Nature and the world around us are the ultimate sources of awe and inspiration. And it's easy to see why. All you have to do is start researching any topic of interest, and you'll soon find plenty of fascinating information that you'll end up wanting to share with everyone. That's exactly what has happened here, so please enjoy a list of 10 unbelievable facts that'll start living in your head rent-free.
1. The Sahara Desert used to be completely submerged underwater. You can still find seashells in some regions of the desert.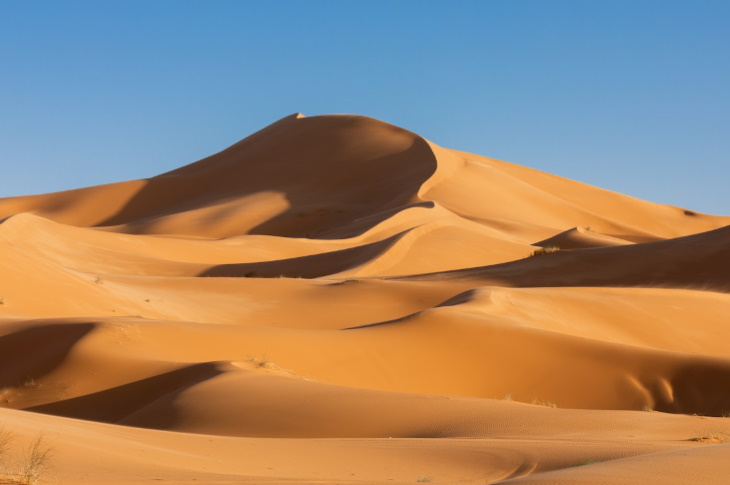 2. The acronym "OMG" for Oh My God is not new. The first recorded usage of it can be tracked to 1917!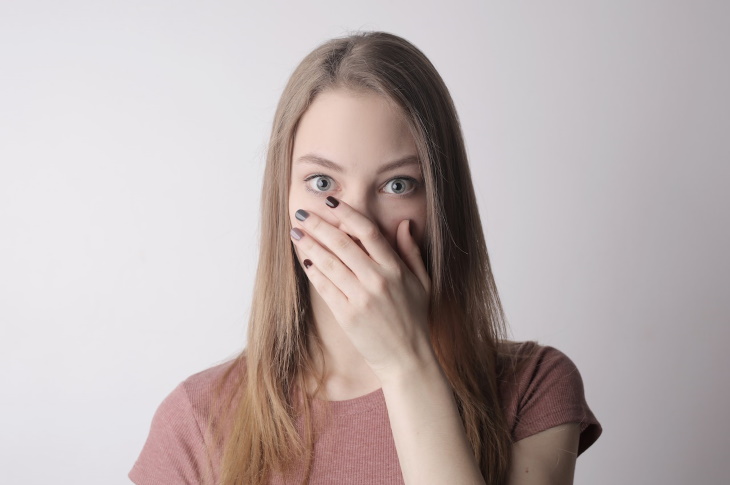 3. Did you know that there are more castles in Germany than McDonald's restaurants in the USA? To be precise, there are over 20,000 castles in Germany, and "only" 13,438 McDonald's in the US.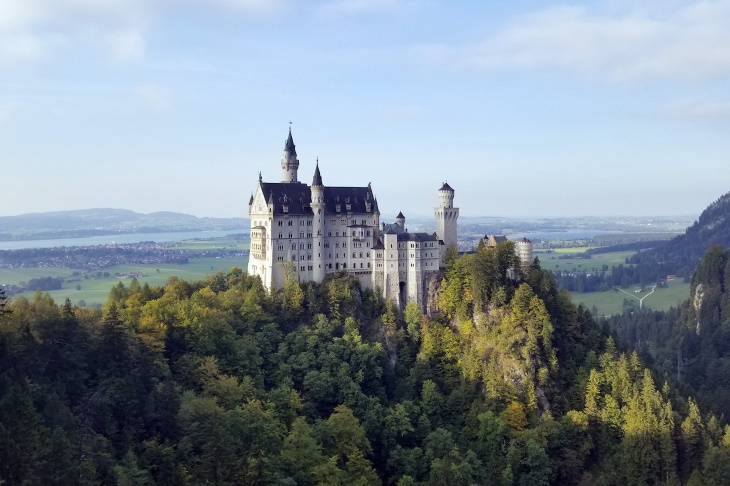 4. Greenland sharks have to wait for 150 years to reach maturity. On the upside, these sharks can live for up to 400 years!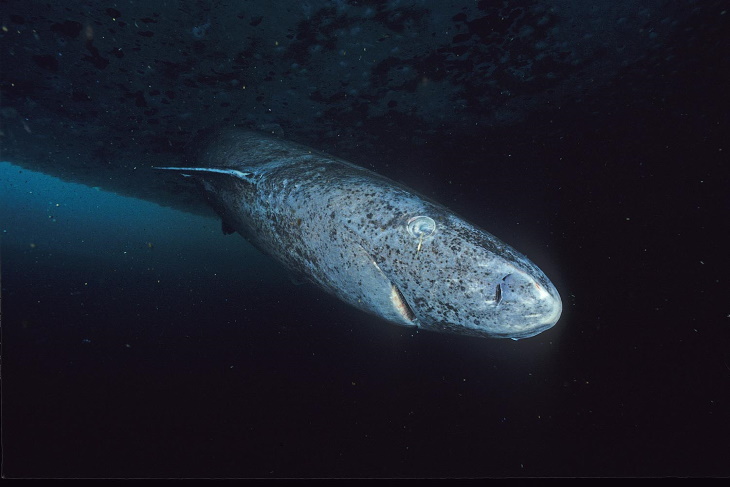 5. When you stand up too fast and feel dizzy, try squeezing your glutes. It can stop the dizziness right away.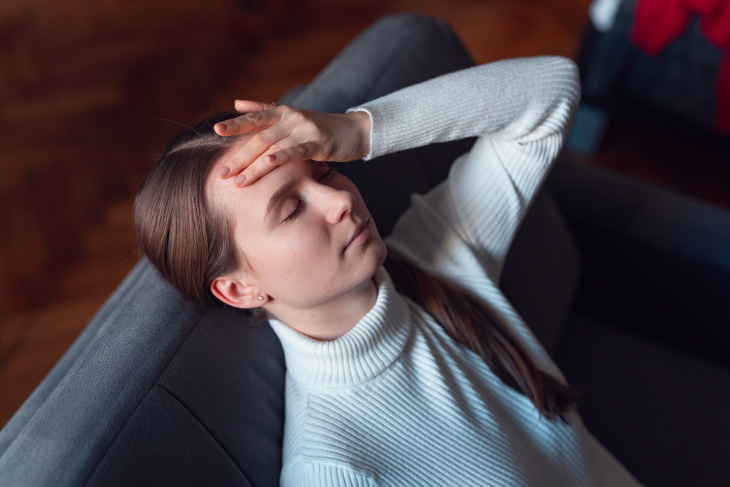 6. How long would you say are the dash lines on US highways? Most people guess 2-3 feet, but they are actually much longer - 10 feet.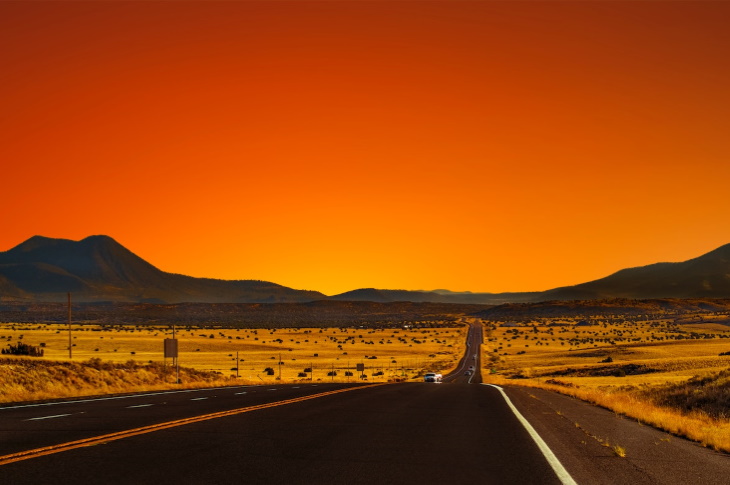 7. Did you know that whales are closer to artiodactyls (like deer) than they are to manatees and seals? The latter is related to dogs, by the way, which explains why seals are so cute!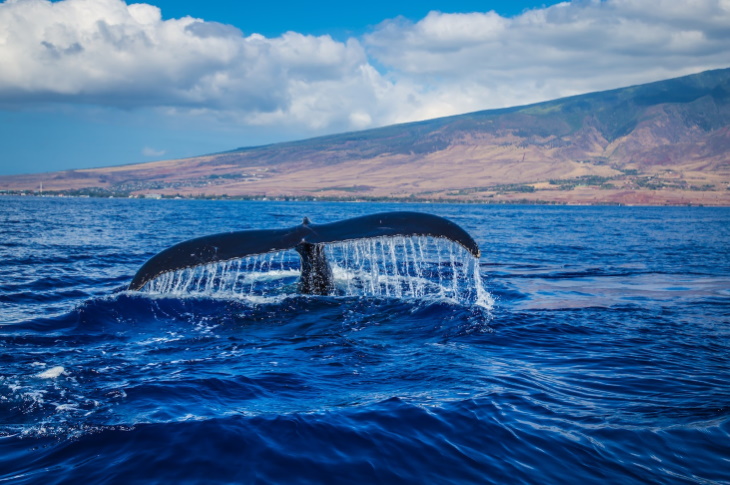 8. Do you know the difference between a graveyard and a cemetery? A graveyard is located next to a church, but a cemetery is not.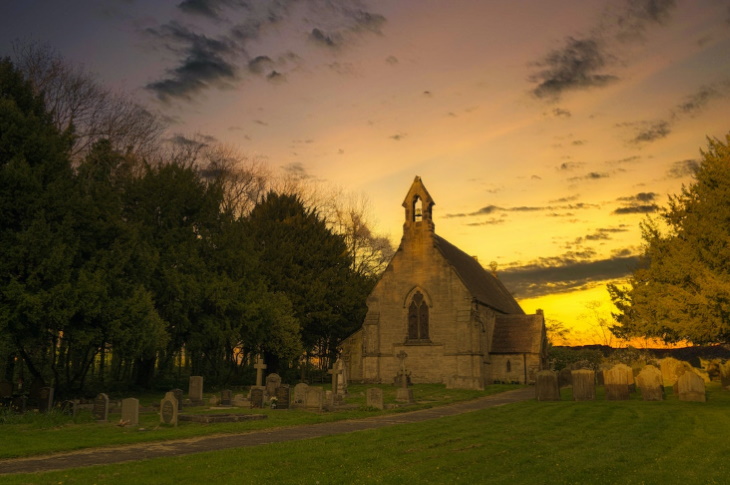 9. Warning, this one may break your brain... People can

see their noses all the time. Our noses are nearly always

within our field of view, but our

brain filters it out.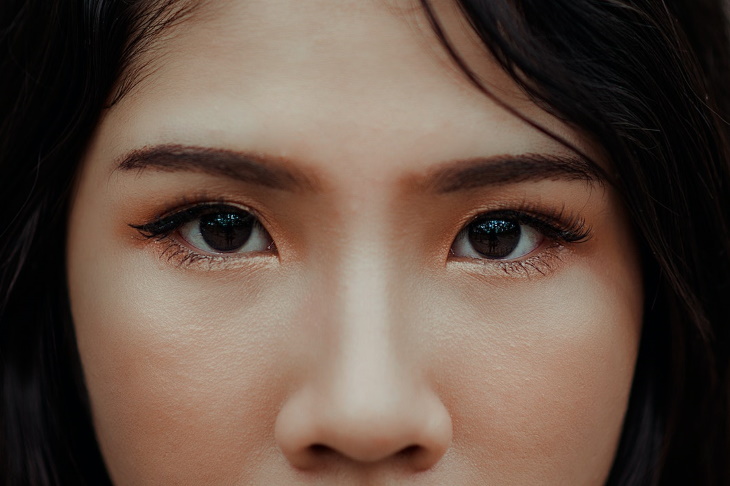 10. In any random group of 23 people, the likelihood of two people having the same birthday is greater than 50%!