If you want to clean your home and make it smell nice, if you want to get a better night's sleep and improve your breath, if you want to look your best through makeup and keep up your appearance, or even if you just want to disinfect your hands - all these issues have natural and safe answers that come from essential oils. We have wonderful recipes to cater to each need and difficulty. Make sure to store these recipes in a bottle with a spritz top and strong plastic, and bear in mind that all the oils mentioned in the following recipes are either essential oils or 'aromatic' oils, which can be found in health food stores. So, what are you waiting for? Find out more below...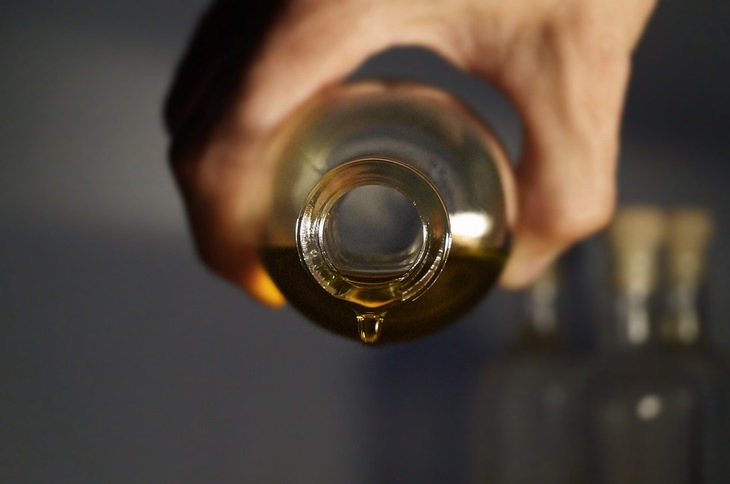 1. A spray for a natural, relaxed sleep
People who suffer from sleep problems know how frustrating and difficult it is to live in a state where the body is tired and the head needs rest, but sleep wanders and you have to toss and turn in bed for hours. Good, continuous, and deep sleep is the key to optimal concentration and functioning, but in order to achieve it, it's not necessary to use sleeping pills. Discover what nature has to offer you in this regard. The following essential oil spray with the calming lavender, the vetiver oil that promotes relaxation, and the cedar wood oil that has a calming effect and spreads peace of mind will help you relax quickly and sink into sleep. Keep a spray bottle by the bed and spray your sheets and especially your pillowcases before you go to bed to enjoy the relaxing and hypnotic effects of these oils.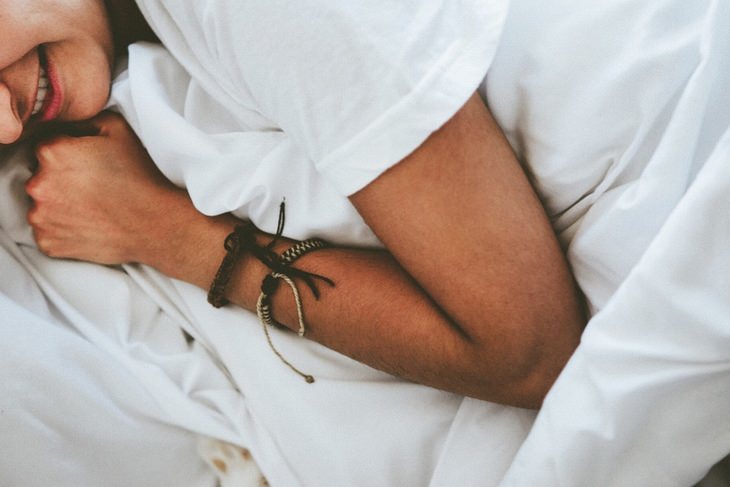 Recipe for sleeping spray:
10 drops of lavender oil

10 drops of vetiver oil

10 drops of cedar oil

½ cup of water
2. A spray to prevent cats from scratching furniture
If you own a cat, you understand that they like to keep their claws trim and sharp by scratching furniture, especially couches. Cats take pleasure in rubbing and scratching different surfaces around the house. If you've already bought a scratching post for your kitty, but he still prefers the sofa, don't give up. You can make a spray mixing several essential oils that cats hate the smell of. Just combine the ingredients and apply them to the spots you don't want your pet to approach. This spray will help to protect your furniture.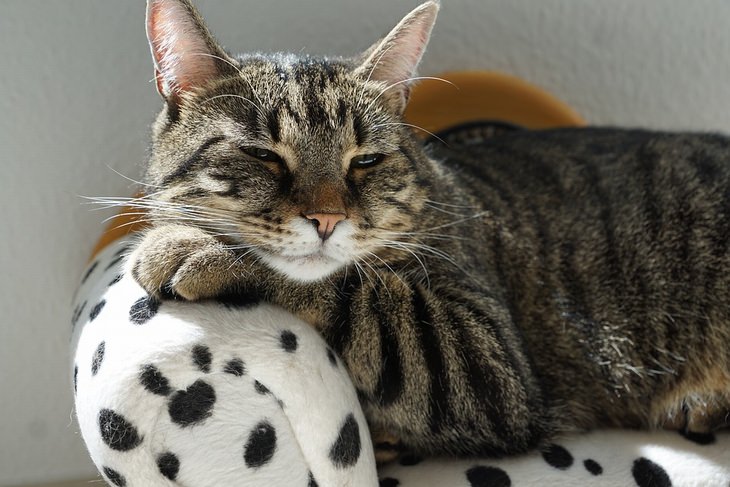 Recipe for anti-scratch spray for cats
10 drops of eucalyptus oil

10 drops of lemon oil

A teaspoon of ecological dishwashing liquid (clear)

½ cup of water
3. A spray for longer-lasting makeup
After we invest the best of our time and money in our makeup, the next thing we ask for and wish for is that the makeup stays fixed throughout the day and that we don't walk around with smudged lipstick and cheeks smeared with eyeshadow. We usually achieve the durability of our makeup with the help of products such as expensive primers. To create a spray to fix the makeup, you can use the following wonderful recipe. Simply put all the ingredients in a dark glass bottle with a spray bottle, mix well, and spray on the face from a distance of about 30 centimeters. Allow the spray to dry for a few seconds before applying makeup.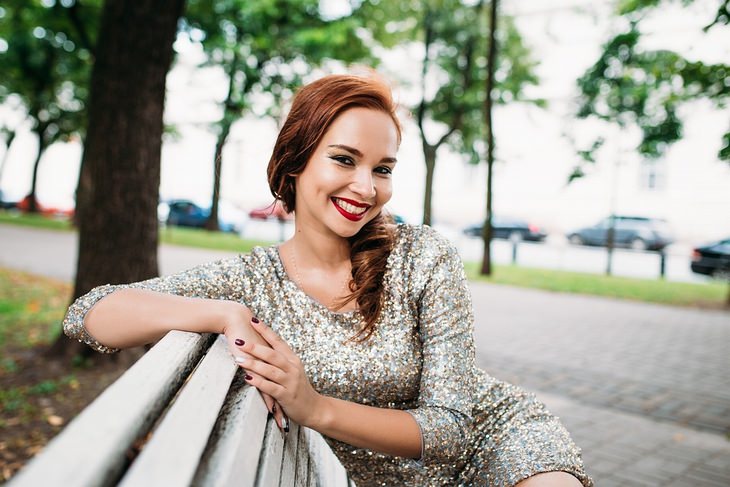 Recipe for makeup fixing spray:
¼ cup of water

½ tablespoon of vegetable glycerin

10 drops of one essential oil of your choice - according to your skin type: frankincense oil for normal skin, geranium oil or tea tree oil for oily skin, and myrrh oil for dry skin.
4. A natural and safe hand sanitizer spray
Hand sanitizing gels have become a regular part of our daily lives, used to clean hands and prevent the spread of disease in places where we don't have access to soap and water. However, these products have many drawbacks, as they contain potentially dangerous chemicals. To meet the need for disinfection with natural and safe ingredients, you can make your own hand-sanitizing liquid with essential oils that has antibacterial, antiviral, antifungal, and nourishing properties, without the risks that usually come with the store-bought versions.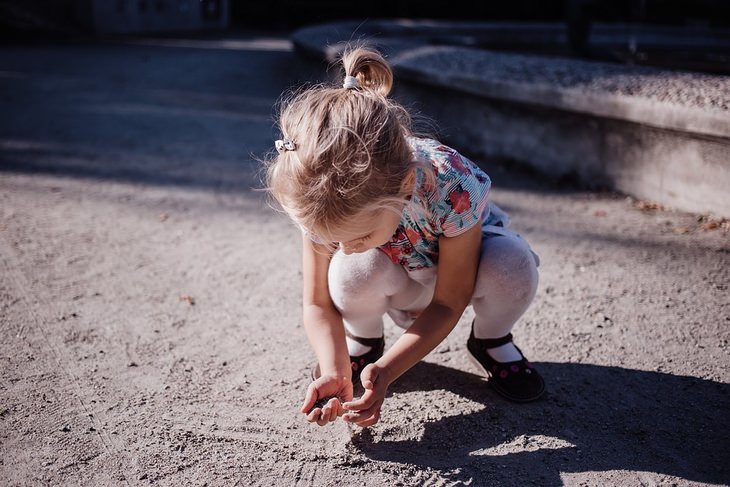 For this homemade disinfectant spray, you will need:
5. A spray that leaves a wonderful scent throughout the house
Air purifiers have long passed the threshold of the bathroom door and penetrated every corner of the house and many businesses. A wonderful smell invites us in and we even recognize different places by the characteristic smells of each of them. The problem is that a quick glance at the list of ingredients on the back of the packaging of various air purifiers leaves no room for doubt that while we are perfuming our spaces, we are also breathing and smelling a lot of harmful and unnecessary chemicals. The good news is that essential oils have a natural solution for us that is no less effective and fragrant. All you have to do is follow the following wonderful recipe, mix the resulting solution, and spray your home with an intoxicating scent.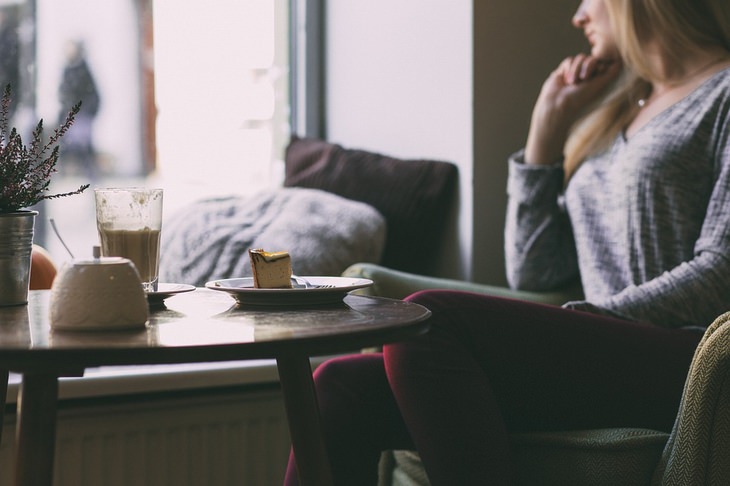 Recipe for a natural air freshener spray:
2 tablespoons of regular vodka

¾ cup of water

10 drops of essential oil of your choice - you are welcome to mix these oils of your choice: lavender, chamomile, peppermint, orange, clove, cassia (Chinese cinnamon), geranium, and more.
6. An anti-lice oil spray
We all wish for a moment that the nuisance called lice will be completely gone from the world: when you think about it, it sounds a little far-fetched and unlikely that generation after generation in one family suffers from the same annoying and contagious problem of parasites that travel and feed on our scalp. There are various lice treatment products on the market, but most of us still prefer to use products that are not loaded with harmful chemicals for our children, especially if they offer the same level of effectiveness. Such a substance made of essential oils has even been scientifically proven to be effective in treating lice. To prevent infection, spray the compound on the hair in the morning and at night. In case you or your children have already been infected with lice, perform the same action of spraying the substance in combination with a dense comb on damp hair.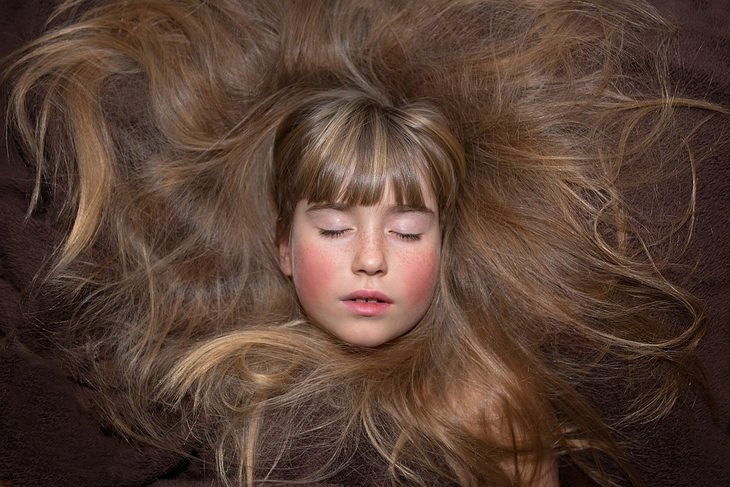 A recipe for an essential oil spray to prevent and treat the appearance of lice:
¼ cup of water

10 drops of tea tree oil

6 drops of lavender oil
7. Cleaning spray for the mattress
We often forget to refresh our mattress regularly, or even never do it. When we put sheets on it, that's enough to protect it from absorbing any dirt or odors, right? This is not the case, and cleaning and freshening the mattress must be done. To do this, you can use a special compound made of vodka or witch hazel water, essential oils such as lavender, eucalyptus, mint, clove, rosemary, and water. Once it's been sprayed on the mattress and had time to soak and dry, you can then place new bedding on it. Additionally, this mixture can also be used to inhibit mold growth.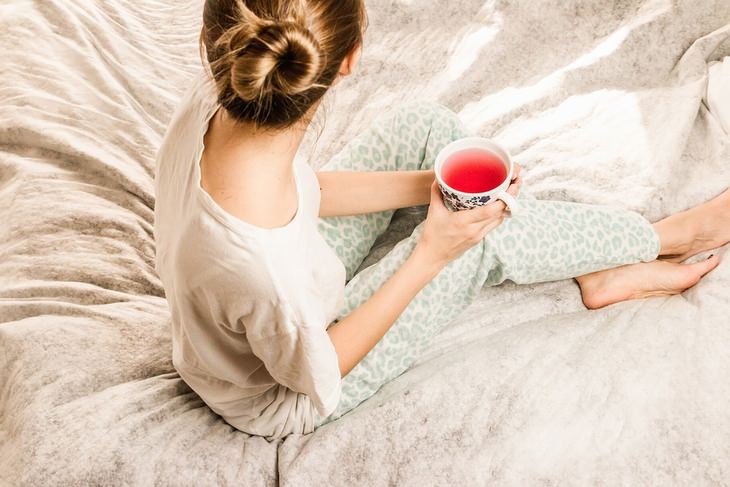 Cleaning spray for the mattress recipe:
3 tablespoons of vodka or witch-hazel

10 drops of essential oil of your choice such as lavender, eucalyptus, mint, clove, rosemary, etc.

½ cup of water
8. Anti-mold spray
When the atmosphere in our home is overly damp, a type of mold tends to reappear. To prevent mold from growing, it is advisable to make sure the house is well-ventilated. Additionally, a solution made from vinegar, orange or lemon oil, and tea tree oil can be used to spray on moldy surfaces before wiping them off with a cloth. This natural spray recipe consists of 1 cup of vinegar and 5 drops each of orange/lemon oil and tea tree oil. Using this mixture will help keep the shower room clean and free of mold.