Self-care is one of those things we know is essential, but rarely take the time to do.
Self-care, however, is more than bubble baths and pedicures or about just feeling good; it is the practice of safeguarding and improving our own mental and physical health. Taking care of your mind and body doesn't just make you feel better; it also helps you function better in the long run. In these stressful and uncertain times, practicing self-love has never been more critical.
While we can all agree that taking care of ourselves is imperative, doing so regularly is challenging when we are constantly surrounded by demanding tasks and people who need our regular attention.
To remind you of the importance of prioritizing yourself in a stressful world, here are some beautiful quotes on self-care.
Related: Embark on Your Journey of Self-Discovery With These Tips
1.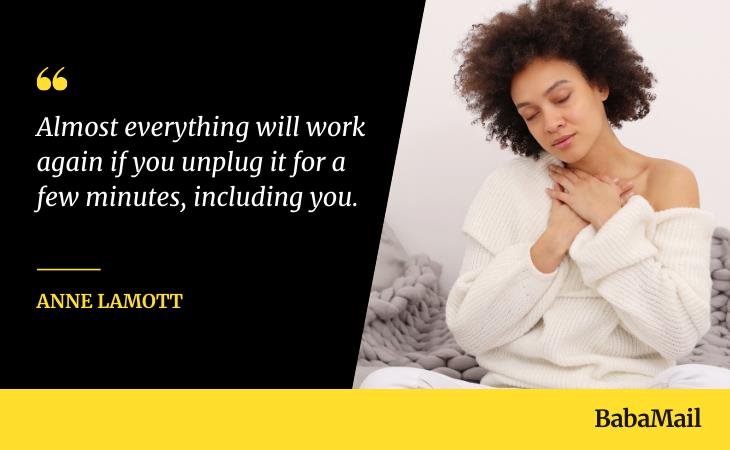 2.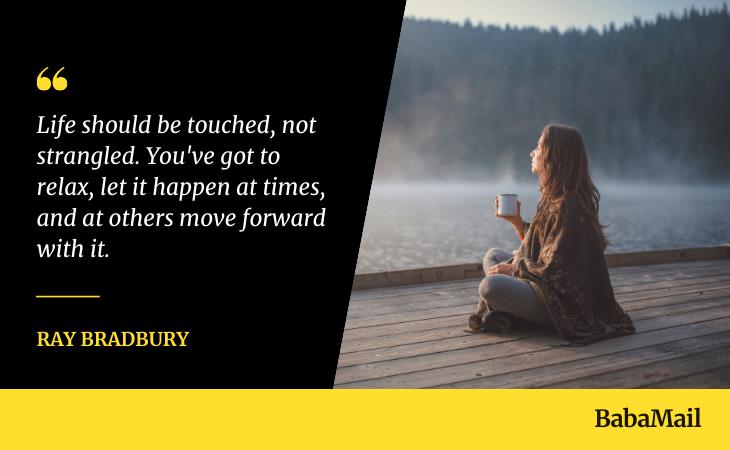 3.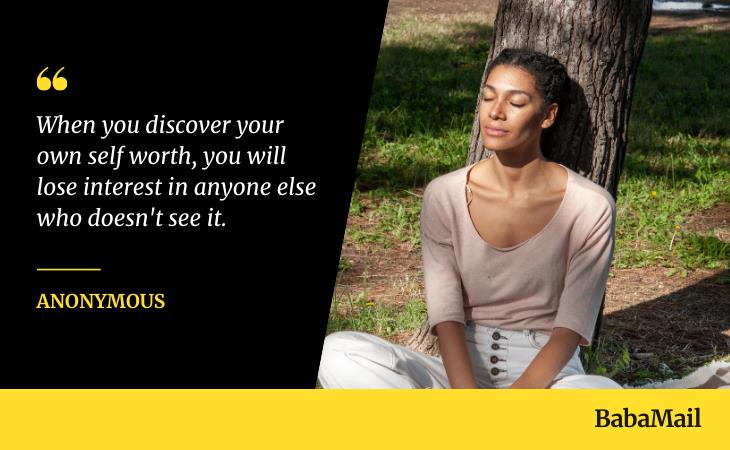 4.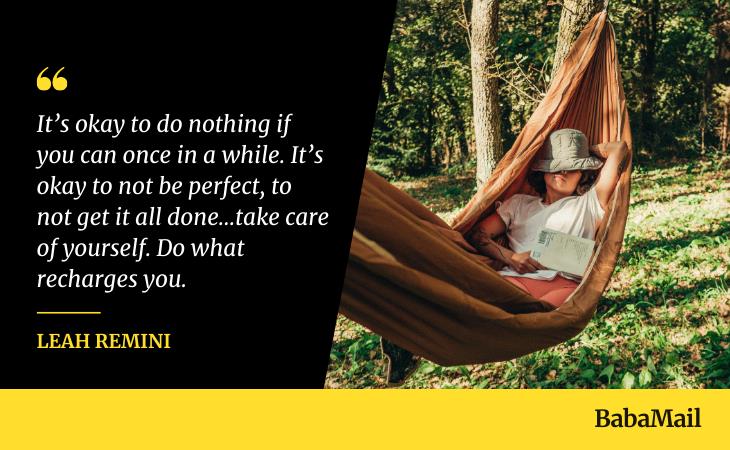 5.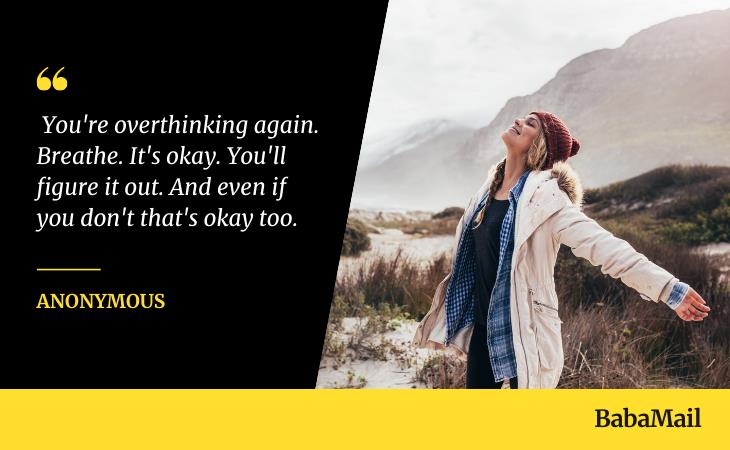 6.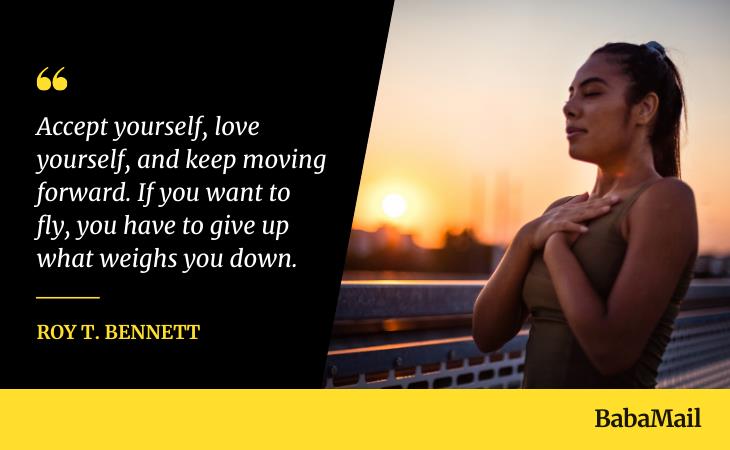 7.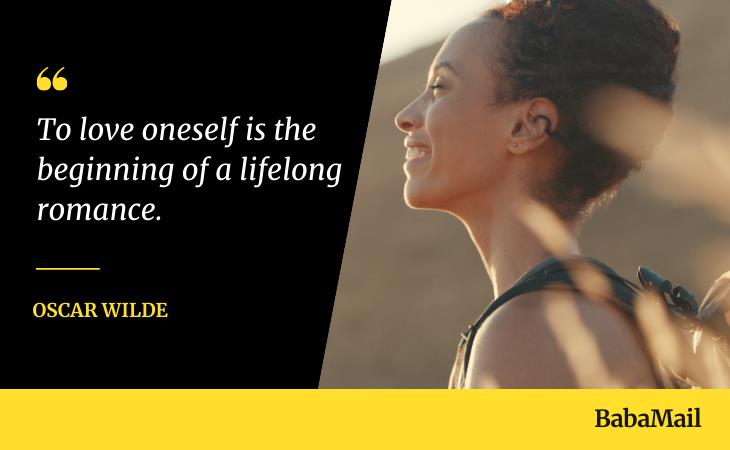 8.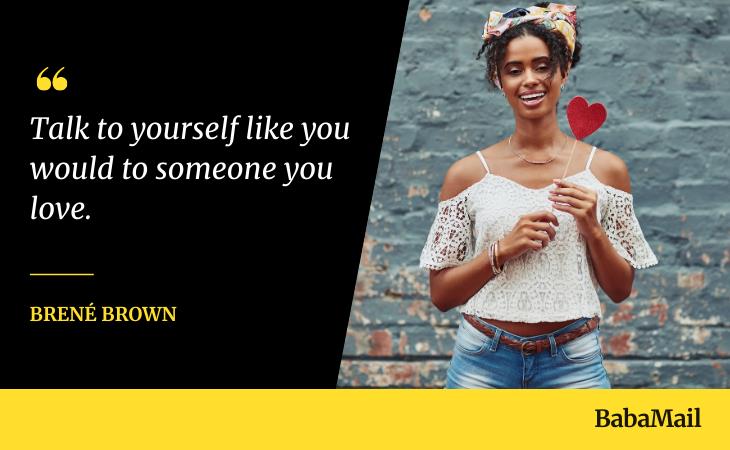 9.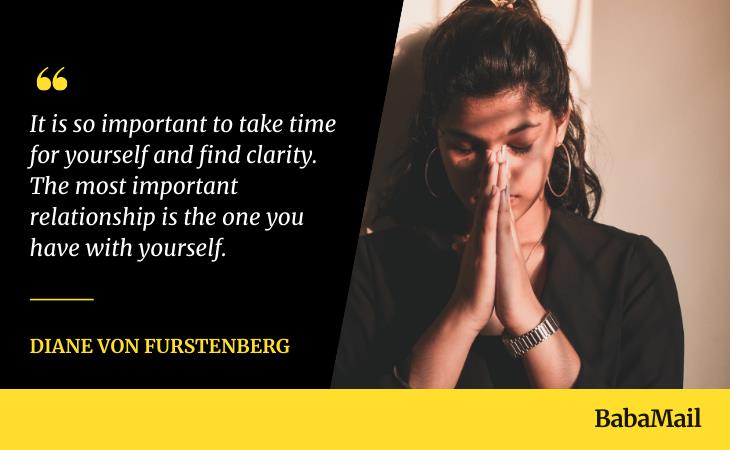 10.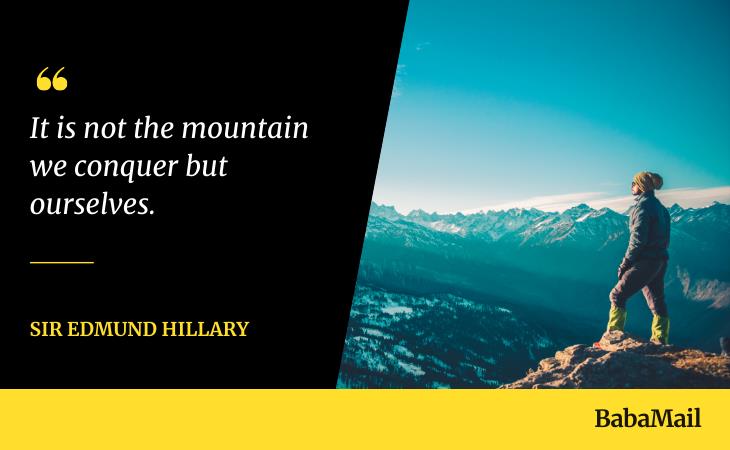 11.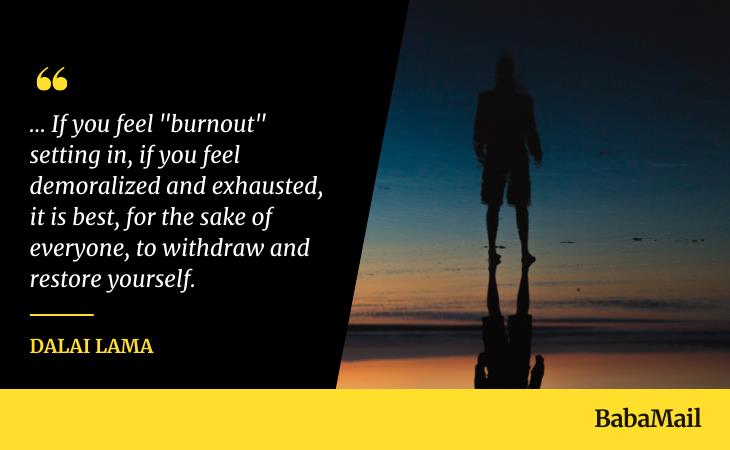 12.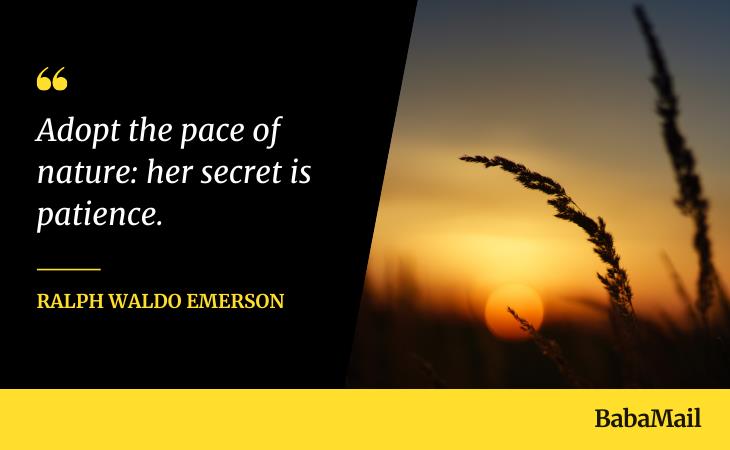 13.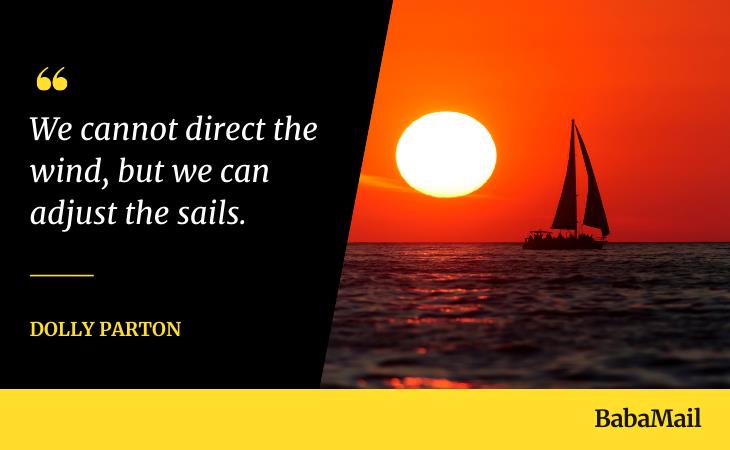 14.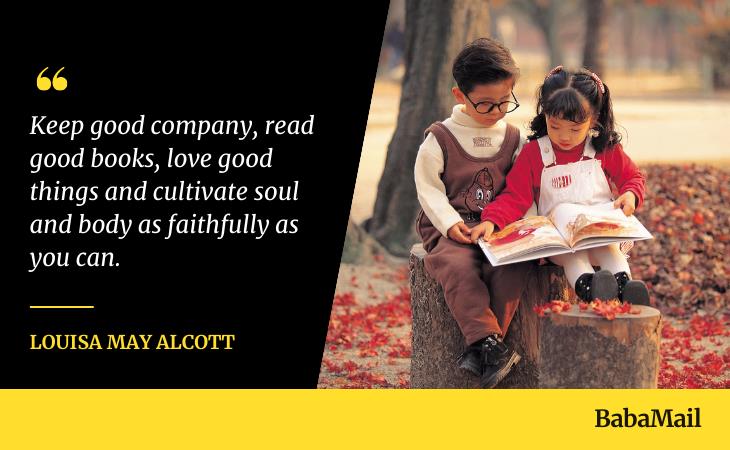 15.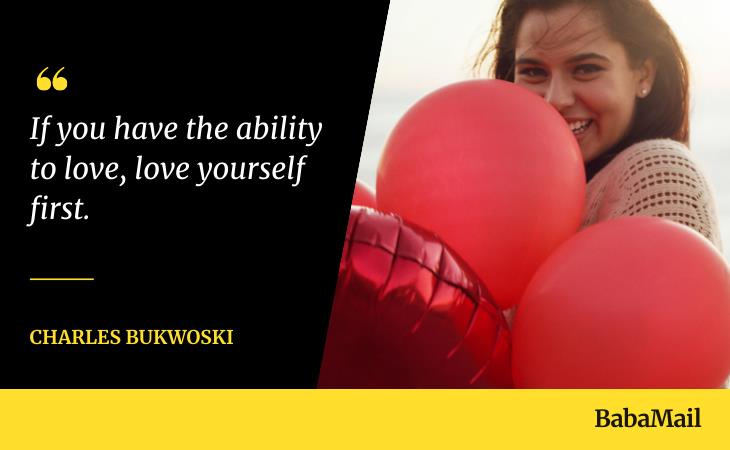 16.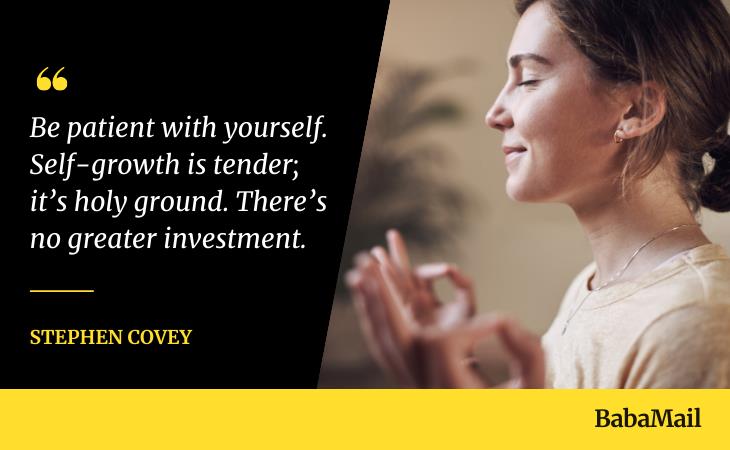 17.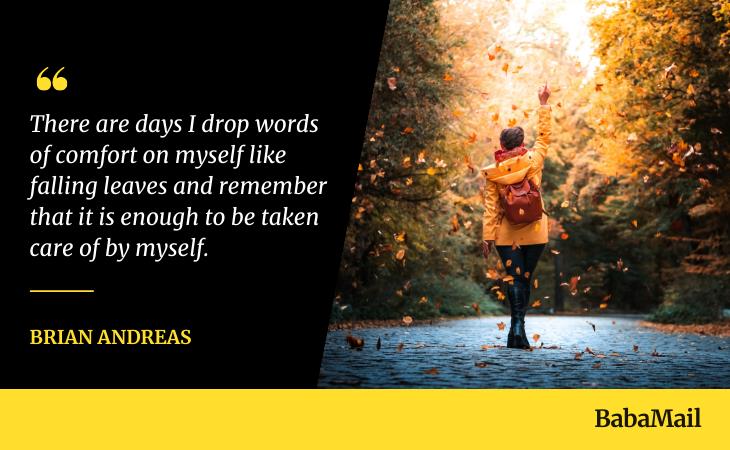 18.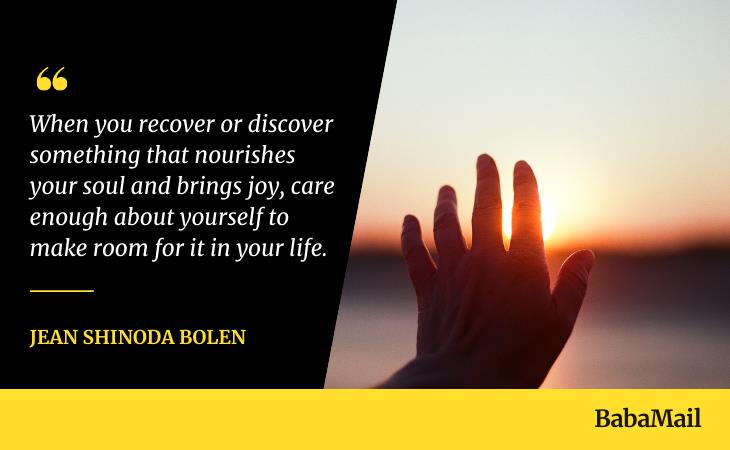 19.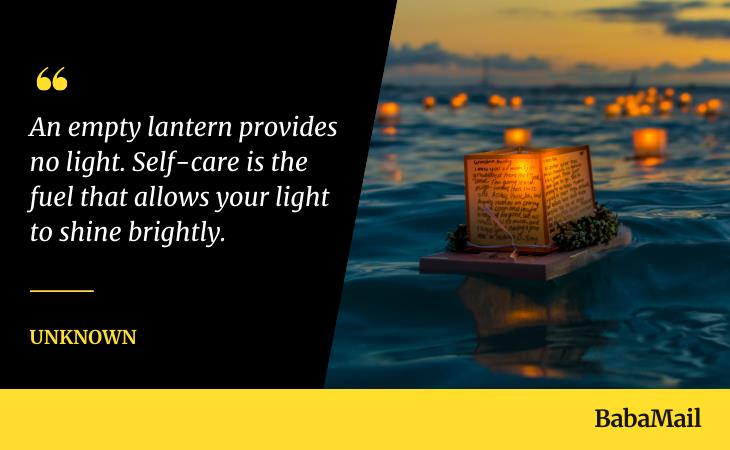 20.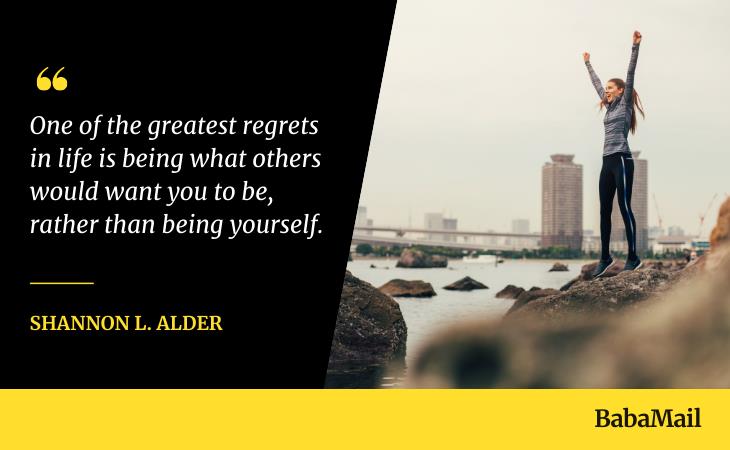 21.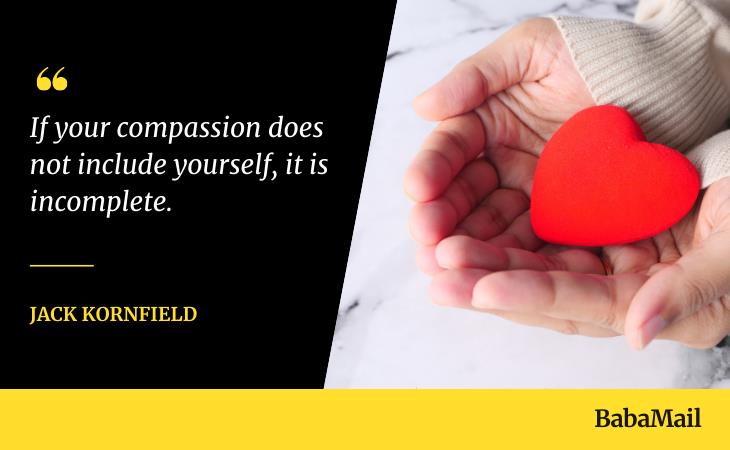 22.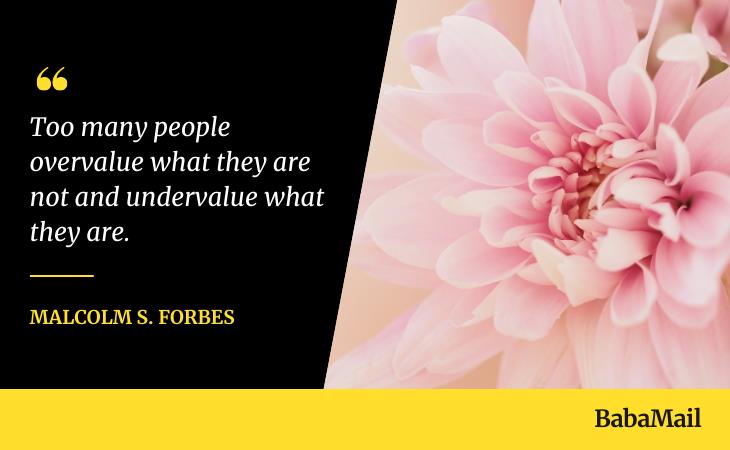 23.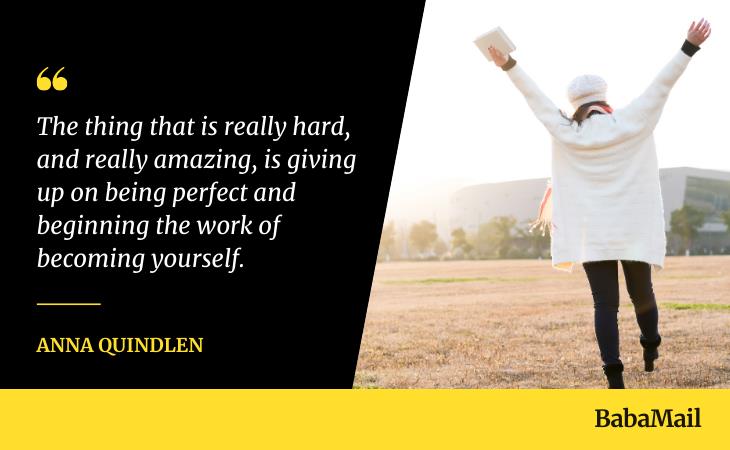 24.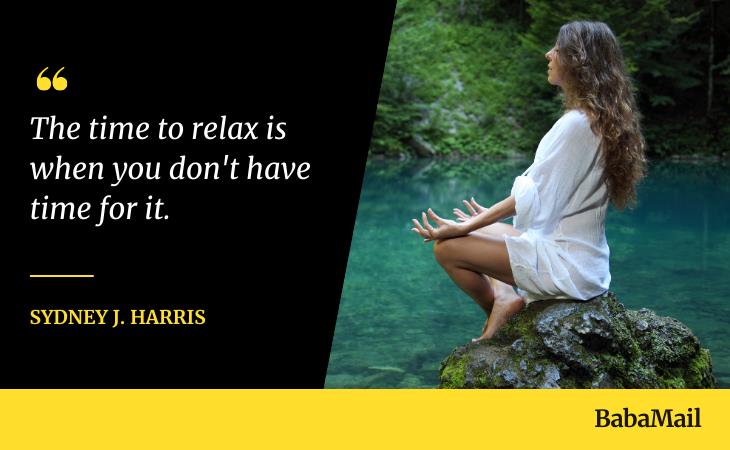 25.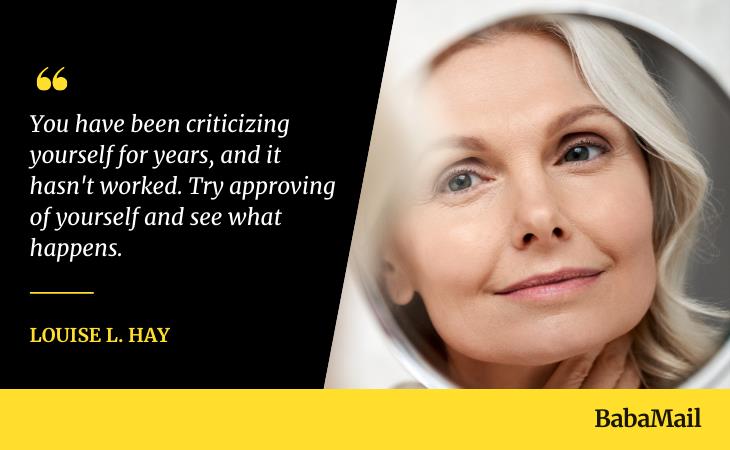 26.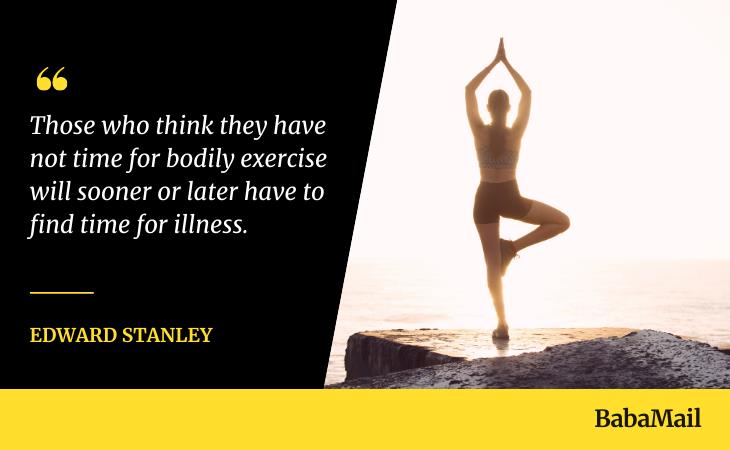 27.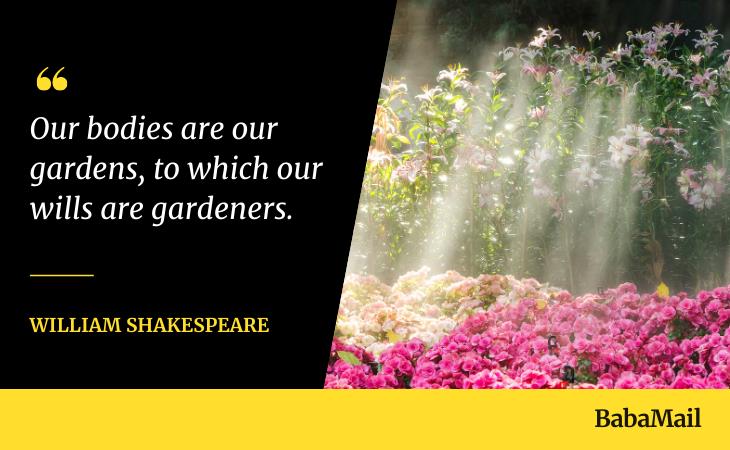 28.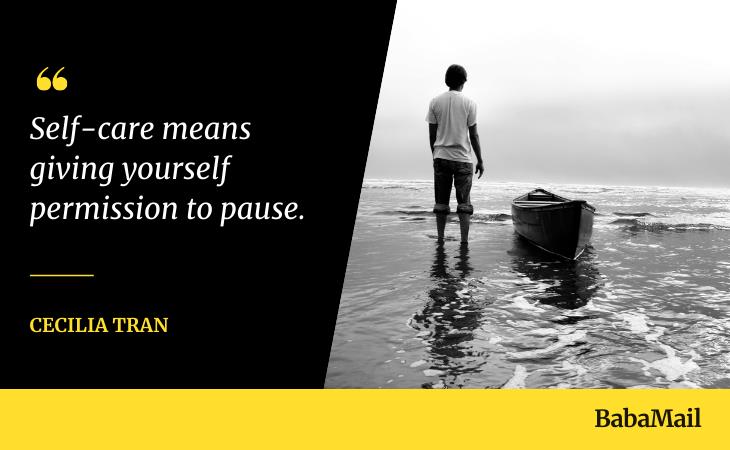 29.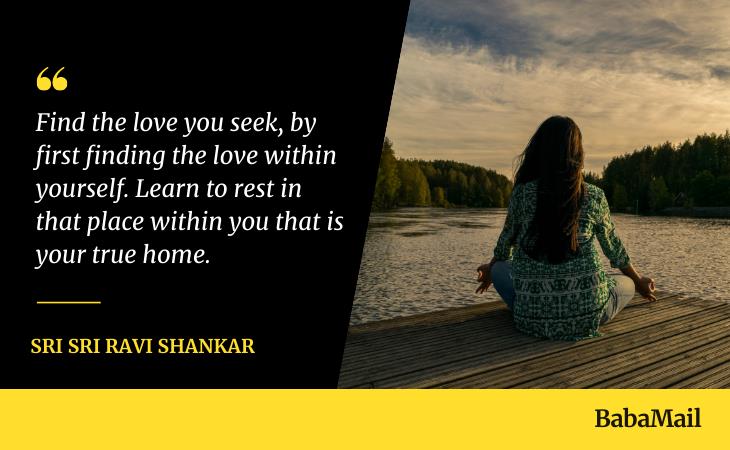 30.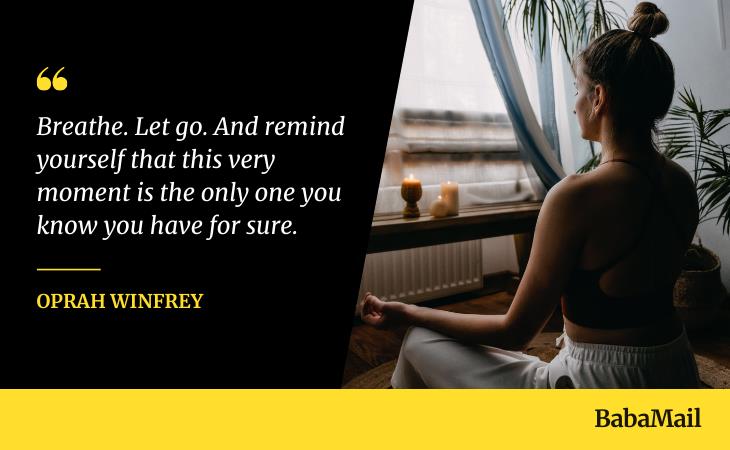 31.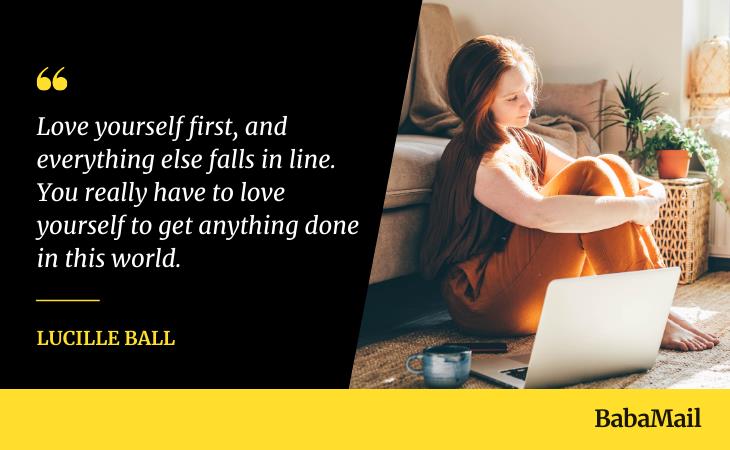 32.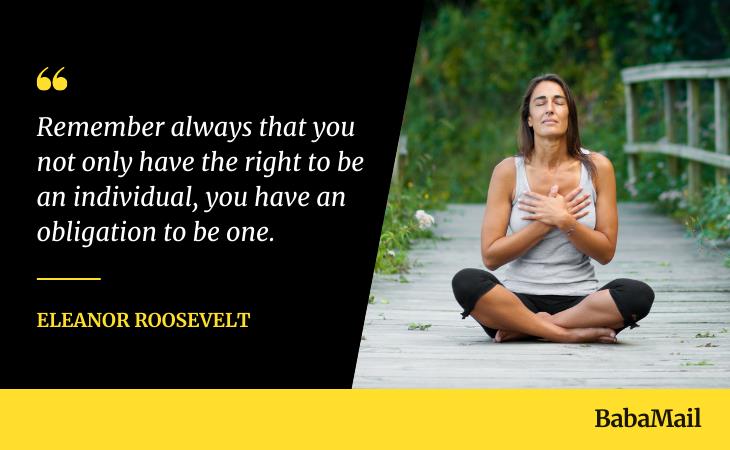 33.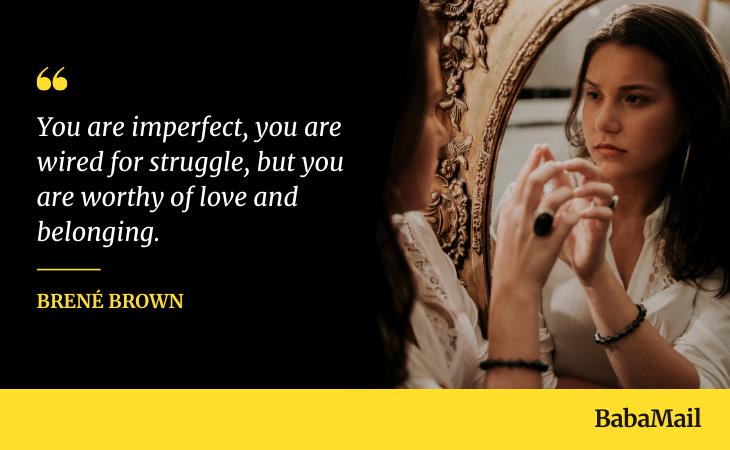 34.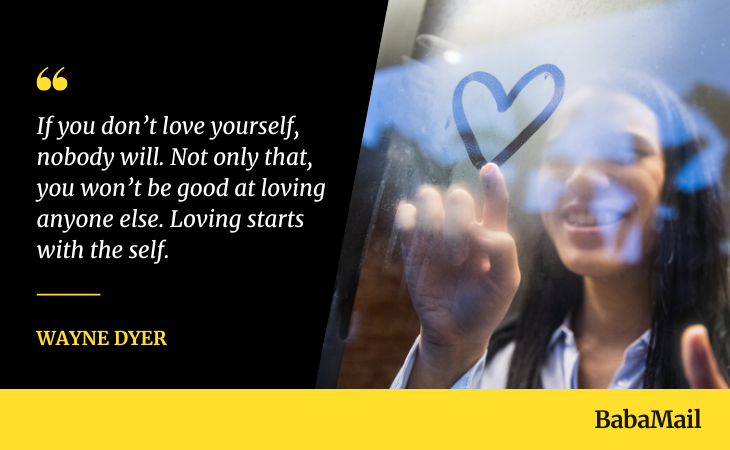 35.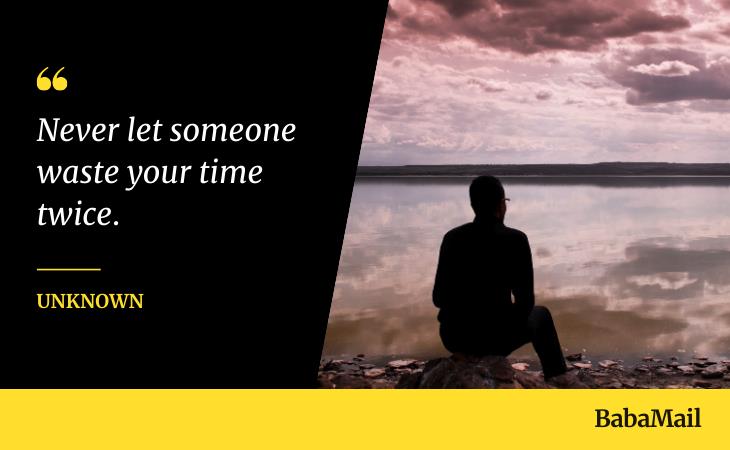 Share these thoughtful quotes with your loved ones!