You are likely to have heard before that yoga is great for your health. Indeed, yoga is a wonderful practice for both the body and the mind. By practicing it daily, one can achieve peace and mindfulness. This ancient Hindu spiritual and ascetic discipline has found prominence all over the world today because of the countless benefits it offers. Health experts say that even doing 15 to 30 minutes of yoga a day can help you fight against anxiety and depression while making you feel more centered.
At a time when so many of us are relying on quick diet fixes and magic pills to boost our health, yoga is a rare exercise that doesn't require any equipment or investment; you can do it anywhere, anytime. Moreover, it works for people of all age groups and all fitness levels.
In the past, we have shared plenty of articles on the benefits of yoga and the numerous styles and techniques of the practice. Today, we will look at some inspiring yoga quotes that will help motivate you to follow the practice regularly or to make it a part of your life. These meaningful quotes are exactly what one needs to truly appreciate the power of yoga.
See Also: The Ultimate Yoga Collection: Find Your Perfect Yoga Practice
1.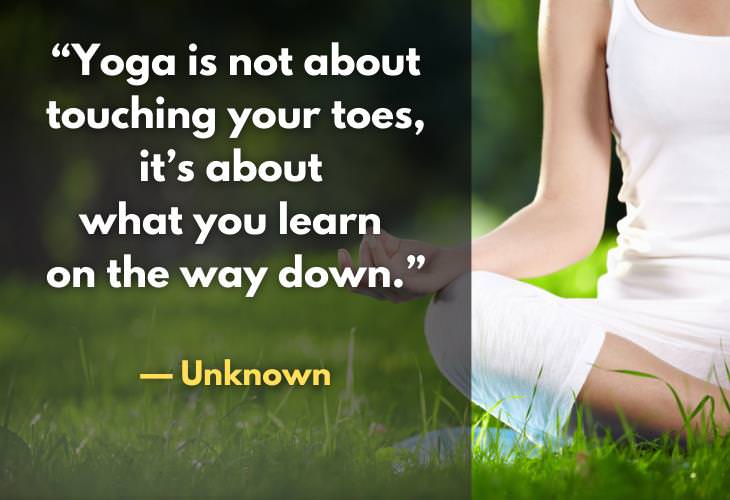 2.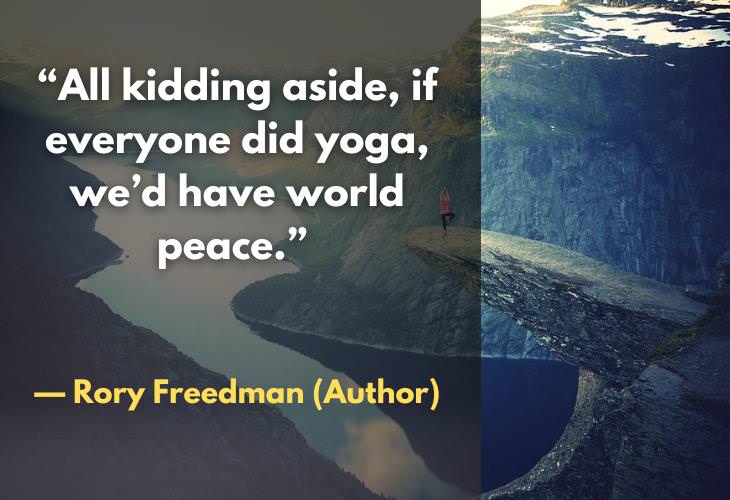 3.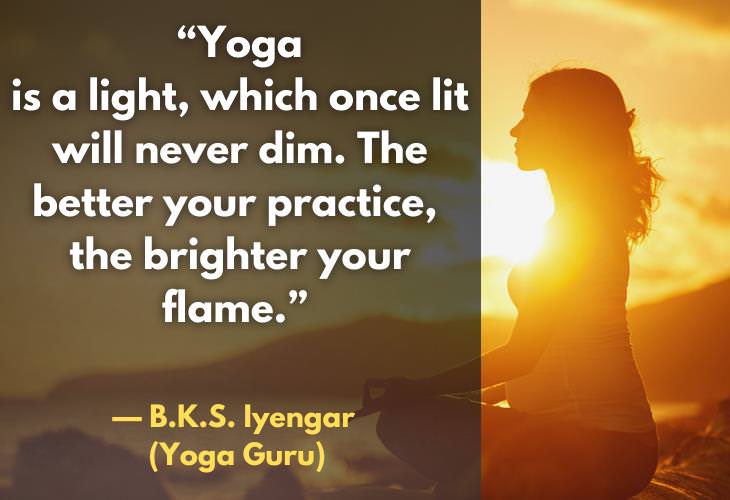 4.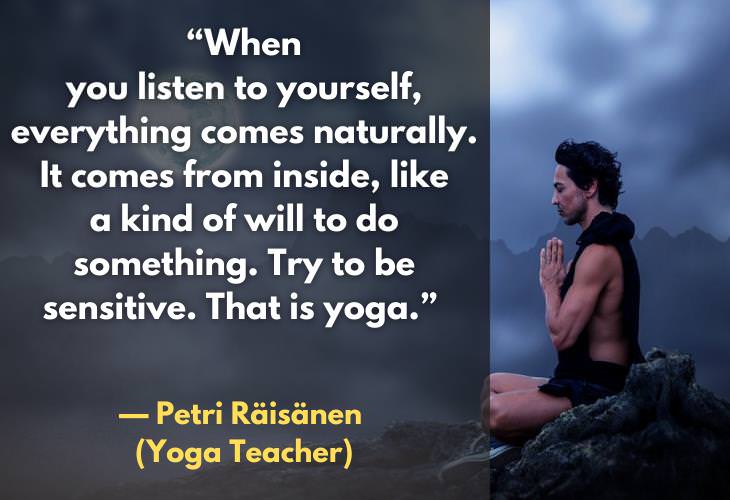 5.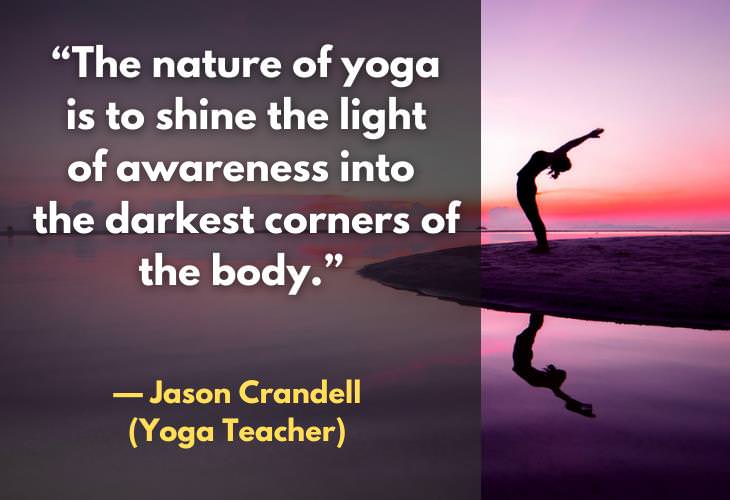 6.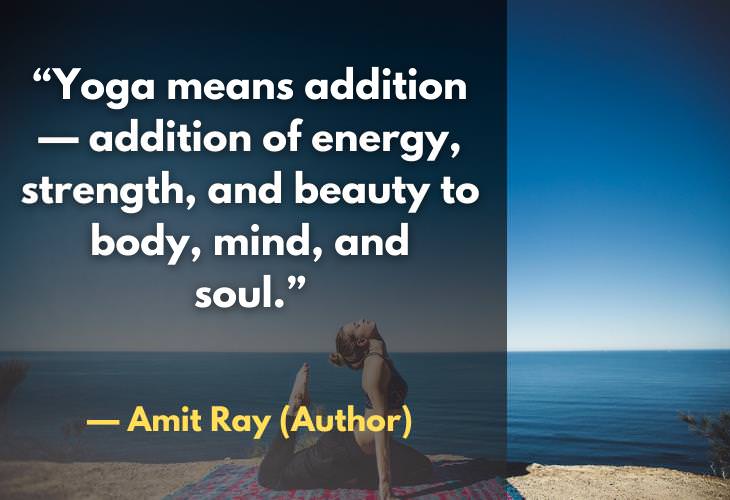 7.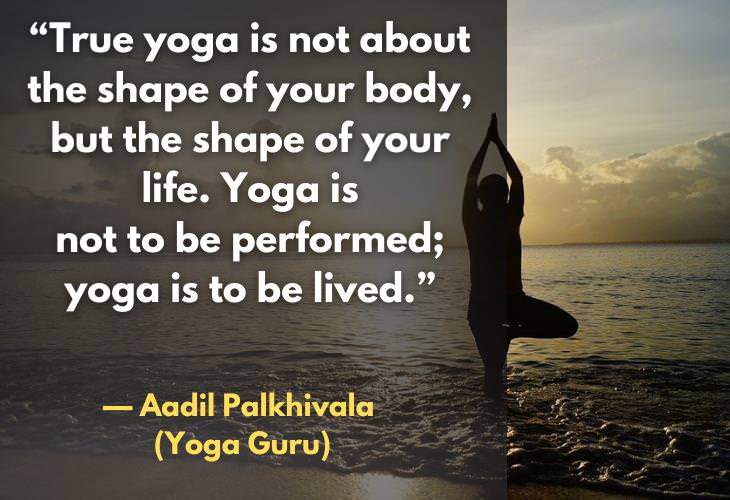 8.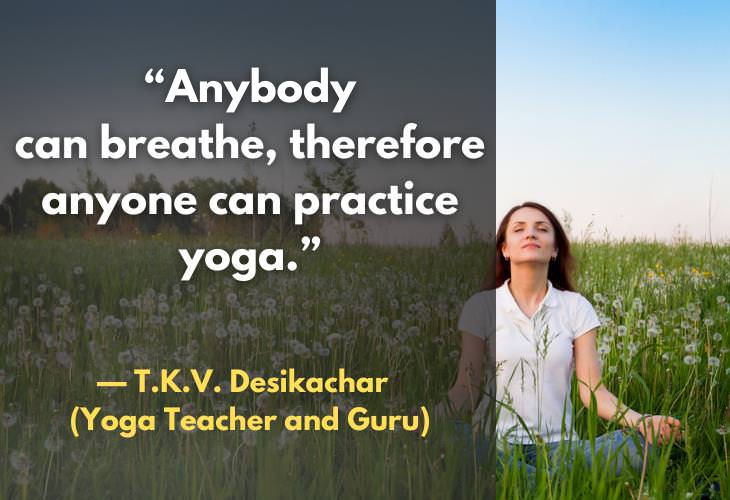 9.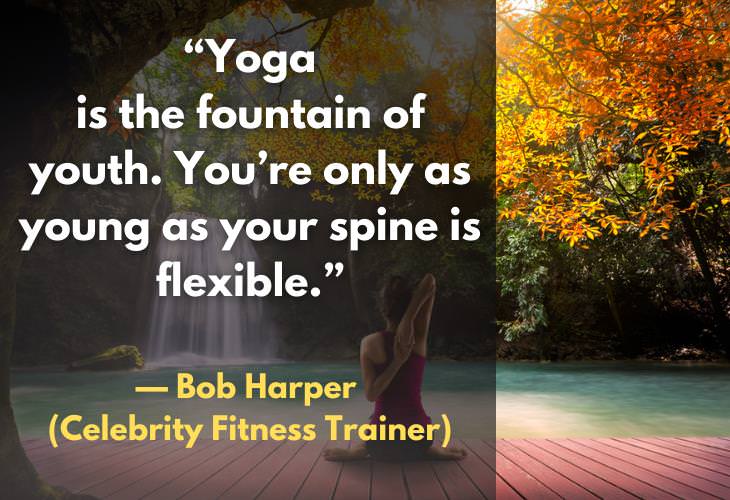 10.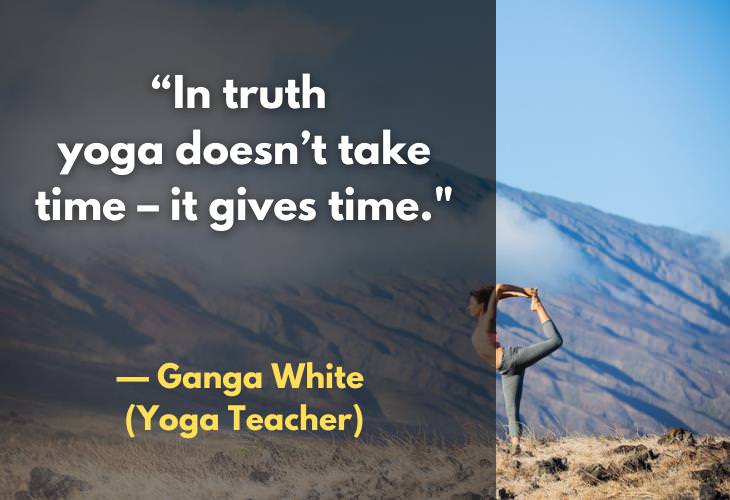 11.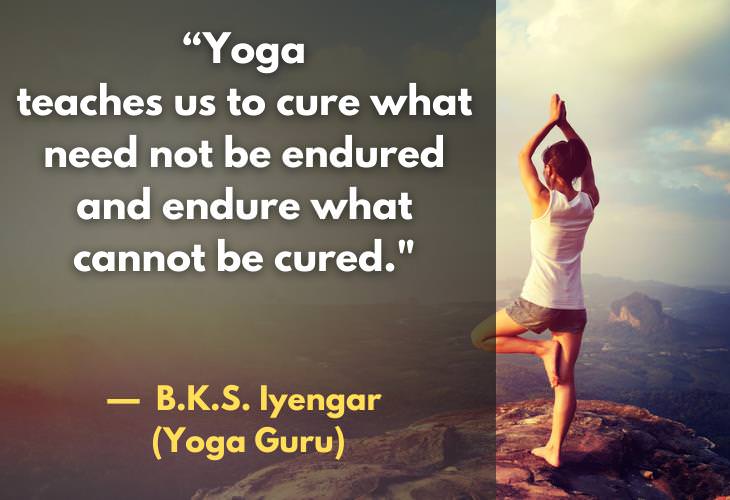 12.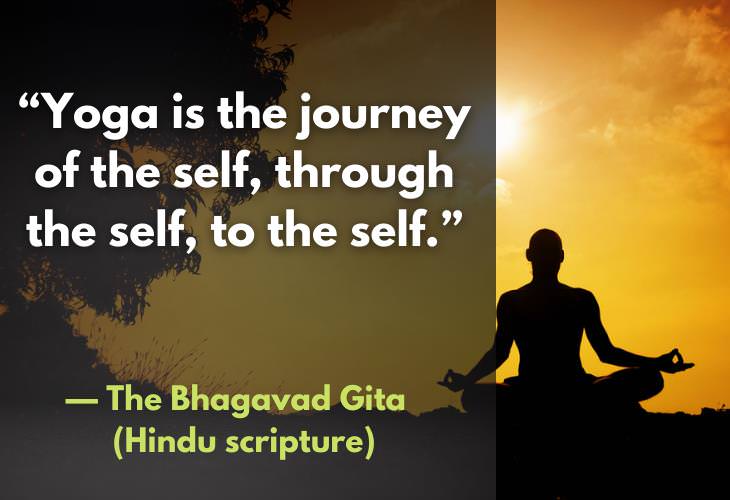 13.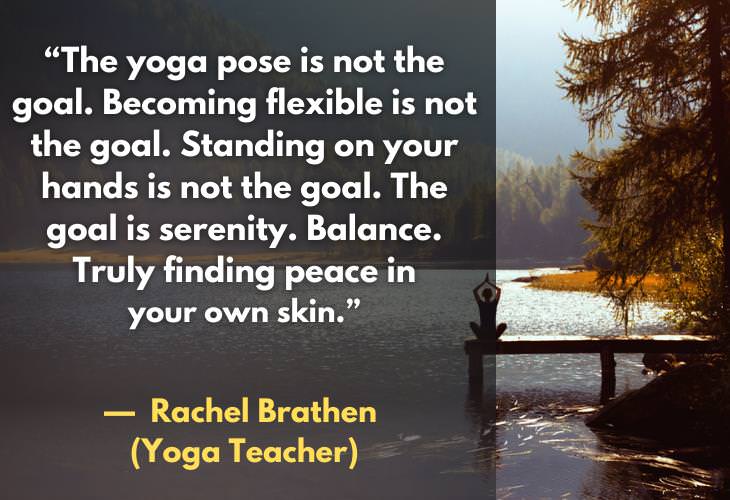 14.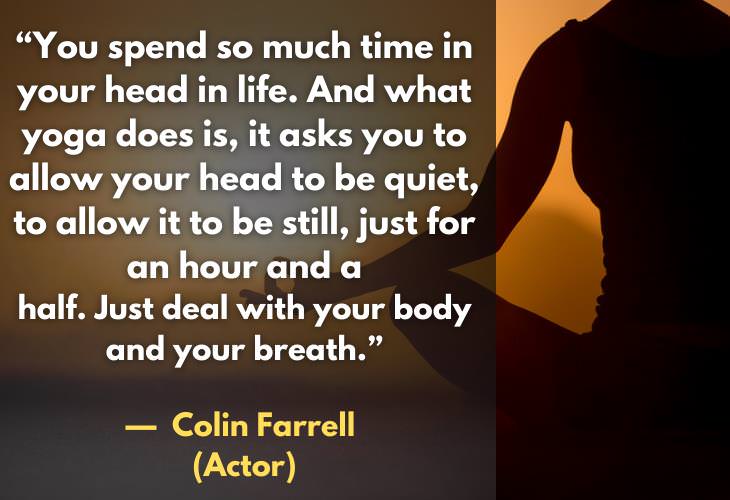 15.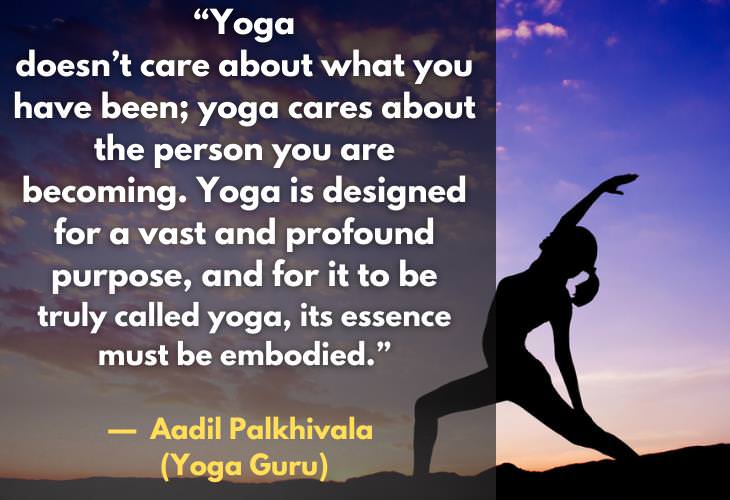 Share these quotes with someone who might find them beneficial