These are trying, trying times. There's not a soul in this world that hasn't been tried and tested during this pandemic. We all were and still are facing obstacles we had never faced before. We all take precautions we never in our wildest dreams thought we would have to take.
It is nothing if not natural to feel like we, as individuals and maybe even humanity as a whole, have lost our path. We lost our inner voice, our confidence. Share these 4 short poems to help strengthen the sense of community in your closest inner circles. Together, we shall rise united.
The Voice by Shel Silverstein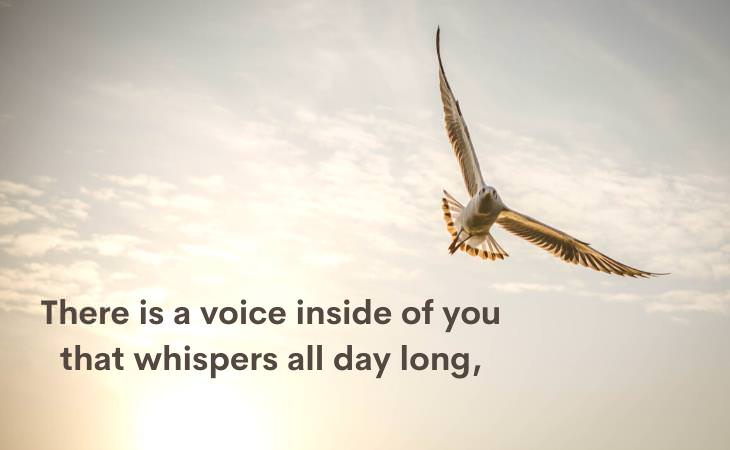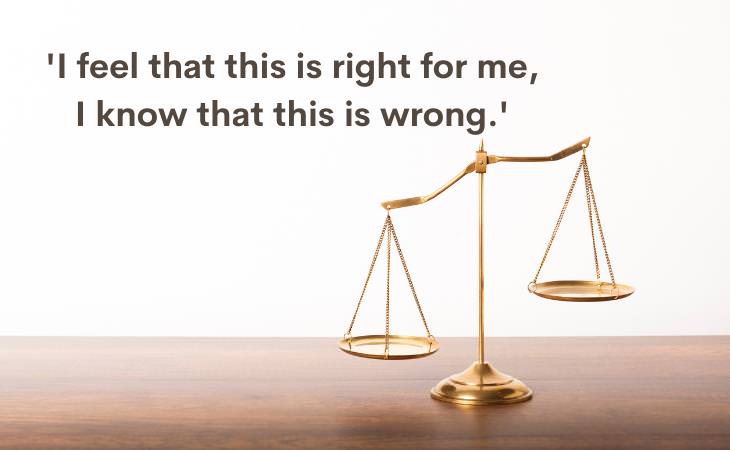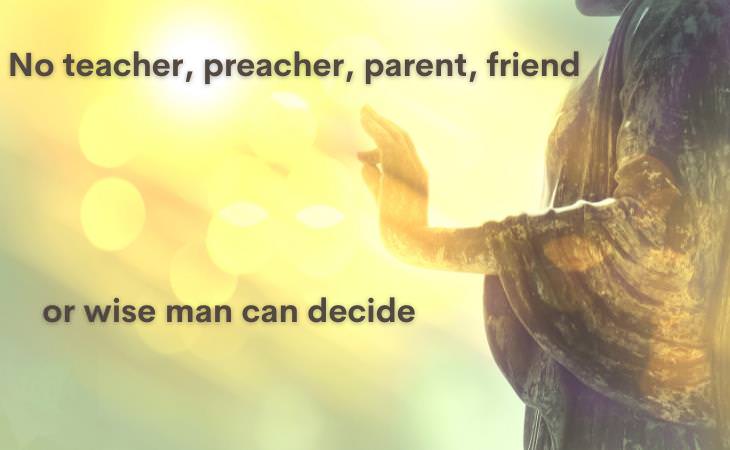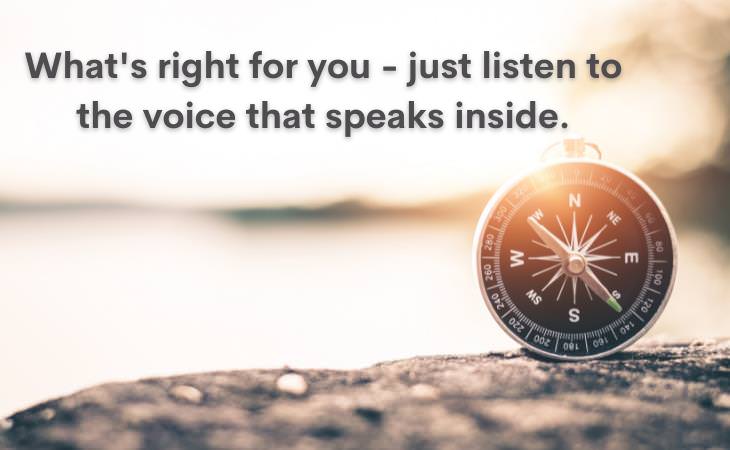 This poem is a special favorite of mine. Of all the best advice I have ever gotten, this one is the best: "you, and no one but you, know yourself better than everyone, and therefore, you, and no one but you, know what's best for you." Trust your inner voice and intuitions. You hold the answers within yourself.
If I Can Stop One Heart From Breaking
by Emily Dickinson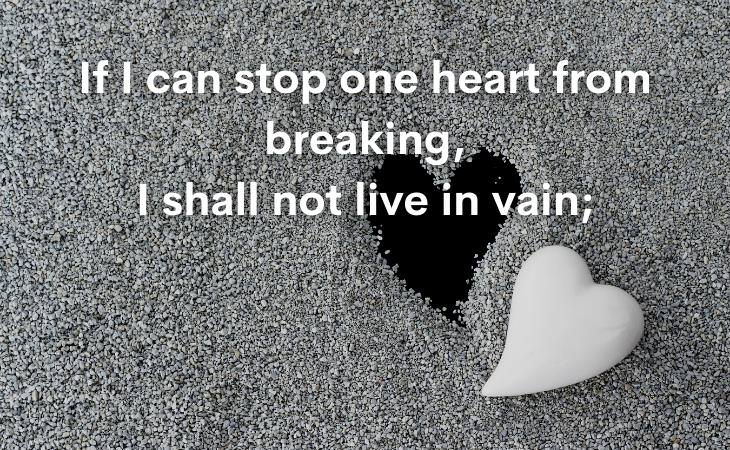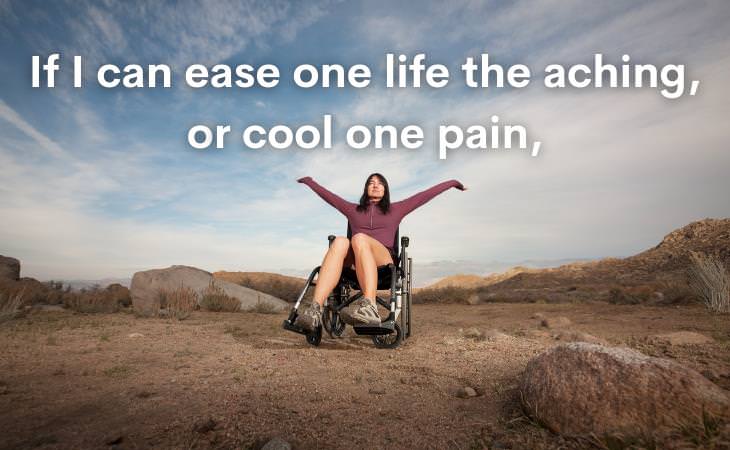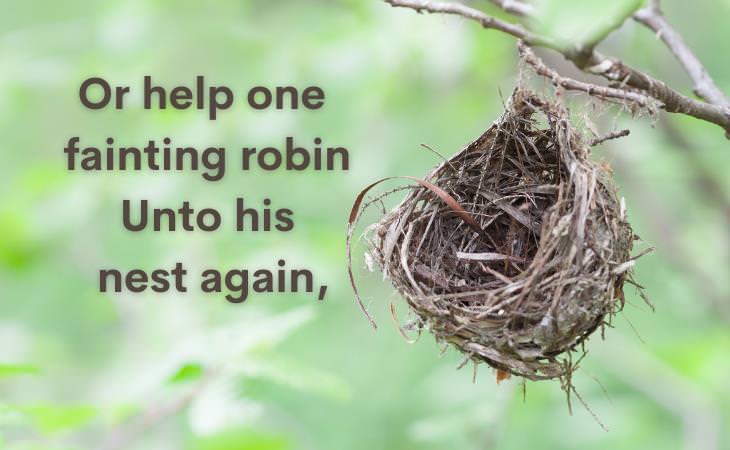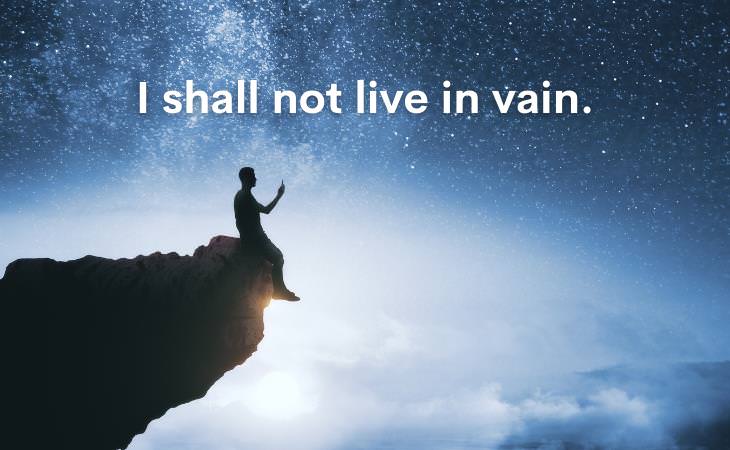 This humble poem by Emily Dickinson will remind you of the power of kindness. One good deed benefits not only the recipient but also the one doing it. Kindness gives us purpose. Do good and expect nothing in return. The act of giving itself is your reward on this earth.
Untitled by Rupi Kaur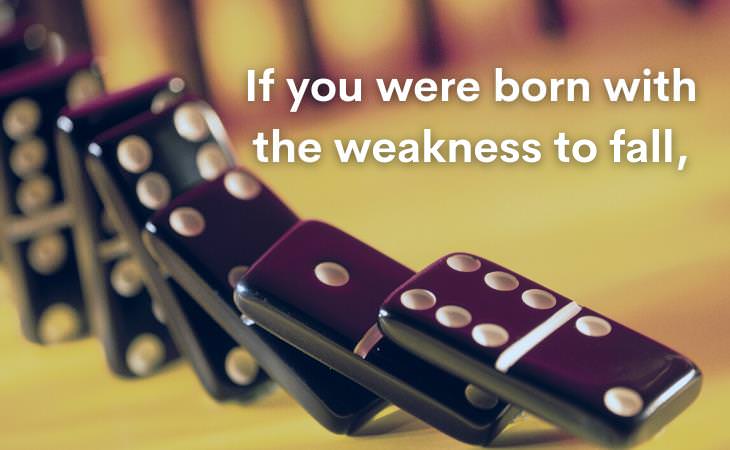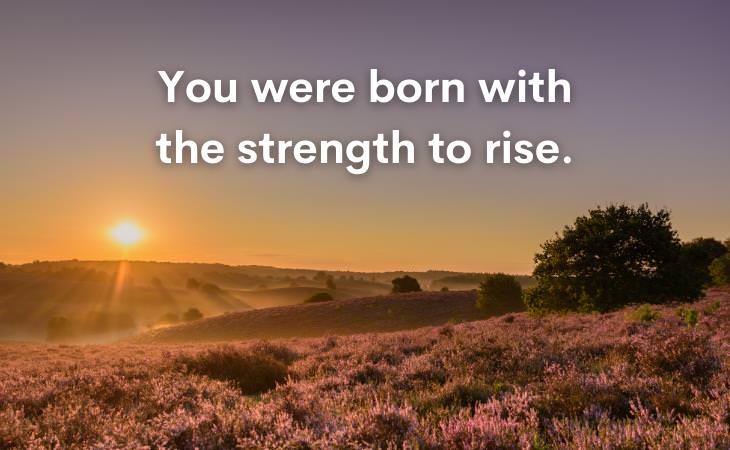 Rupi Kaur is concisely giving us precious words of wisdom. Good things come in small packages, and this package is one you can hang up on your mirror as a daily affirmation to fuel you through daily struggles. This poem reminds you that you don't need to search for anything - you were already born with it all in you.
Untitled by Etienne de Grellet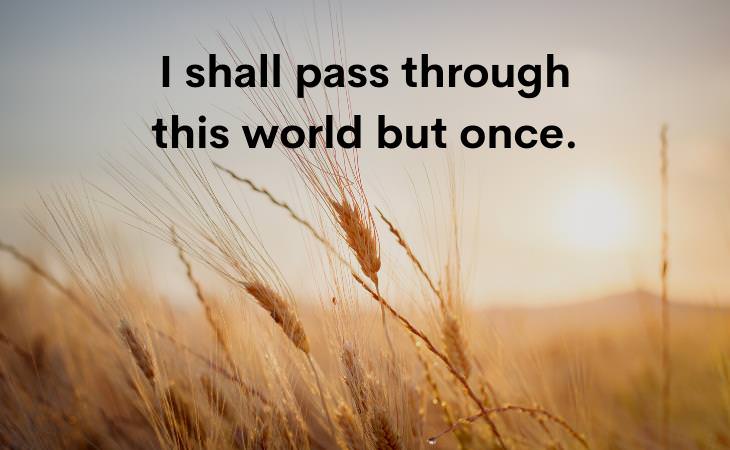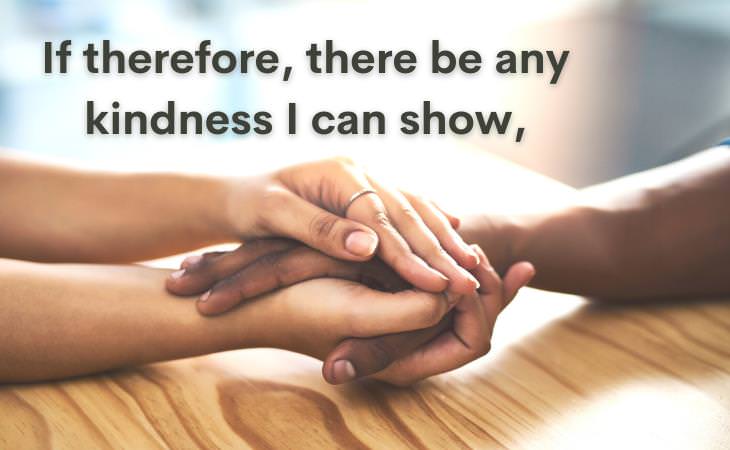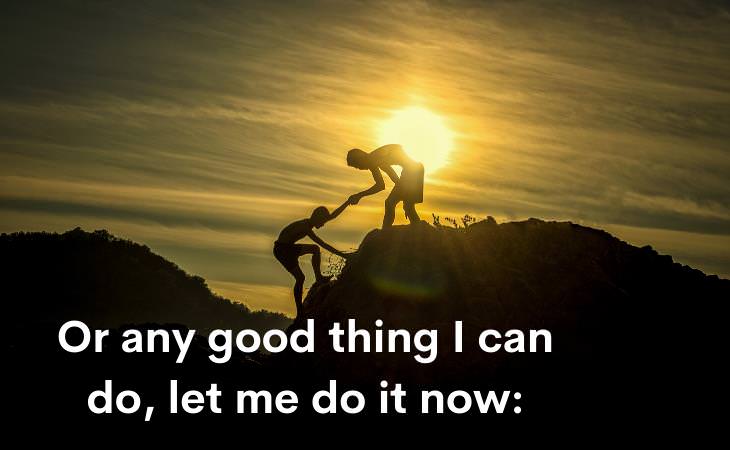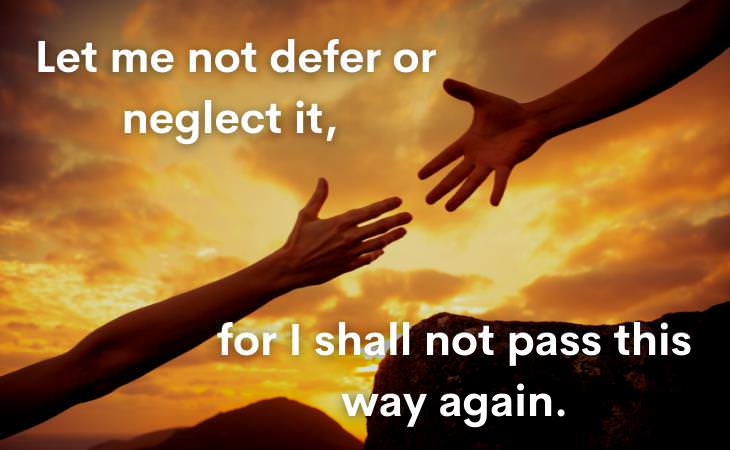 We end our collection of poems with a tone of prayer. A prayer that will help us remember our purpose in life, our opportunity to become better versions of ourselves every day. Practice gratitude for the time we spend here on earth and the chance to spread light and kindness.