This is a traditional Indian dish, with the watermelon rinds originally in the recipe! It is called Tarbooz ki Sabzi. "Tarbooz" is the Hindu word for watermelon.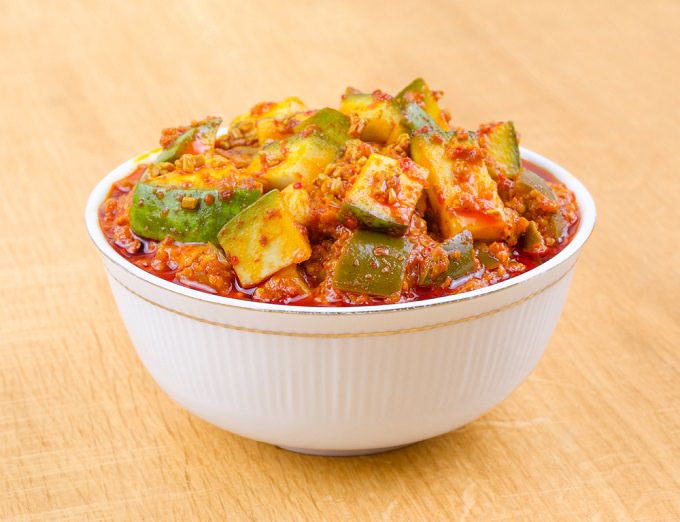 Ingredients for Watermelon Rind Curry:
Method of preparing the Watermelon Rind Curry:
You can either peel or not peel the green skin, but if you choose to leave it, make sure to scrub it well. 

Chop the rinds into cubes. Heat oil in a deep pan, add the mustard seeds and salt.

Partially cover the pan and cook on low heat for 15 minutes. Add the rest of the seasoning. Cook until tender.

Serve with rice and garnish with coriander.