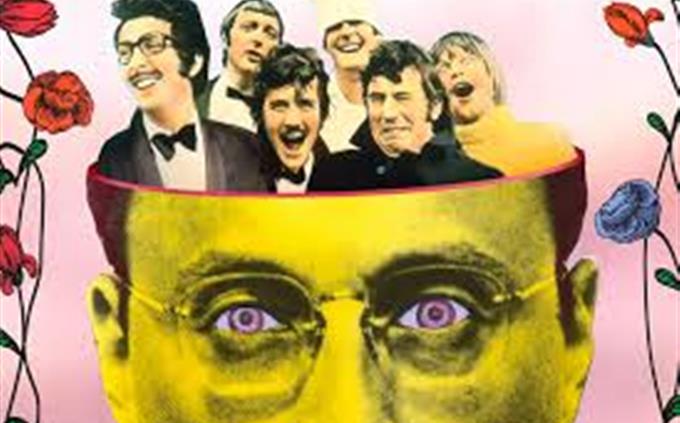 What year did Monty Python's Flying Circus start airing on British television?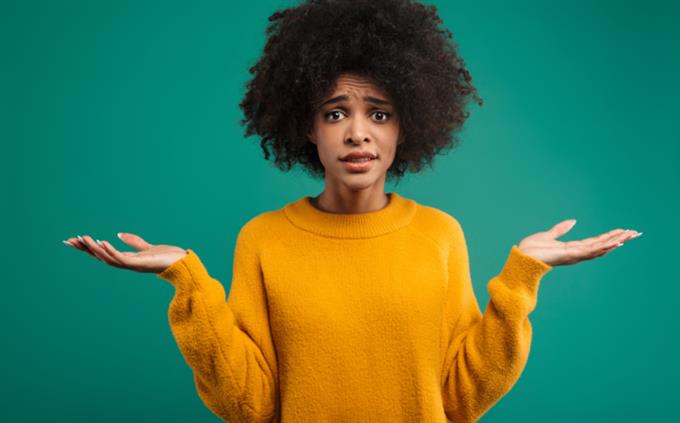 What is the meaning of the name "Monty Python"?
They wanted a name that would go with a sleazy tv agent
It was taken from a bawdy English limerick
It was the pet names of Michael Palin and John Cleese
It just sounded like a funny mix of words and had no meaning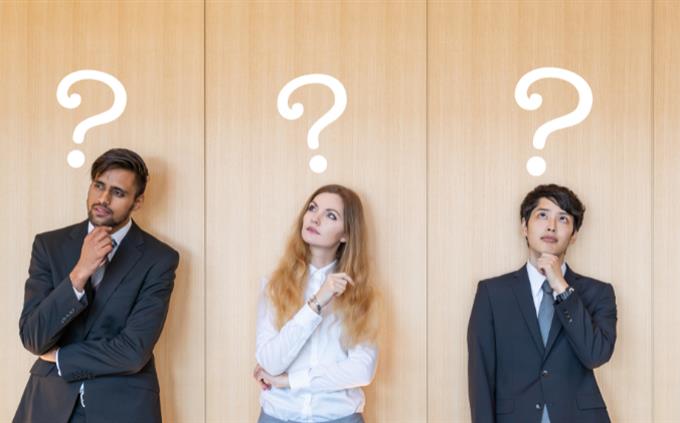 Who was NOT one of the Monty Python group?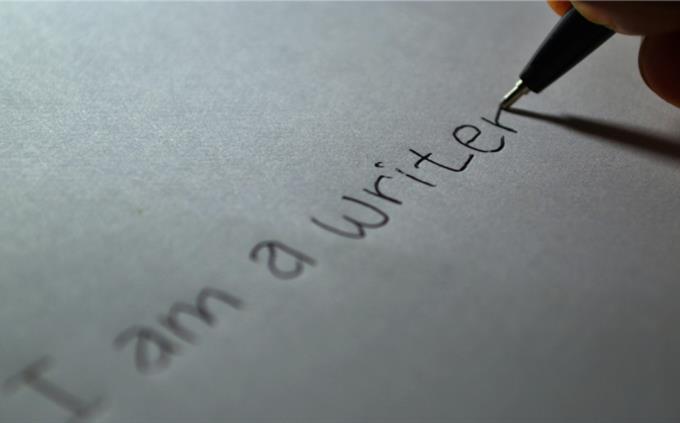 Which famous writer also wrote for Monty Python a number of times?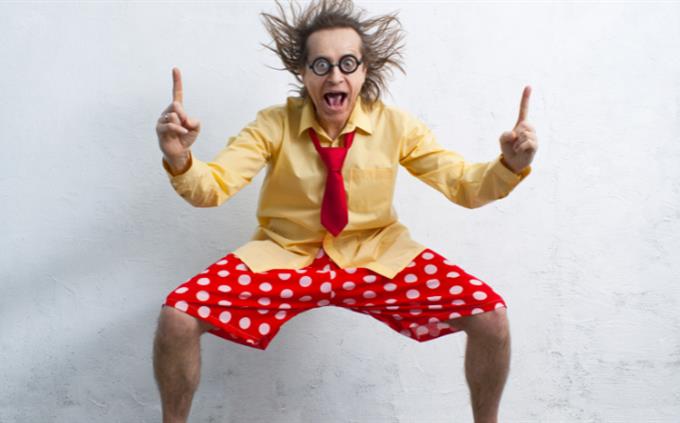 Which of these is a famous Monty Python sketch?
The ministry of silly athletes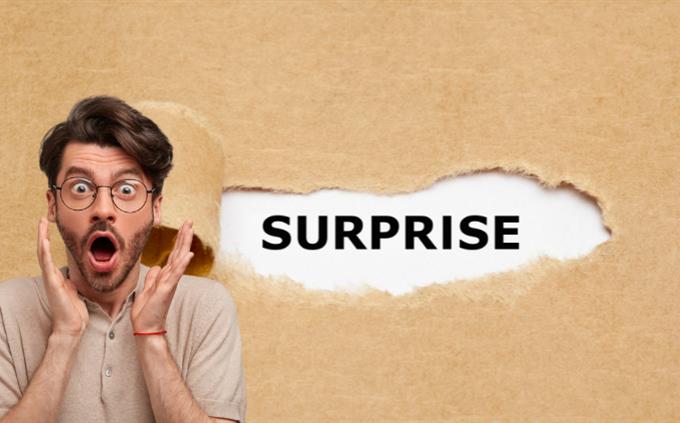 Complete this famous line by Monty Python: "Nobody expects...
the Spanish inquisition!"
a swift kick in the nuts!"
an aardvark on a Tuesday!"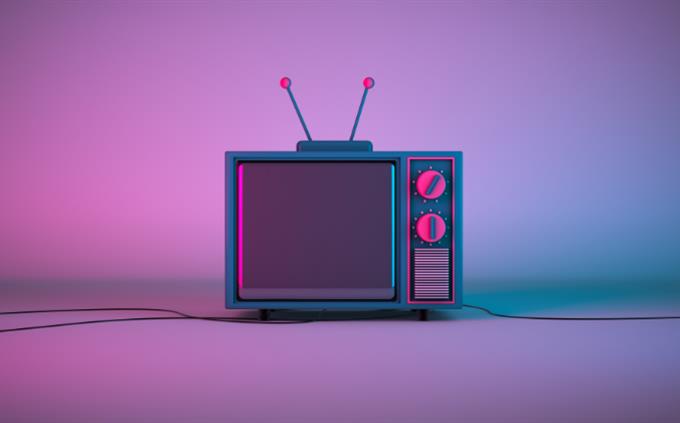 For how many seasons did the Monty Python's Flying Circus show run?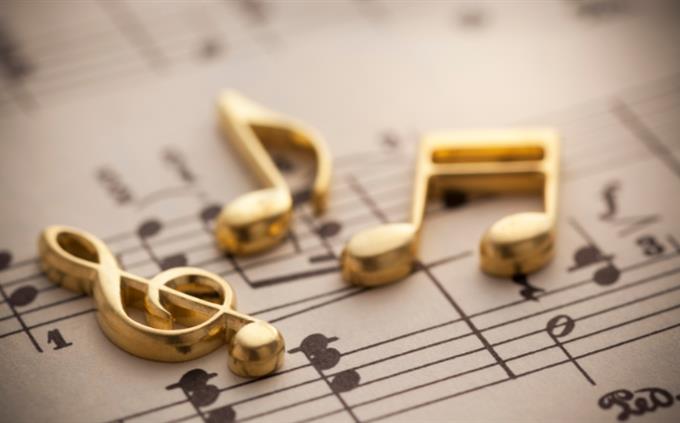 Who wrote most of the musical numbers for Monty Python?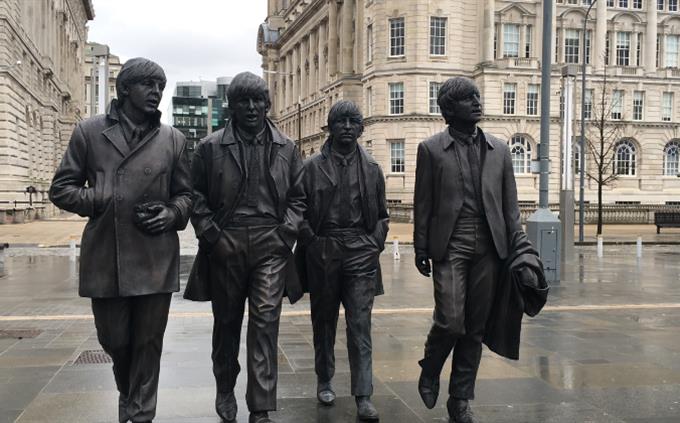 Which members of The Beatles was a huge fan of Monty Python and even helped fund one of their movies?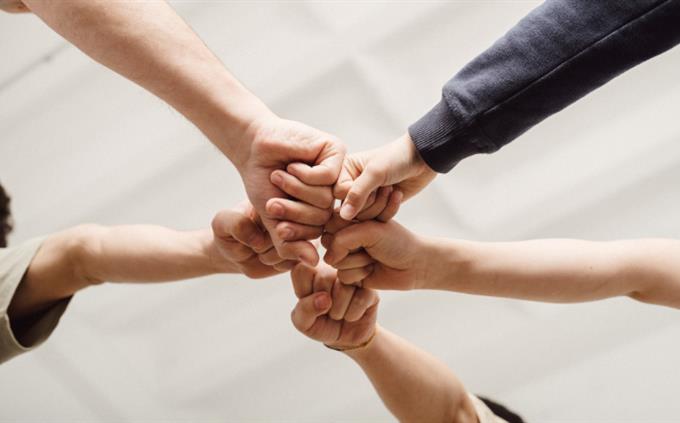 How many people were in the main group of Monty Python, including the animator?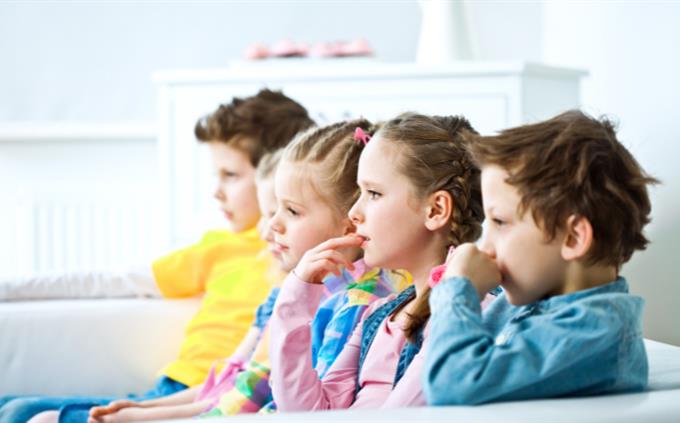 What children's movie did the Monty Python group create?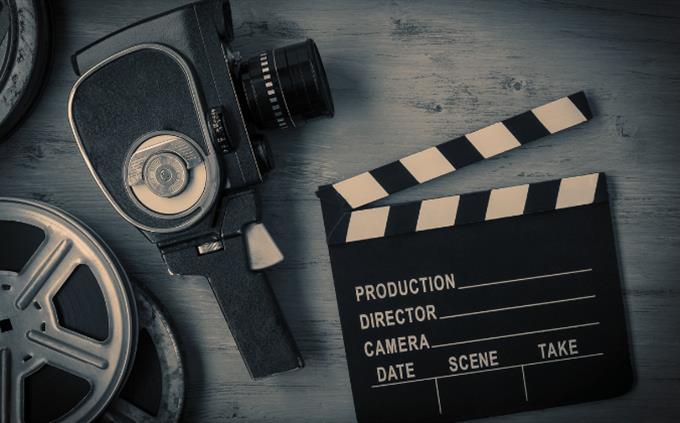 Which of these is a movie by Monty Python that came out in 1983?
The Adventures of Baron Munchausen