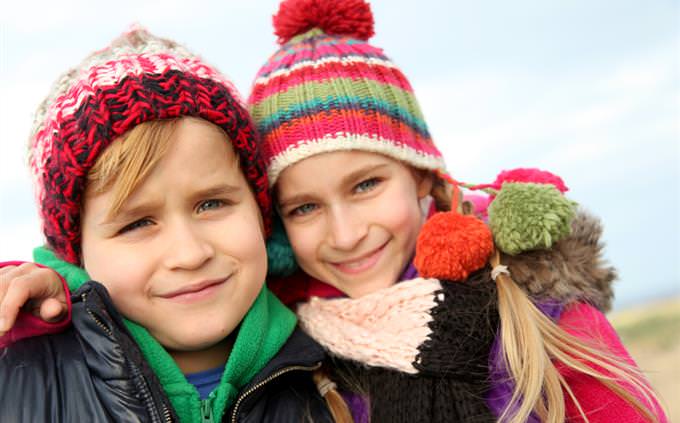 Who in the show are brother and sister?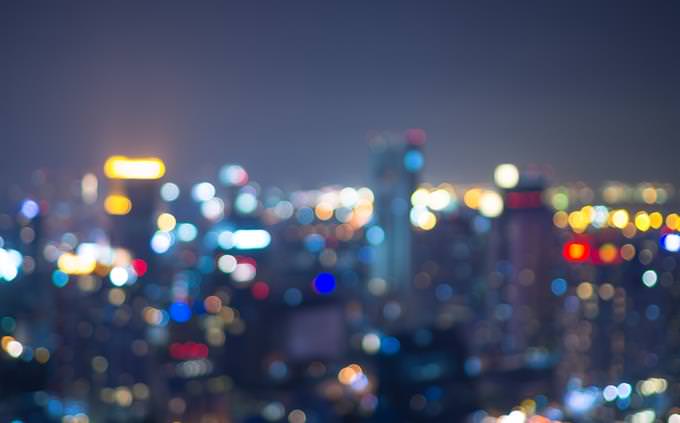 In what city does the show take place?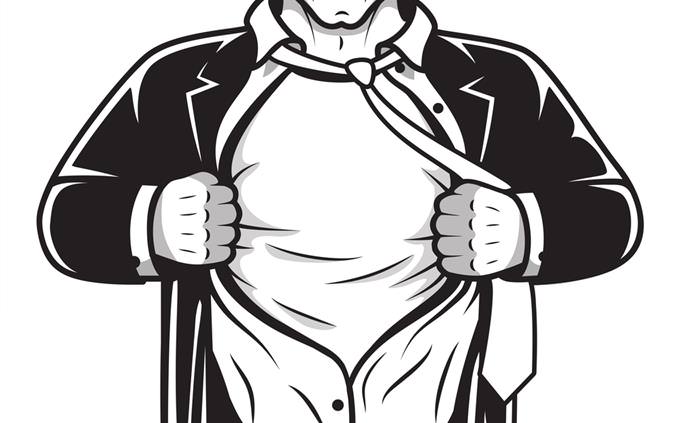 What weird bodily flaw did Chandler have?
One leg is shorter than the other
Can't hear out of his right ear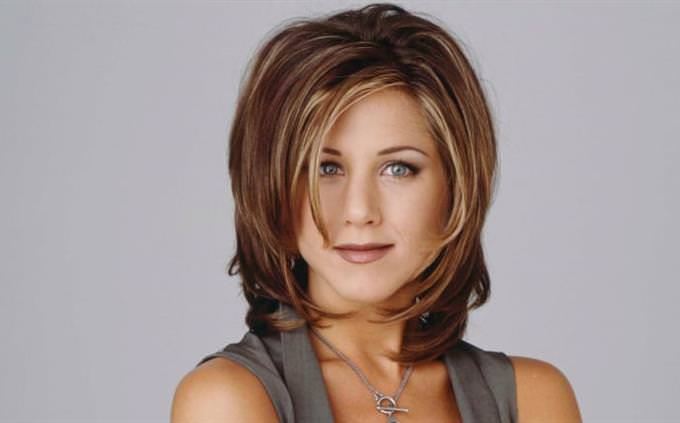 What is Rachel's last name?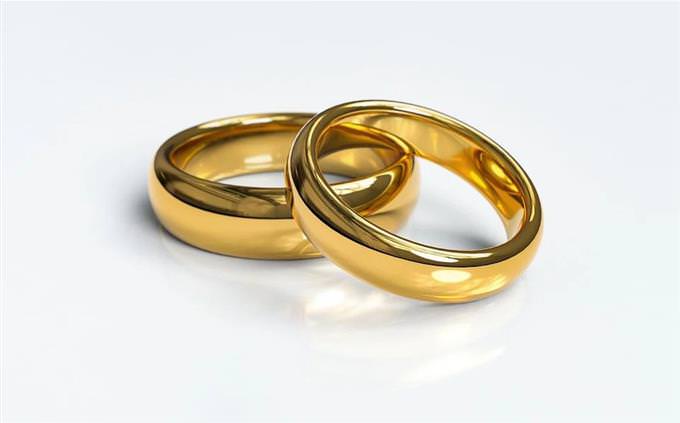 Which couple got married first?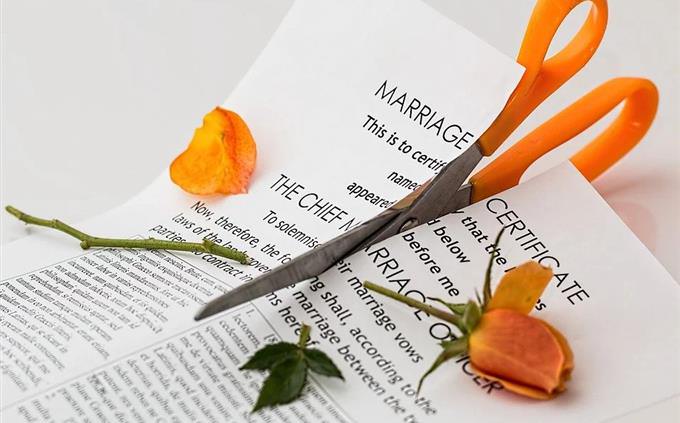 Why did Ross's first marriage fall apart?
His wife fell in love with another woman
His wife left him for another man
He fell in love with Rachel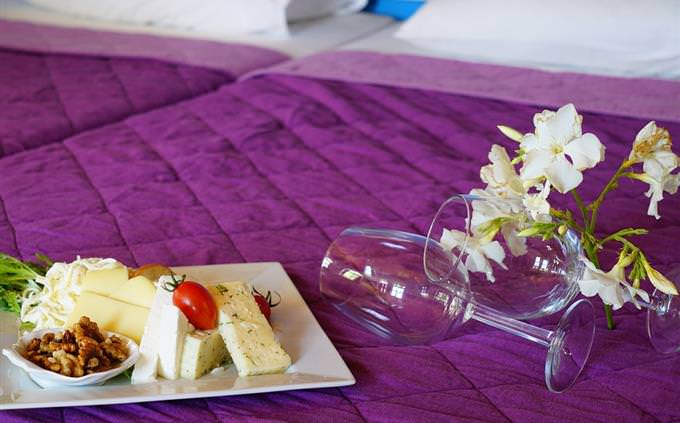 When did Monica and Chandler sleep together for the first time?
During the trip to London
During the trip to the beach house
When they were stuck in an elevator together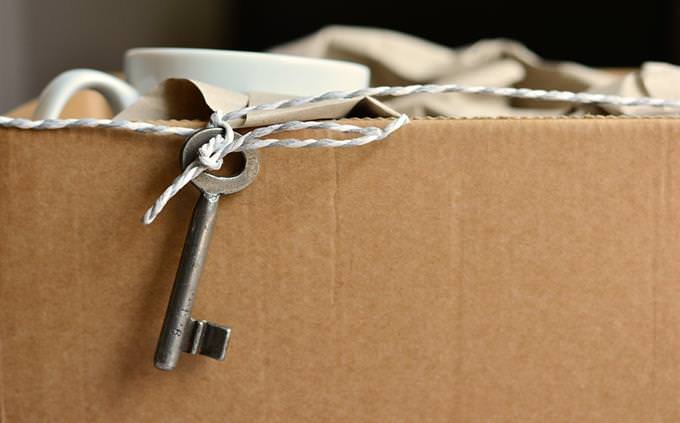 Why did Monica and Rachel change apartments with Joey and Chandler?
The boys guessed what was in the girl's shopping bags
The girls needed a cheaper apartment
The boys needed a cheaper apartment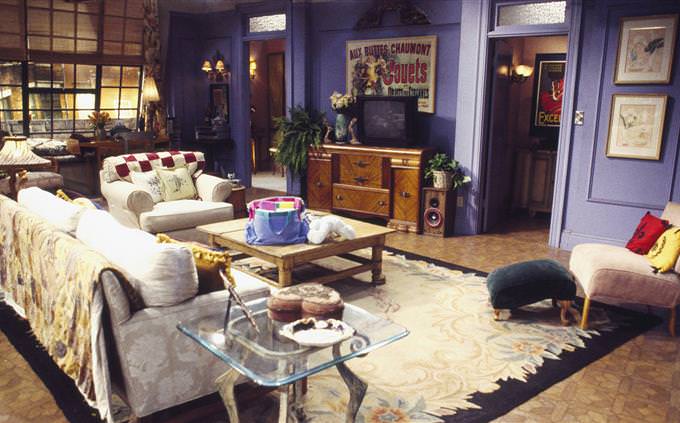 Who did NOT have a guest appearance on the show?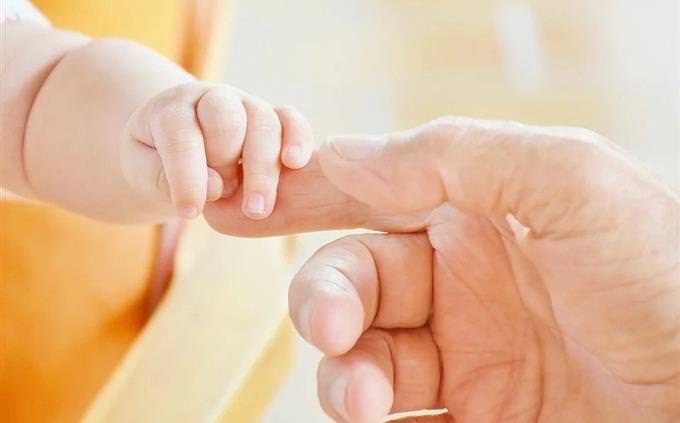 What is the name of Ross and Rachel's baby?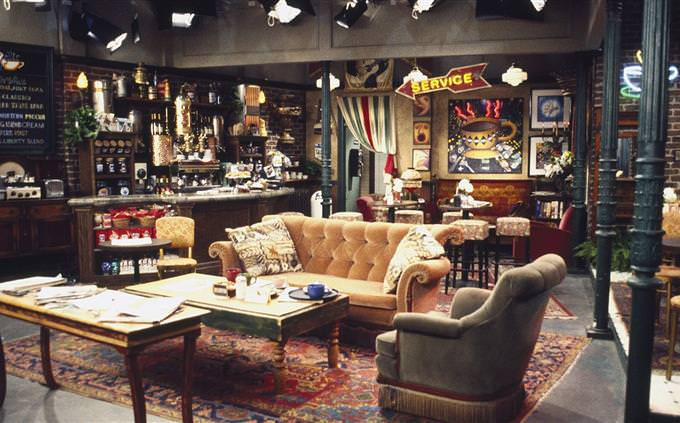 What is the name of the coffee shop the friends gather?