Clothes and fashion have played major roles in history, a lot more than we give them credit for. They were signs of status, of resources and of authority. The history of clothes, then, is a fascinating one that was affected by many political and cultural developments. Are you familiar with this history? You may know more than you think!
The ________ is the oldest item of clothing.
The skirt being the second oldest.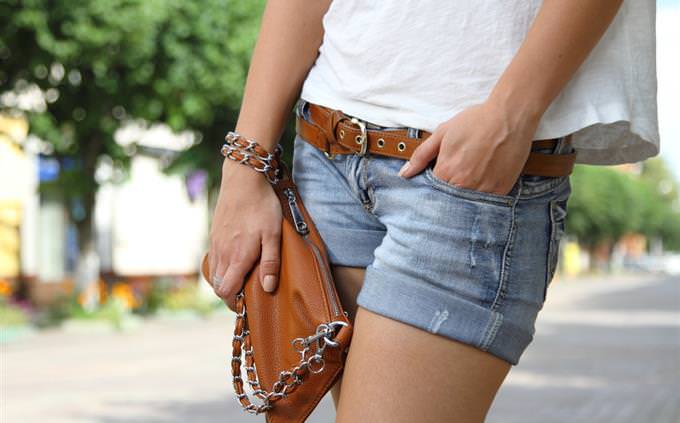 Women were generally not allowed to wear shorts until...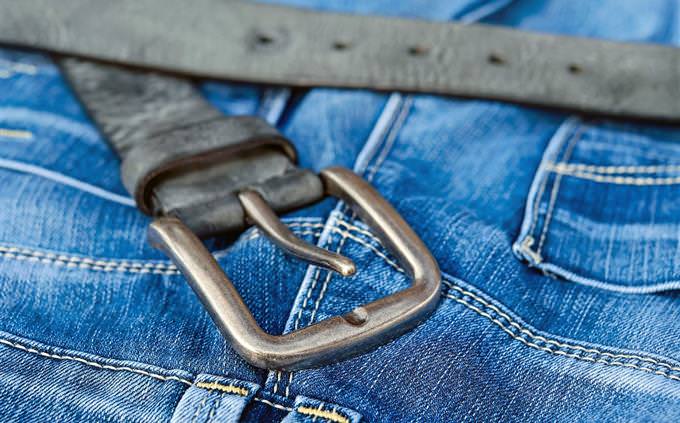 ______ jeans are one of the most popular brands of jeans.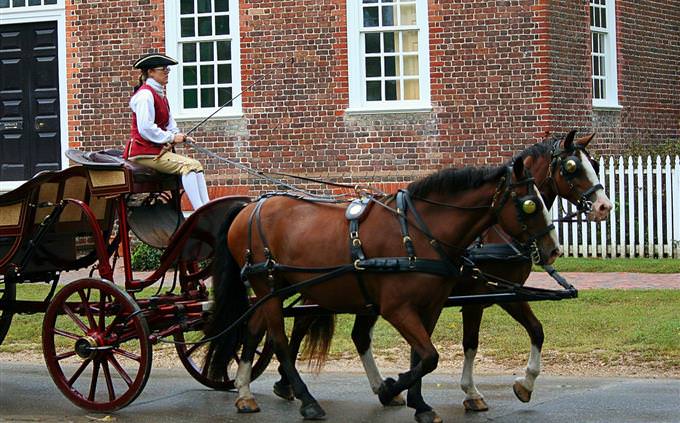 During the 18th century, even children sometimes wore _________.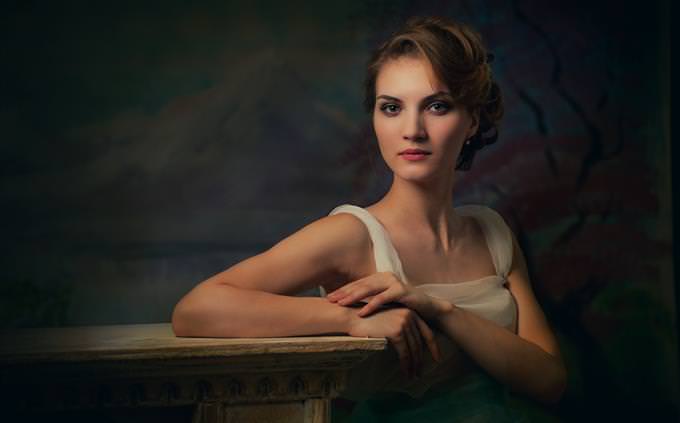 Only in the 19th century were models used to showcase clothes. Before that brands used...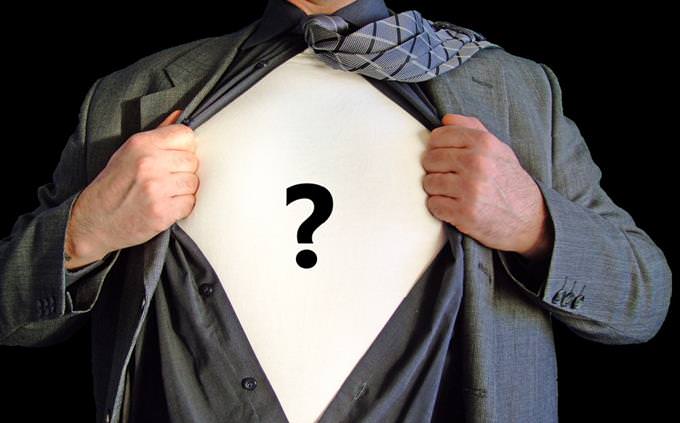 The first designer logo ever put on clothes was ________.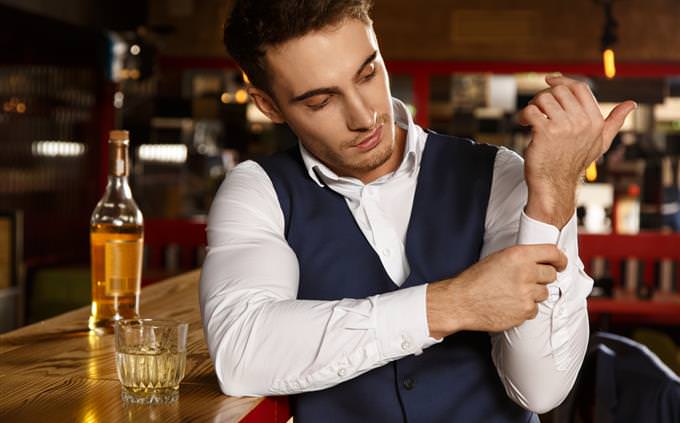 The unlikely inventor of buttons for sleeves was _______.
It was because so many of his soldiers got sick using their sleeves to wipe their noses... yuck!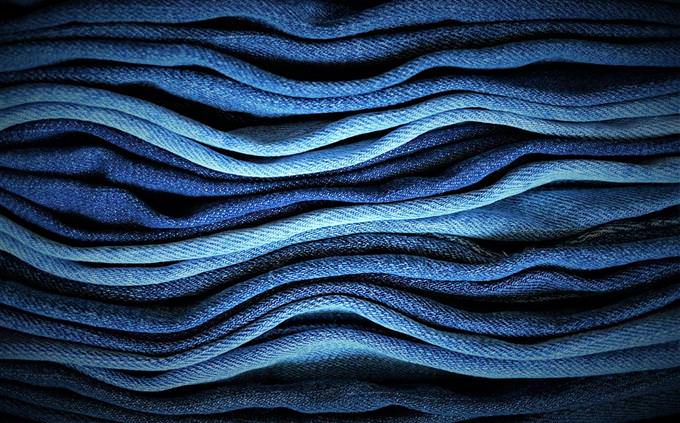 Where did we get the word "jeans" from?
From Genoan sailors who were known colloquially as "Genes" and wore tough cotton pants.
From Hershel Jeens, the man who marketed the first line of Levi's jeans.
It was known as 'Japanese Pants' in the beginning because of where they got the materials and then shortened.
Many people claim to have invented the name and no one is sure.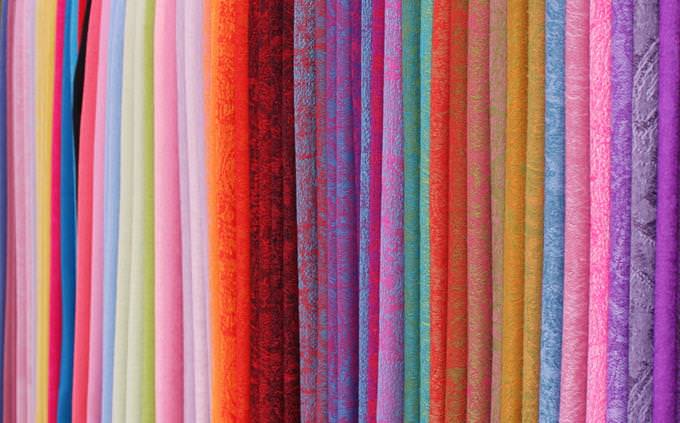 Which of these is NOT one of the most common fabrics used to make clothes?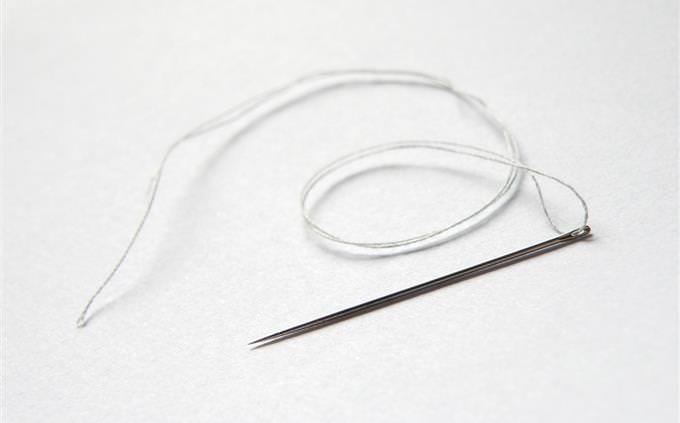 In prehistoric times, needles were mainly made from....
Bones were the easiest hard material to work with and could be shaped by rocks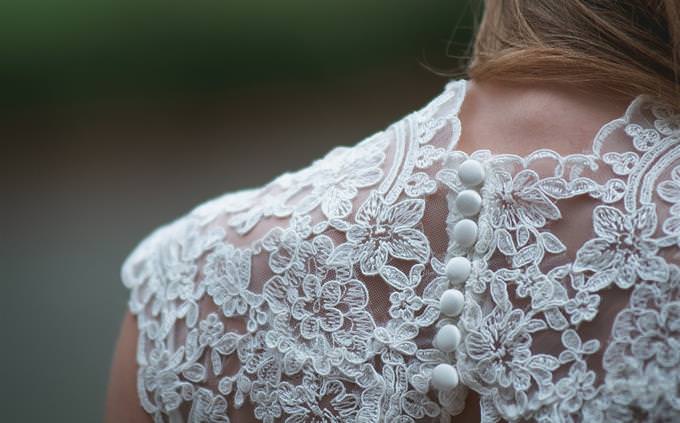 How old do items of clothing need to be to be called "Vintage"?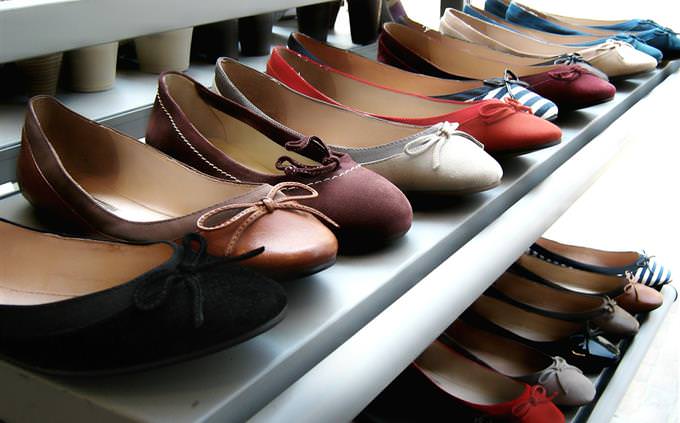 Around 80% of women buy shoes that are too _______ for them.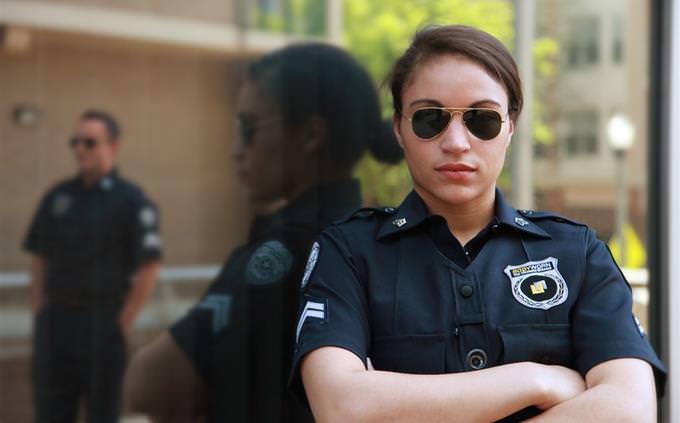 When did police officers start wearing uniforms?
In 1829 London, police officers started wearing dark blue uniforms. Why blue? To differentiate them from the red uniforms of the army's soldiers.
During the 16th century, and they were red
During the early 19th century, and they were already dark blue
During the early 20th century, and they were gray and black
During the late 18th century, and they were white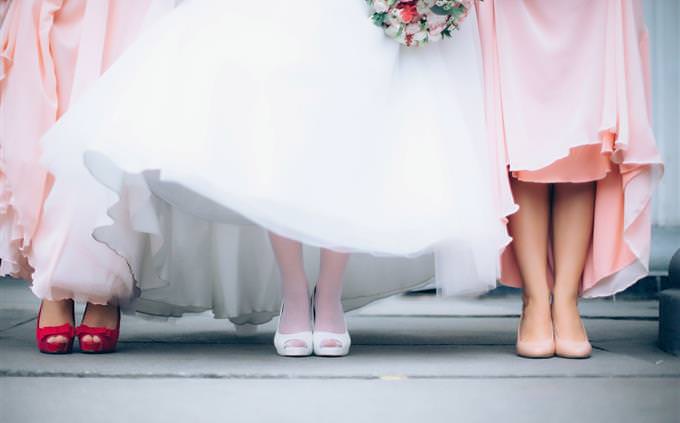 Which queen made the 'white wedding dress' a fashion staple from then on?
Prior to the Victorian era, a bride was married in any color
Mary Queen of the Scots in 1558
Catherine the Great in 1745
Queen Elizabeth II in 1947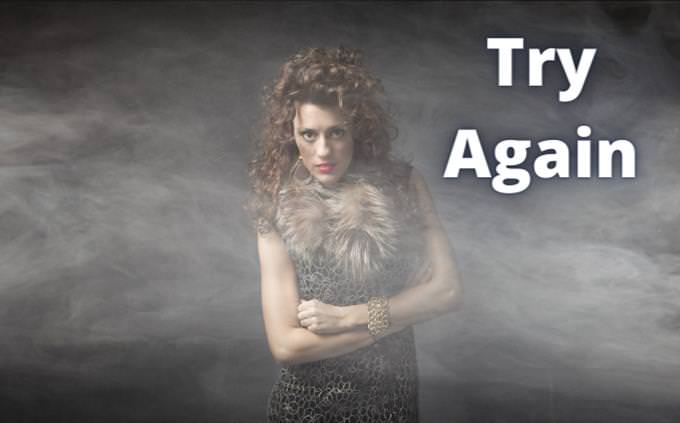 Unfortunately, you got a low score. No matter, you hardly need to know the history of clothes to enjoy wearing the clothes you love. However, if you don't like to admit defeat, maybe try our quiz again for a higher score? If not, just click on 'show mistakes' to see the answers.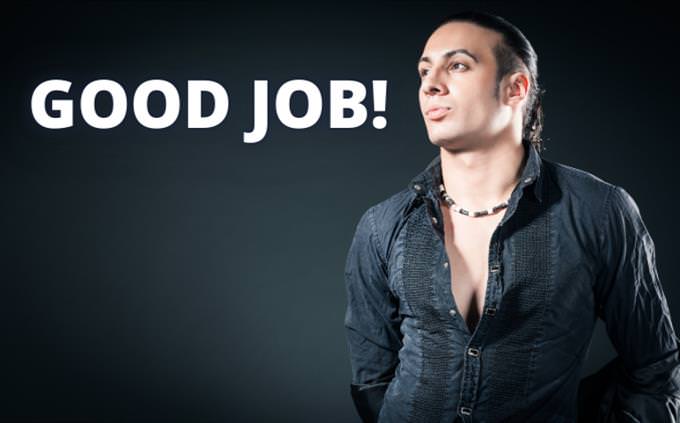 You have a pretty decent knowledge of clothes and fashion history - we bet you knew more than you thought! Clothes are a big part of our lives, no matter what our personal fashion may be, and we're glad to see people are aware of where they came from. If you'd like to see the full answers, click on 'Show Mistakes' to see full answers, your mistakes and some additional fascinating information!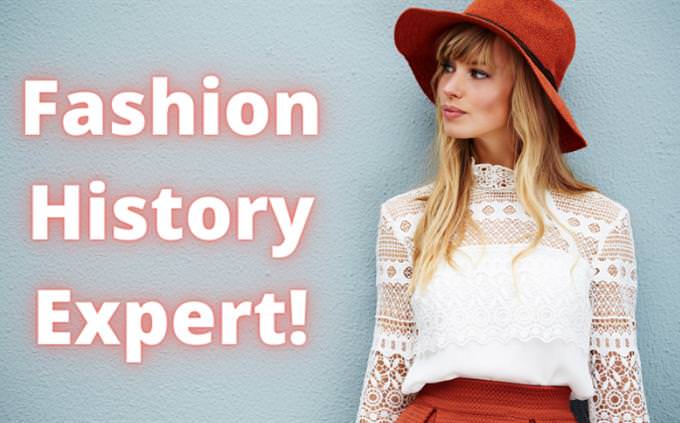 A Fashion History Expert!
Wow you really knocked this one out of the park? Is the history of clothes a topic of interest to you or are you just naturally this knowledgeable? Whichever the case, dye us impressed! Congratulations on having such awesome knowledge, and we hope you continue to amaze us with your high scores!
1
2
3
4
5
6
7
8
9
10
11
12
13
14