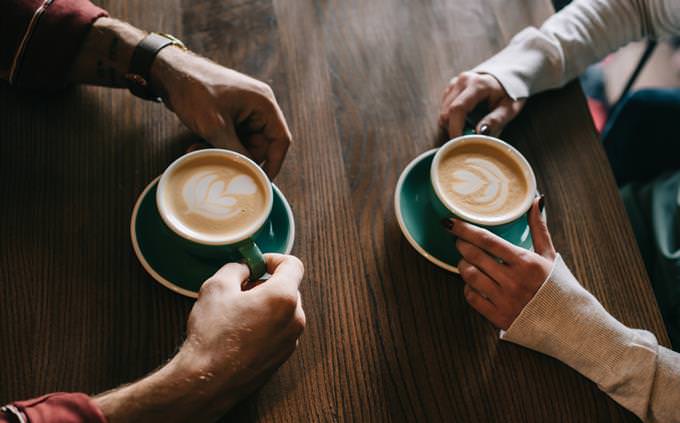 Who played the male lead in the romantic comedy "When Harry Met Sally"?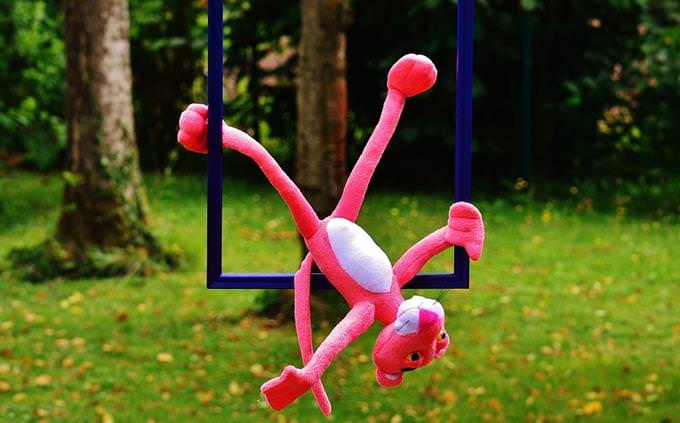 Who played the Pink Panther in the 1970s movies?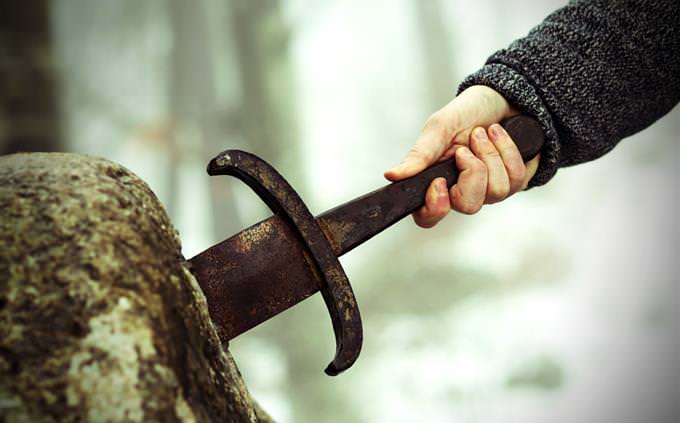 Complete the name of the movie: "Monty Python and the..."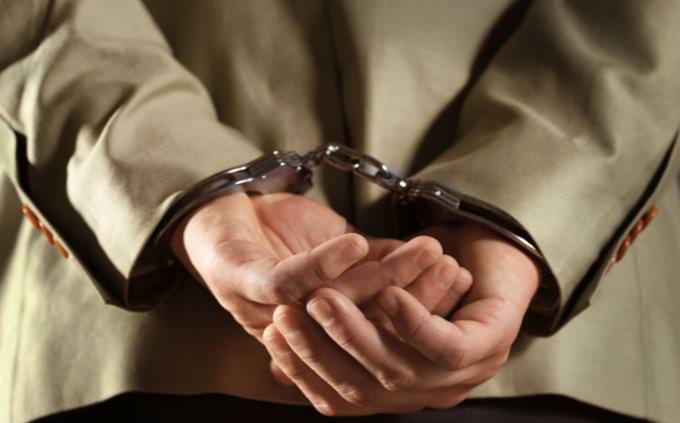 In this movie, Robert De Niro plays a bail bondsman who is hunting an informant played by Charles Grodin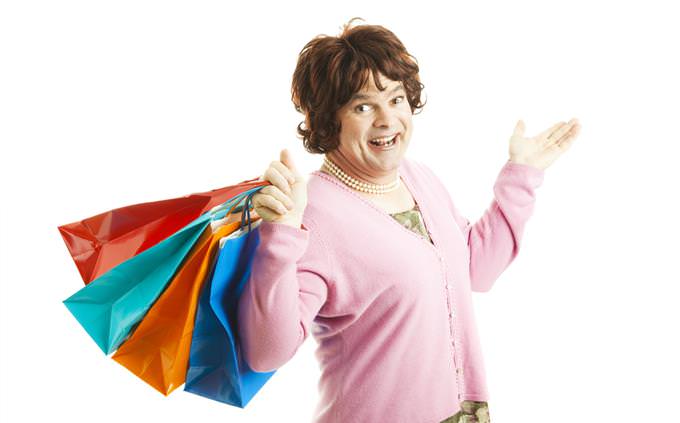 Robin Williams dressed up as an older woman for most of this comedy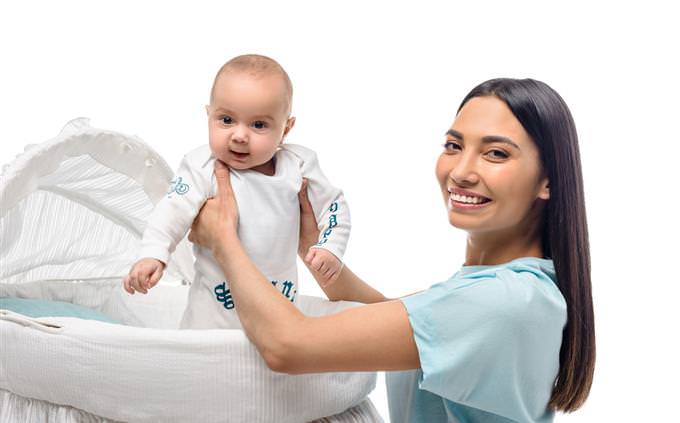 This Coen brothers comedy features Nicolas Cage and Holly Hunter snatching a baby from a millionaire...
O Brother, Where Art Thou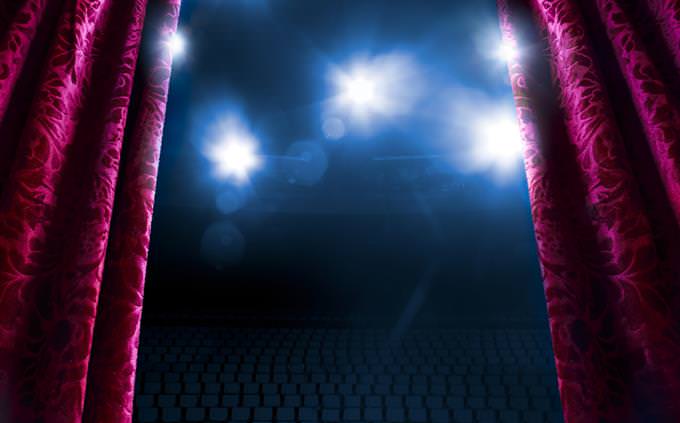 This comedy directed by Mel Brooks has to do with making a show on Broadway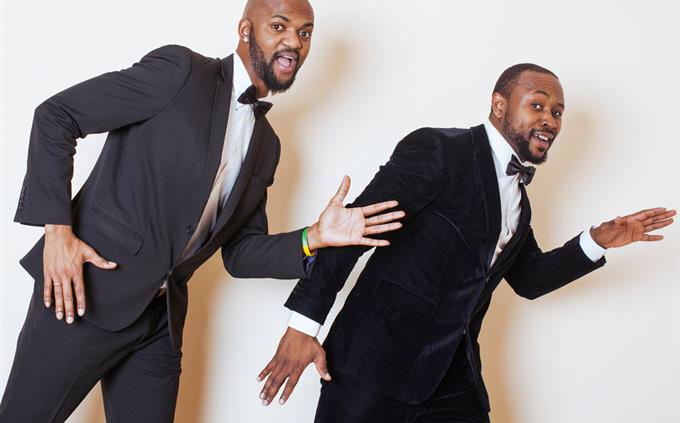 John Belushi and Dan Aykroyd are brothers who wear black in this jazzy movie...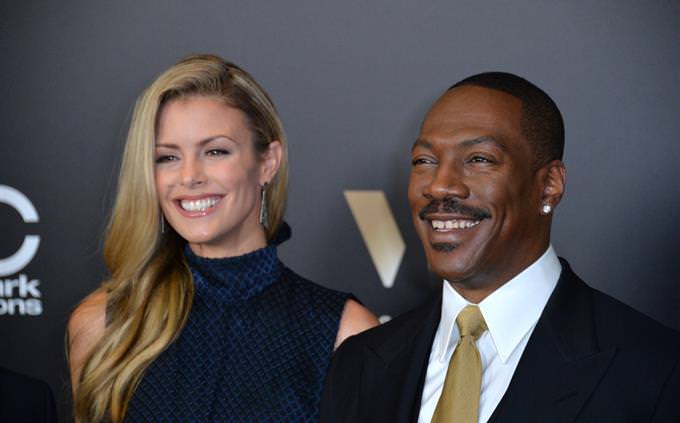 Eddie Murphy stars as an African prince in this famous comedy...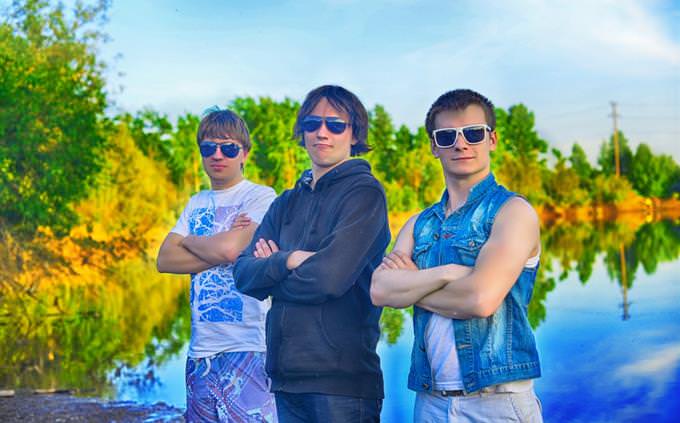 Steve Martin, Chevy Chase and Martin Short are the "Three...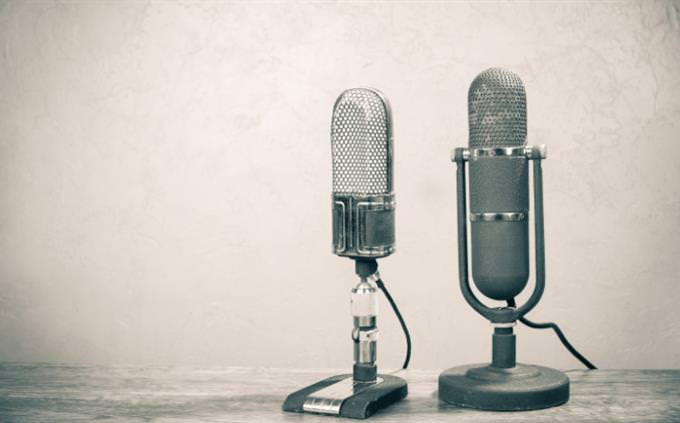 Who directed the 1964 comedy "Dr Strangelove: Or, How I Learned To Stop Worrying And Love The Bomb"?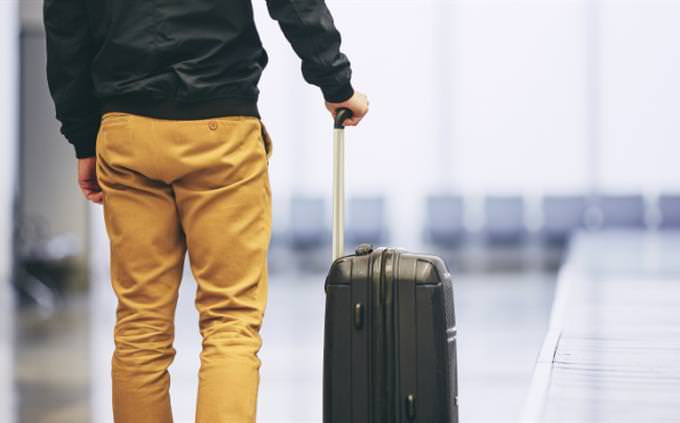 Steve Martin stars as a man who must get home for Thanksgiving, meeting a goofy salesman played by John Candy on the way...
Planes, Trains and Automobiles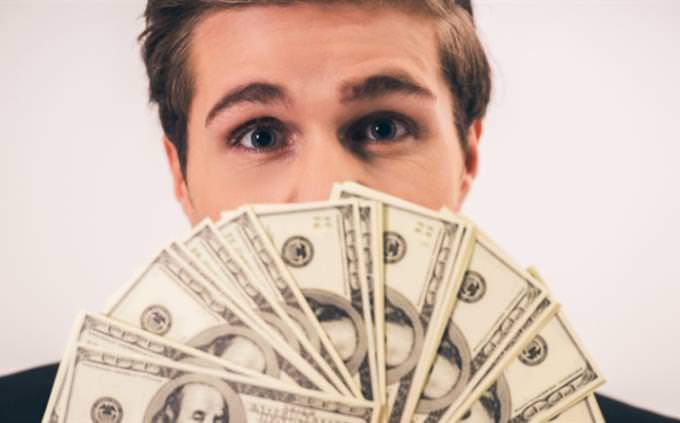 Jim Carrey and Jeff Daniels play two guys trying to get a suitcase full of money back to its owners...
There Goes the Neighborhood