In this quiz, we take a break from Christianity and look at other religions of the world. How much do you know about their basic tenets, gods and holidays?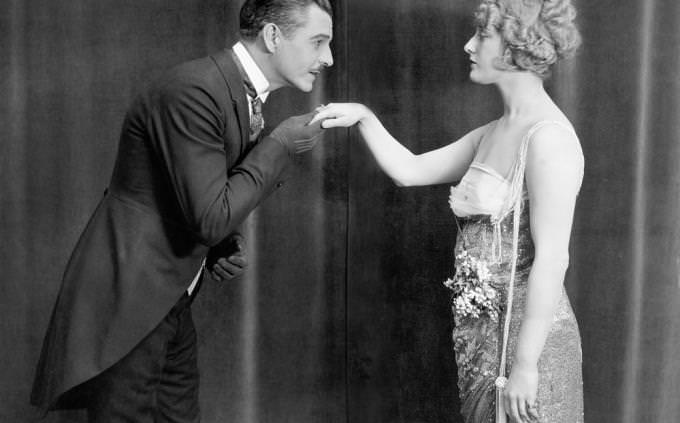 Adab is the code of behaviour governing which religion?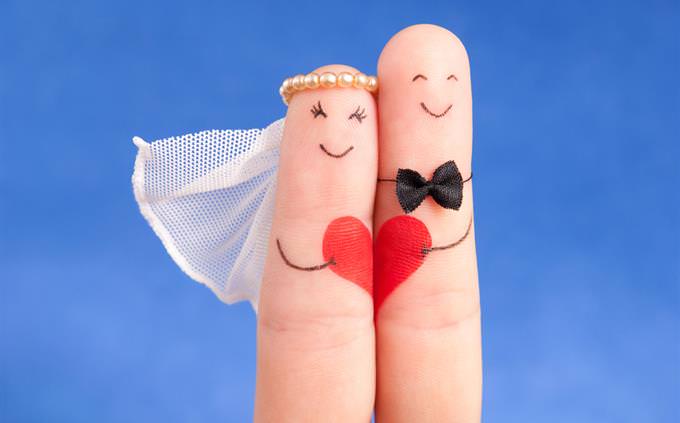 Aisha is the wife of which religious figure?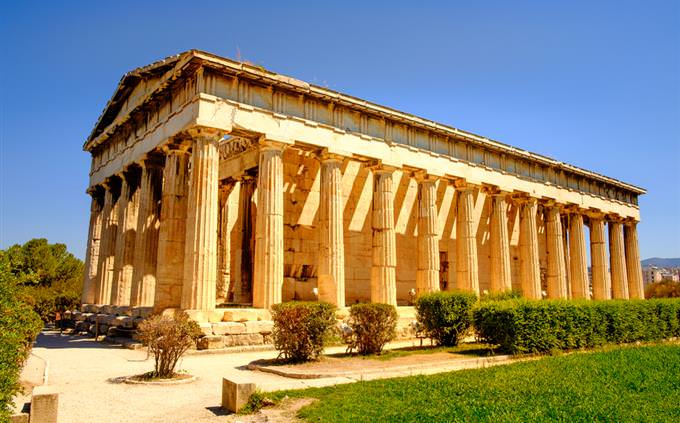 Hephaestus was the Greek God of what?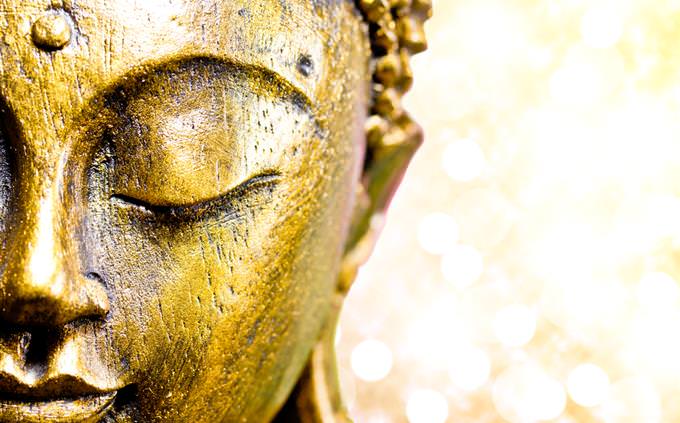 Buddha is said to have lived in which of these centuries?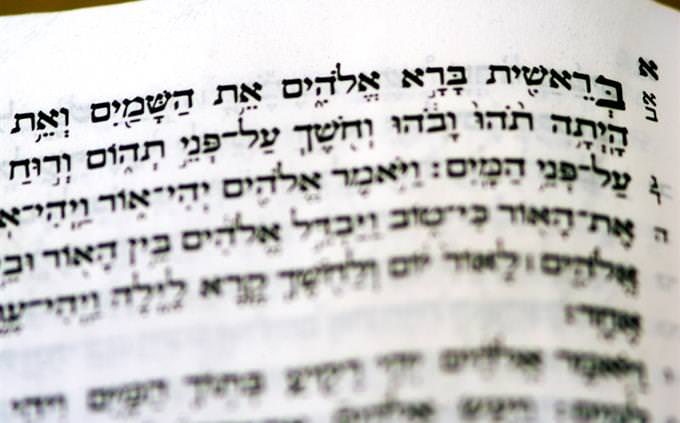 In Judaism, how many books make up the 'Torah', the first part of the old testament?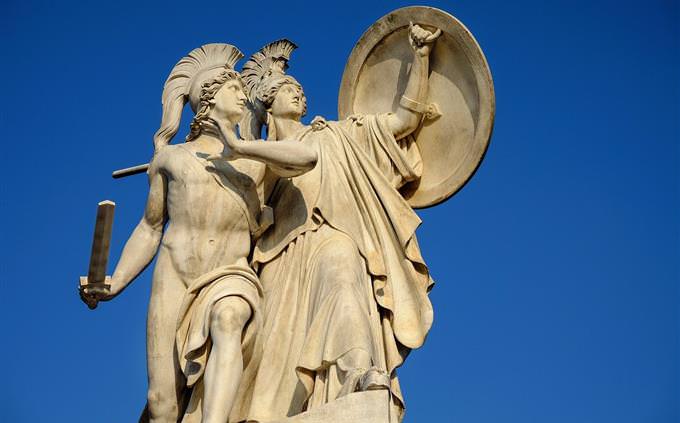 Which of these gods is NOT a Greek god?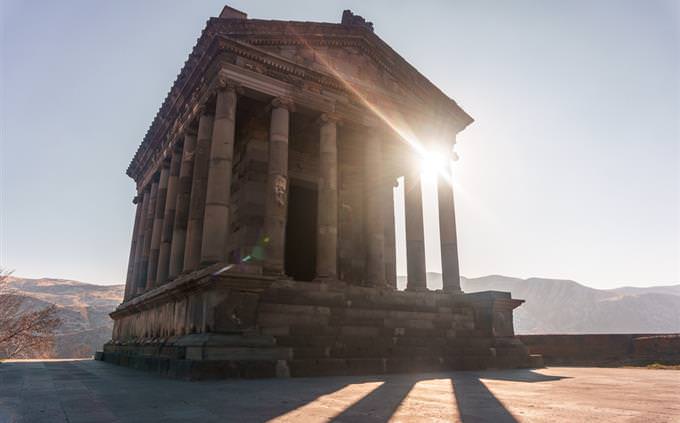 Demeter was the Greek Goddess of what?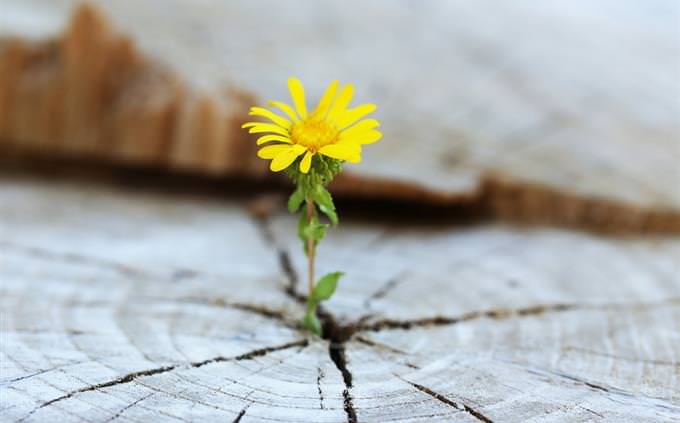 Devas is a stage of rebirth associated with which religion?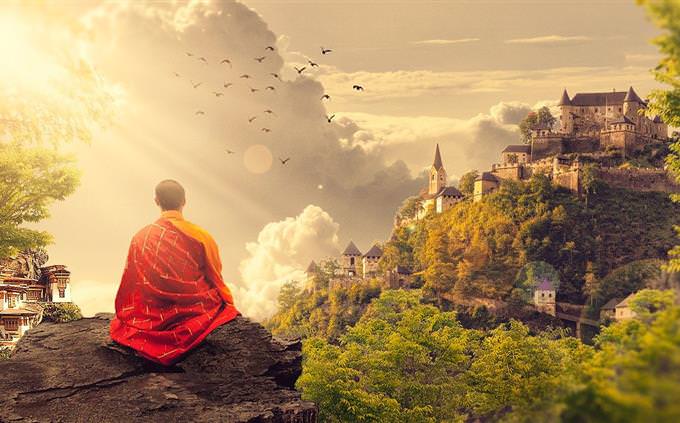 How many noble truths are there in Buddhism?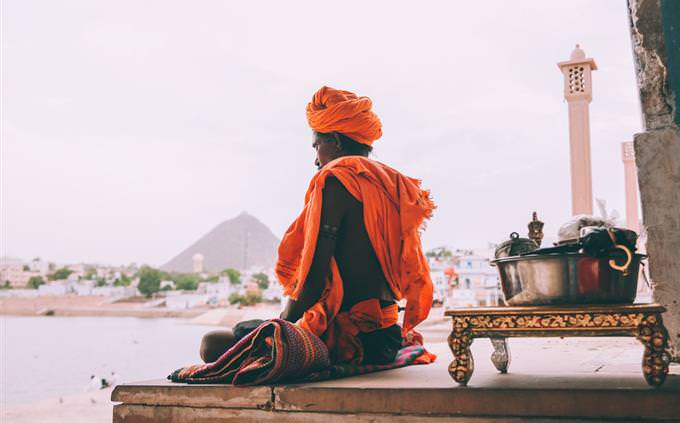 Dharma means what in Hinduism?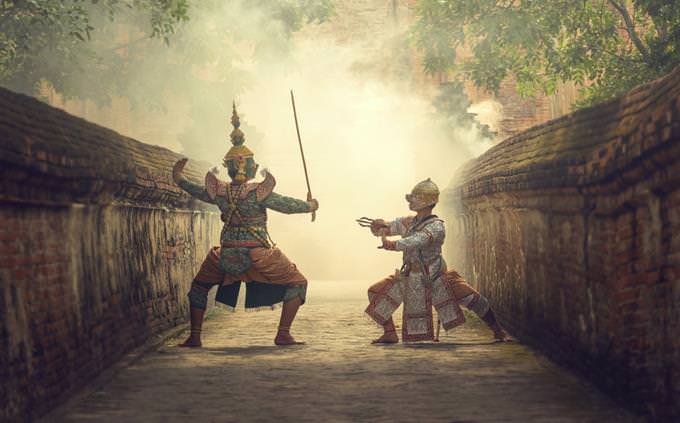 Followers of which religion may study the Ramayana?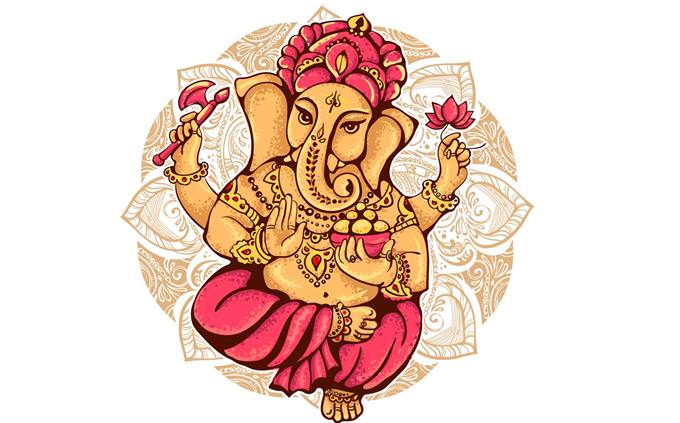 In Hinduism, Ganesh is the son of...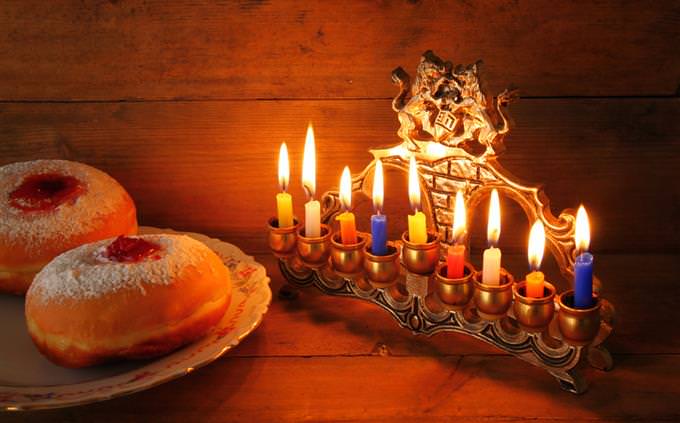 Hanukah is an occasion in which religion?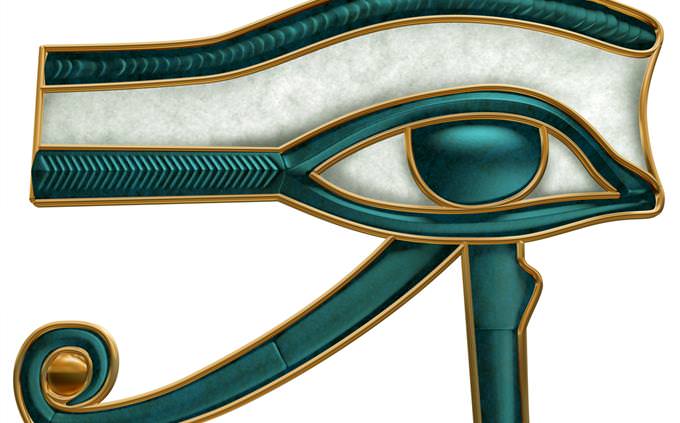 Which of these was NOT an Egyptian god?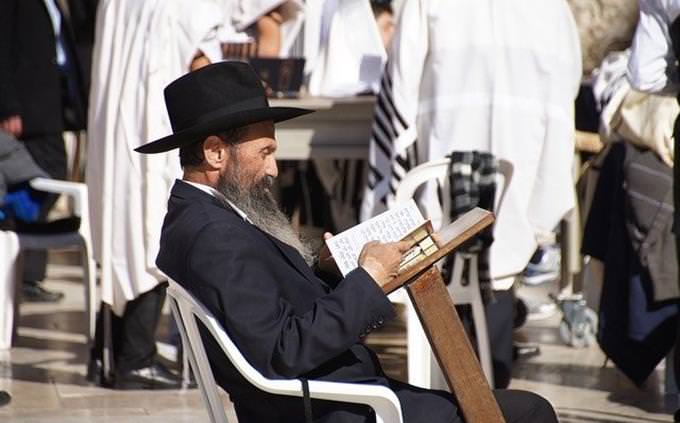 How many adults make up a Jewish Quorum (Minyan)?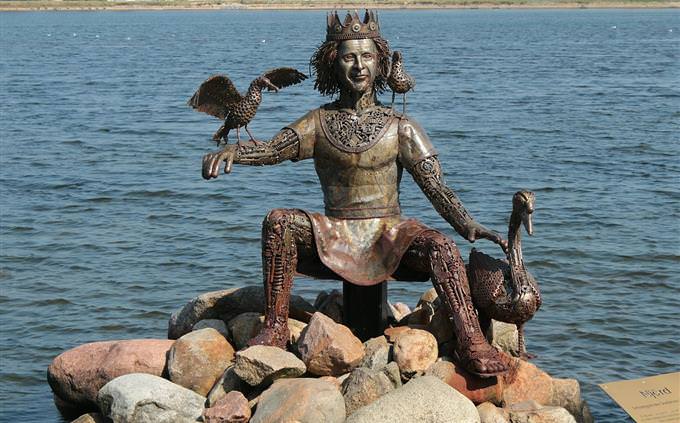 Which of these is NOT a Norse god?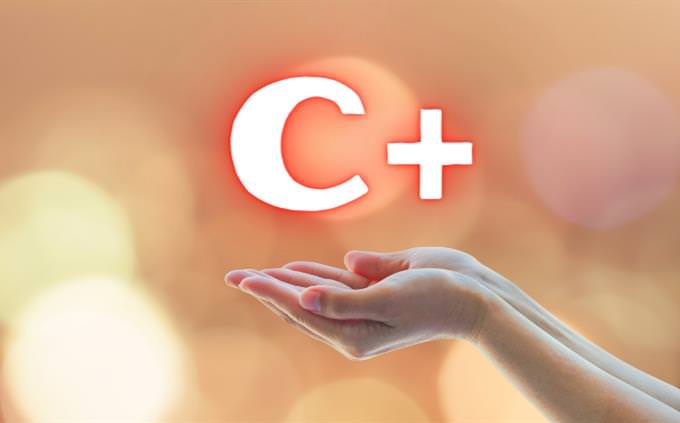 It seems you don't know much about other religions, and that's fine. To each their own, but you may find some beautiful stories and morals in them you may enjoy. Take a look at our answers to learn more.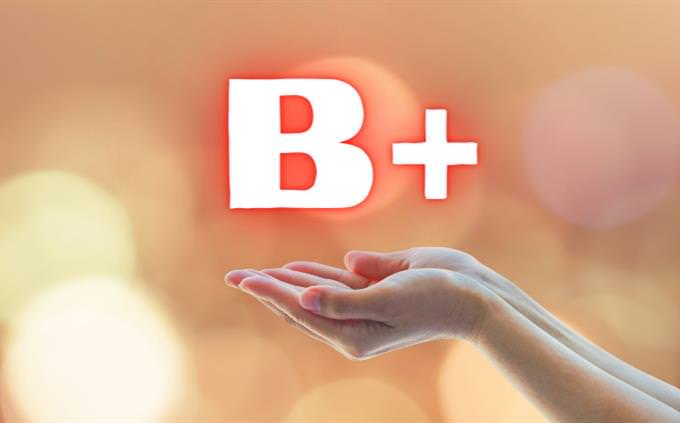 You know quite a bit about the major religions of the world, and it's impressive! You still have some more to learn, to get that highest score, but you surely know more than most. Have a look at our answers to see where you went wrong.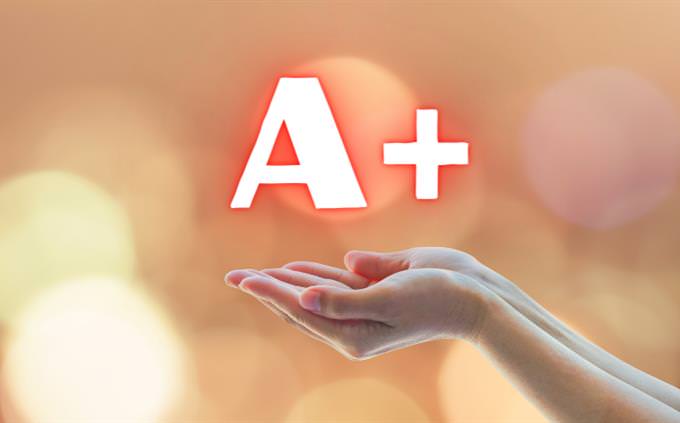 Wow, you know a LOT more than the average person about world religions. Good for you! Even if they are not yours, there is always some wisdom and beauty to each religion's stories. You aced it!
1
2
3
4
5
6
7
8
9
10
11
12
13
14
15
16