Alcohol is both a huge part of our leisure activity and a health risk if consumed in large amounts. That said, many of us have some familiarity with alcohol and its many flavors. How about you? Can you answer our questions?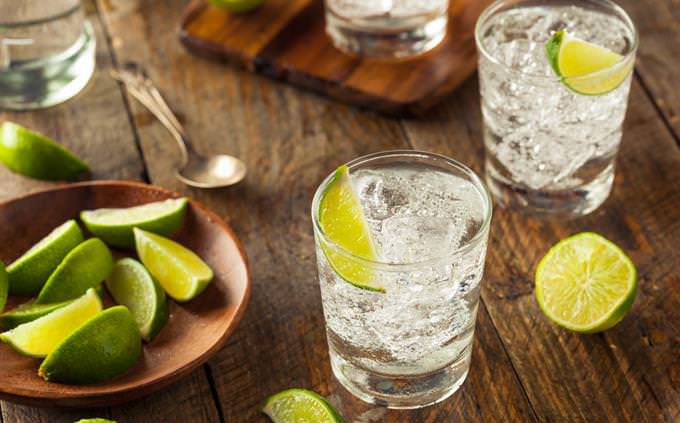 Which berry is used to make Gin?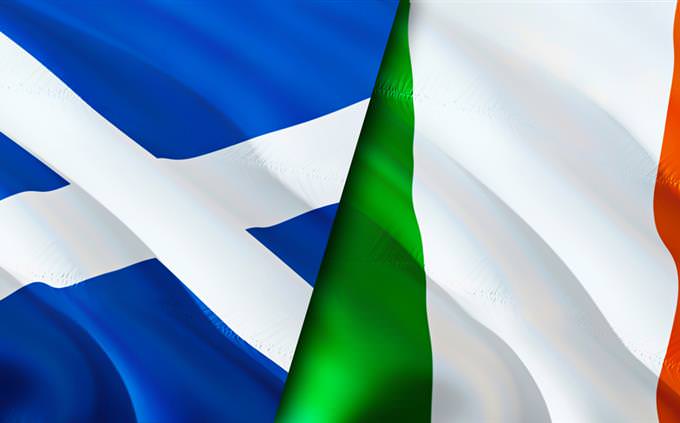 Scotch and Irish are most famously variants of which spirit?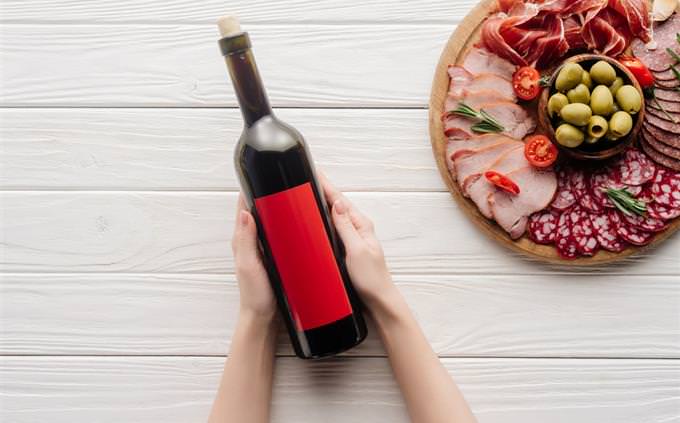 How long does it take the body to break down one unit (10ml or 8g) of alcohol?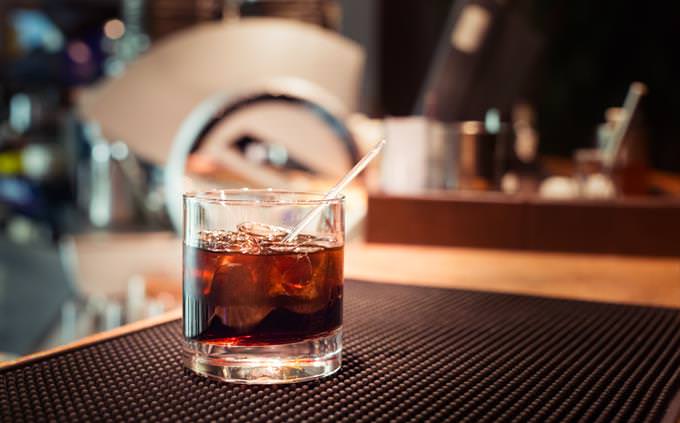 A Black Russian has two key ingredients, one is vodka, what is the other?
The creation of this drink in the 1940s is attributed to Gustave Tops. It is created with 2 parts vodka and 1 part coffee liquor, served on ice.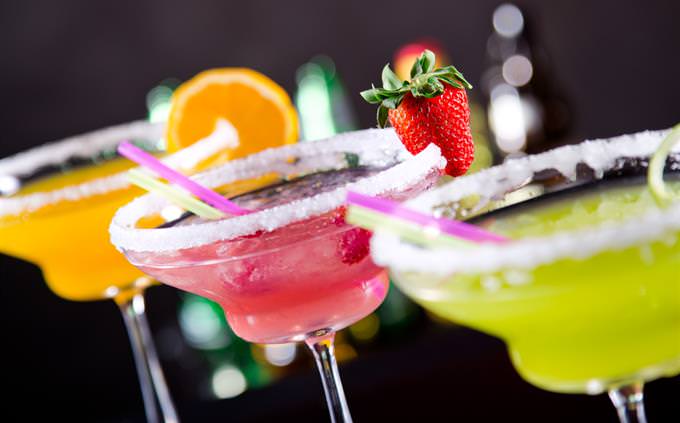 Which cocktail is made from the combination of rum, coconut cream and pineapple juice?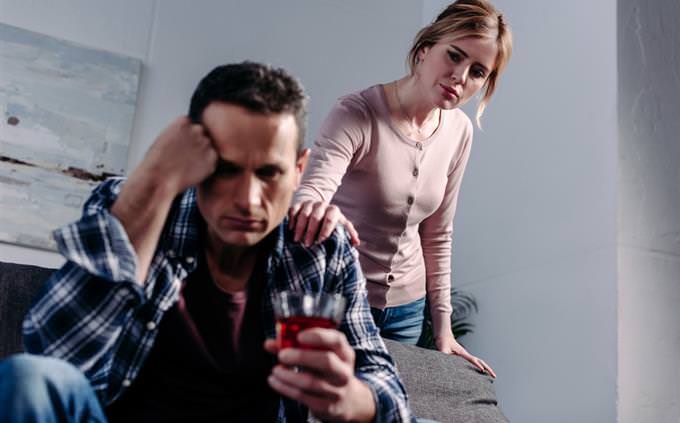 Which country has the highest levels of alcoholism?
Lithuania is the second and Grenada is the third.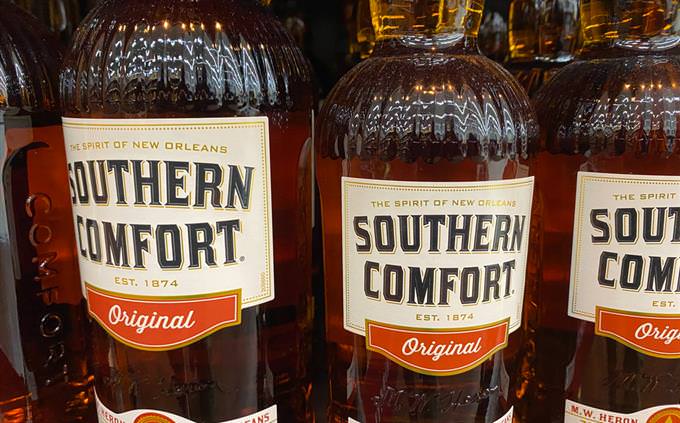 Southern Comfort is flavored with which fruit?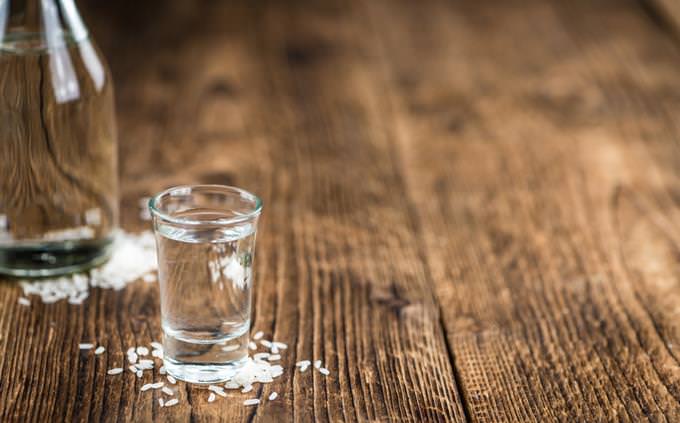 Which country is home to the rice wine, sake?
It is usually consumed warm in a small cup.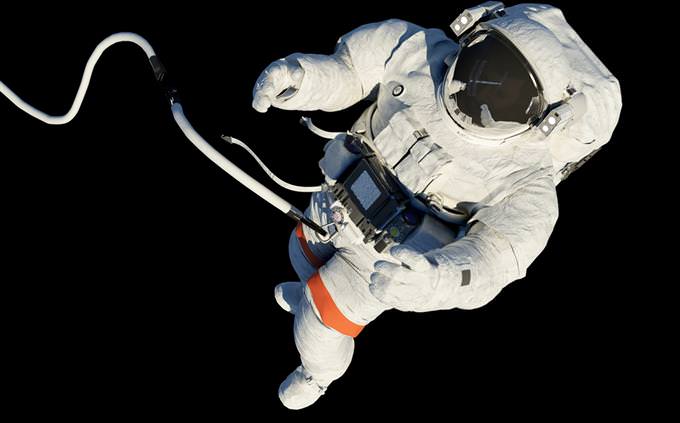 True or False? In 1964, Russian cosmonaut Yuri Gagarin became the first person in history to drink a beer in space.
Actually, and at least officially, NO ONE has ever drank a beer in space because without gravity the froth doesn't sink to the bottom of the stomach and may make you sick.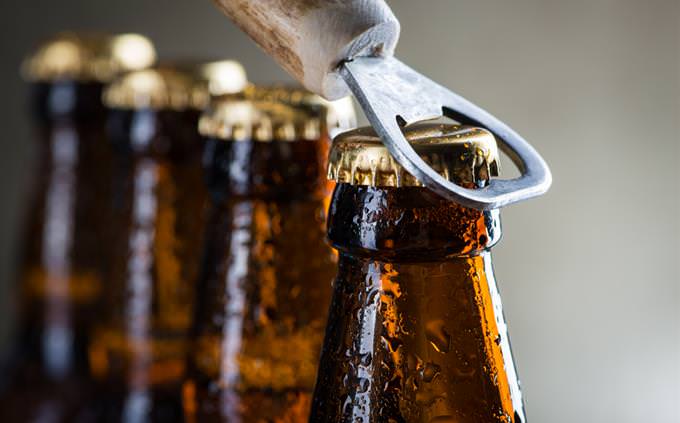 Which country has the highest global consumption of beer?
Followed by the United States and then Brazil.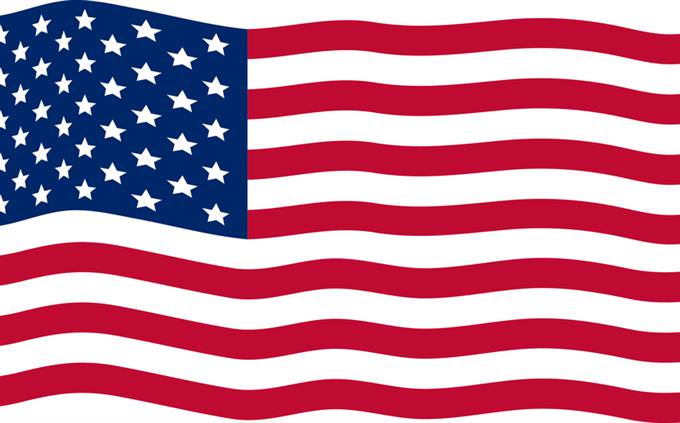 What is the official spirit of the United States?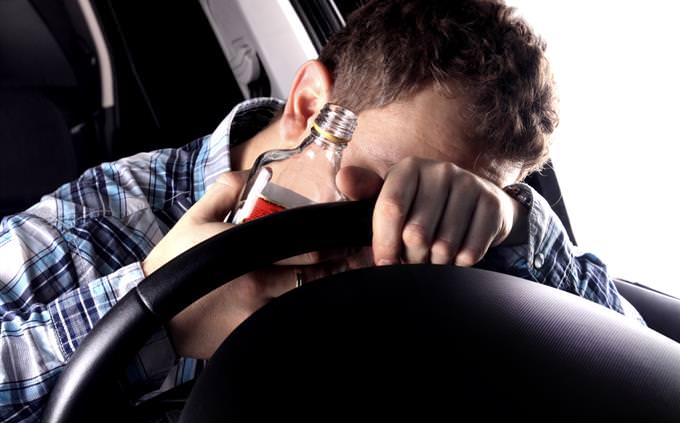 In 2016, a study published said that alcohol consumption was responsible for _______ of the entire annual global death.
About 3 million deaths a year, and divided by gender as 7.7% for men and 2.6% for women.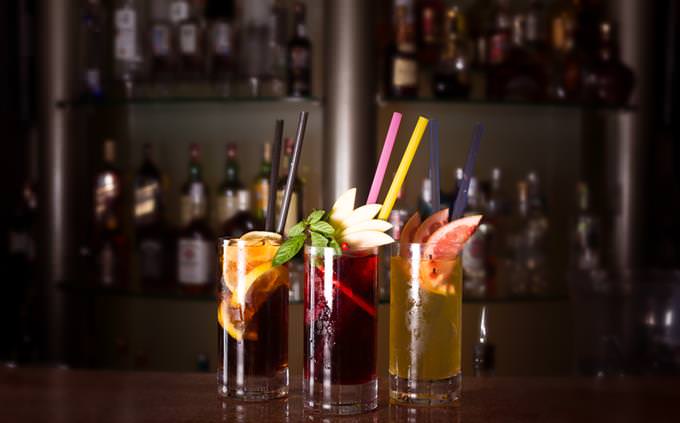 What are the 2 main ingredients in the drink called 'A Screwdriver'?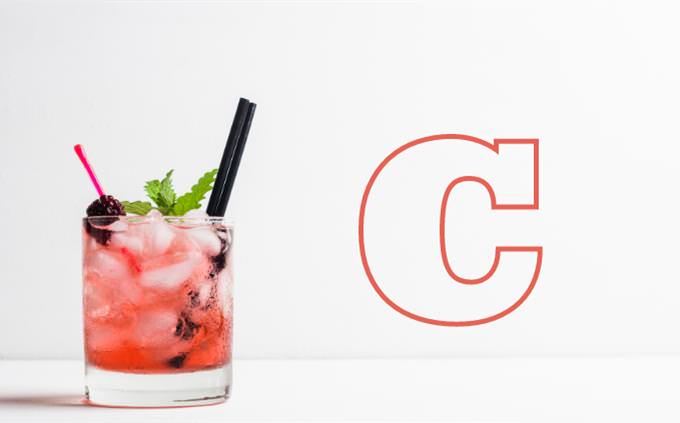 Hopefully you don't know much about alcohol because you simply avoid it. That's a smart thing to do since alcohol is addictive and may lead to a host of health issues. Feel free to try again!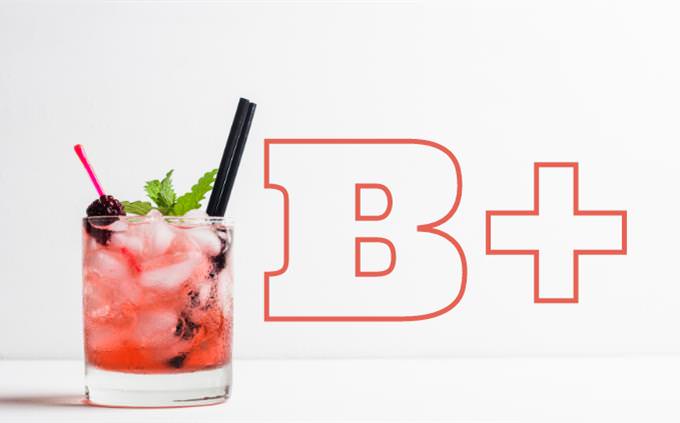 You have about the average, or a bit above average, knowledge most people have about alcohol and alcoholic drinks. You did mighty fine for yourself, congrats for getting a good score. That said, you can try again for an ever higher one...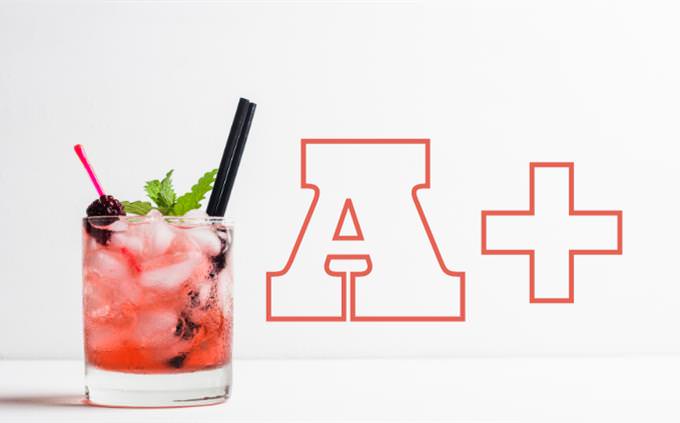 You know a lot about alcohol and alcoholic drinks! With that knowledge, we're sure you also know enough not to expose yourself to the risks of over-consumption. Congratulations for acing our quiz!
1
2
3
4
5
6
7
8
9
10
11
12
13