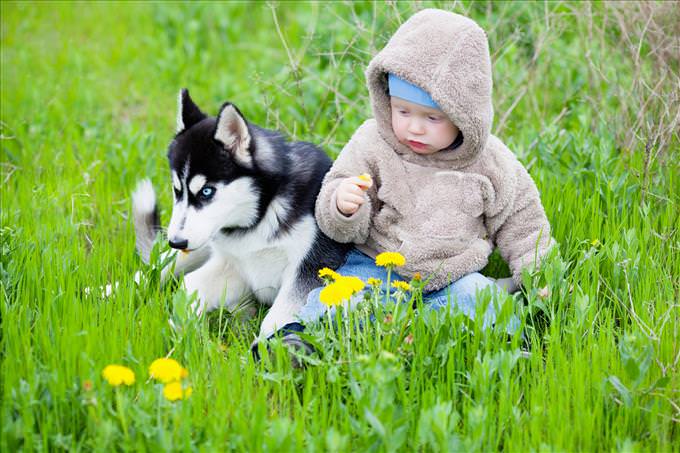 Which word do you associate with this picture?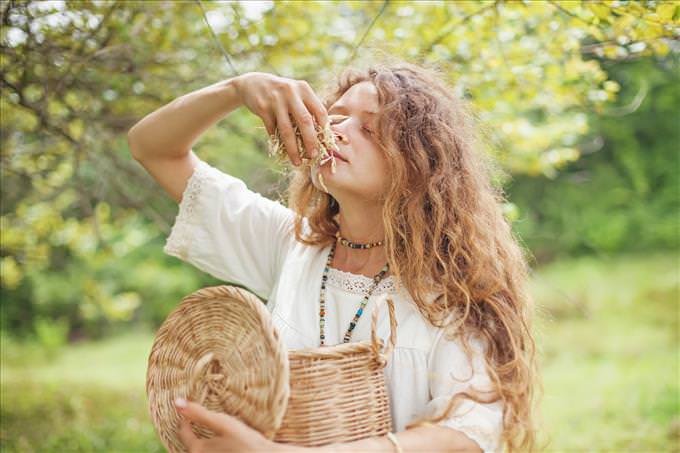 Which sense do you think you could go without in order to keep the other four?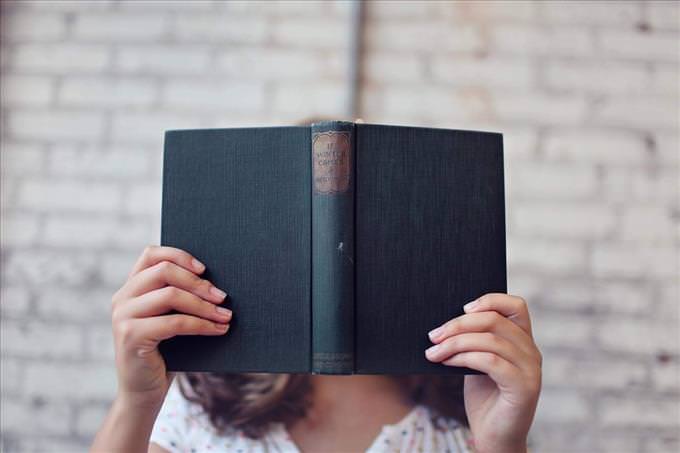 If you had to choose a subtitle for your life, what would it be?
(Your Name): Making My Own Rhythm
(Your Name): Eat. Love. Repeat.
(Your Name): Seize the Day
(Your Name): One With the Seasons
(Your Name): Always Fresh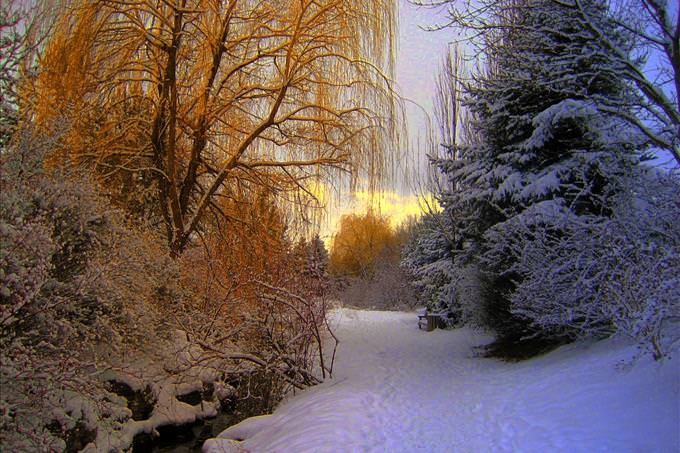 Which picture is your favorite?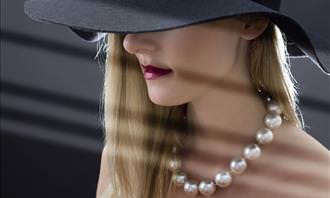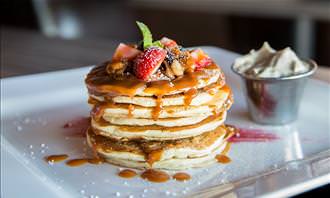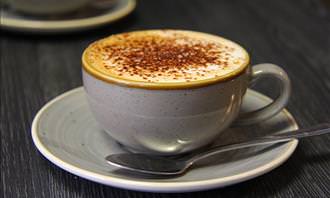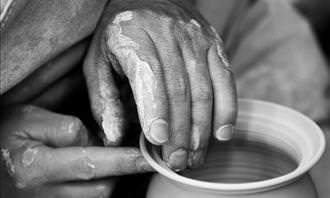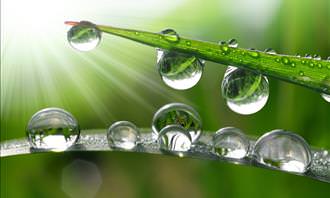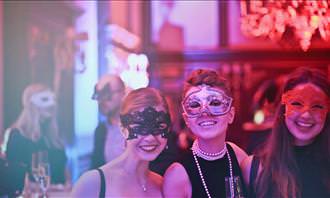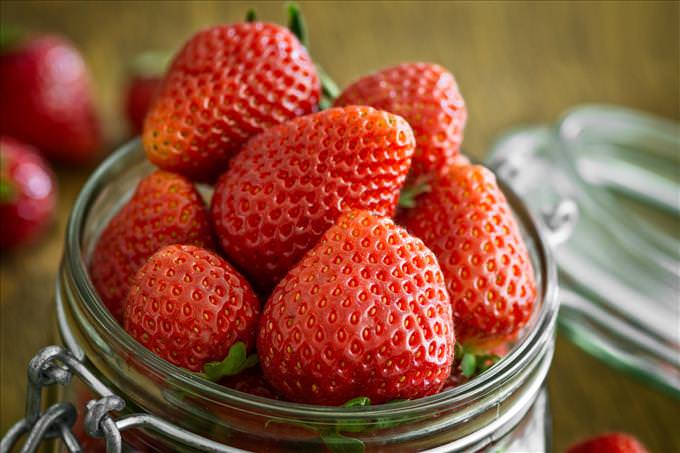 What word does this picture bring to mind?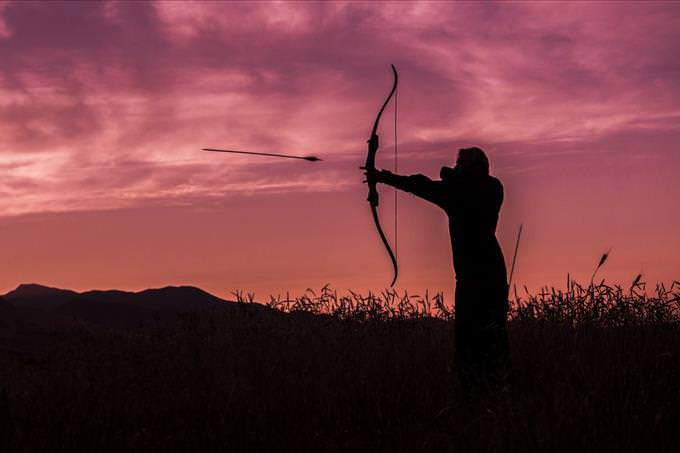 When trying to learn a new skill, what do you need to do?
Listen to someone explain how it's done.
Watch someone else doing it.
Physically attempt the task with your own hands.
Work out the steps in your head.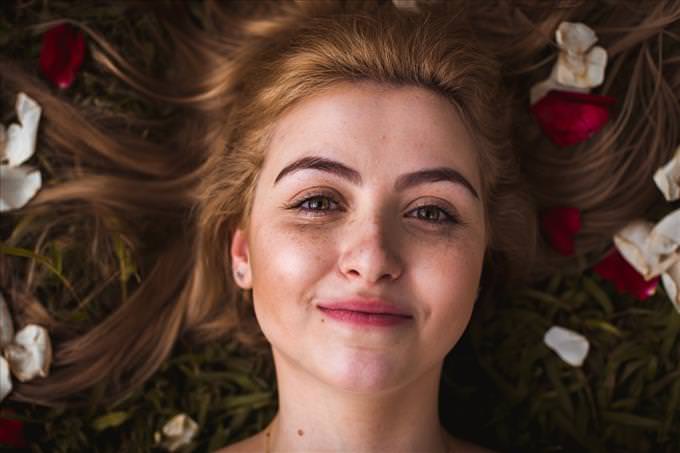 What's the first thing that you notice about a person?
Their physical appearance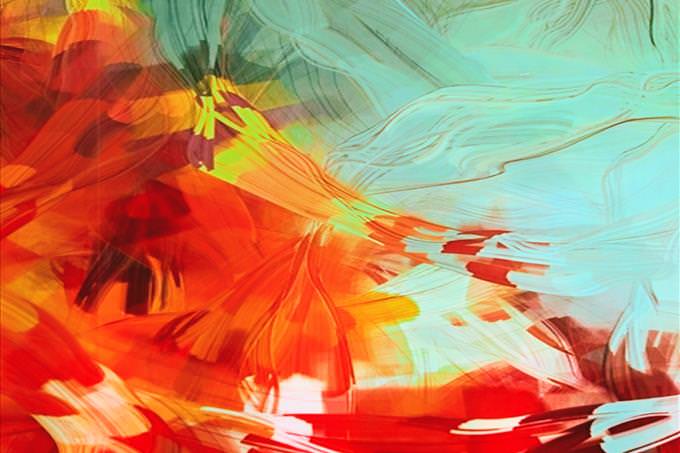 If you could easily master an art, which one would it be?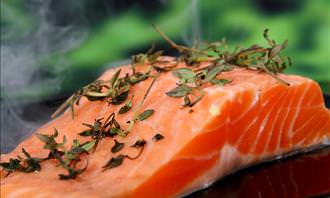 Cooking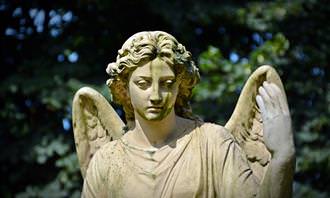 Sculpture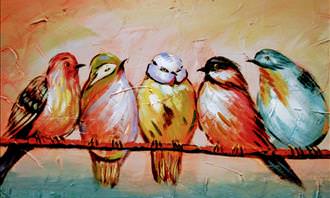 Painting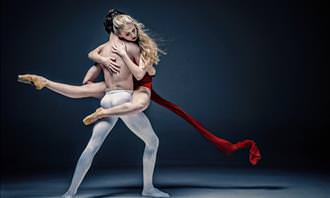 Dance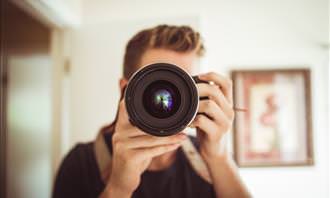 Photography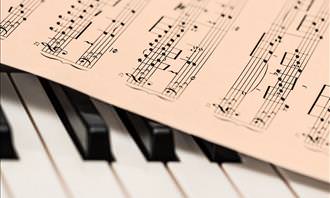 Music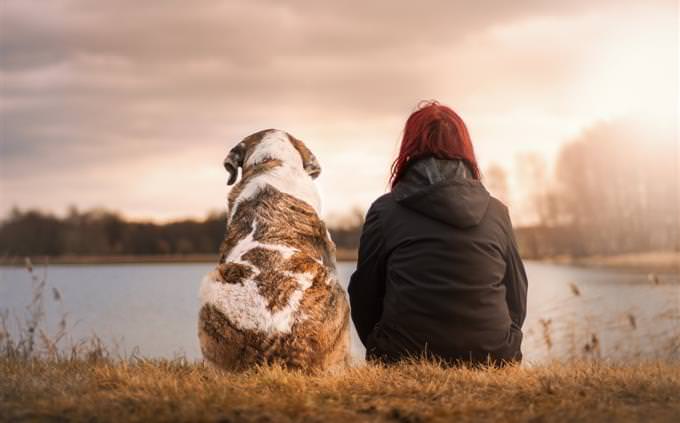 Which place do you most want to visit?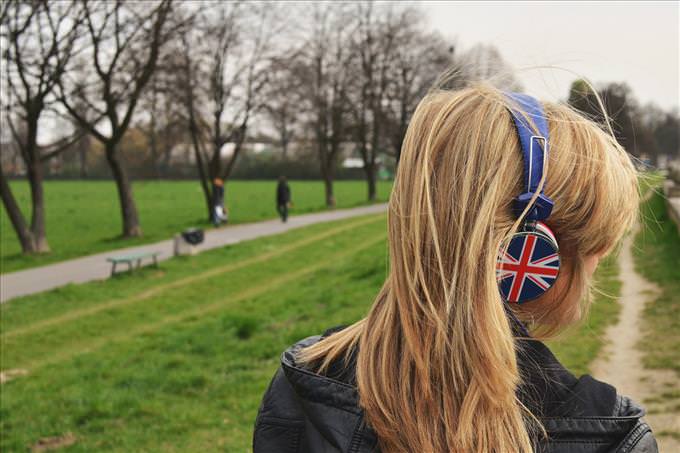 What do you often do in your free time?