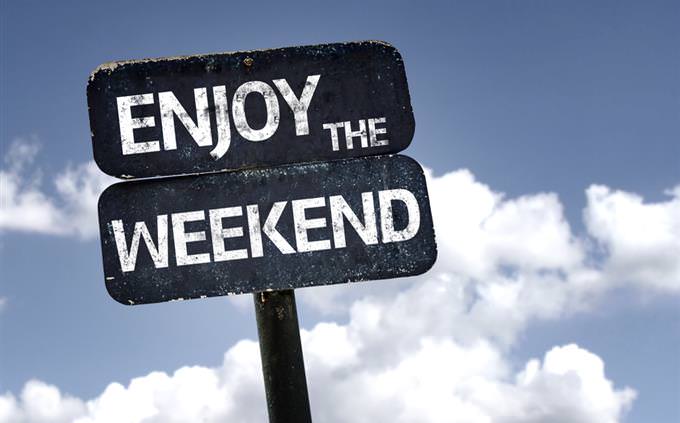 It's Friday night and you're tired, but happy it's the weekend. You relax while listening to: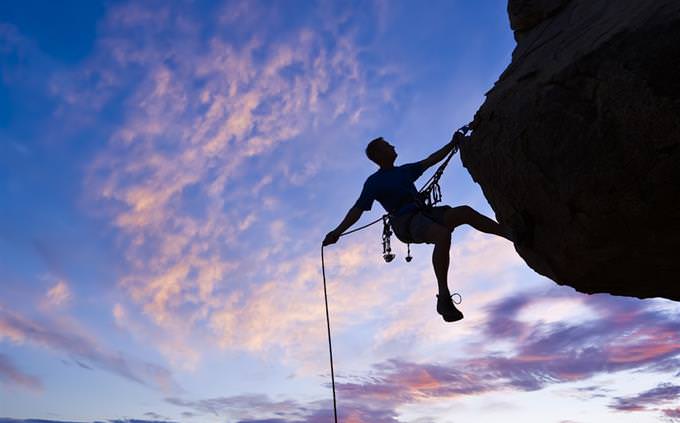 Given the opportunity for a new challenge, you will:
Embrace it, setting yourself goals and deadlines to remain on track
Get advice from friends and invite others to join you
Start to take deep breaths and clear your head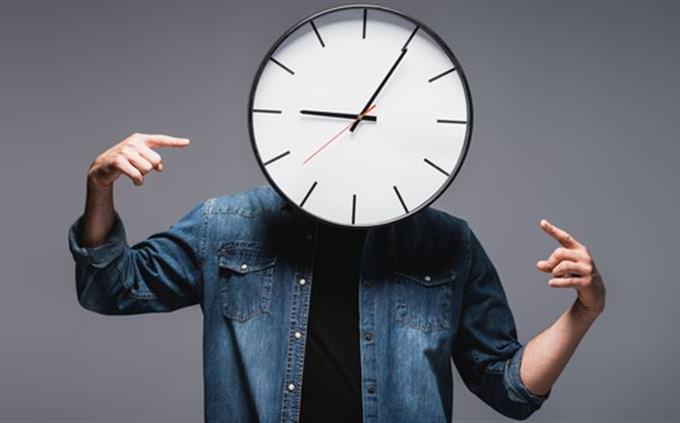 How much time can you allocate?
A few hours on the weekend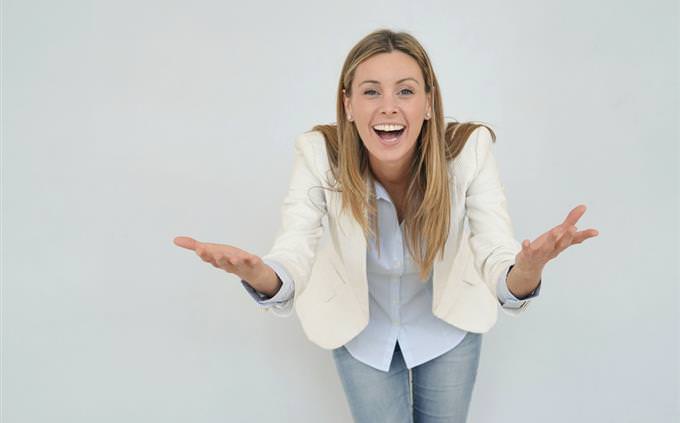 A colleague invites you to go to an exercise class with her. How do you react?
Great! Why not fit a workout in between meetings?
 You agree as long as it's a proper workout
You can't think of anything worse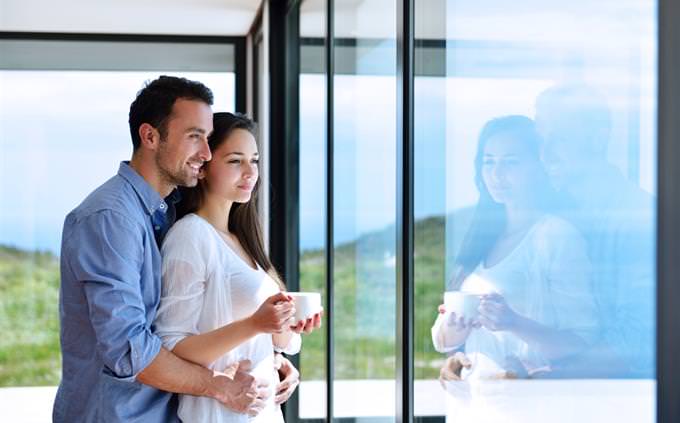 Which do you prefer: Indoors or Outdoors?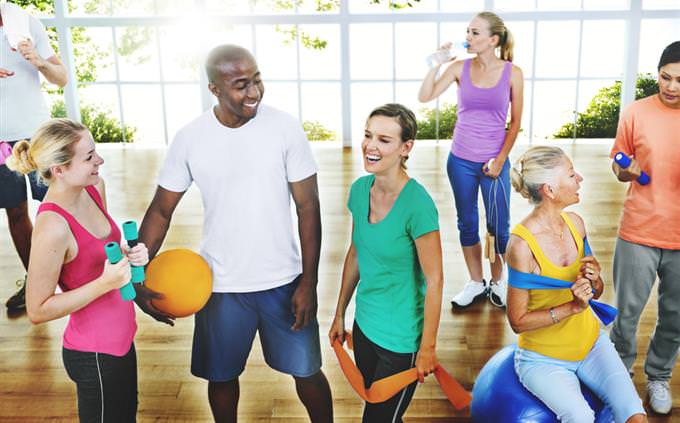 Do you prefer working out in groups or alone?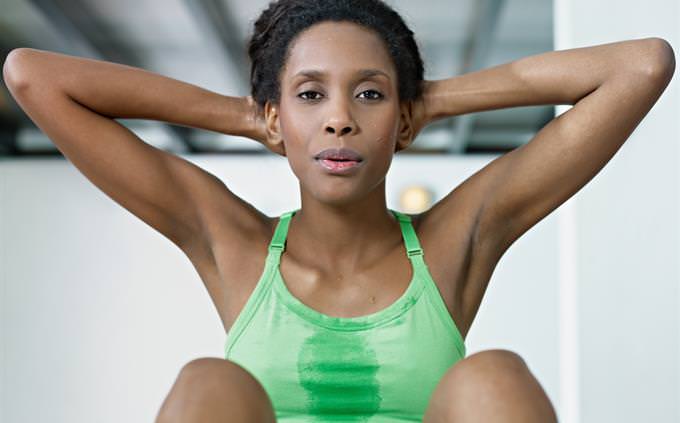 What is your mental approach towards working out?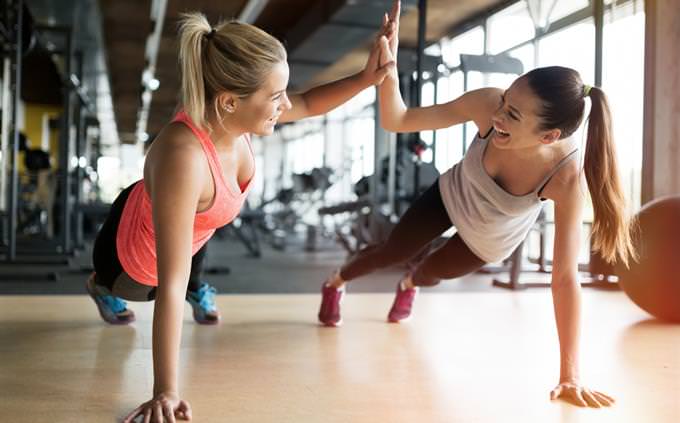 Your ideal workout should be:
One that provides you with energy for the rest of the day.
Fulfilling and rewarding mentally.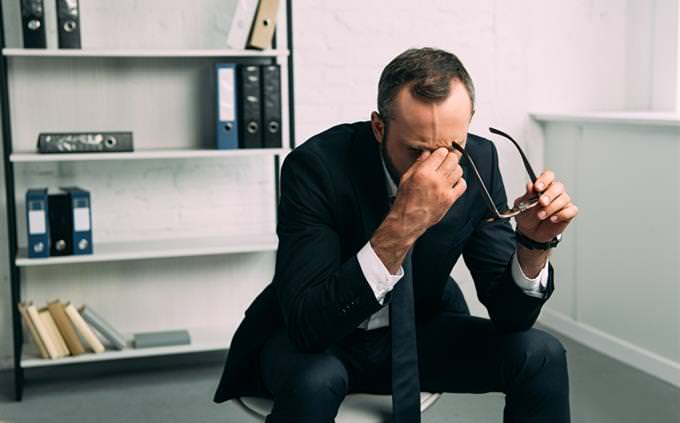 When faced with a stressful task, you tend to:
Thrive! Stress makes you efficient.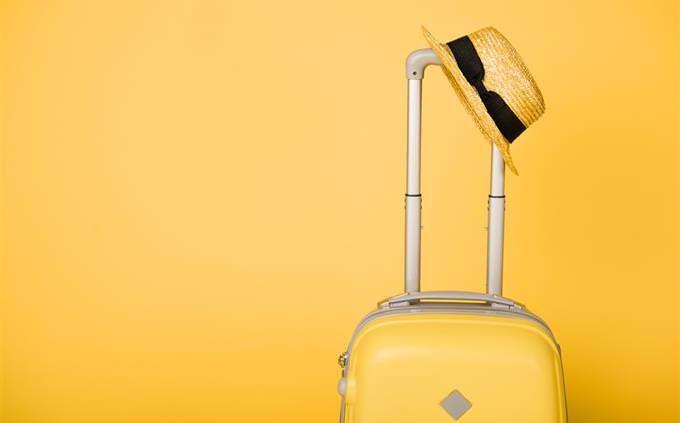 When planning your next vacation, you would love to be able to...
Head off alone to chill out and/or see some sights.
Go visit a friend or take a romantic vacation with your partner. 
Get away with your family to a place that has something for everyone.
Go on a cruise, take a group tour, share a ski cabin, or rent a villa with a bunch of friends.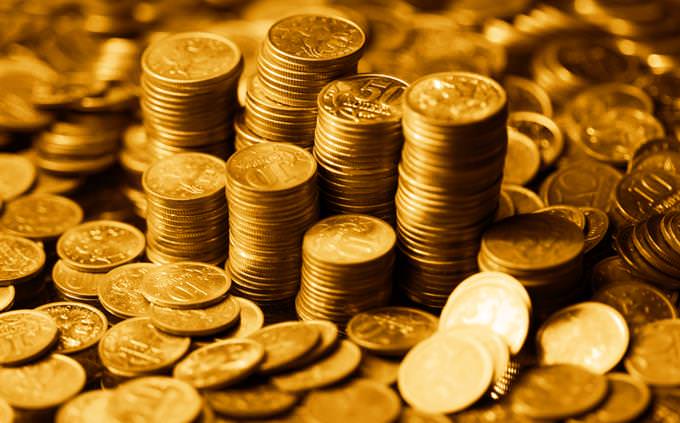 If you had unlimited time and funds, you would...
Visit one new place on each continent every year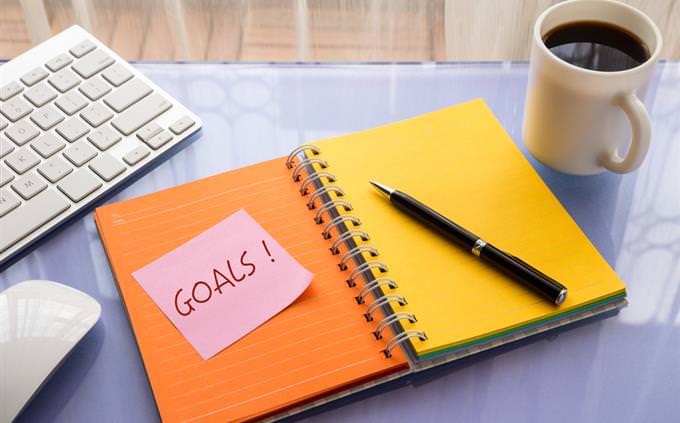 What is your main goal while exercising?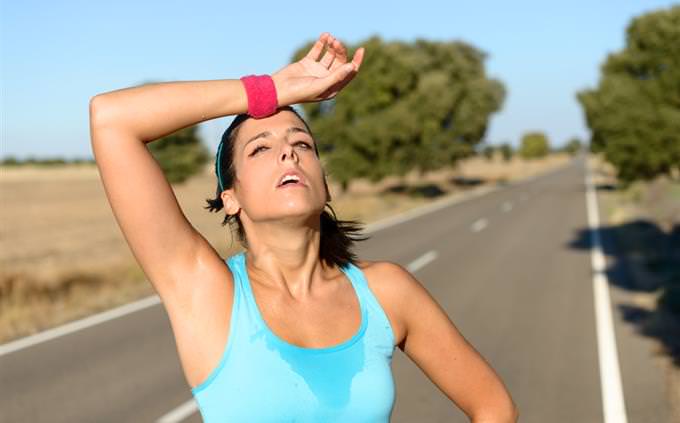 When you're working out, how much do you like to sweat?
Buckets! I love the burn.
Just enough to feel like I've done something with my body.