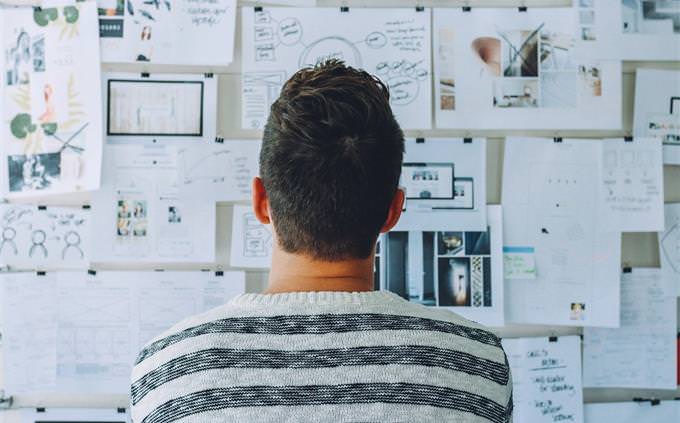 What do you most feel like doing right now?
Find some escape from reality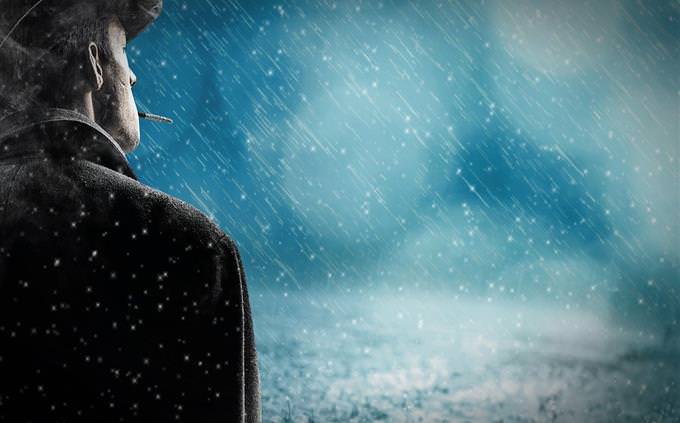 Which personality trait would you change in yourself?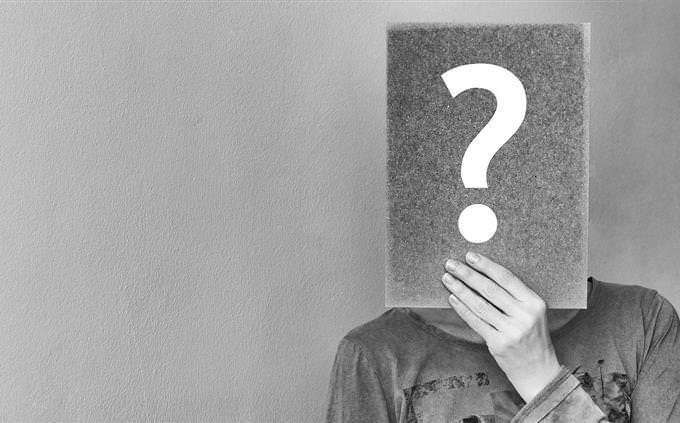 If you were an animal, which of these would you be?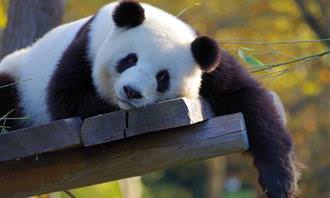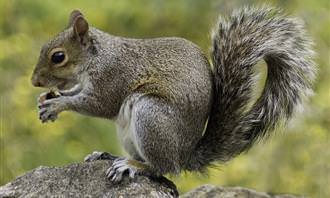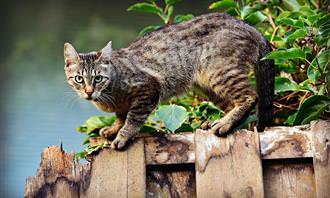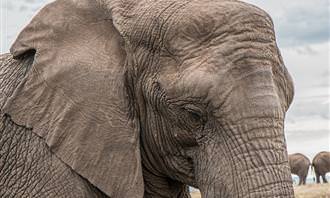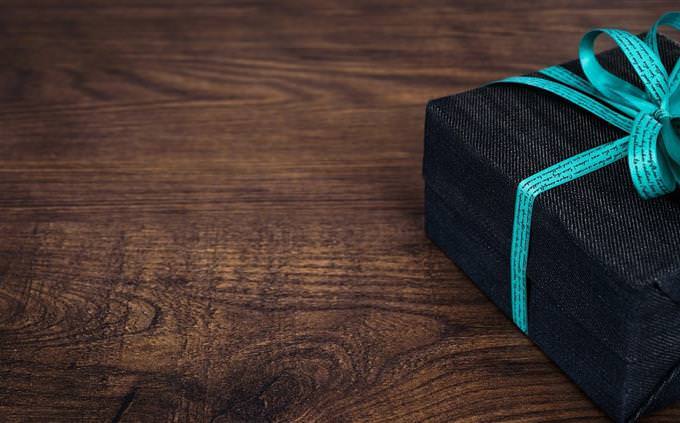 Which birthday gift would you like?
A pampering orthopedic pillow
Smartphone or game console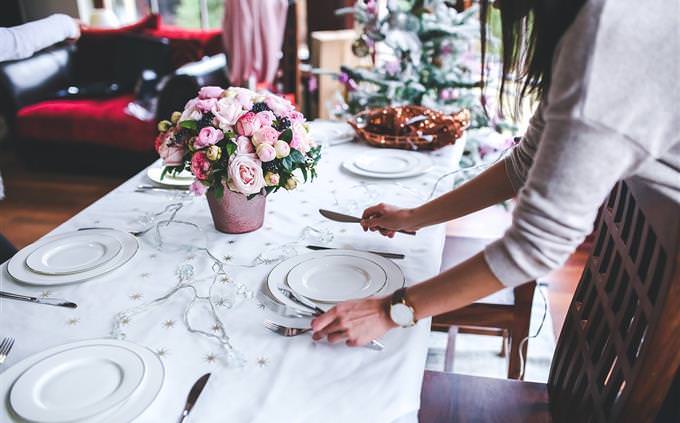 You need to prepare a meal for the family. What do you do?
Make a few quick and easy dishes
Open my cookbook and go to work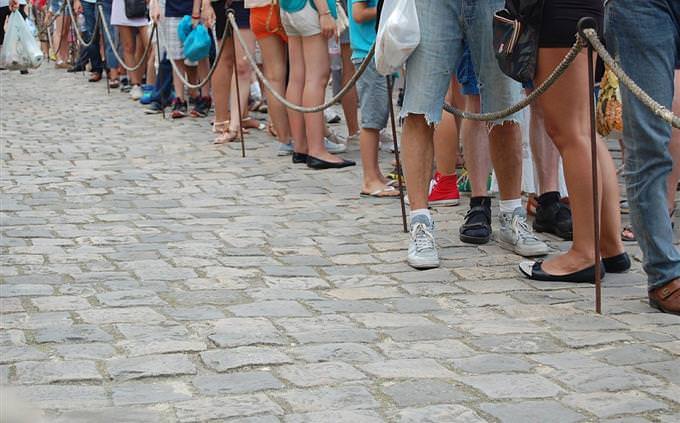 You've reached the bank but you see a huge line. What do you do?
I'm not gonna wait so long, I'll come back another day
Take a number and go do some other things for a while
"Darn, I'll never get to my next task on time."
"Why do I always have this kind of luck?"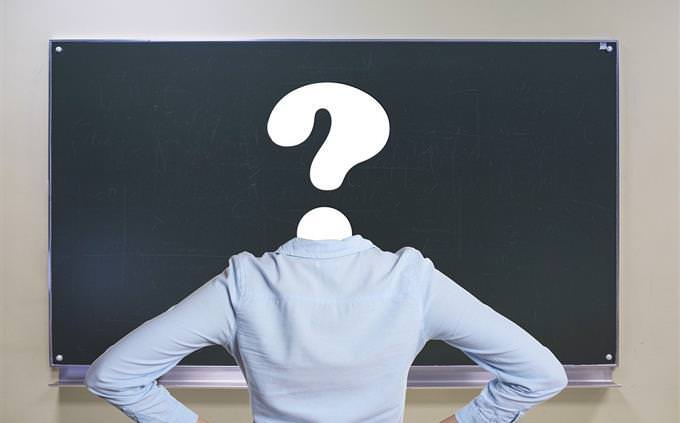 Which phrase do you feel is closest to you?
A Bird in the Hand is Worth Two in the Bush
More money, more problems
No good deed goes unpunished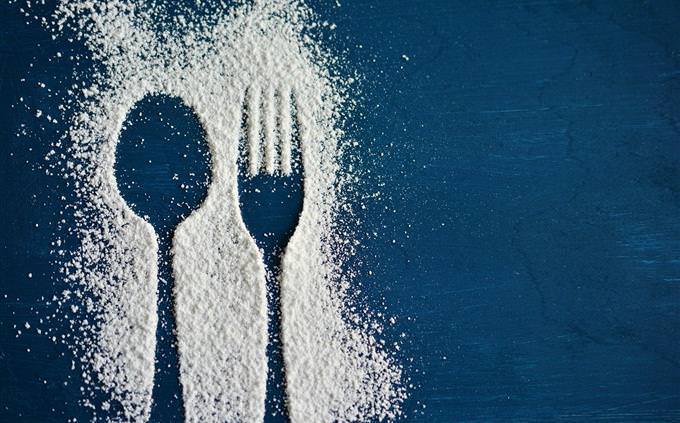 Which food or drink would you like to have right now?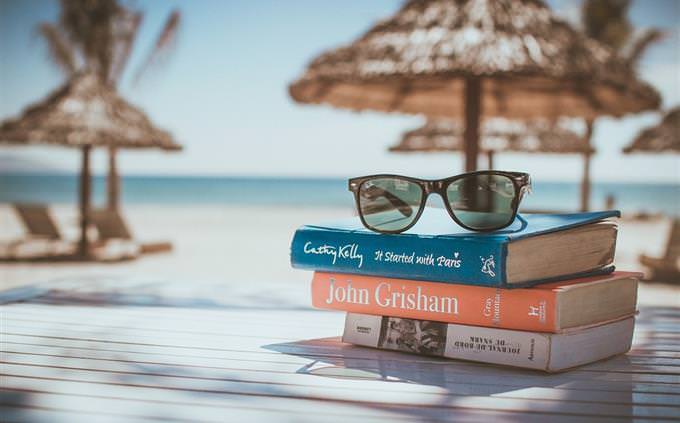 Which vacation destination would you prefer?
Lying on the beach in Greece for a week
Making a long trek through South America
A hotel close to home for the weekend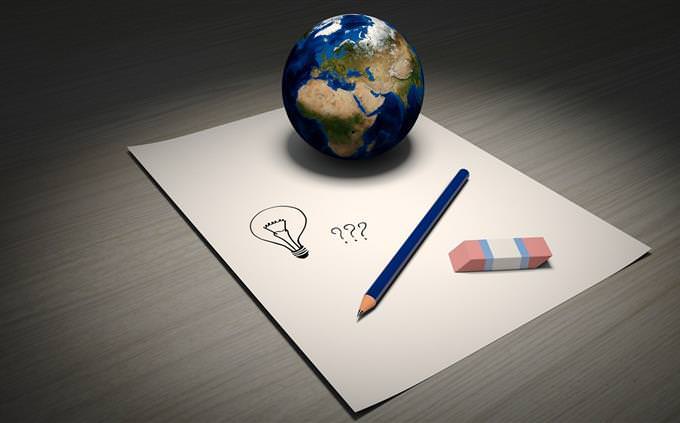 What is missing in your life right now?
Nothing, I have too many things as it is
Time, time and some more time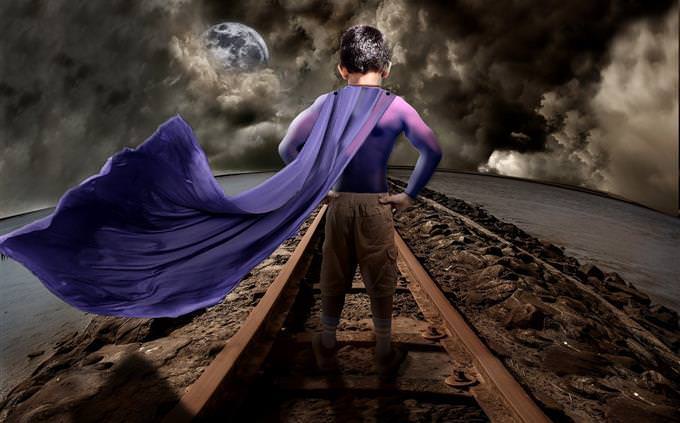 If you had a superpower, what would it be?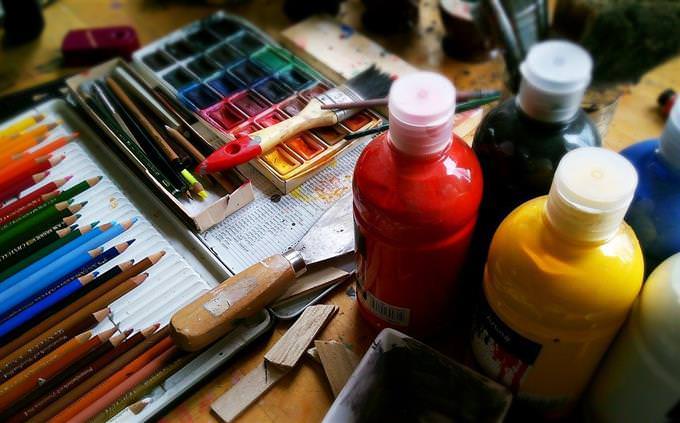 Choose one of these colors