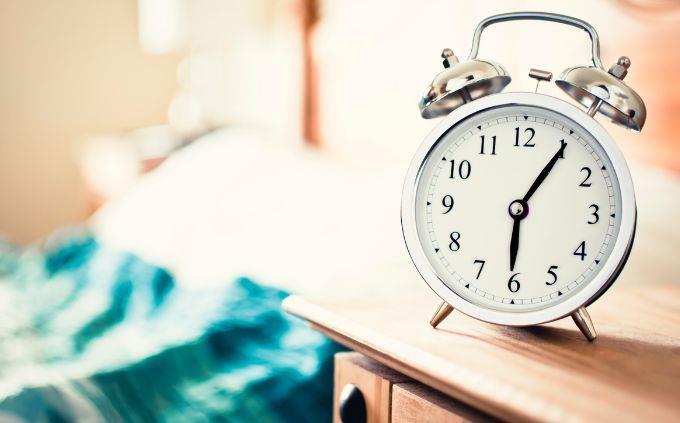 When do you usually wake up?
Depends on when I went to sleep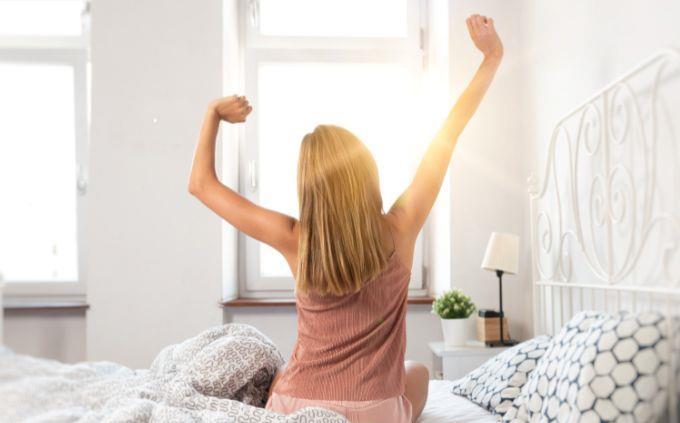 What's the first thing you do when you open your eyes?
Stay in bed a bit thinking about my dreams
Reading news or scrolling social networks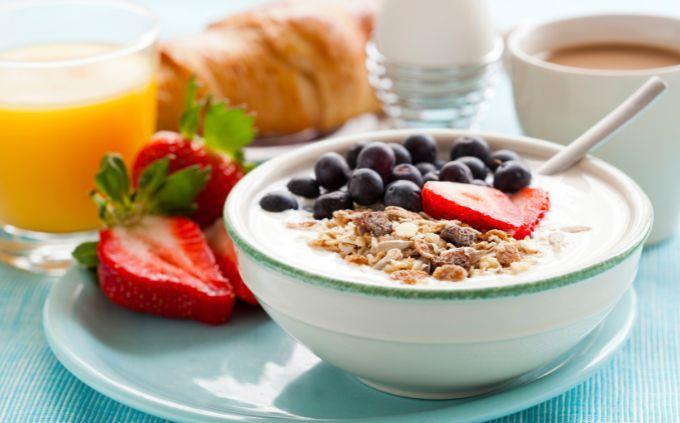 What does your breakfast look like?
A breakfast rich in nutrients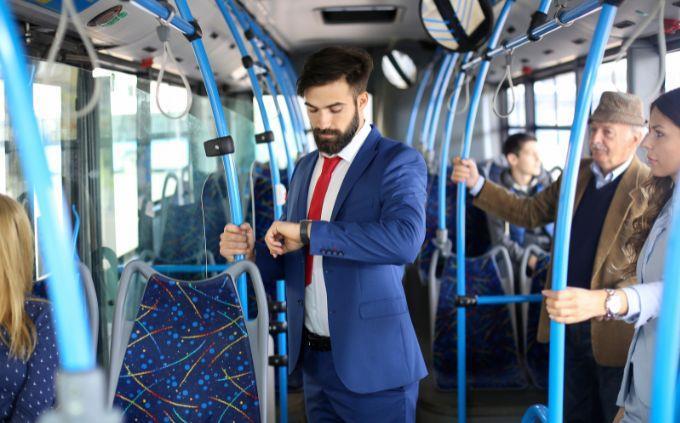 How do you prefer to get to work?
Using public transportation
An electric bike or something similar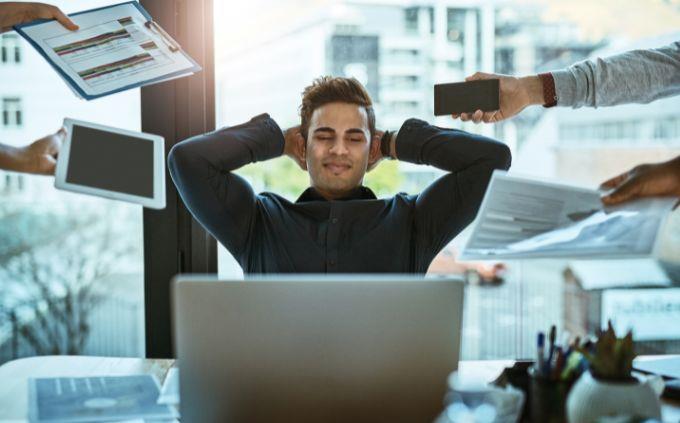 How would you prefer to spend most of your day?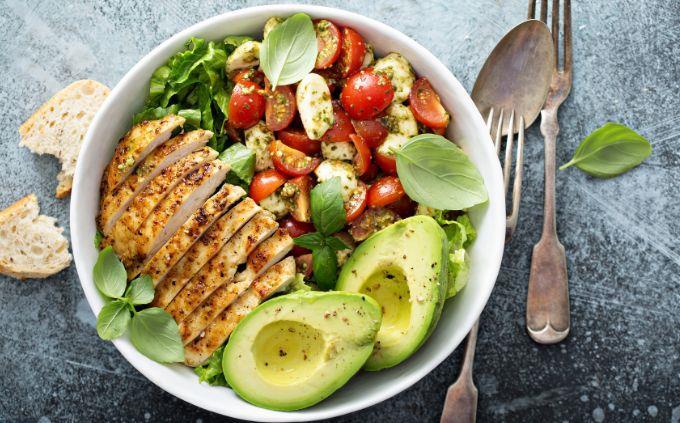 What time do you usually eat lunch?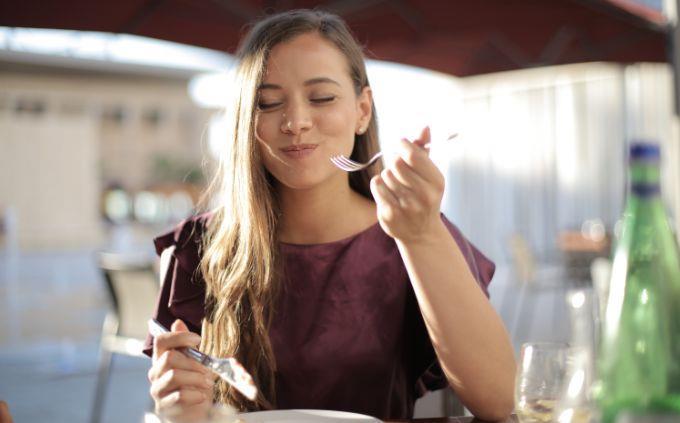 What do you usually have for lunch?
I always eat lunch at the same place
It changes from time to time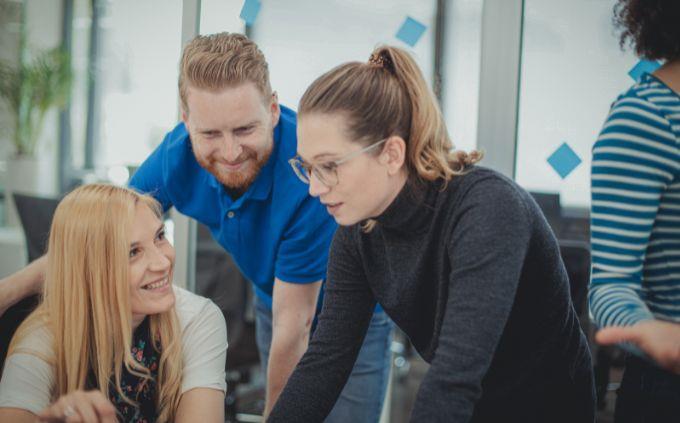 While working on something important, a colleague starts chatting you up. What do you do?
I'll stop what I'm doing and give them a few minutes
I'll talk while I work, I can do both
I'll tell them I'm busy, but promise to talk to them as soon as I'm done
I'll pretend to listen but won't really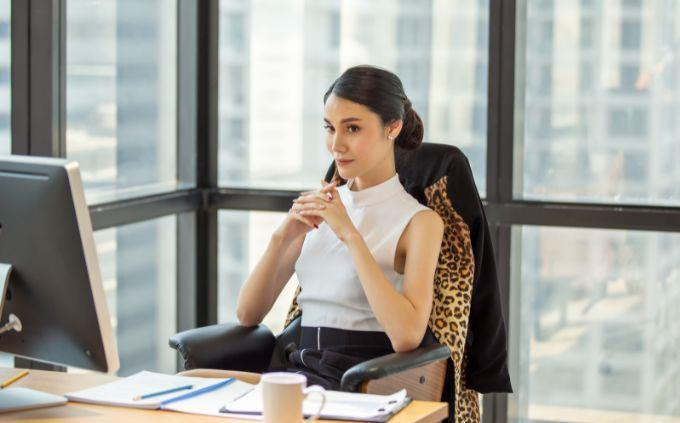 Your boss called you into his office - why would that be?
To promote me, as they should
I must have made some mistake
Just to chat probably, we're friends
To consult with me or give me some new instructions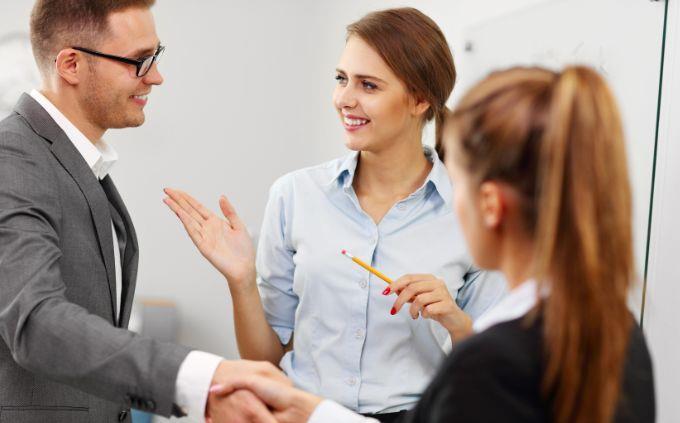 A new colleague just started working with you, how will you welcome them?
Greet them warmly and try to chat to them at some point to learn a bit about them
Try to make them feel as comfortable as possible - it's not easy starting somewhere new
I'll take them on a prolonged tour of the workplace and introduce them around
If they work on my team, I'll try to get to know them, otherwise I won't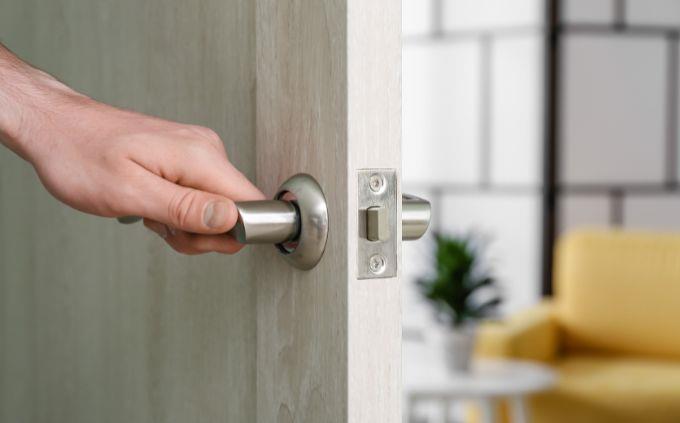 When you come back home in the evening, what's most important to you?
A ready meal made by my spouse
Hot water - I need a good shower
Cleanliness, I really dislike cleaning after a day
People - I don't like returning to an empty house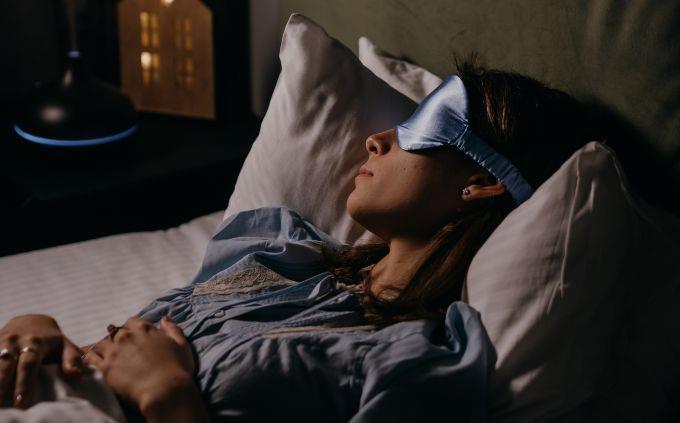 About what time do you go to sleep?
I don't have a fixed time.