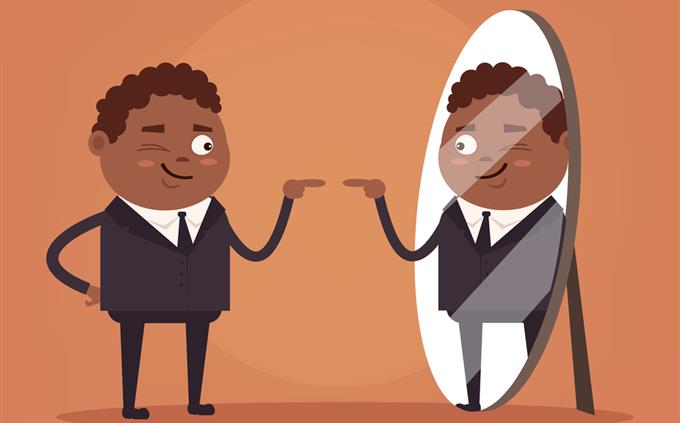 Pick a word that you'd use to describe yourself (the one that is MOST apt)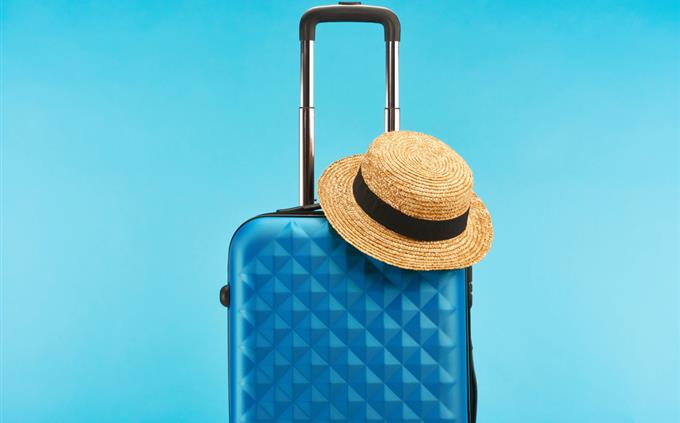 What kind of vacation would you particularly enjoy?
Going camping somewhere remote
Going to see some great performance
Going to a country rich in culture and food
Going somewhere I can do lots of shopping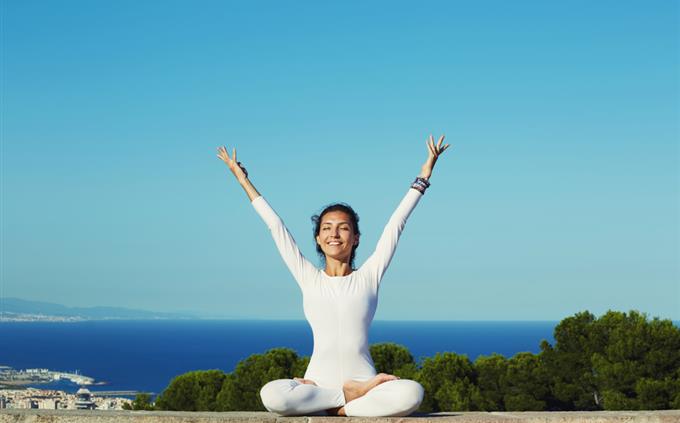 When are you at your best?
When I'm pushed to the edge
When I'm focused on my work
When I'm expressing myself
When I'm trying to close a deal
When I'm with the people I love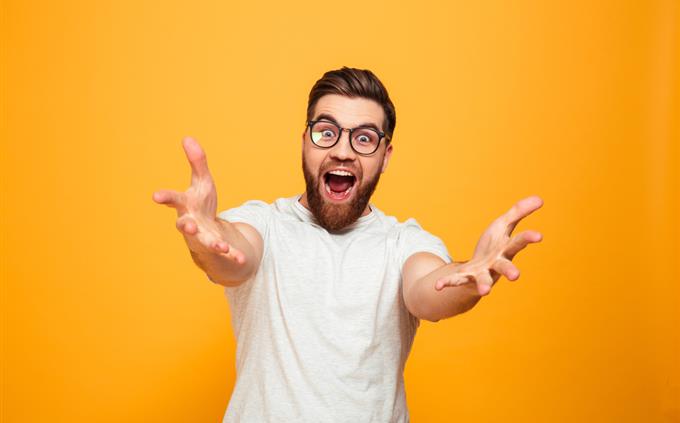 Which of these would you most like to feel?
That I'm a consummate professional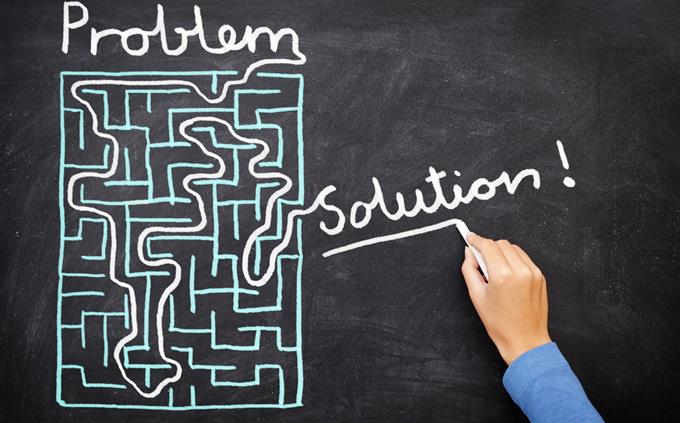 How good are you at problem solving?
Good, I usually see the solution to things
Pick an animal you feel a personality-bond with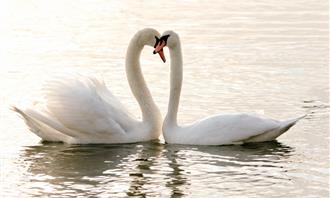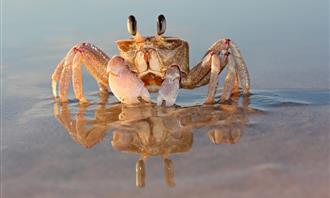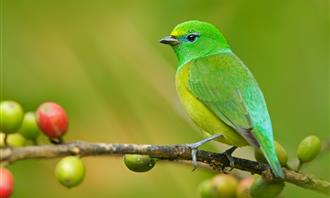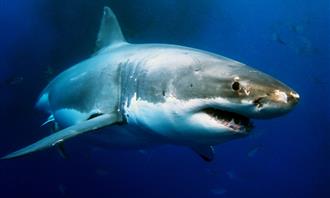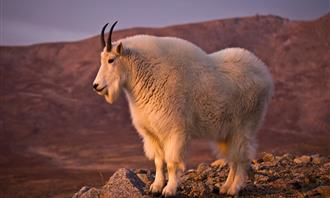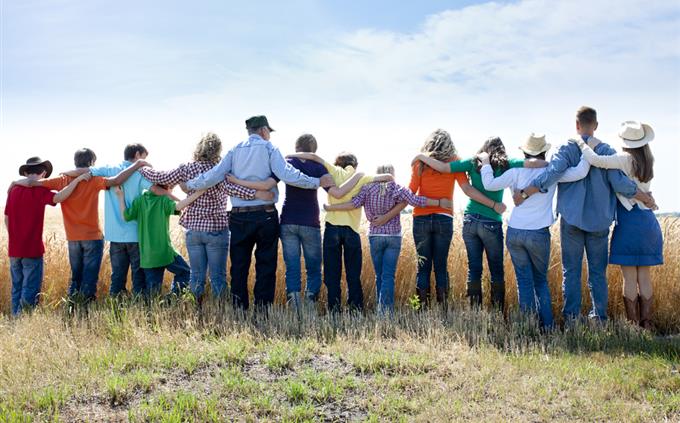 When it comes to group dynamics, where do you see yourself?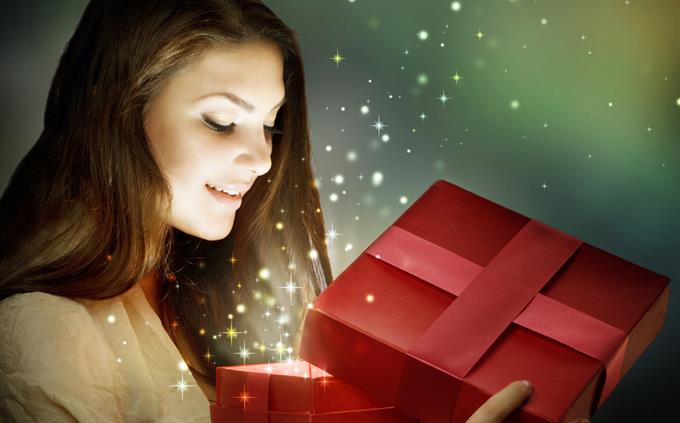 Which of these would you prefer to have?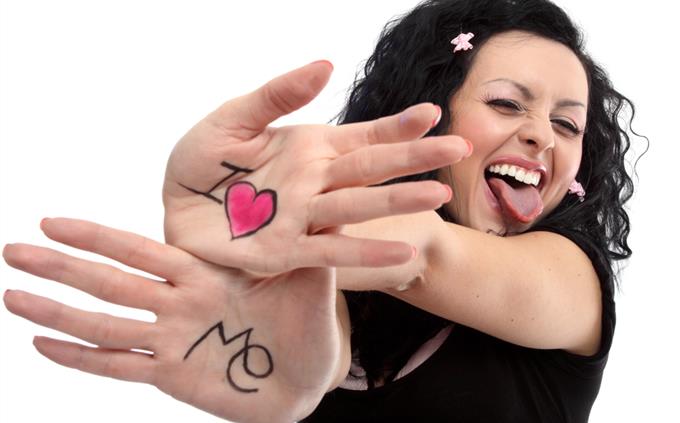 How do you like expressing yourself?
Through my accomplishments
Through the people I care about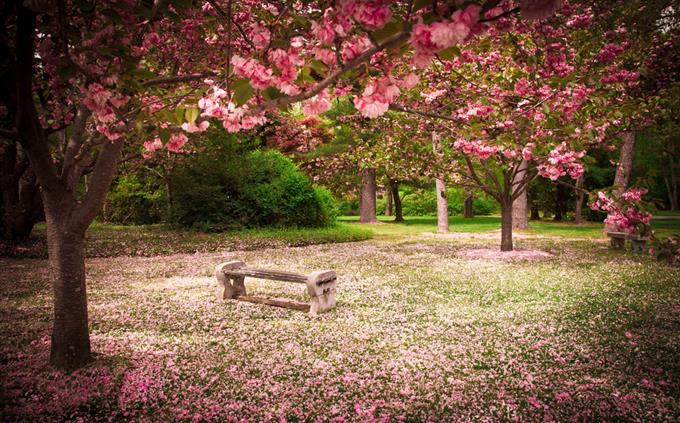 How important are sensory pleasures to you?
Extremely, I want to be surrounded by beauty and taste
It doesn't play a role in how I live my life
It's quite important to me to eat good things and have beauty around me
I enjoy these things but I don't feel like I MUST to have them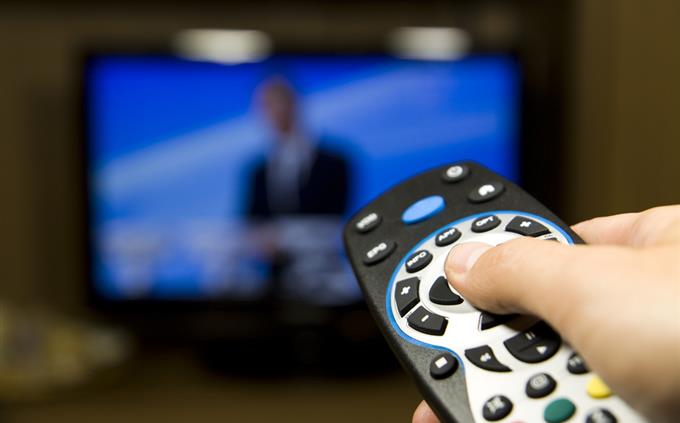 What do you enjoy watching on television?
I don't watch much television, prefer the outdoors
Reality tv, news and sports