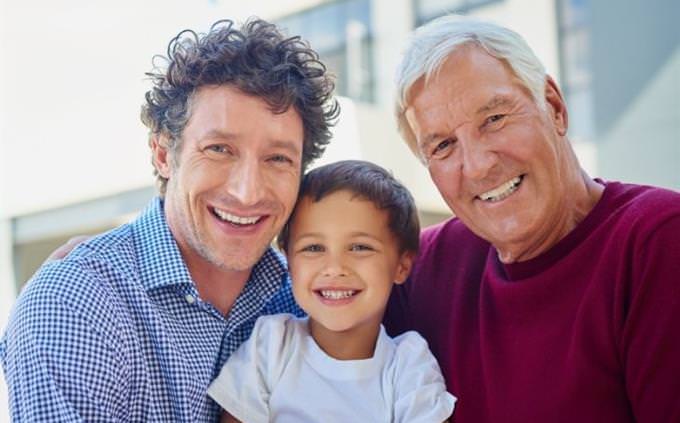 canva
What advice will you give your children after they have their own?
Don't forget to rest and find time for yourselves
Don't forget to put a hat on the child and chamomile paste 3 times a day
The most important thing is that everyone is healthy and happy
Take lots of photos so we have everything recorded
Trust yourselves and you'll be fine. If not, I'm always a phone call away.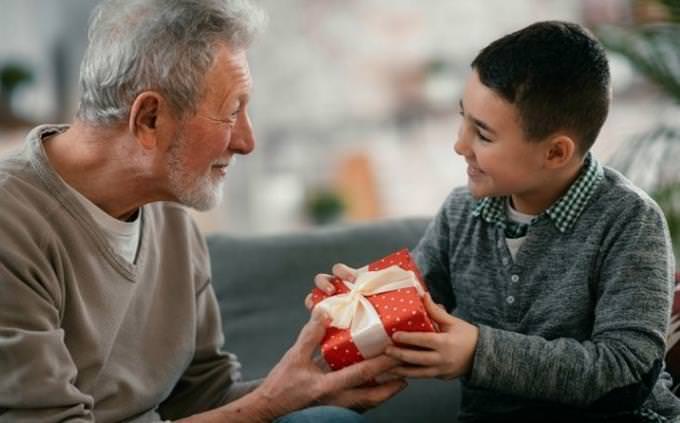 canva
What gift will you give your grandchild?
Something his parents probably won't approve of
A good bed or crib - something useful
I'll give a spa day to the parents - a baby needs relaxed parents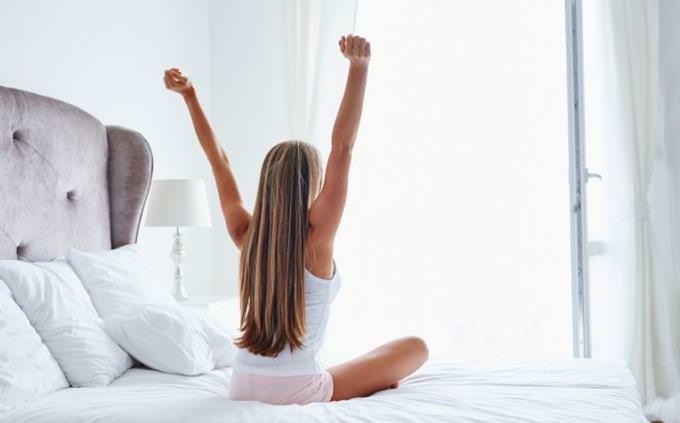 canva
If you are up at 6 am, what is the reason?
I always get up at that hour, I'm an early riser
Because I haven't gone to sleep yet
Because I'm taking a hike
To make breakfast for the family
Because there is some noise that won't let me sleep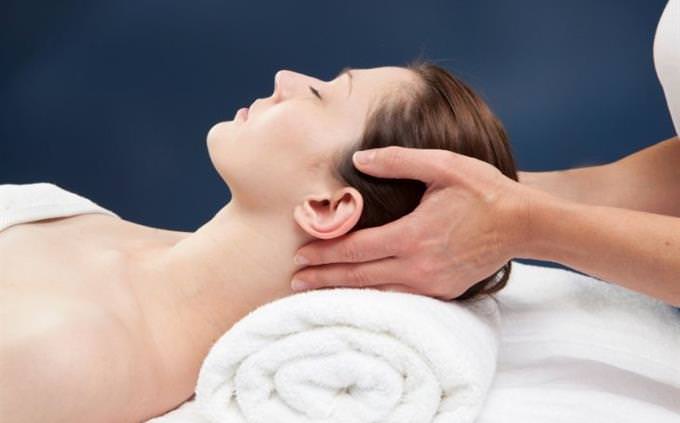 canva
What helps you "recharge" your energy?
Going online and participating in debates and arguments
Starting a creating project I may never finish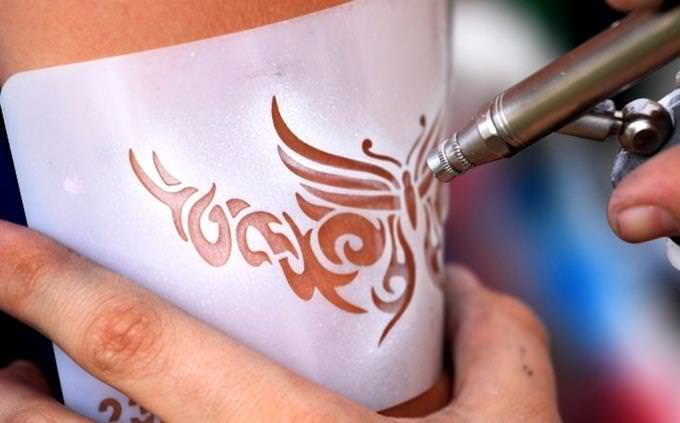 canva
What tattoo can you imagine having on your body?
Doesn't matter as long as it matches my other tattoos
Something funny or risky - you only live once!
A flower or bird - something classic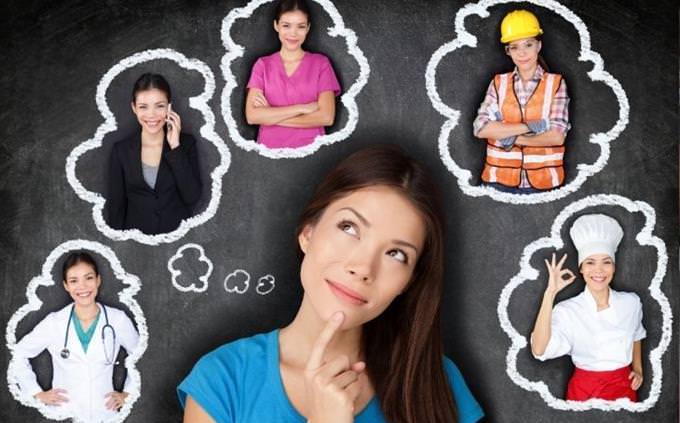 canva
Which of these occupations draws you the most?
Forest Ranger - I love the calm of the forest
Doctor - I want to help people
Youtuber - I'd like to express myself and get paid for it
Fashion Designer - I love creativity and beauty
Critic - Food, movies or book, I'd like to express my opinions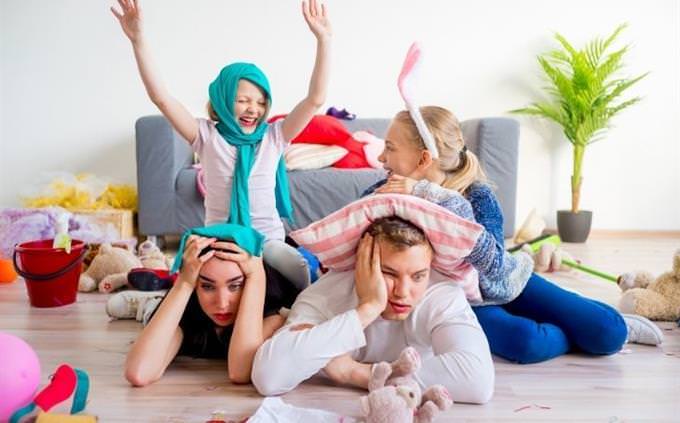 canva
What do you dislike the most about parenting?
Other parents that don't educate their kids right
The inability to drop everything and go on a trip
Modern standards of parenting - Parents are too liberal these days
The fact that kids grow up so fast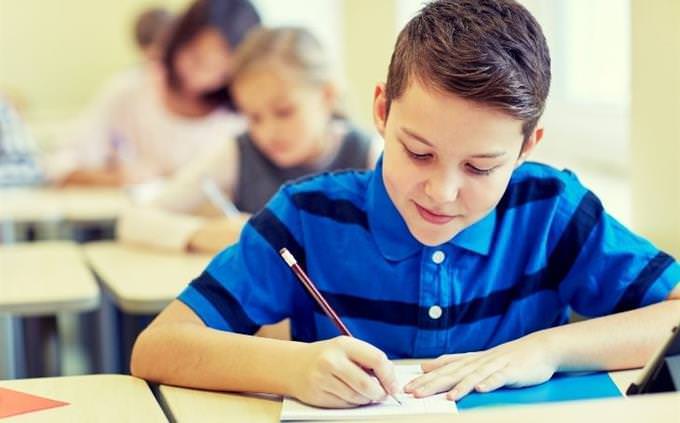 canva
What is the first thing you do if your kid's report card is full of bad grades?
Teach them to use cheat sheets so the teacher doesn't see
Hug and console them - they're probably feeling bad
Marks are not the most important thing in the world, and they should know that
Call the teacher to understand why my kid is getting bad grades
Try to understand why my kid is having difficulties and try to help them study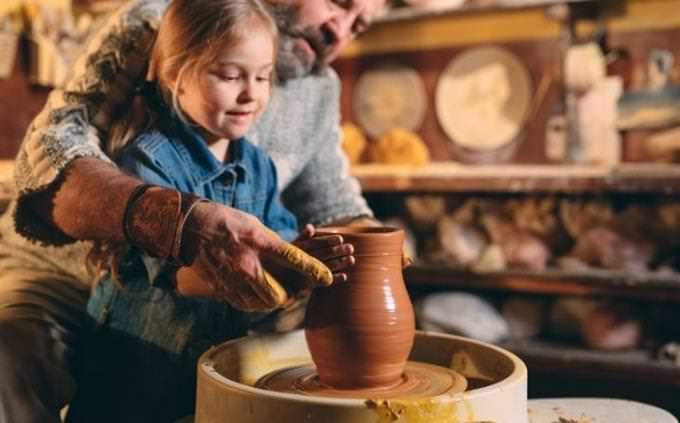 canva
What would you like to teach your grandchildren?
A recipe passed in the family
Defend their rights - no one else will
Useful life skills like changing a tire or fixing a leaky faucet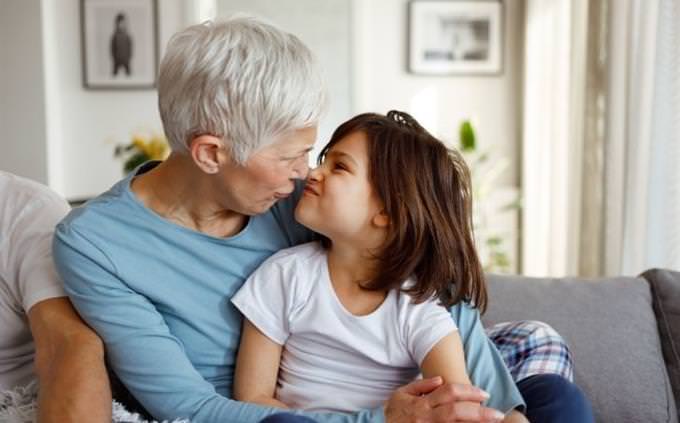 canva
What would you like your grandchildren to call you?
Just 'grandma' or 'grandpa' with my first name
We will choose a funny nickname together
I'd rather they called me by my first name, not everyone needs to know I'm a grandparent
Something I used to call my own grandparents when I was a child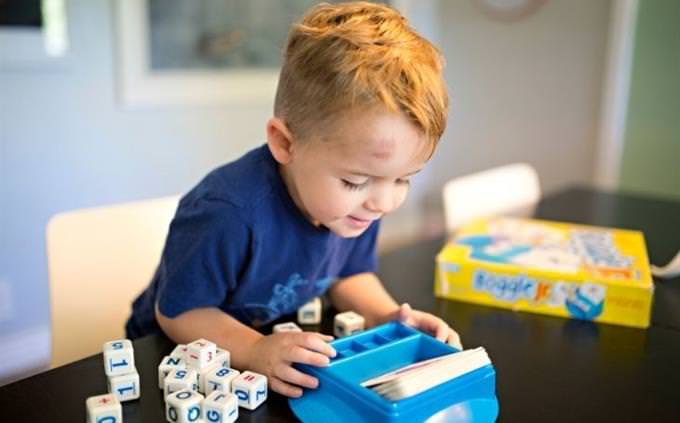 canva
What game or toy would you prefer to give your grandchildren?
Something that makes them laugh
Something that makes them think, like a strategy game
Something huge that will excite them by its very presence
An educational game about life
Something soft and cuddly they can sleep with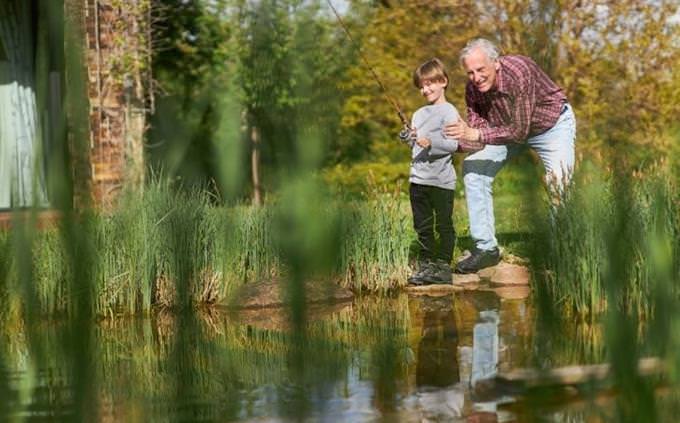 canva
Where would you take your grandchildren?
To a nice park close to home
Abroad, show them the world
Somewhere in nature for a peaceful day
To a theme park - to have a great time
To the mall - to do some shopping and eating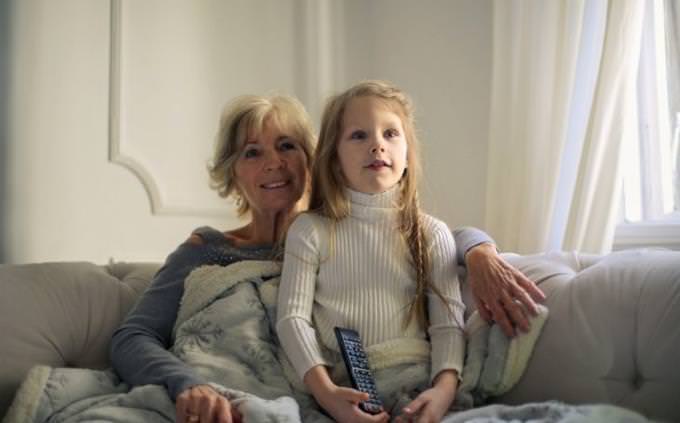 canva
What movie would you like to watch with your grandkids?
A classic comedy film like "Home Alone"
A nature documentary with interesting animals
A classic animated film like "Snow White" or "Cinderella"
A modern animated film like "Inside Out" or "Coco"
I'd prefer giving them books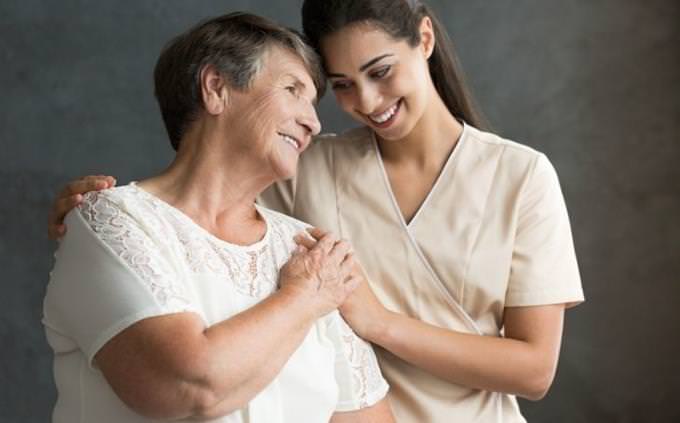 canva
What do you most hope to see in your grandkids when they grow up?
That they have kept our family traditions
That they grew up to be self assured people
That they have succeeded in life
That they have calm, comfortable lives
That they are doing what they love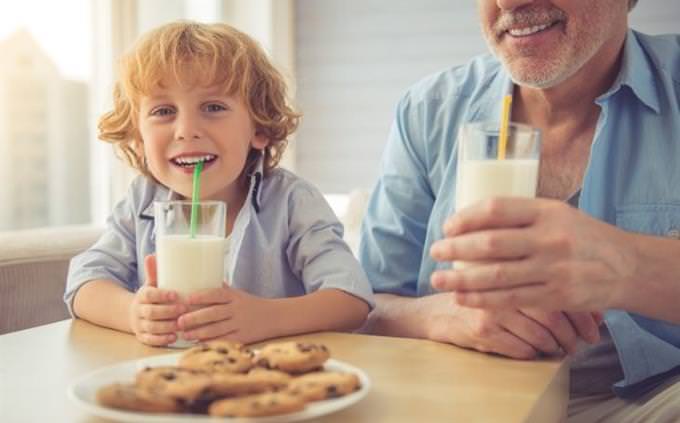 canva
What drink will you serve your grandkids?
Water - no need for anything else
Something sweet and light like juice
Natural juice I squeezed myself
Something alcoholic... when they're old enough