Time Lapse videos are amongst the most incredible in the world, they can show hours of existence occurring in mere seconds. These videos bring to life events that we cannot witness in vivid and fast detail. Thanks to the internet, there are thousands of time-lapse videos out there, some of which show you the most beautiful phenomena in the world, while others cover darker and devastating moments, like the flooding of Houston. Some videos can even show you how a kidney bean grows from start to finish! Admire the beauty of nature and the progression of life in this article, starting from the simplest things, like watching grass grow, to grand changes in nature, such as following the eye of a massive storm (credit to Douglas Adams).
1. A whole new meaning for the phrase 'watching ice melt'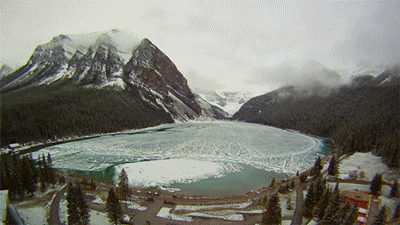 2. Sculpting the cutest little teapot ever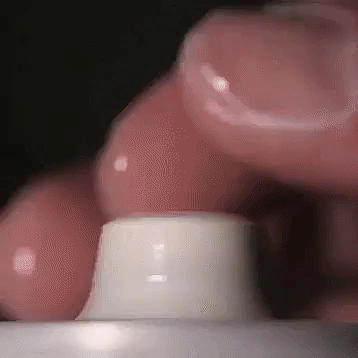 3. Somebody decided to light up the city, literally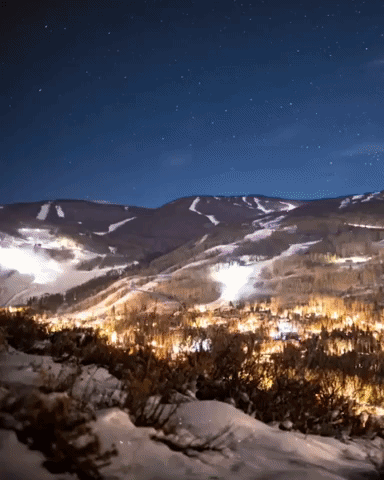 4. There is nothing better in this world than watching cheese melt on a pizza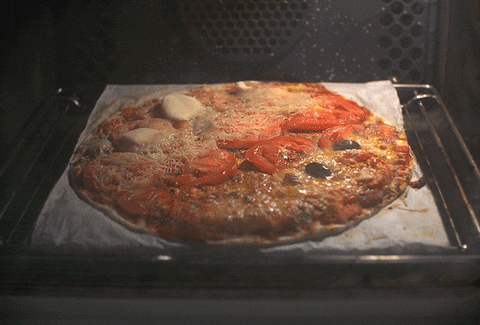 5. It's like watching the universe blossom...
6. The biggest pumpkin becoming the biggest Jack-o-Lantern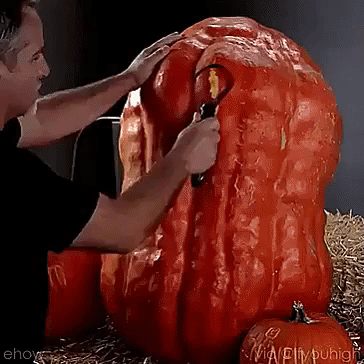 7. You have never seen grass grow like this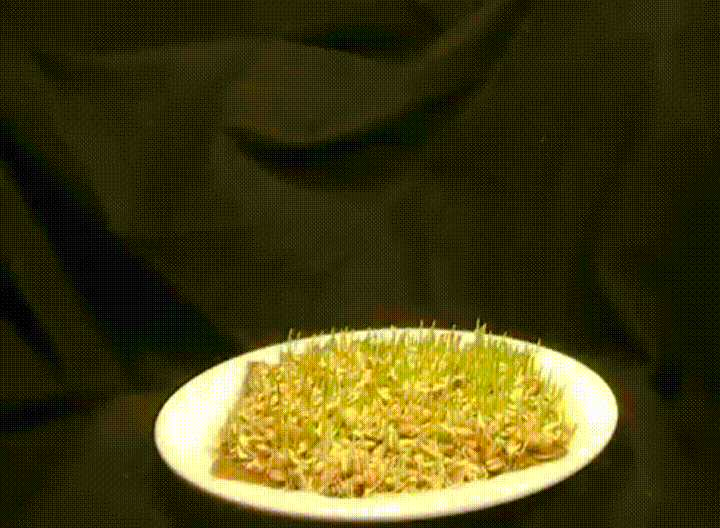 8. A moment all frequent flyers have wanted to witness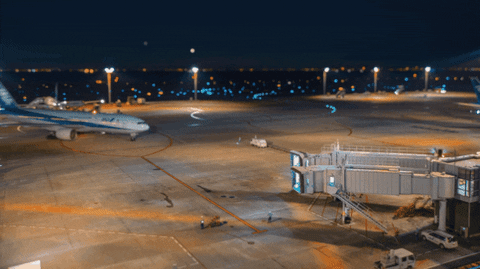 9. It's like peeling off the layers of the most beautiful onion in the world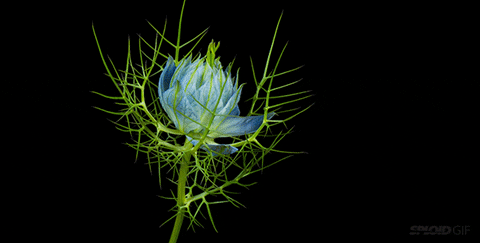 10. Watch the storm as it moves through a city and on to its next destination

11. Oh my god!! Cookies!!!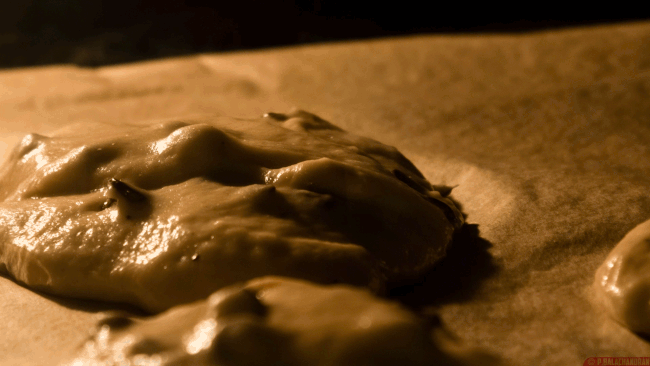 12. Every beautiful stage of the gift of motherhood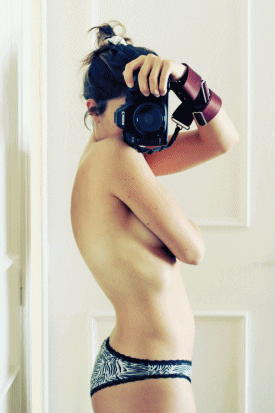 13. Have you ever seen a satellite being launched?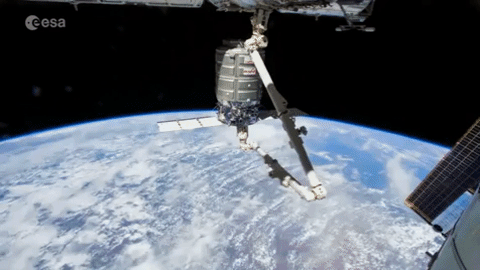 14. Noooo! My ice cream! To be fair, I left it out for a few hours... Oops!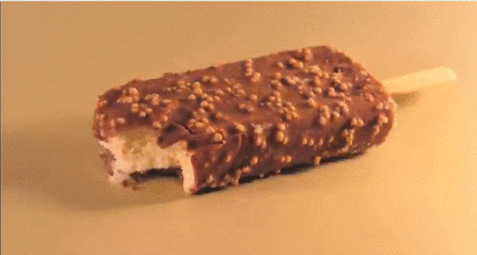 15. The city that never sleeps...