1. Taking a moment to relax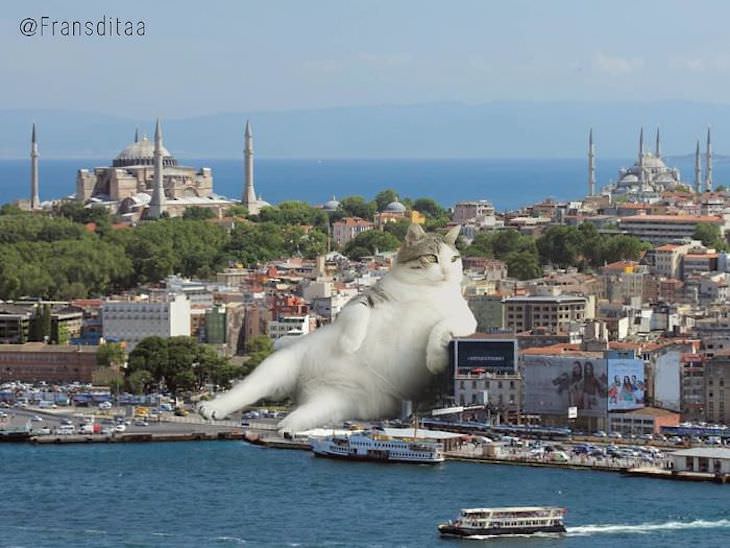 2. "I need to be fed NOW"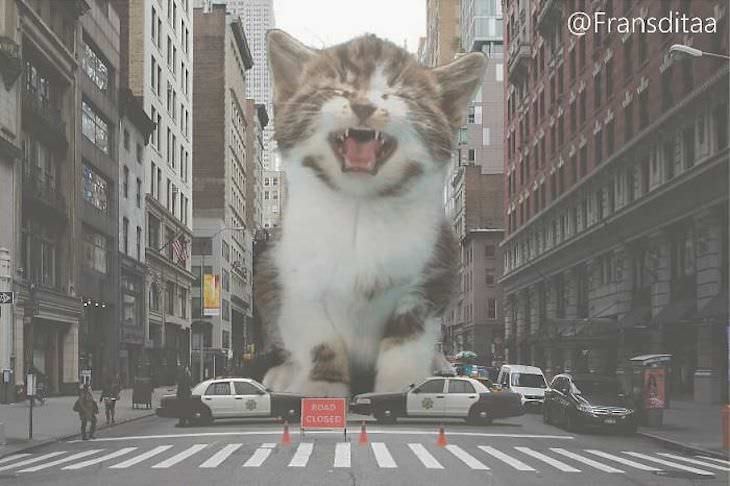 3. Hello sir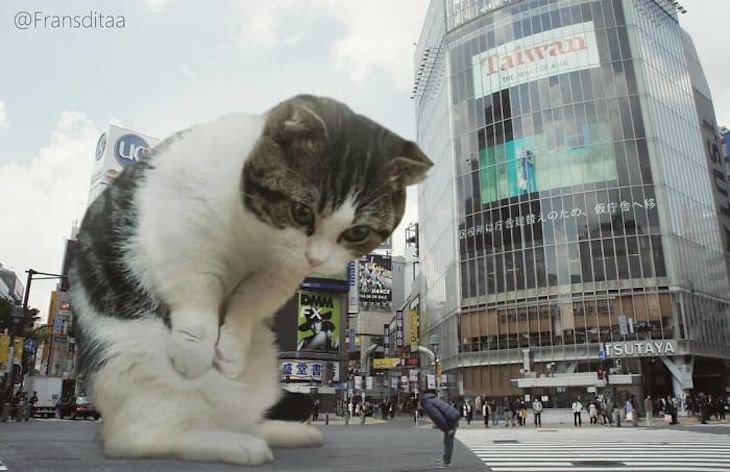 4. So big he's causing traffic jams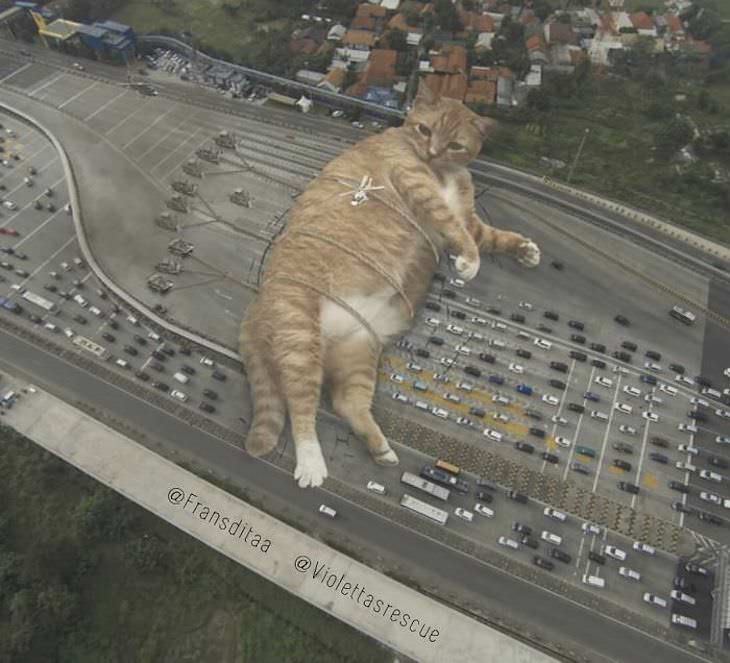 5. This one chose to take a cruise this year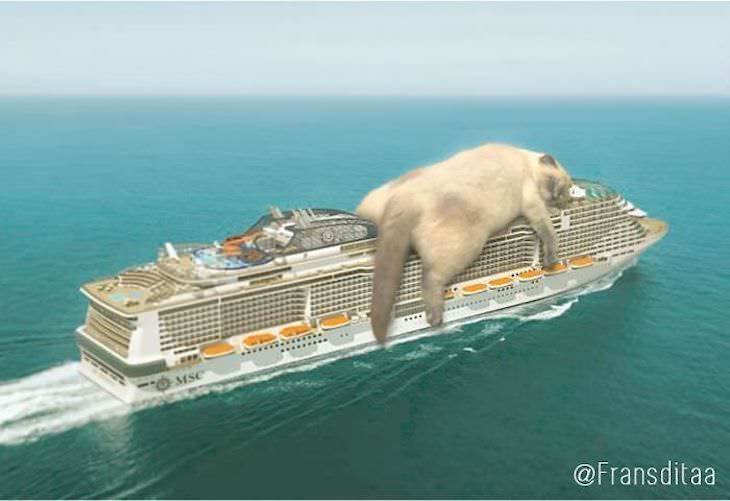 6. So that's why the leaning tower of pizza leans...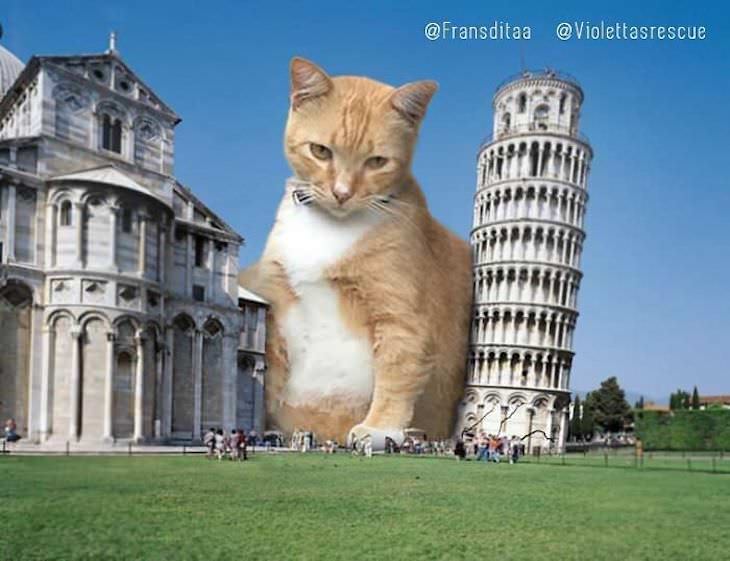 7. "Oops! Was that me?"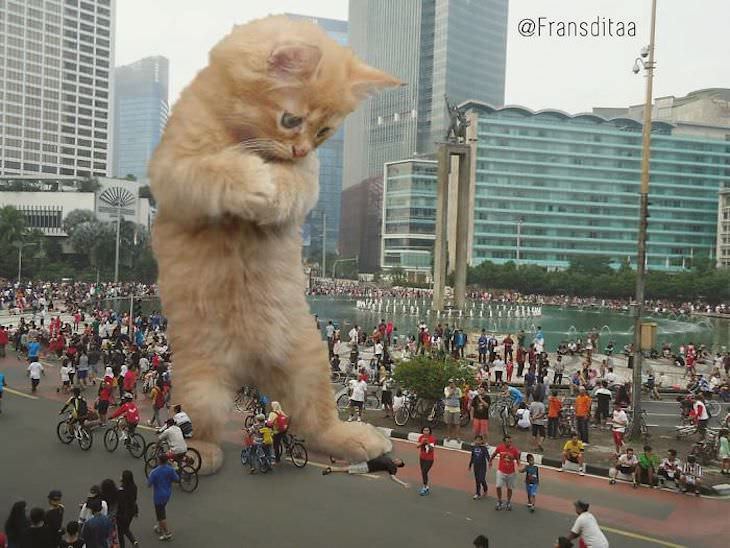 8. "Don't mind me, just going for a swim..."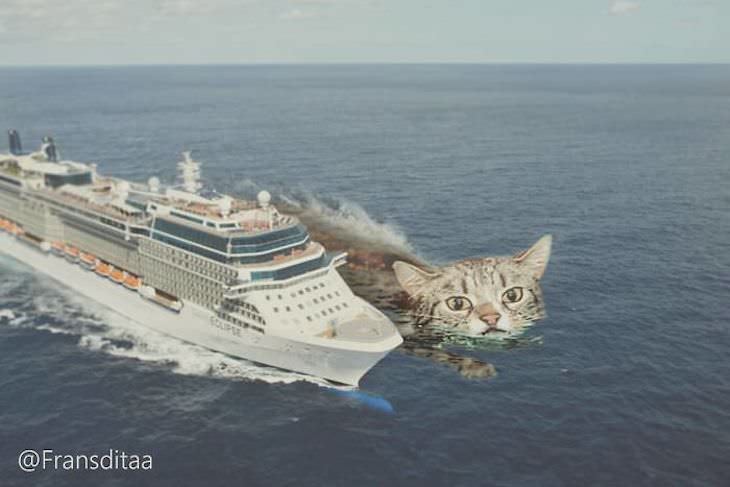 9. Sorry, you will not be arriving at your destination any time soon.