Here's a question for you - Why is winter the least popular time of year for a wedding?
It's because the grooms always get cold feet!
Here's another one - Why can't you depend on snowmen to hang around for long?
Because they're too flaky!
As you can see, winter and its related concepts provide ample fodder for silly and wacky wordplay. Today, we wanted to give you some hilarious winter puns and jokes that are sure to make you chuckle all day. Whether you like the winter season or not, these goofy cold-weather puns will warm the cockles of your heart. Take a look. This will be snow much fun!
Related: Sleigh Yourself With Laughs With These Christmas Puns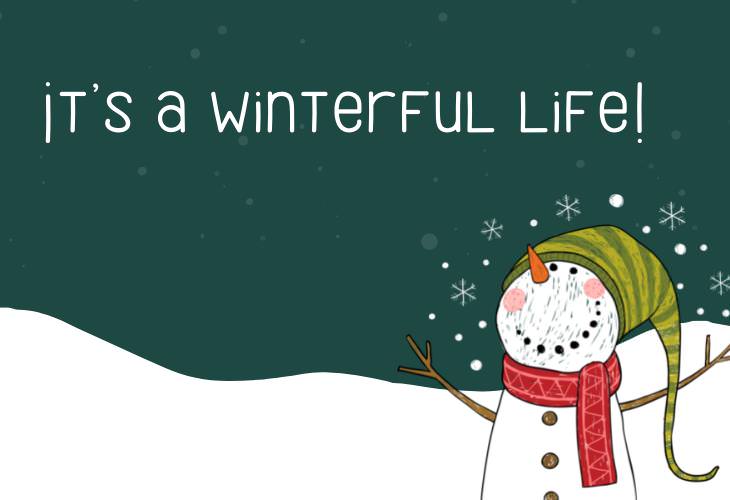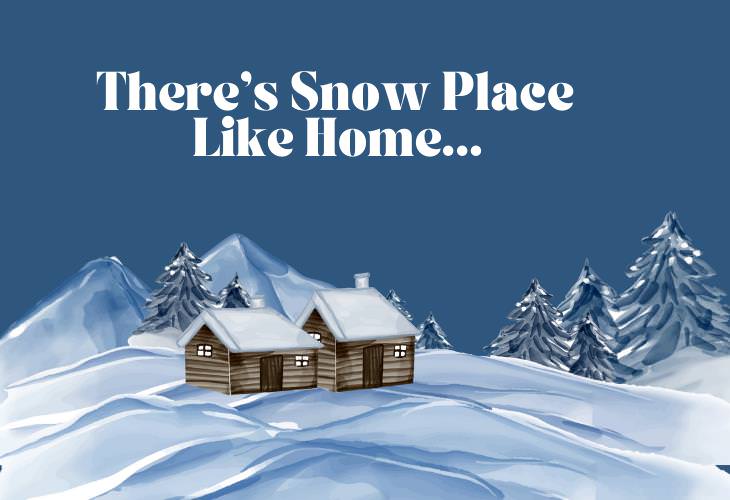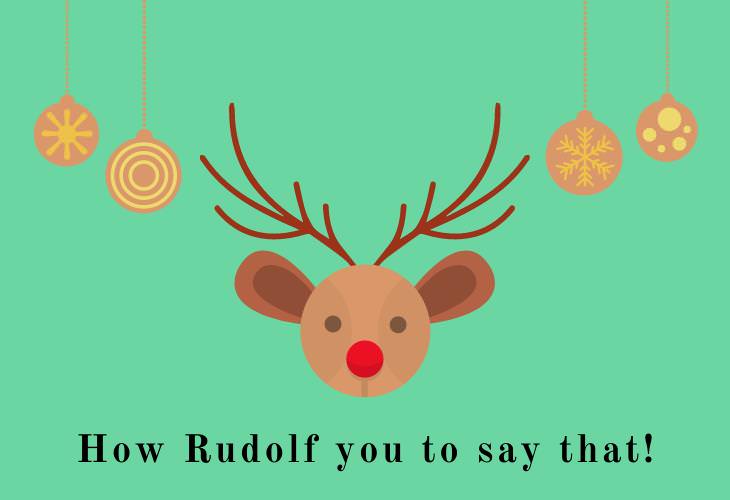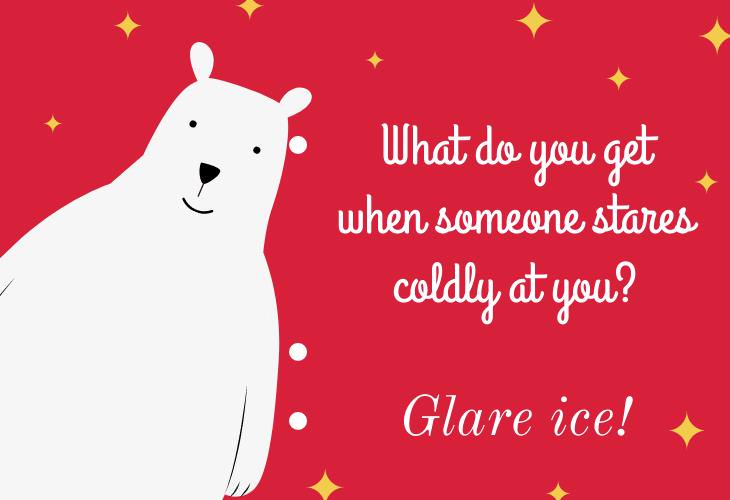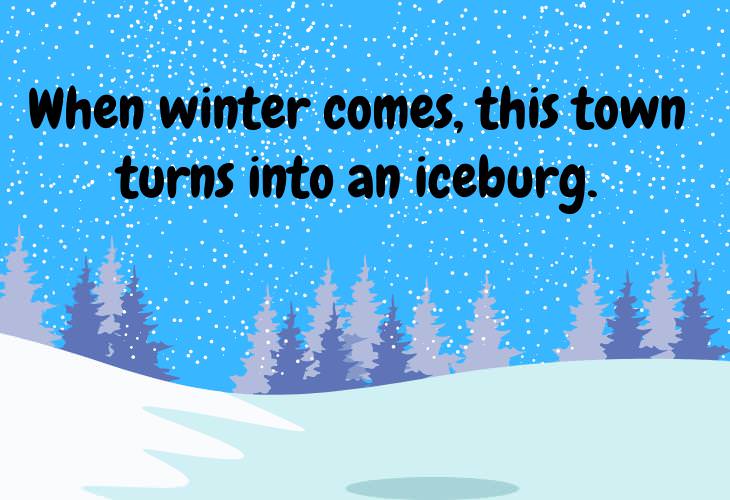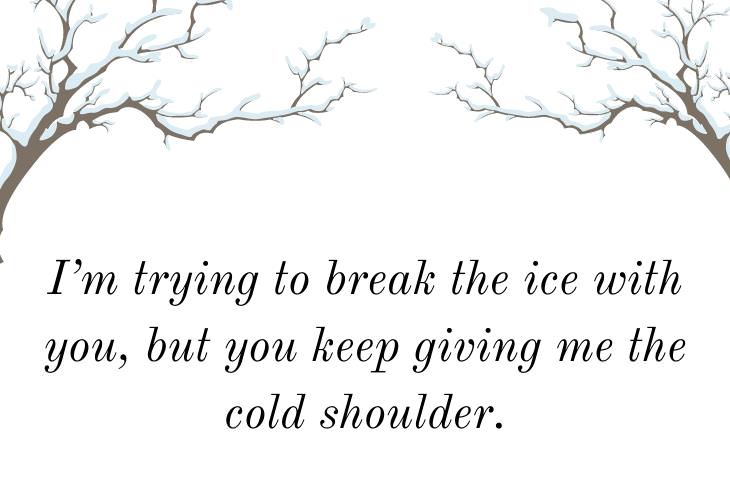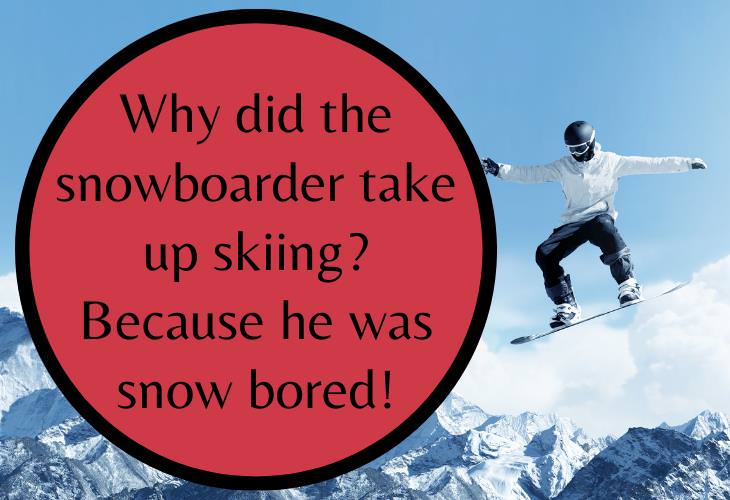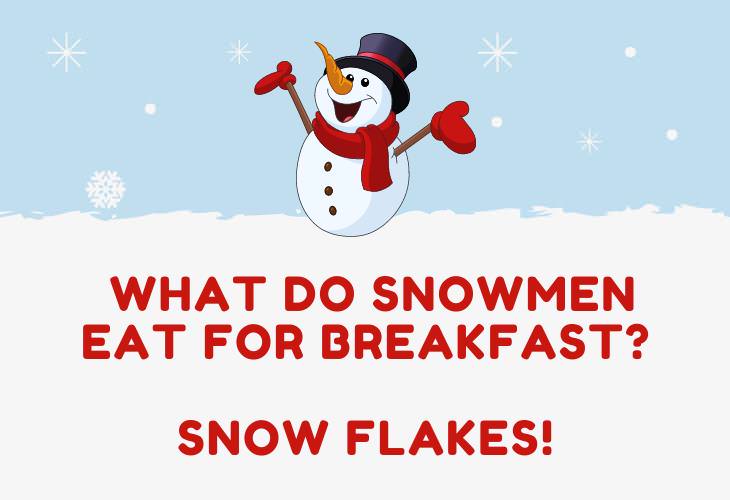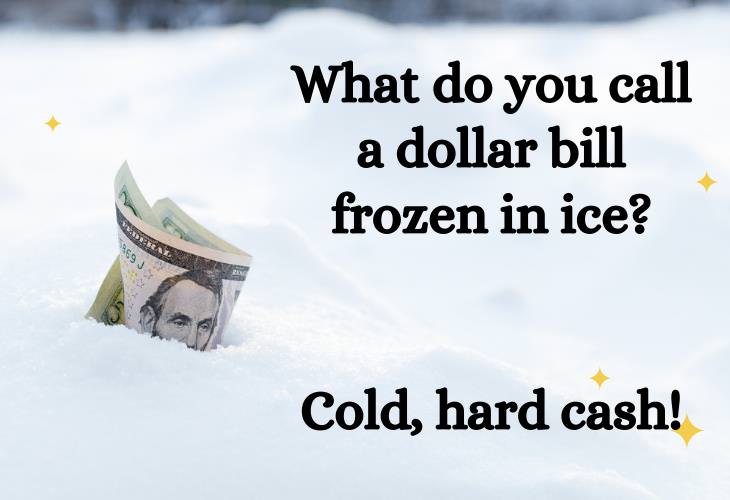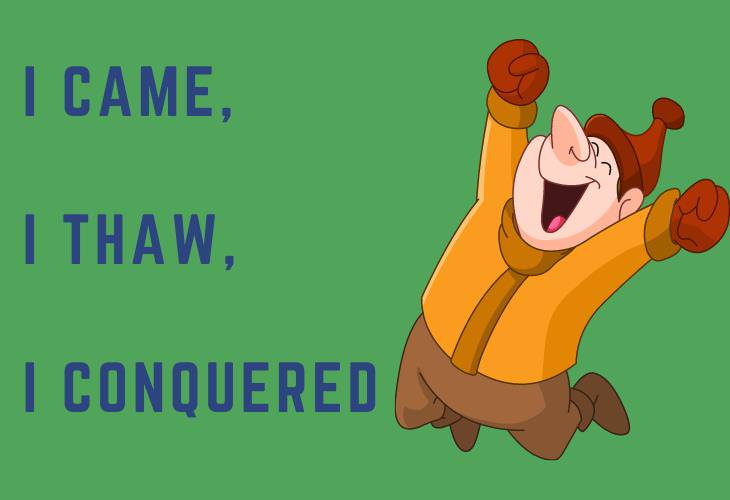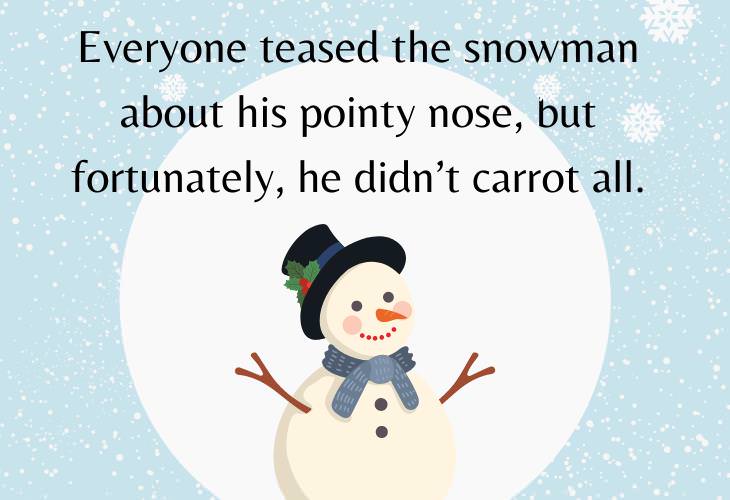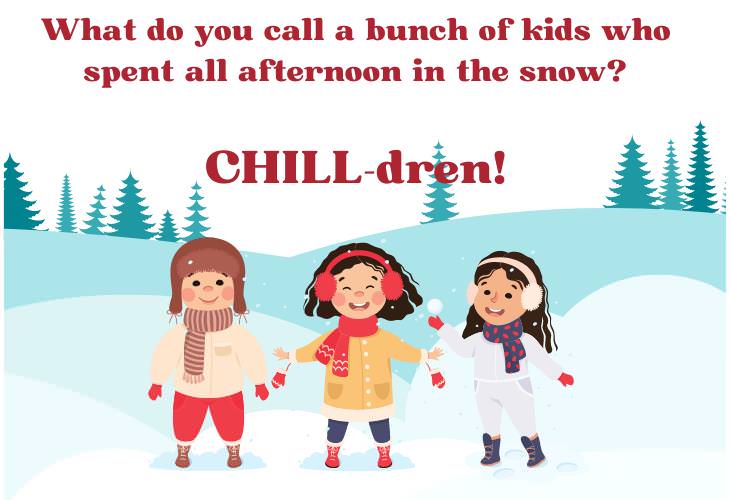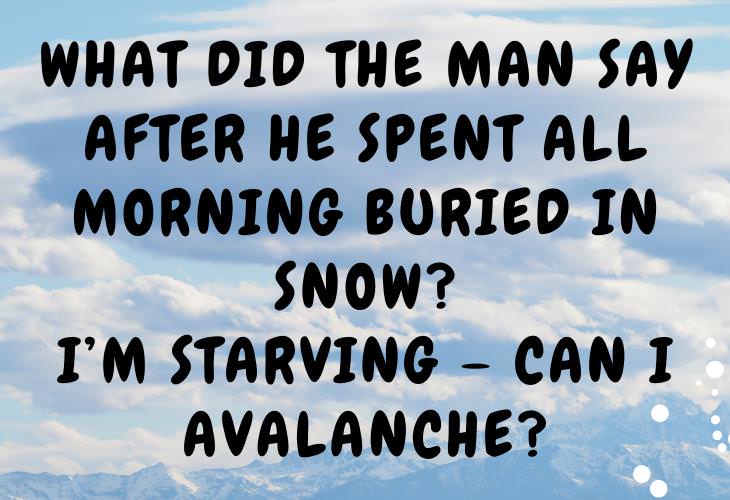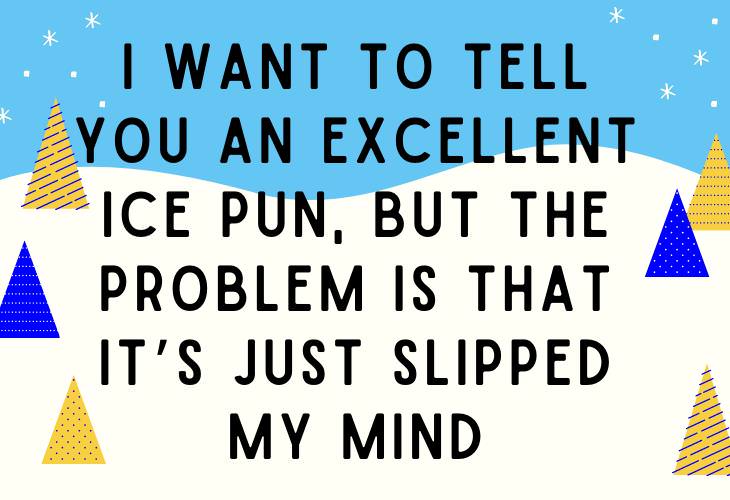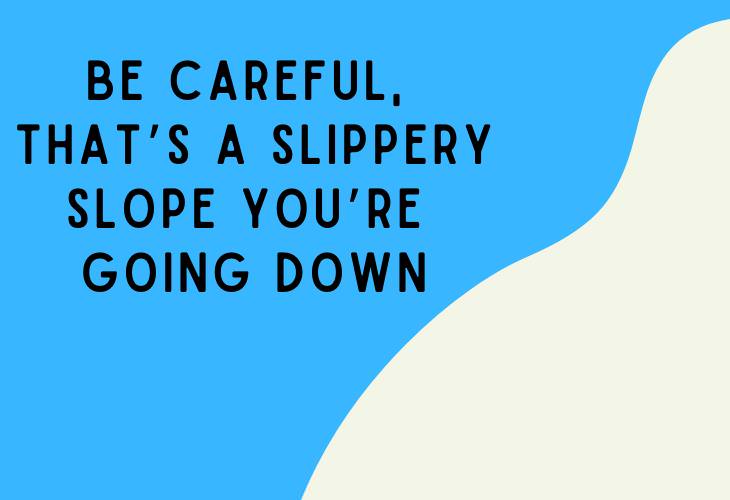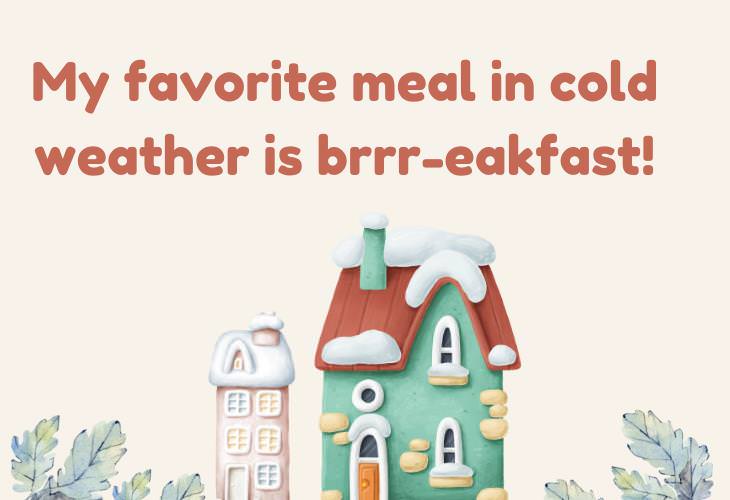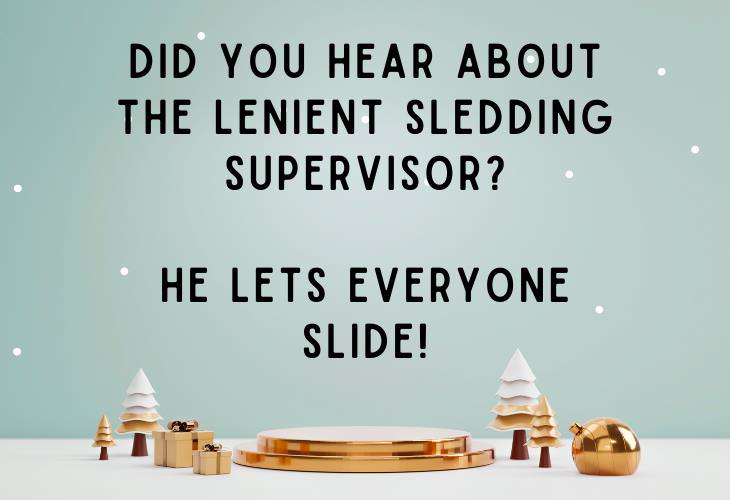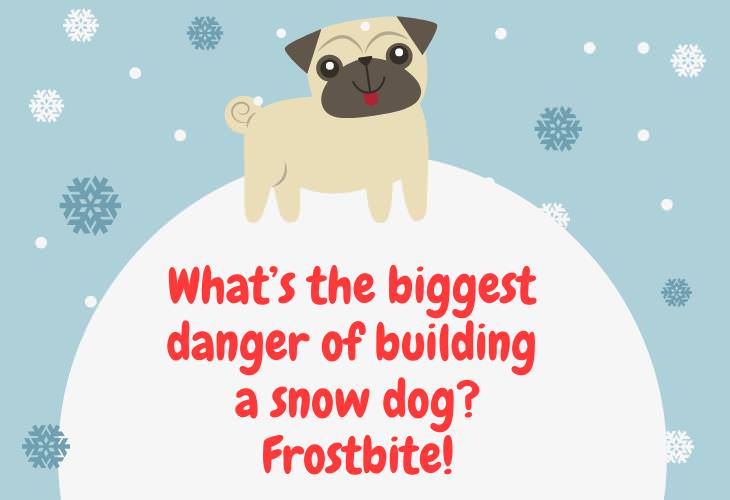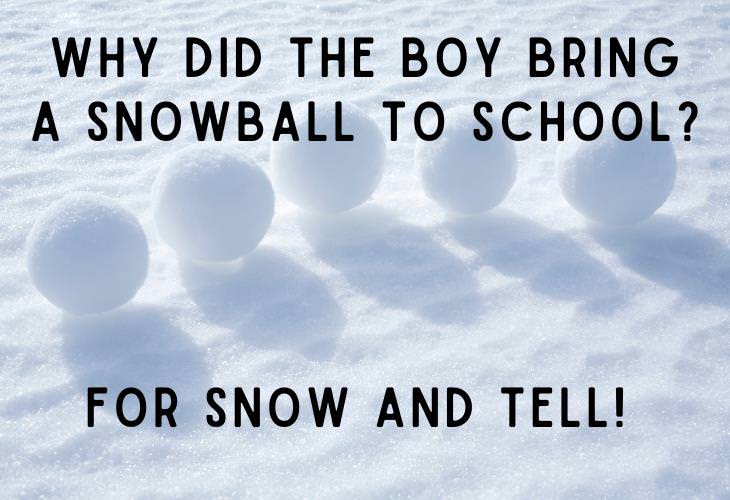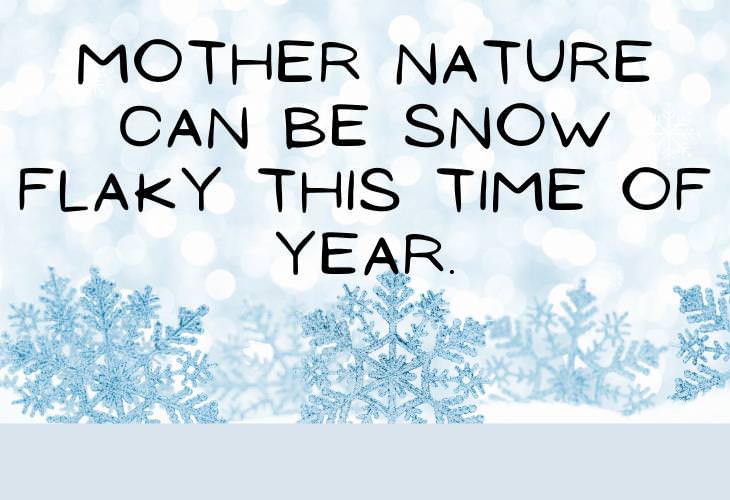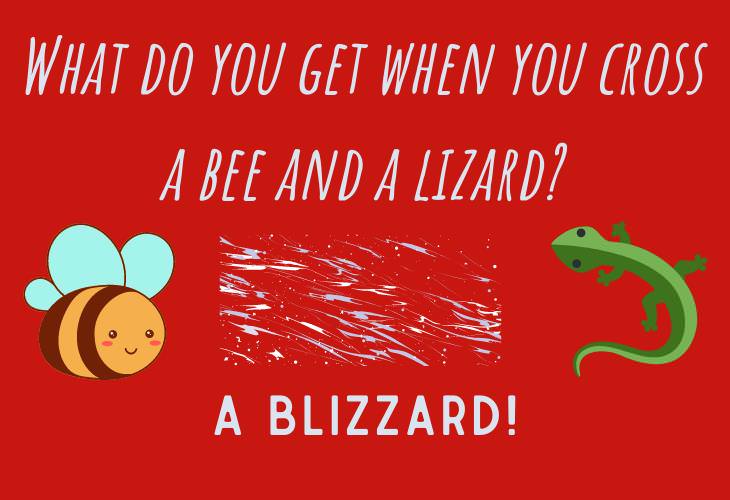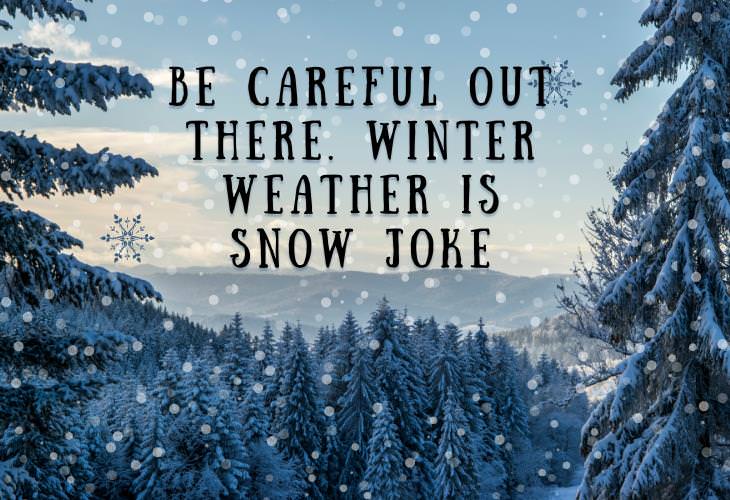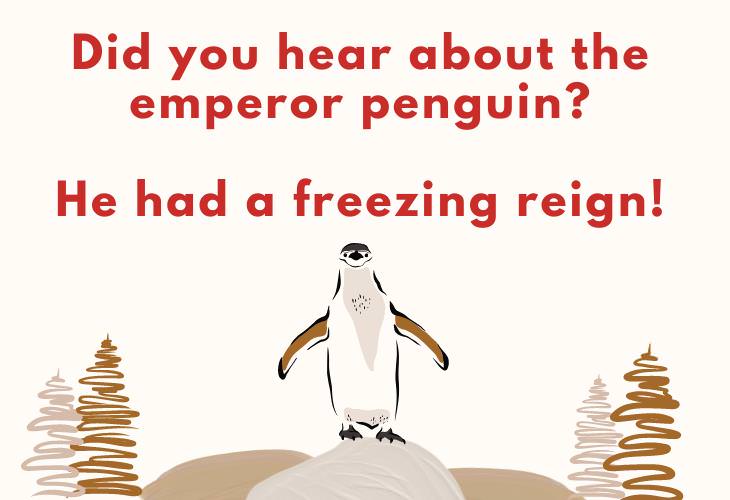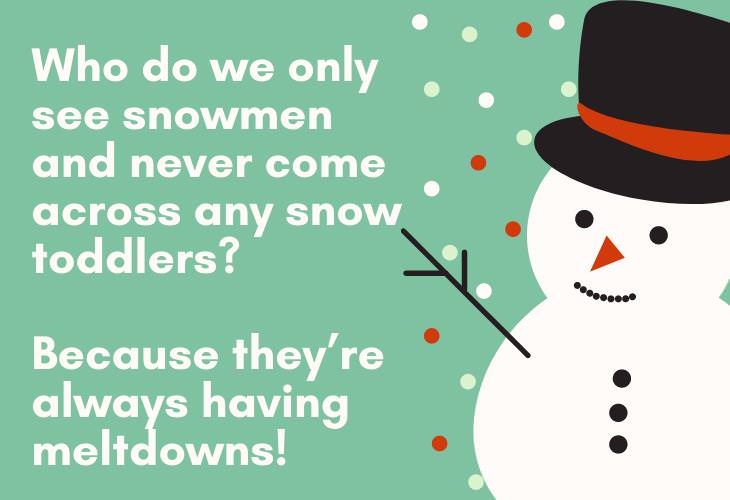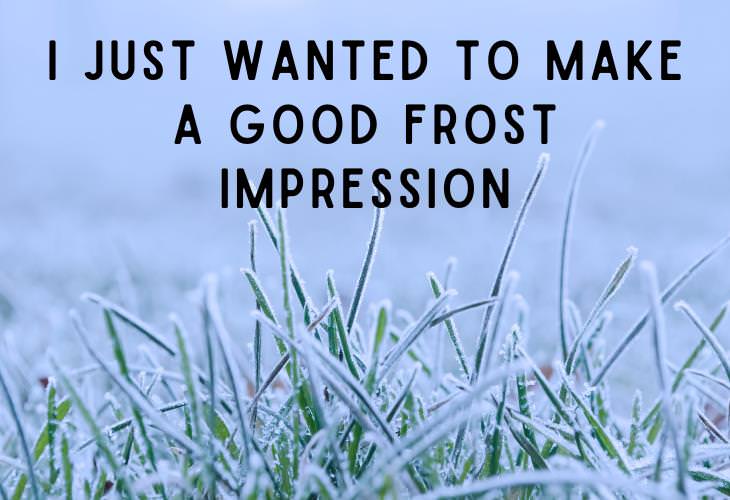 Share these funny puns with all your loved ones...