When you go out on the street today, people often look unkempt. Young people with their ripped t-shirts & jeans, while hardly anyone wears a decent suit or dress. I was feeling nostalgic and decided to remind you of how well we used to dress back in the day. Beautiful dresses, beautiful suits. Those were the days...
Shoppers in London (1908)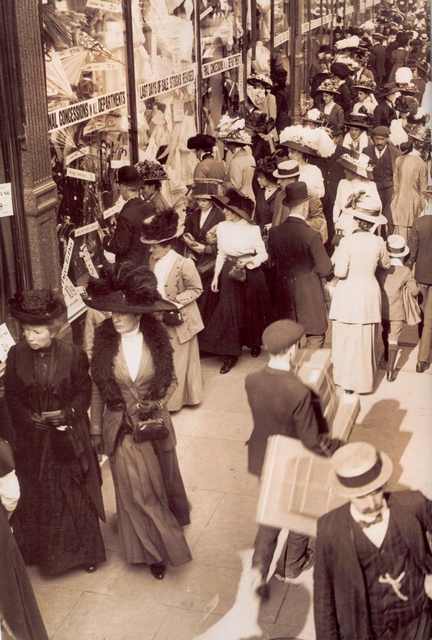 A tatoo parlor (1920s)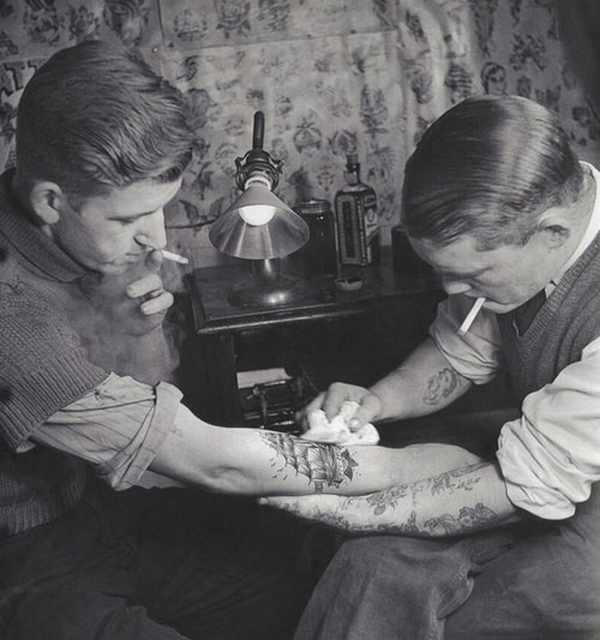 Heading to the beach (late 1920s)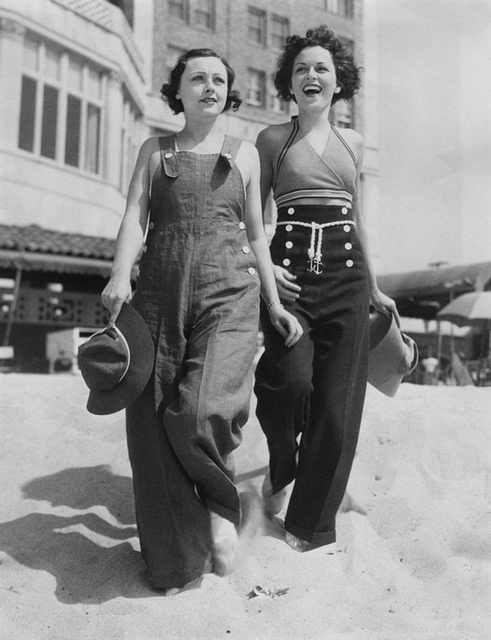 3 Ladies in Kageyama Koyo ,Japan (1928)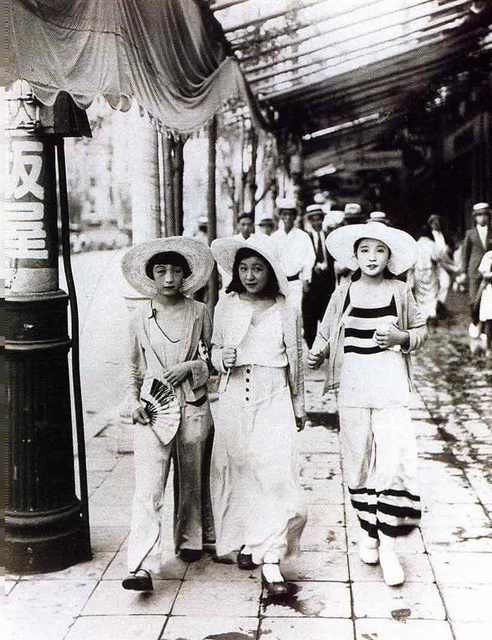 Figureskating, New York City (1937)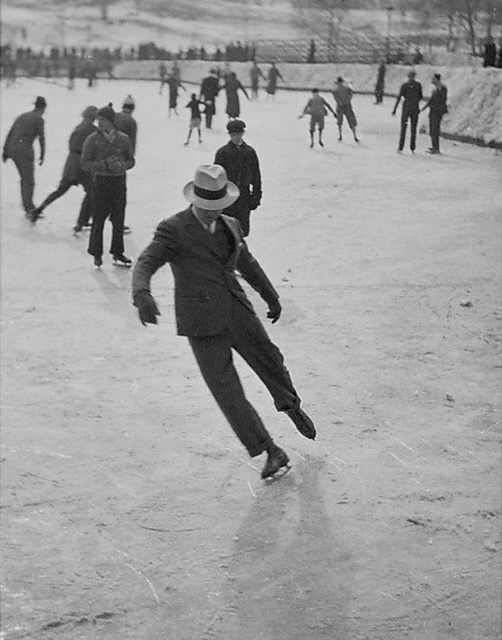 Katherine Hepburn (from the 1938 film "Bringing Up Baby")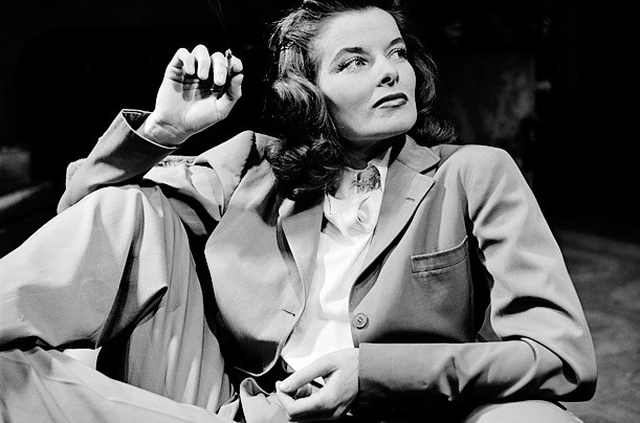 Anna May Wong (1930s)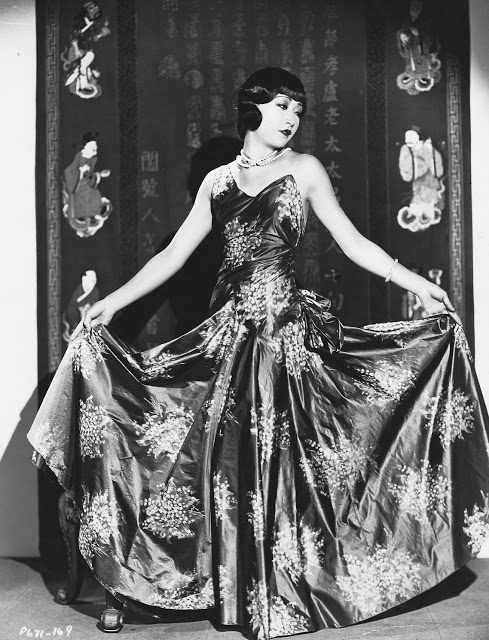 2 models in nautical-themed clothes (1940s)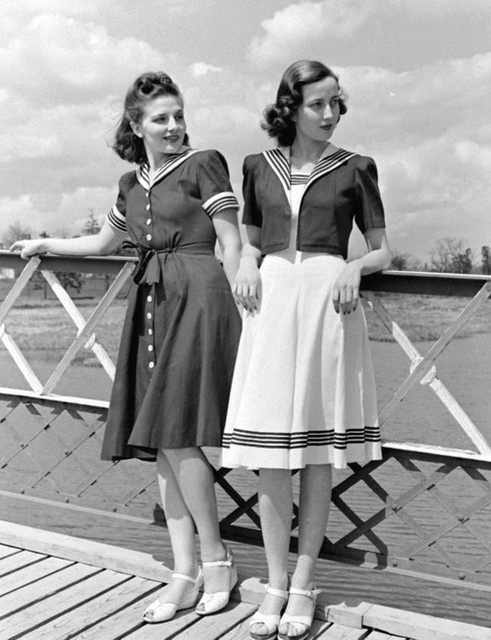 A young lady in Harlem, New York (1940s)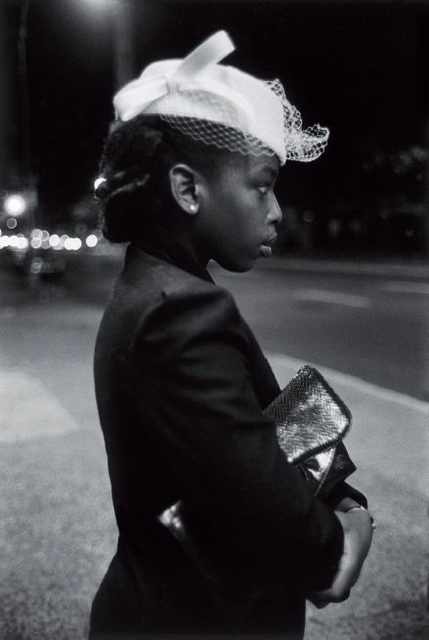 2 Men (1940s)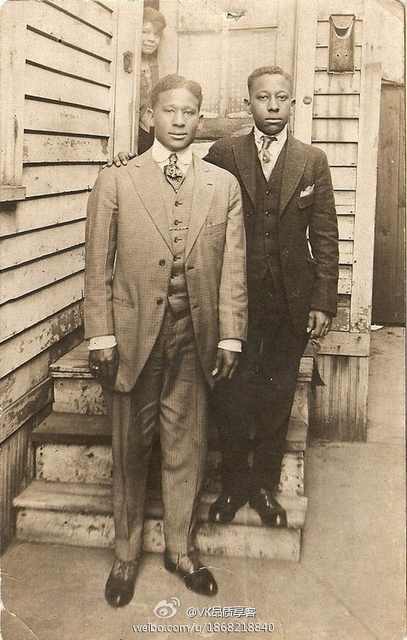 Trudy Marshall, Jeanne Crain, Gale Robbins, June Haver and Mary Anderson (1944)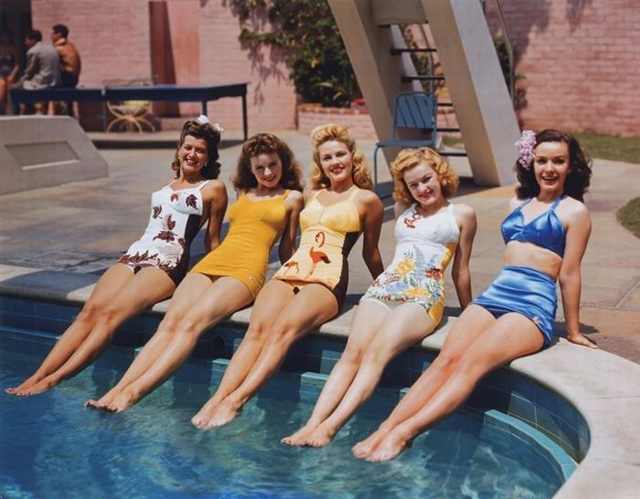 Kids in Chicago (1941)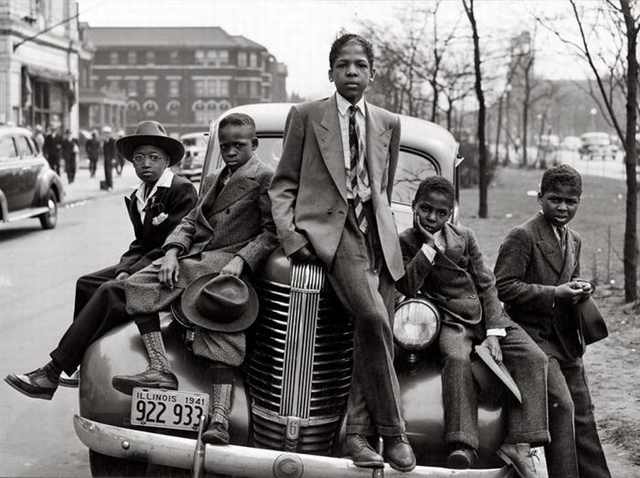 Monte Carlo Beach (1953)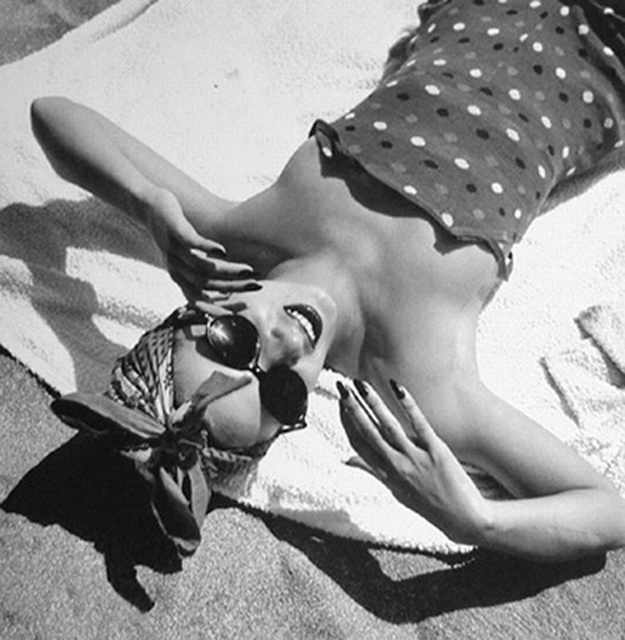 California beachgoer (1950s)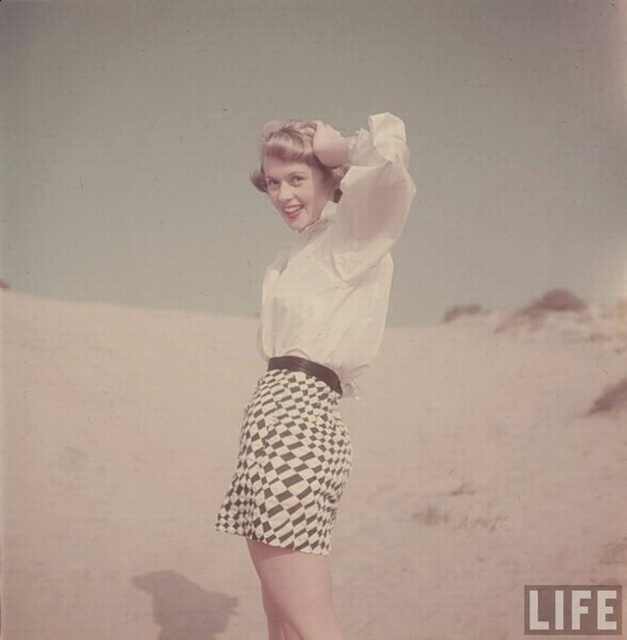 Brigitte Bardot (1950)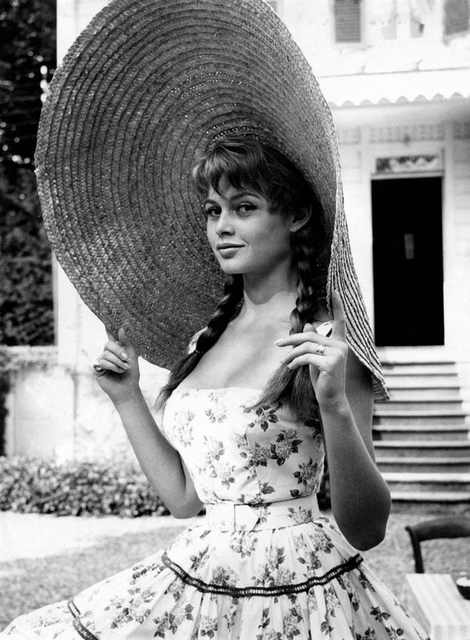 Cary Grant (1950s)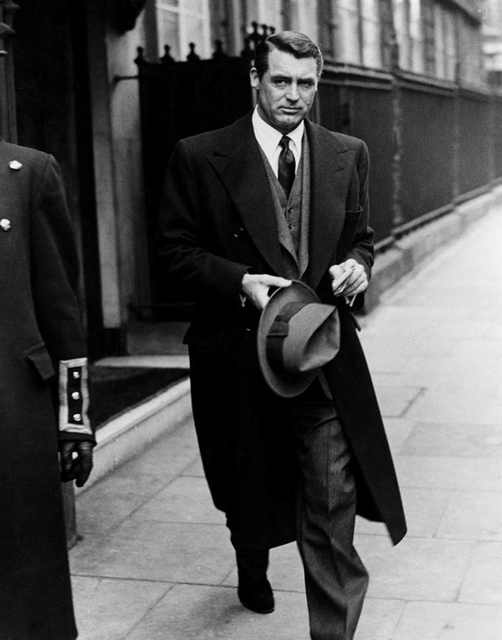 3 Gentlement, Jamaica (1950s)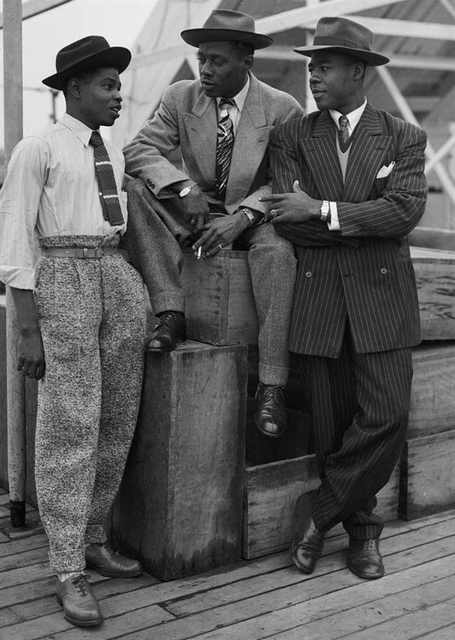 Clint Eastwood, Olive Sturgess, Dani Crayne, San Francisco (1954)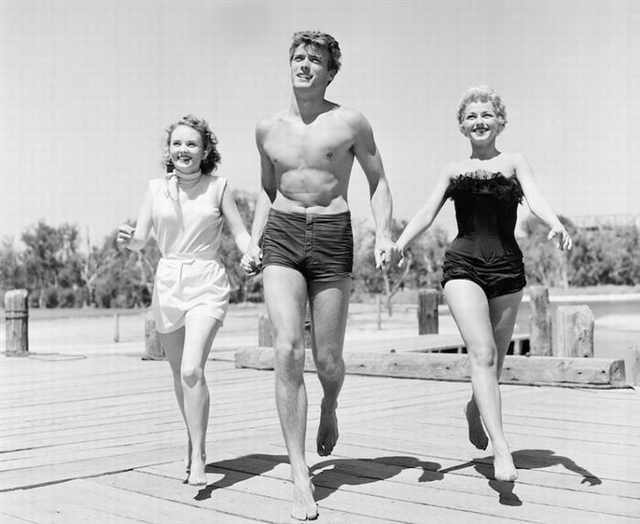 4 Beachgoers (1953)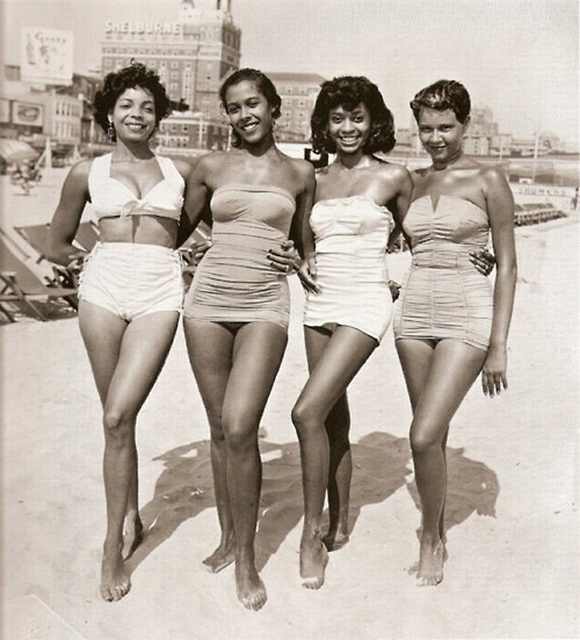 Roosevelt Raceway, New York (1958)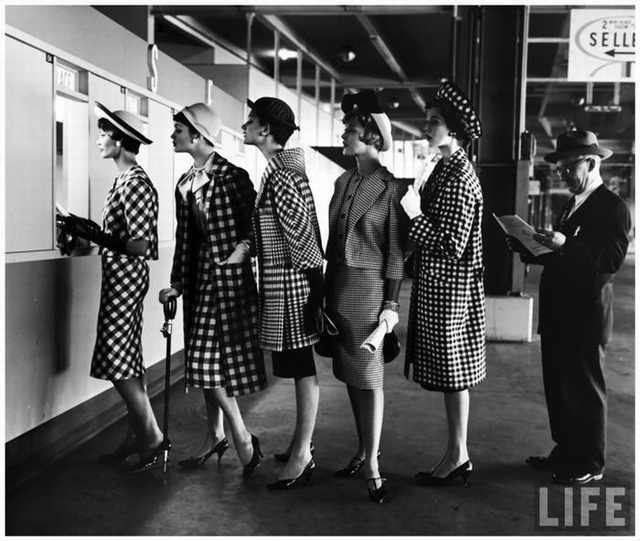 James Garner (1959)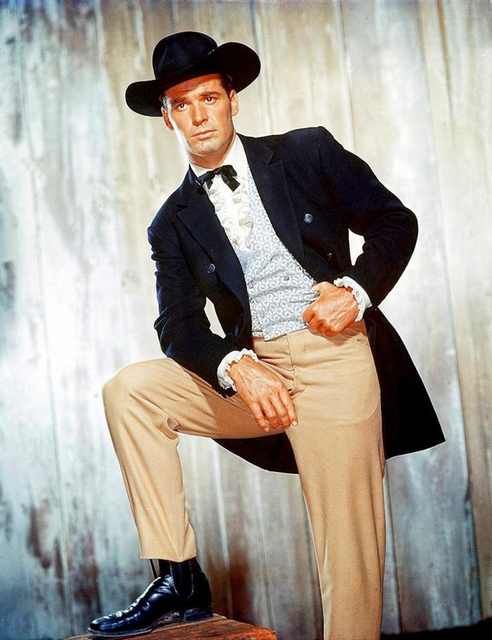 Modeling shoot, New York City (1953)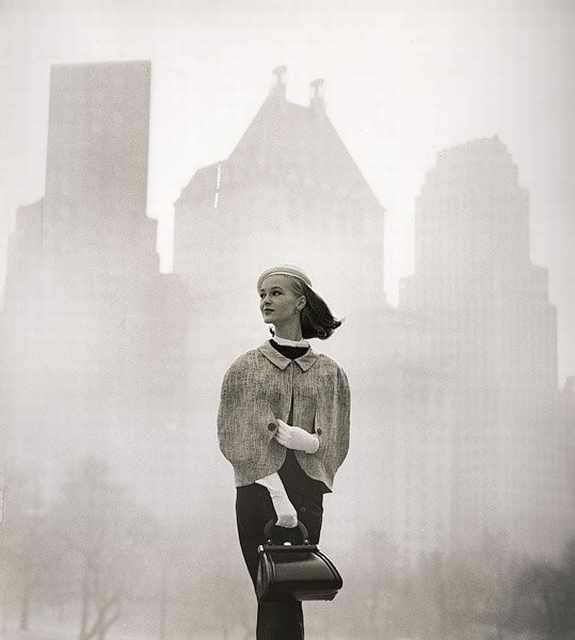 Dancing couple, Paris, France (1951)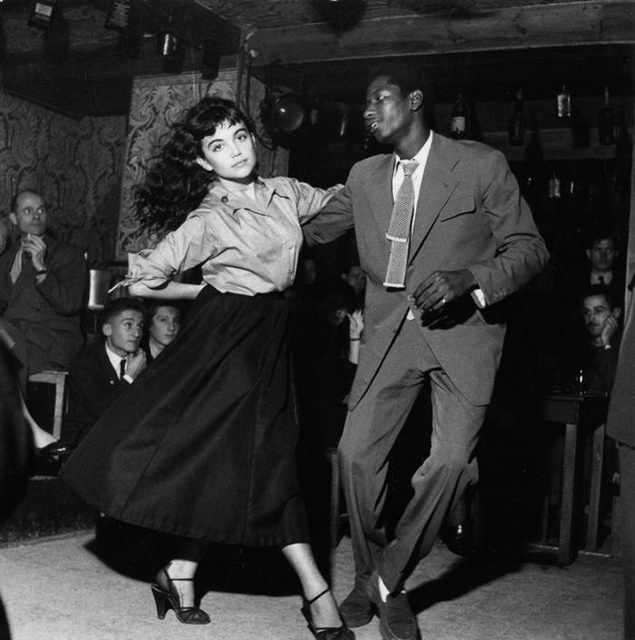 Modeling shoot, Paris France (1950s)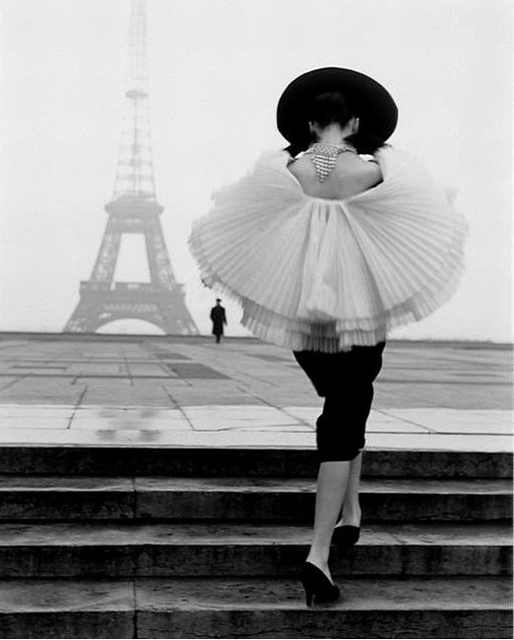 Vogue photoshoot (1954)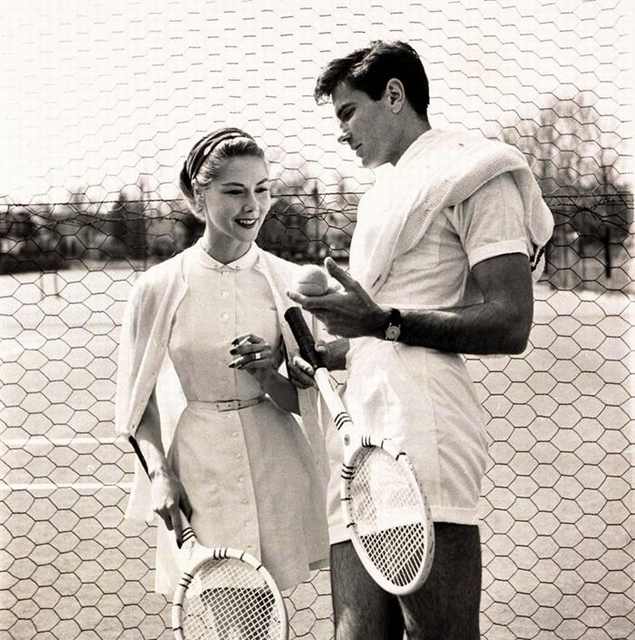 Cape Town, South Africa (1965)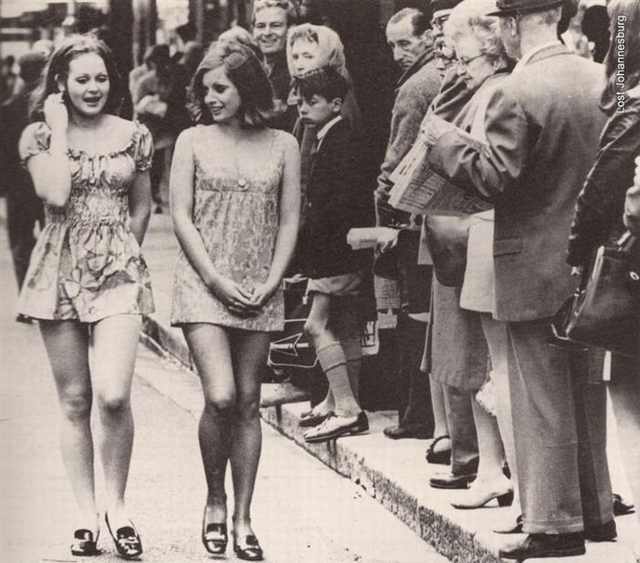 Paul Newman, Venice Italy (1963)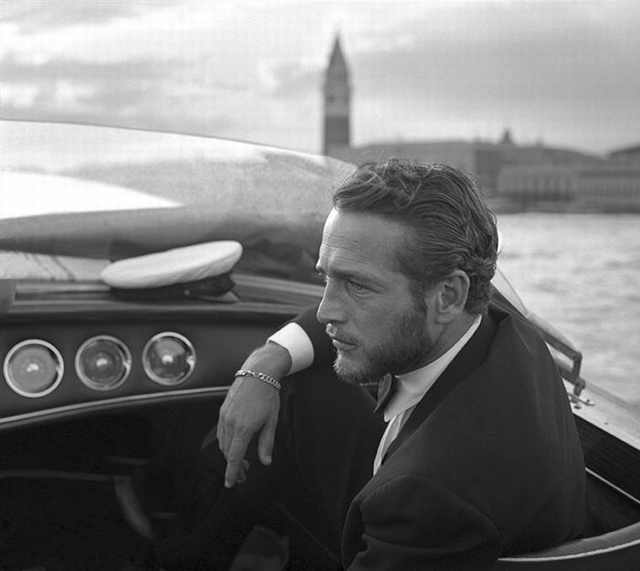 James Brown (1967)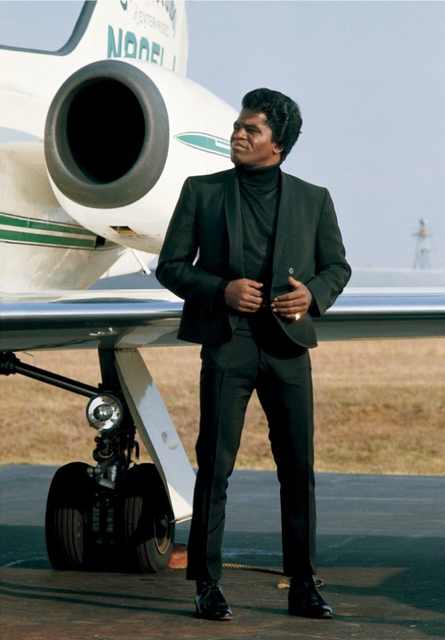 Mia Farrow, London (1960s)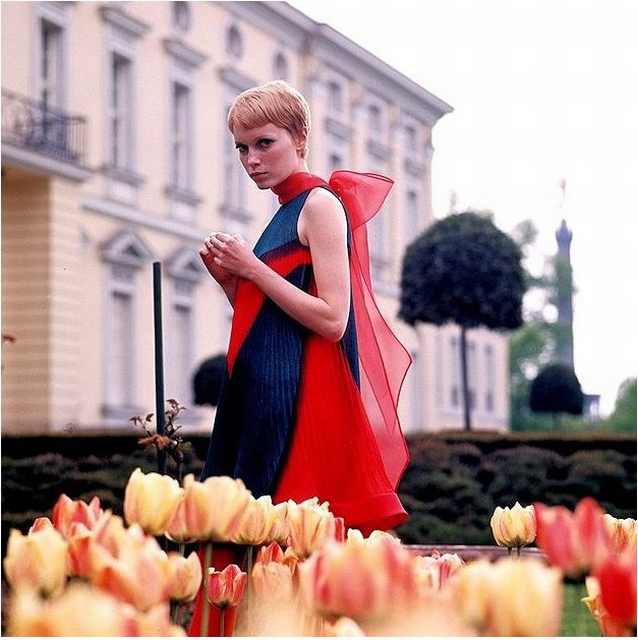 Toshiro Mifune,Venice, Italy (1960)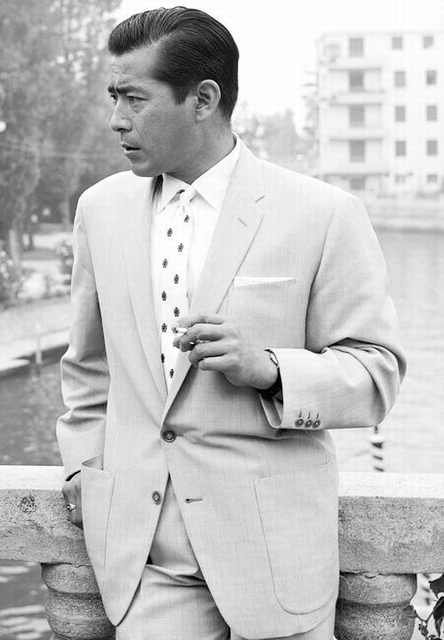 Audrey Hepburn (from the 1967 film "Two for the Road")
Getting ready for the prom (1960s)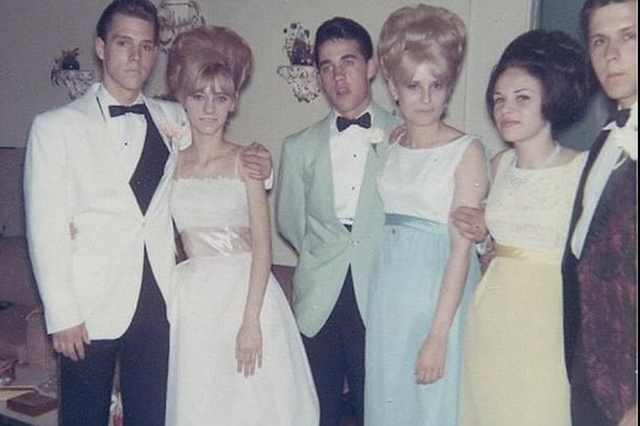 Roy Halston Frowick, 1960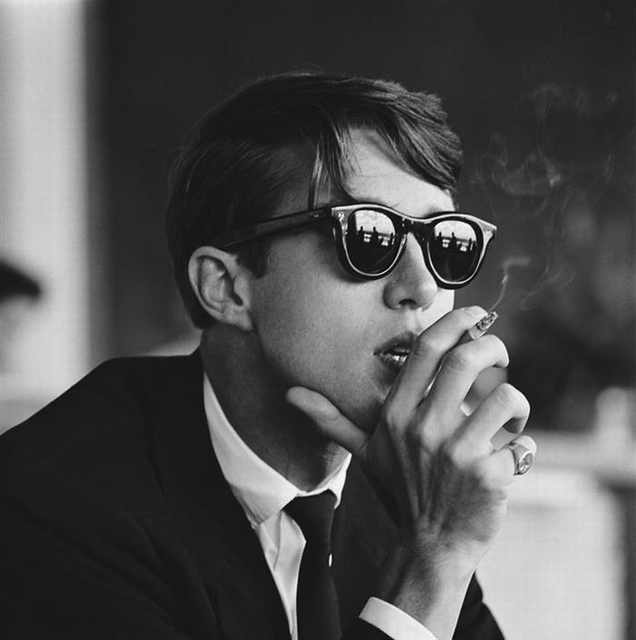 Erlin Ibreck in London, England (1966)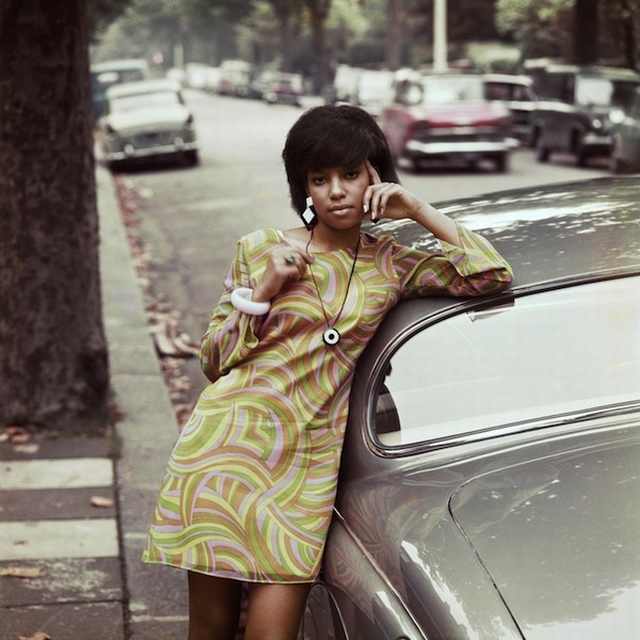 Farmers in a pub, Ireland (1963)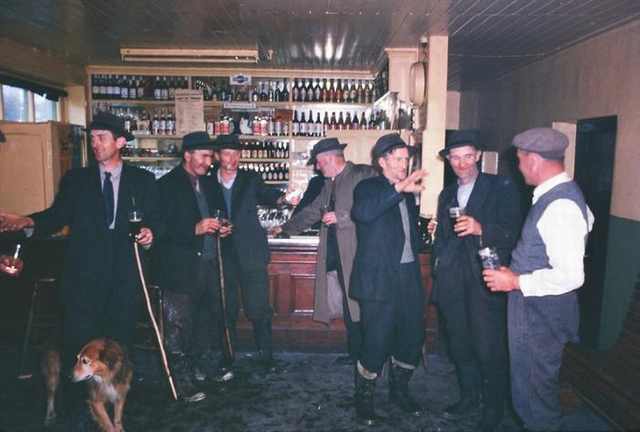 A Boy in Boston (1968)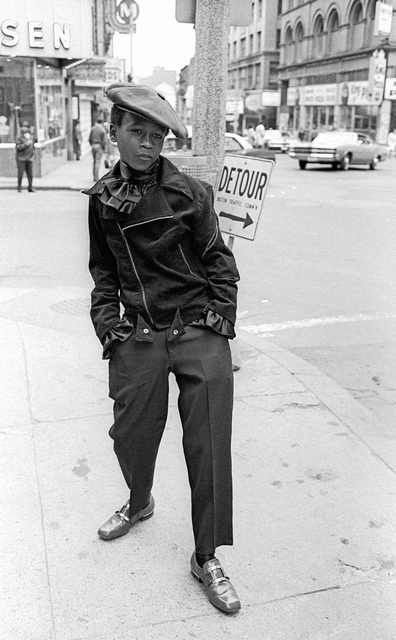 2 Women in Tehran, Iran (1960s)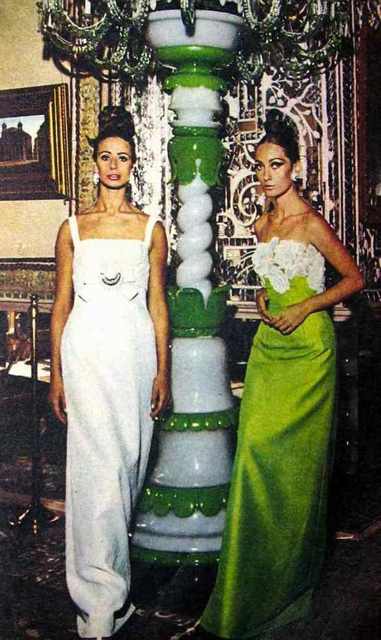 A Vogue model (1963)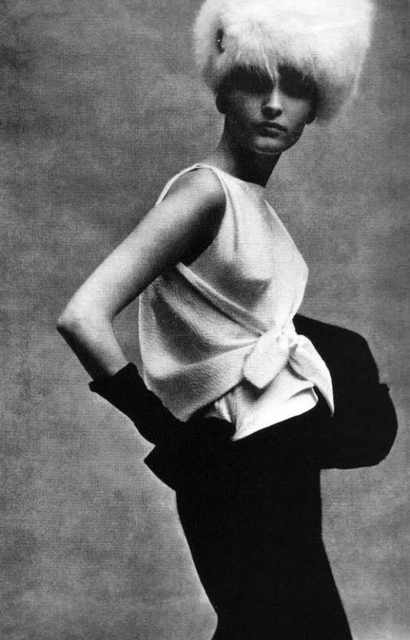 Audry Hefburn (1962)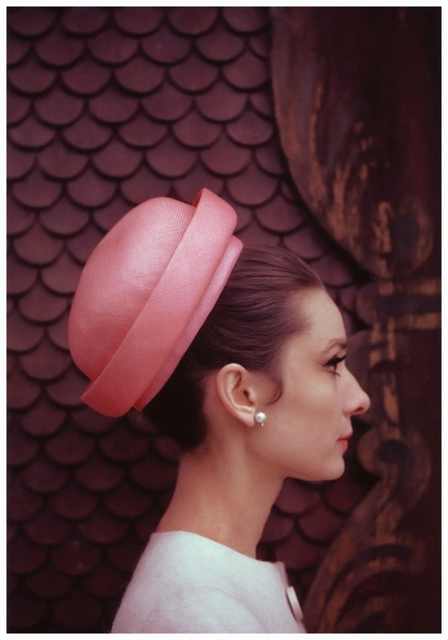 Taken in Disneyland (1961)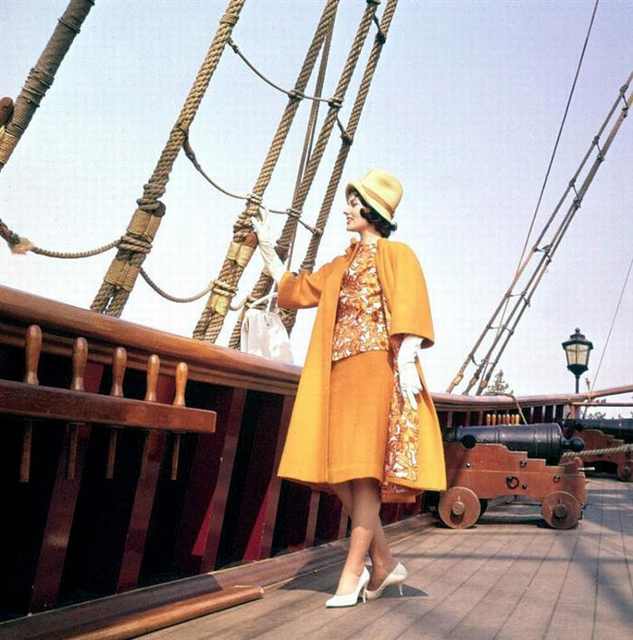 Grace Kelly, Monaco (1962)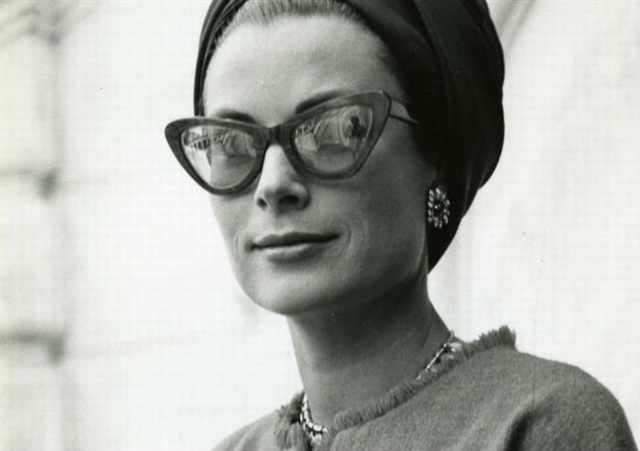 A group enjoying some ice-cream in England (1971)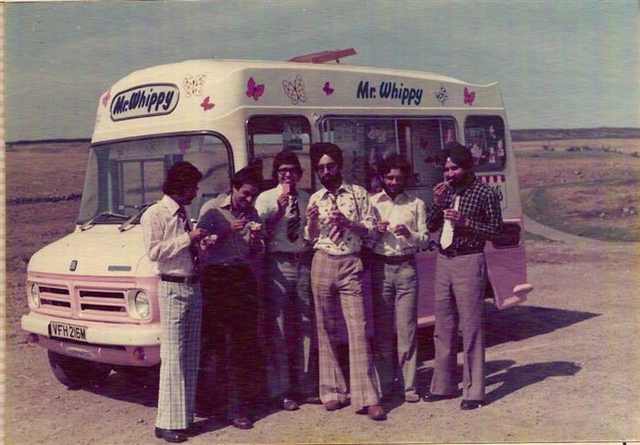 A couple on Michigan Ave. Chicago (1975)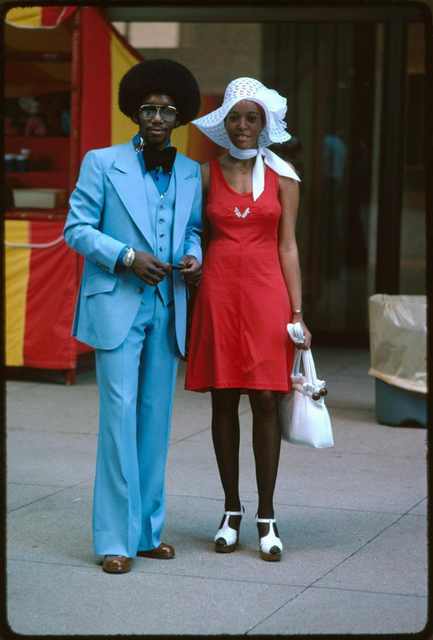 Accra, Ghana (1972)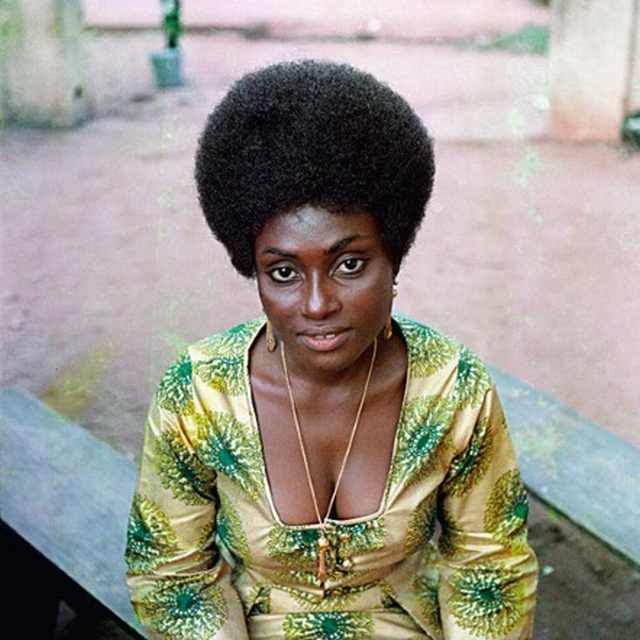 Cute kids, Jamaica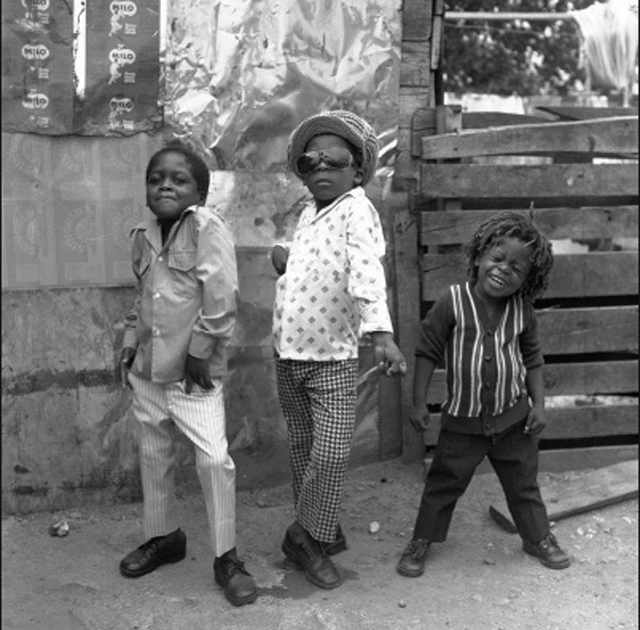 Just Natalie Wood...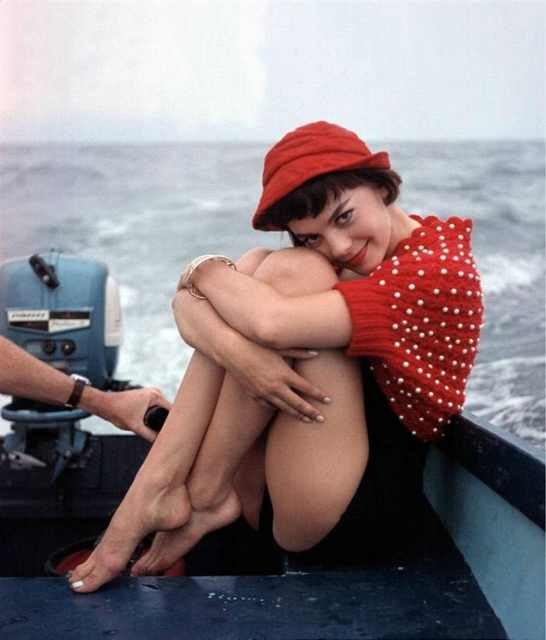 Grace Kelly, looking stunning.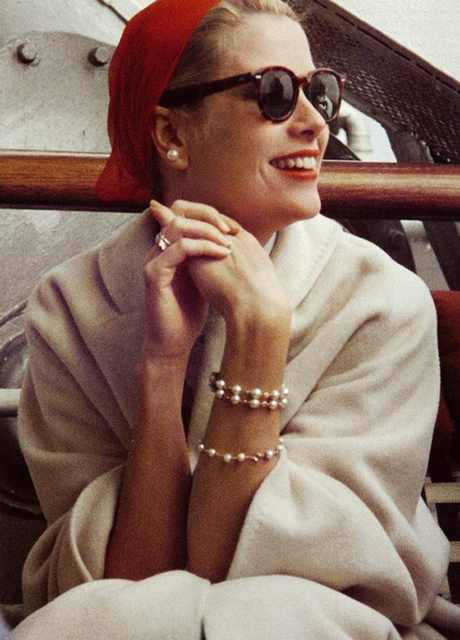 A young Marlon Brando