The animal kingdom is full of beautiful and graceful inhabitants. The UK-based artist Sophie Green celebrates the unique beauty of giraffes, bison, elephants, and other animals by creating photorealistic portraits which capture the spirit of each subject. But animals are more than creative muses for Green - the artist donates 10% of her profits to wildlife and conservation charities.
By depicting each animal in spectacular detail, Green encourages viewers to reflect on the natural world, appreciate it, and understand the importance of preserving it. "I use my art to depict both the beauty and the vulnerability of the natural world, raise awareness for conservation issues, and encourage others to consider how they too can make a difference," she said in a statement to My Modern Met.
To see more of Sophie Green's work you can visit her website, Facebook, or Instagram page.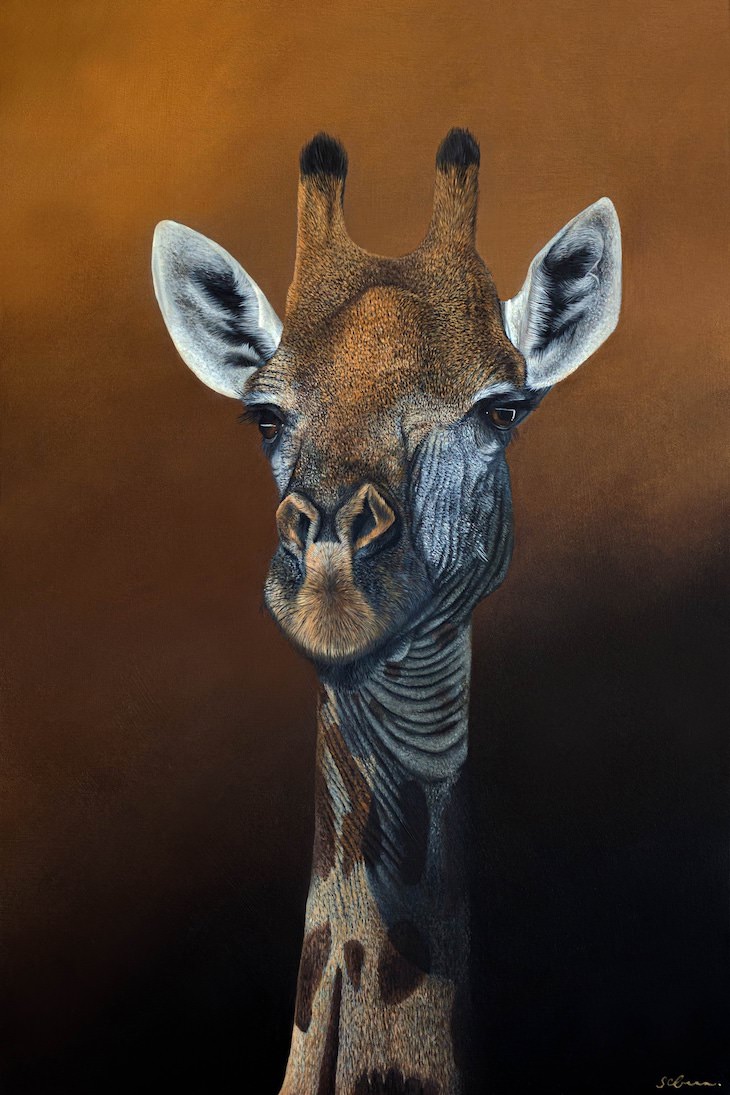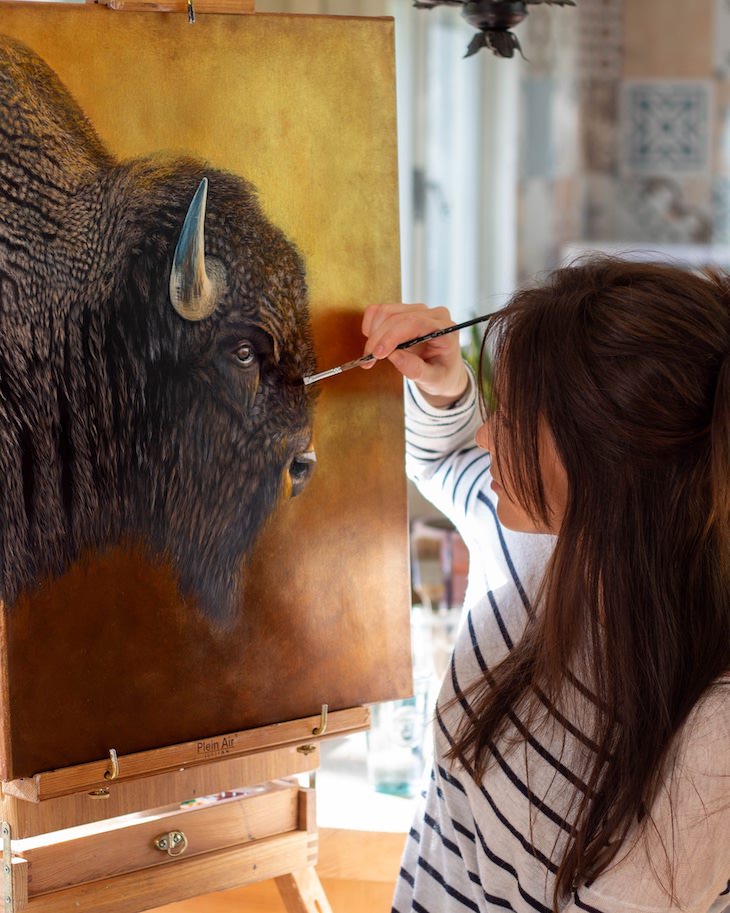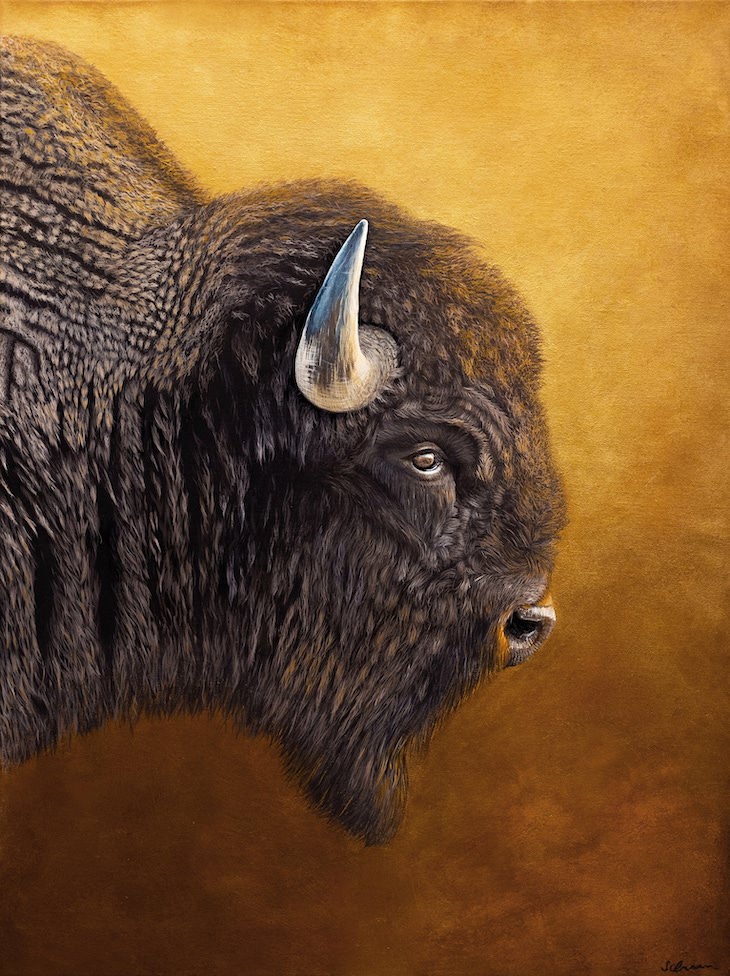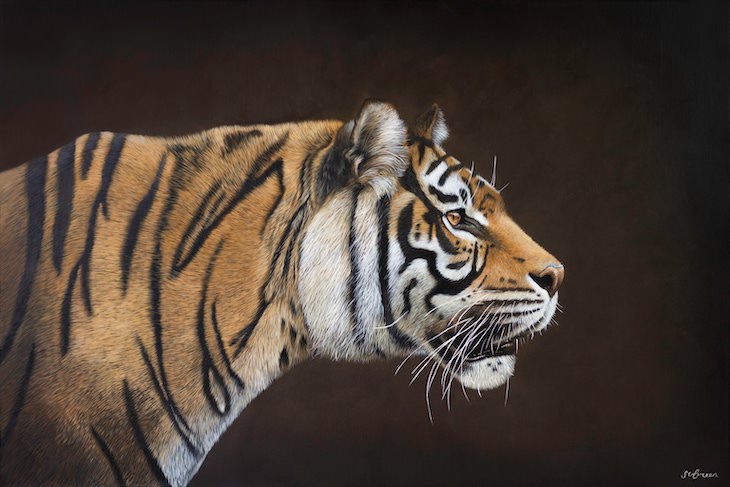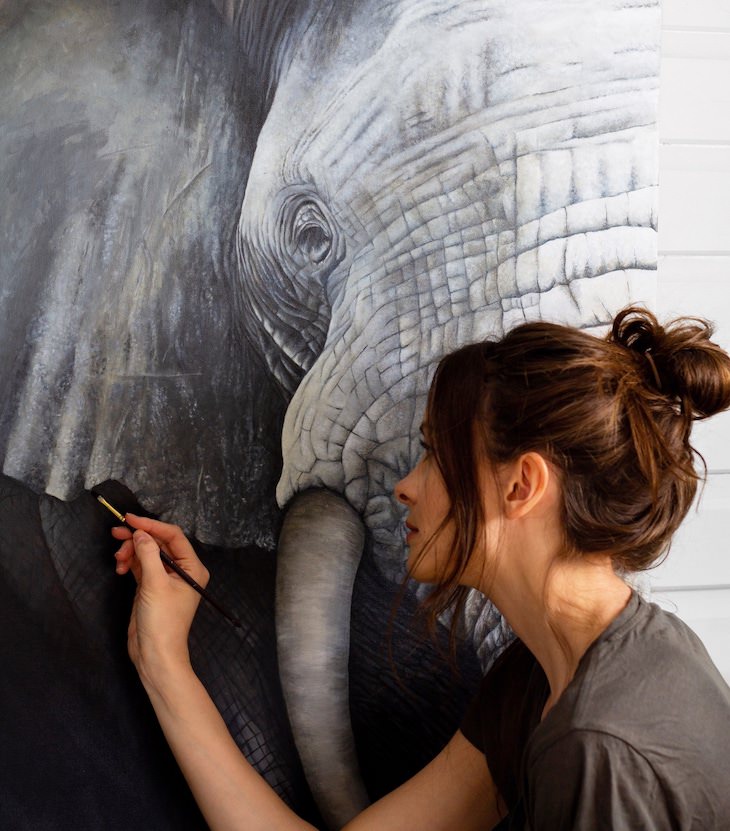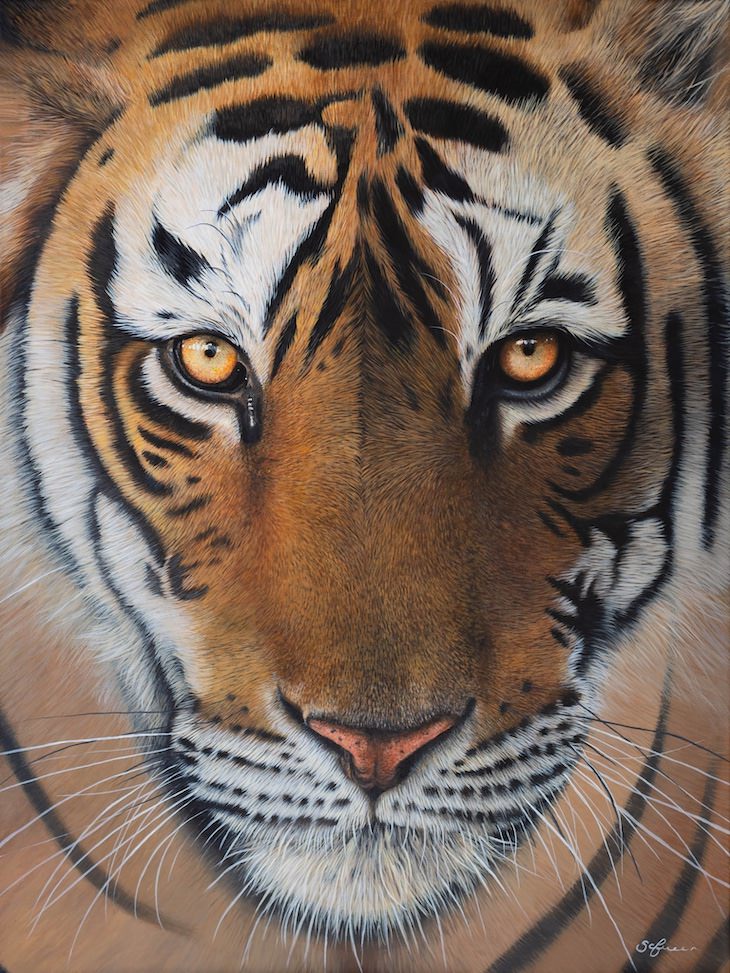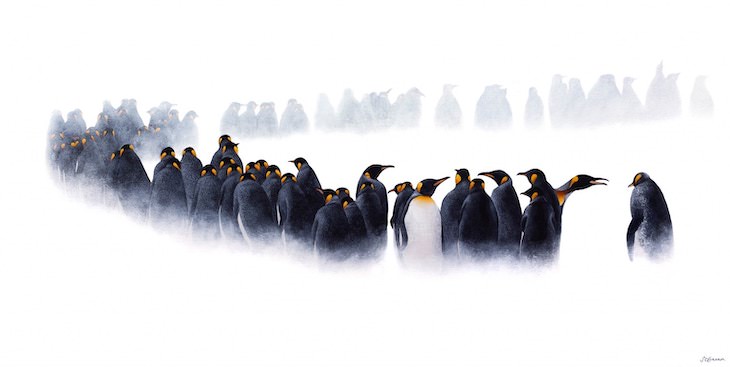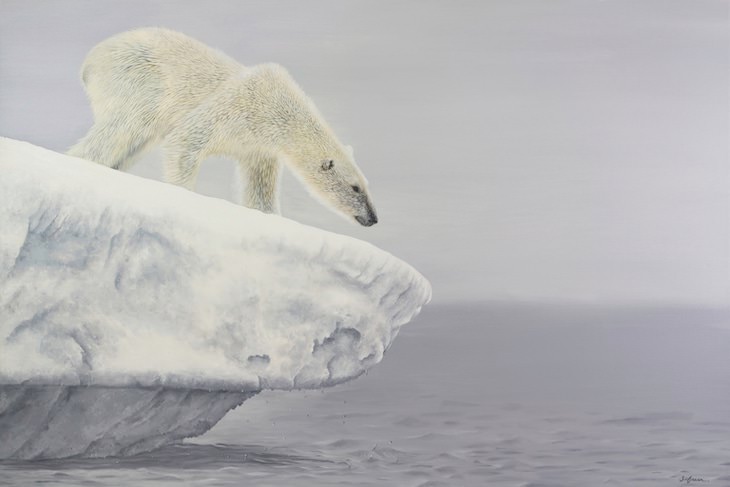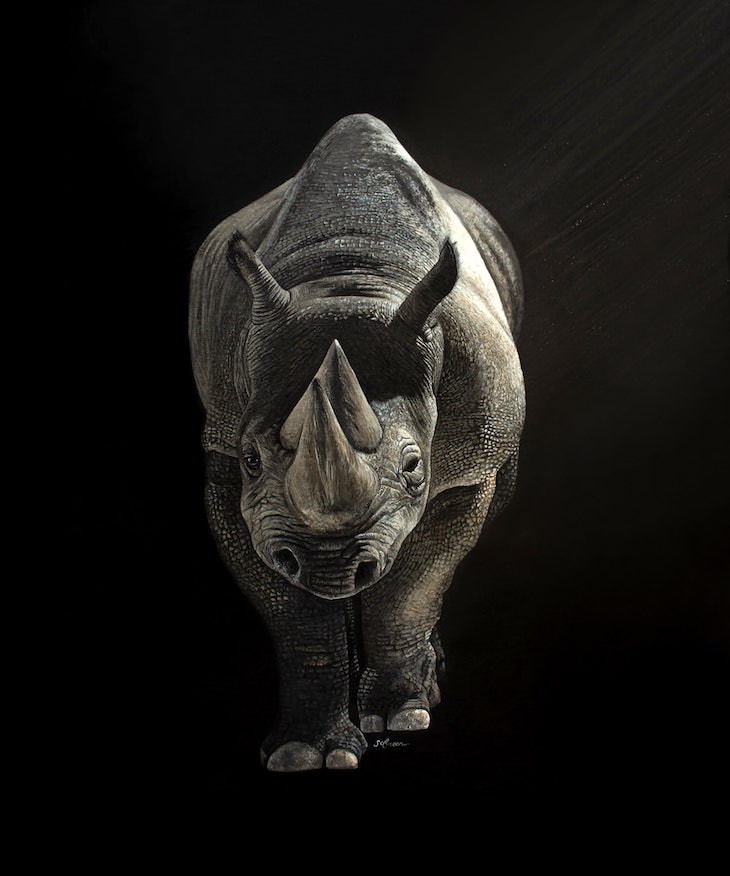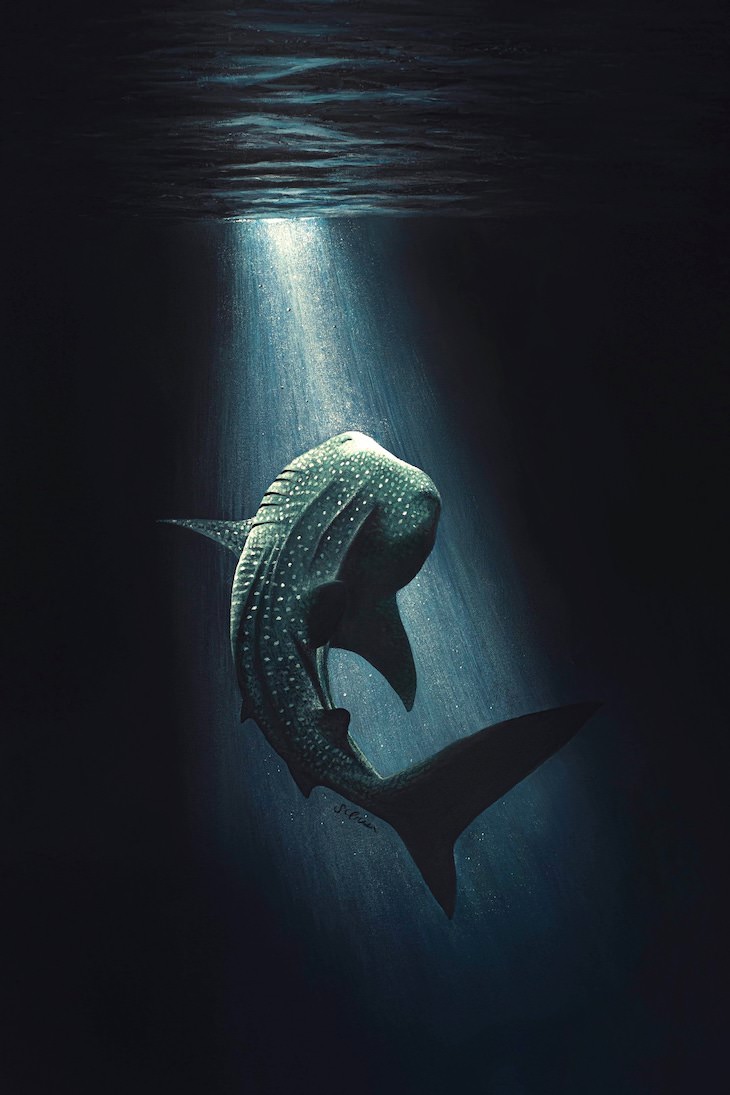 Share these paintings with other nature and art lovers!