Today's satellite photos are becoming more detailed and clear than ever. They used to be these black and white fuzzy photos, where you could maybe identify a country or a continent. These days, you can see all the way down to street level. And this year, they've caught some truly beautiful and awesome sights from way up there, have a look!
Tokyo, Japan - Skytree, tallest self supported structure in Asia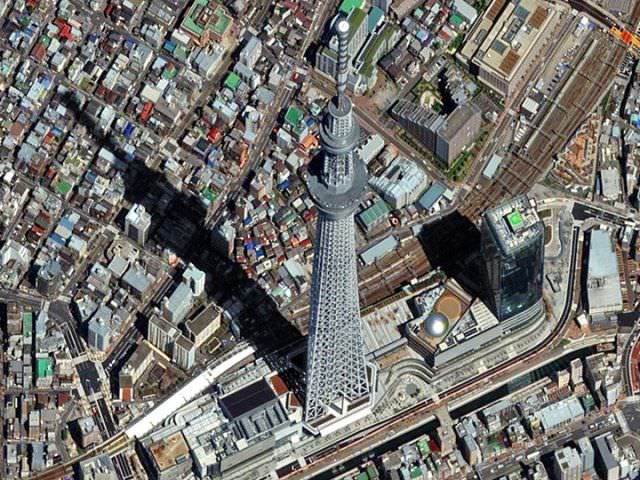 Monte Carlo, Monaco - annual yacht show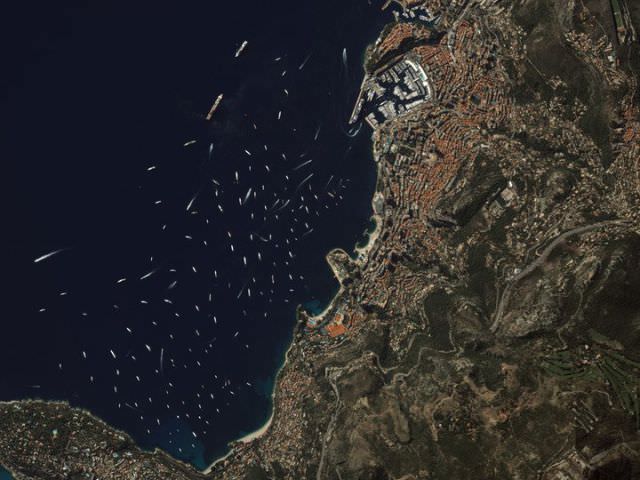 Antarctica - calving shown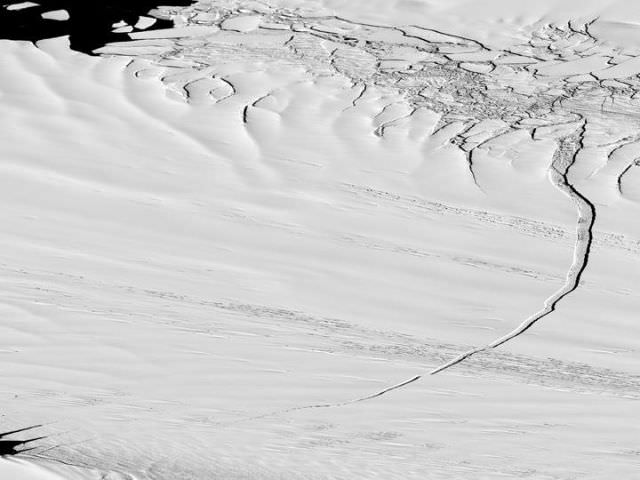 Koolan Island, Australia - iron ore mine
Bahrain - grid pattern on the sea floor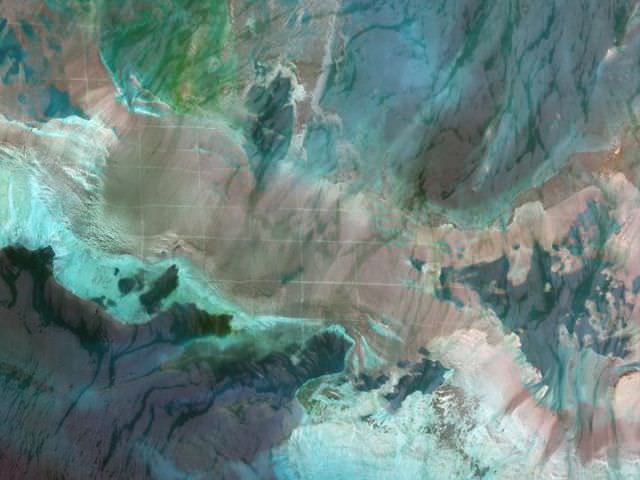 Subi Reef, China - controversial construction of a possible landing strip, buildings, and wharfs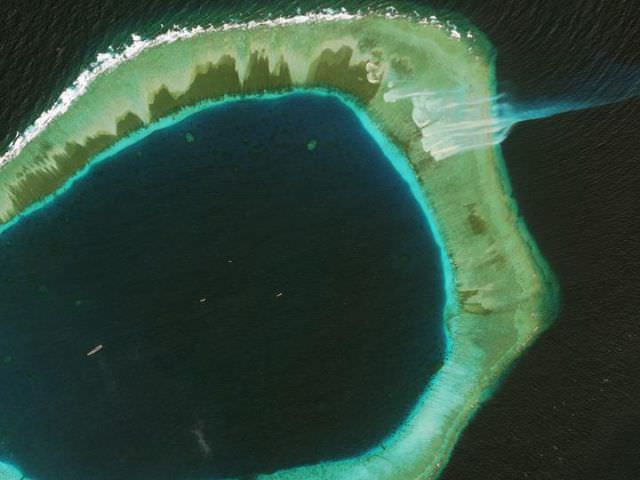 Chile - Chuquicamata copper min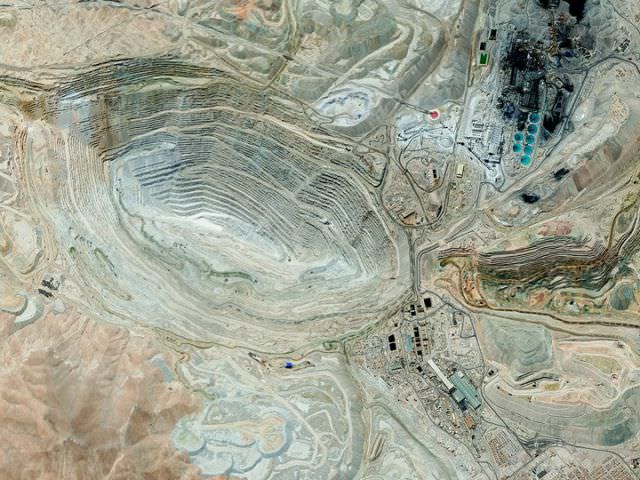 Chile - Andes, Puntiagudo-Cordón Cenizos volcanic chain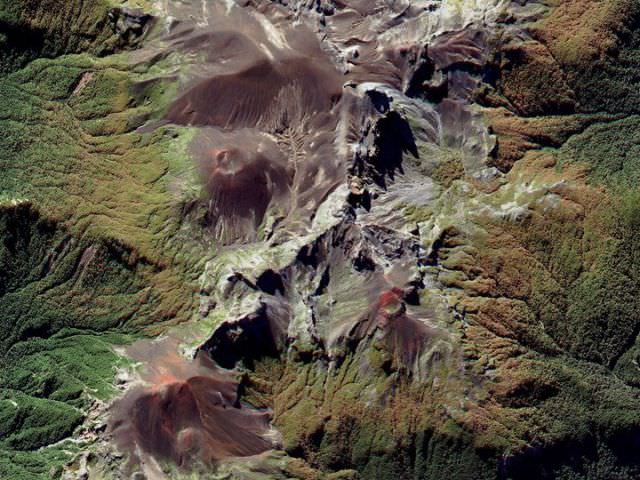 Sandouping, China - Three Gorges Dam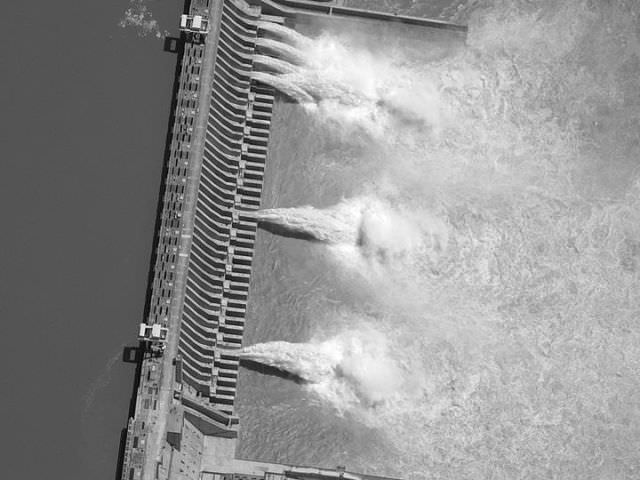 Italy - Costa Concordi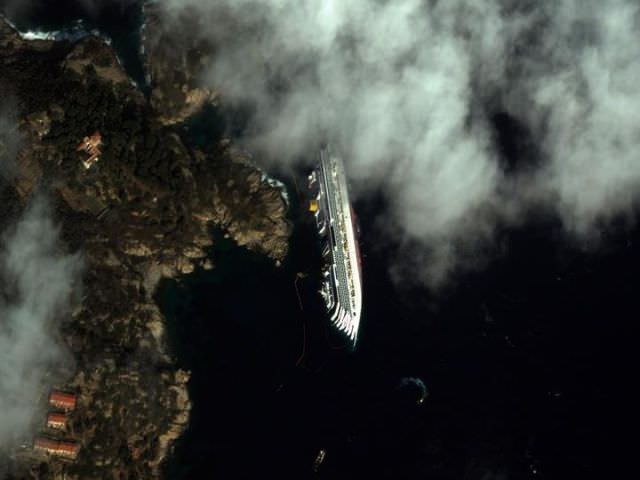 Japan - Mt. Fuji, highest peak in Japan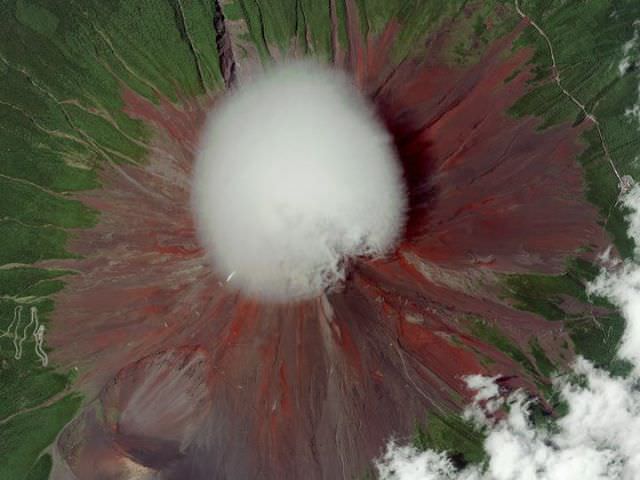 Greenland - Petermann Glacier, massive icebergs calve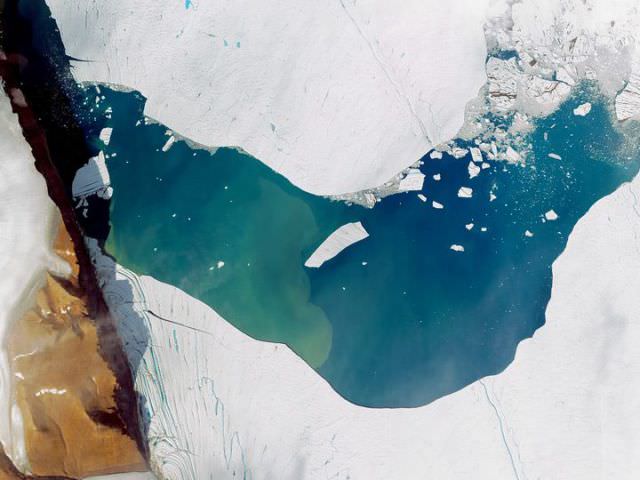 Nevada - Burning Man festival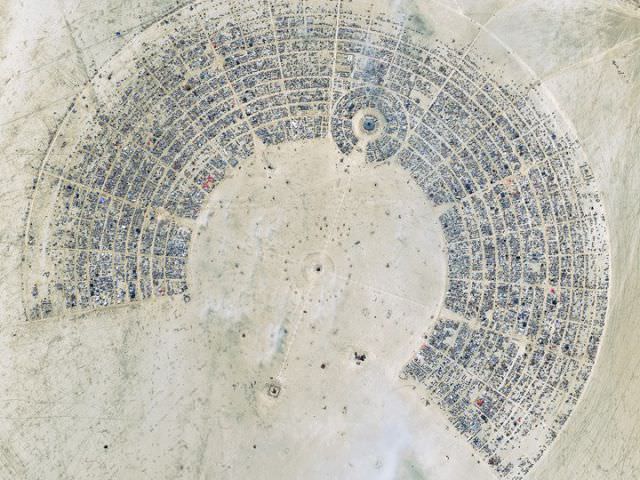 Jacobabad, Pakistan - flood, false color image (dark blue and black = water)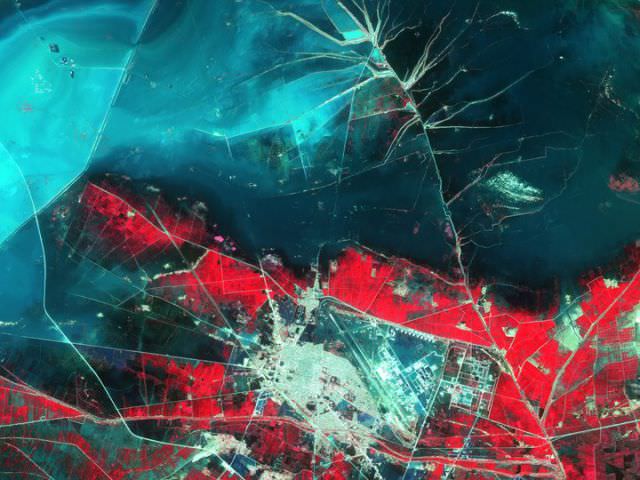 New Mexico - Space Shuttle Endeavour atop a 747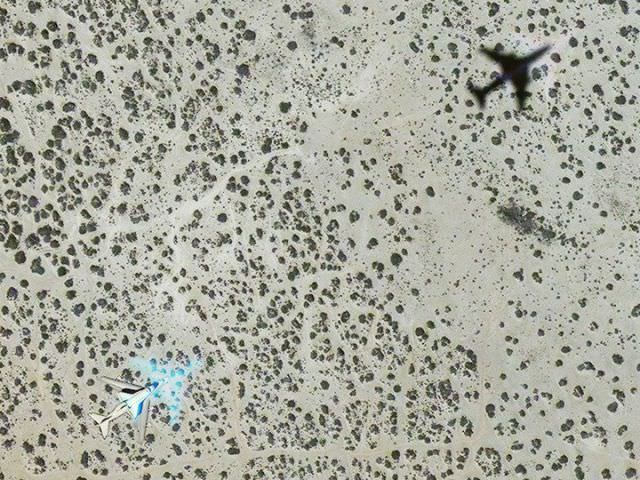 Homs, Syria - pipeline fire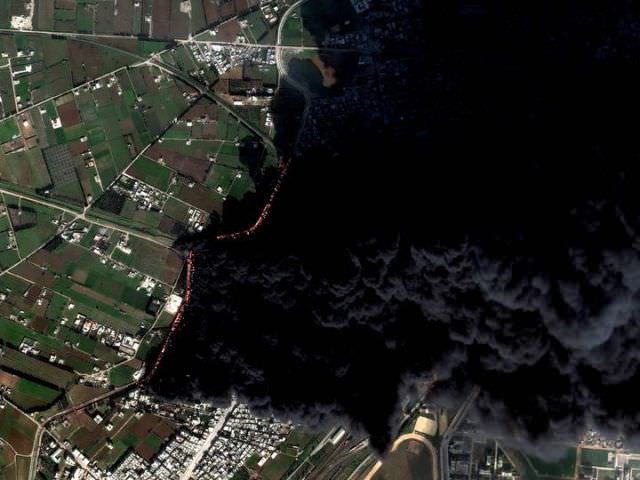 London, UK - Olympic village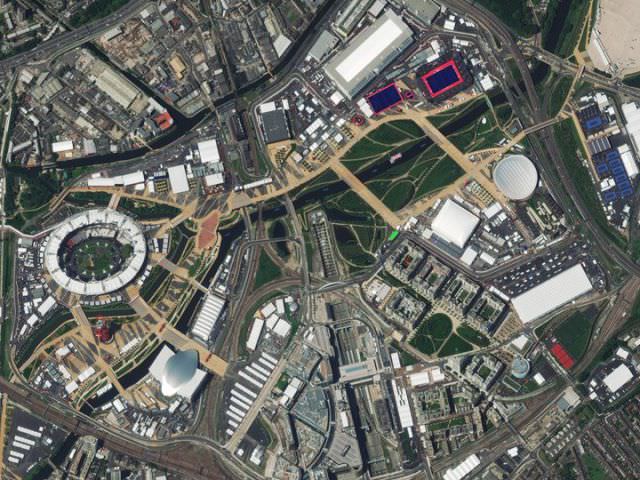 Northern England - mine sculpture known as "The Lady of the North"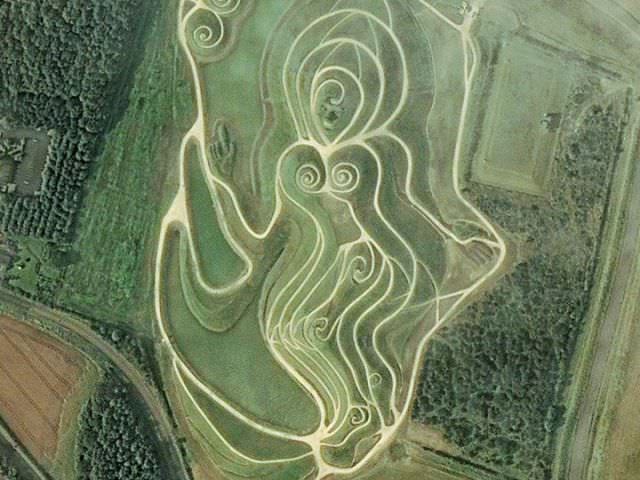 Reading, Vermont - fall colors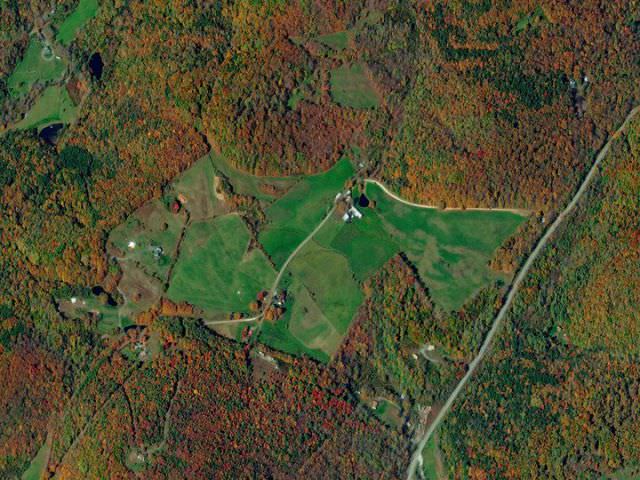 Saint Peter's Square, Vatican City - easter