Looking at the extreme close-ups of bugs and insects doesn't exactly sound like something exciting, right? Perhaps you'll change your mind after checking out the stunning macro photos of Levon Biss. The British photographer has been capturing detailed macro photographs of rare insects from the American Museum of Natural History for the past three years.
Levon's macro photos are displayed in an exhibition at the American Museum of Natural History. The exhibition, titled Extinct and Endangered, features 40 images of rare insects such as the Raspa silkmoth, the Luzon peacock swallowtail, the King Christmas beetle, and the Blue calamintha bee. The photographer selected the insects for their conservation status, habitat, and order. He hopes that by looking at their rich details, people will understand the value of these beautiful creatures and appreciate their role in the ecosystem.
We have selected 12 of Levon's best insect photos here. Take a look.
Related: 20 Peculiar Microscope Photos That You Really Must See
1. Raspa silkmoth (Sphingicampa raspa)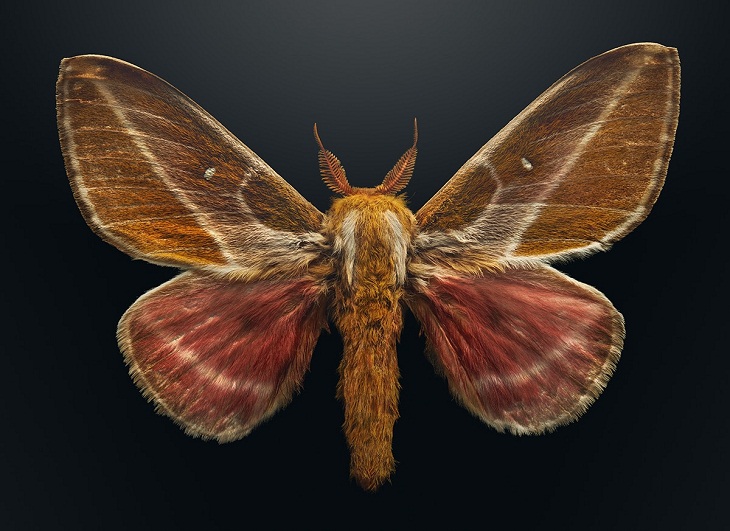 2. Nine-spotted ladybug (Coccinella novemnotata)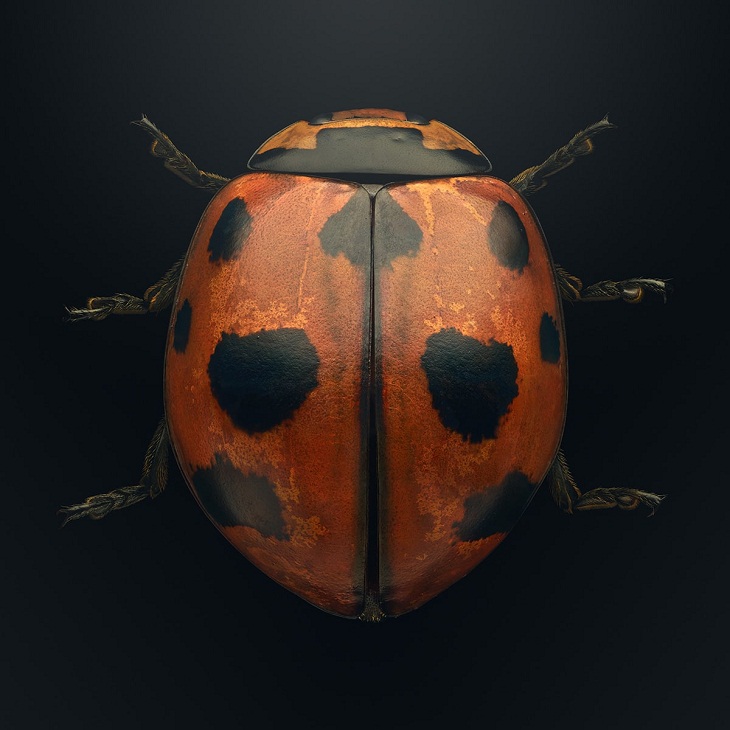 3. Luzon peacock swallowtail (Papilio Achilles chikae chikae)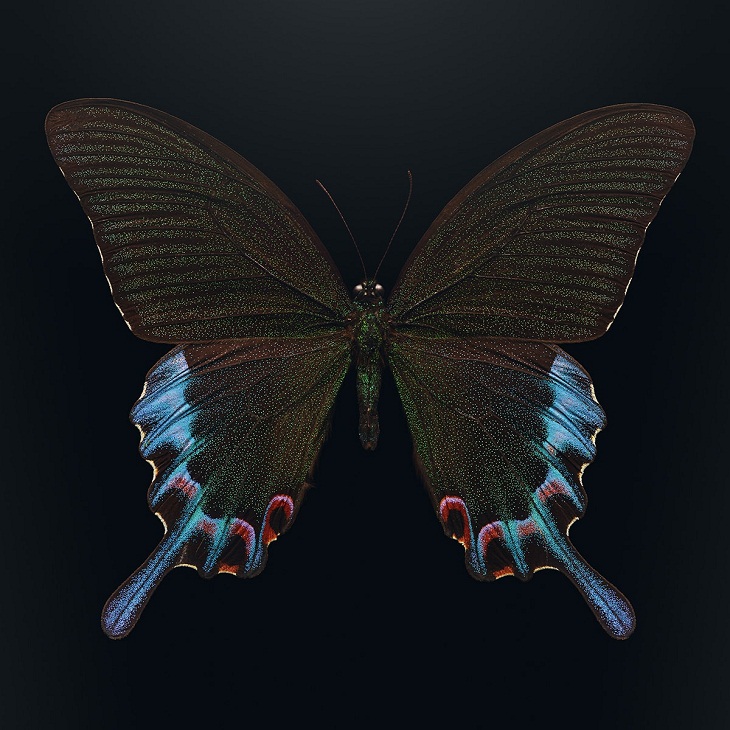 4. Pharaoh cicada (Magicicada septendecim)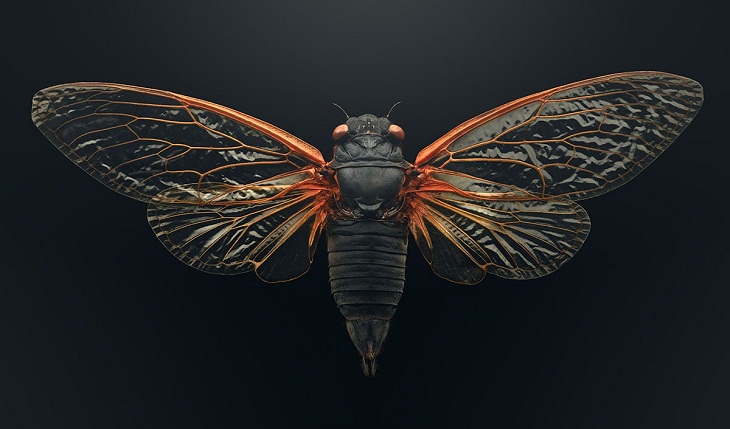 5. King Christmas beetle (Anoplognathus viridiaeneus)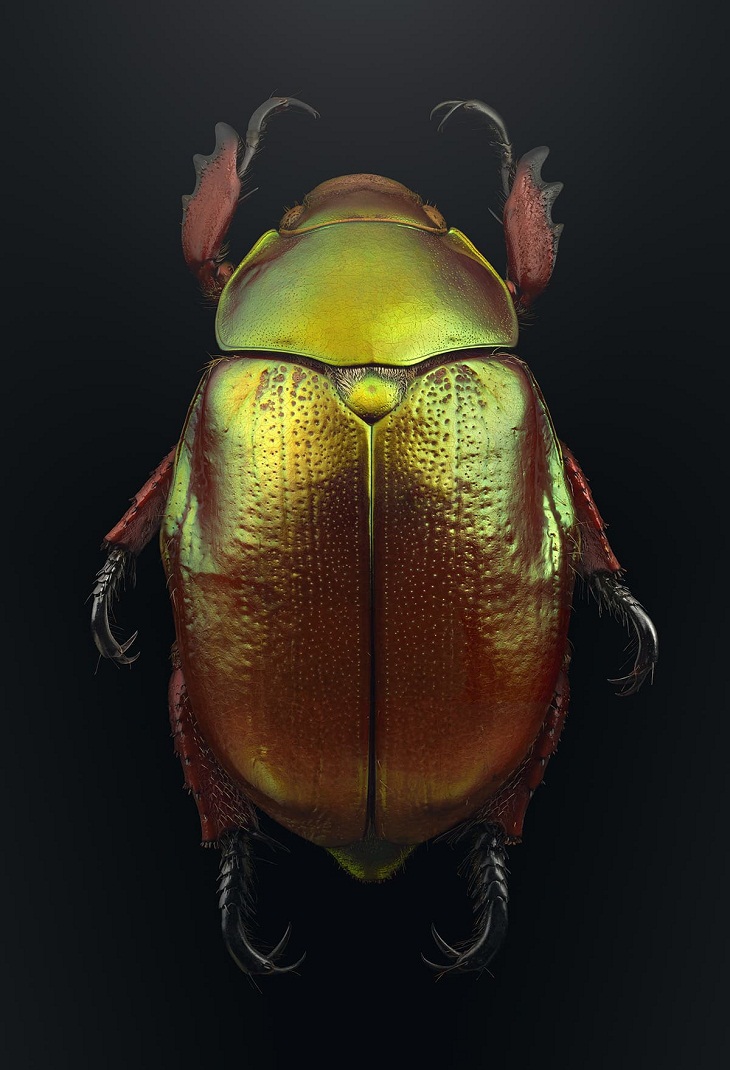 6. Patagonian bumblebee (Bombus dahlbomii)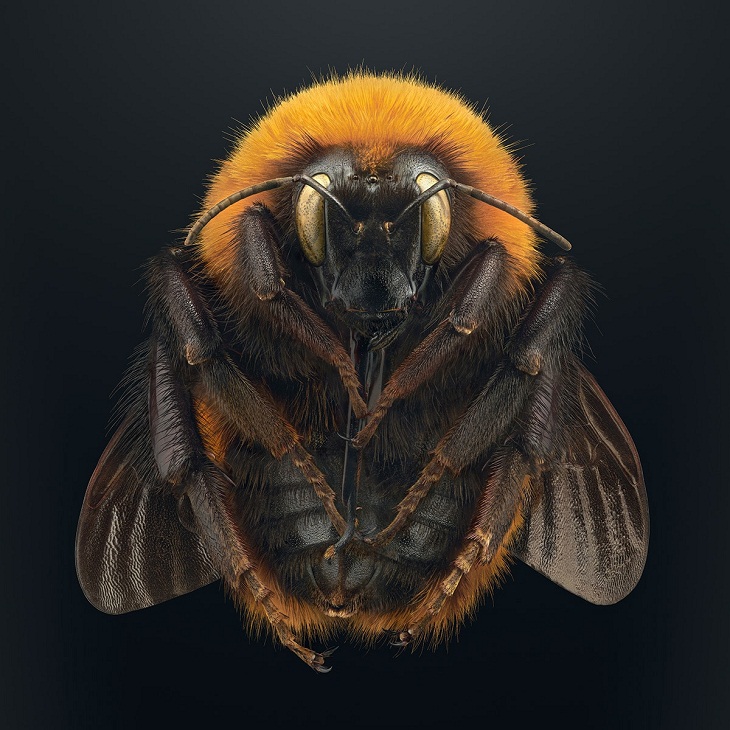 7. Lesser wasp moth (Pseudocharis minima)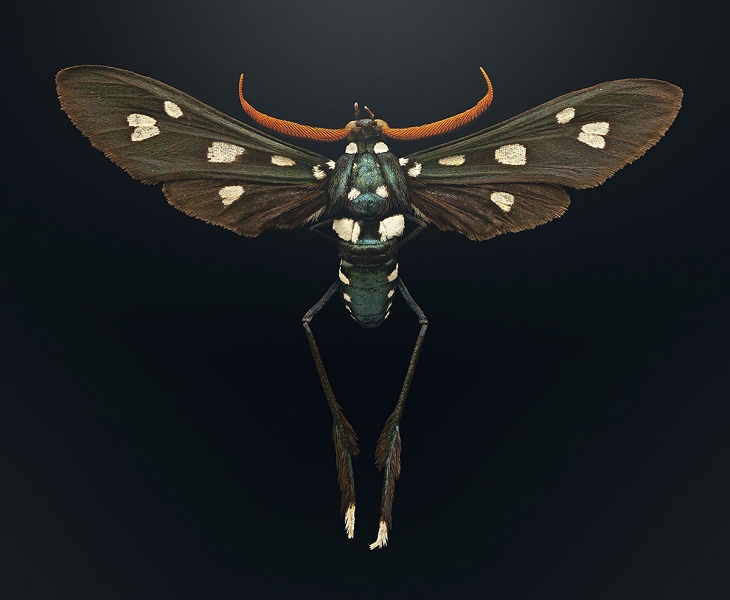 8. Rocky Mountain locust (Melanoplus spretus)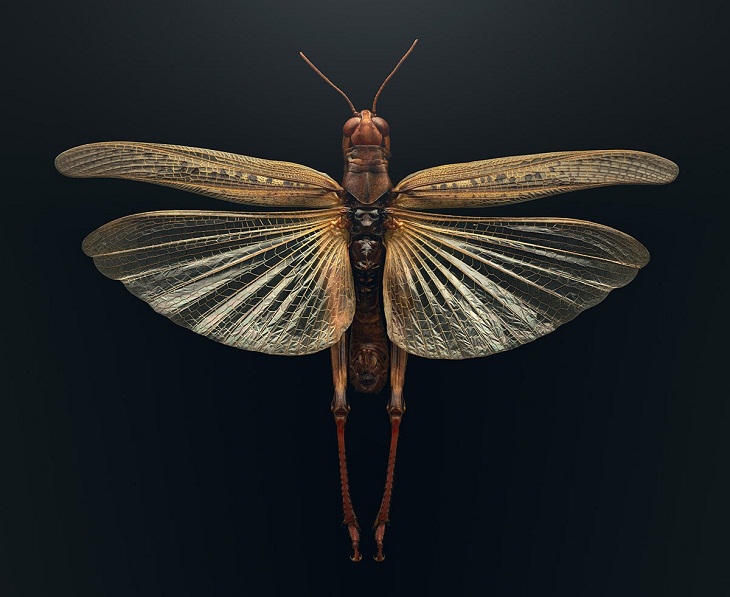 9. Blue calamintha bee (Osmia calaminthae)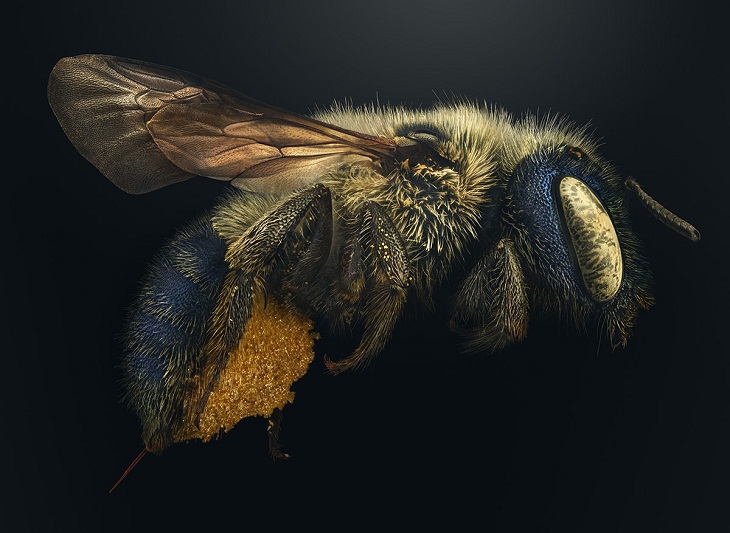 10. Sabertooth longhorn beetle (Macrodontia cervicornis)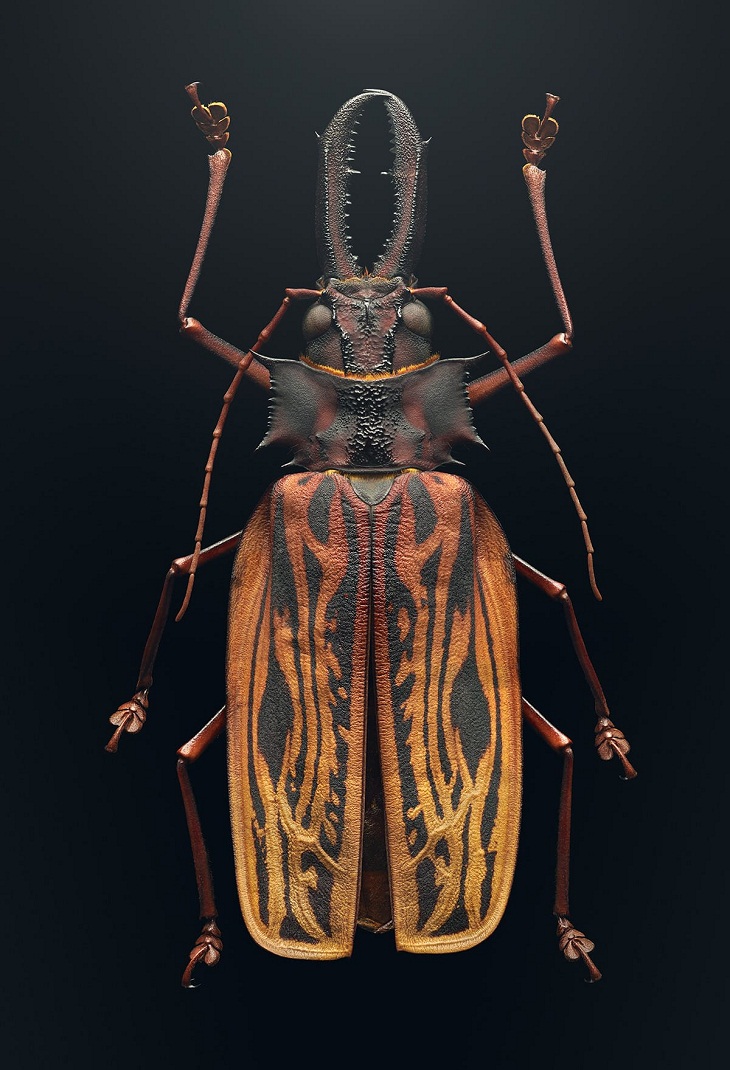 11. Madeira Brimstone (Gonepteryx maderensis)

Image source: Levon Biss
12. San Joaquin Valley flower-loving fly (Rhaphiomidas rochilus)

Image source: Levon Biss
Check out more works of the photographer on his Instagram page.
Share these photos with friends and family