Looking at historical photos is always fascinating. After all, they help increase our interest and understanding of our past. But you know what's even better? History in color!
These beautifully colorized historical photos bring bygone days back to life in the most stunning way. There are some precious gems here – from the photo of baby Elvis Presley to a lovely picture of Amelia Earhart. We hope you enjoy this treasured vintage collection as much as we did.
Related: History Is Brought Alive With These Colorized Old Photos
1. Mailman N. Sorenson poses with a load of Christmas mail and parcels, Chicago, 1929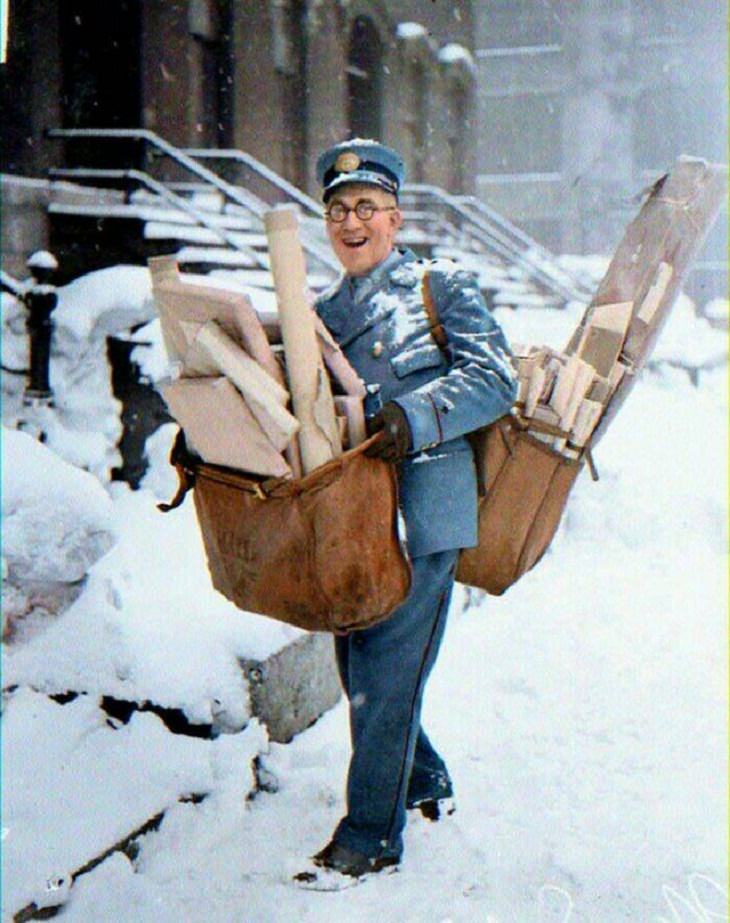 2. A Navajo woman weaves under a cottonwood tree in Canyon De Chelly, Arizona, 1905. (Photographer - Edward S. Curtis)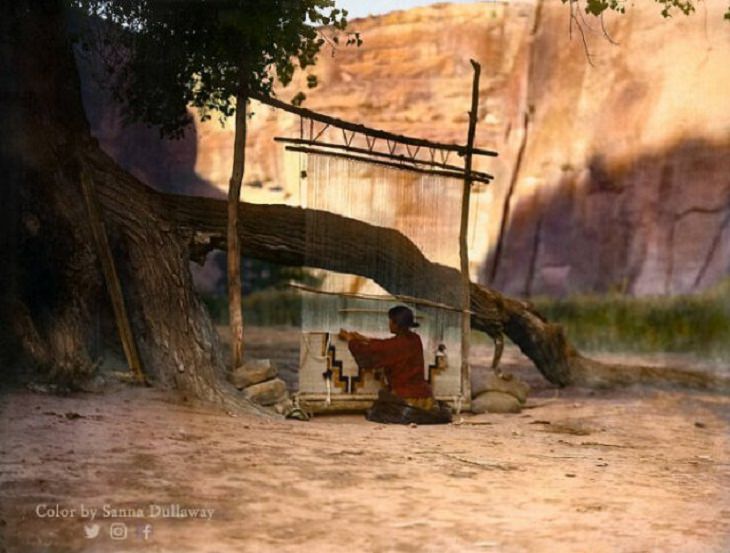 3. Portrait Of John Smith, also known as The White Wolf, an elderly Native American Chippewa Of Cass Lake, Minnesota, in his traditional dress, 1914. John was probably born between 1822 and 1826 and is said to have died in 1922.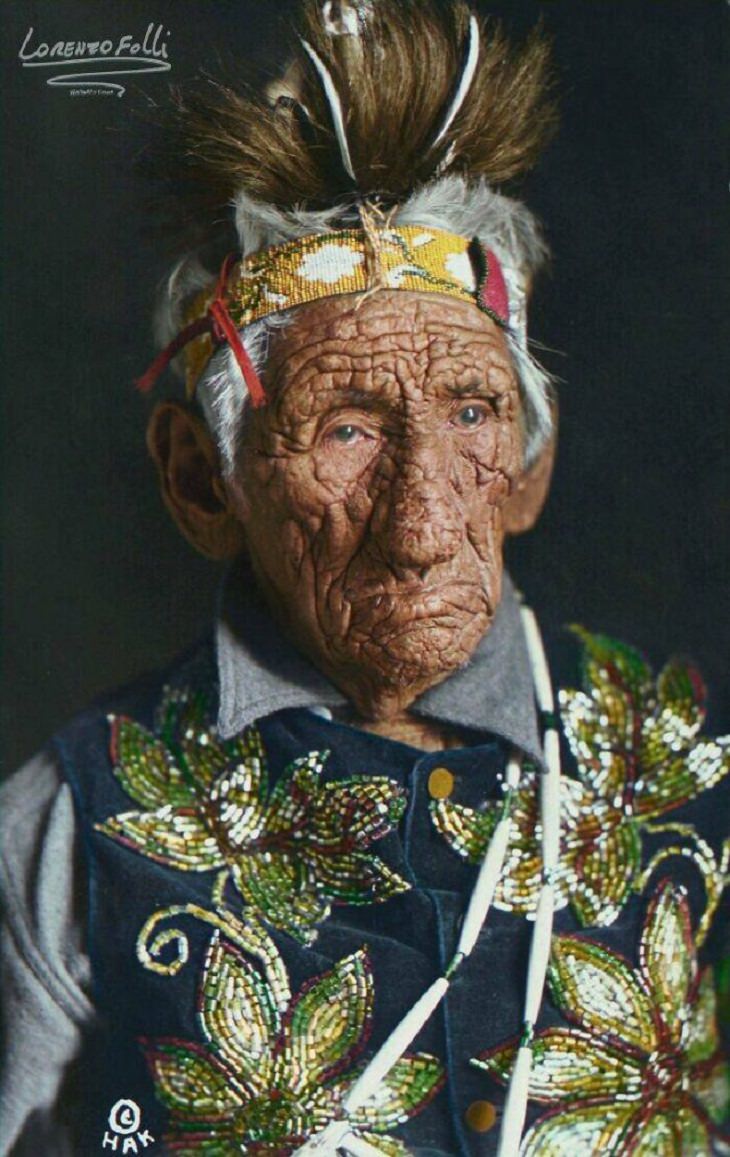 4. An elderly lady smiles after winning the first prize for her Marijuana plant at the California City County Fair in 1973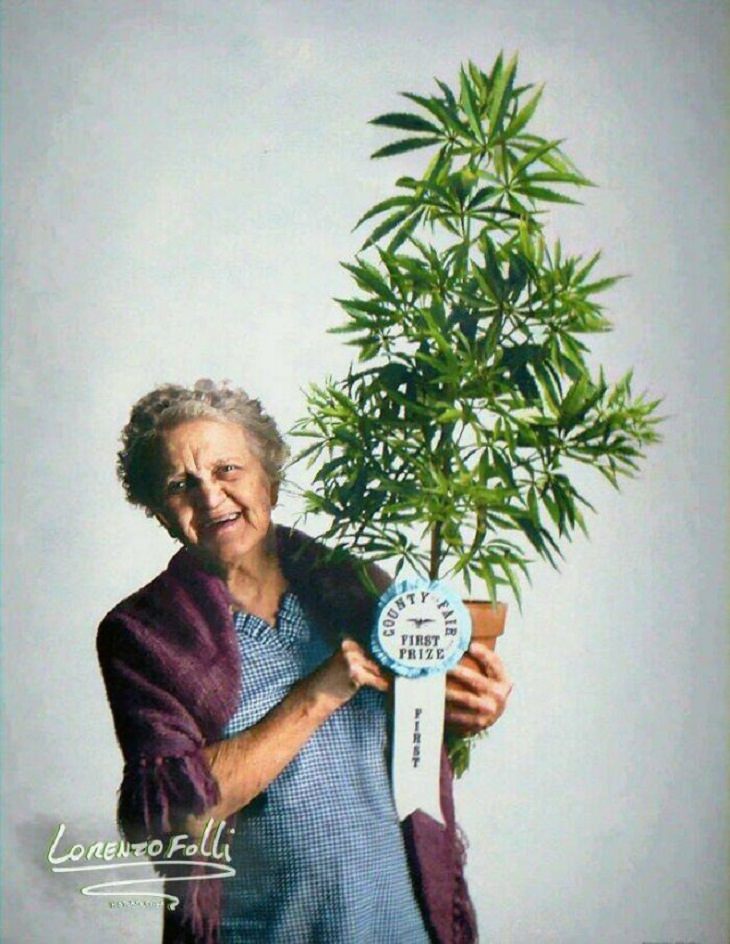 5. American aviator Amelia Earhart in the mid-1930s. She was the first female aviator to fly solo across the Atlantic Ocean. Unfortunately, Amelia disappeared with her plane and her navigator somewhere over the Pacific on 2 July 1937. Her plane was never found, and she was officially declared "lost at sea."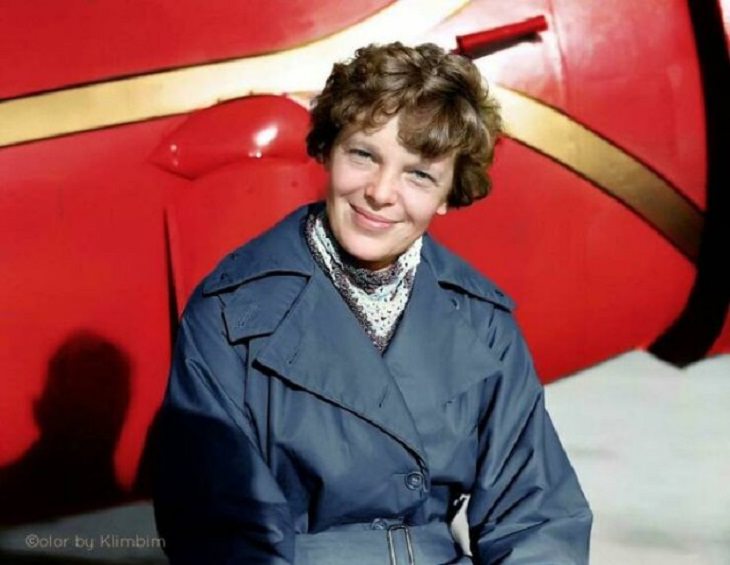 6. Famous painter Claude Monet in his garden in Giverny, 1899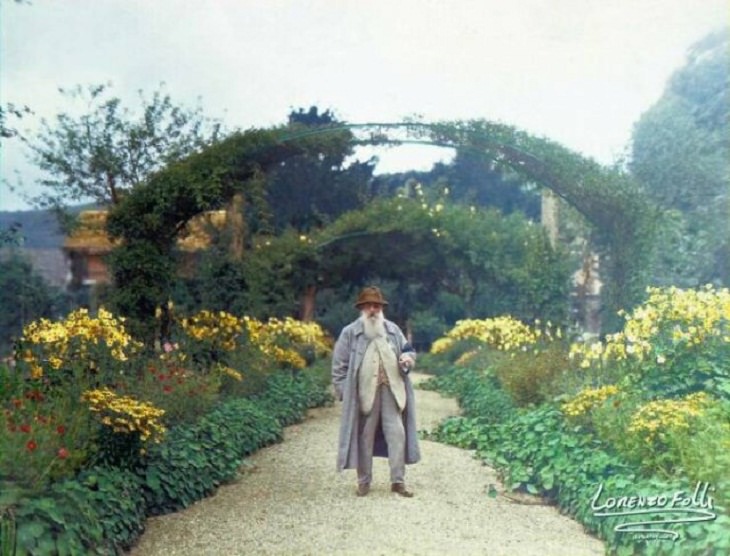 7. A funny pic from the First World War where a German Soldier poses in the snow with only a helmet, boots, a tank top, and a cat on his head, 1916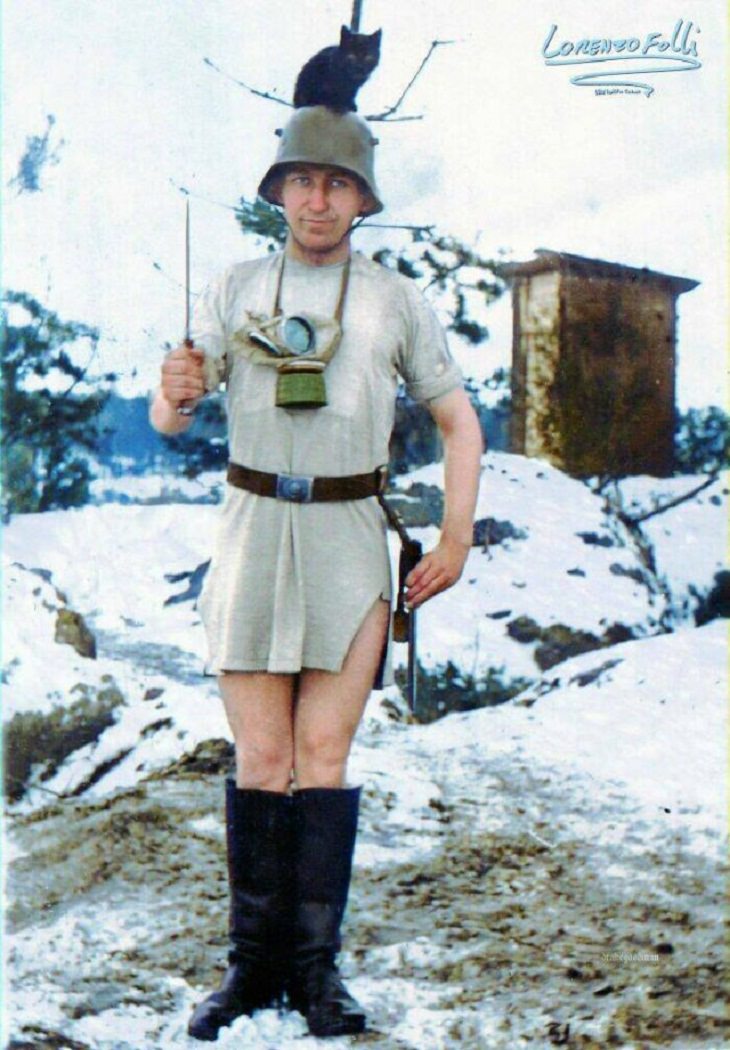 8. Baby Elvis Presley with his parents, 1937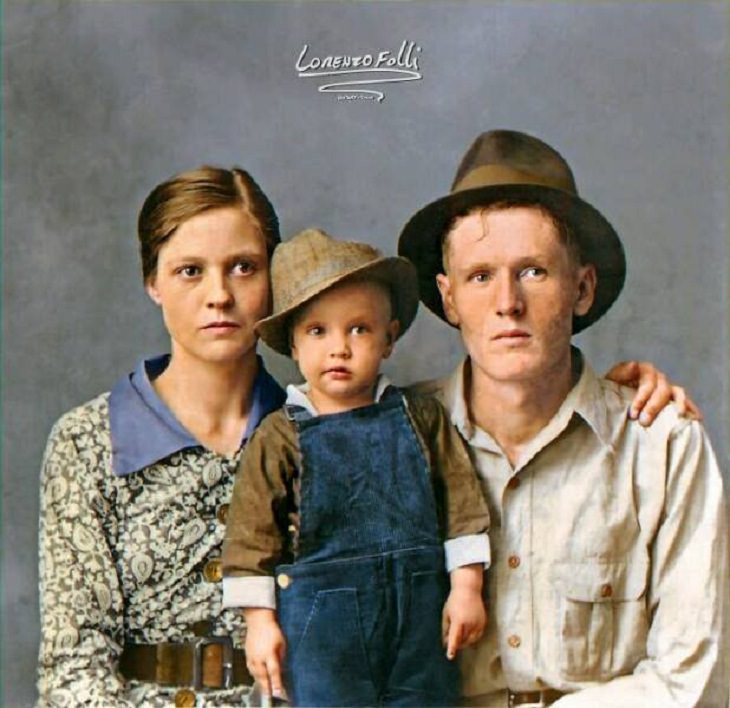 9. A Ukrainian Bride in a traditional folk costume, 1875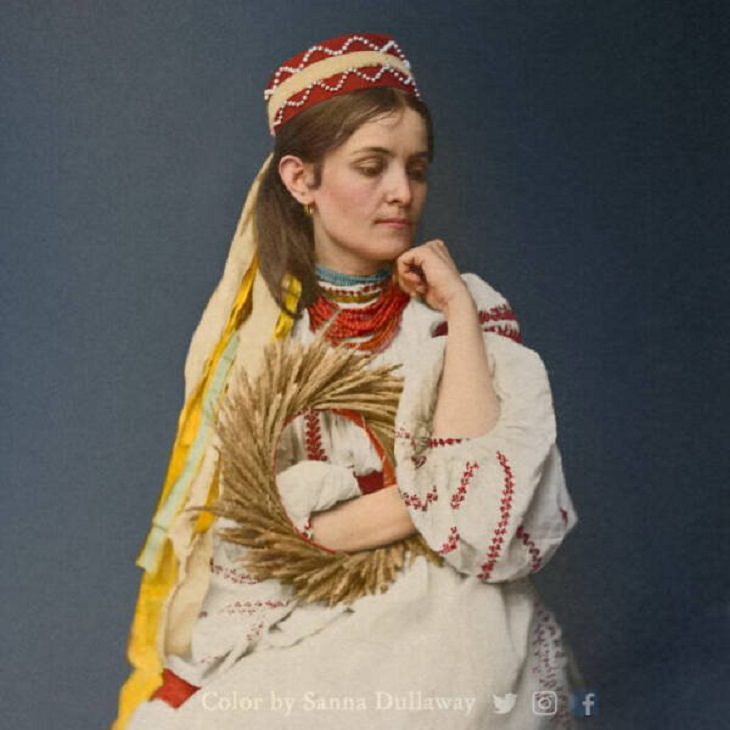 10. Leon Trotsky, Frida Kahlo, and Natalya Sedova in Mexico, 1937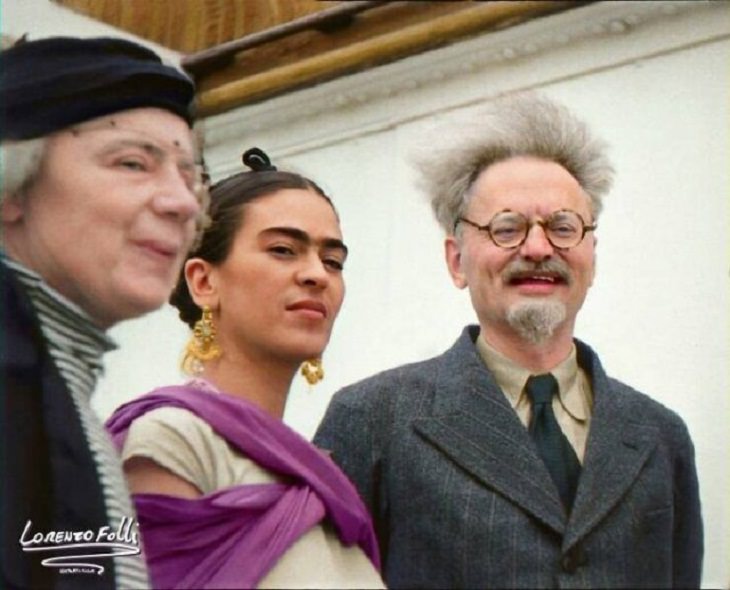 11. Five women with their automobile outside the White House, 1922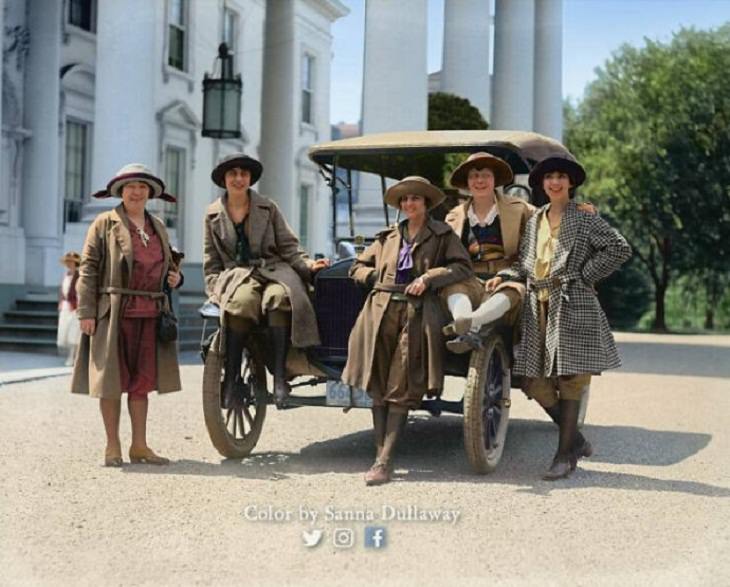 12. Halloween in the early 1900s
13. The moment when Italian politician Benito Mussolini, founder of the National Fascist Party, was arrested after a heated rally in Rome in 1915. Mussolini had held a rally calling for Italian intervention in WWI.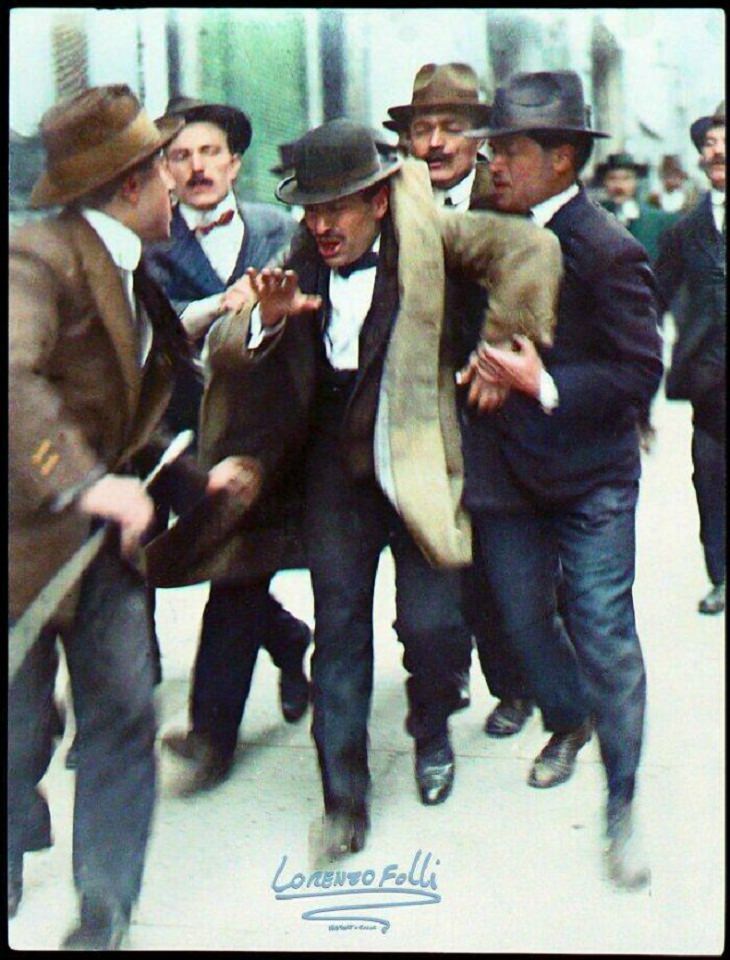 14. Michel and Edmond Navratil, known as the "Titanic Orphans," were the only children who were rescued from the infamous shipwreck without a parent or guardian. They were later identified and retrieved by their mother.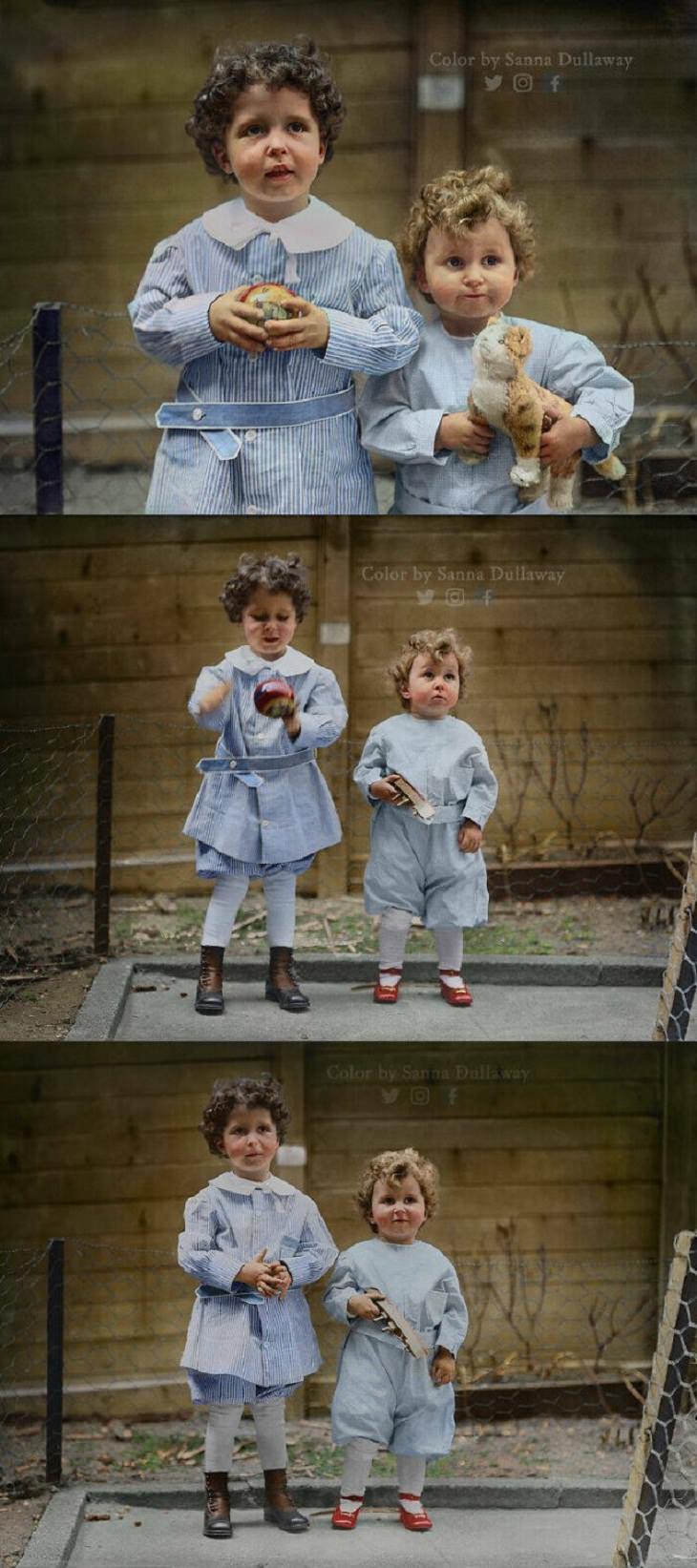 15. Vincent Van Gogh at the age of 19, 1872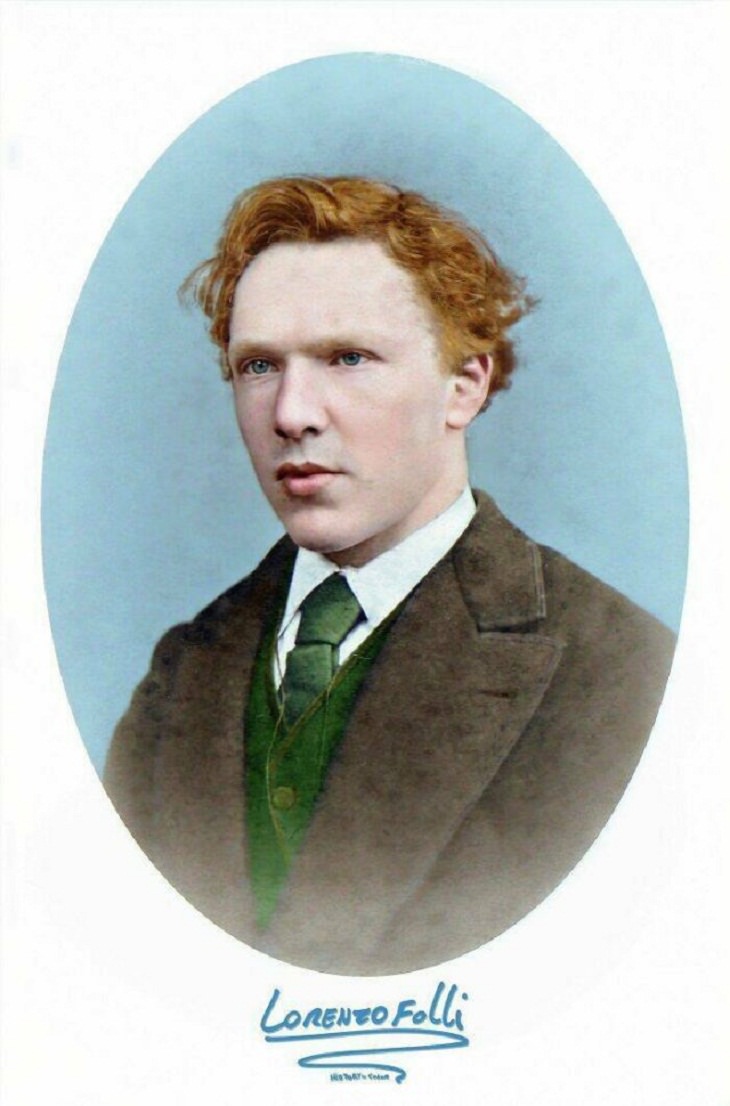 16. Sorrento, on the Amalfian Coast, Italy, 1888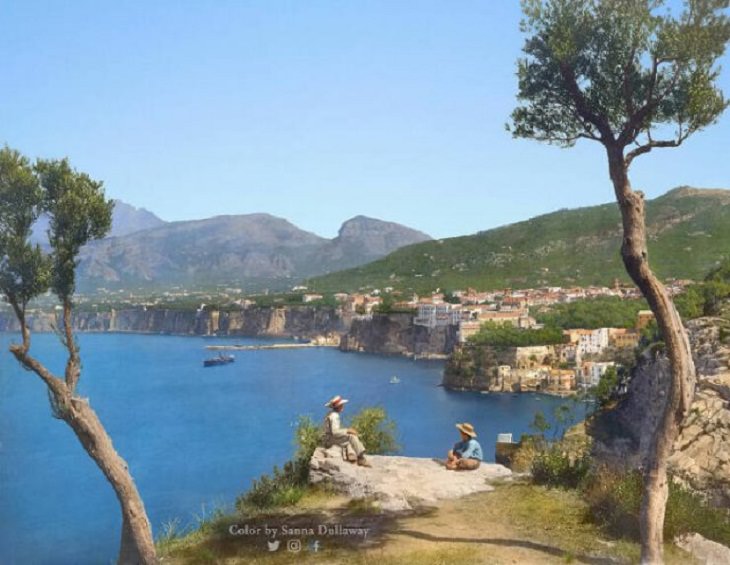 17. Boxing aboard the USS New York, a United States Navy battleship, in the year 1899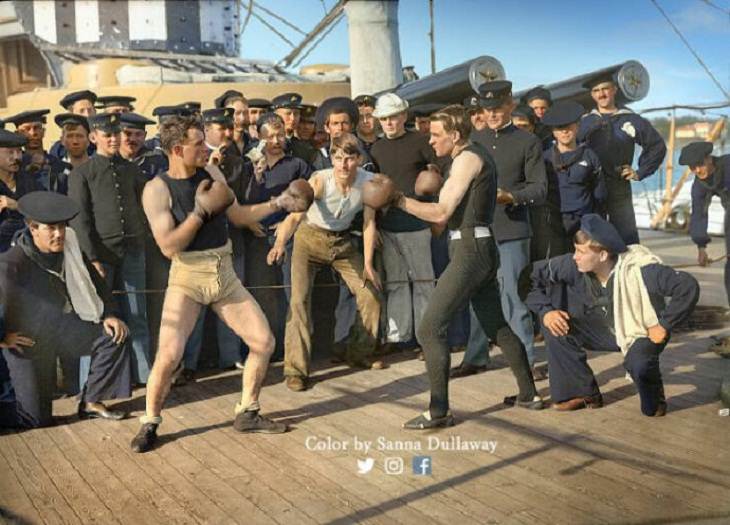 Share these photos with friends and family...