Some photos have such a confusing perspective that it takes a few seconds to work out what you're looking at. The pictures below seem confusing at first glance, so look at them closely to figure out what's going on in each photo. From a "spider-cat" to a kid with "wings," these ridiculously bizarre photos are sure to put a smile on your face… once you understand them, of course.
Related: These Confusing Pictures Will Make You Look Twice...
1. Say hello to the spider-cat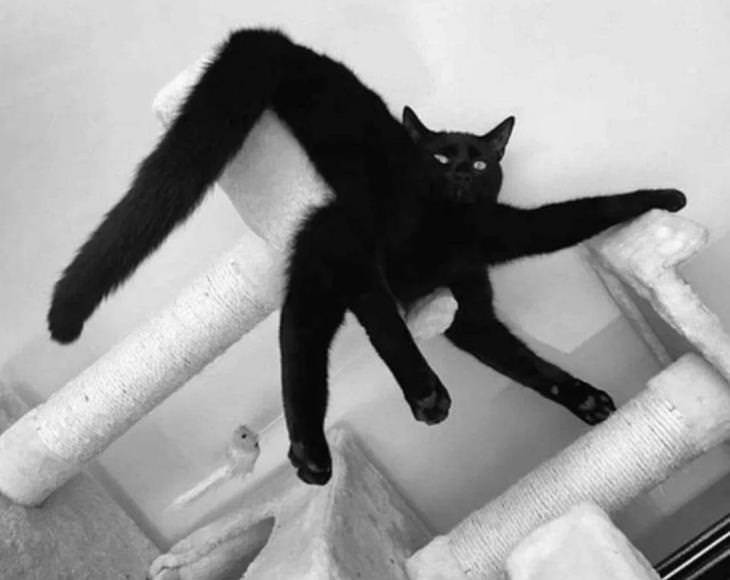 2. My brain can't comprehend this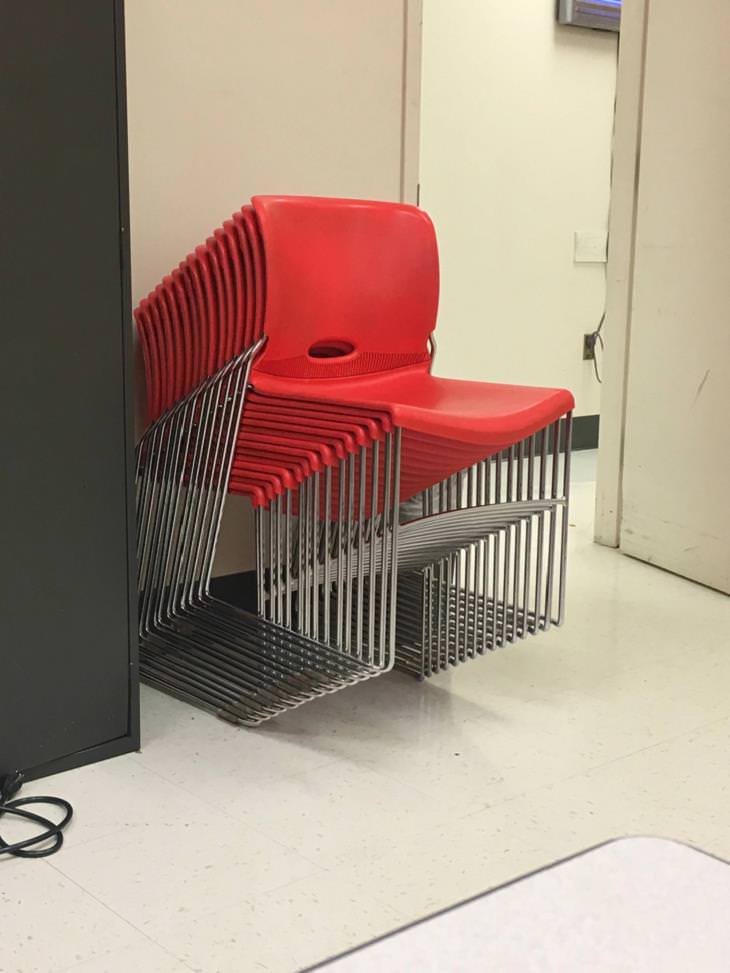 3. Don't worry, that's just an extra hairy capybara...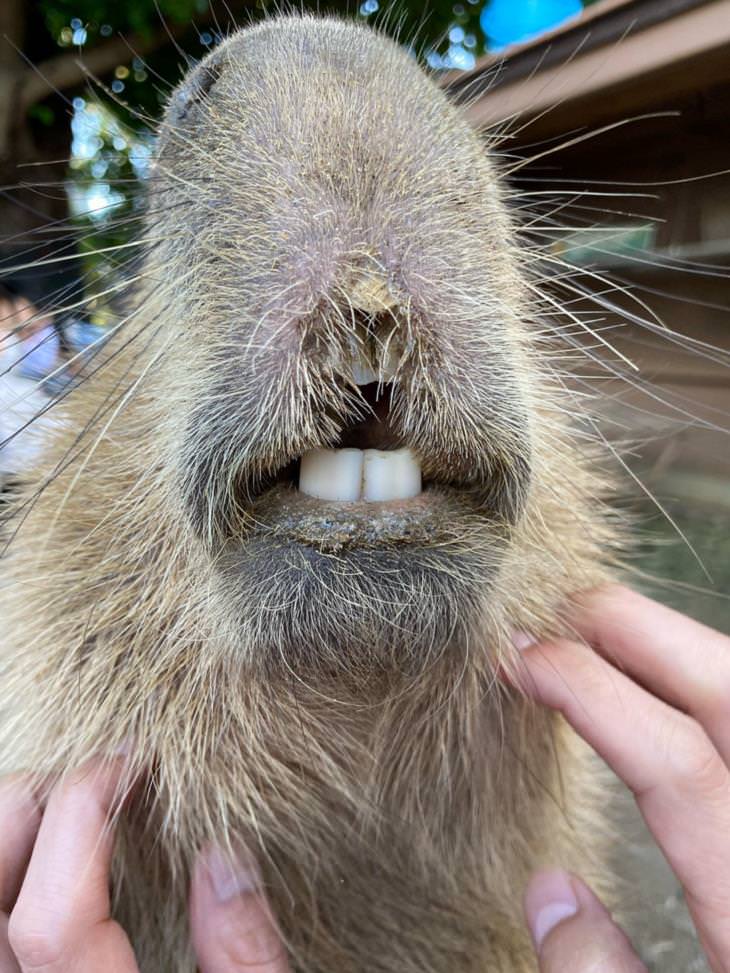 4. That's a long, long dog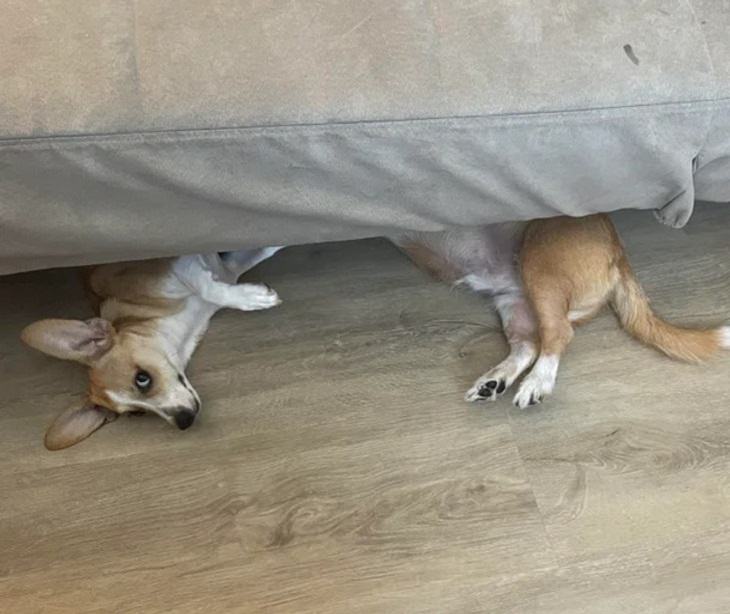 5. "This tree fell and got caught on another tree, they tried cutting it but now it's just levitating."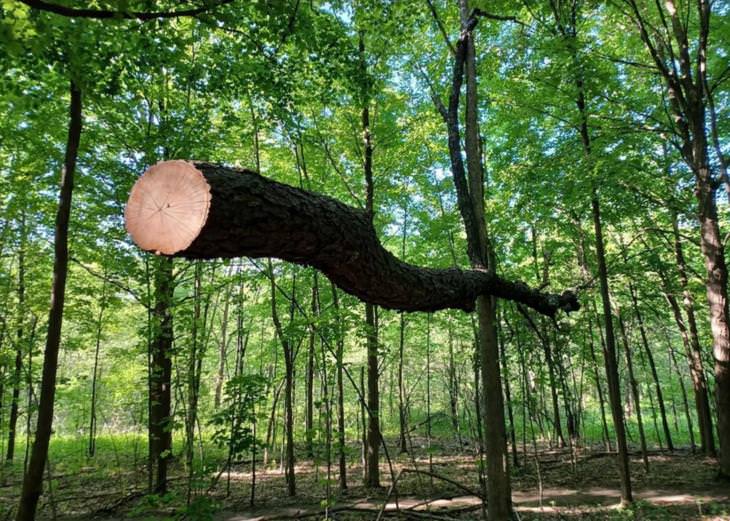 6. Is there a parallel universe behind the fence?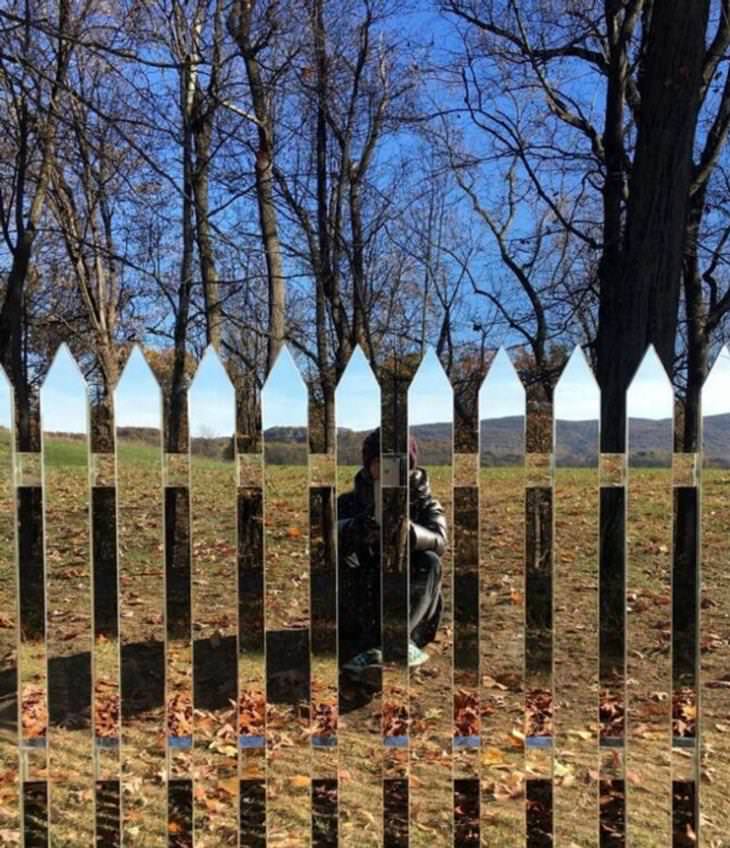 7. It really looks like this building is in the middle of being erased, doesn't it?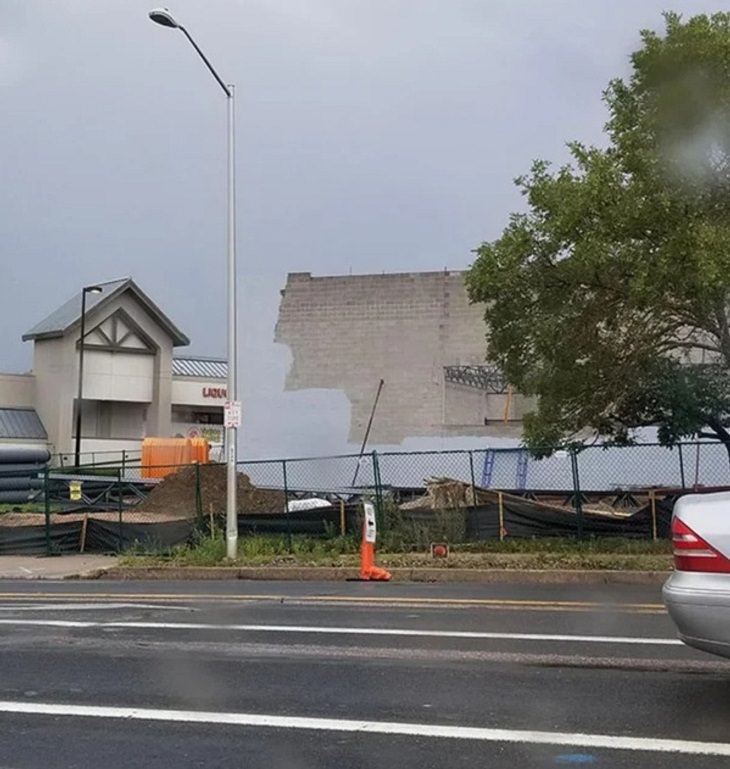 8. Look, Mommy! I've got wings!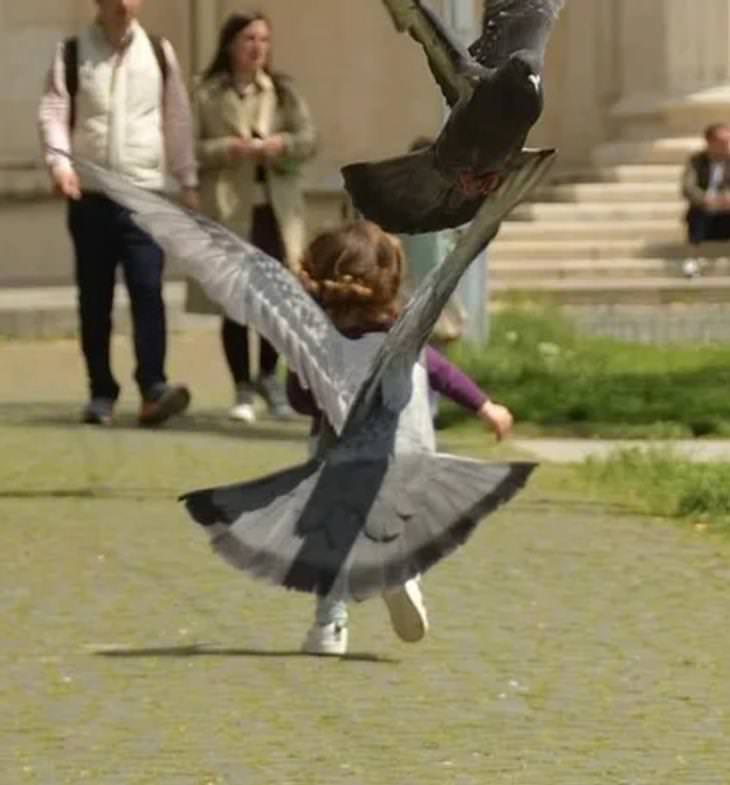 9. Wait, what's up with this cat?!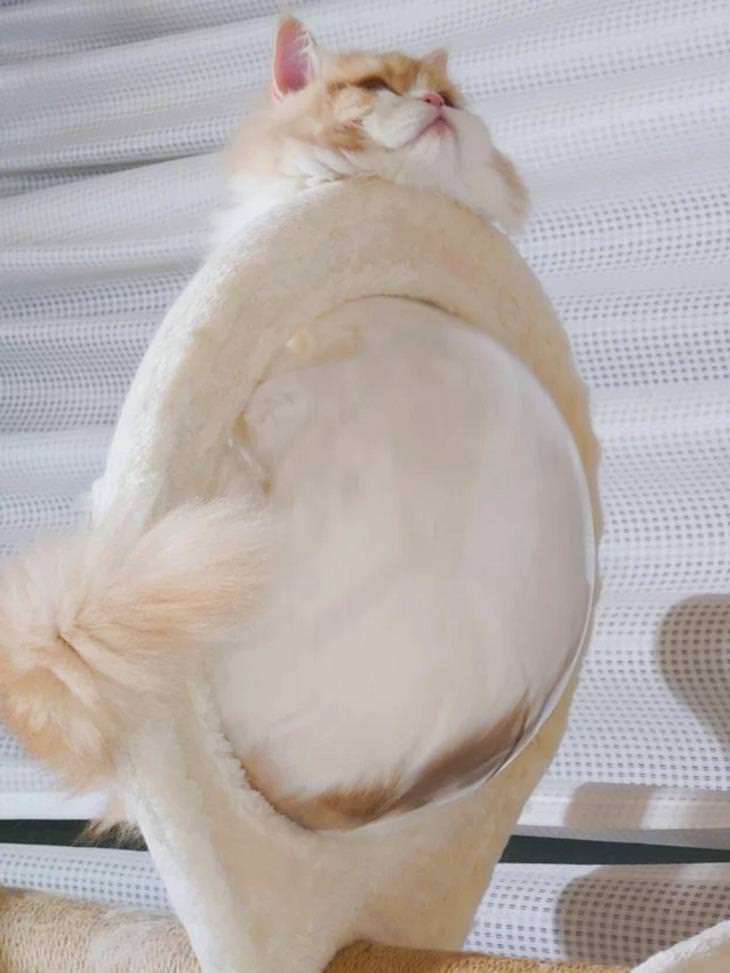 10. Is he spitting the water out or drinking it?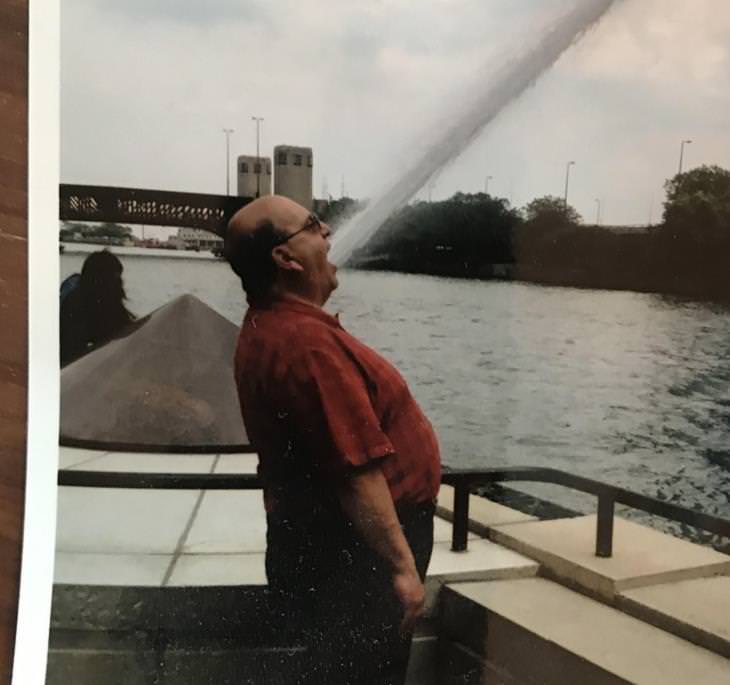 11. It seems that you're looking at a silhouette of a woman in the first pic. Turns out, it's a desk chair with a pair of trousers on it.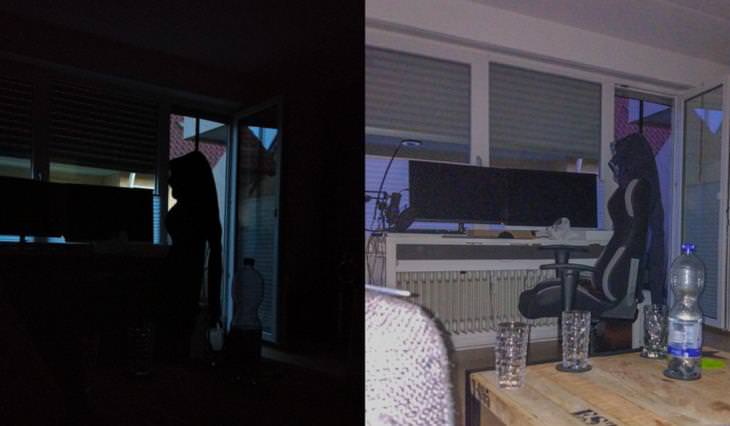 12. This super-strong squirrel is holding up a tree!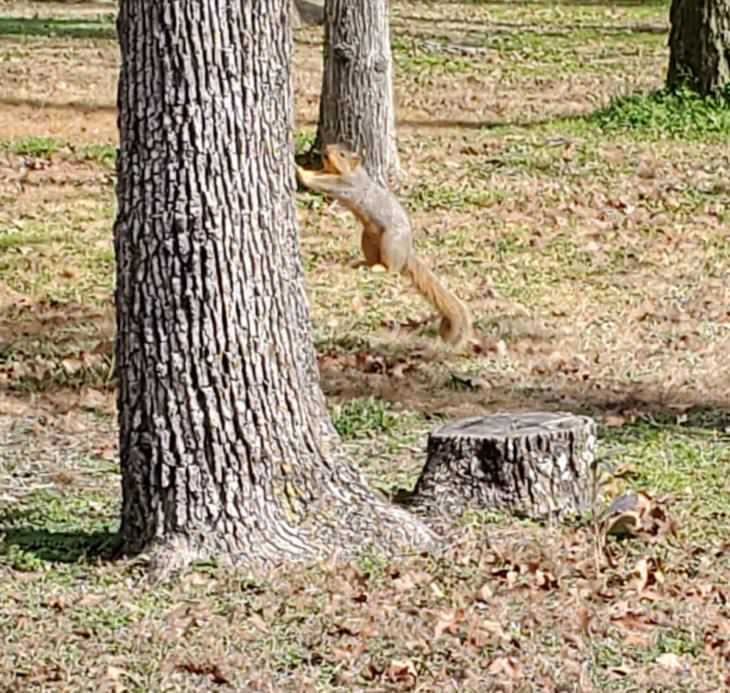 Share these pics with your friends and family...