Having a hard day? Don't worry. We have just the cure you need. Take a look at these delightfully adorable animal pictures and we guarantee you will be smiling without even realizing it. This list features some charming animals just going about their day in the sun – from a squirrel with amazing reflexes to a couple of hippos basking in the water. Their antics and unintentionally funny expressions will just melt your heart right away…
1. "Will this be enough? Or should I store some more in my mouth for later?"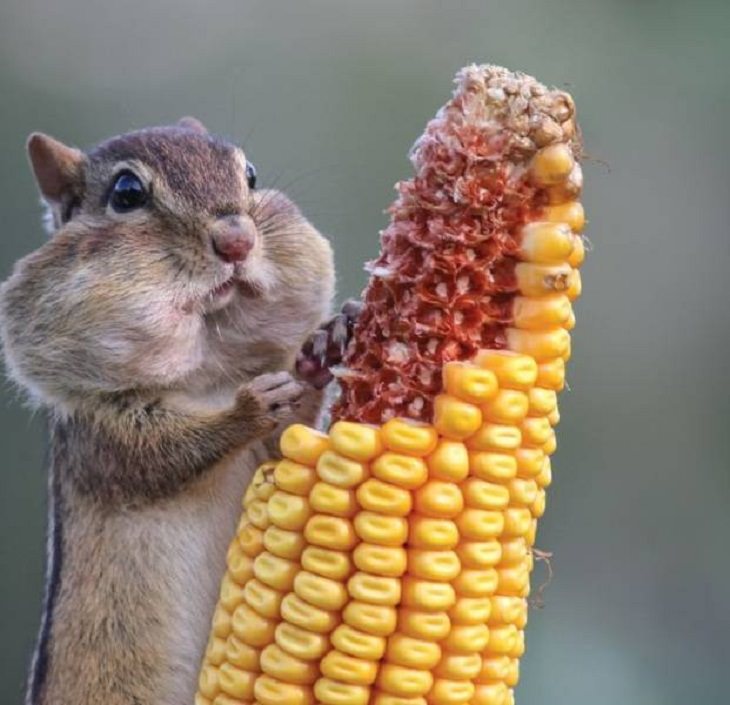 2. Time to prepare for winter!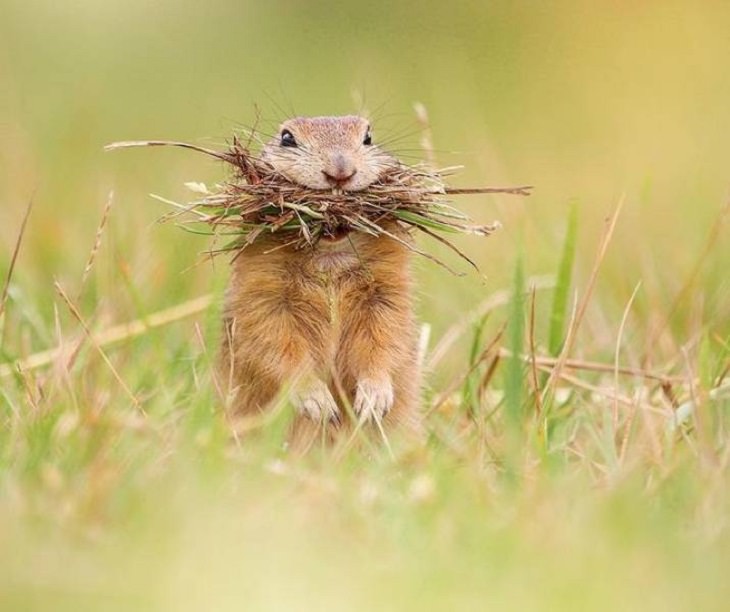 3. "Ahh... ACHOO!"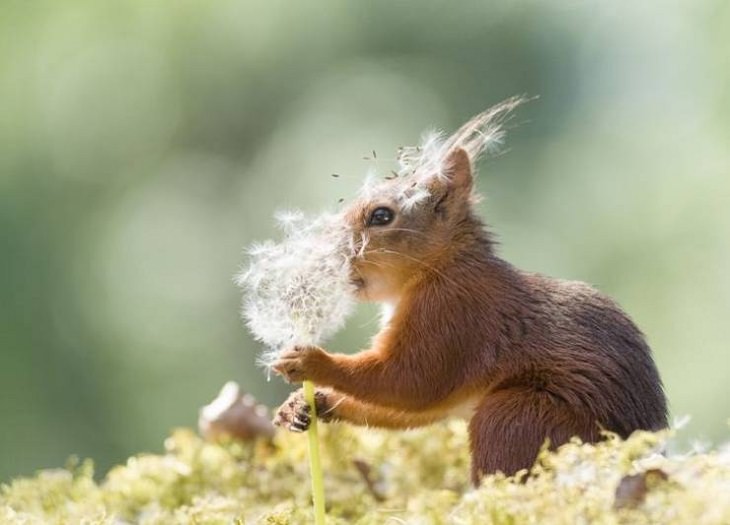 4. "I think I've put on some weight."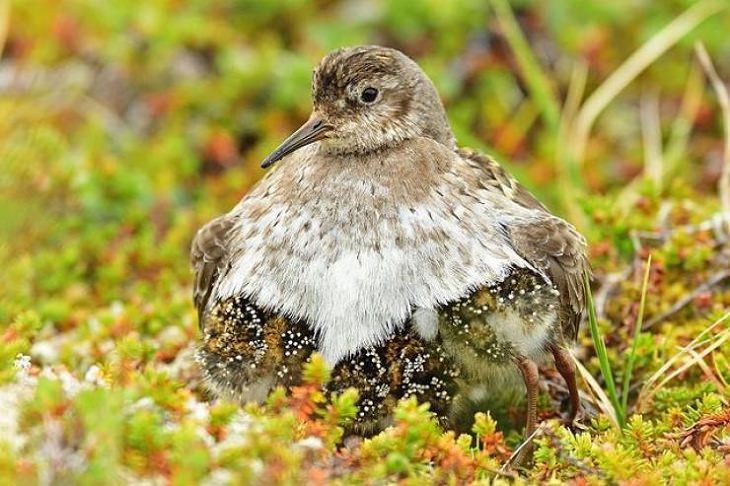 5. "Look... I really did brush my teeth, okay?"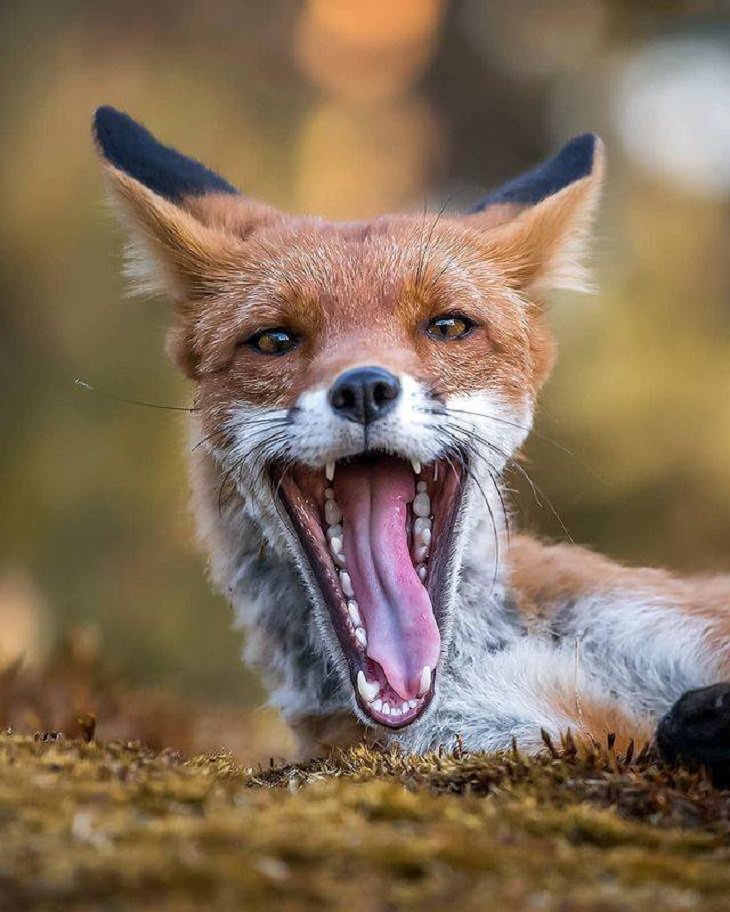 6. They surely weren't expecting any guests today...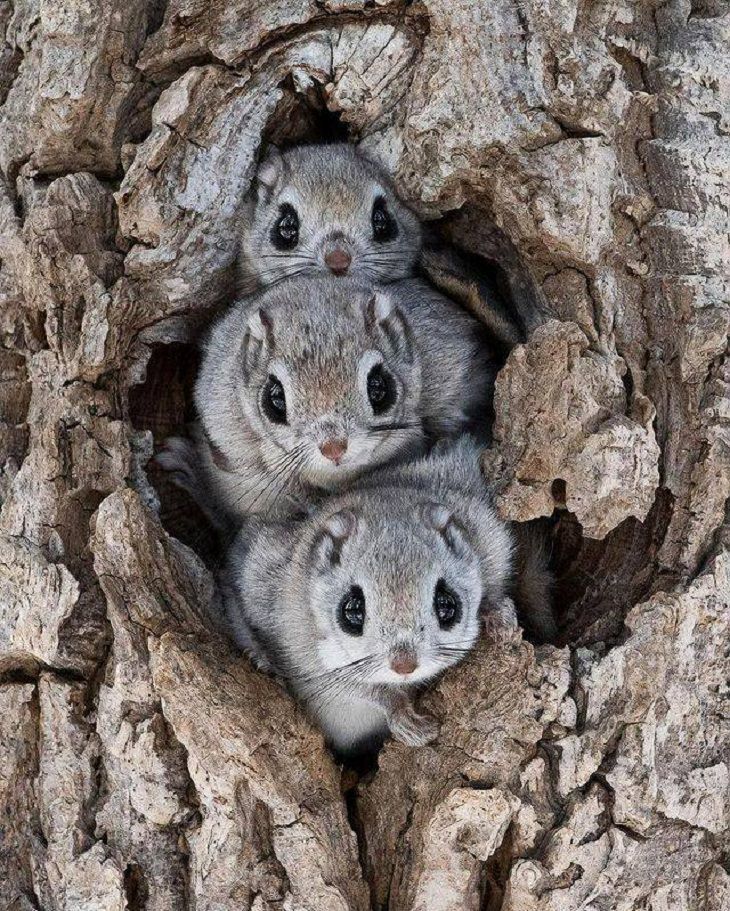 7. "Look away, son. Or these humans won't stop pestering us."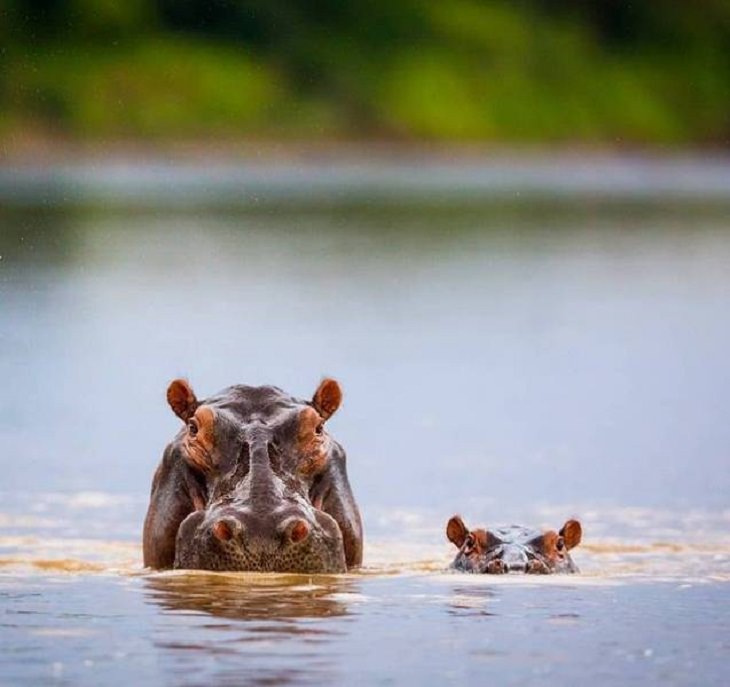 8. The struggle short people go through when trying to reach the top kitchen cupboard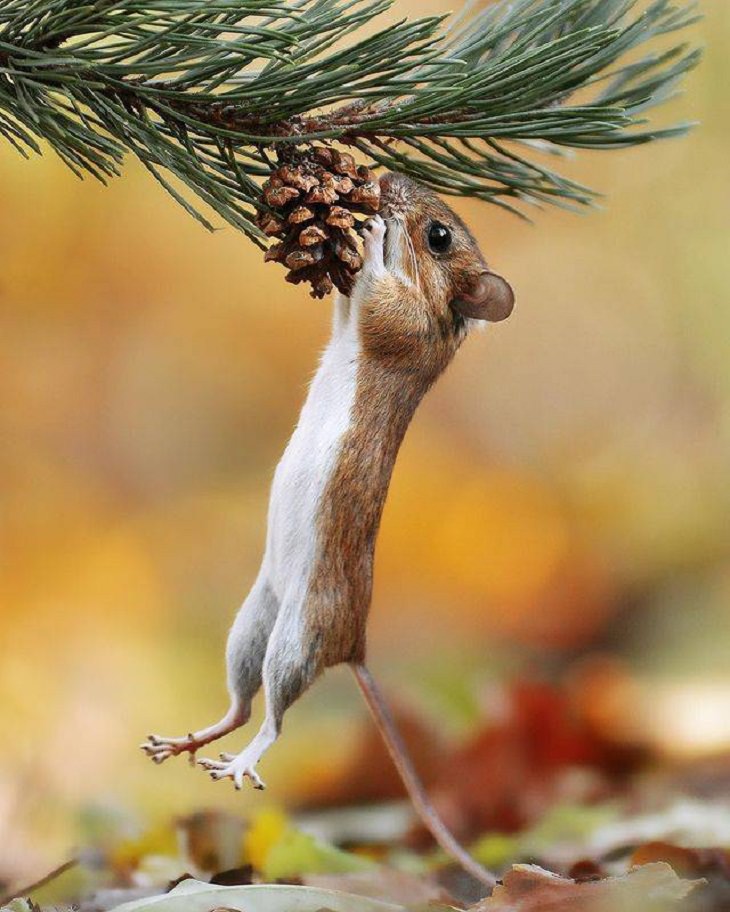 9. This quokka is just so CUDDLY!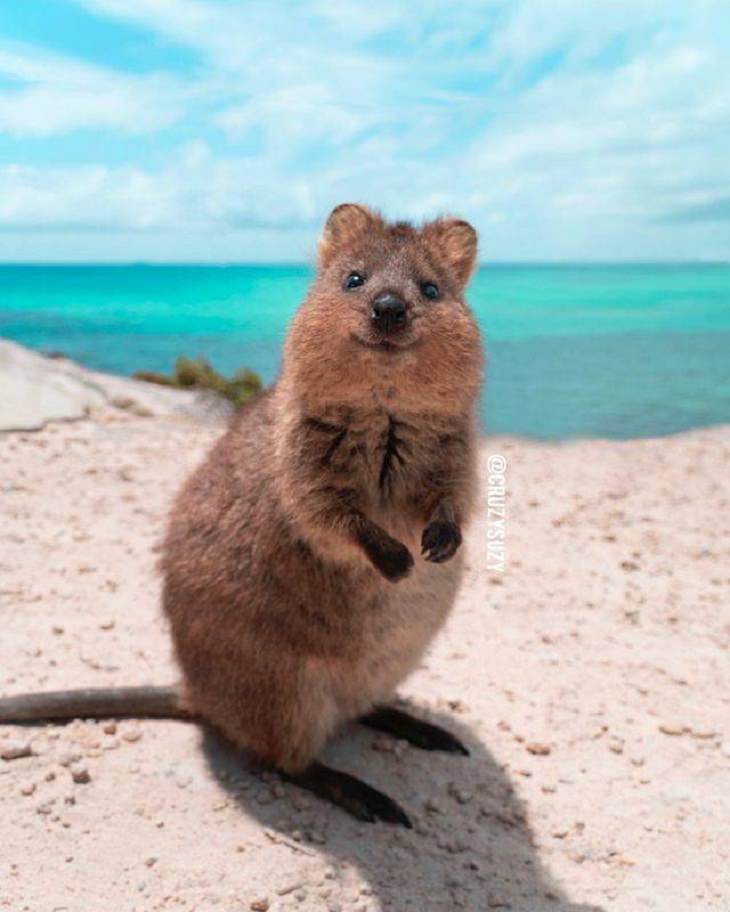 10. Now that's the kind of happiness we all wish we could have on our faces every day!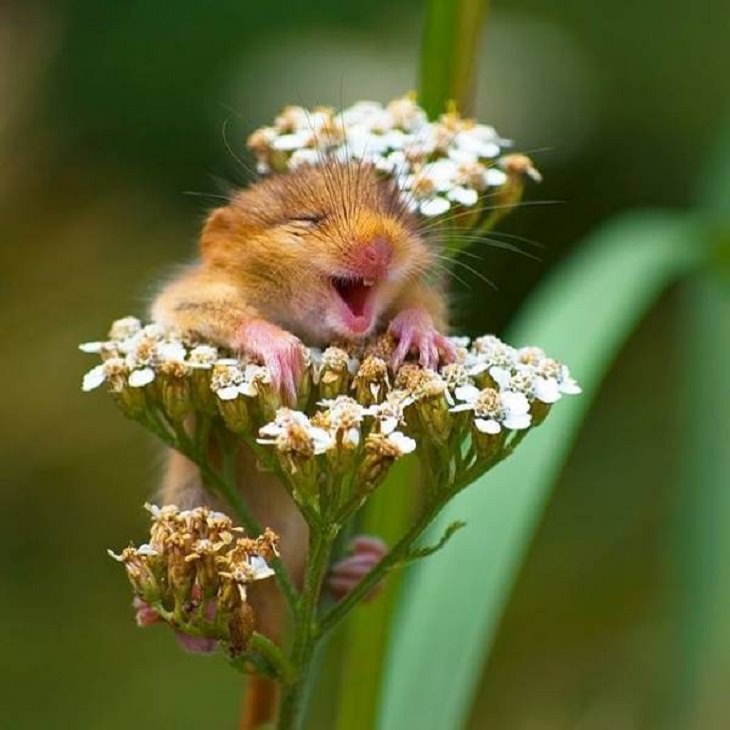 11. The purest expression of motherhood!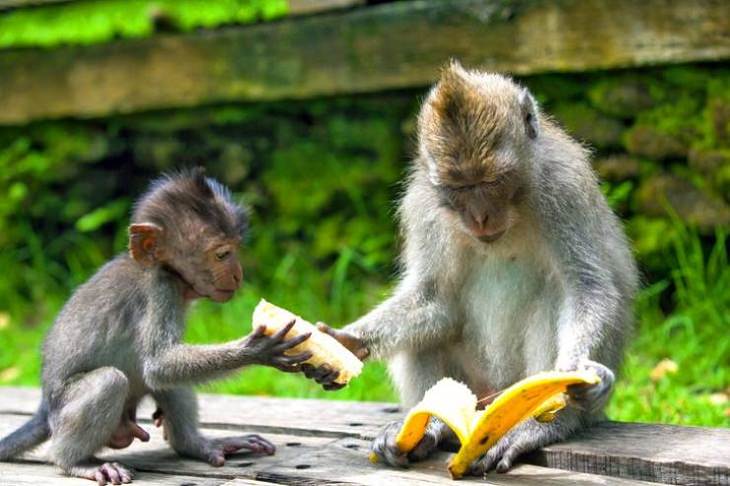 12. Great reflexes!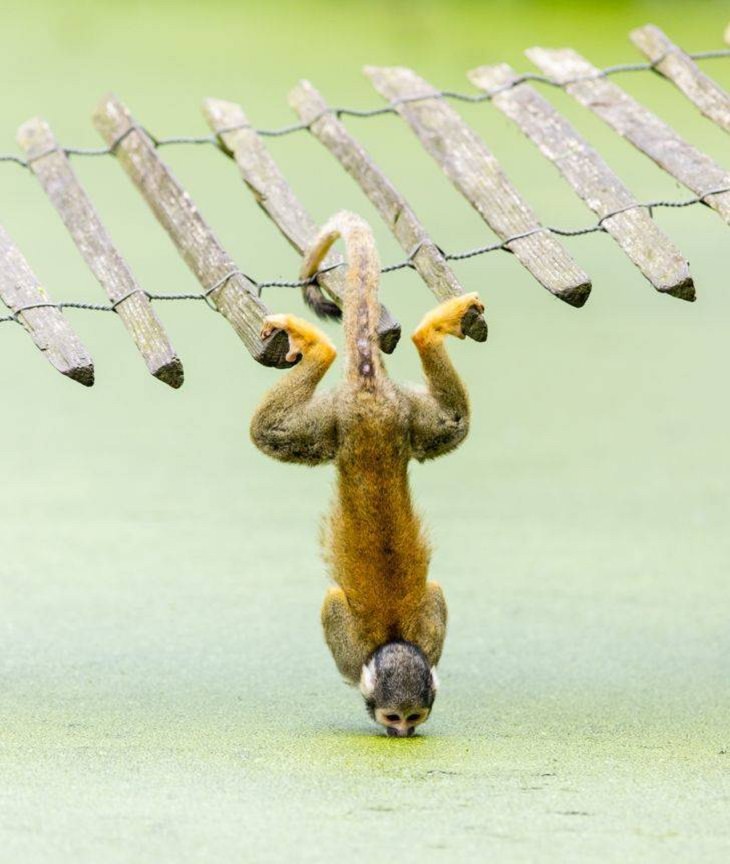 13. And speaking of reflexes...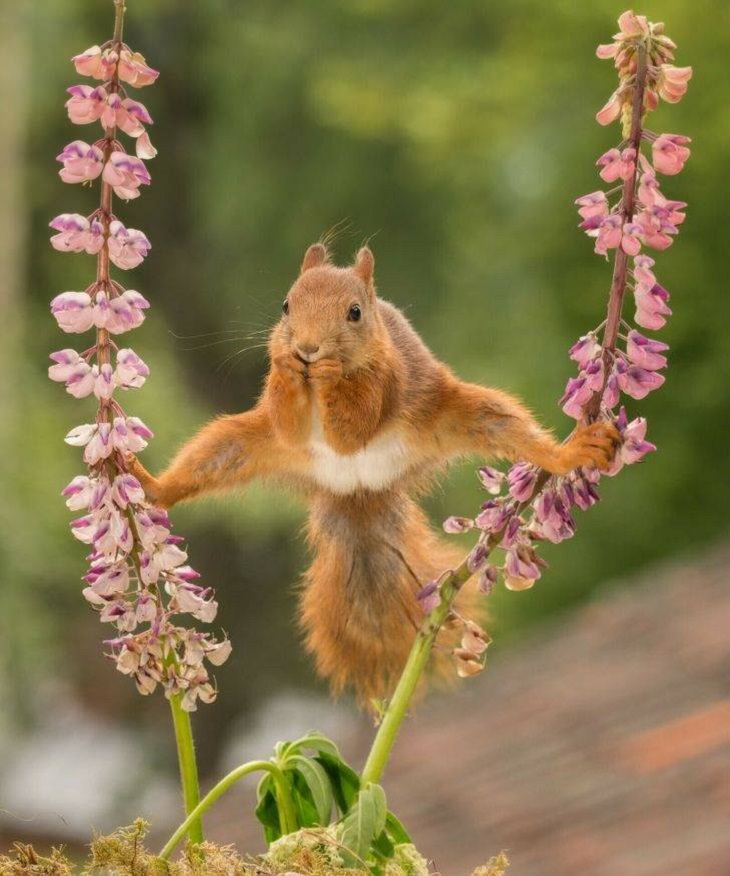 14. "Umm... This smells amazing."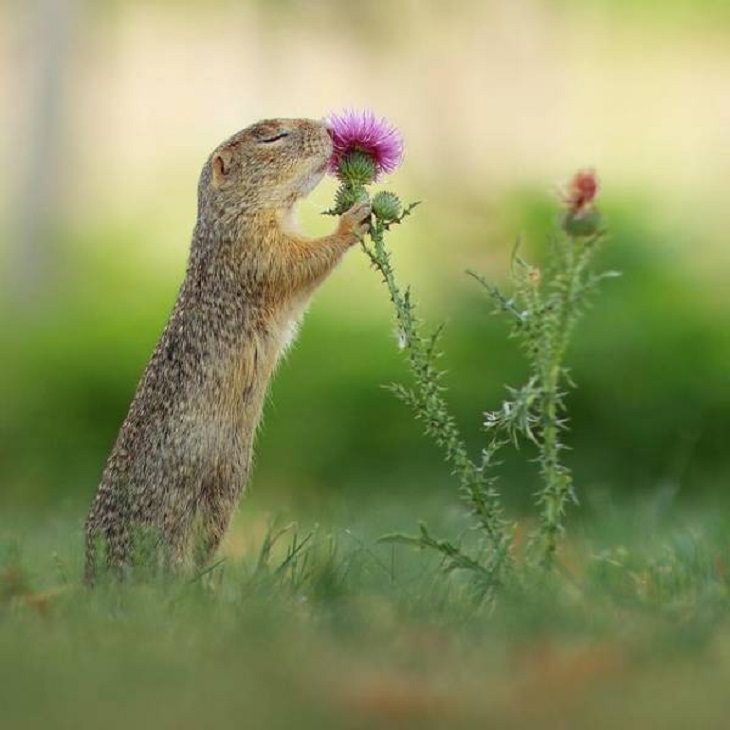 15. No words needed!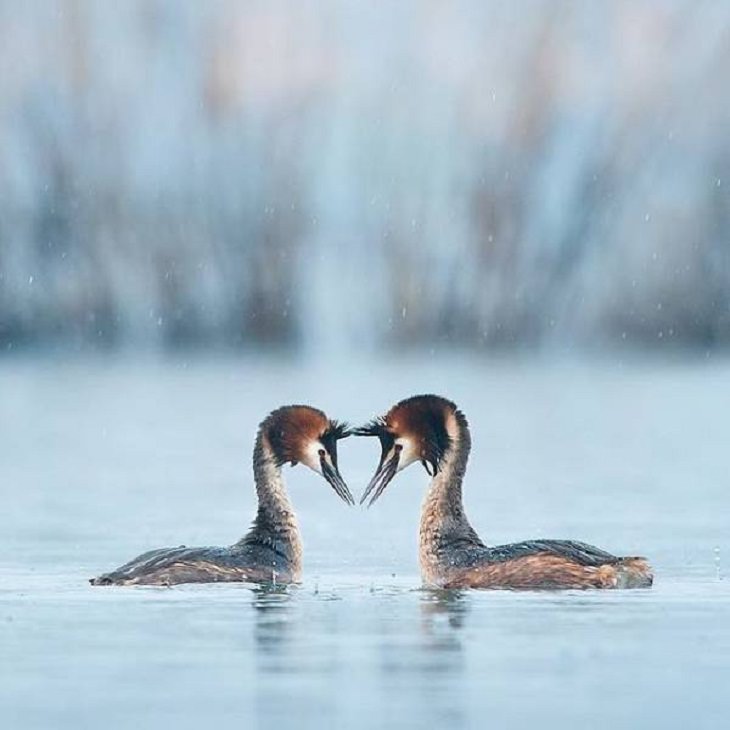 Share these charming pictures with your loved ones...