Red is the color of the Christmas season and holiday cheer, but it has a number of rich connotations in other cultures around the world. For the Chinese, red is a sign of good luck and ceremonial celebrations. In Russia red signifies everything beautiful and perfect in the world. For the anicent Romans, it was a dangerous symbol of blood and battle. Here are some fantastic red photographs from around the world, as part of National Geographic's series entitled "Life in Color: Red".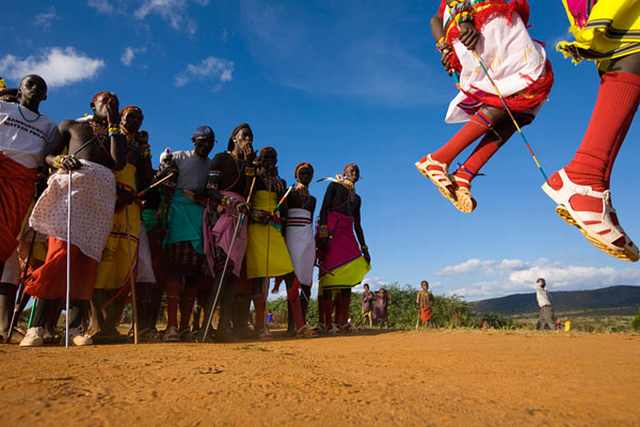 Samburu tribal families celebrate and dance during a three-day wedding ceremony in Kenya. The ceremonies are designed to counteract superstitions and bring the newly-weds good luck.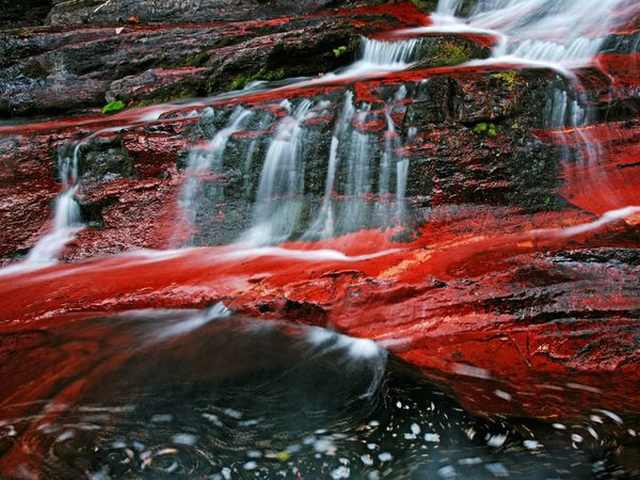 An iron-rich creek bed in Canada's Waterton Lakes National Park in Alberta. The iron-rich rocks in the creek are what give the environment its vibrant red hue.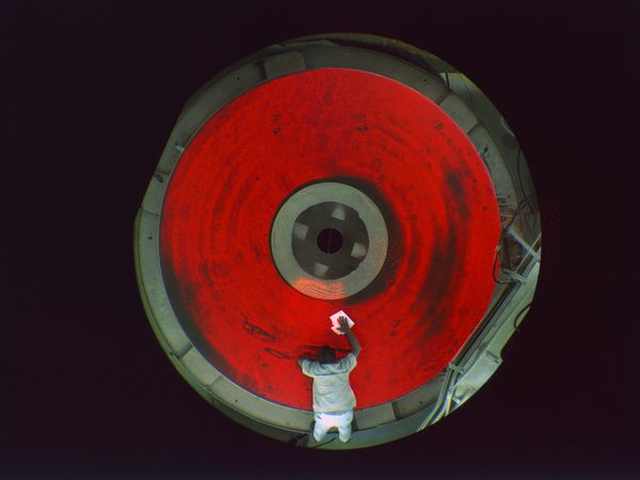 A giant red laser at Kitt Peak National Observatory in Arizona. The huge laser is used to illuminate imperfections in the atmosphere in a giant mirror at the observatory, which happens to be the observatory with the largest collection of optical telescopes in the world.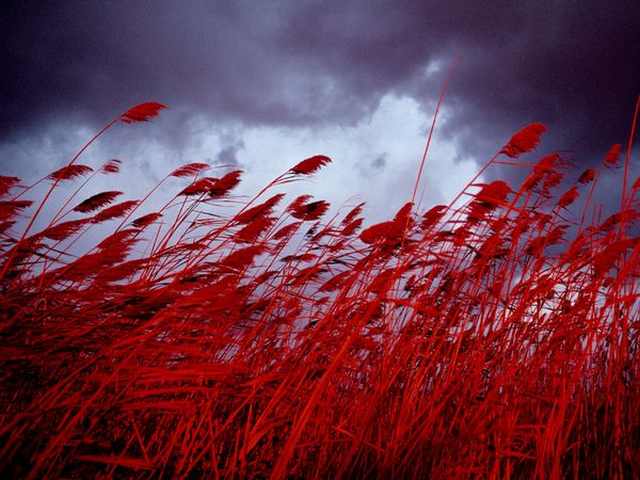 Sea oats, a species of grass, is given a red hue against the dark storm clouds in Saxis, Virginia. These tall grasses thrive is salty areas and the beach environment and help form and protect sand dunes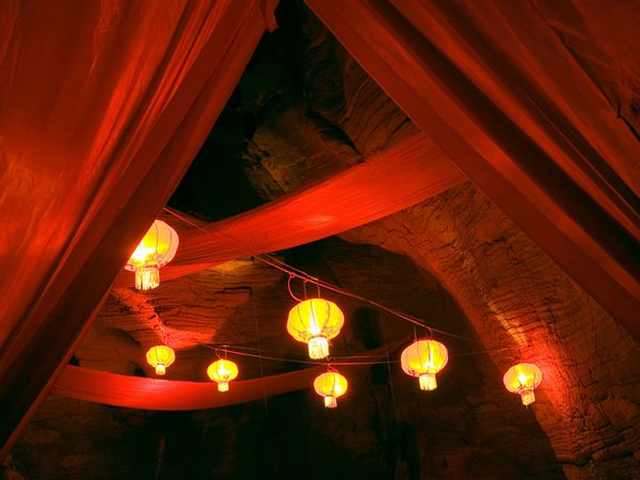 Red draperies and golden laterns light up a rocky cave, transforming it into a beautiful wedding hall in China's Hubei Province. Red is the traditional color of Chinese wedding ceremonies.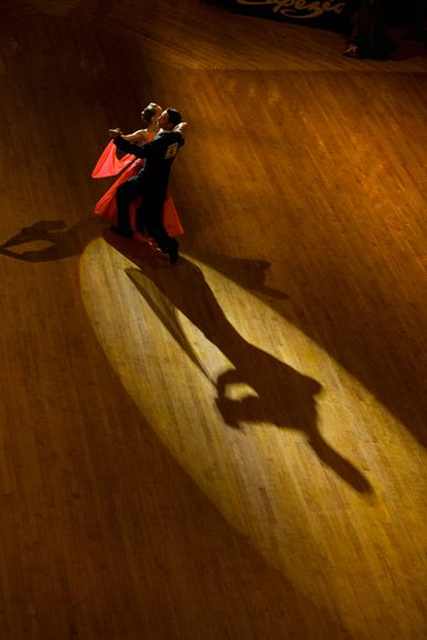 Ballroom dancers perform for judges at a competition in New ork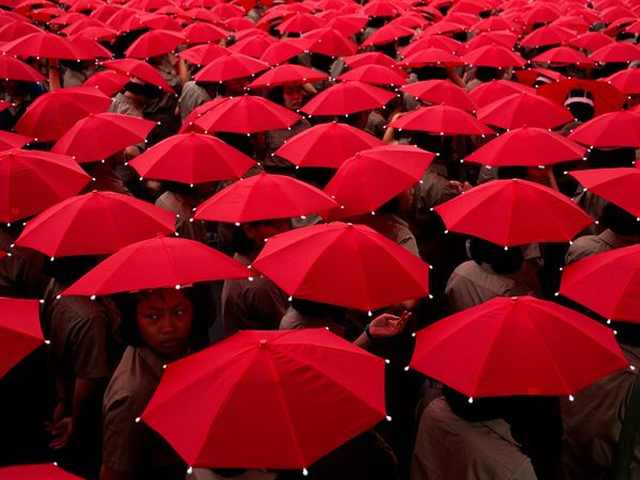 Taipei schoolchildren gathered with their red umbrellas for the celebration of Double Ten, Taiwan's national day. Double Ten is celebrated in remembrance of October 10, 1911 when the revolution started that ended China's last dynasty.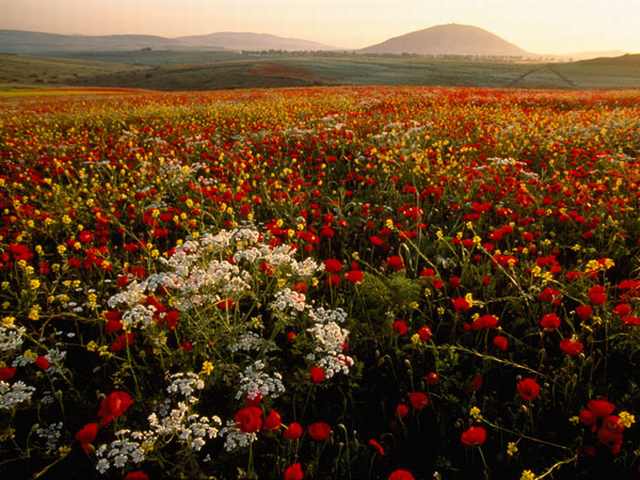 Gorgeous red poppies bloom near Mount Tabor in the Lower Galilee of Israel during the spring.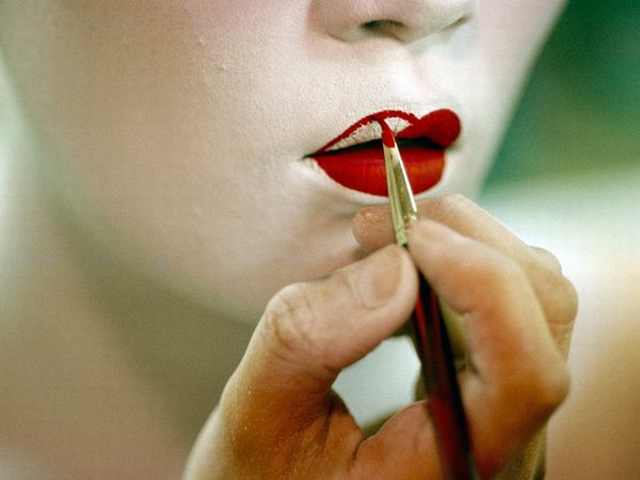 A geisha, or traditional female Japanese entertainers, paints her lips red to complete the authentic make-up regimen. The geisha privately entertain the most powerful and rich men of Japan, all while maintaining total confidentiality.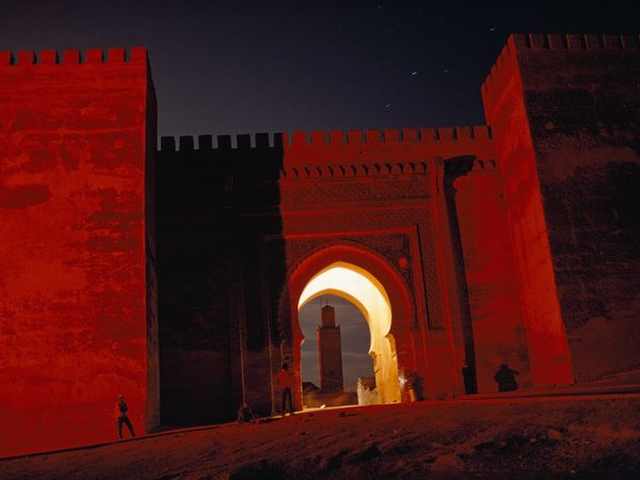 A glowing keyhole arch at Al Berdain Mosque in Meknes, Morocco.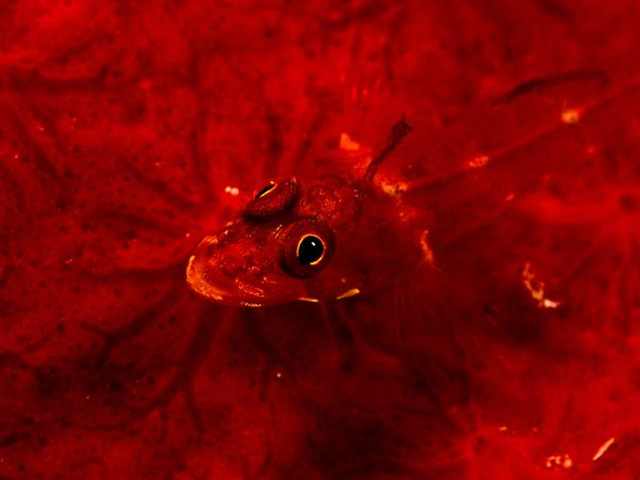 There is little life in Lake Magadi, Kenya because the waters are extremely salty and full of alkali, much of which can turn red following rainstorms.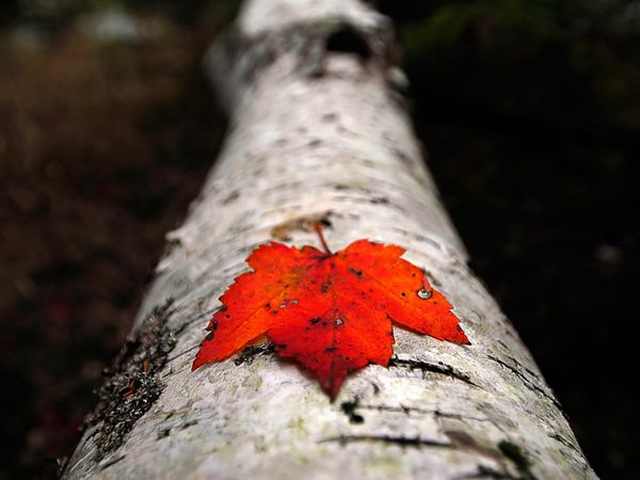 A fallen maple leaf on the trunk of a downed tree in the Acadia National Park in Maine.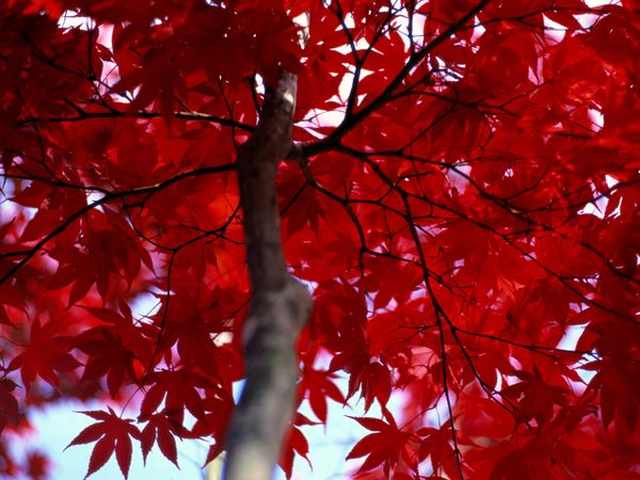 A beautiful maple tree in Maryland. Experts say that most people judge the quality of the autumn's foliage by the prev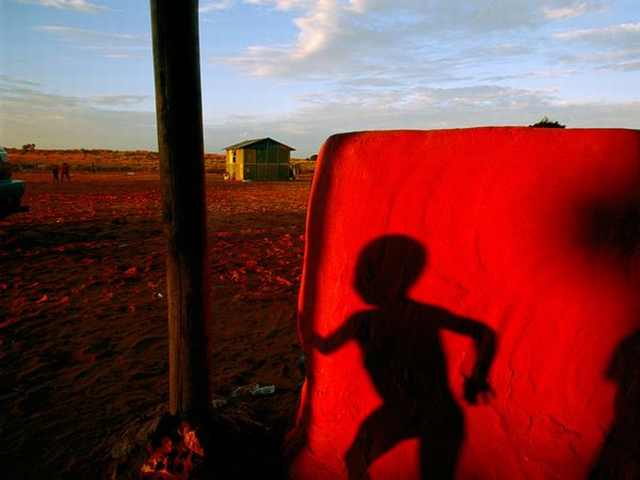 The fleeting shadow of a San (Bushman) child running by a red wall in Welkom, South Africa.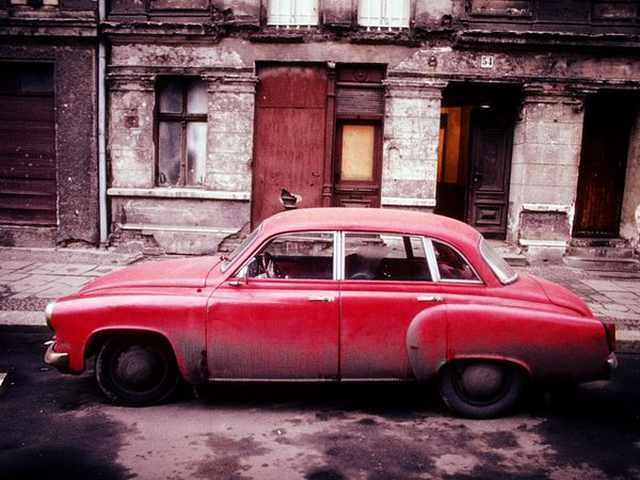 An East German car on a deserted side street in the communist East Berlin.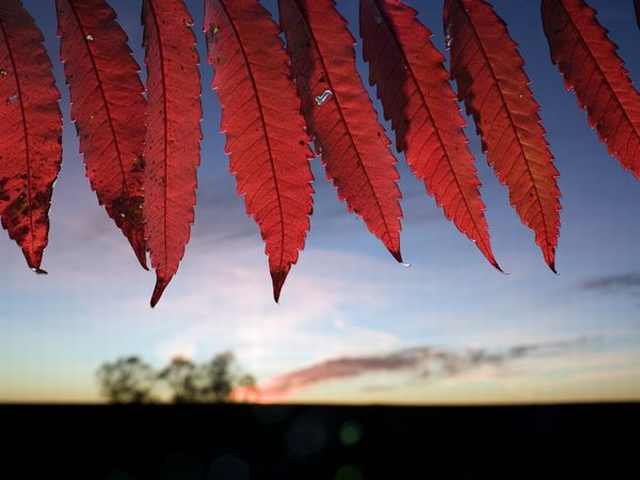 Sumac leaves glowing red in Tallgrass Prairie National Preserve in Cottonwood Falls, Kansas.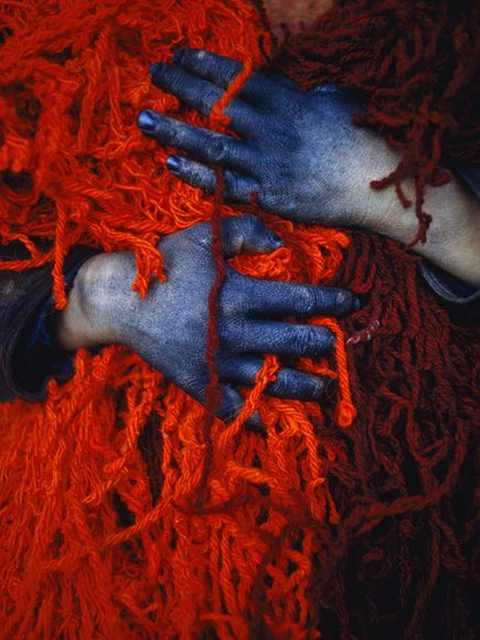 A teenage dye worker's hands grasp a nest of red yarn. The boy pictured lives in Khulm, Afghanistan, a town noted for trade of sheep and wool.