It's about that time to start prepping your kitchen for Christmas baking and cooking, and this year, you should trying making candy! Here are 24 classic and creative ideas for christmas candy that can easily be made at home without a lot of extra equippment. Spread the holiday cheer to all the sweet tooths you know!

1. Candy Cane Marshmellows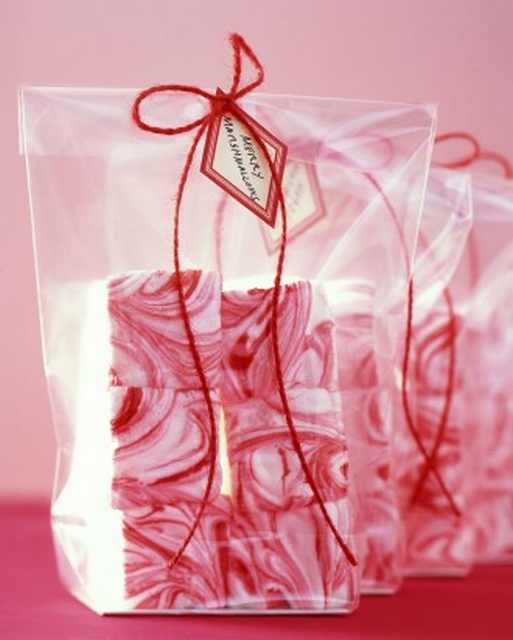 2. Basic Brittle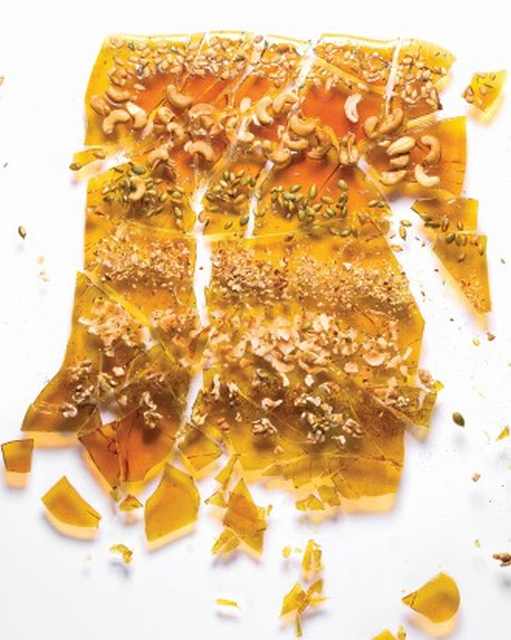 3. Peppermint Holiday Fudge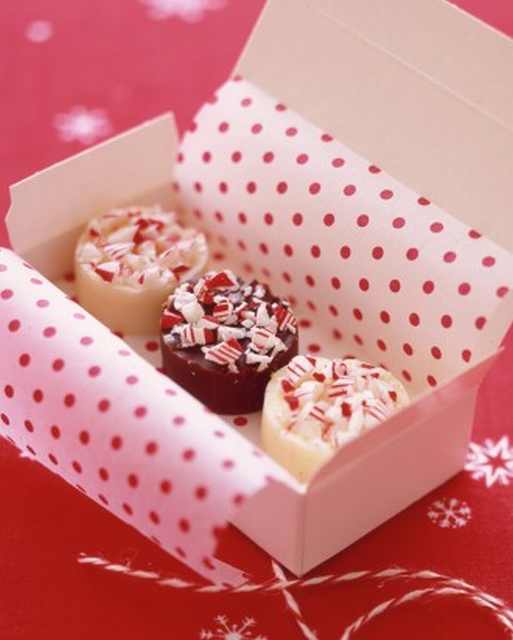 4. Crunchy Nut Brittle (and a little hammer)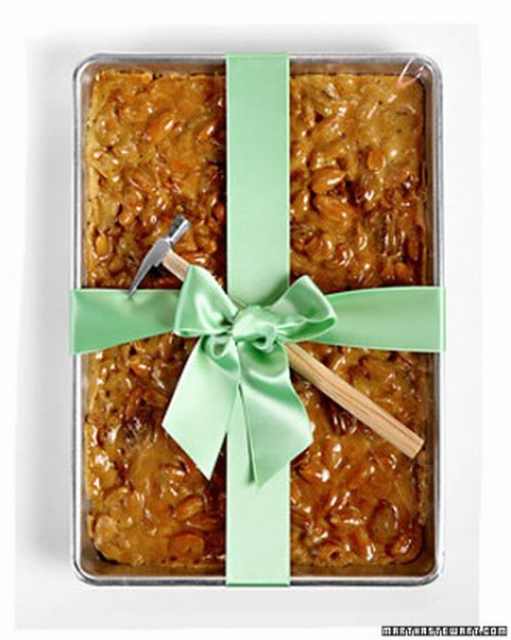 5. Bark in Three Colors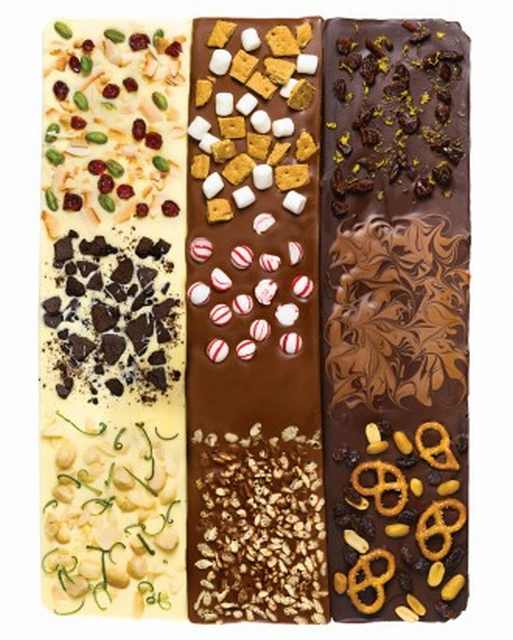 6. Pecan Sea-Salt Drops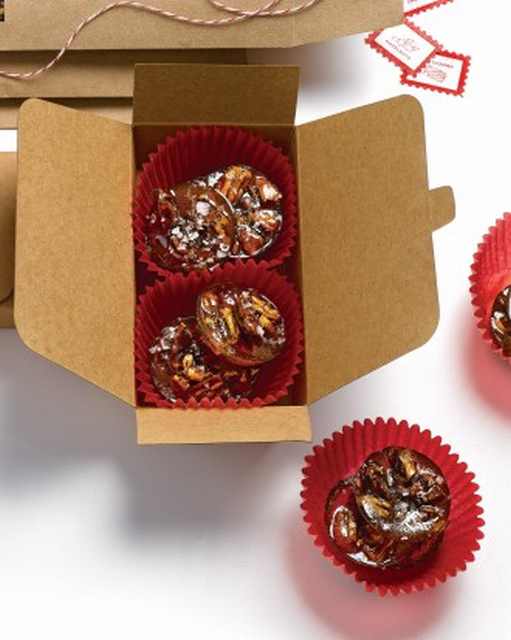 7. Homemade Peppermint Sticks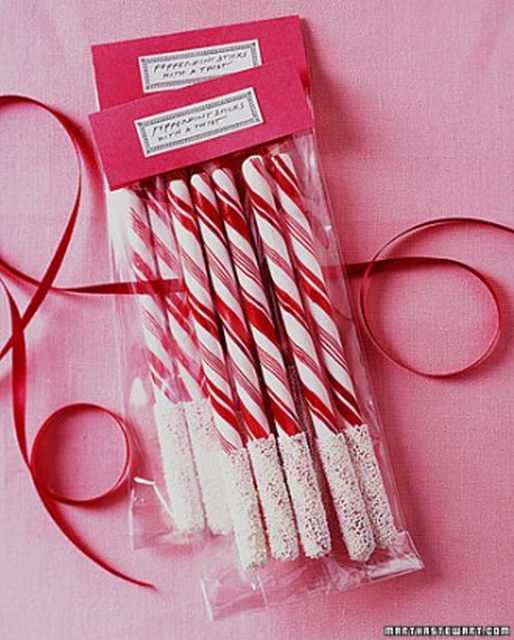 8. Delicious Fruit Jellies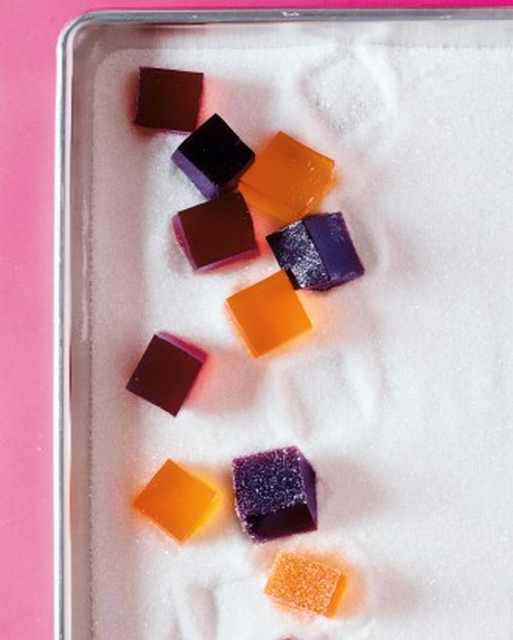 9. Marshmallow Snowflake Souffles!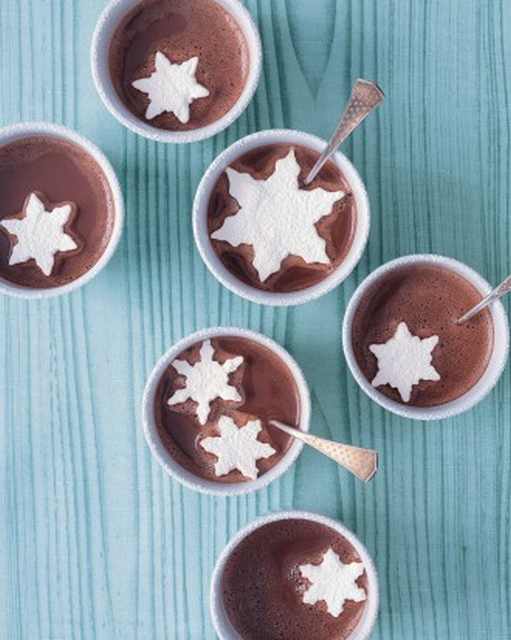 10. Pecan Pralines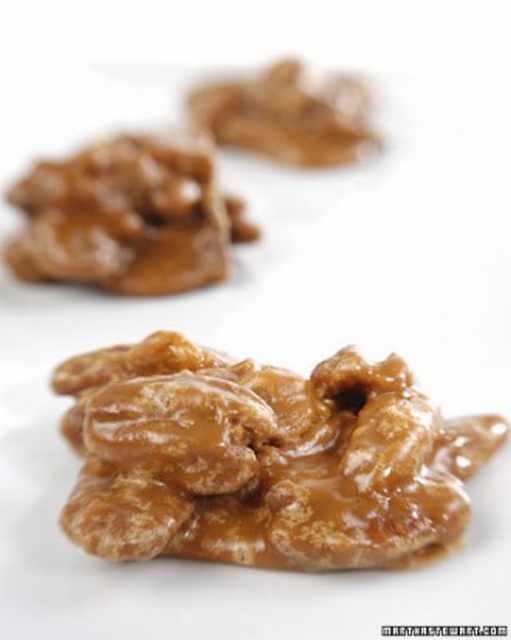 11. Yummy Vanilla Fudge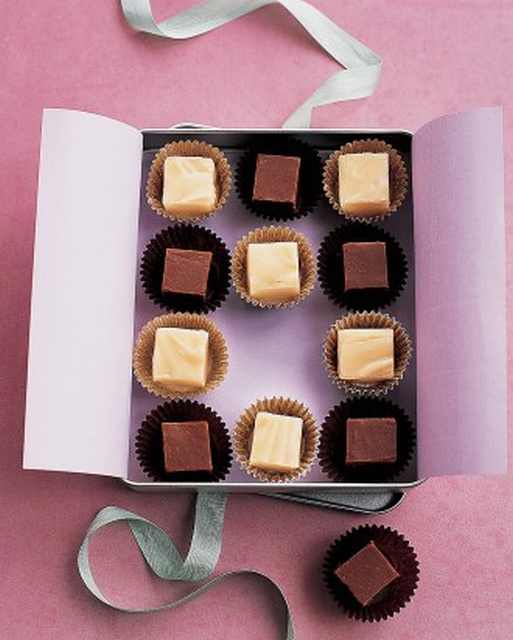 12. Deep Dark Chocolate Caramels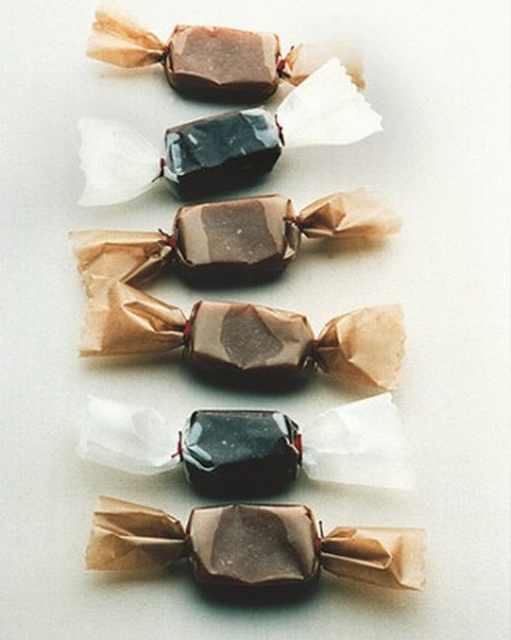 13. Winter Bark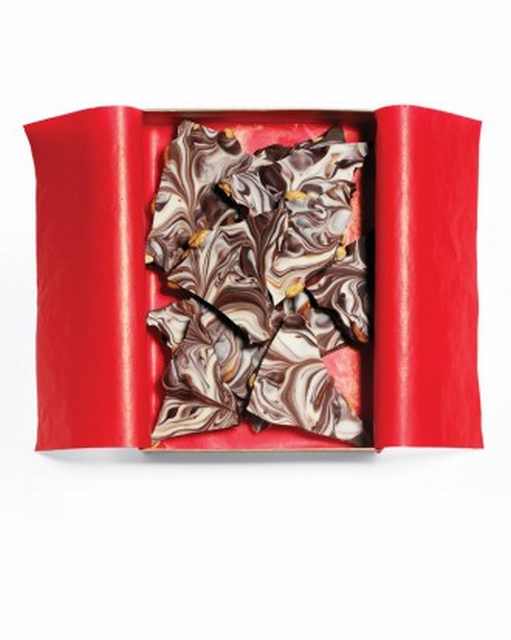 14. Bourbon Pecan Truffles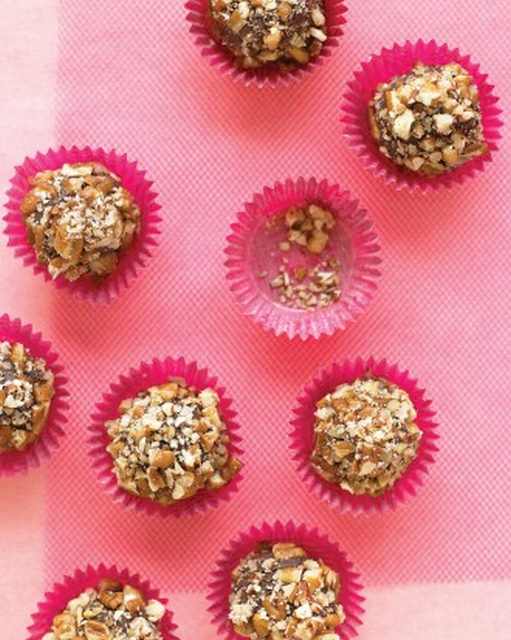 15. Peppermint Fudge Squares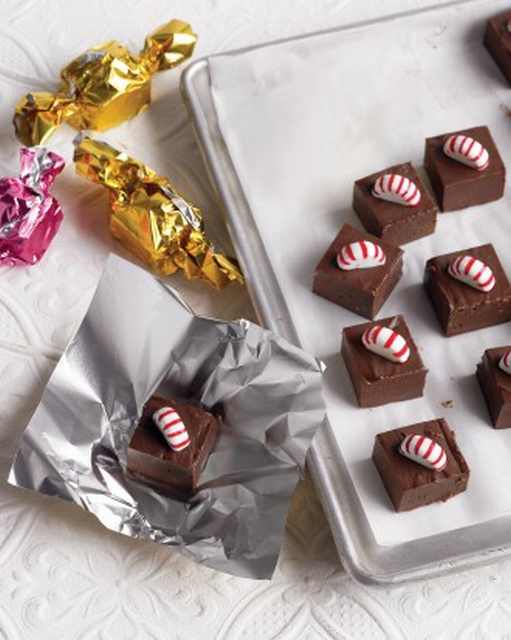 16. French Almond Nougat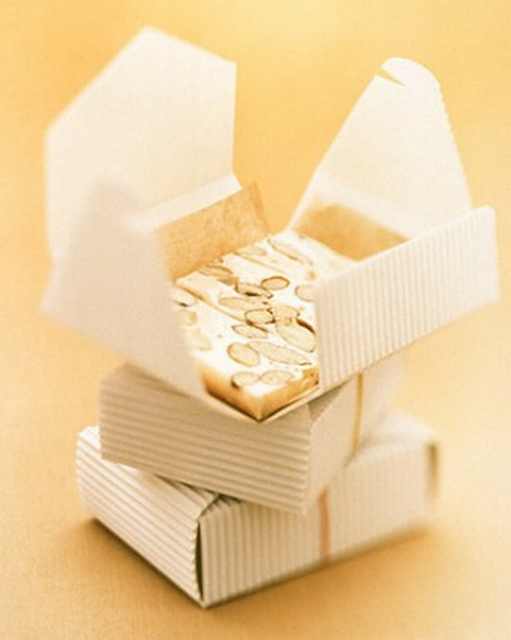 17. Candied Citrus Peels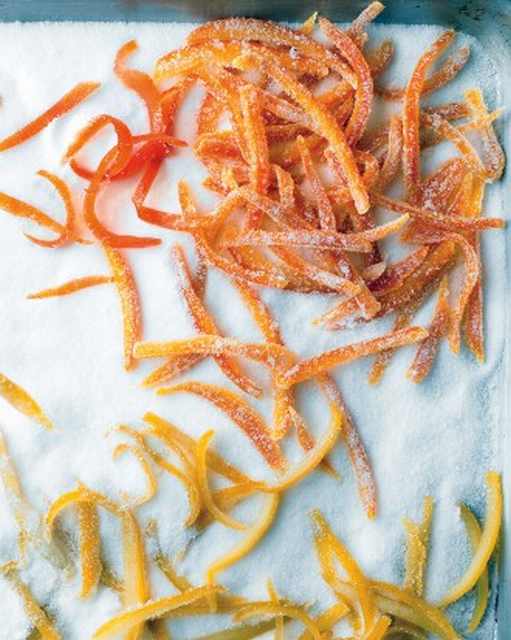 18. Chocolate Pecan Almond Clusters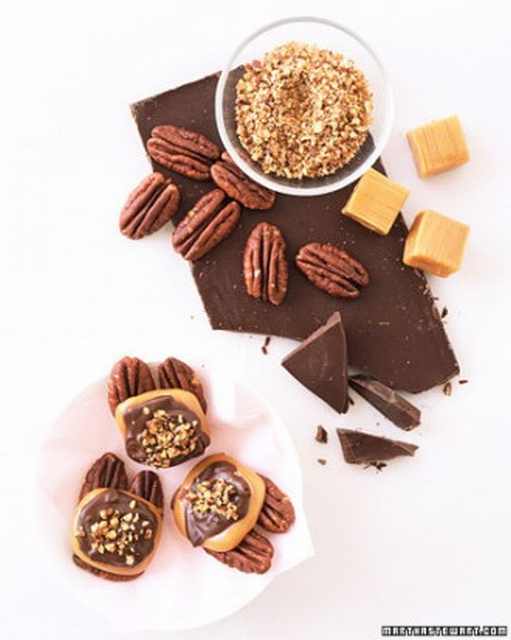 19. Classic Chocolate Fudge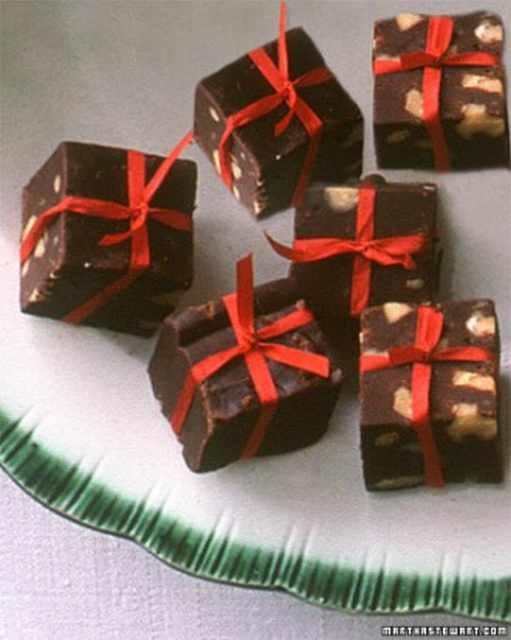 20. Popcorn Balls with a Caramel Center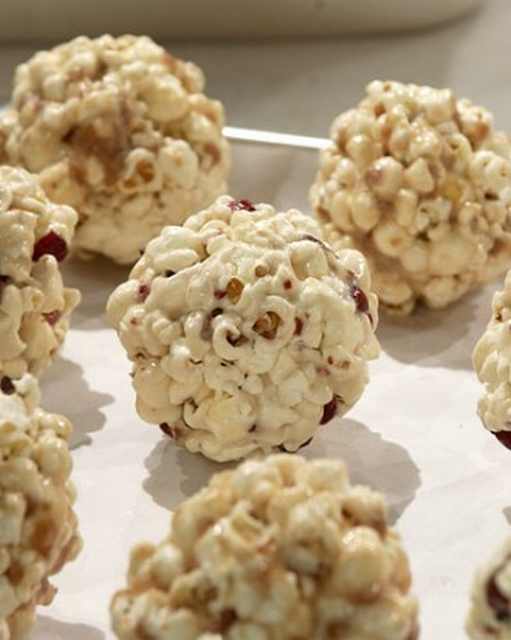 21. Marcona Almonds With an Almond Glaze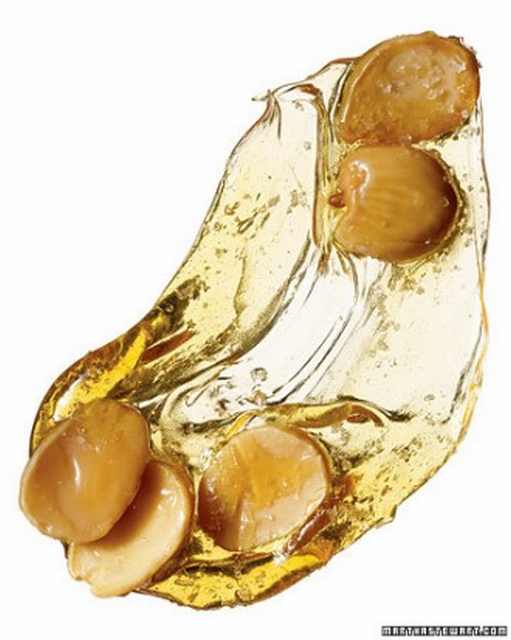 22. Another Version of Fruit Jellies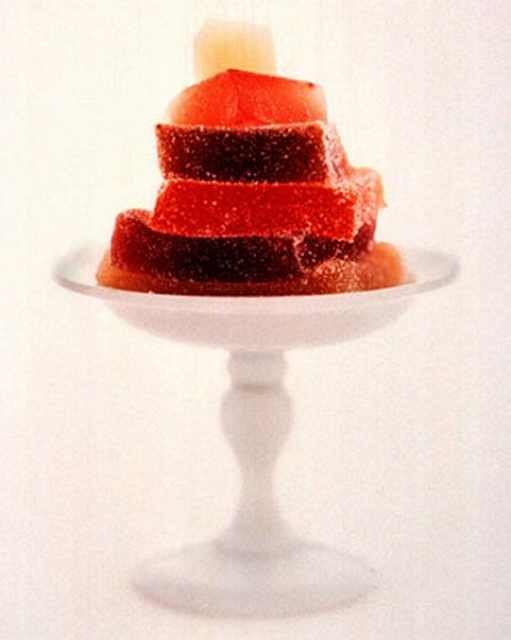 23. Chocolate-Orange Hazelnut Bark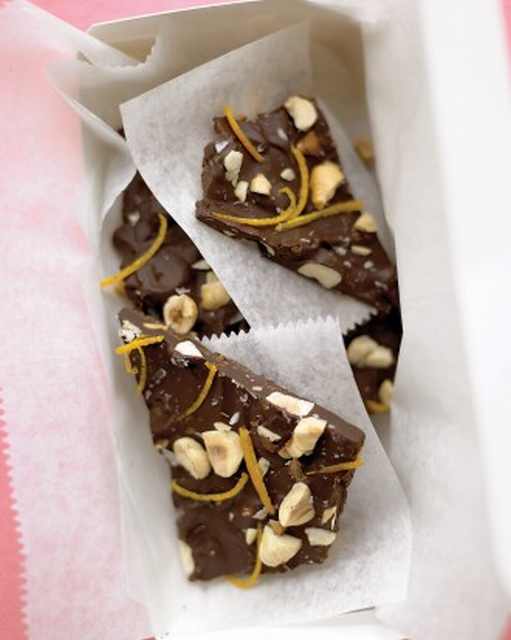 24. Chocolate-Covered Turtles