I love seeing these fascinating photos from days gone by, which seem sometimes like yesterday, and sometimes, as I look at the world around us currently, like a 10 lifetimes ago...
Workers at Disneyland in the Cafeteria, 1961.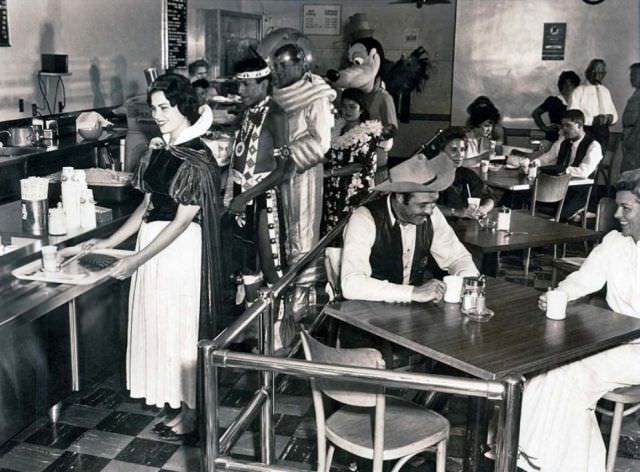 A bar in New York the night before prohobition starts, 1920.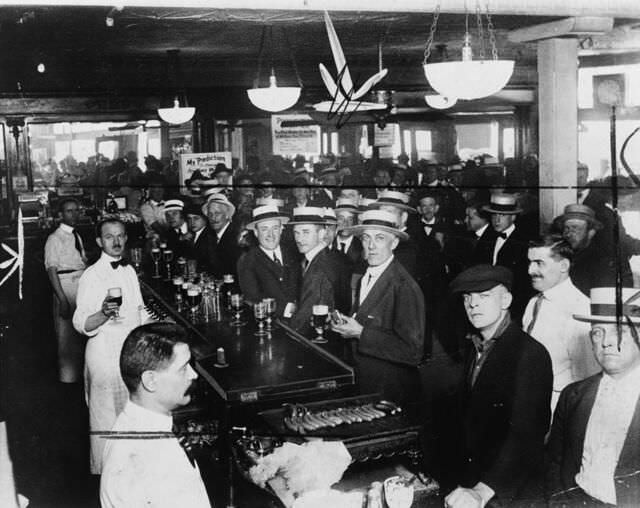 Jacky Kennedy-Onassis watching her husband John Kennedy debating Richard Nixon, 1960.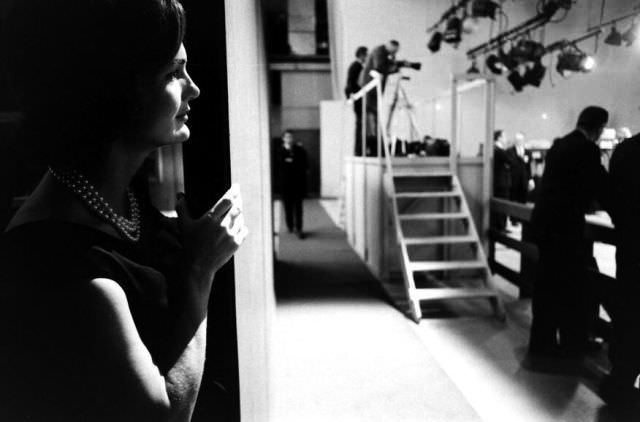 106 year old Armanian woman defending her home with an AK47.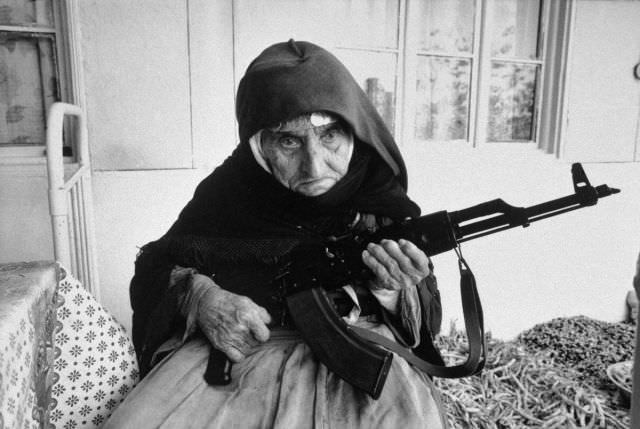 Alfred Hitchcock serving tea to Leo the famous lion that roars in the beginning of every MGM movie, 1957.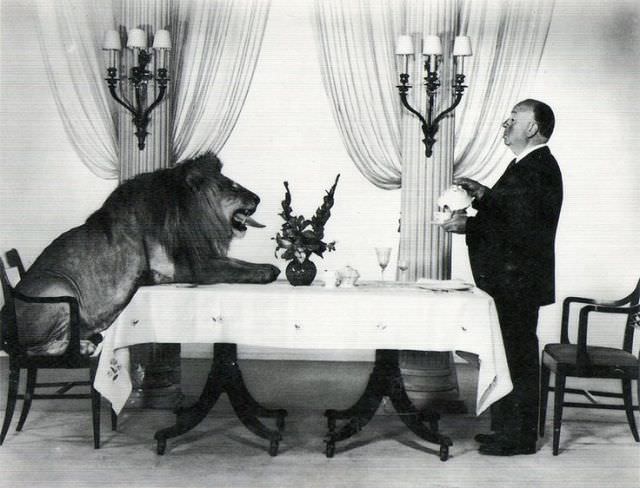 Red army soldiers standing watch for planes, 1917.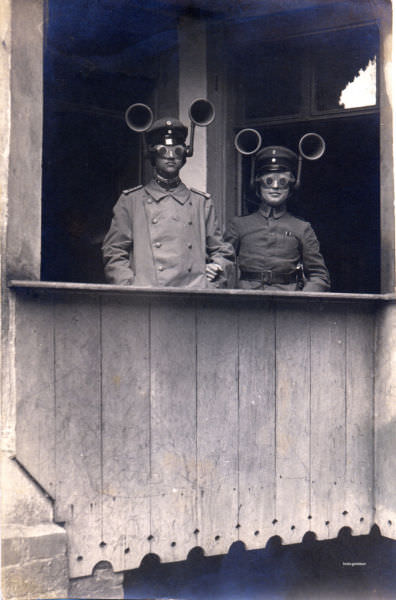 Orwell wright, one of the famous brothers, flying for 9 minutes and 45 seconds to set a new record, 1911.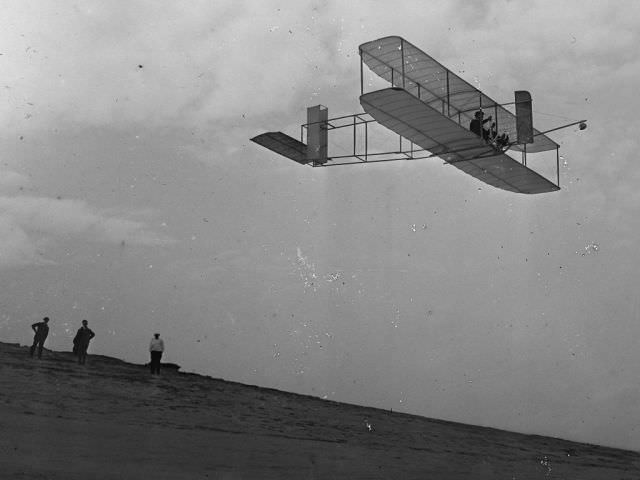 German girls in a massive folk dance during a Nazi party convention, 1938.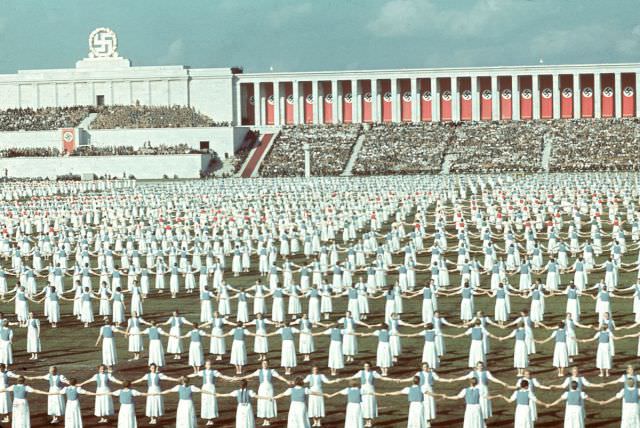 Robert F. Kennedy sleeping on the floor of the plane during election campaign, 1968.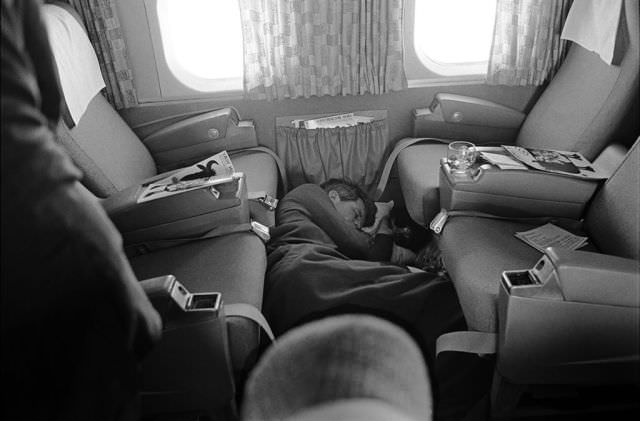 Players of the baseball team 'Chicago Cubs' with their maskot, 1908.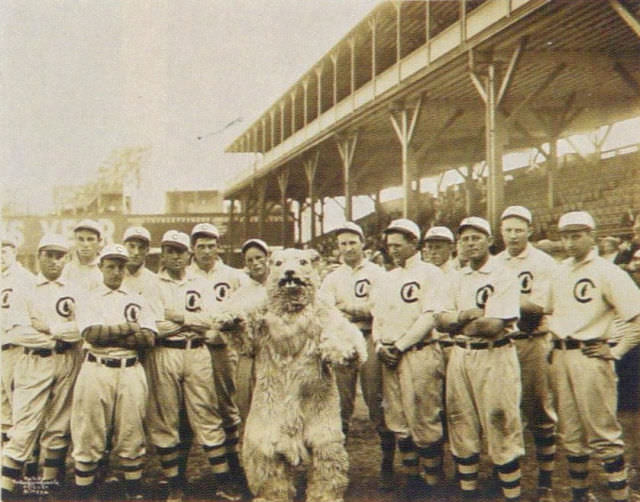 The famous boxing match between Muhammad Ali and Cleveland Williams, 1966.
New yorkers on their way to work, reading about the death of John Kennedy, 1963.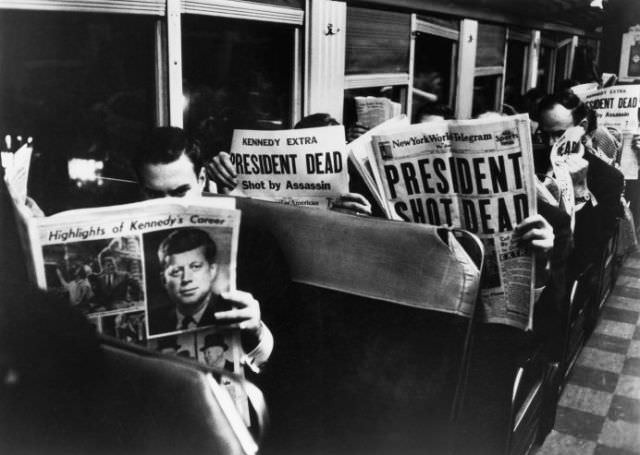 Salvador Dali caught on a fish eye camera as he signs books for fans, 1963.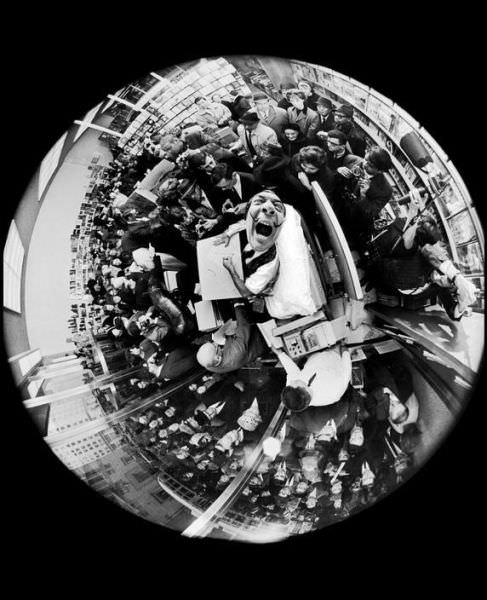 The last 4 couples left of a dance marathon in Chicago, 1930.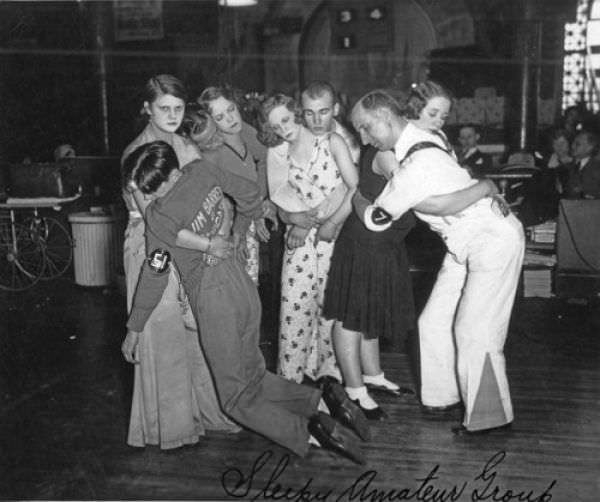 Submitted by user: Bill I.