The bond between a grandparent and a grandchild is a uniquely magical one. It's a relationship based on love, appreciation, fun, and pure joy. When we look back at our childhood, the times we spent with our grandparents always make us smile. They would pamper us silly with cookies, ice creams, and whatnot and would give in to all our whims gleefully. They are also filled with wisdom and kindness and bring so much joy and love into our lives.
Today, we would like to honor grandparents and the amazing roles they play in our lives by sharing some beautiful quotes about them. These heart-melting words will remind you once again how incredibly special they are.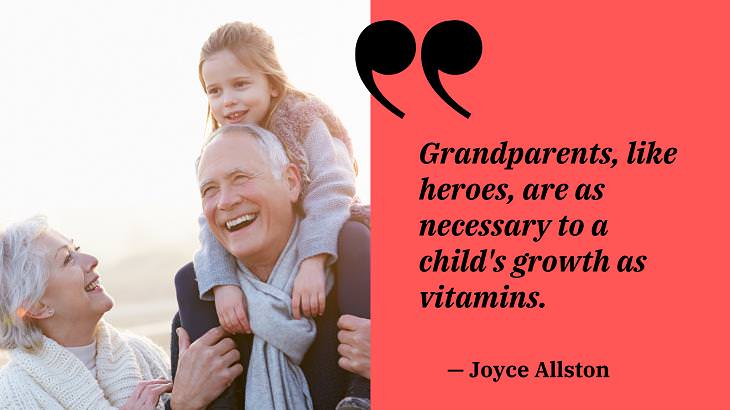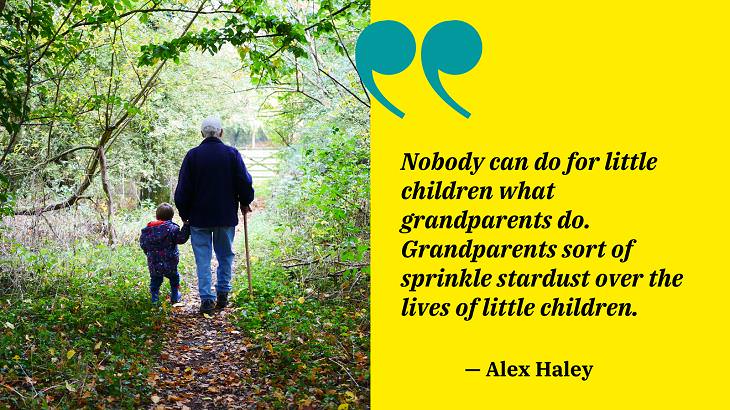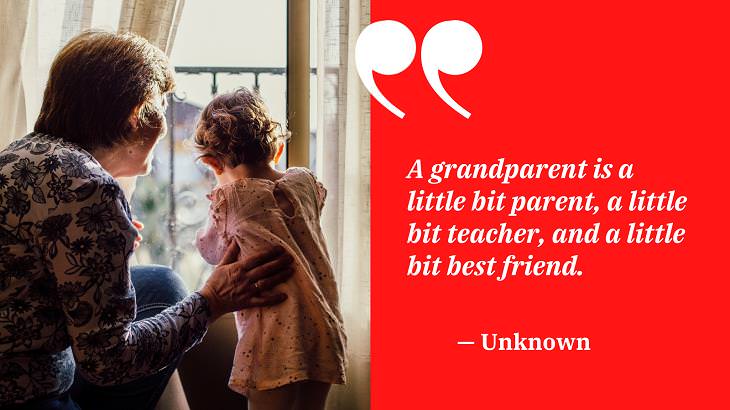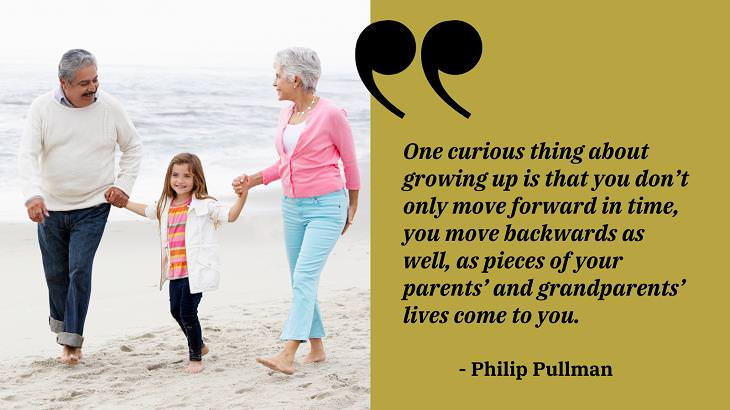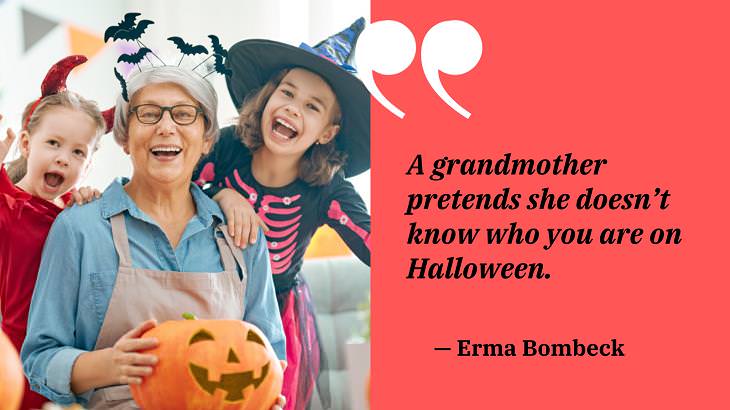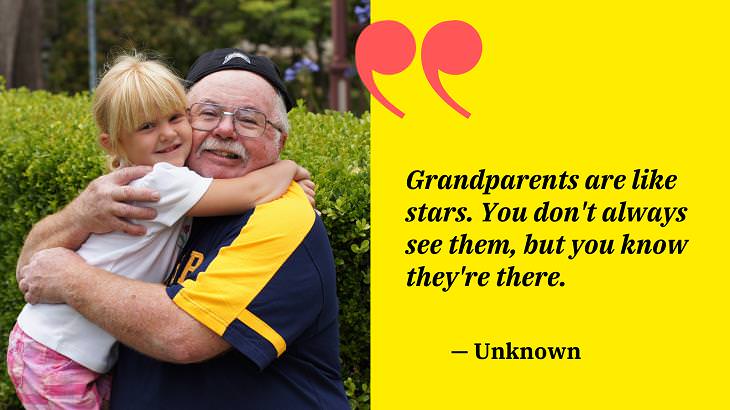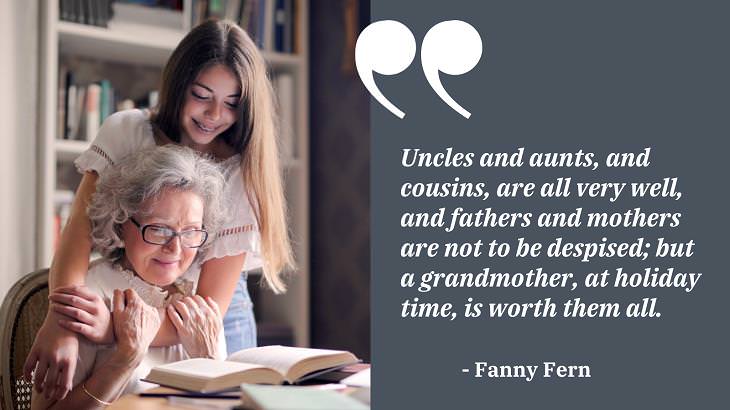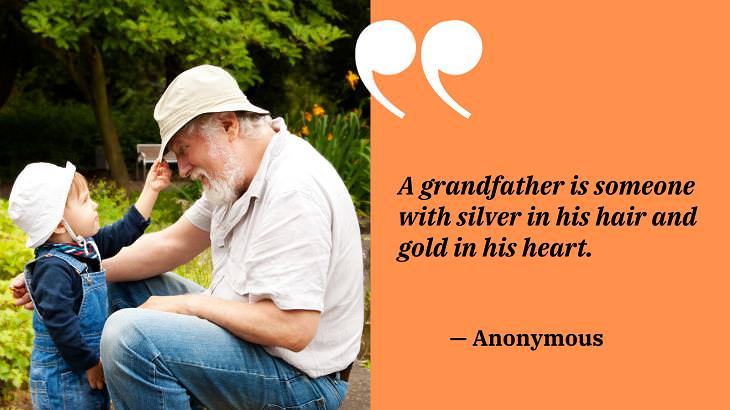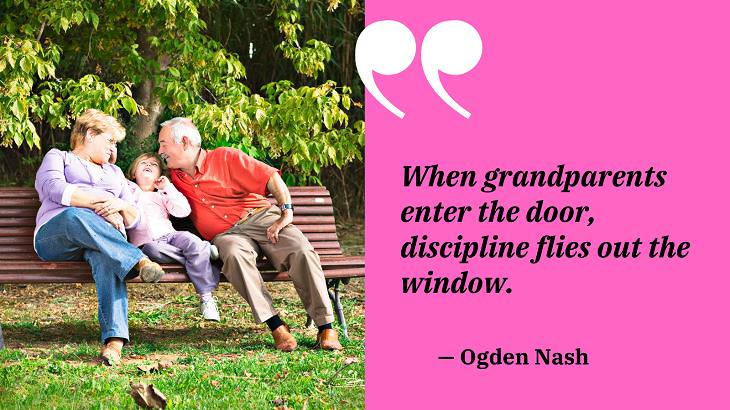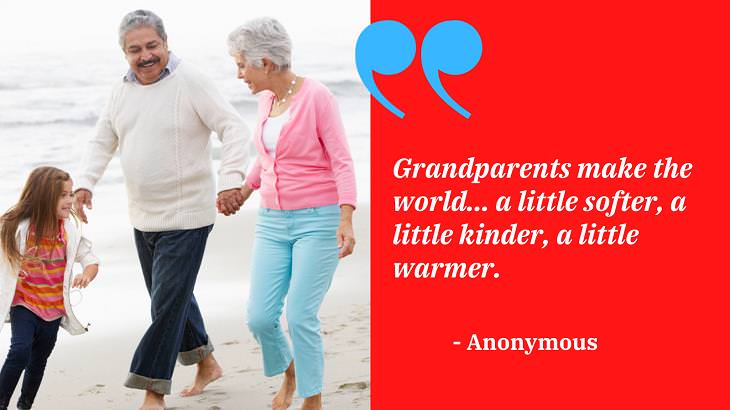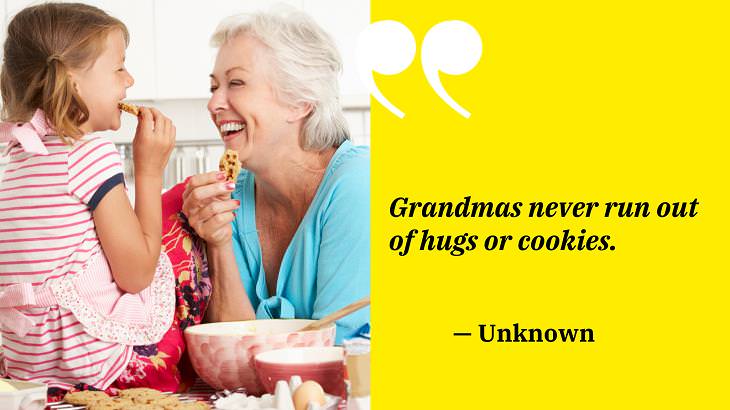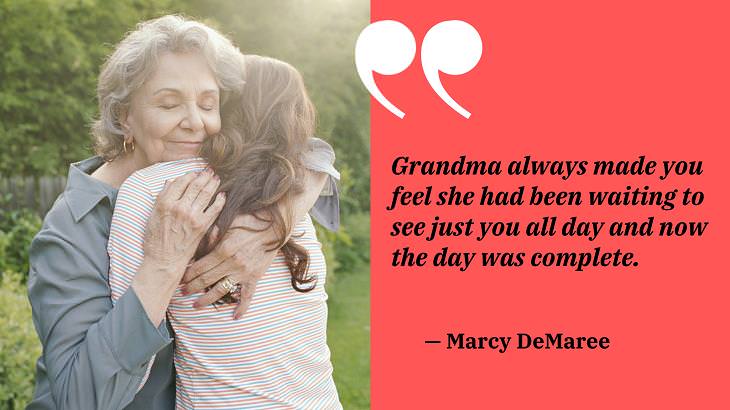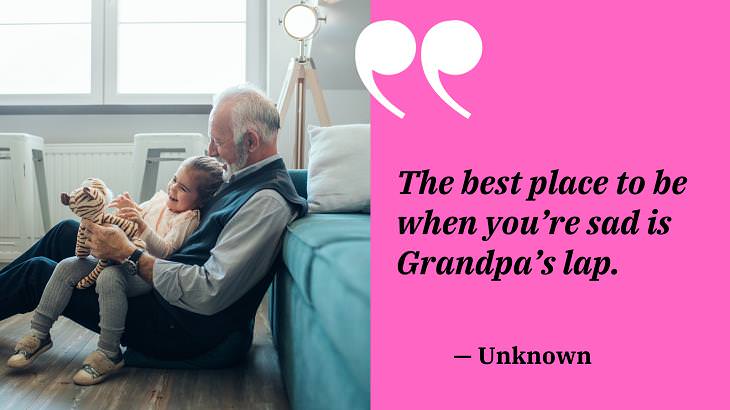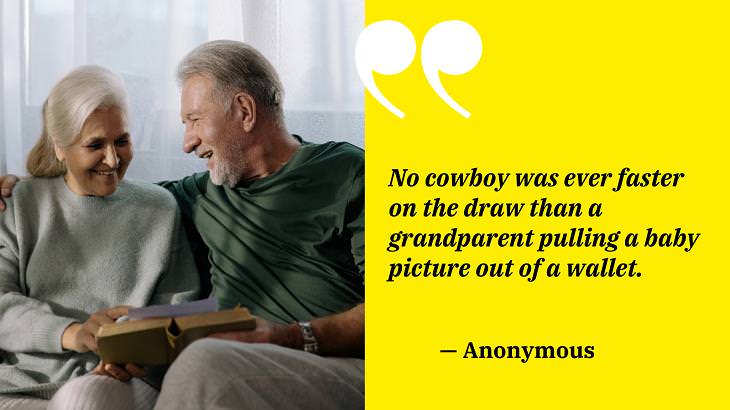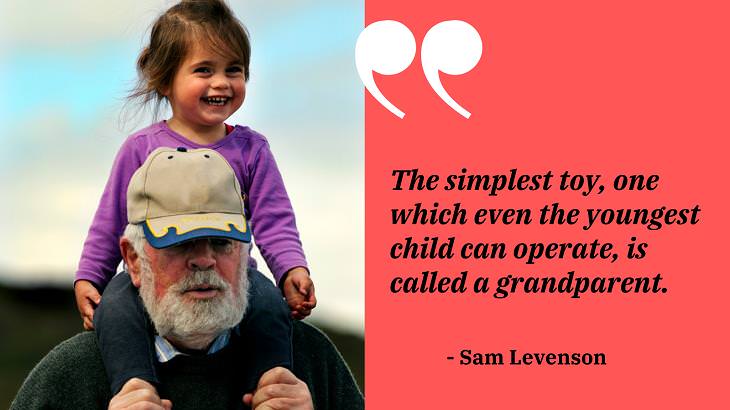 Share these quotes with your loved ones!