One thing the majority of people learned during these months of lockdown is the importance of proper grooming. Getting that monthly haircut didn't seem like a big deal until you couldn't get it for 6 months. In acts of desperation and discomfort, people are settling for any haircut they can get from any barber, friend, or family member in the vicinity. Some even try the DIY approach, without the help of a video. The results can be some absolutely disastrous haircuts. Here are some hilarious photos of people who will readily splurge on their next haircut.
1. I'm not sure if they took enough off the top…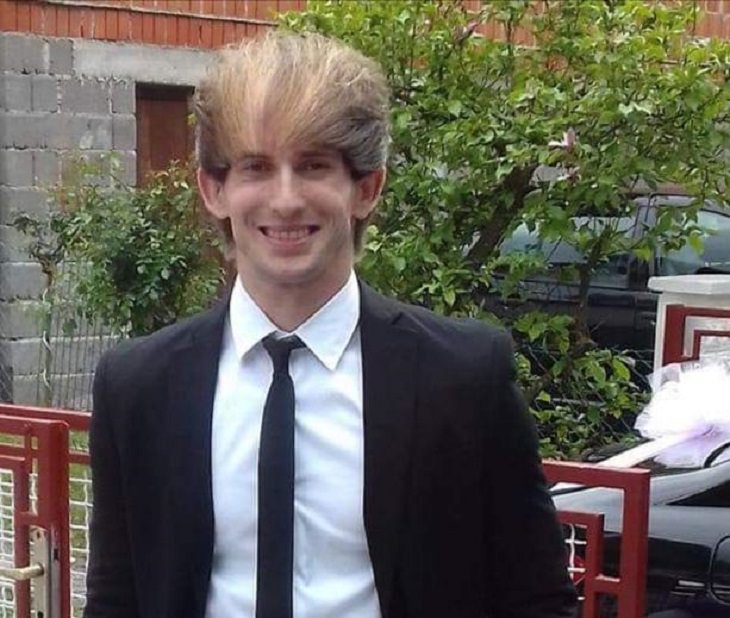 (Reddit)
2. "They said they would give me a layered cut."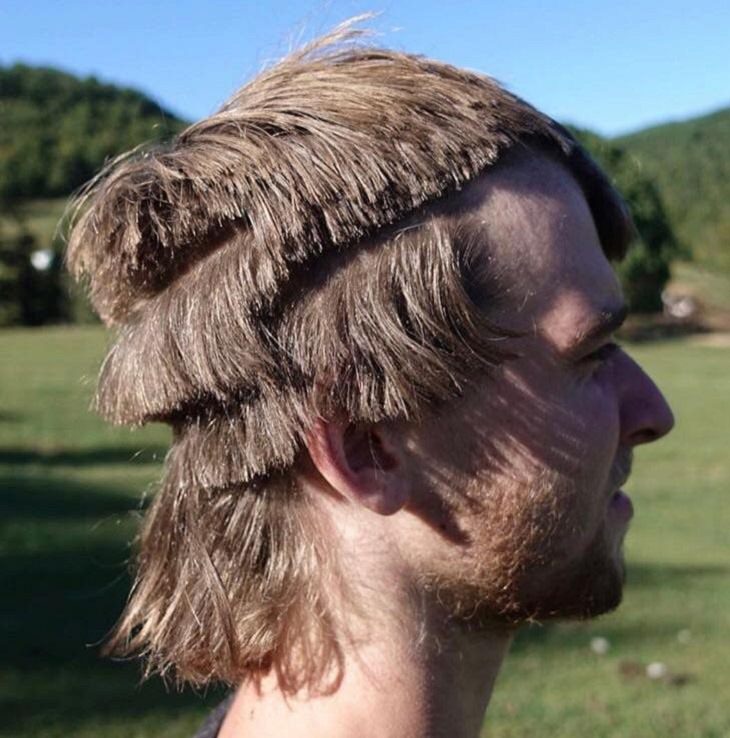 (Reddit)
3. This is all wrong from back to front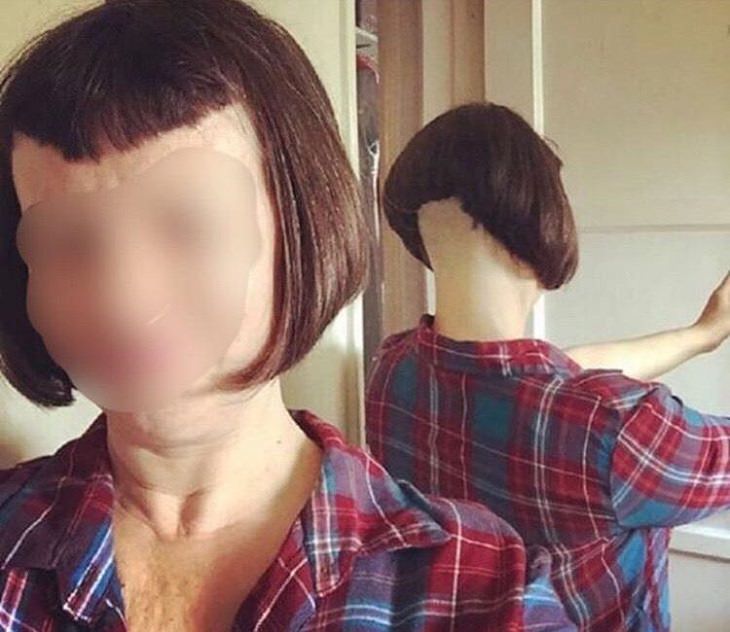 (Reddit)
4. Be careful when getting curly hair straightened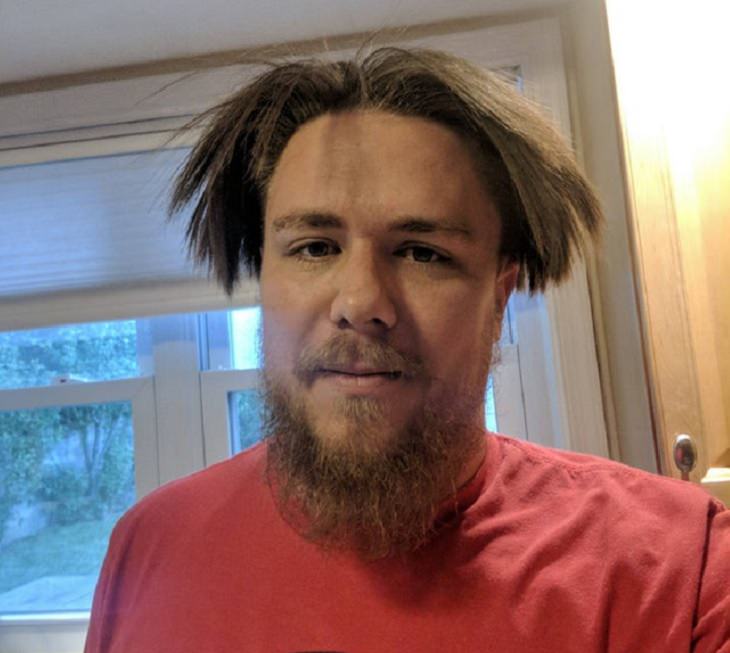 (Reddit)
5. There is just too much neck for hair so short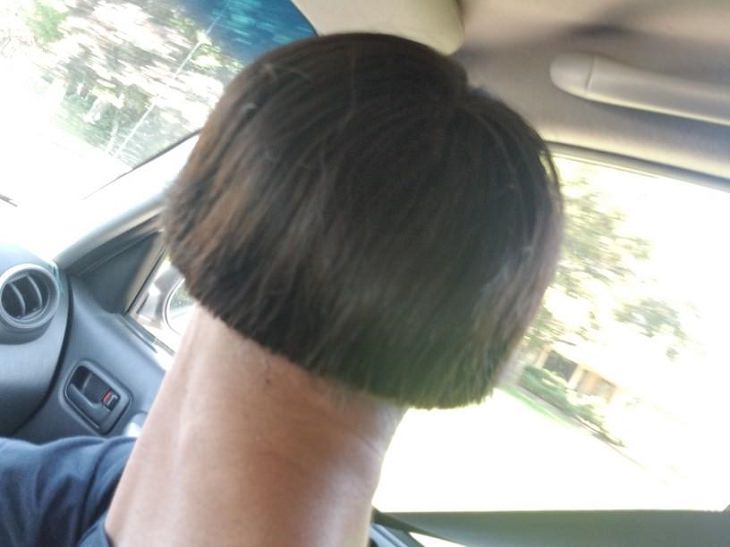 (Reddit)
6. Her extensions grew more extensions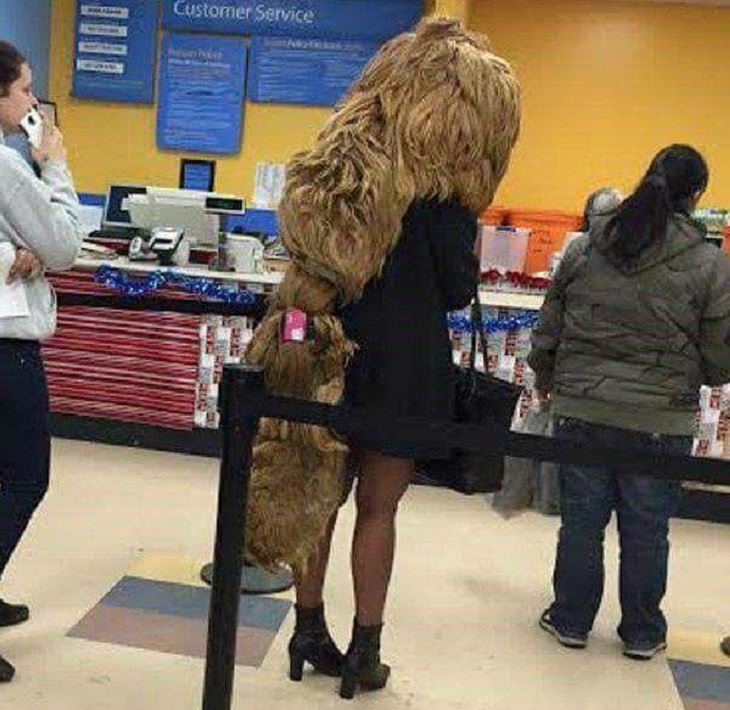 (Reddit)
7. When you want to look professional but also ready to party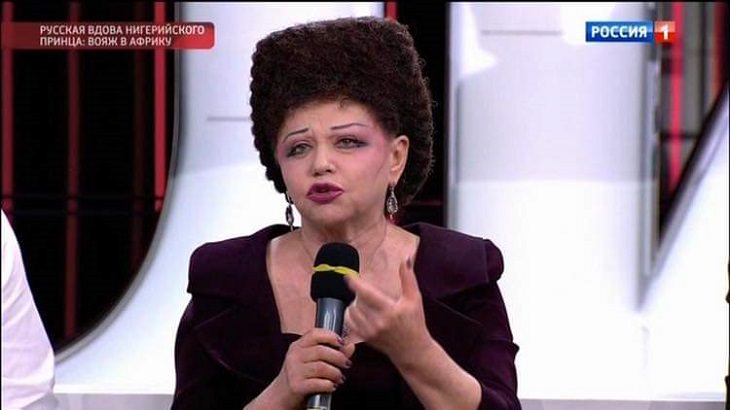 (Reddit)
8. Never ask a friend to cut your hair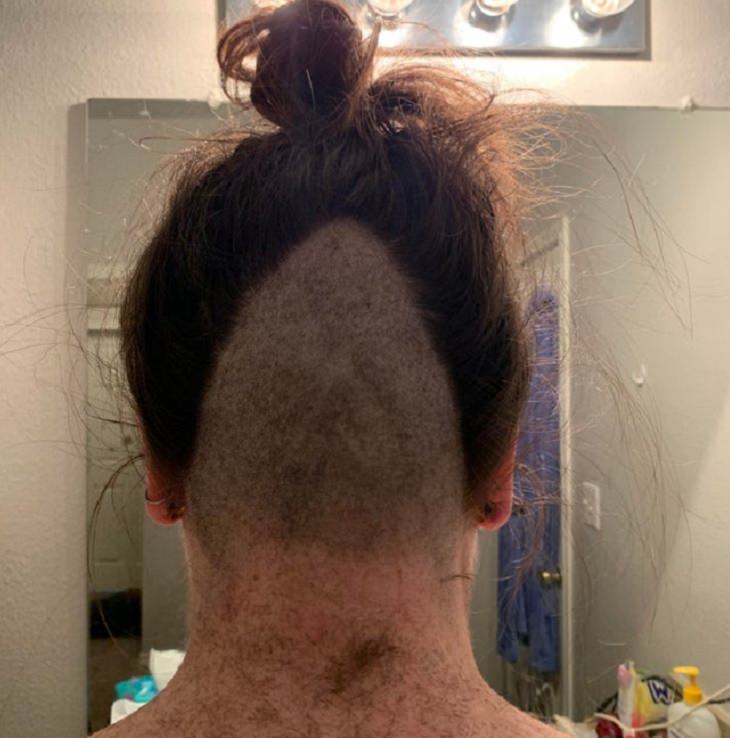 (Reddit)
9. These haircuts are called the dad (right) and the reverse dad (left)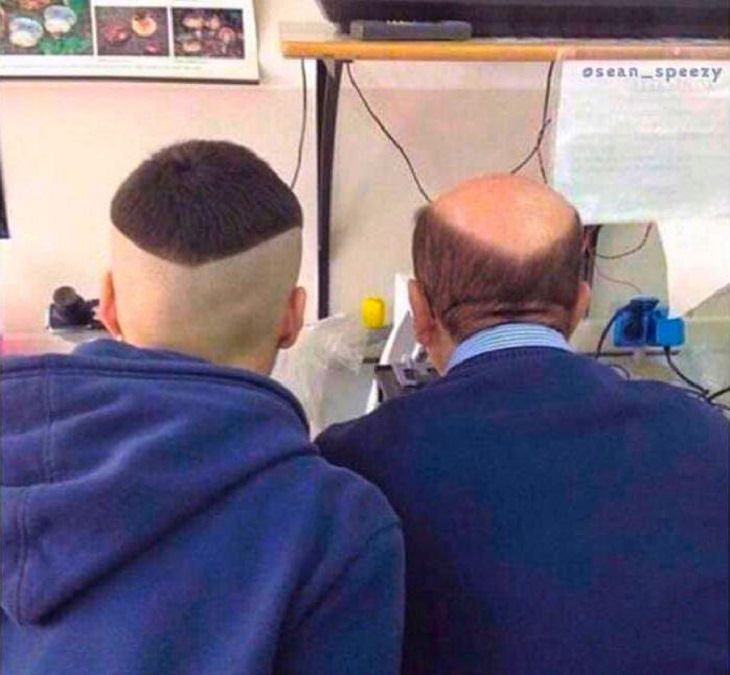 (Reddit)
10. Fidget spinner haircut. Need I say more?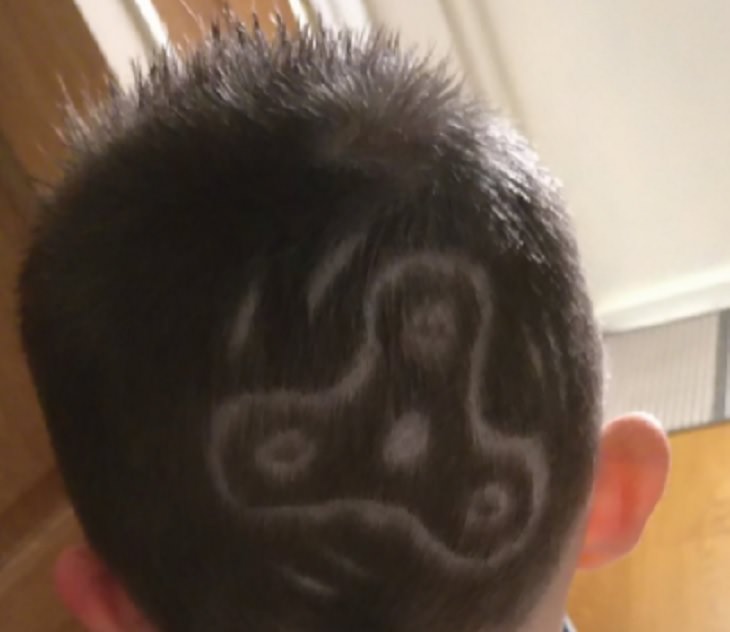 (Reddit)
11. This is not a haircut anyone should spend money on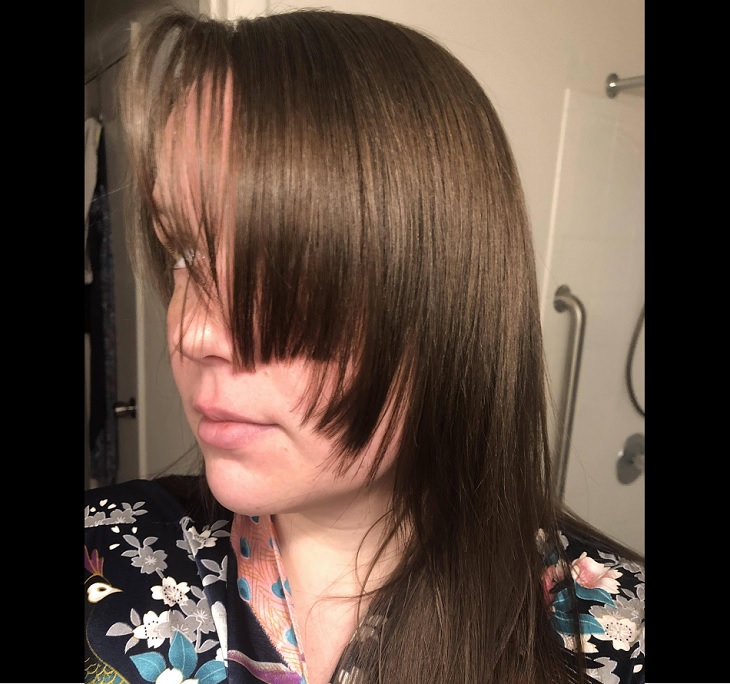 (Reddit)
12. Oh… Oh dear…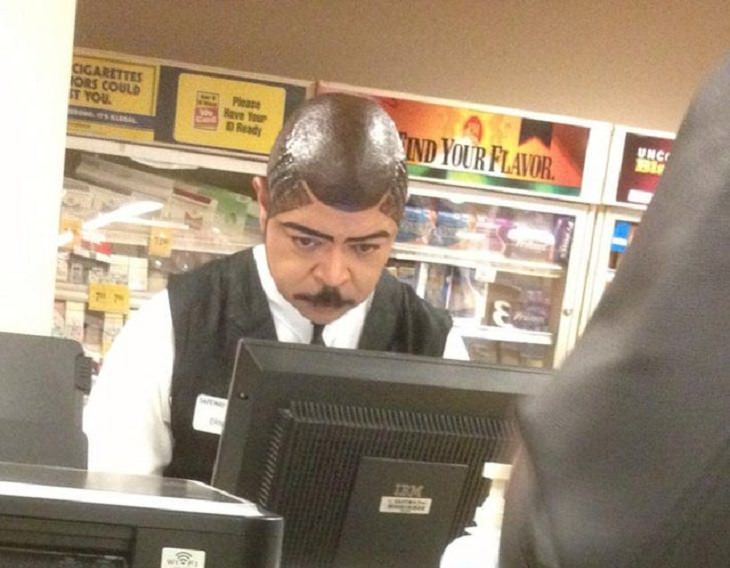 (Reddit)
13. How to make sure you have the best dreadlocks of them all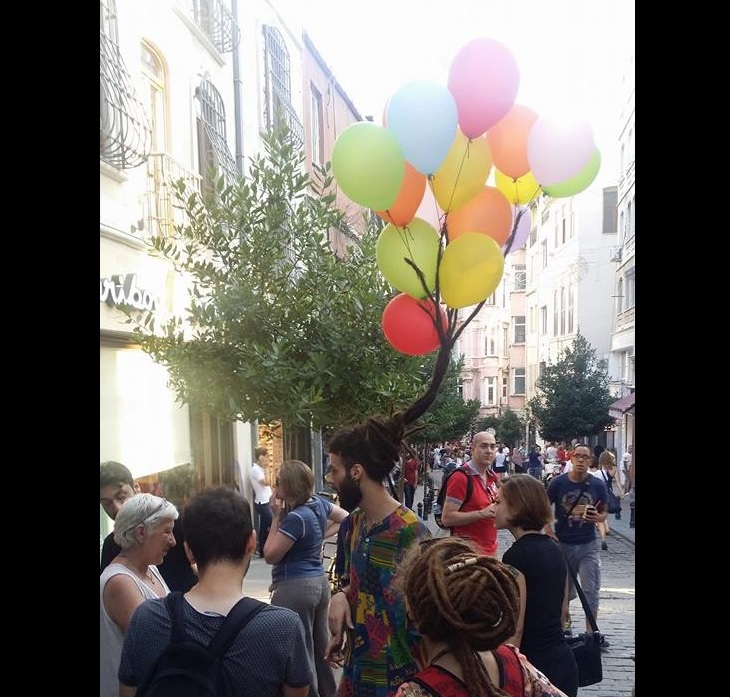 (Reddit)
14. The self-cut is also a bad idea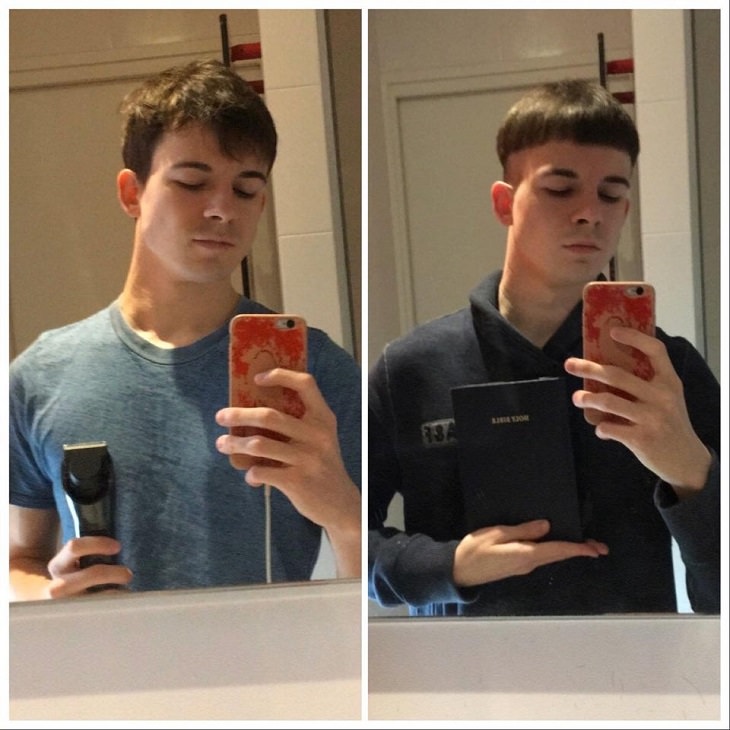 (Reddit)
15. Not a microphone, just the back of some very unfortunate person's head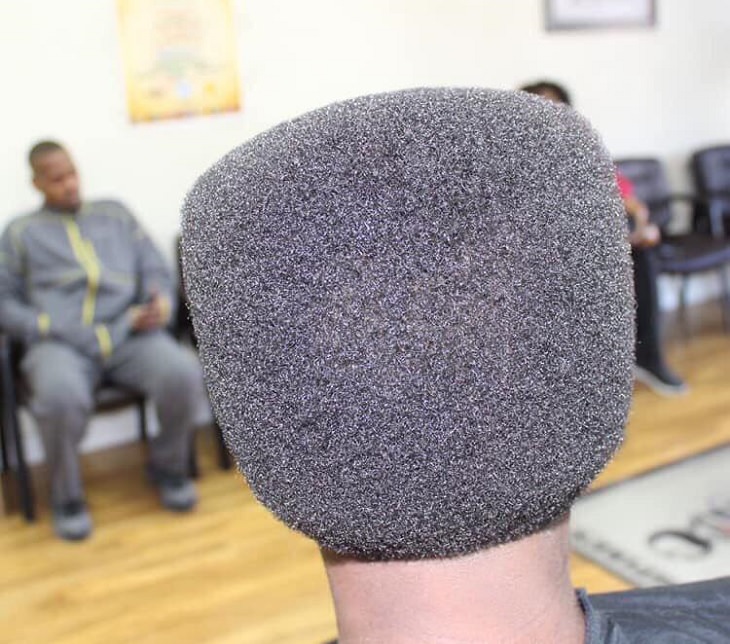 (Reddit)
Found these haircuts hilarious? Then share them!