People put a lot of time, money, and thought into designing their dream home. Some want their space to be the most unique and innovative, unlike any other. It seems legitimate and understandable when we think about concept playrooms, bedrooms, and even living rooms. But what would you say about a wacky toilet?
For most of us, the toilet should be mostly functional, clean, and pleasant. But the owners of the toilets in the following photo collection had some different ideas. They put all their resources into designing the most outrageous toilets we've seen. The results are... interesting. Some of these designs are more inviting than others, but all of them undoubtedly will make you go 'wow' and even give you a good laugh.
1. The most satisfying before and after shot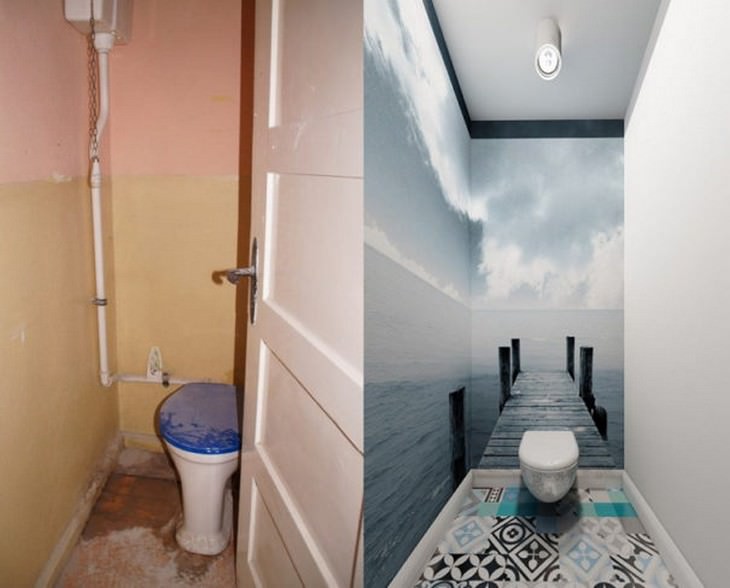 2. People with a fear of heights are advised to stay away from the toilet...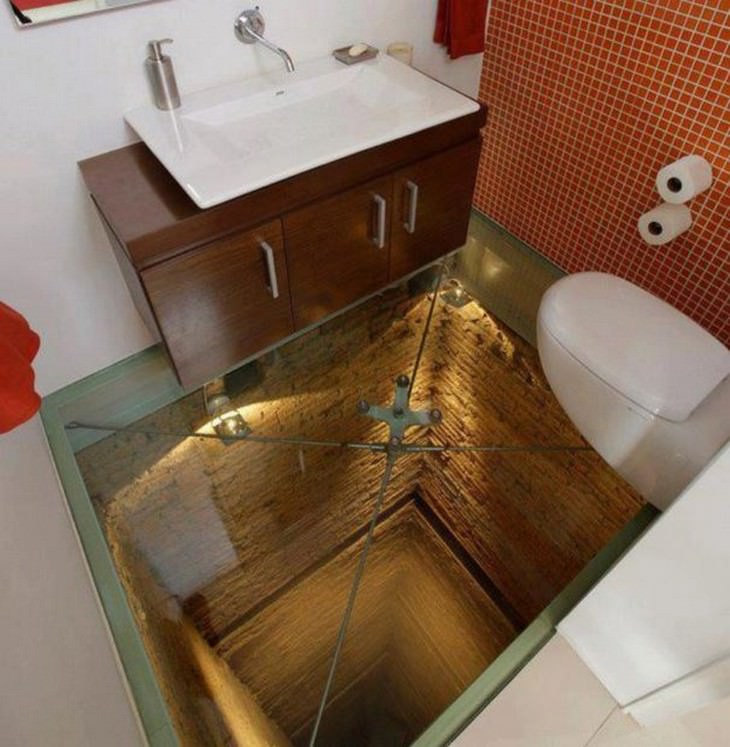 3. This is part amazing and part terrifying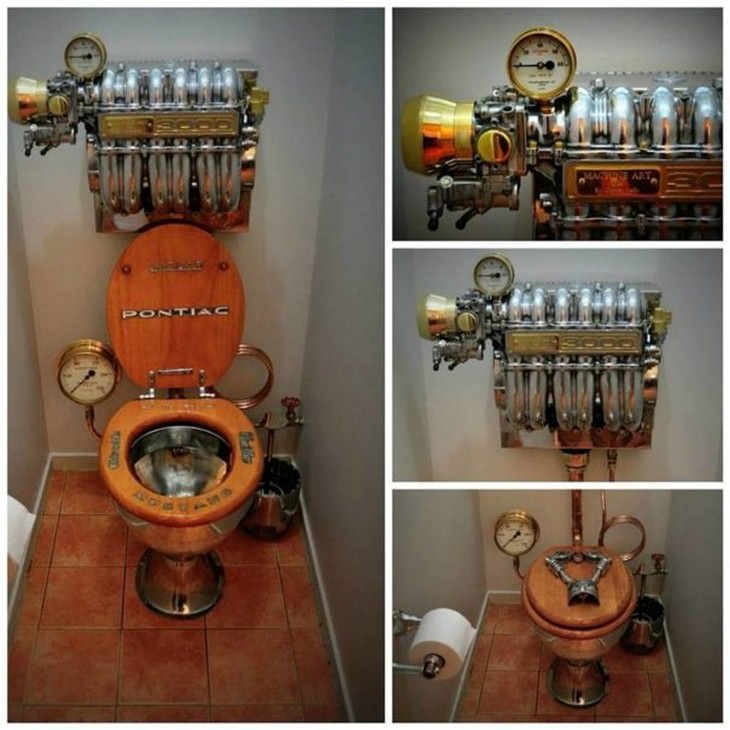 4. Get ready for the slopes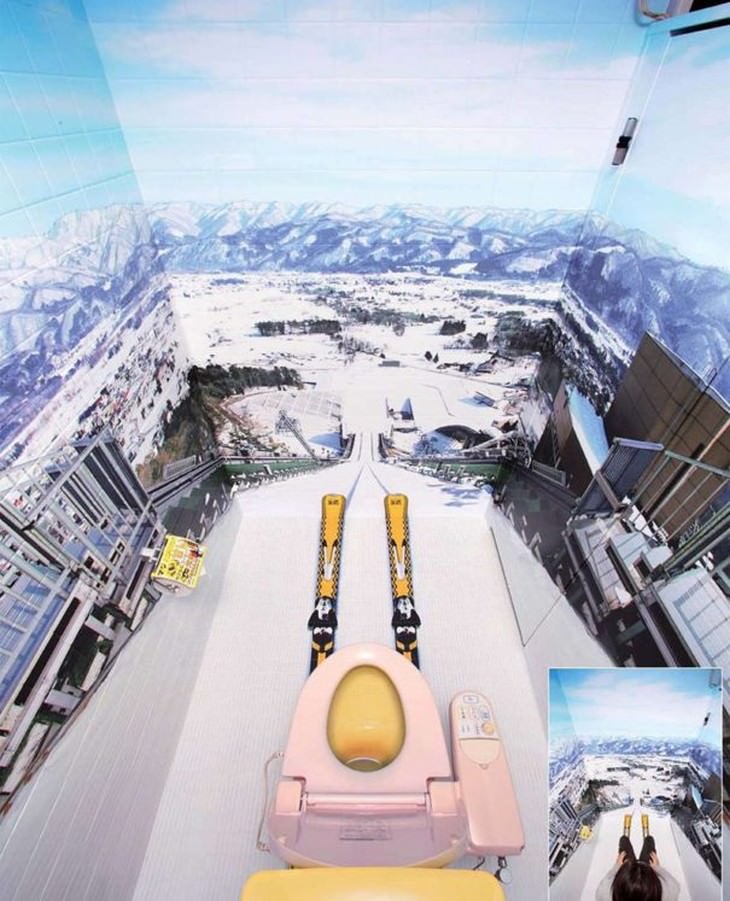 5. Futuristic feel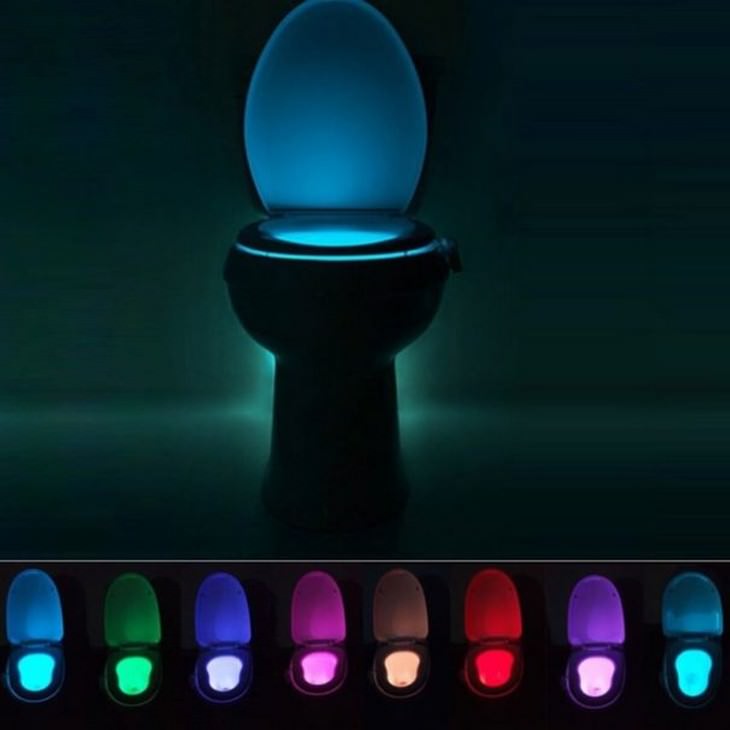 6. Plenty of reading material so no one is bored in the bathroom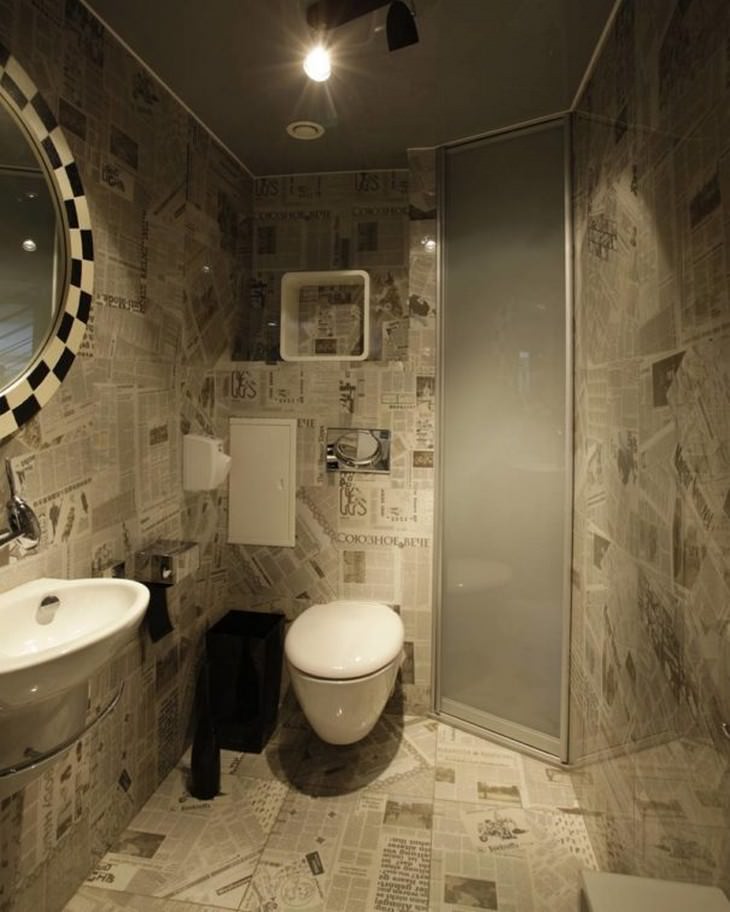 7. Someone is a die-hard Packman fan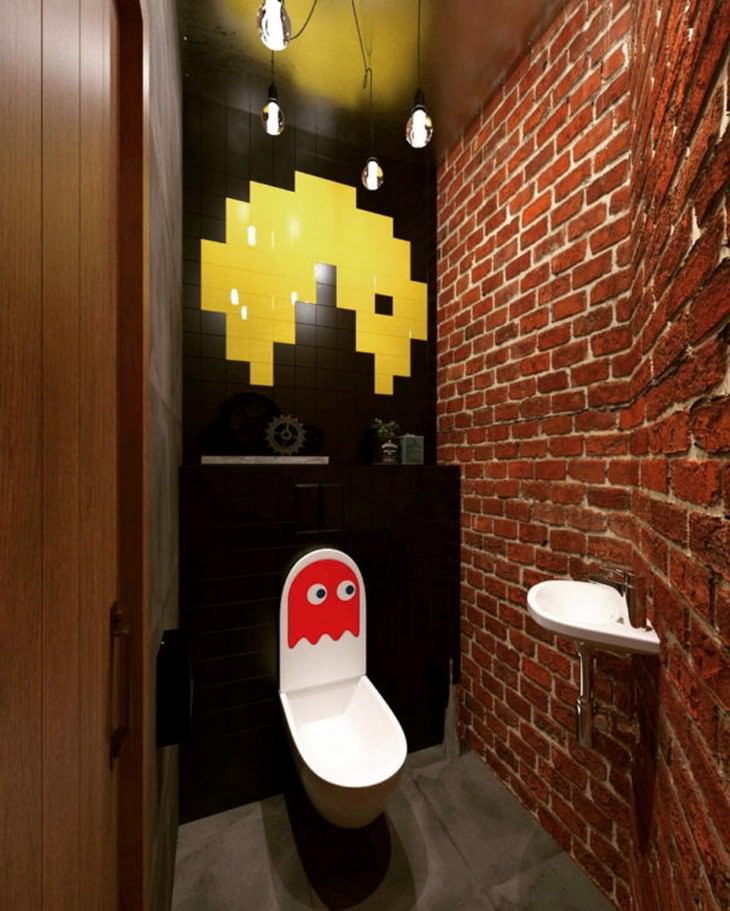 8. A throne fit for a king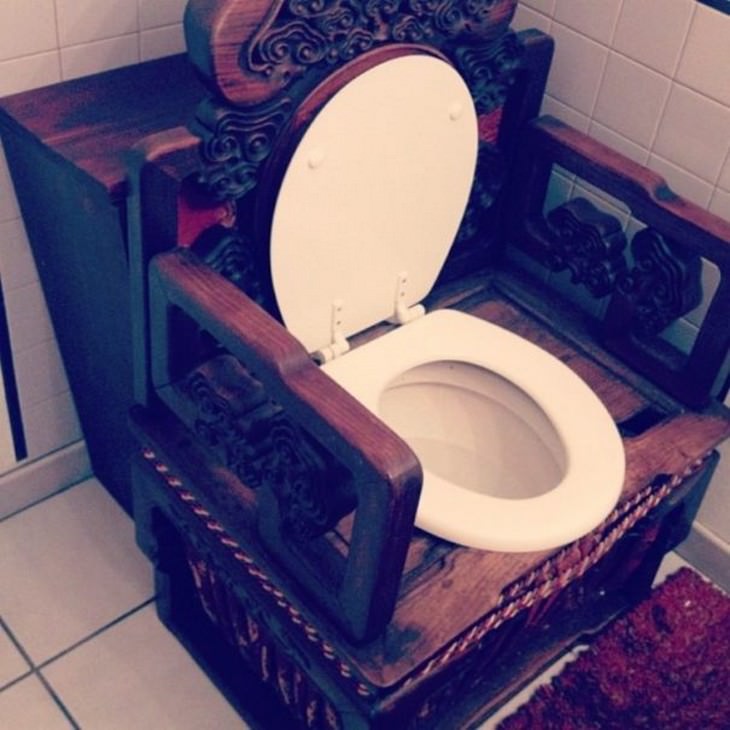 9. When you have a concept in mind, go all the way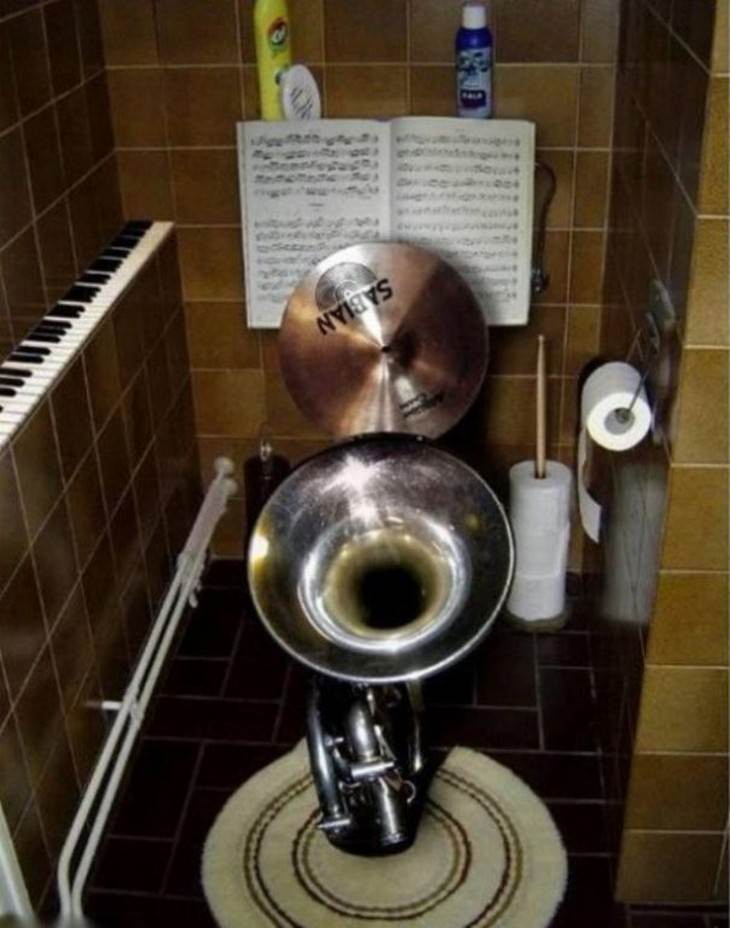 10. Comfort should always be the first priority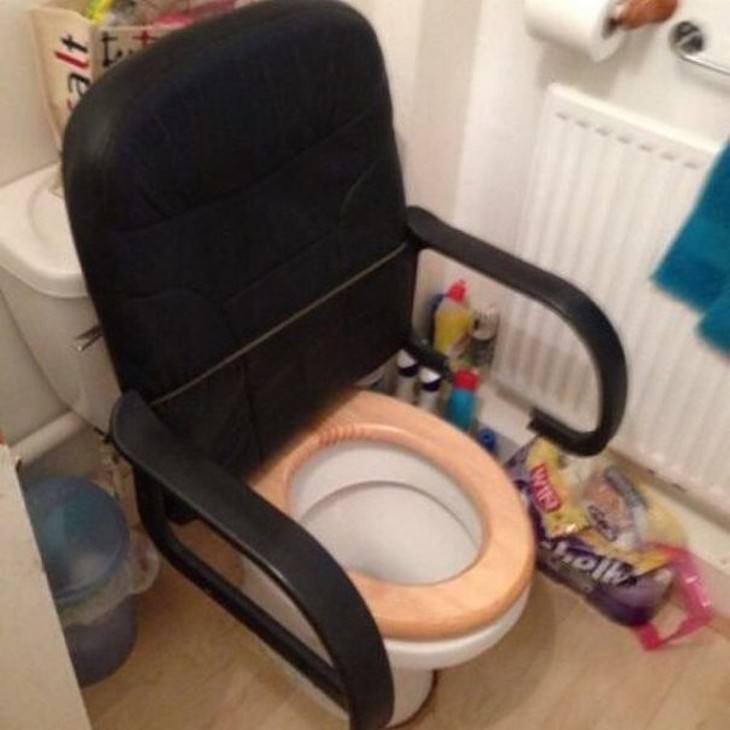 11. A Labrinth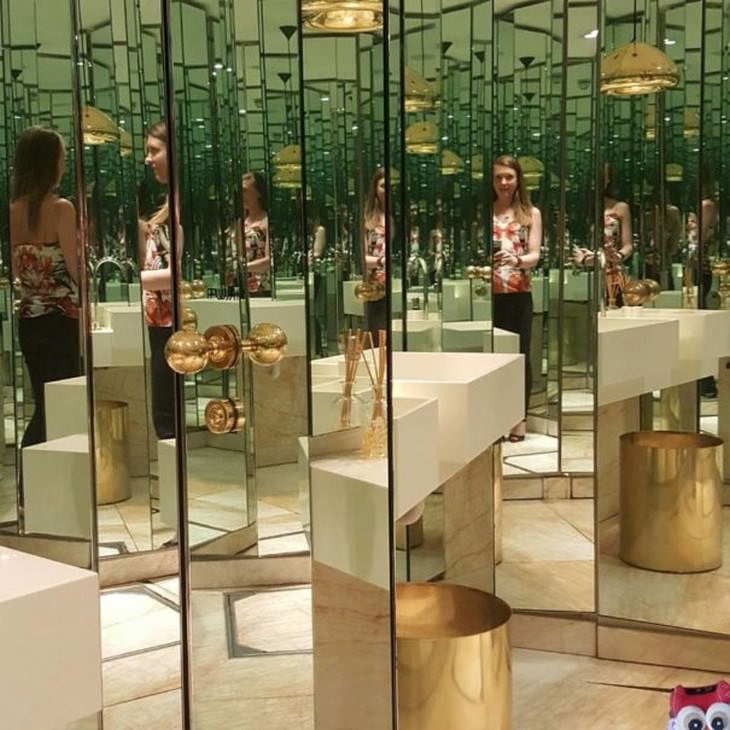 12. If you feel like you're being watched you may not be wrong...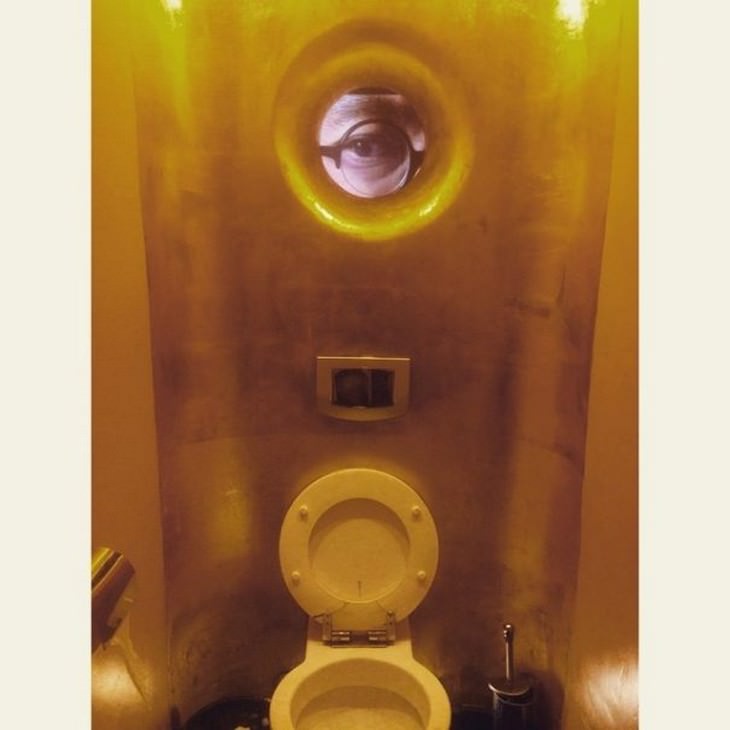 13. Who said the toilet doesn't need some romantic vibes?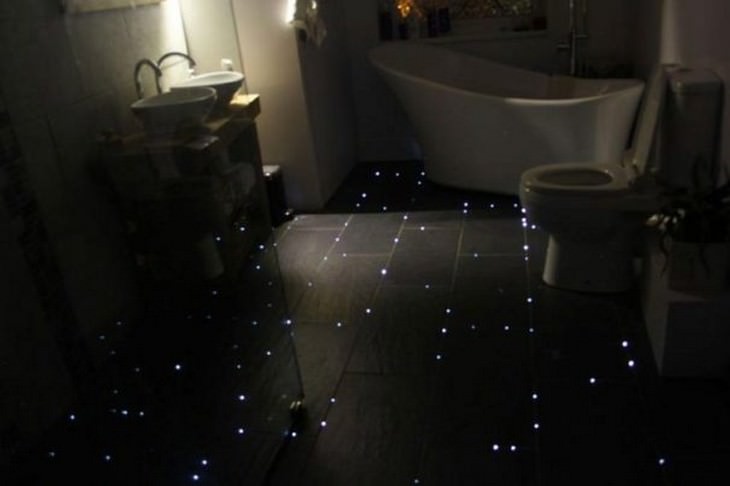 If you enjoyed this article, pass it on to your family friends!