Gardens aren't just a fun past time, they're also the way of the future. There's nothing better than setting up your backyard with bursts of lush greenness peppered with colorful fruits and vegetables. In fact, if you do it right, you could create an efficient garden with a self irrigation system, and solar-powered equipment to protect it from wildlife. You can go a step further and equip your outdoor space with stunning lights and incredible gadgets that will turn your garden into the ultimate camping ground, a beautiful party venue (with limited occupancy, of course), or even a full-scale movie theater. All you need are a few easily available and cost-effective gadgets like these to make the most out of your garden.
1. The trampoline sprinkler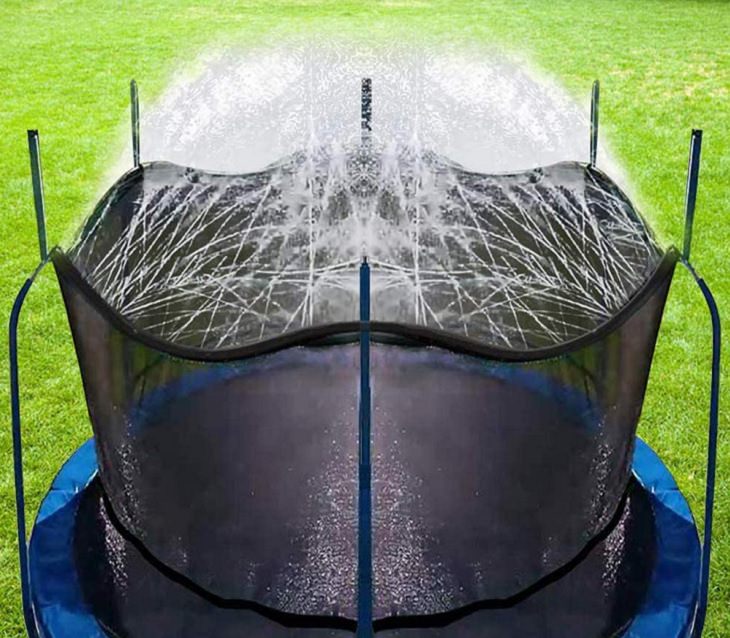 (Amazon)
2. Inflatable air sofa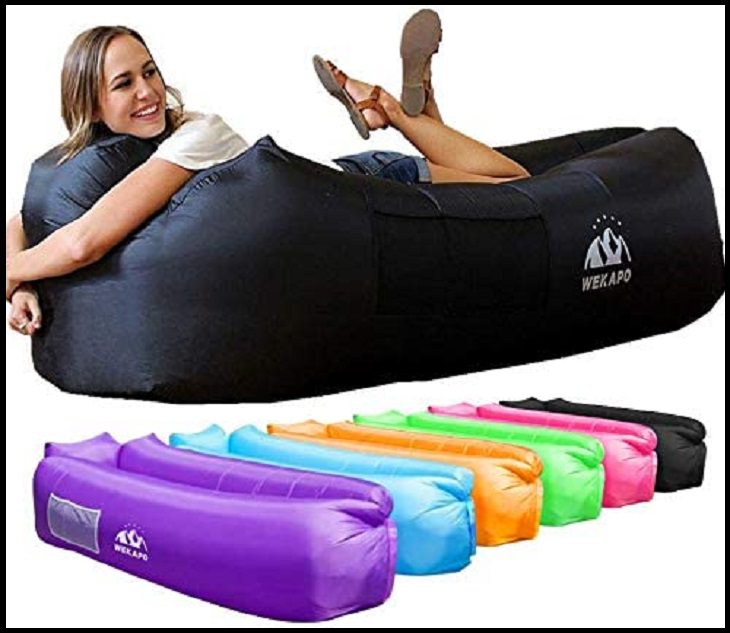 (Amazon)
3. Soil moisture sensor that sends notifications to your phone when your plant needs attention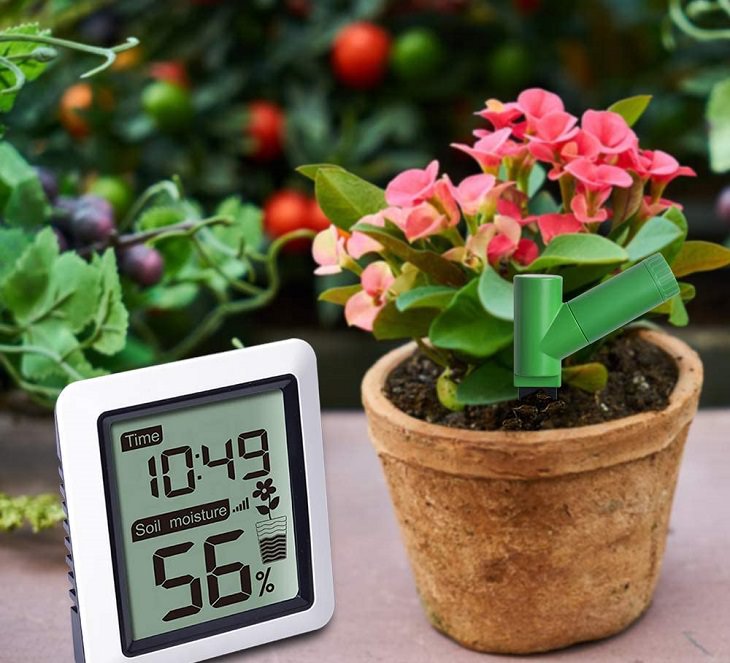 (Amazon)
4. Pond guards, to be placed over ponds to protect it from birds and animals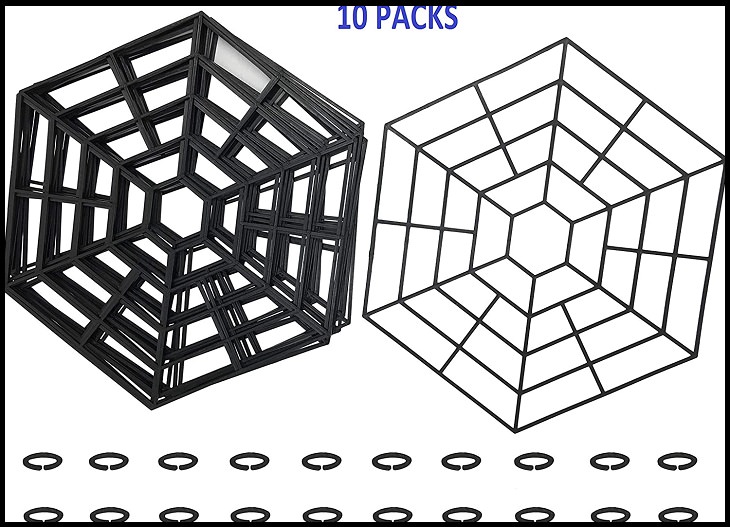 (Amazon)
5. The Lily Rain Chain, a hanging water feature powered by rainwater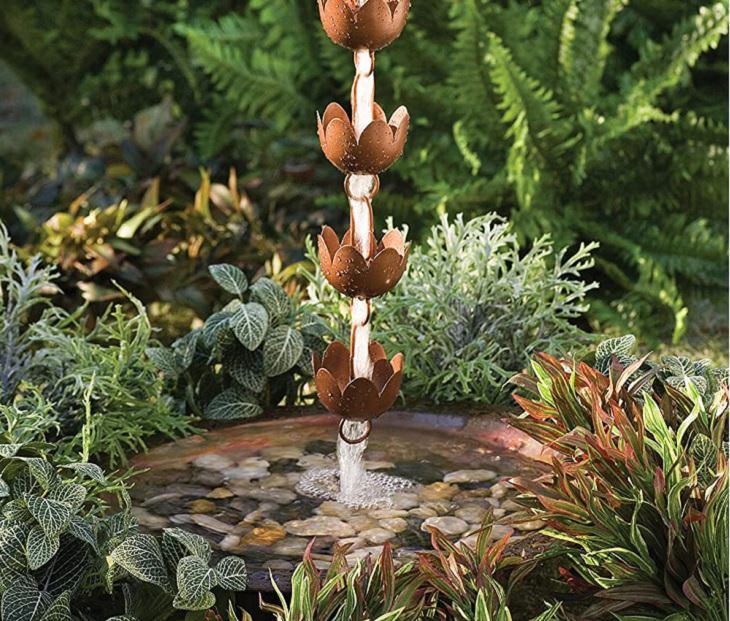 (Amazon)
6. Color Changing Mosaic Solar Light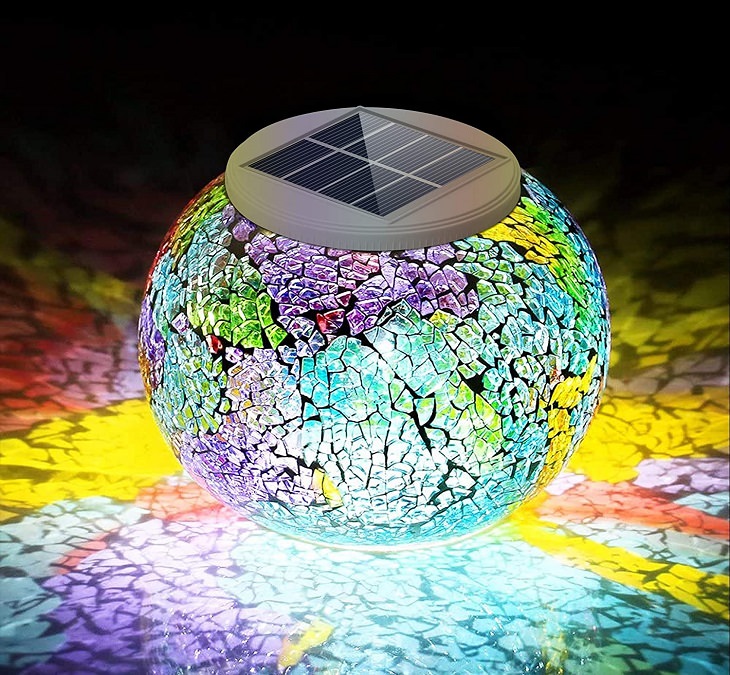 (Amazon)
7. Terracotta Self-Irrigation Spikes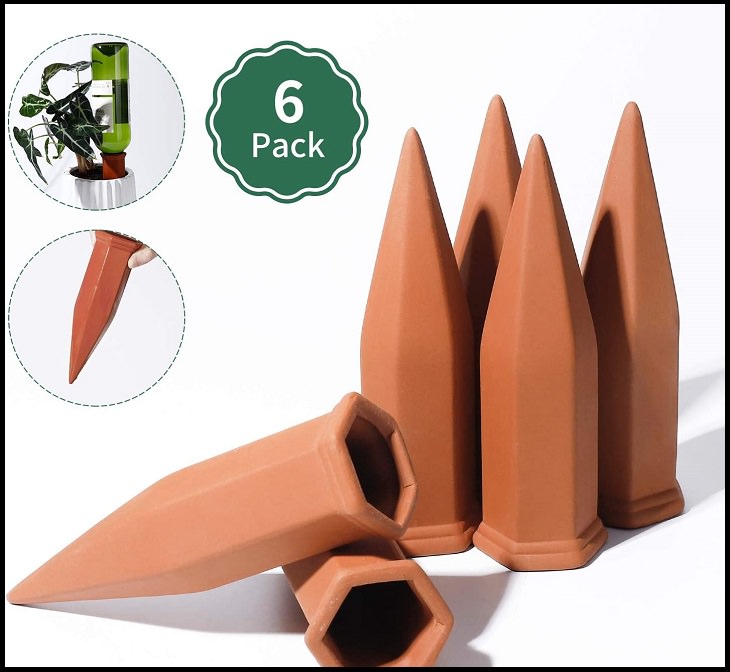 (Amazon)
8. Inflatable empire chair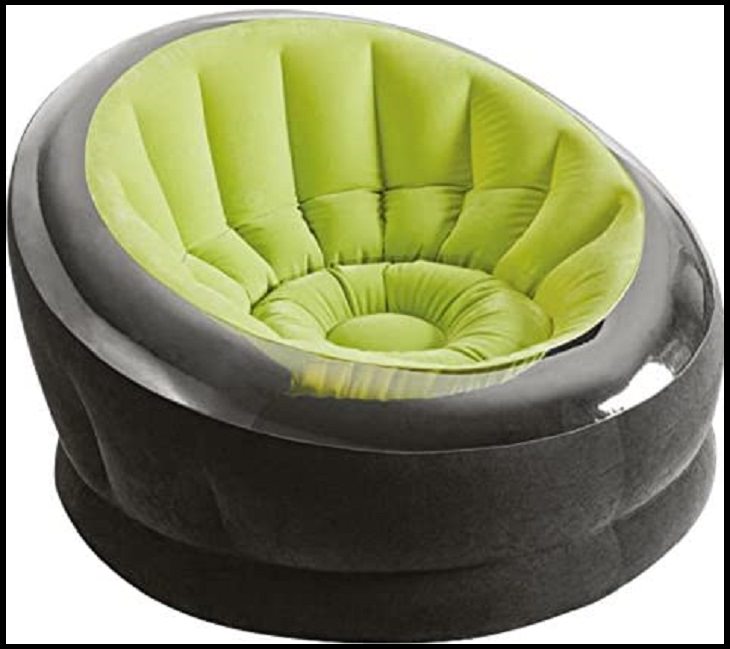 (Amazon)
9. Patio Umbrella Screen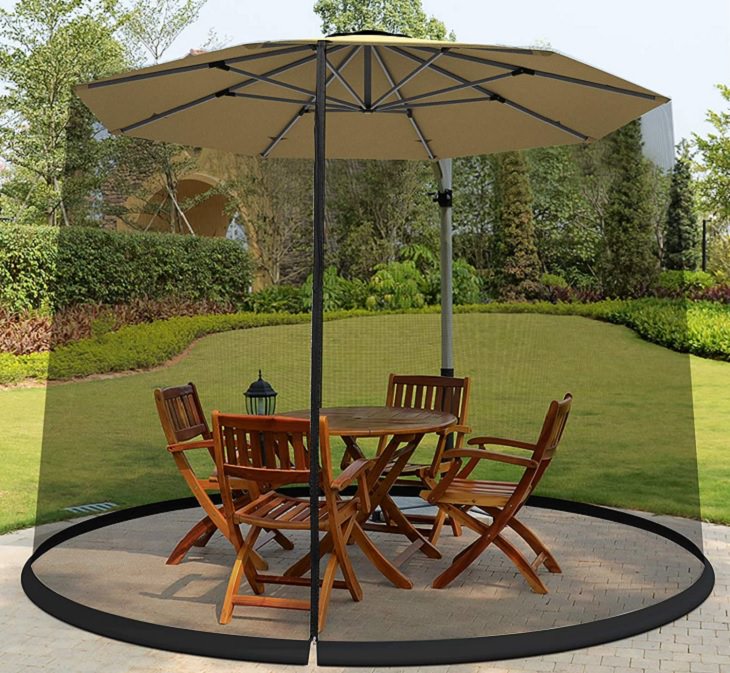 (Amazon)
10. Ultrasonic Pest Repeller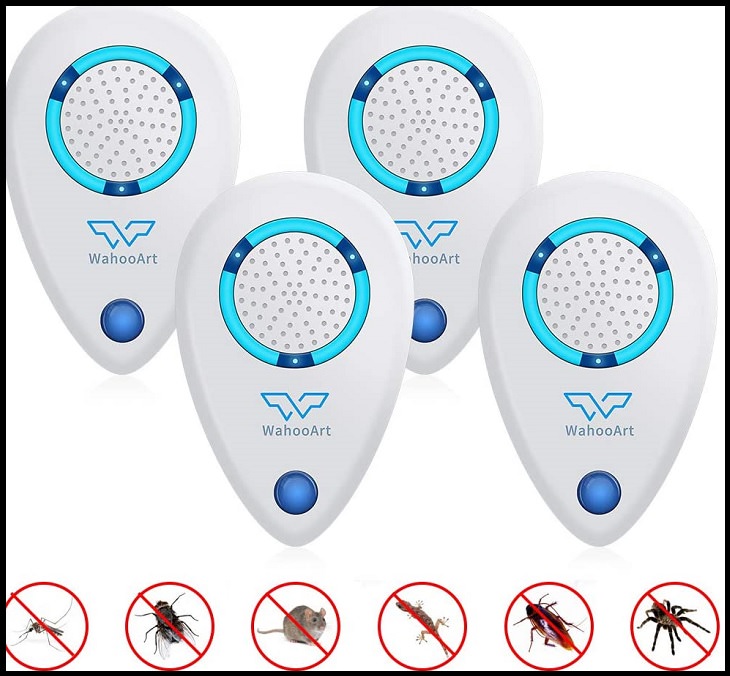 (Amazon)
11. Portable movie theater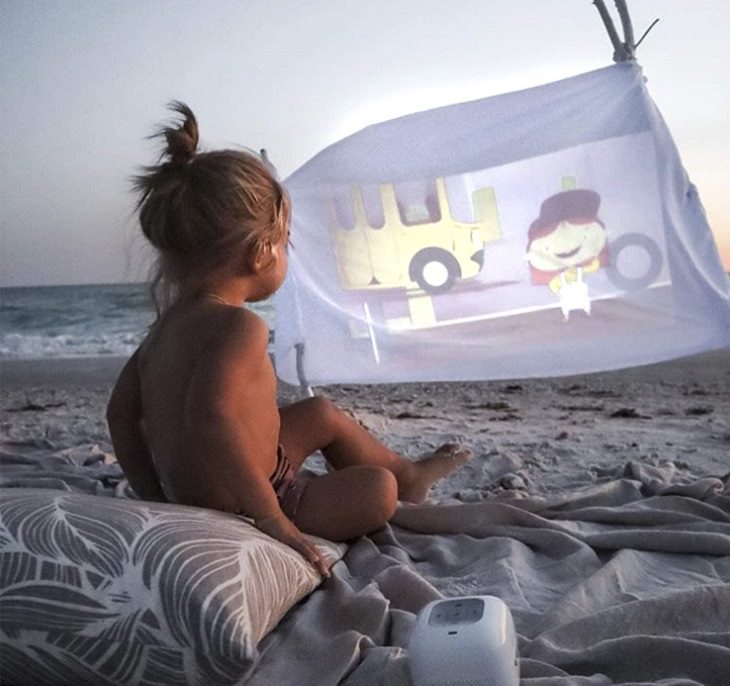 (Amazon)
12. Garden wind turbine generator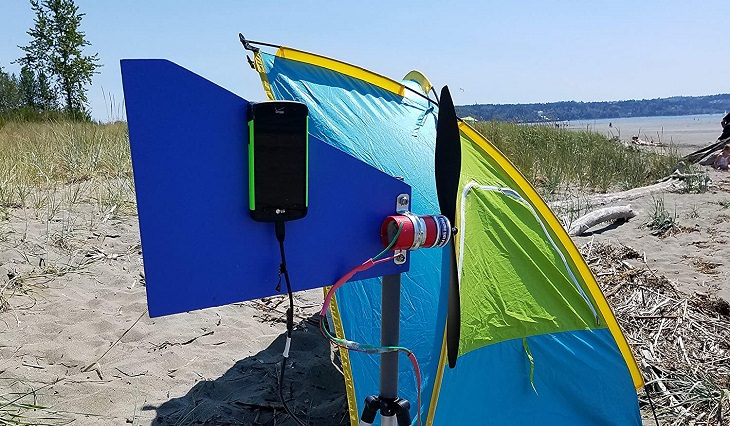 (Amazon)
13. Outdoor fire pit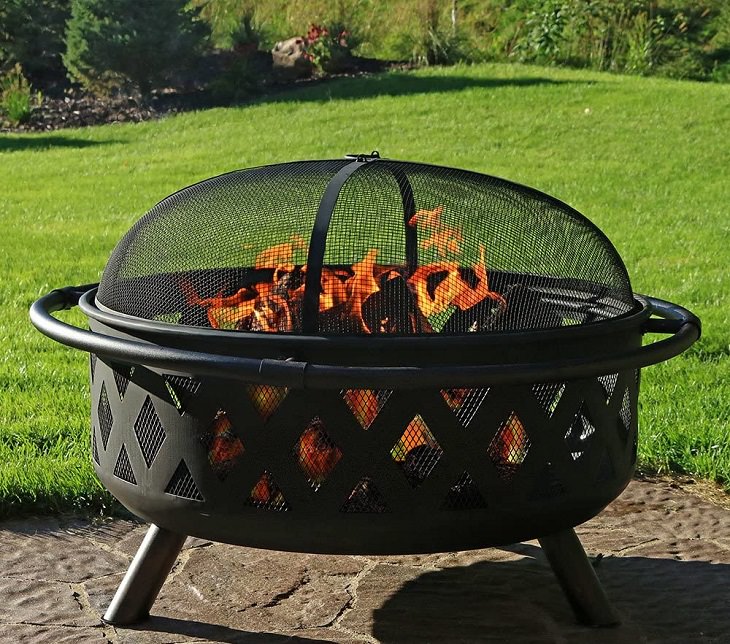 (Amazon)
14. Bosch Isio battery-run garden, grass, and hedge clippers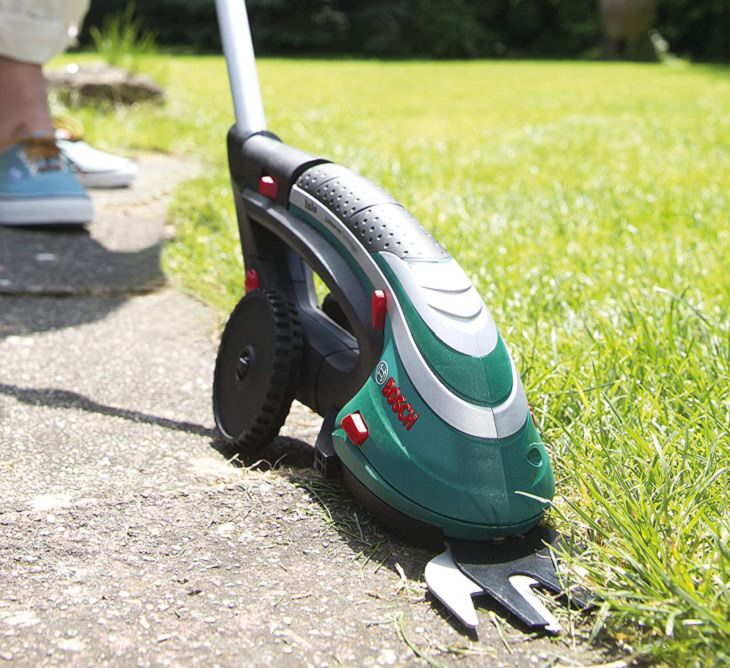 (Amazon)
15. Solar-powered ultrasonic animal repeller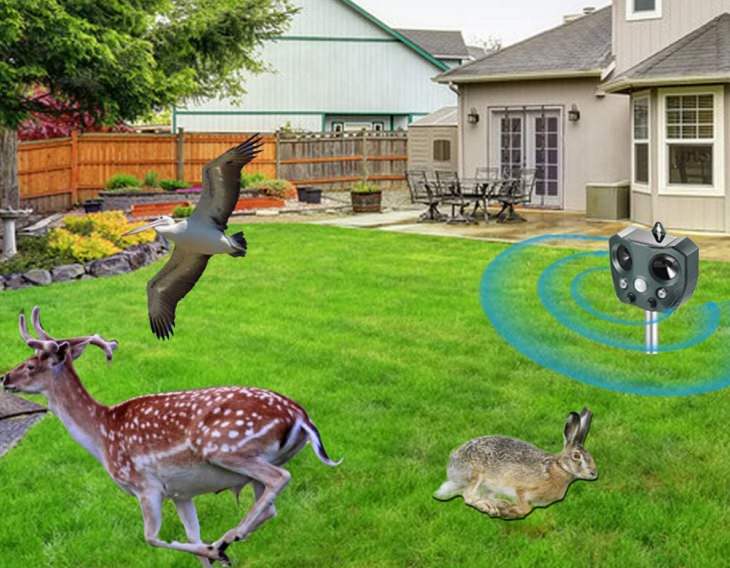 (Amazon)
16. Solar-powered LED flower-shaped garden lights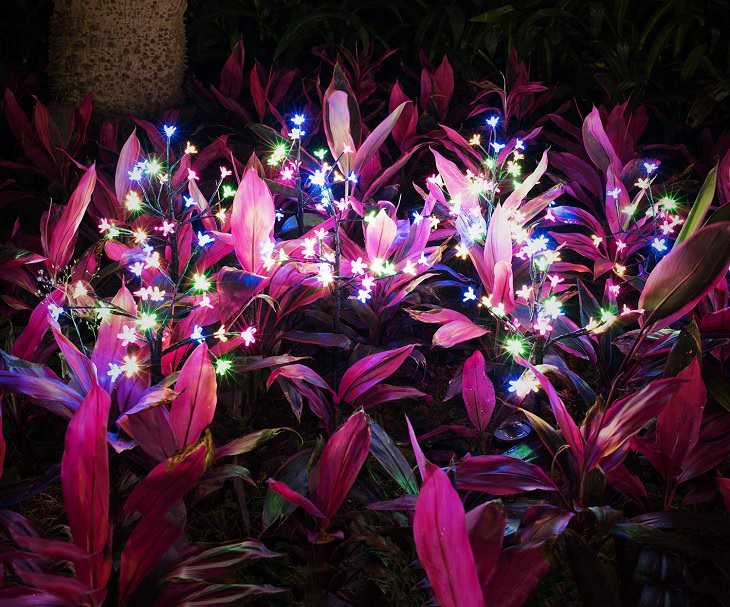 (Amazon)
17. Floating pond plant basket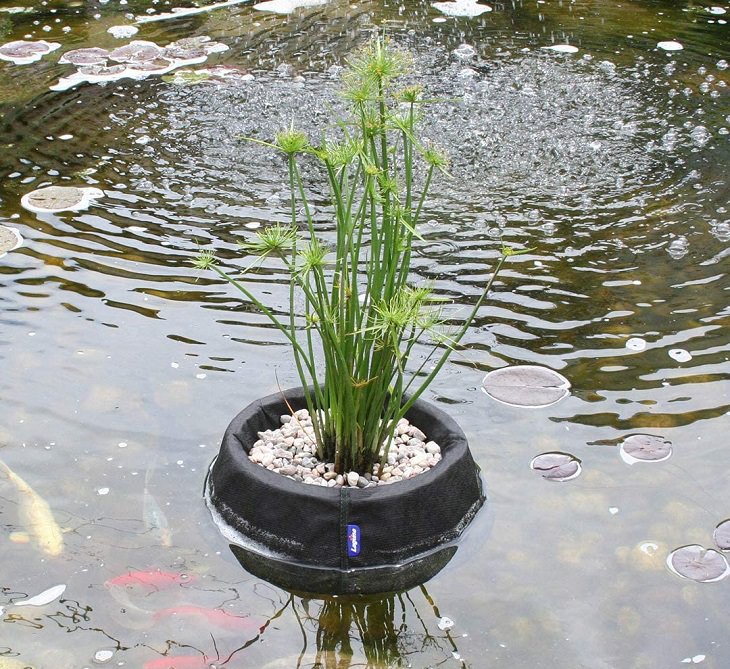 (Amazon)
18. Solar-powered fountain and birdbath pump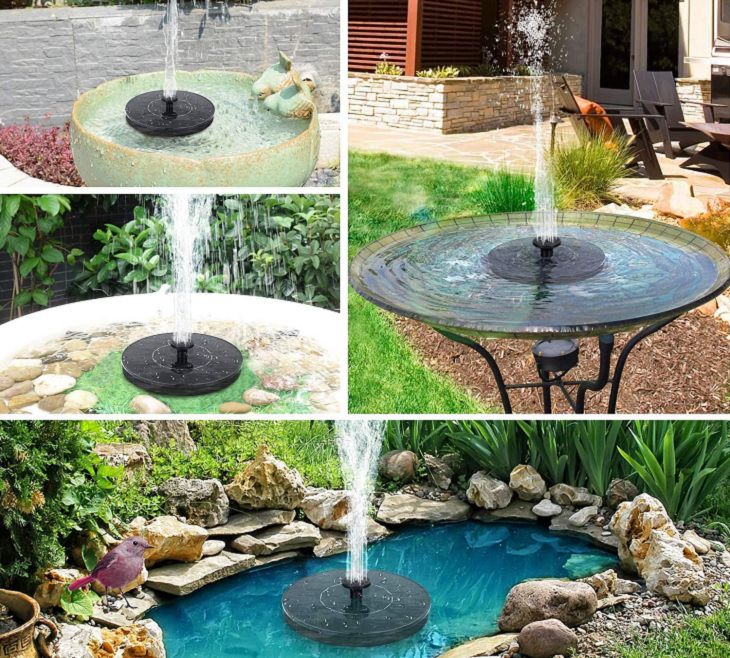 (Amazon)
19. Inflatable movie theater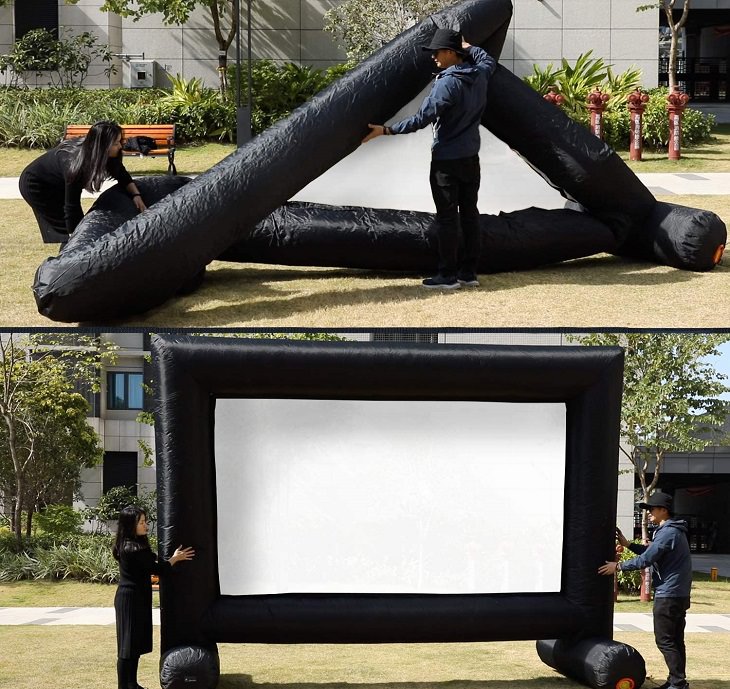 (Amazon)
20. 3-in-1 barbecue tool with tongs, spatula and grill scraper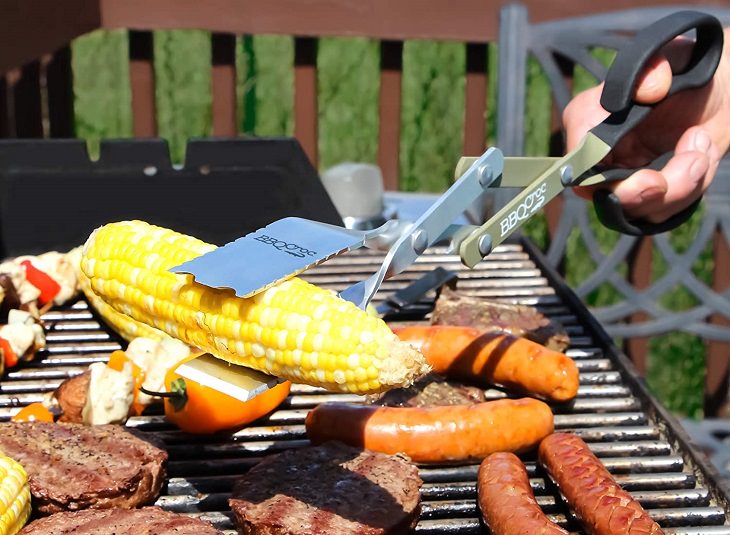 (Amazon)
Share this article with your family and friends!