In these dark days of impending illness and unending lockdowns, it's no surprise that staying safe and well-protected is a major concern on everybody's mind. The airwaves are overtaken by equal parts information and misinformation about the novel coronavirus which can leave us confused about the ways we can keep ourselves safe. We all need our own PPE (personal protective equipment) which can include everything from a mask to a full-fledged bodysuit. Unfortunately, hospitals barely have enough PPE to go around, so it can be even tougher for the average person to get access to it.
It's no reason to fret, though! Here are a few people that prove all you really need to stay safe is some creativity and enthusiasm, though a little confidence definitely helps. After all, what lengths would you be willing to go to to keep yourself, your friends, and your family safe and happy, or at least amused!
1. He had to go to the Orthopedist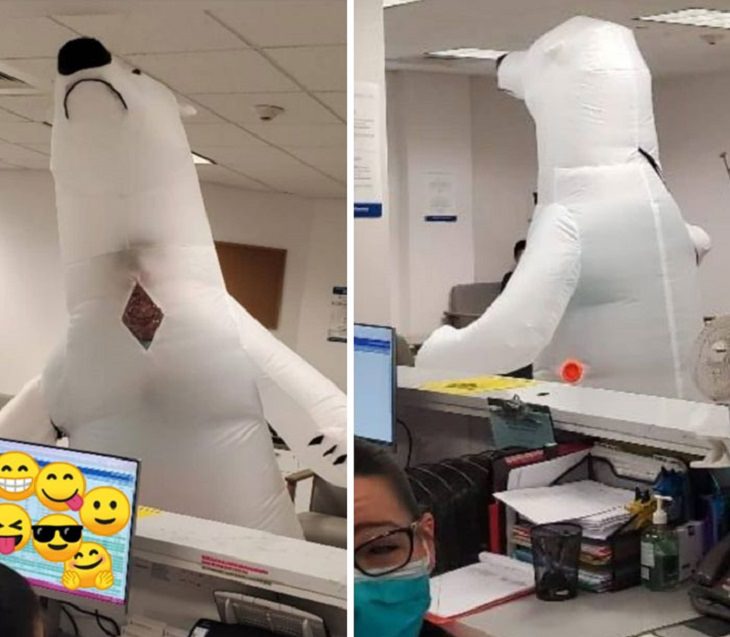 (Reddit)
2. Meanwhile, at an airport in Atlanta…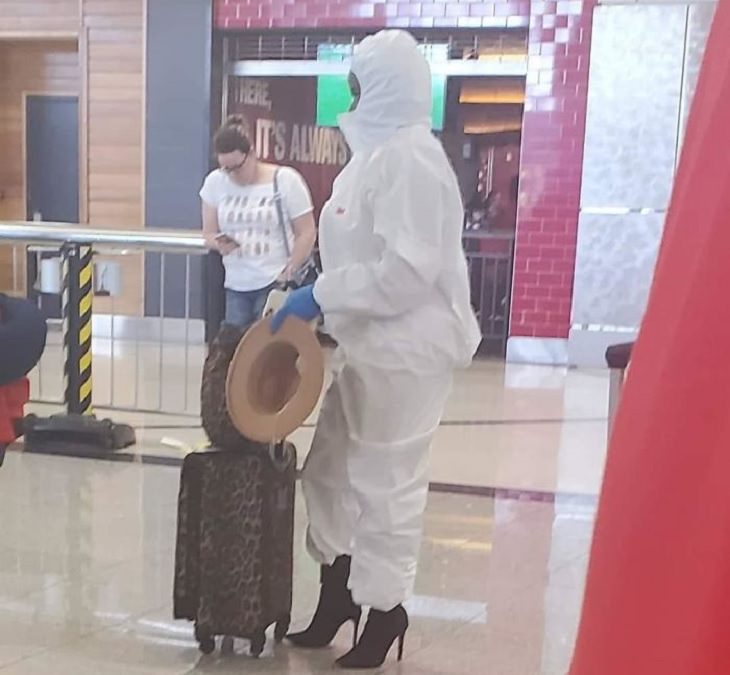 (Reddit)
3. His love for Star Wars finally came in Handy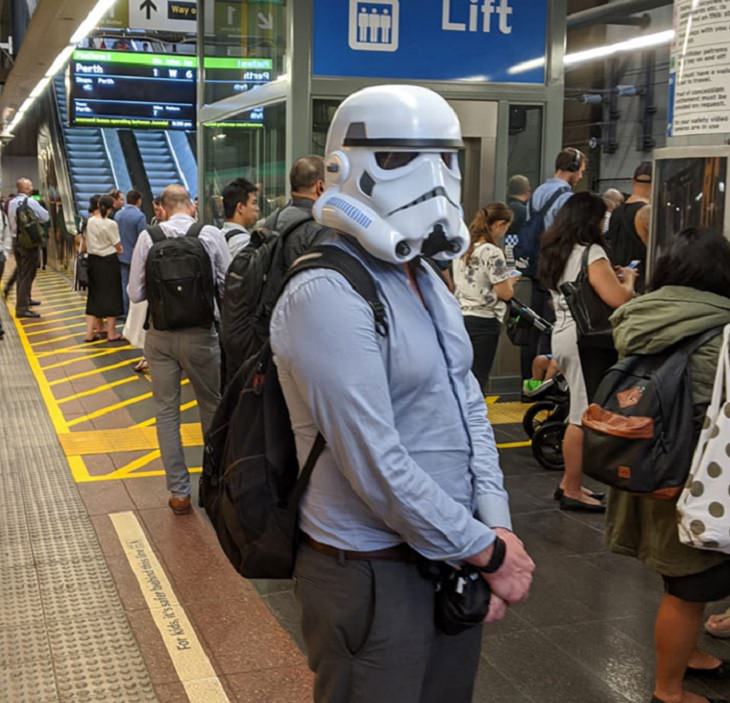 (Reddit)
4. When the coronavirus takes human form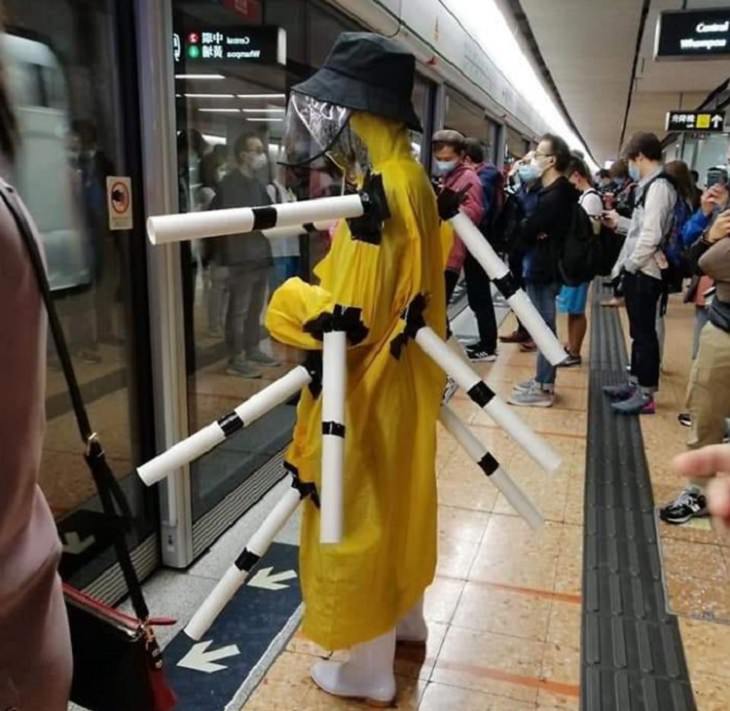 (Reddit)
5. Pets need protection, too!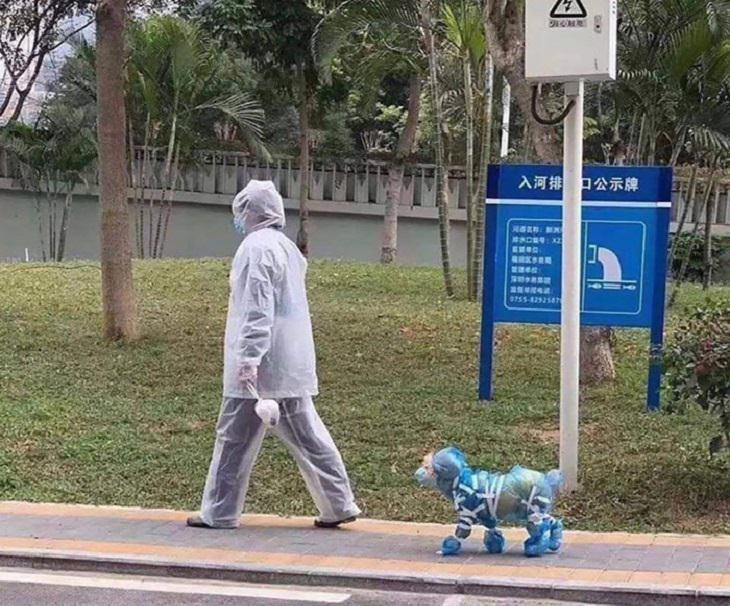 (Reddit)
6. It was the only mask she could find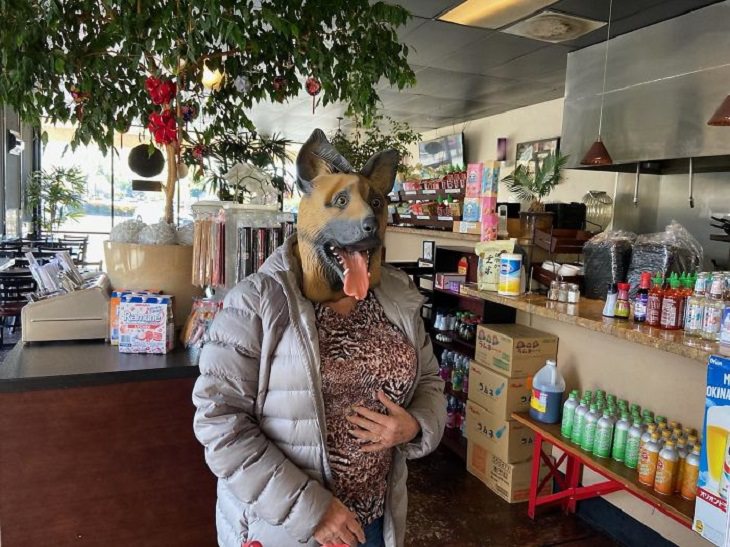 (Reddit)
7. The safety unicorn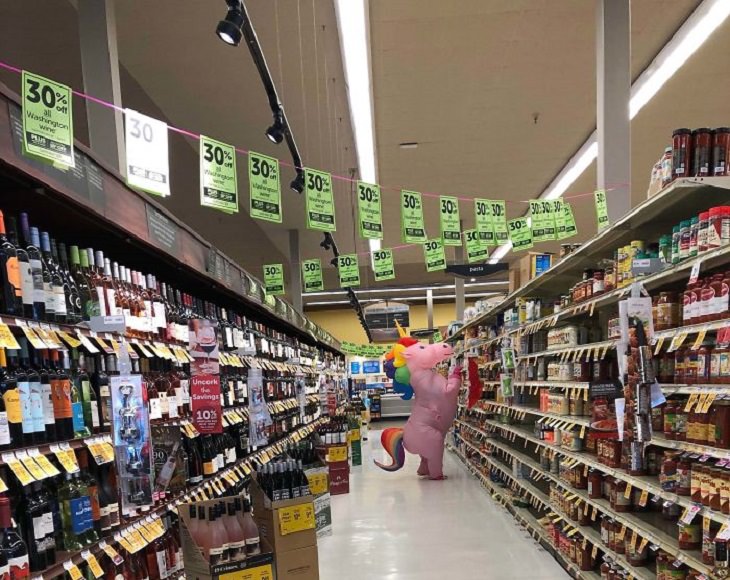 (Reddit)
8. Just another trip to Walmart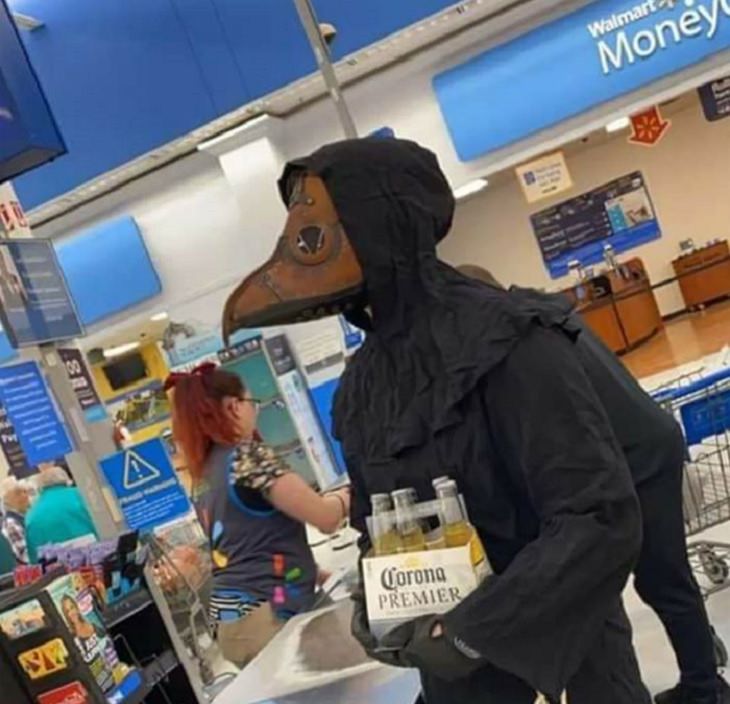 (Reddit)
9. Before going to the grocery store, armor up!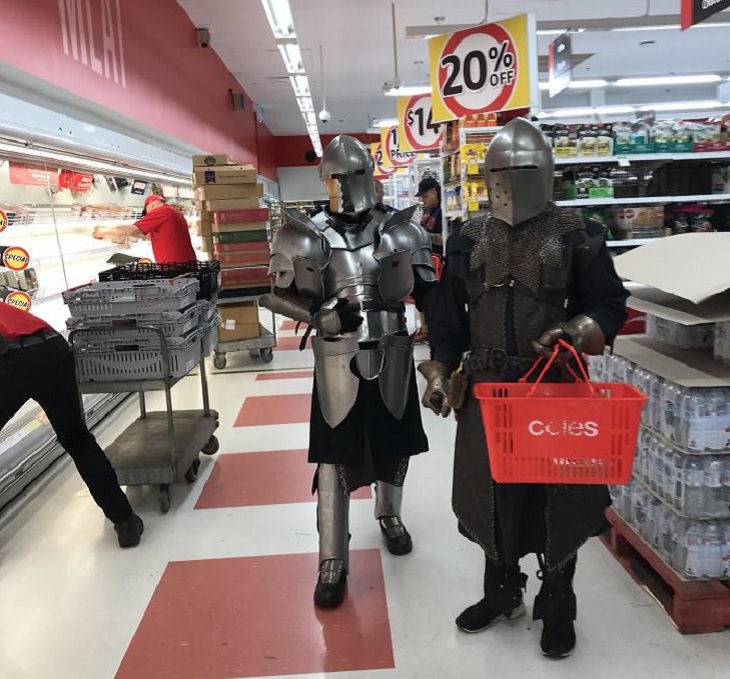 (Twitter)
10. Wards off the Coronavirus and vampires
(Reddit)
11. Shopping in Quebec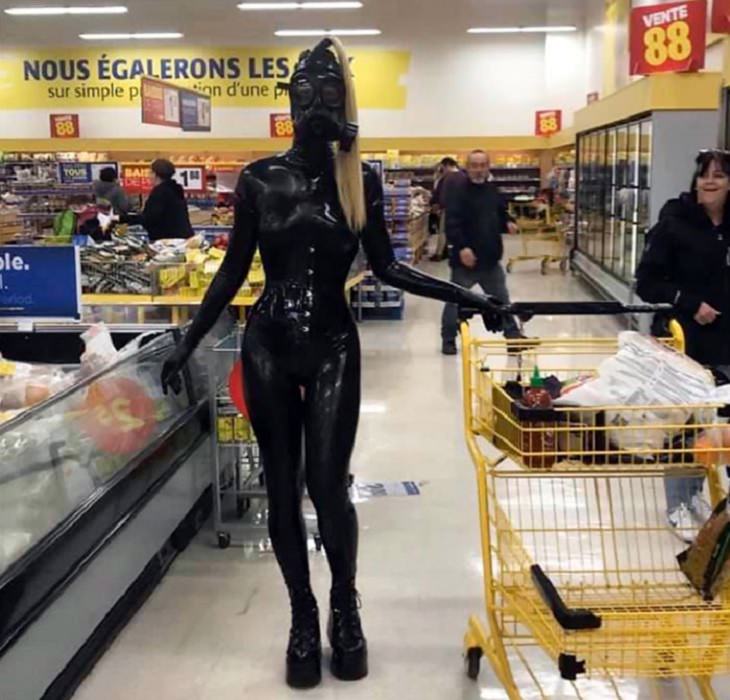 (Reddit)
12. Masking up with style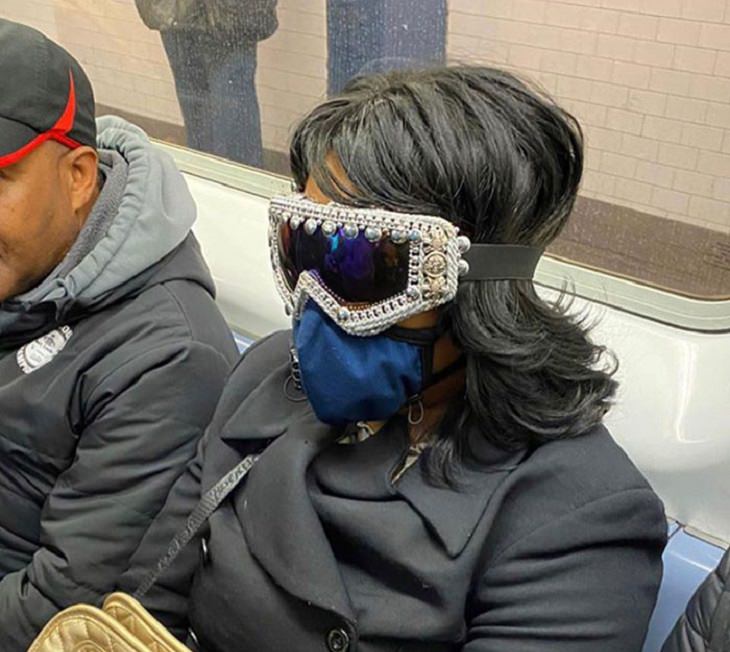 13. Pulling out the old school gas masks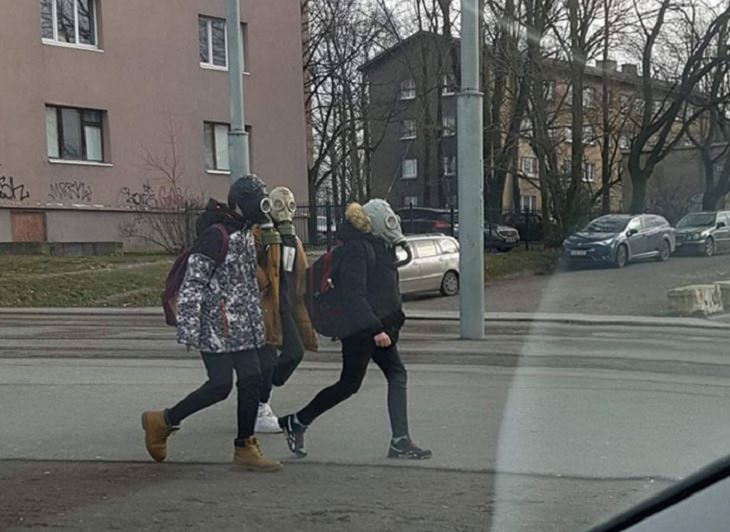 (Reddit)
14. And then improvising one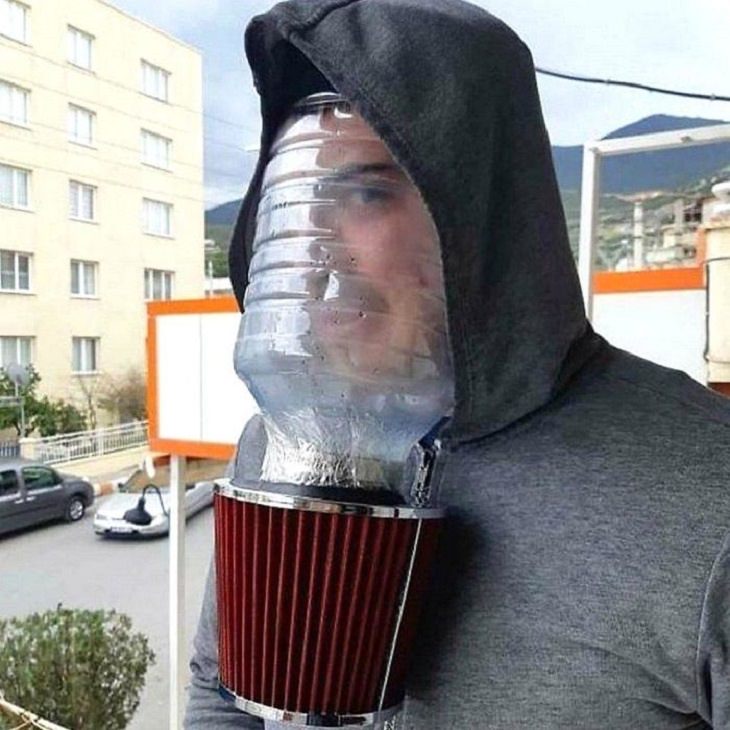 (Imgur)
15. Sometimes the simple solutions are just as effective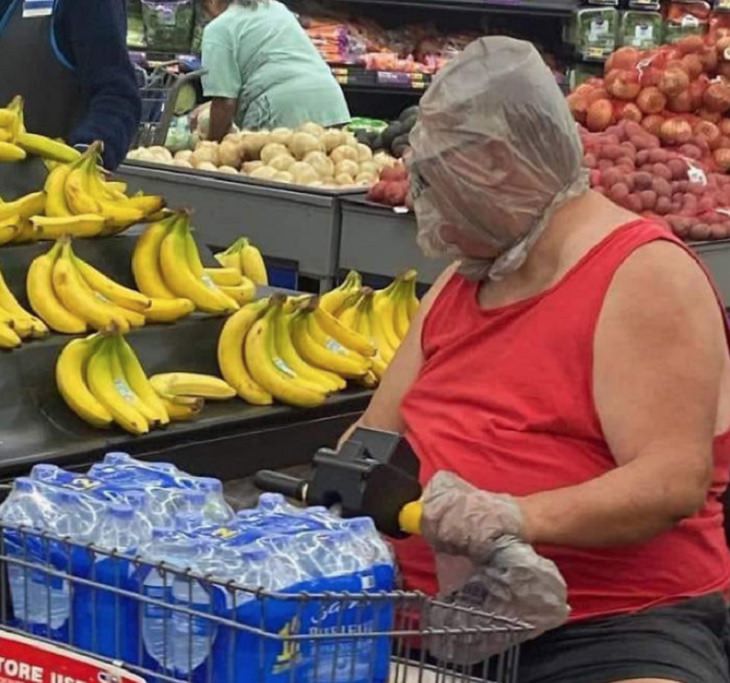 (Reddit)
16. A new meaning to the phrase "covered head to toe"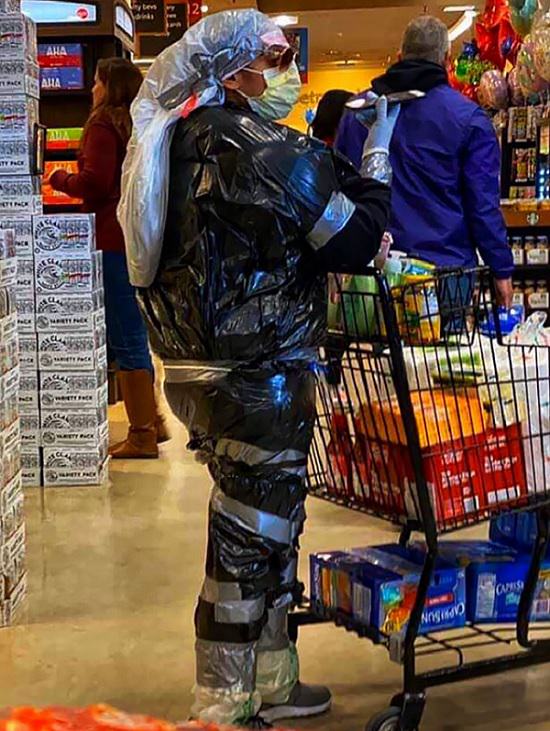 (Twitter)
17. Mysterious superhero spotted fighting the coronavirus in the metro in Tbilisi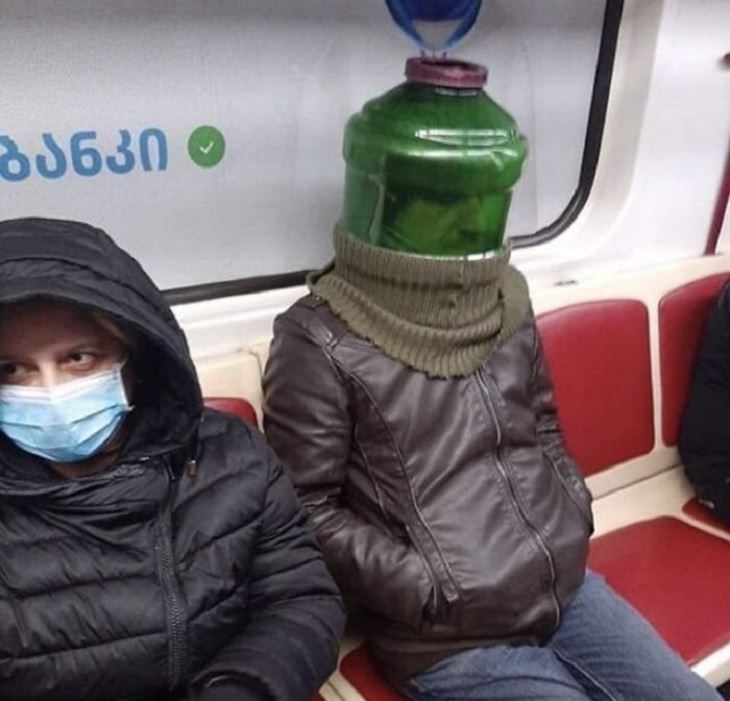 (Imgur)
18. If I can't touch my face, no one can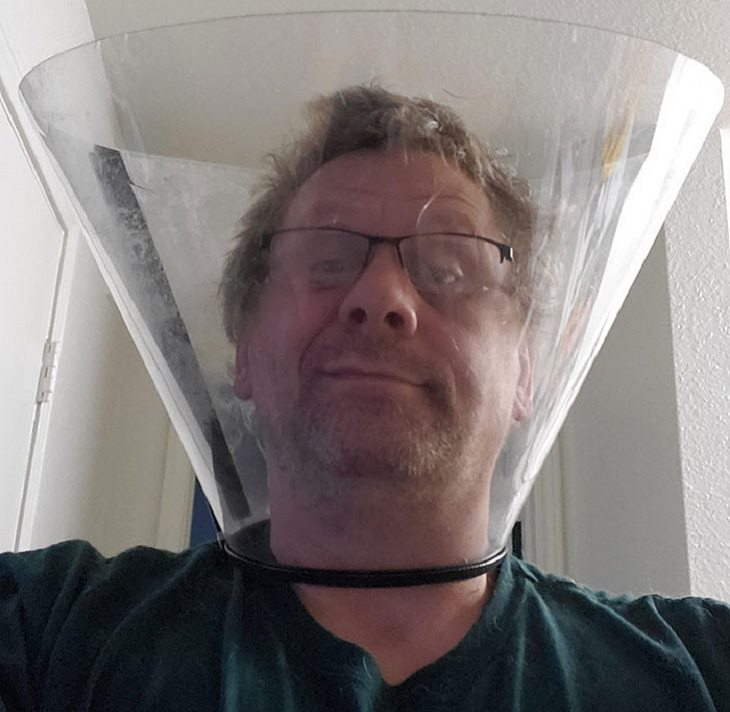 (Reddit)
19. A grocery store run in the 1300s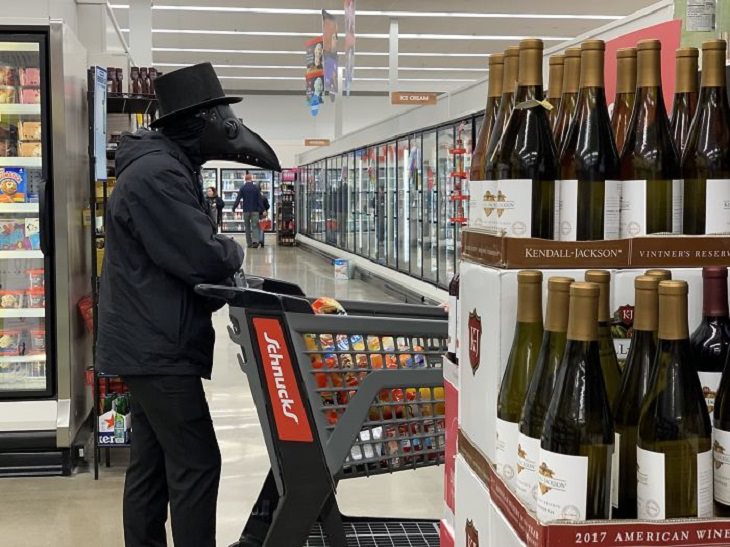 (Imgur)
20. When you're tired of mainstream masks, go wild!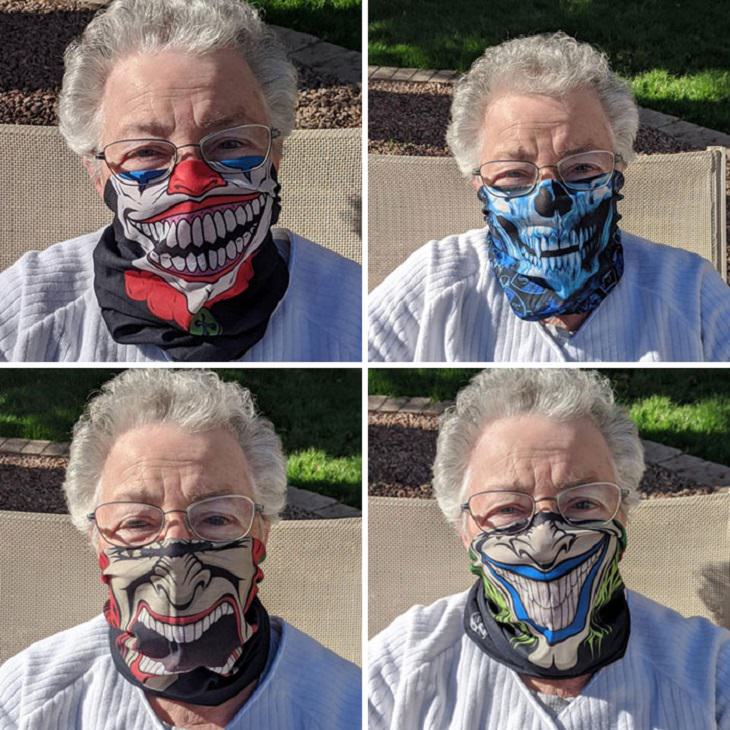 (Reddit)
Please share this article with those who may enjoy it, too!