It's with a heavy heart that we hear of all the horrible natural disasters that are going on in different parts of the world recently, such as the fire that started this December 2019 in Australia. While firefighters combat that terrible event, the Taal Volcano mountain in the Philippine island of Luzon started throwing out huge amounts of smoke and magma. Today we will show you some incredible photos of its eruption, its consequences, and how the area of the mountain was affected as well, even generating a lightning storm as an aftereffect.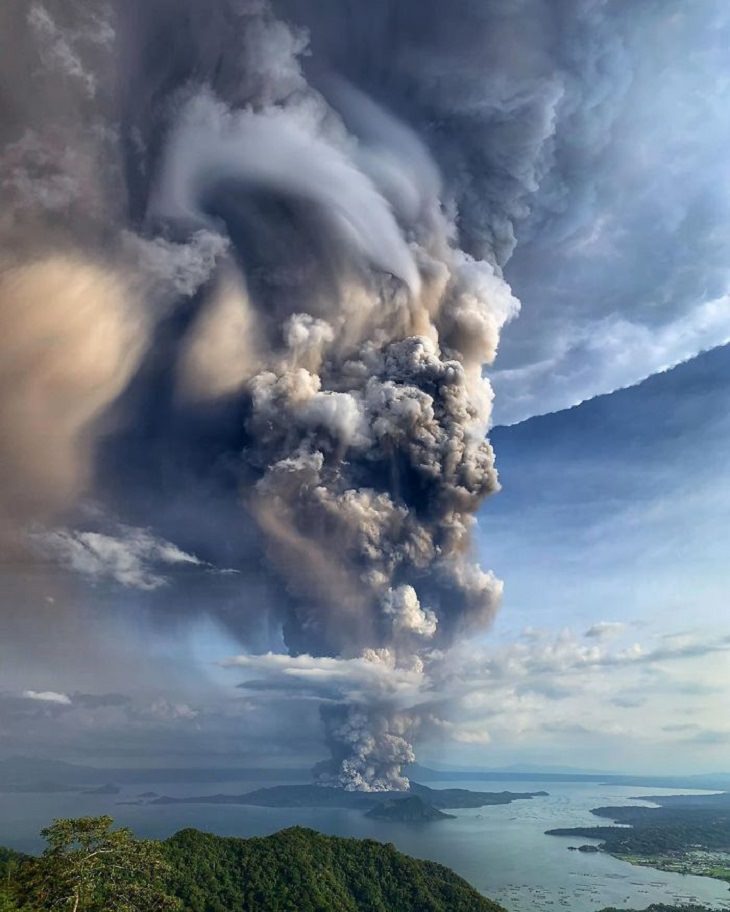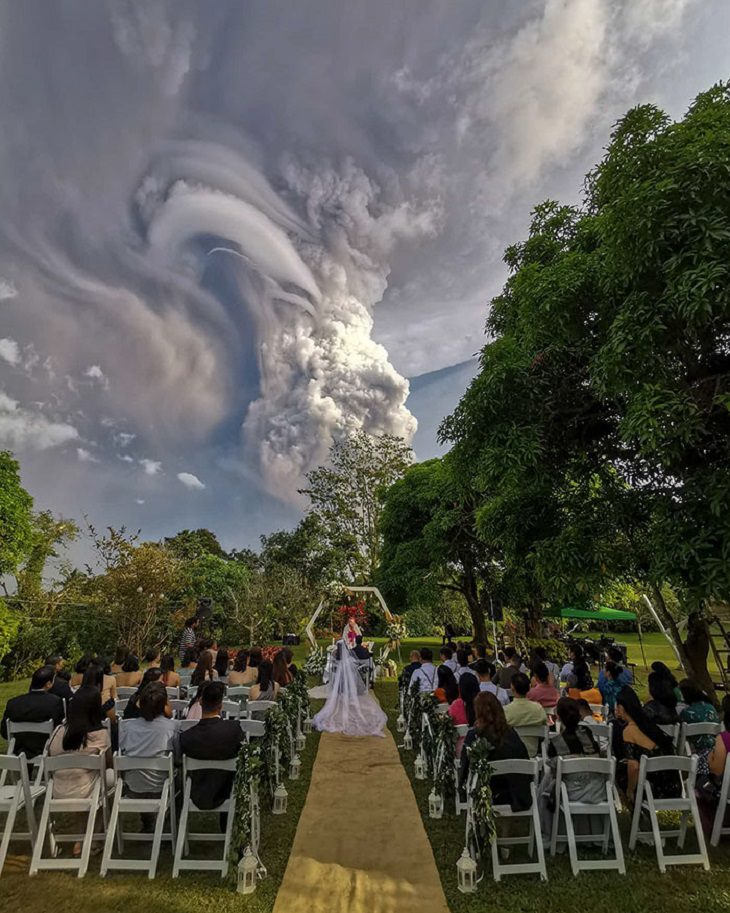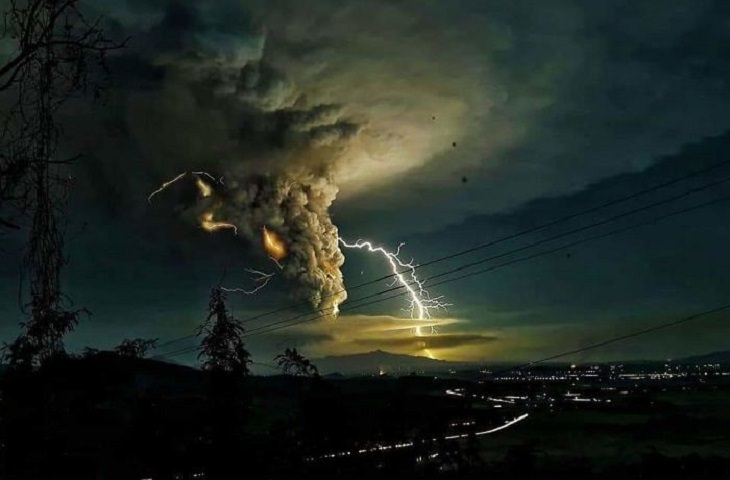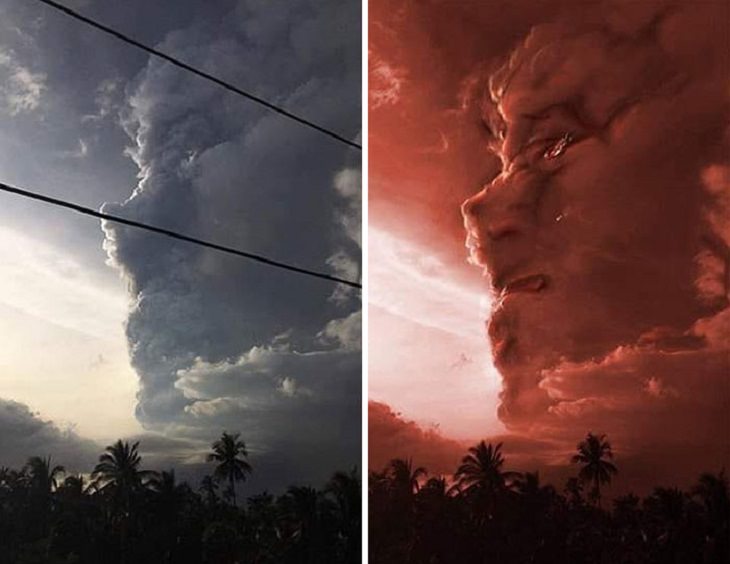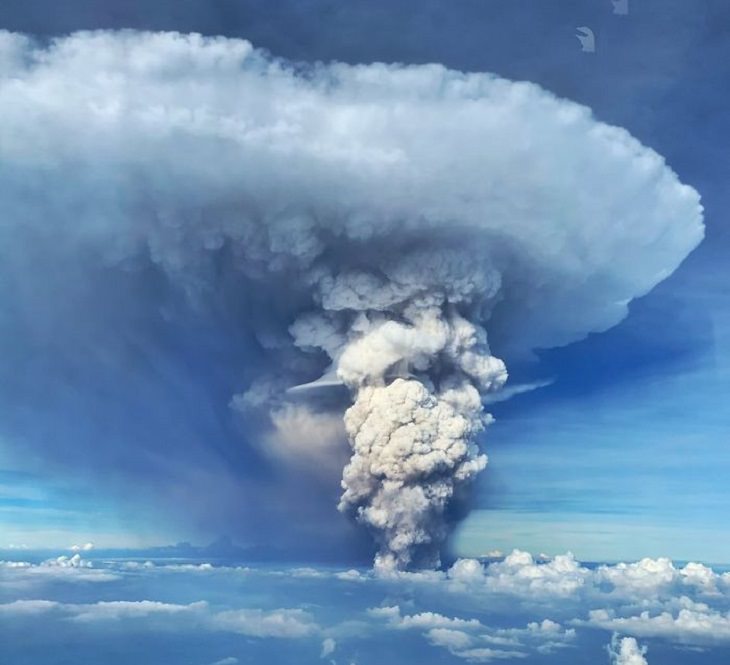 This isn't the first time mount Taal had erupted, and it has caused a huge amount of destruction throughout the years. Due to its unfortunate location, only a few dozen miles South of the capital Manila, it was declared by the International Volcanology Society as having the potential for immense loss of lives.;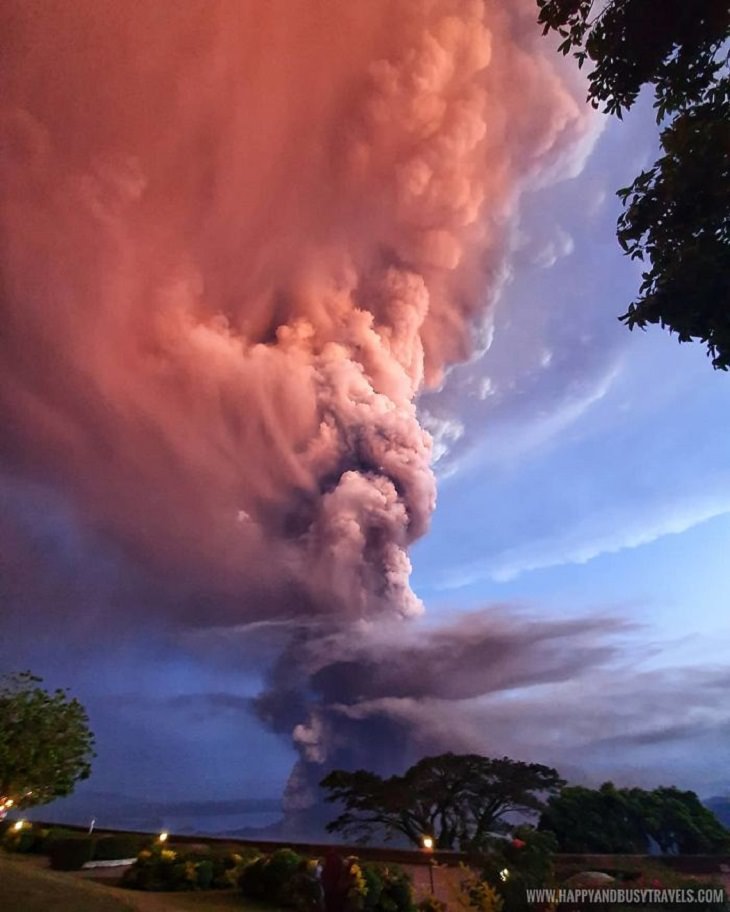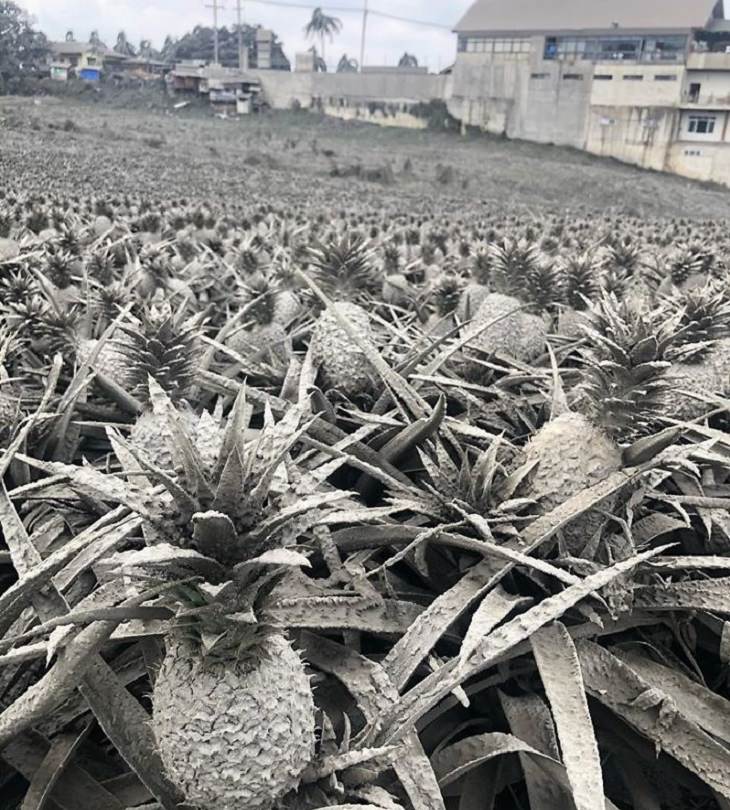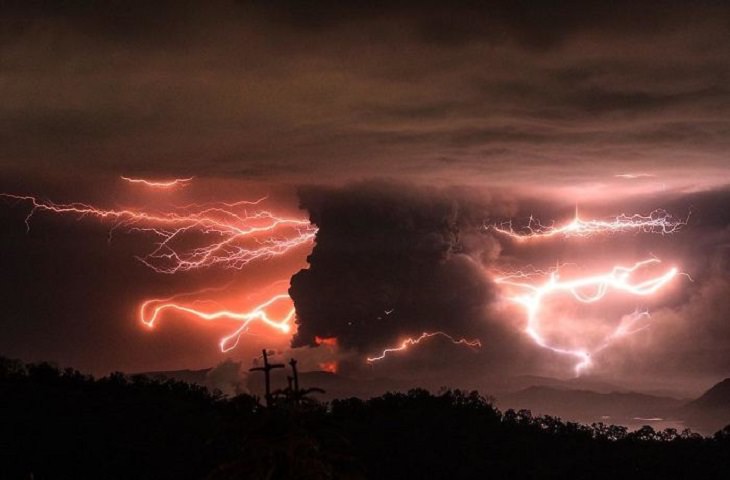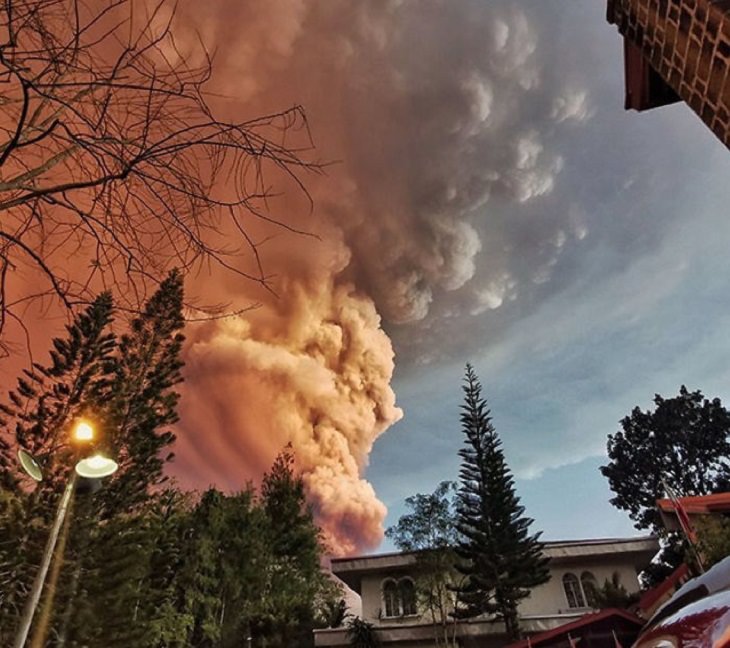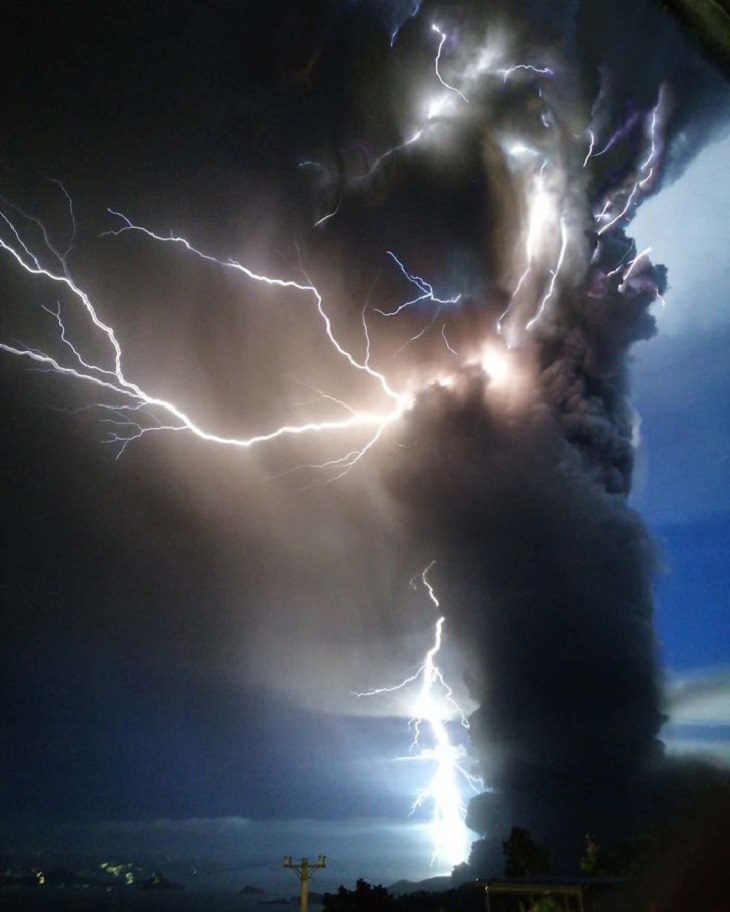 As one can see in the photographs, the smoke coming out of the volcano goes up 5-8 miles (9-14 km) high. Because of this and because of the dangerous history of the volcano, the defcon in the area was elevated from 2 to 4, and it was decided to evacuate about half a million residents living in a 10 mile (16 km) radius.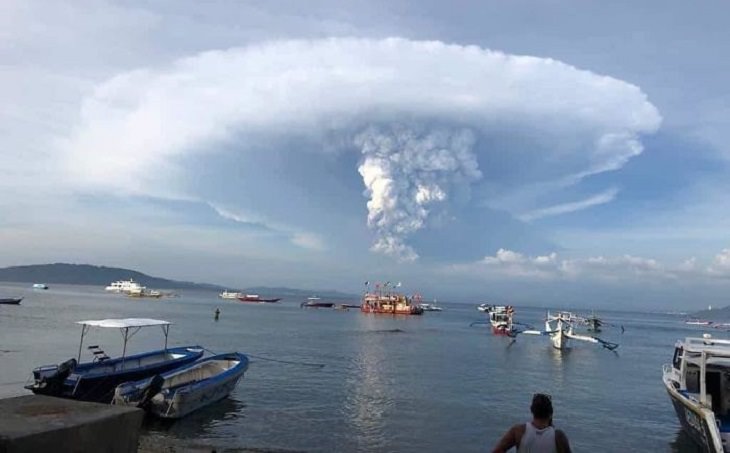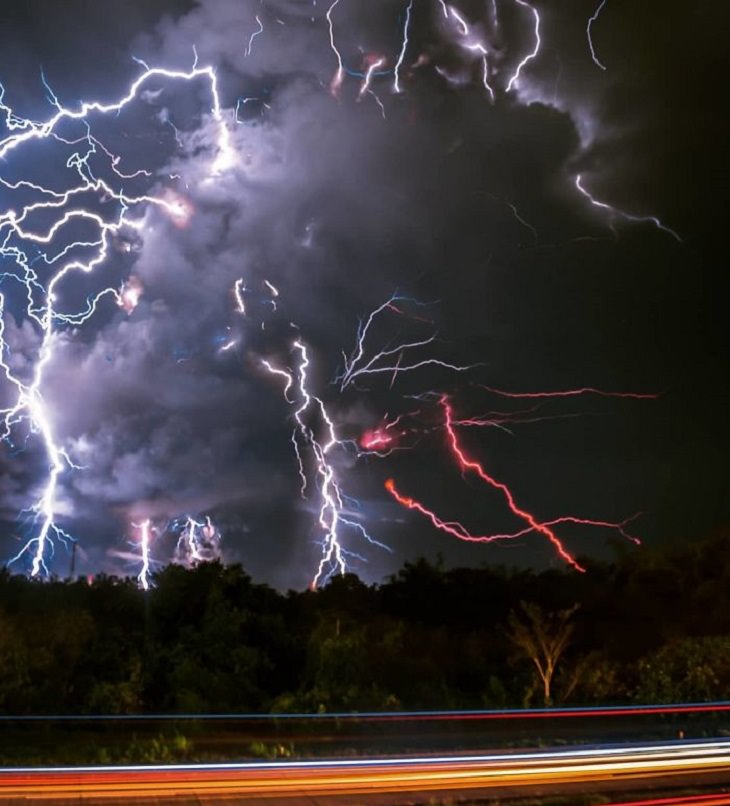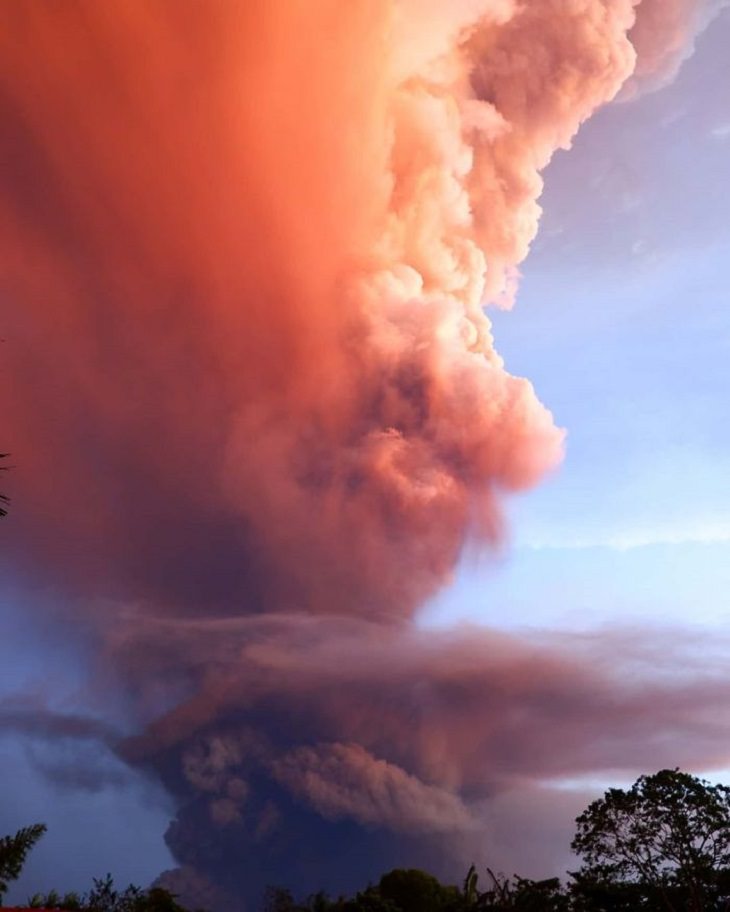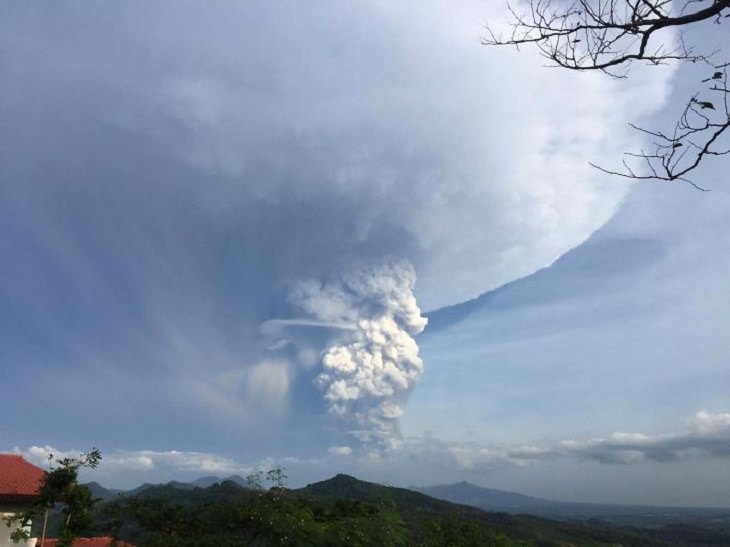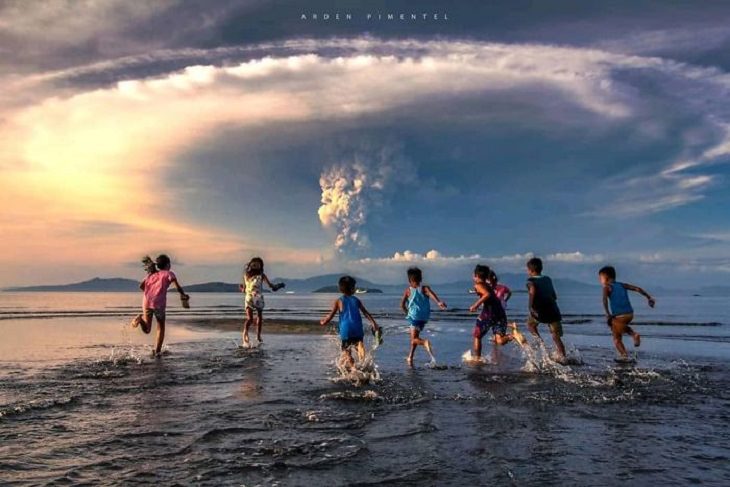 Images sourced at: boredpanda