The internet is home to a great many strange things, be them pictures of moments gone wrong or tidbits and suggestions thrown out into the universe by all and sundry. Some of these may be little golden nuggets that we're all looking for whereas others may turn out to be a hot mess. This goes doubly so during holidays and festivities. We're always looking for new family traditions to start and interesting ways to make holidays like Thanksgiving more entertaining and unique. This Thanksgiving, we've rounded up a few…erm… interesting turkey day "traditional" food items from a few internet users. Now we leave the decision up to you. Hit or miss?
1. This family that decided to use a new type of oil in their food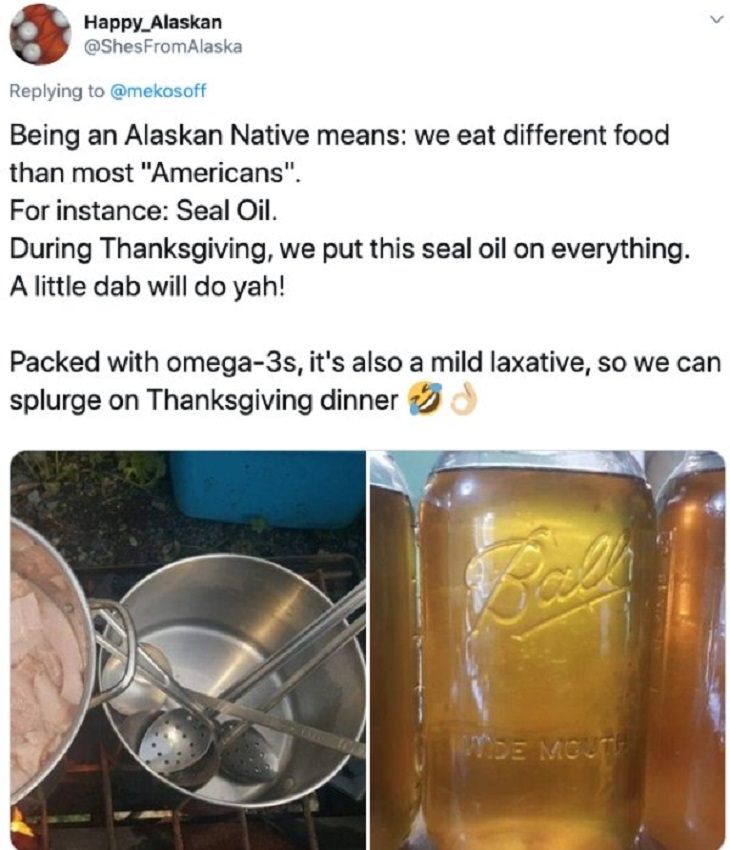 (acidcow)
2. Do you like your tomato soup with chocolate frosting?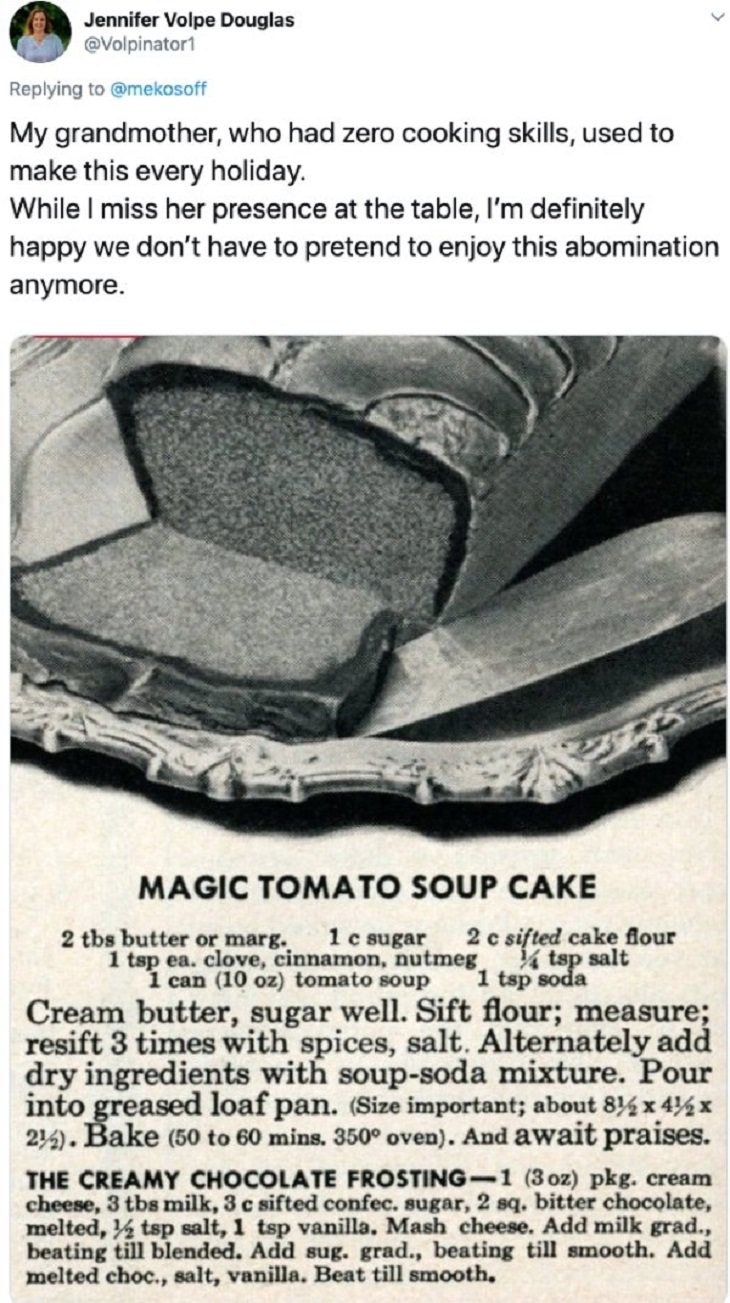 (acidcow)
3. Perfect snacking food if you're not the most proficient cook, I suppose

(acidcow)
4. A great way to get a dose of dairy and vegetables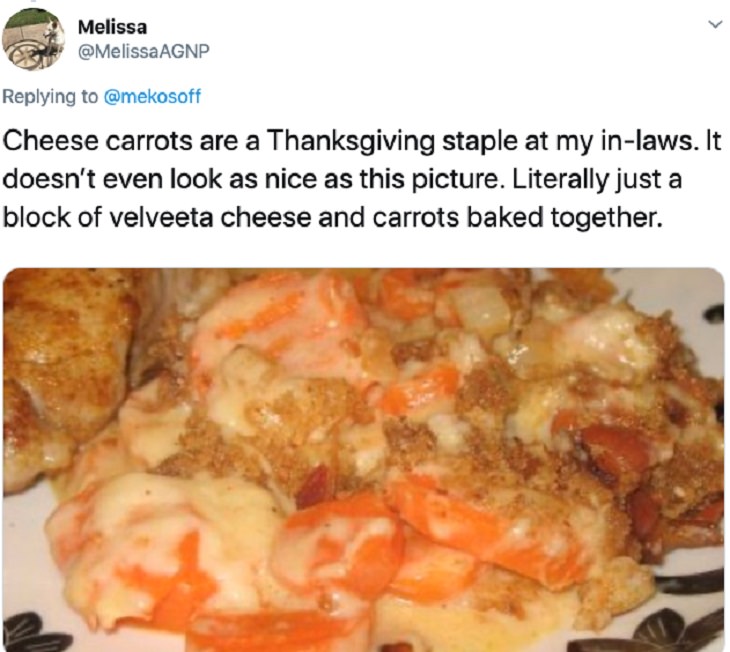 (acidcow)
5. A unique (sort of) new spread to go with everything else. At least it's easy to use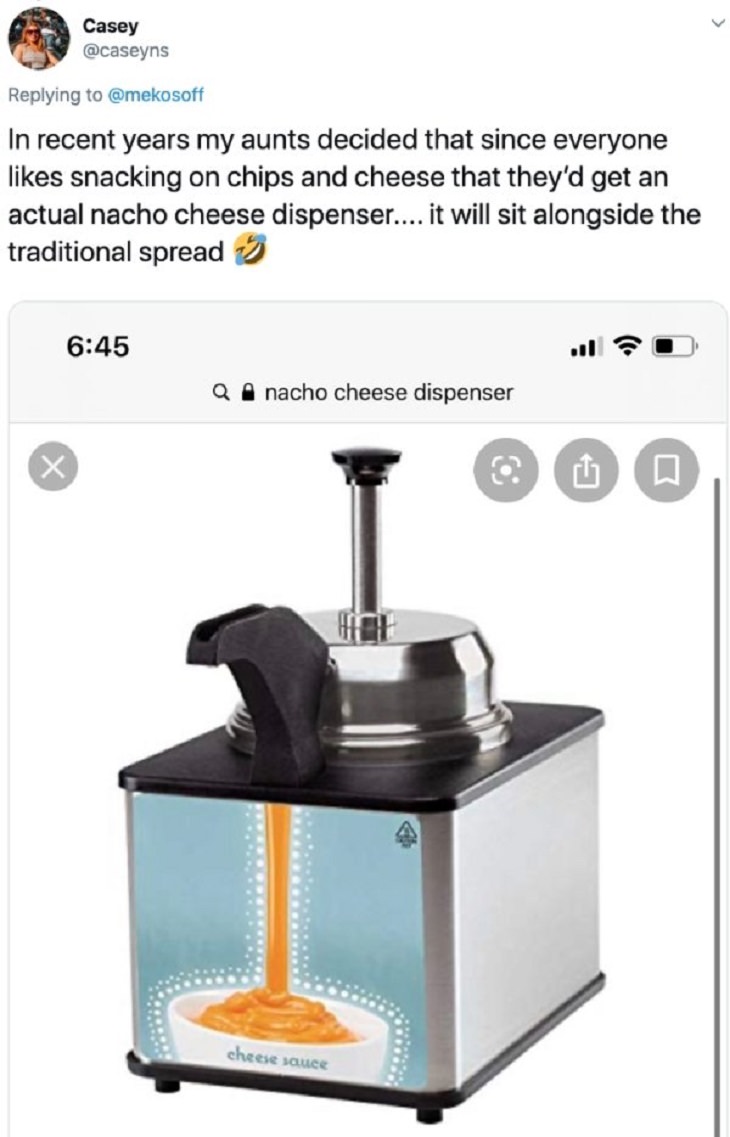 (acidcow)
6. Here's an interesting take on a salad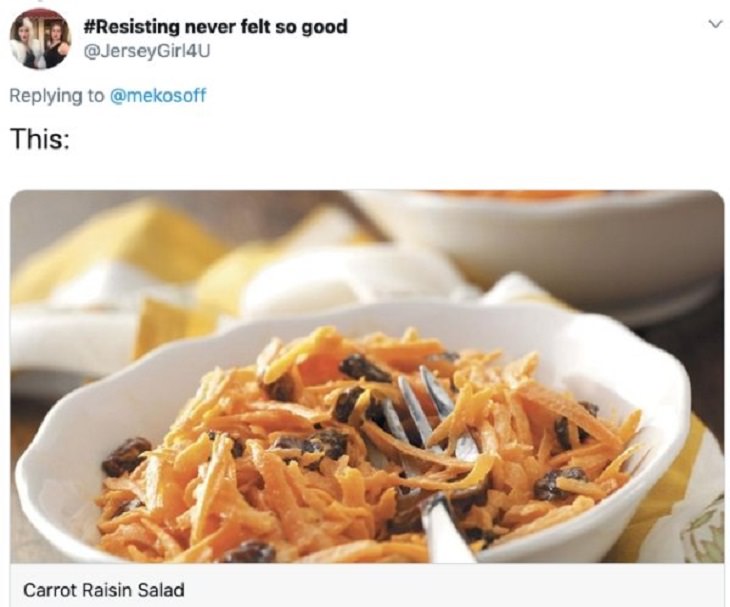 (acidcow)
7. Nope, this one is better

(acidcow)
8. Okay, I changed my mind. THIS is the ultimate salad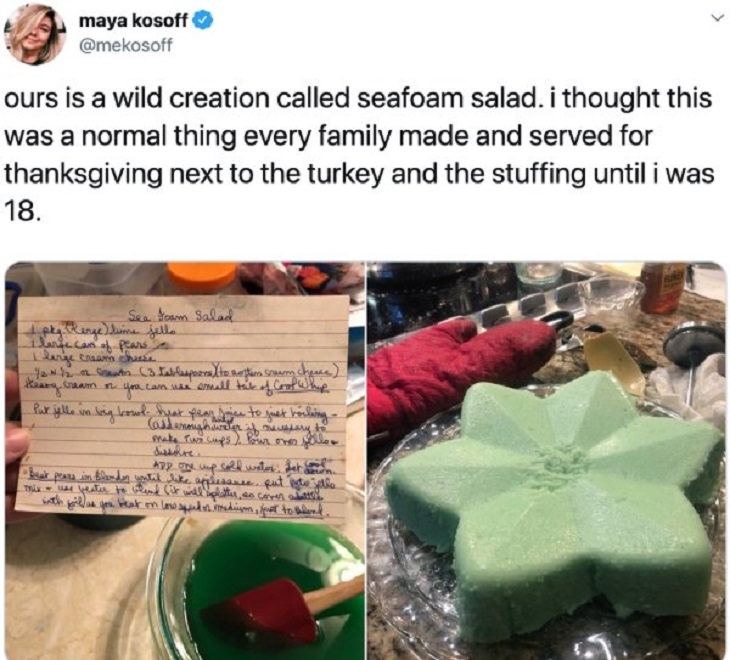 (acidcow)
9. Another great snack recipe, with almost all the food groups!

(acidcow)
10. Okay now this beauty here is a snack for the cooking-proficient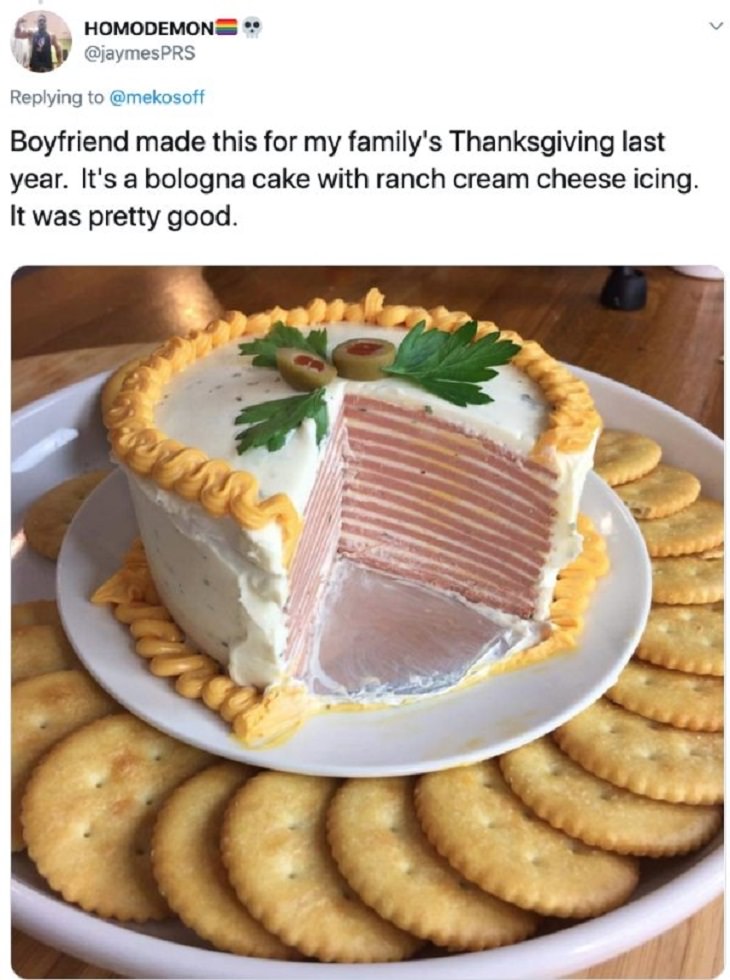 (acidcow)
11. Too many vegetables can spoil it

(acidcow)
12. How about something with more green? Not the green you think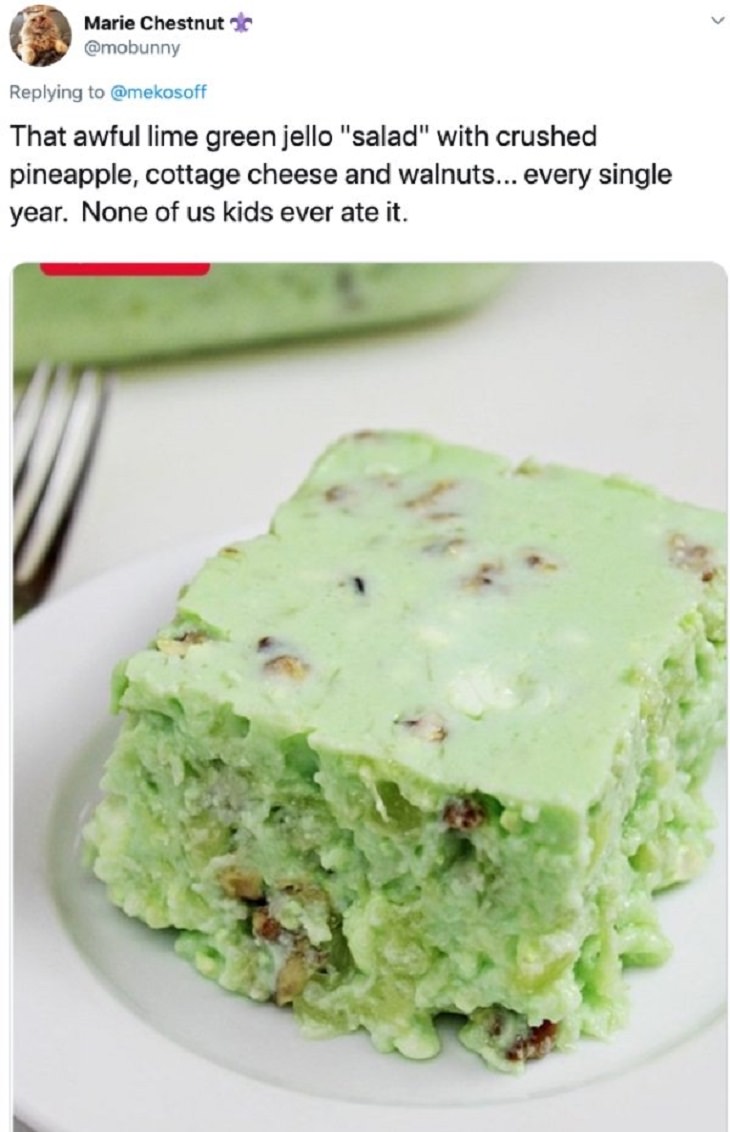 (acidcow)
13. A foolproof and fun way to get the perfect graham cracker crumbles

(acidcow)
14. It's like onion Mac 'N Cheese, but without the Mac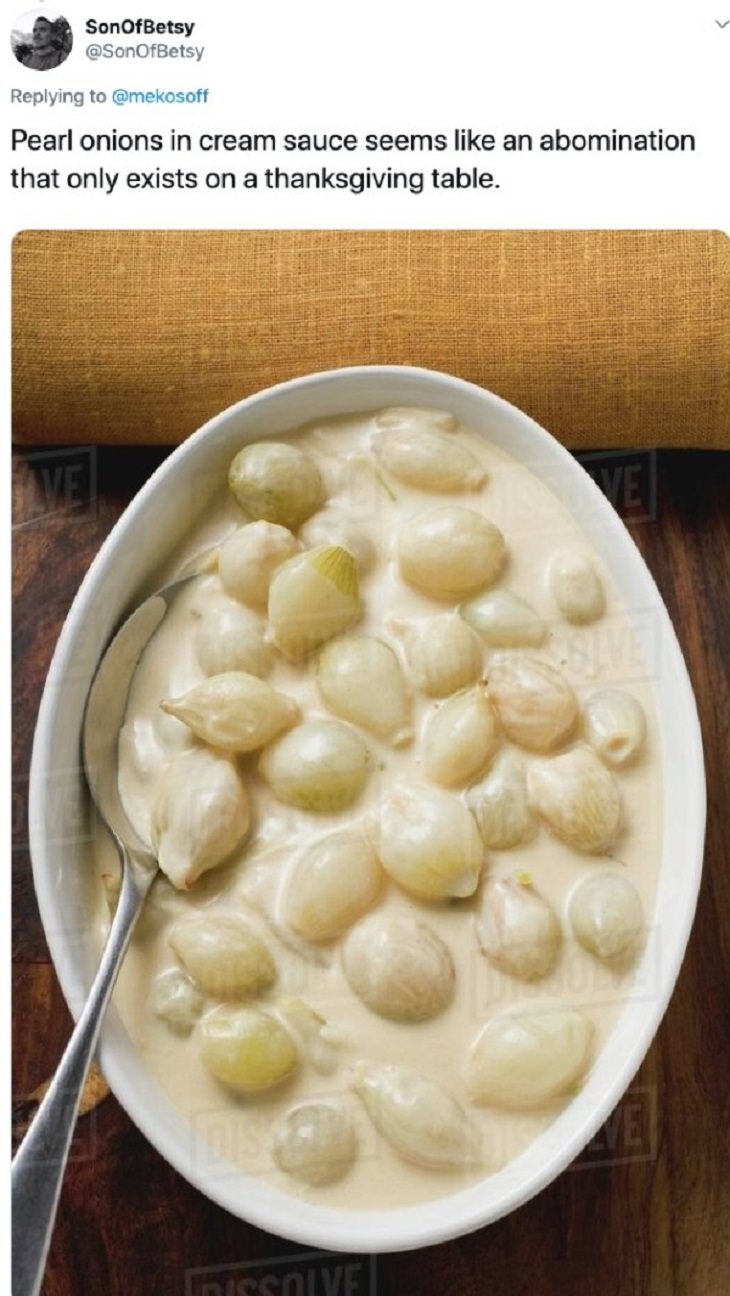 (acidcow)
15. Anyone hungry for lungs?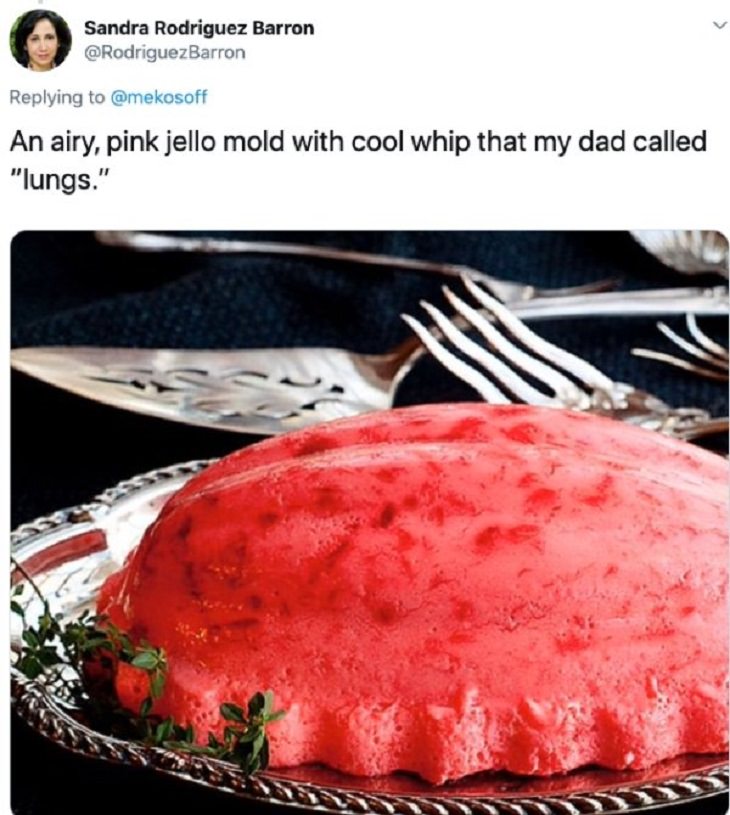 (acidcow)
16. No? Liver it is!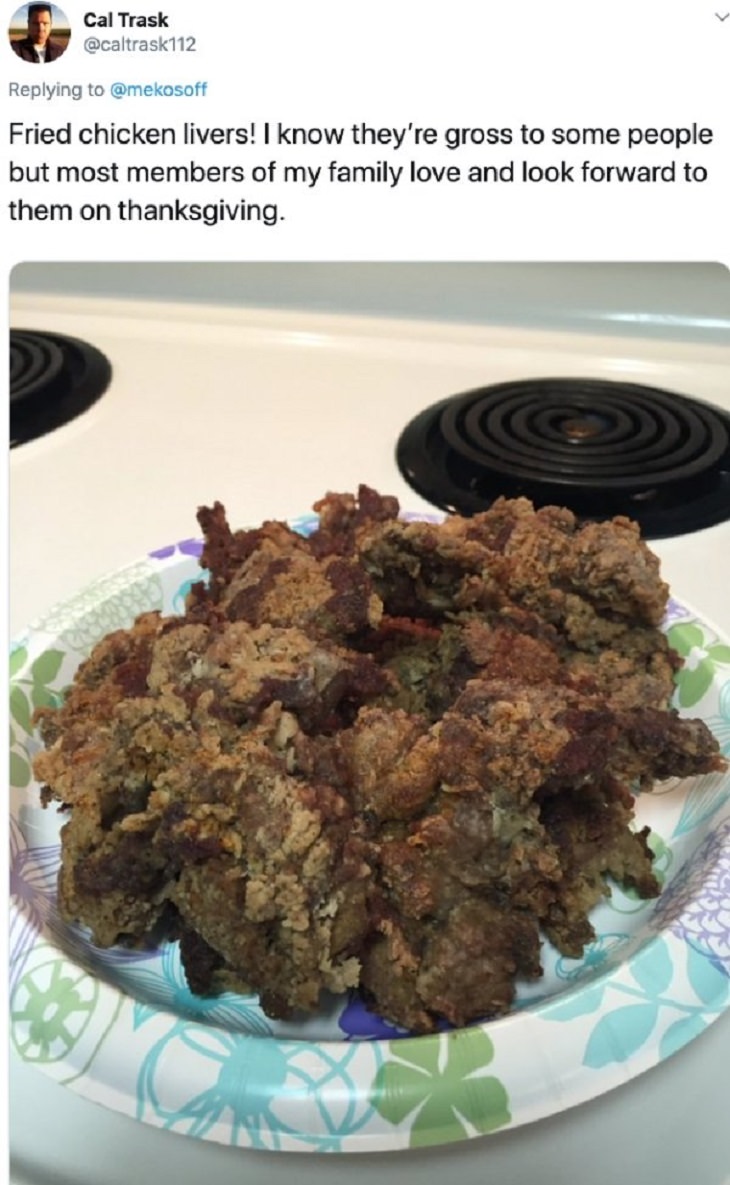 (acidcow)