Evolution is the biological process that resulted in the world we have today and the 2 million discovered forms of life present on it. Evolution tracks the origin of birds to bird-like reptiles from the era of dinosaurs, while many other species are believed to have evolved from aquatic worms that lived almost 600 million years ago. The genealogy of mankind can be traced back to primates that, through the process of natural selection, began to walk upright, and eventually develop skills like hunting, building, and inventing. The evolutionary chain of Homo Sapiens (modern day man) follows the cycle of growth from primate to Neanderthal and finally to the cell-phone wielding species we are today. This artist decided to give a comedic twist to the chain, with these 20 pictures.
1. Evolution through Terror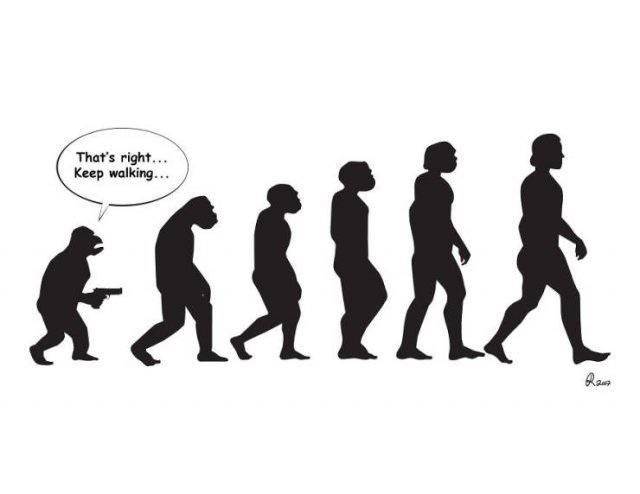 2. Are we there Yet?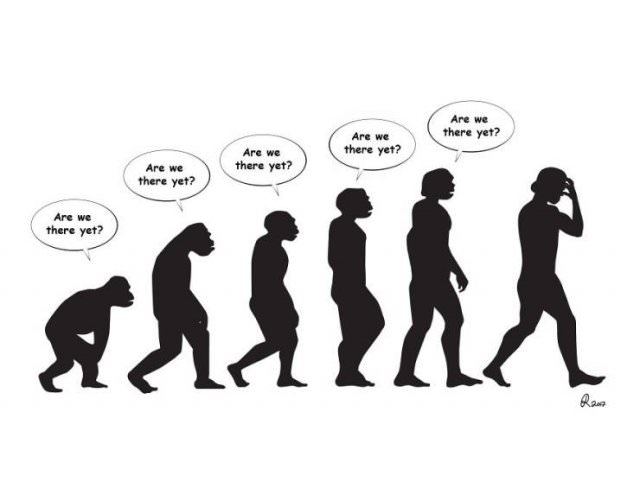 3. Don't you just hate line-cutters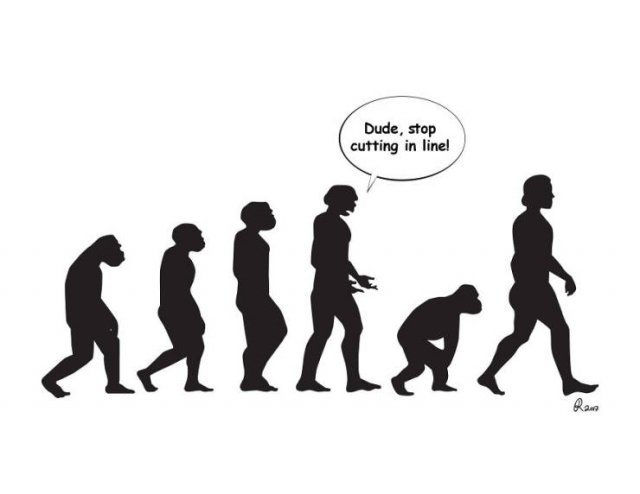 4. Ow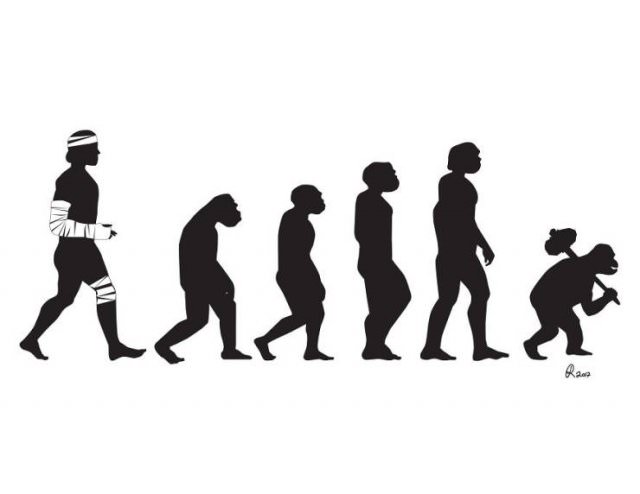 5. There's more than one way to follow someone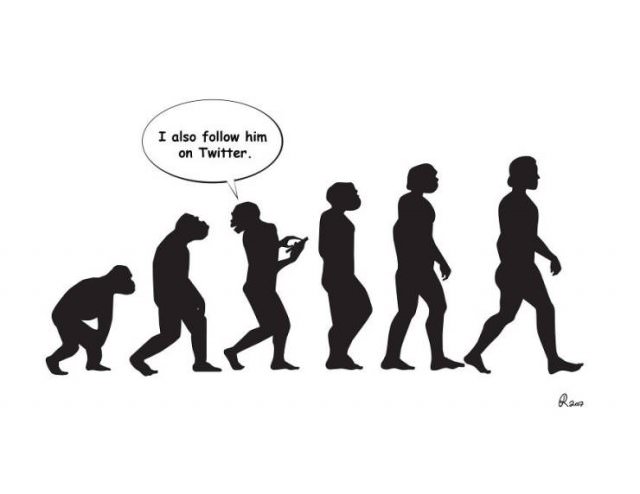 6. Have you heard the good news?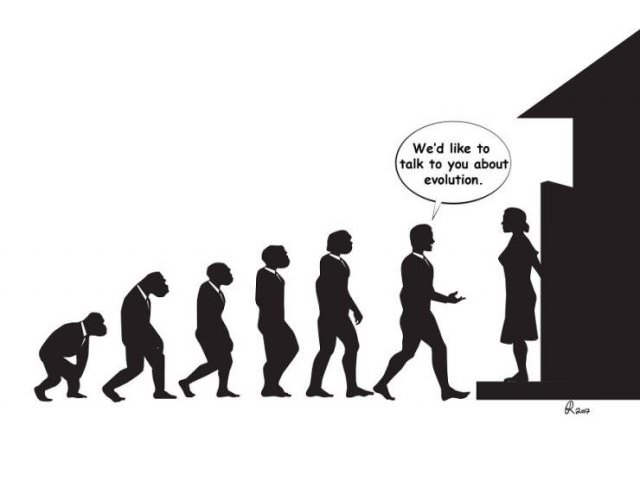 7. The benefits of knowing a VIP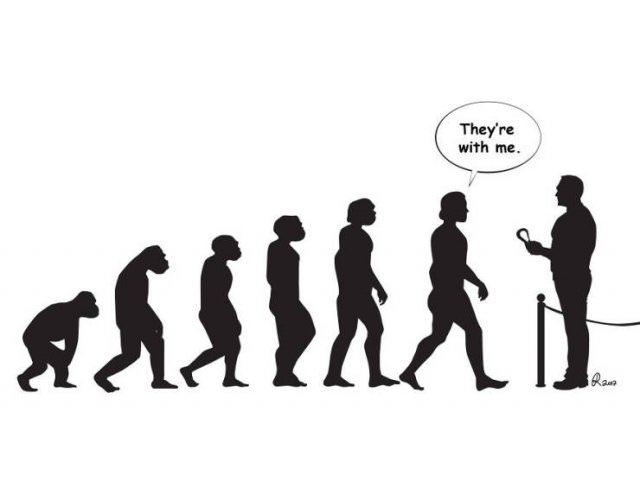 8. I think we're lost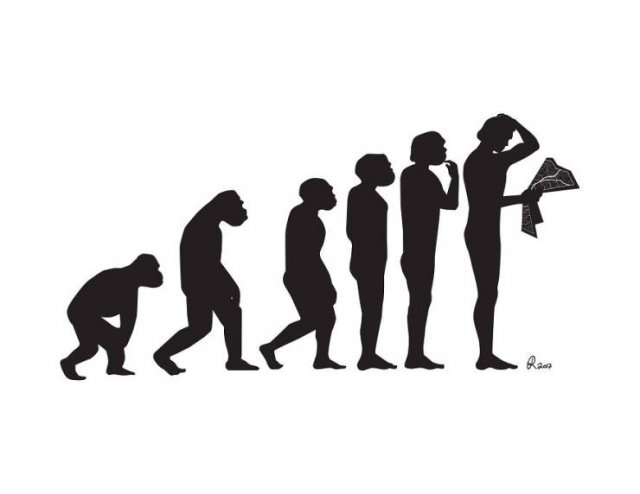 9. No back-seat driving!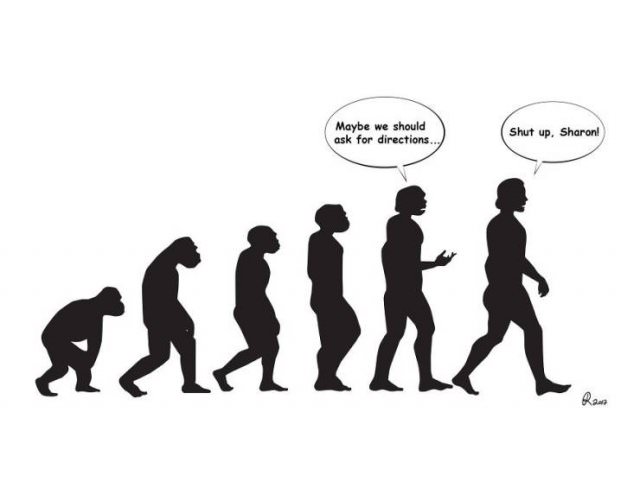 10. Oh god, where could they be?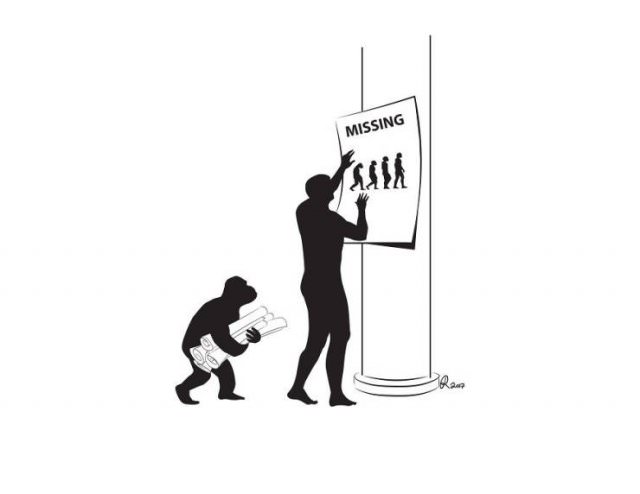 11. Just smile and wave, boys… Smile and wave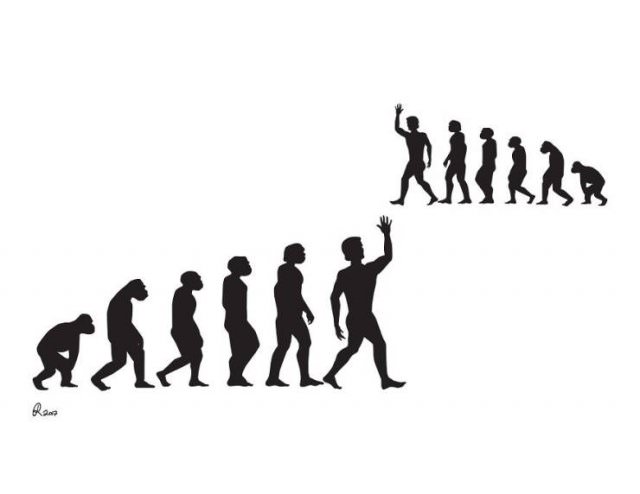 12. This is why it sucks to be at the end of the line
13. Well… This is different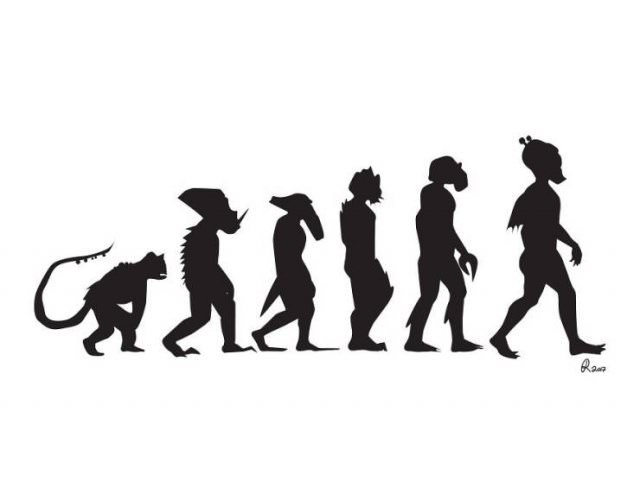 14. 00Evolution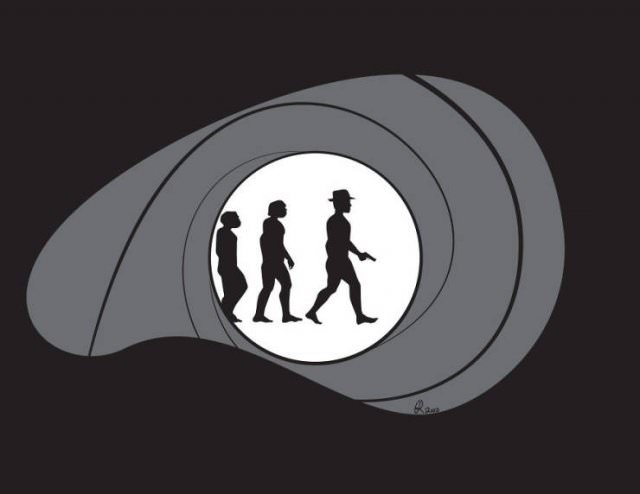 15. Inter-Evolutionary Love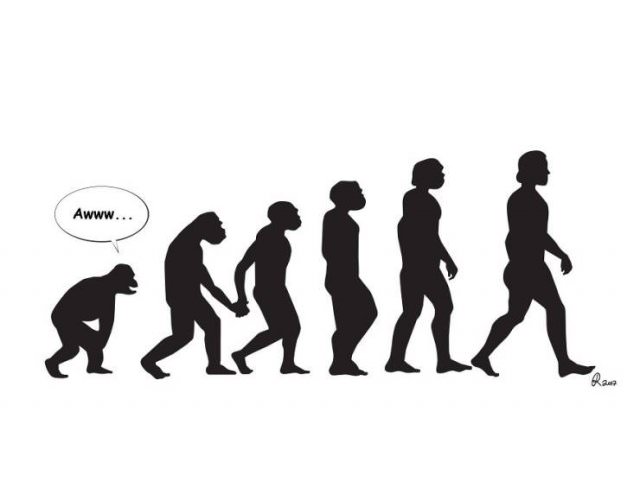 16. Drive slow. It's a Neanderthal Crossing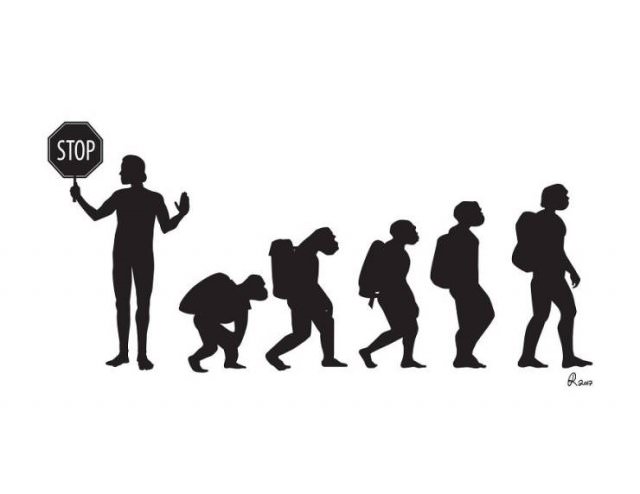 17. The Primate still reigns supreme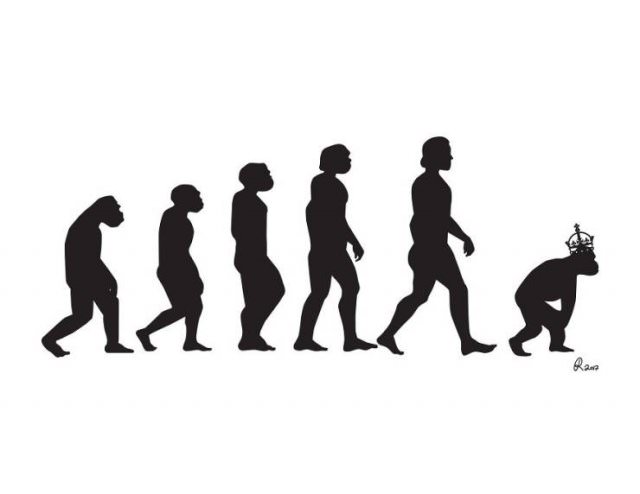 18. I can feel it. Frodo still has the ring, Gandalf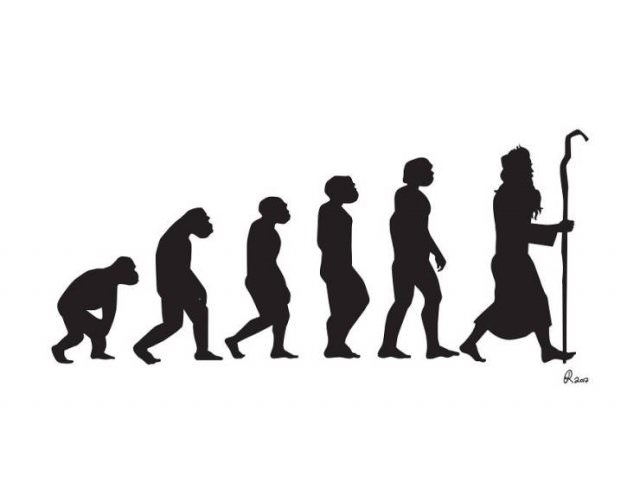 19. Viva La Evolucion!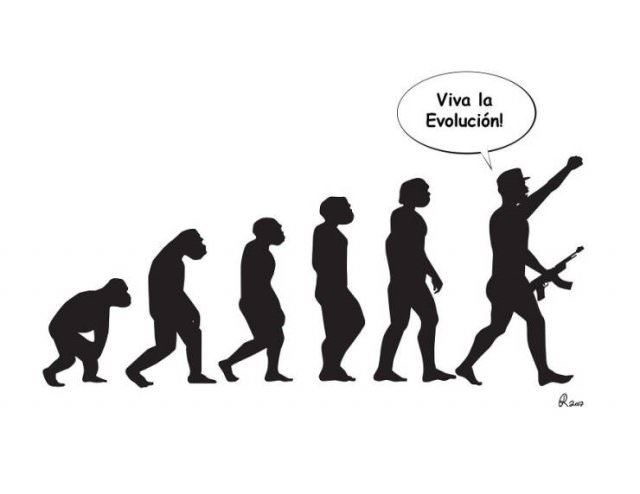 20. Nope, I'm not going that way