In this world of picture-perfect moments, almost every great moment is captured on camera and circulated to the rest of the world (or at least social media pages). These 25 epic comedians, including some big-name celebrities (and an animal!), found the perfect moments to pop in front of the camera, stealing the spotlight completely from somebody else. These are the ultimate photobomb moments.
1. Hang on, honey, I want to find a better view.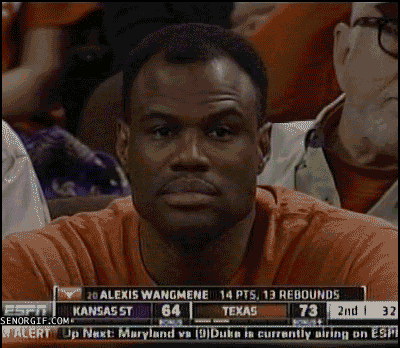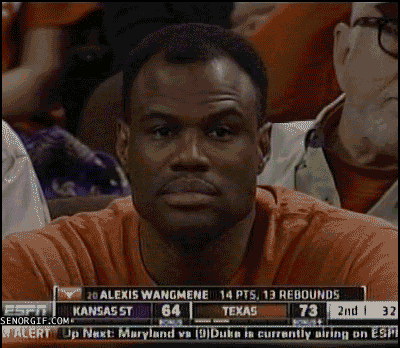 2. Holy crap, where did you come from?!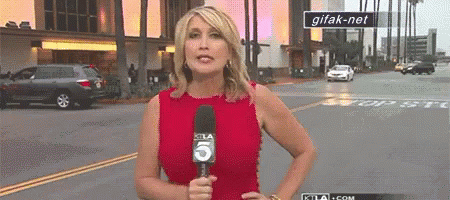 3. Yes! Now is our moment to show the world our amazing acrobatic act!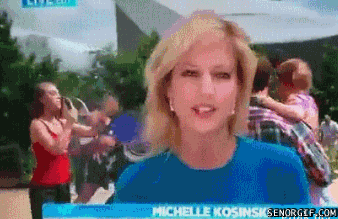 4. Lebron James and his epic face!
5. Wait for it… Wait for it…!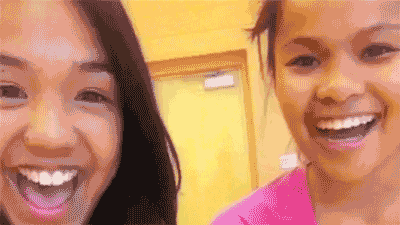 6. Yeah! Whoo! It's the Oscars!
7. I know who you were really looking at.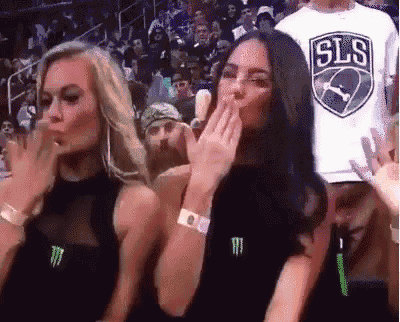 8. Hugh Jackman knows exactly what to do when the cameras are on.
9. This mascot is really representing for his team.
10. Surfs up, bro!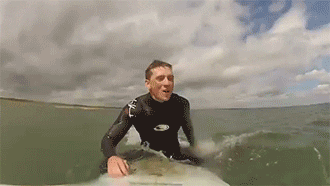 11. This man really tried to grab the opportunity when it arose.
12. This is why Craig Sager wanted to sit behind the Smiths.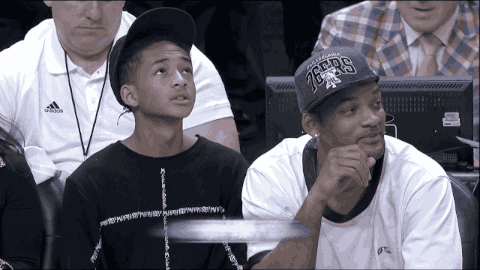 13. This man saw a camera as he was leaving the dollar store and decided to dance his way out.
14. Why you can't not love Jennifer Lawrence.
15. Best family portrait ever, featuring Jimmy Fallon and Jon Hamm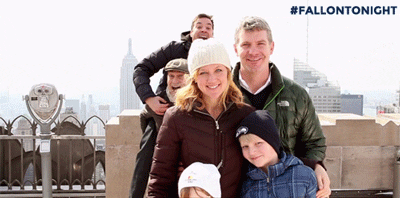 16. This girl will tolerate no photobombing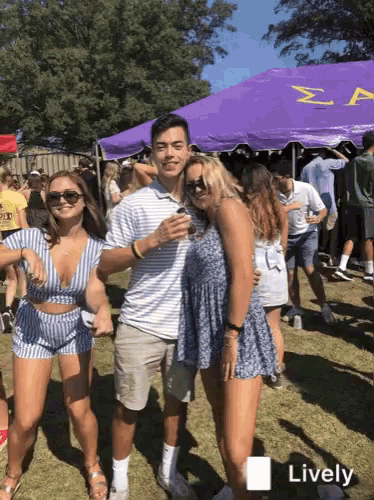 17. I changed my mind. THIS is the best family portrait ever.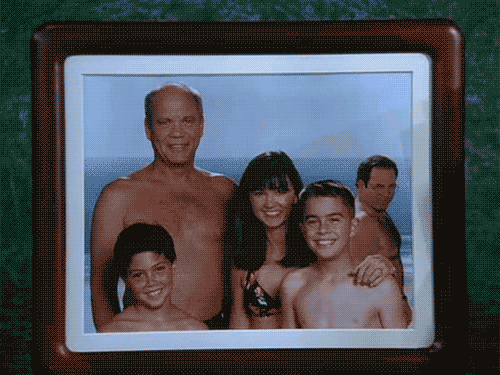 18. Dance, dance, dance like everybody is watching!
19. As a Guns 'n' Roses fan, all she's ever wanted is to lick Slash.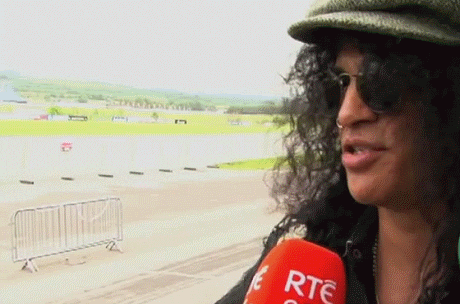 20. Sherlock Holmes sneaking into the picture real quick.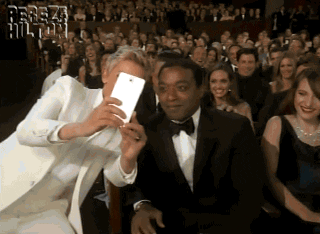 21. But Brad Pitt takes the win!
22. A nice photo op of the ex-president and his wife… or not.
23. Now you see me. Now you don't.