A Doctor Overhears a patient being rude to the staff. After some time passes where the patient, an older gentleman, was yelling and cursing at them, the patient enters the doctor's office.
He immediately complains to the doctor about a cold he has. The doctor simply asks for him to open his mouth. The patient does so irritably.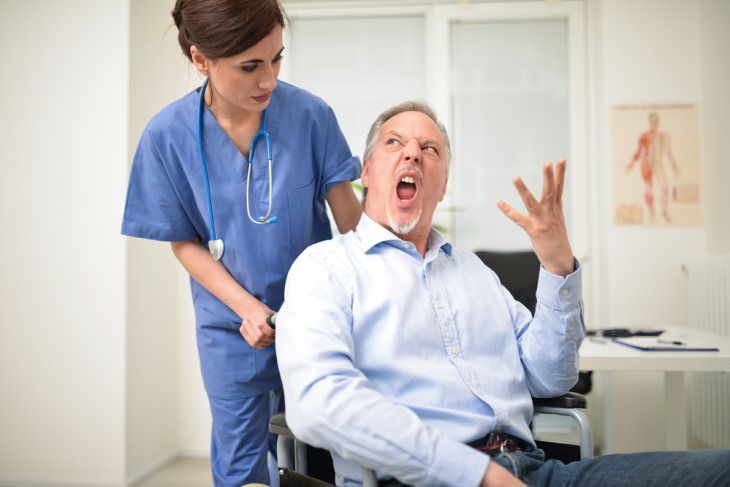 The doctor puts in the thermometer and asked the patient to hold it in his mouth for a minute.
After a few minutes of checking the patient. The doctor confirms that he does have a serious cold and recommends medicine and bed rest.
The patient immediately begins once again to complain, this time about the doctor himself. He shoots a steady stream of profanity at the doctor for a few minutes and then takes his leave.
A nurse walks in checking on the doctor to see if he is okay to find him smiling and happy as ever. The nurse becomes confused and asks: "Why are you so happy doctor? That man was a real asshole if you'll pardon me."
The doctor smiles: "I know, that's why I used the correct thermometer."
​For more funny jokes scroll below.