The internet is a great invention. It enables us to see some of the most hilarious things from around the world. Case in point, these 10 hilarious photos below. They had me laughing out loud and I'm sure that they will give you the giggles too. Take a look:
1. What better drink will boost your energy?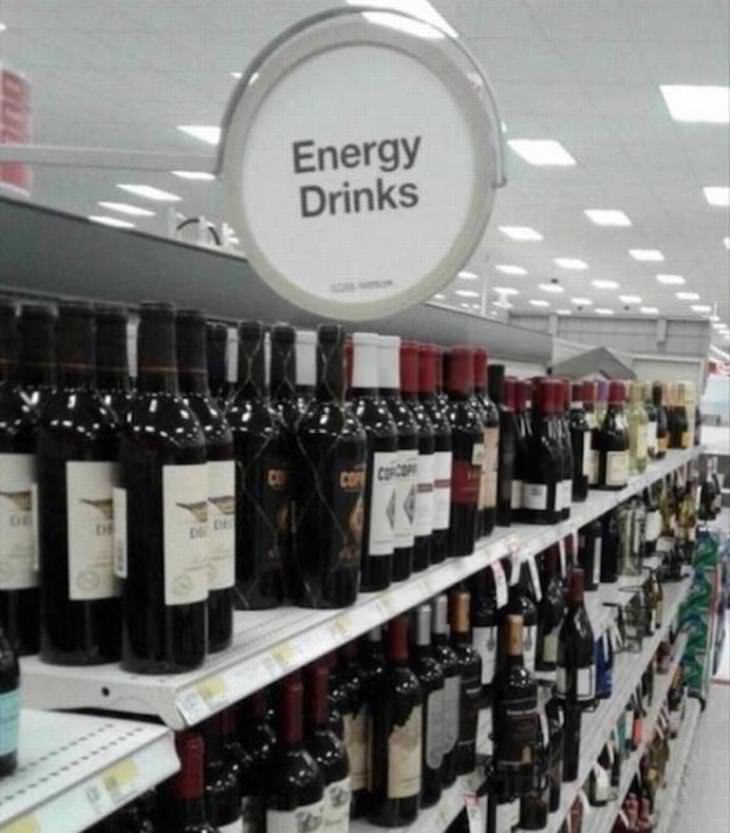 2. What log wouldn't scare off neighbors?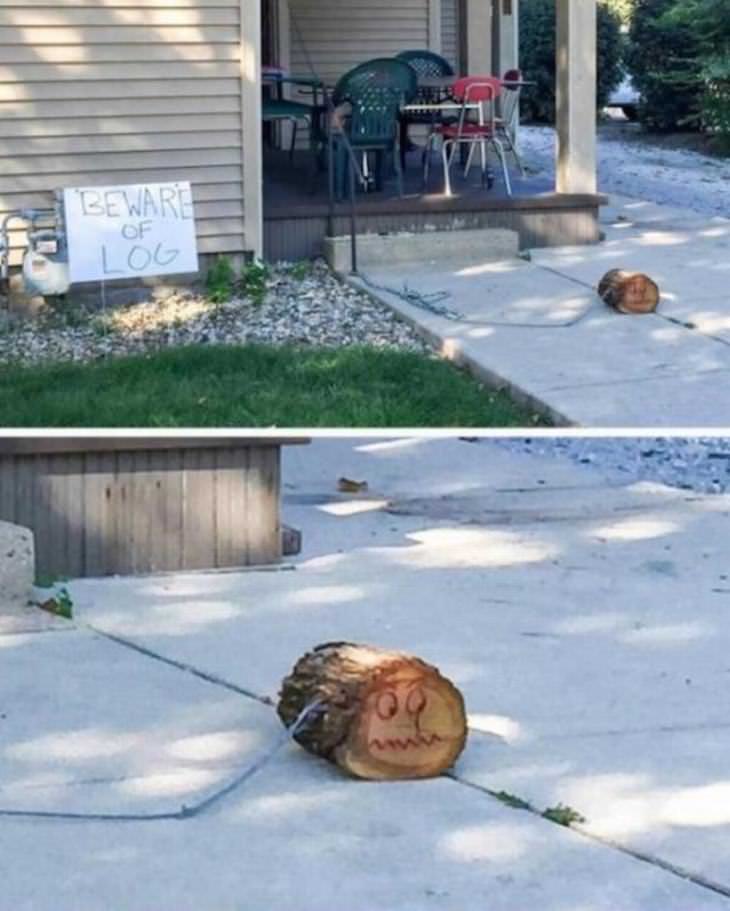 3. Not much of a difference is there?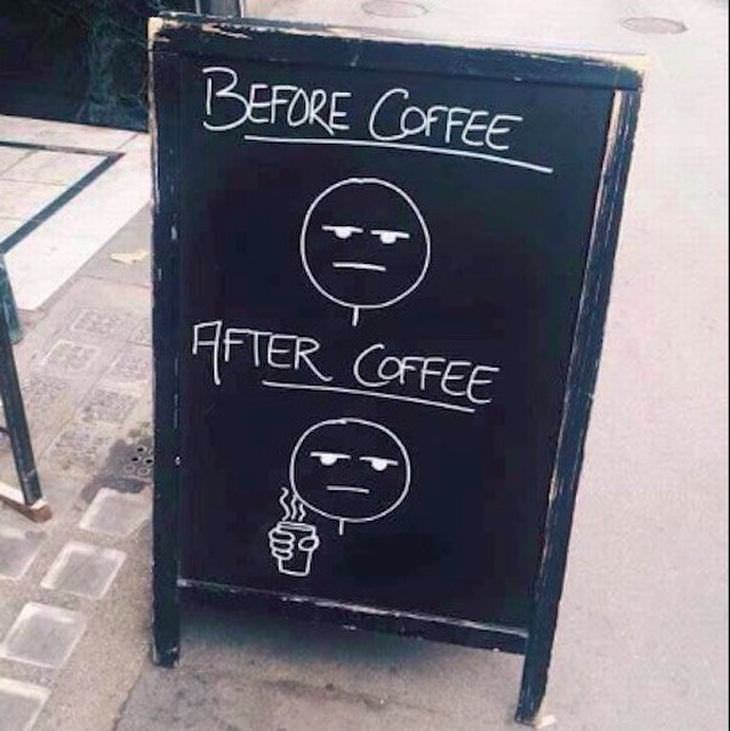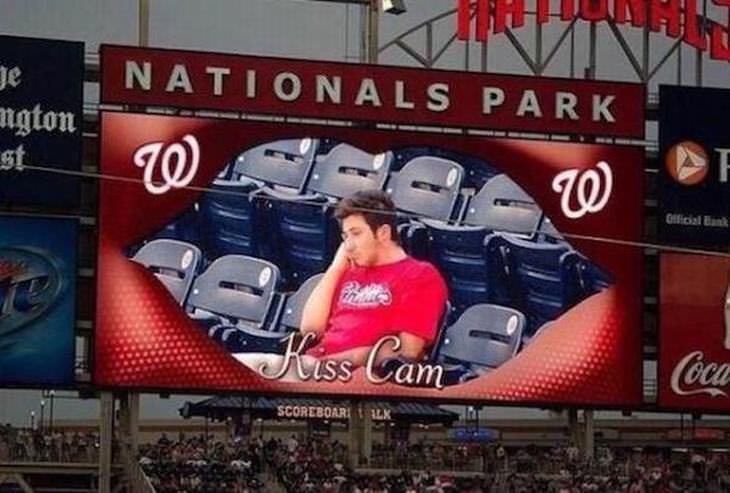 5. When you are desperate.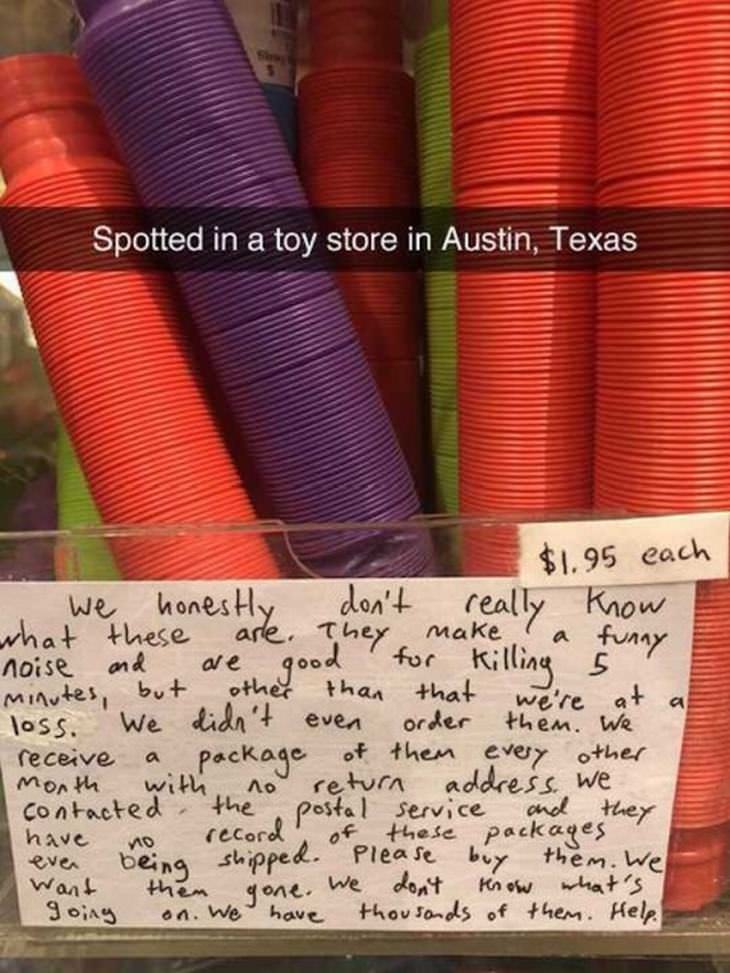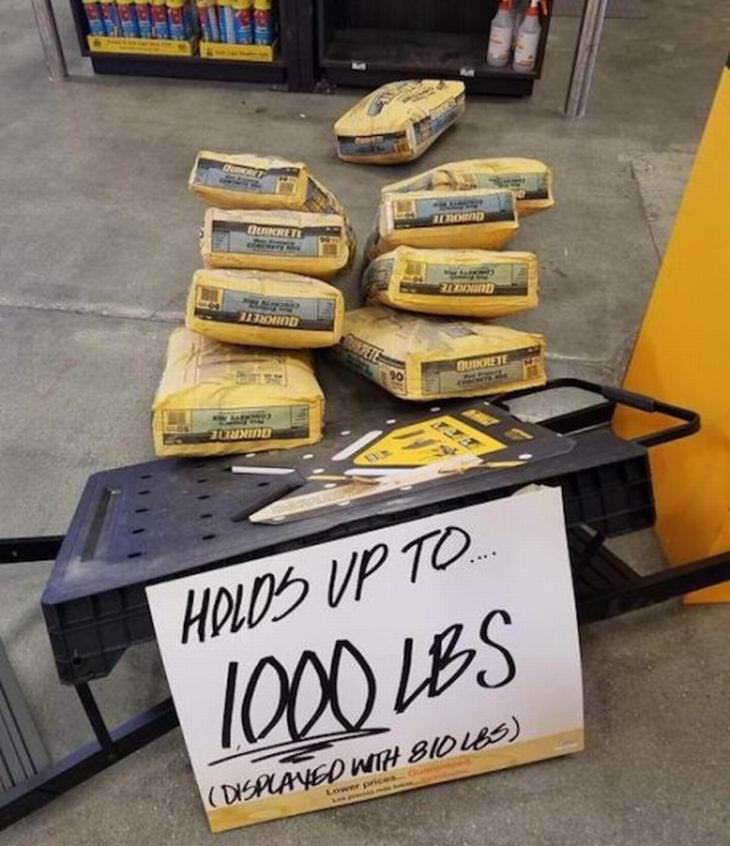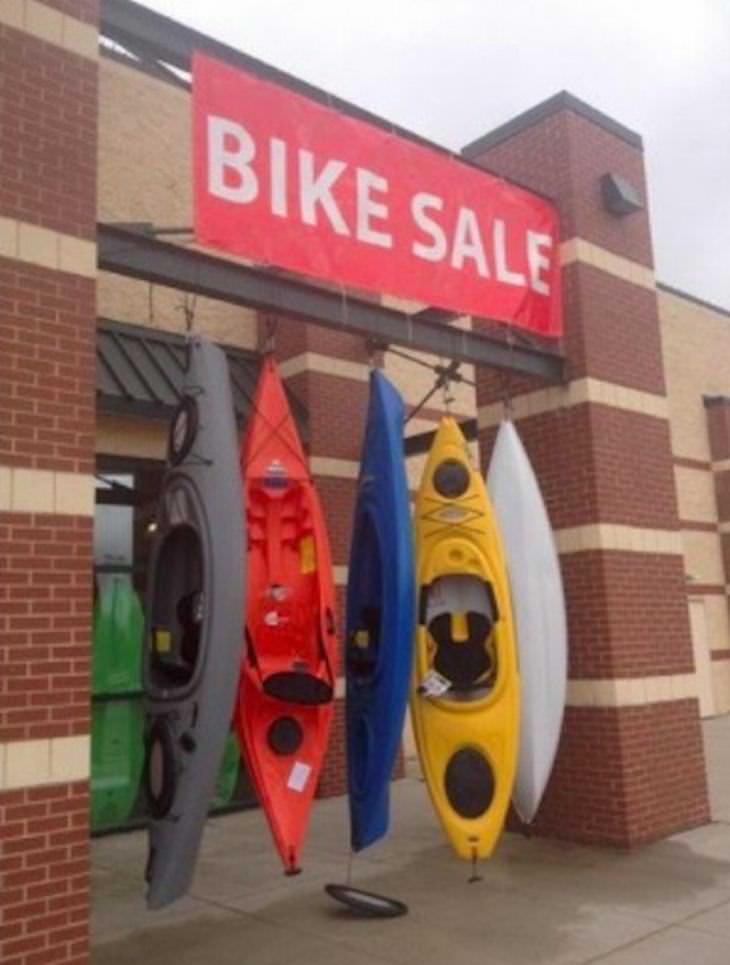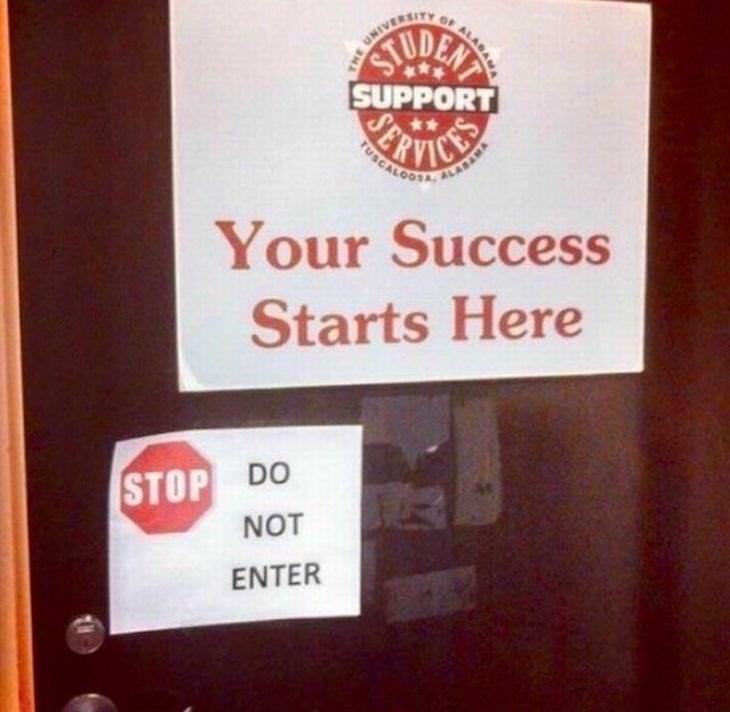 9. Basically, you're not allowed to do anything!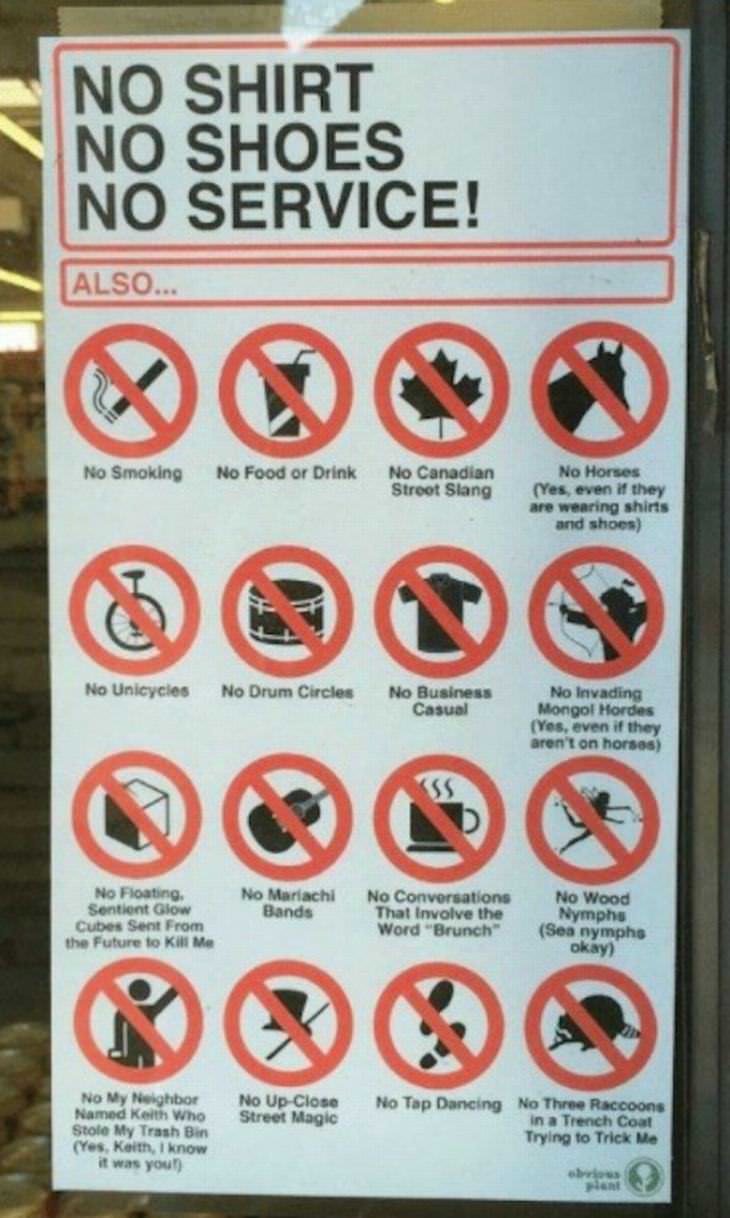 10. Wine is a great meal for one!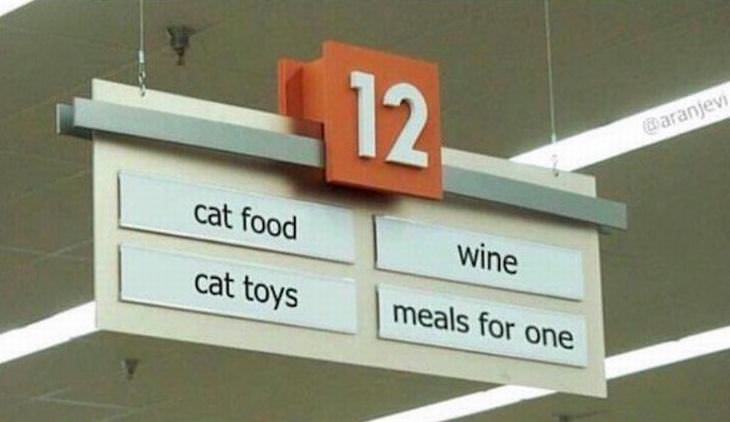 Know someone this article may benefit? Share It With Them
Share This Post