Despite many of their jokes being directed at women, men are often responsible for doing the most unbelievable things that they seemingly have no explanation for. All that's left to do is laugh, as you will see in the funny pictures below. Here are 20 hilarious photos that prove that men might just be from another planet:
1. Men's understanding of order.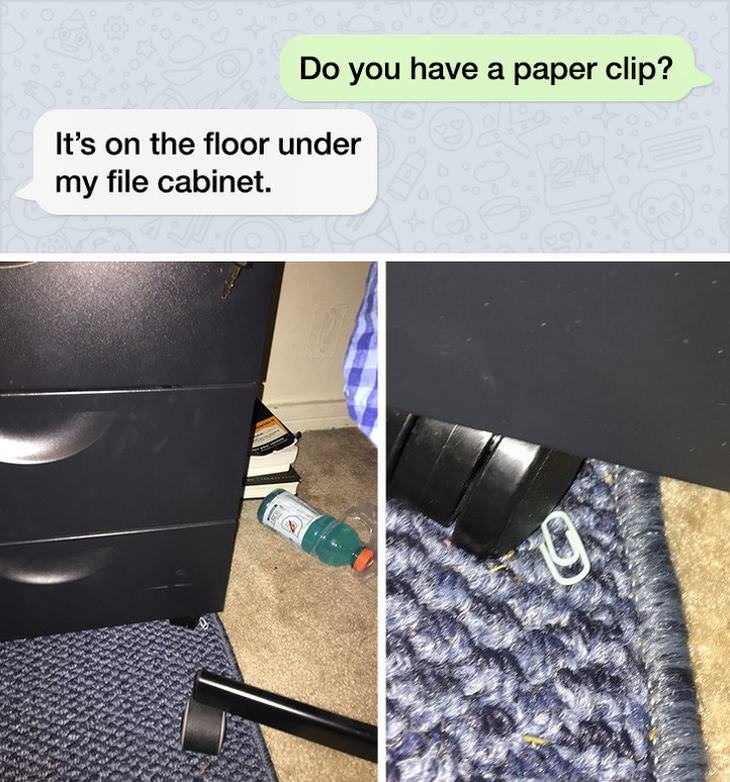 2. When a couple gets into a fight at their wedding due to the groom wanting to go home.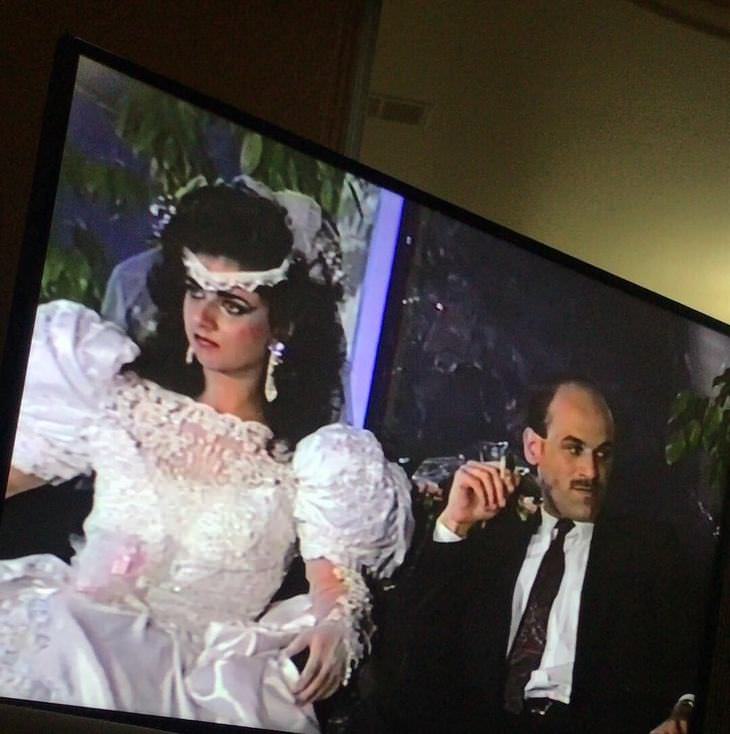 3. When you send your husband to buy a baby shower gift bag.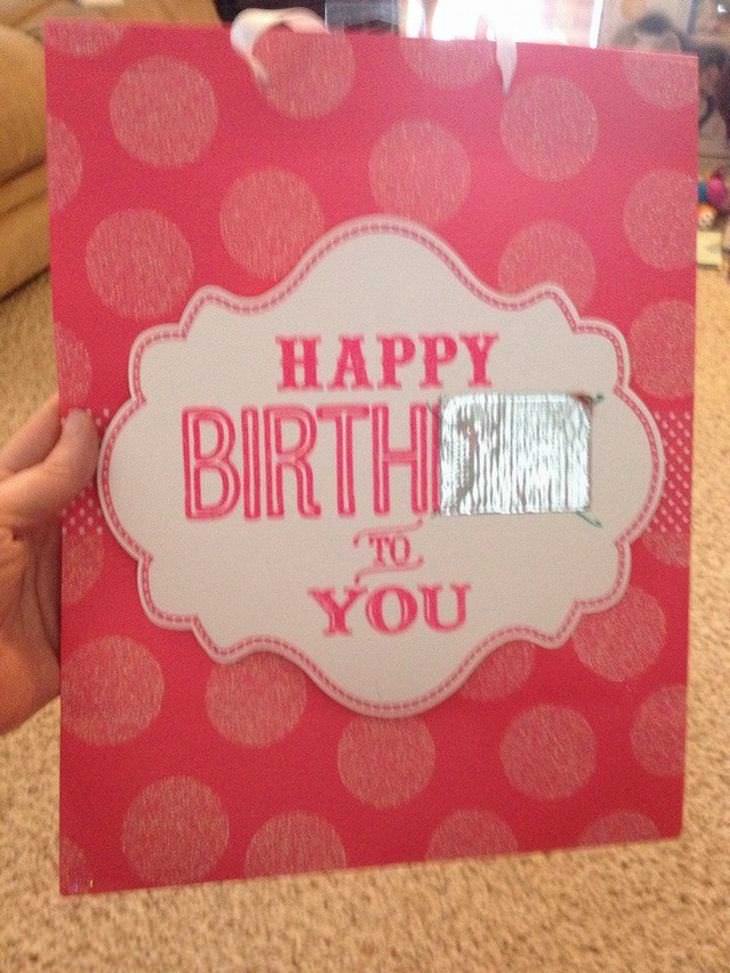 4. Correcting the consequences of a mistake.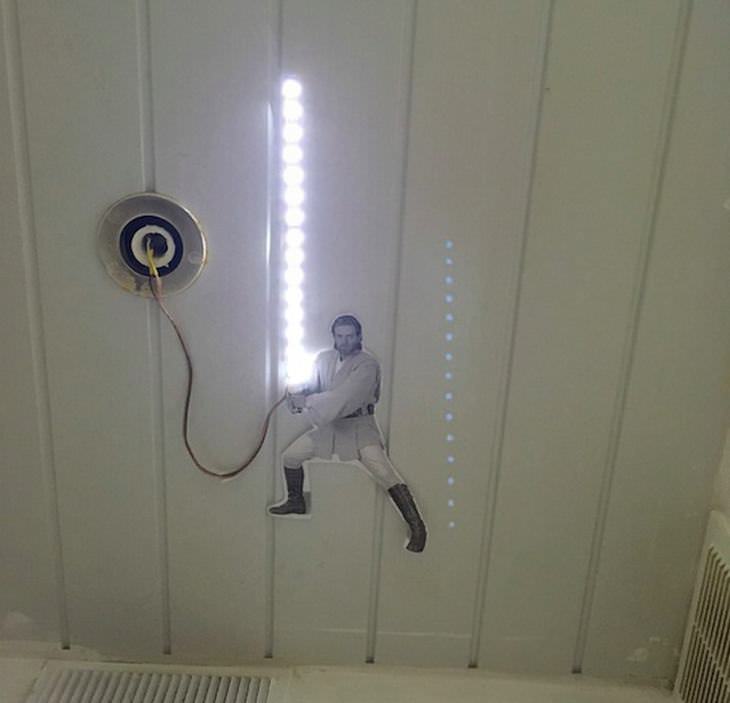 5. Finding a way out of a situation is easy.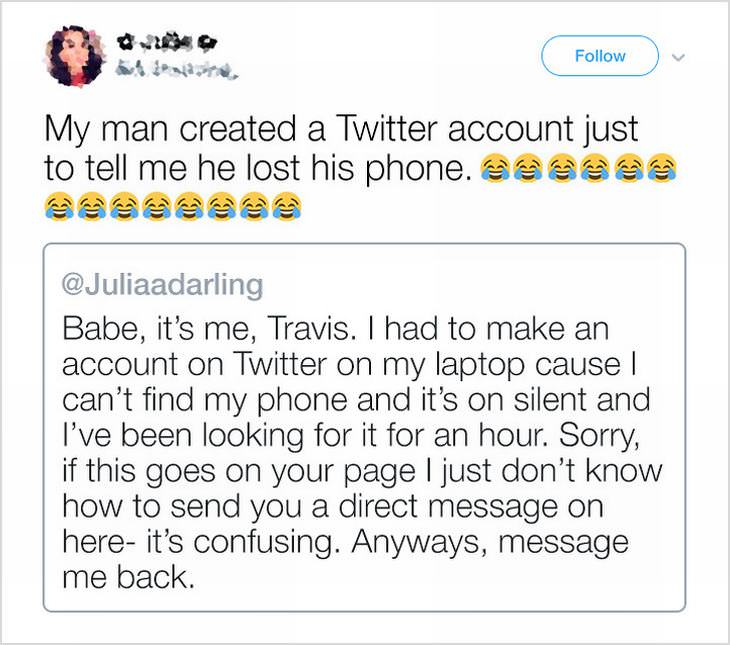 6. Jim Anixter has worn his pink hat at baseball games since 1967. He does so in order for his wife to recognize him on TV and know that he's at the game rather than cheating on her.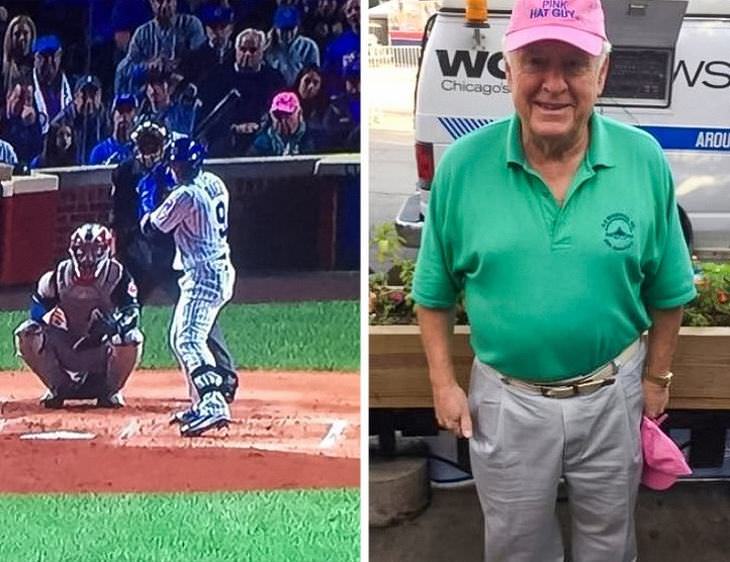 7. When you ask your husband to put some spaghetti on the stove to start dinner.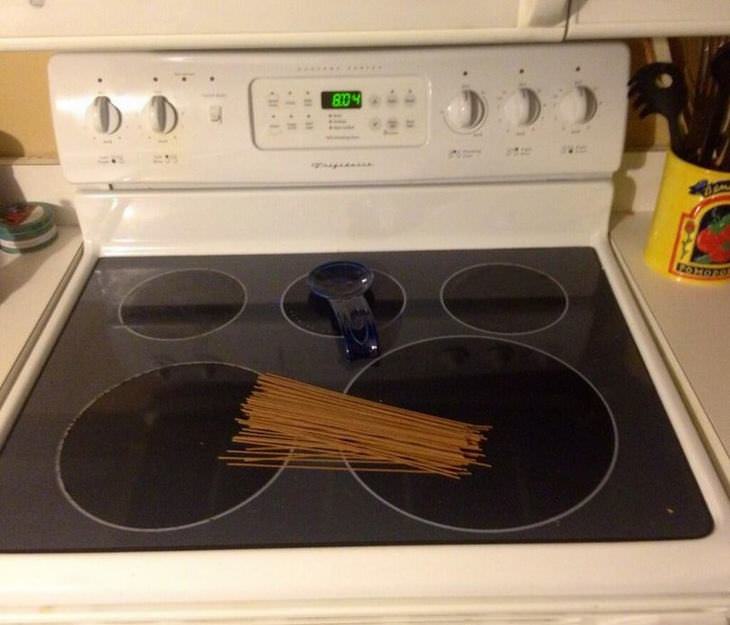 8. No-one's laughing, dad...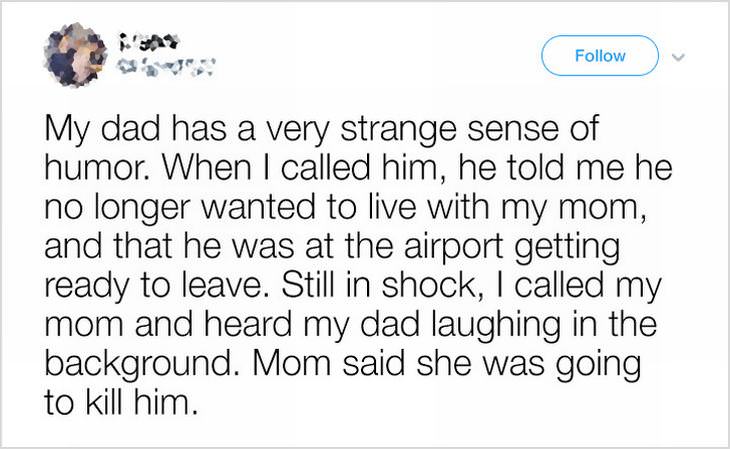 10. No woman lives up to his ideals.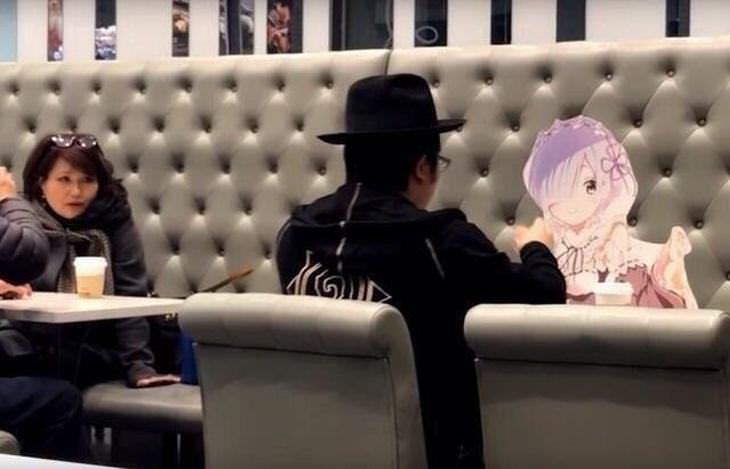 11. Men can get confused sometimes...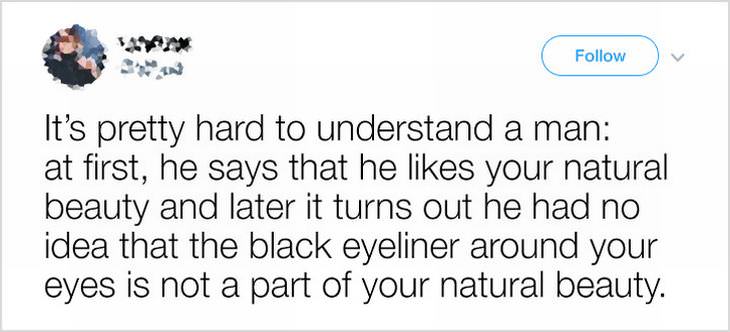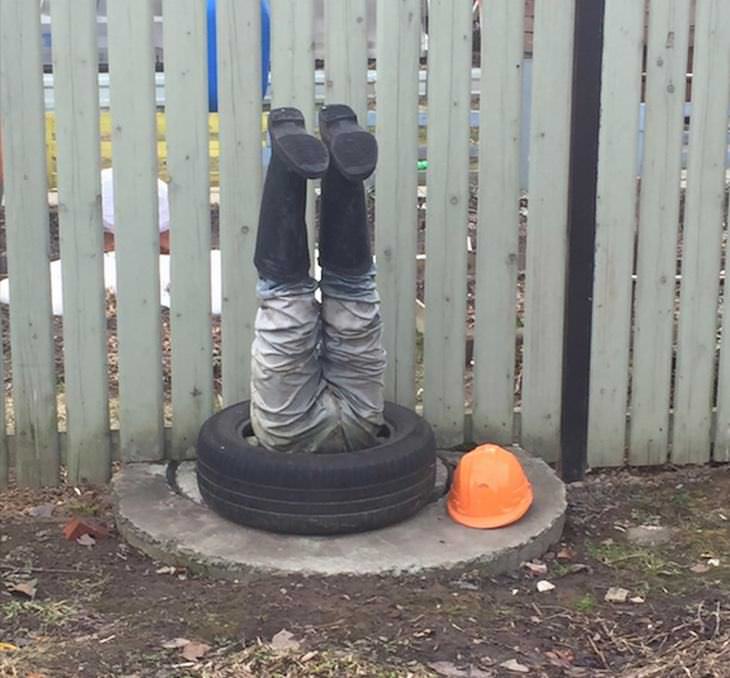 13. Sometimes, you need just need to bite your tongue...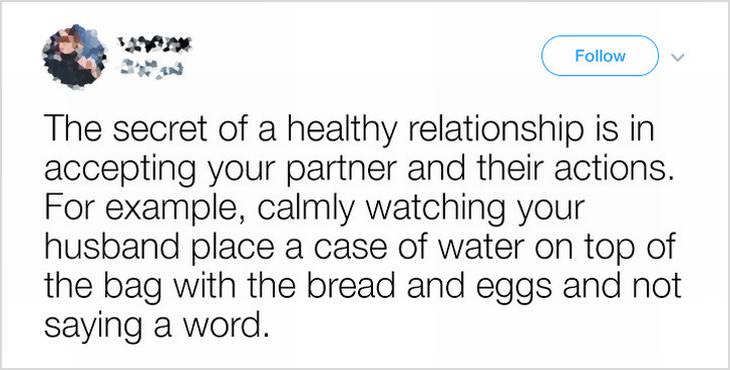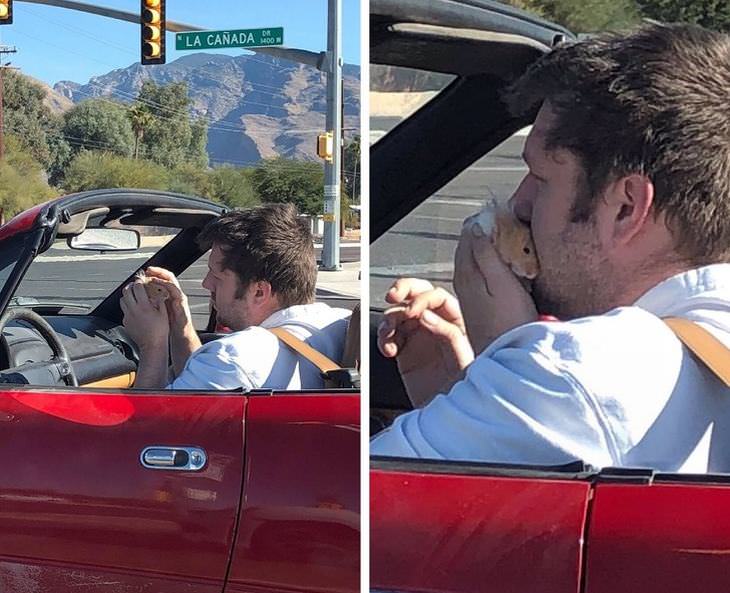 15. When he unwittingly ended his relationship.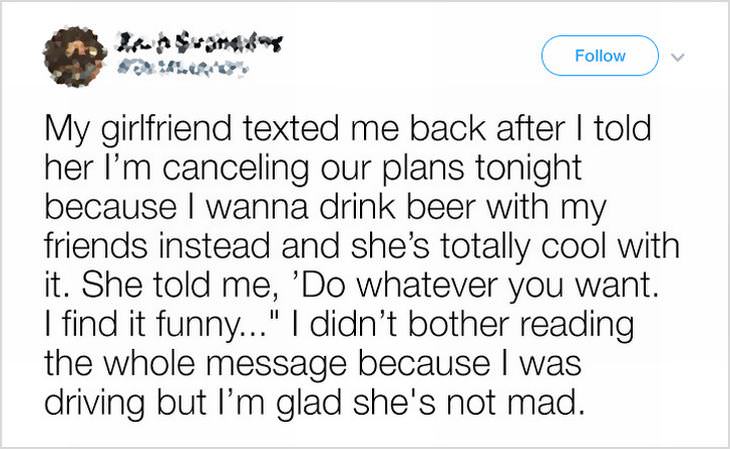 16. After the husband reads flower storage advice.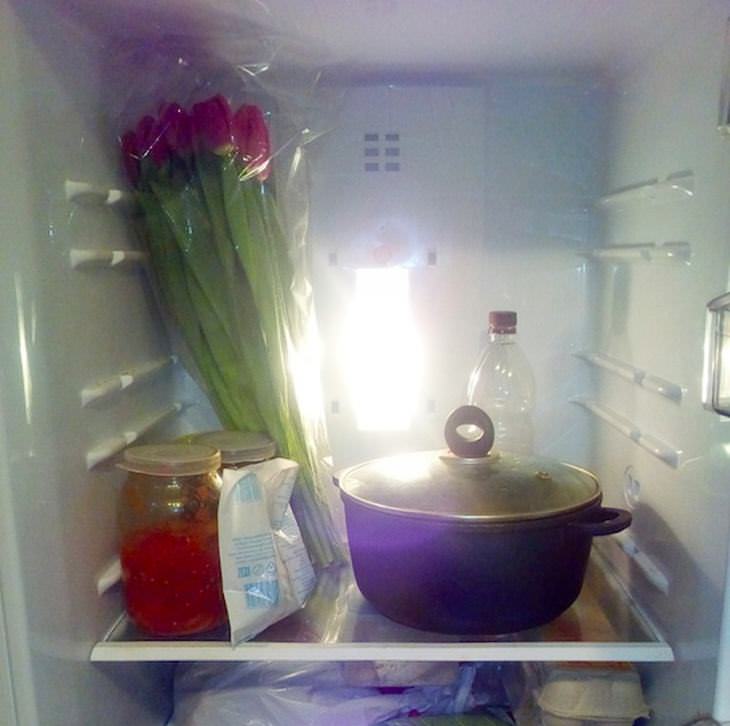 17. Her vacation picture vs. his vacation picture.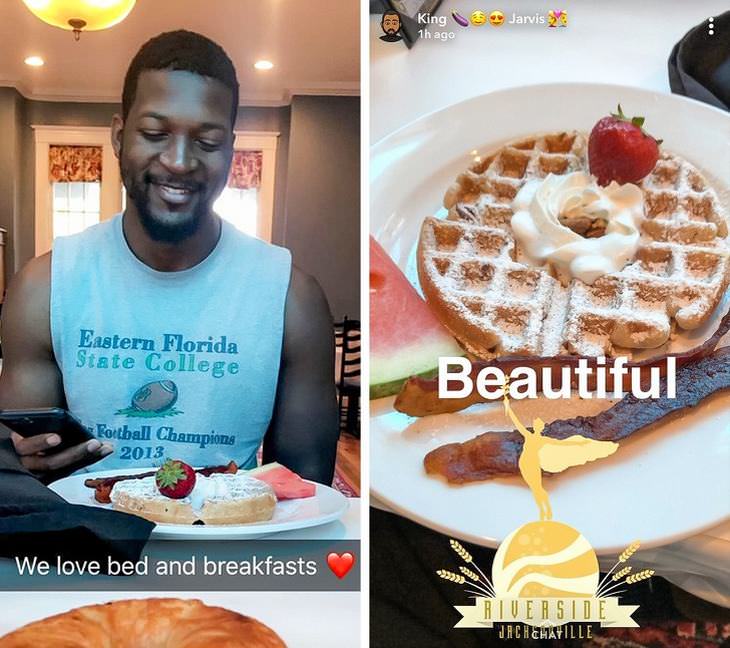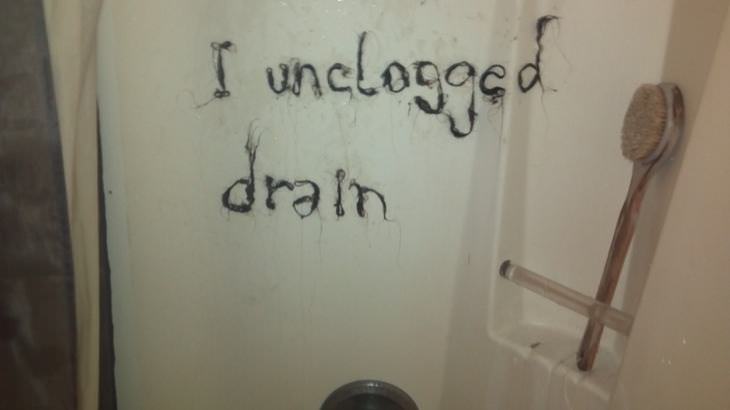 19. This is what happens when a hungry man repairs a car.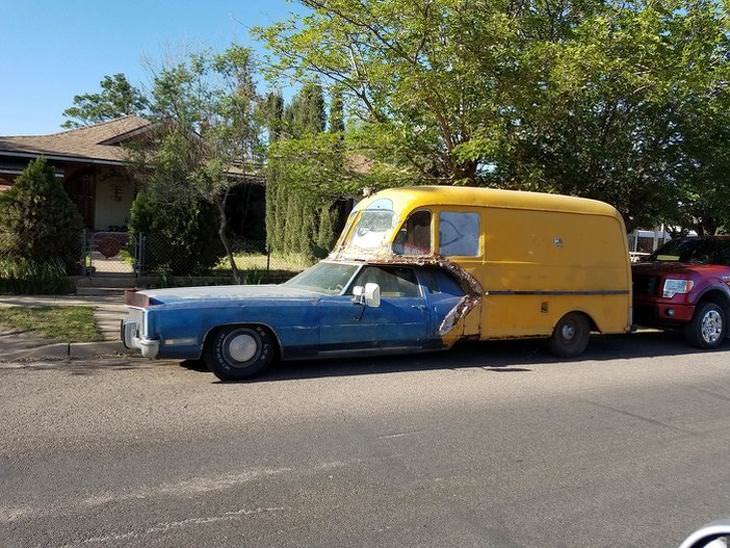 20. Teaching them that life isn't fair early.