There are some photos that leave you scratching your head at first glance, and the 24 you're about to see will certainly do so too. You'll likely figure out what's actually going on in most of them, but there are some that will leave you baffled for the foreseeable future. Here are 24 photos that will make your eyes go crazy:
1. A cat or a plastic bag?
2. Guess how many chairs...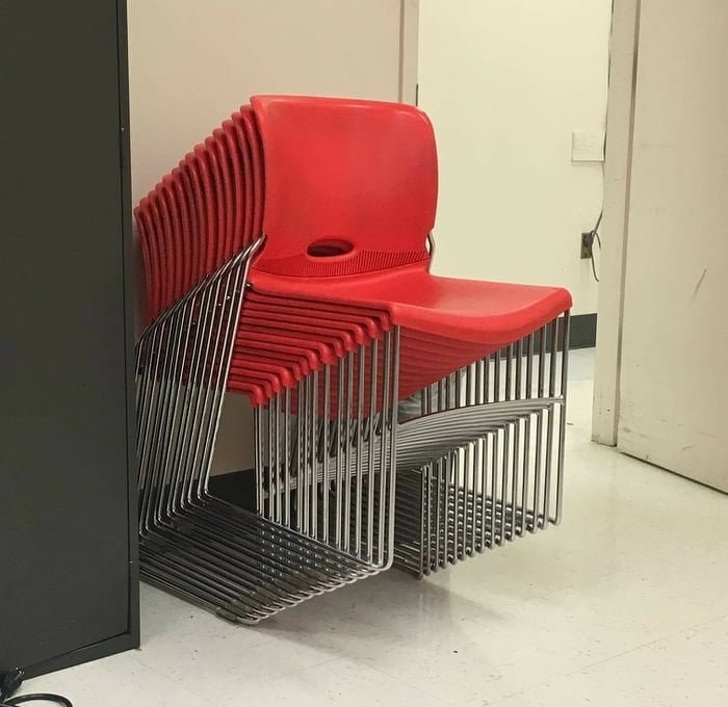 3. Now she's got some big arms!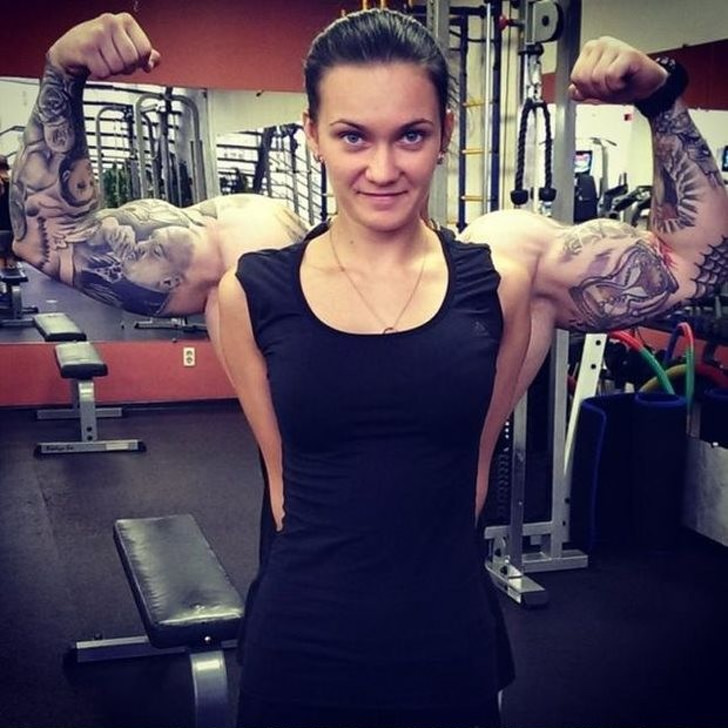 4. He's got a really long arm!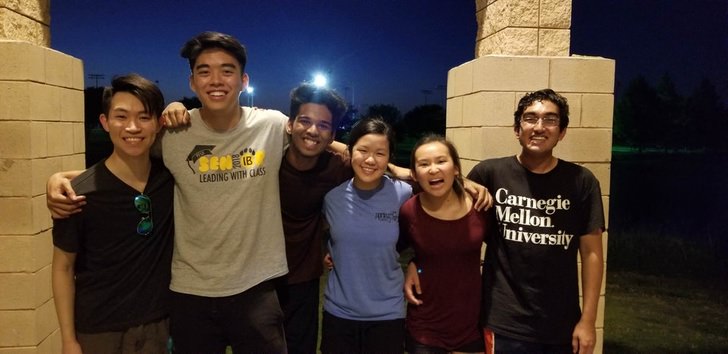 5. Is that a two-headed cat?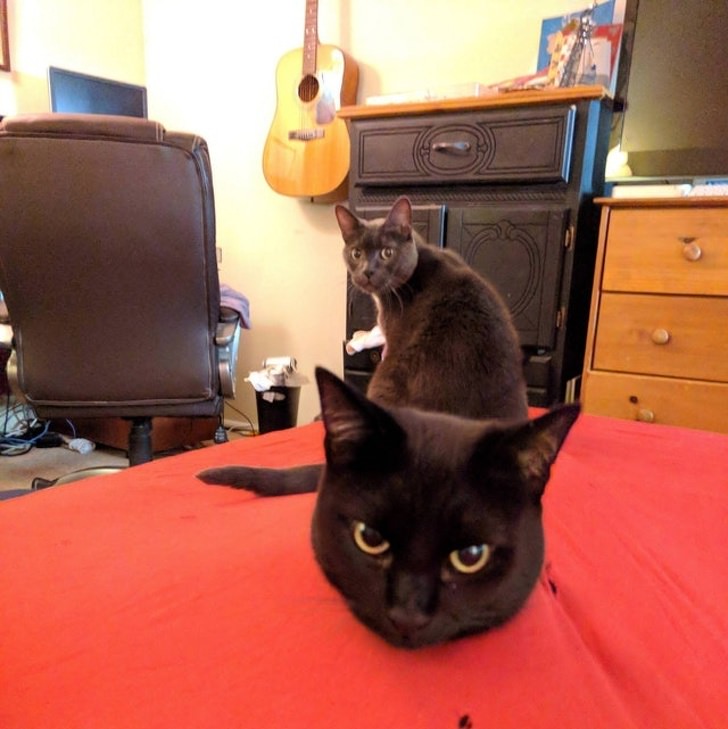 6. She looks like a creature out of Greek mythology.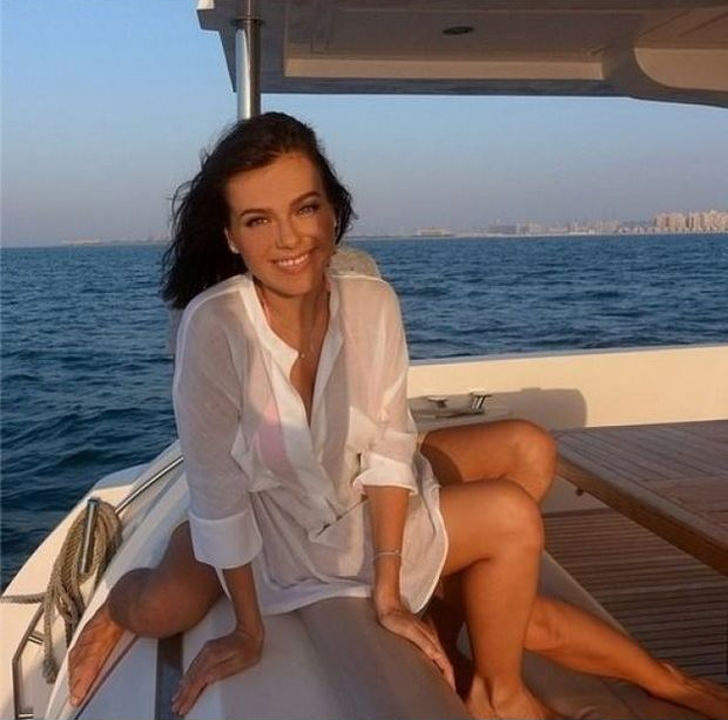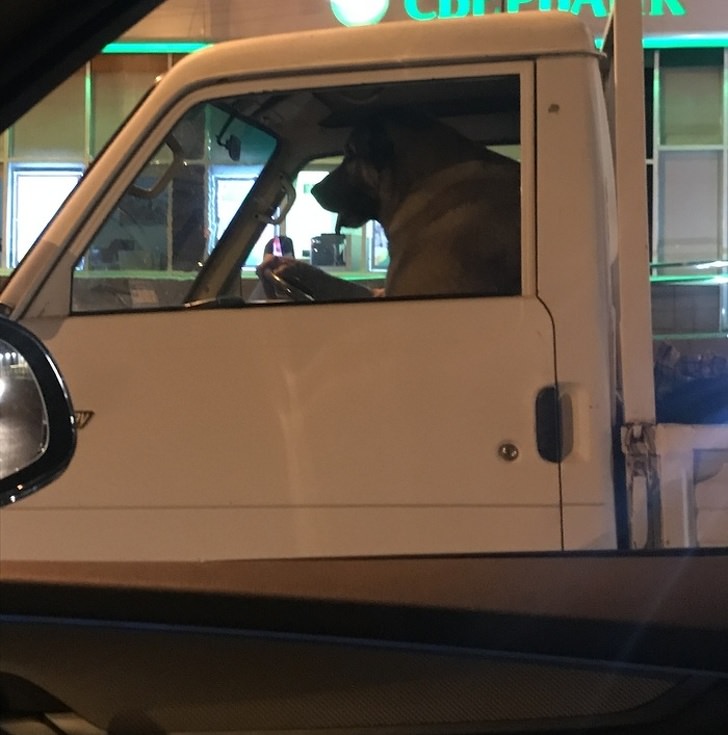 8. Did she forget to shave her right leg?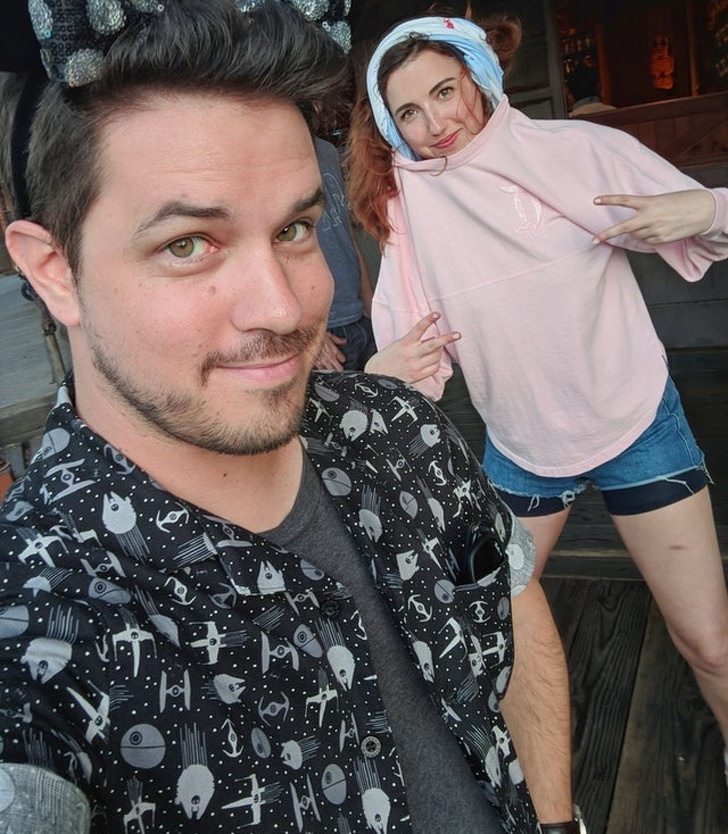 9. BREAKING NEWS: Giant steps on the Louvre.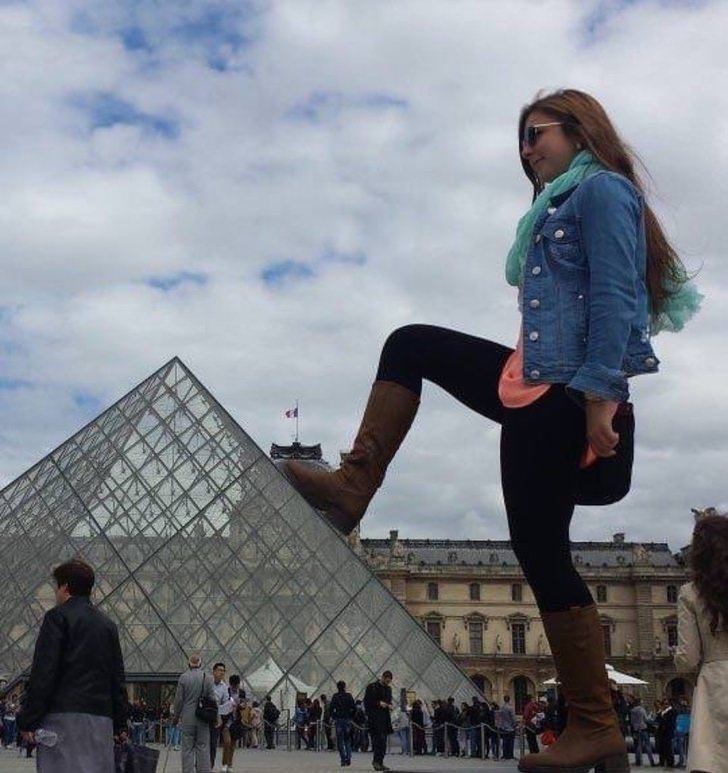 10. There appears to be some sort of mythical creature emerging from the ground!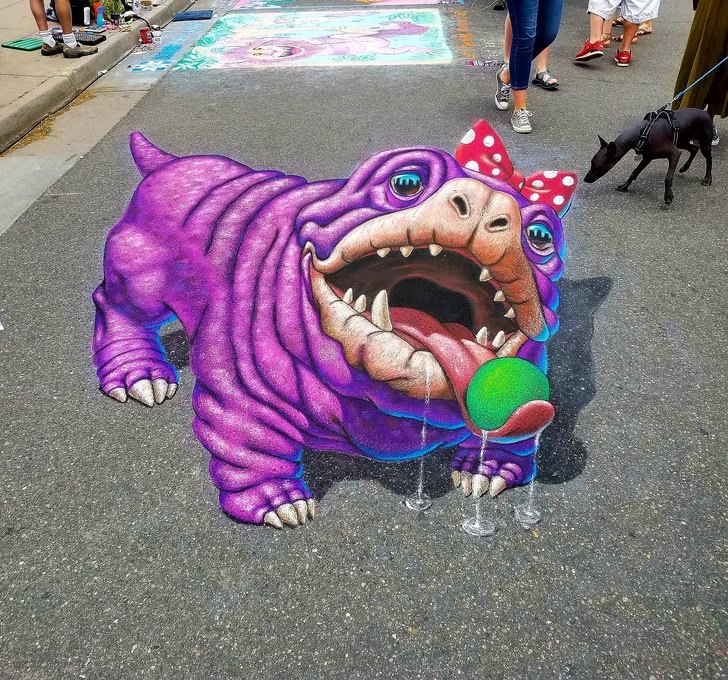 11. The longest can in human history.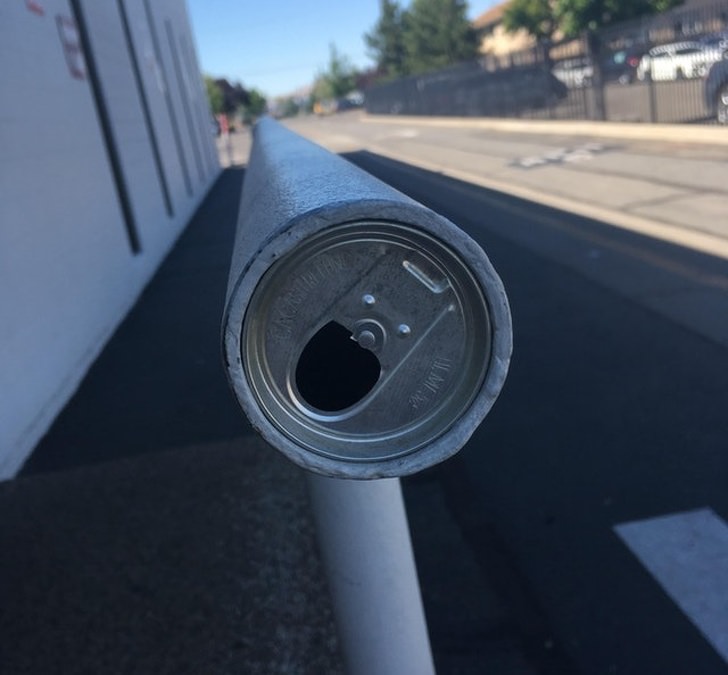 12. Odd to say the least.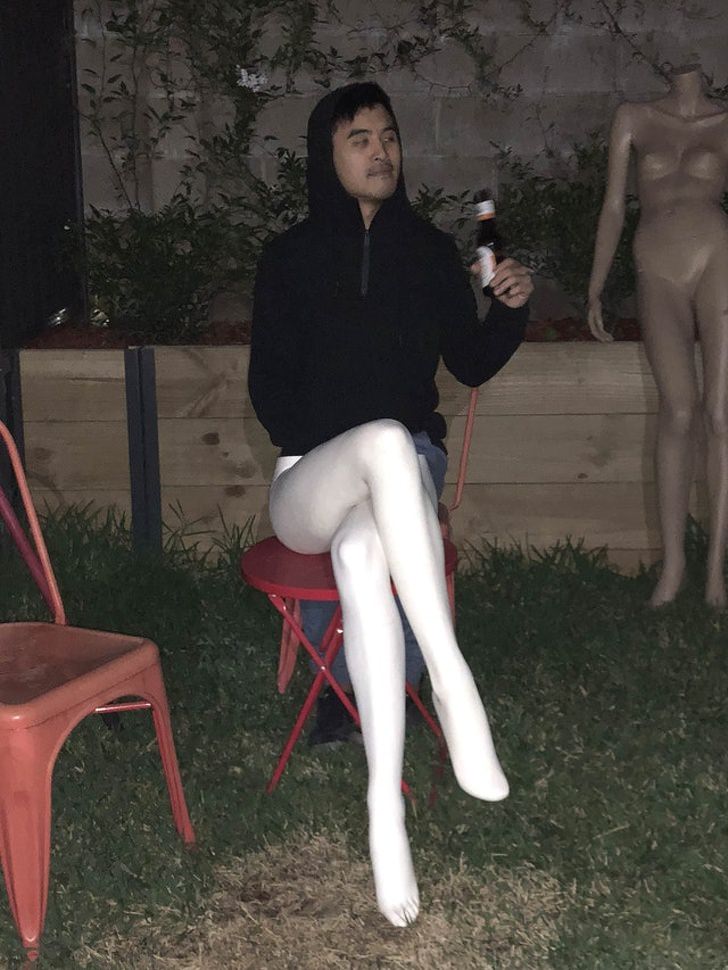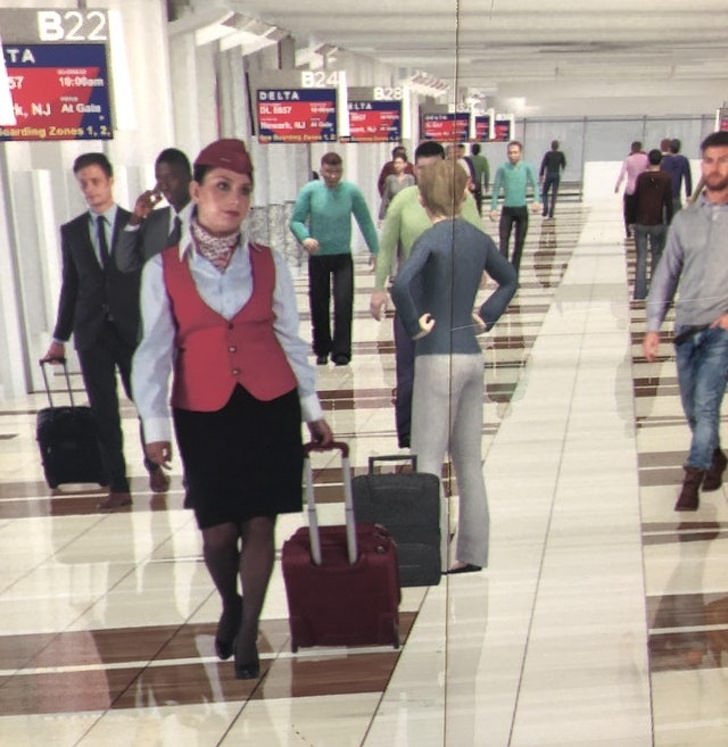 14. This baby's left arm is growing really rapidly!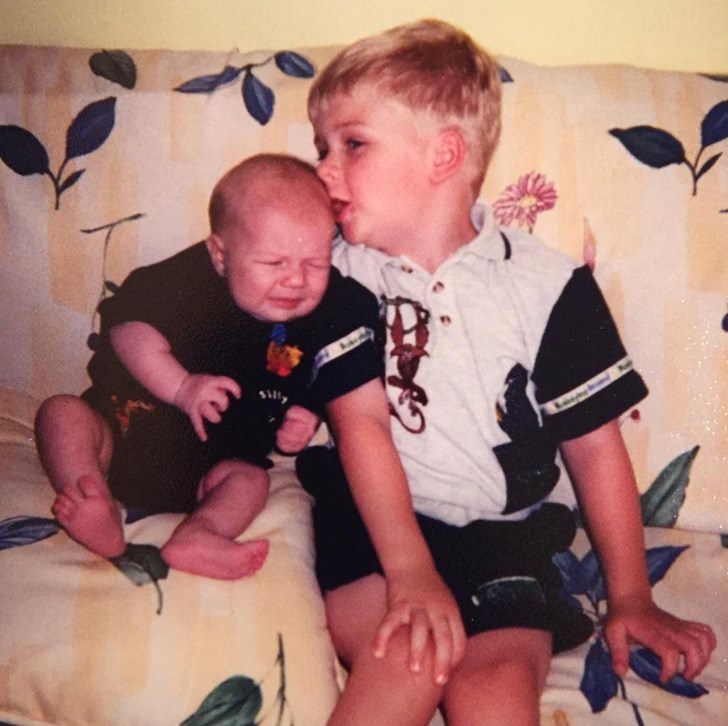 15. Tibetan mastiffs have nothing on this guy.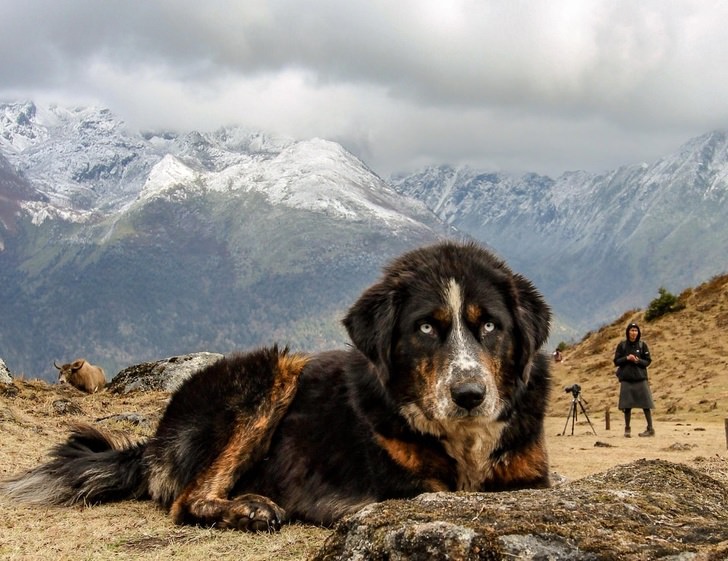 16. Look how this fence's design fits in with the environment behind.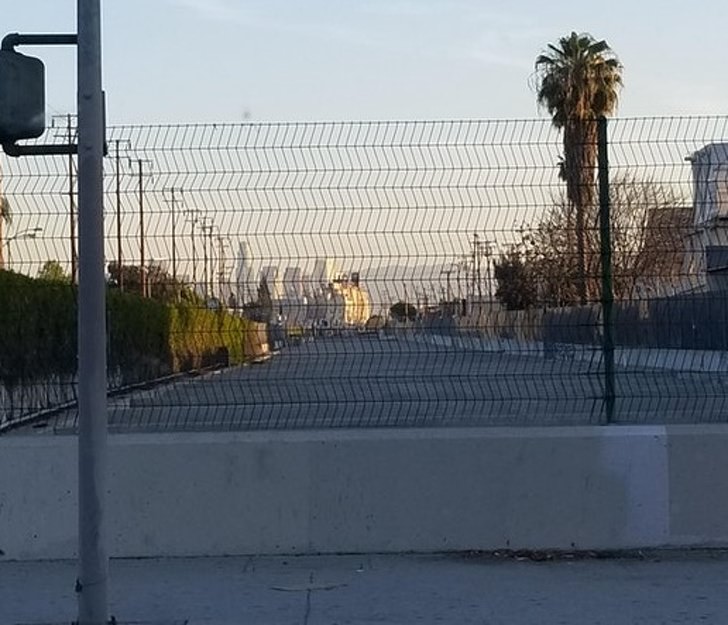 17. His belly smelled something fishy.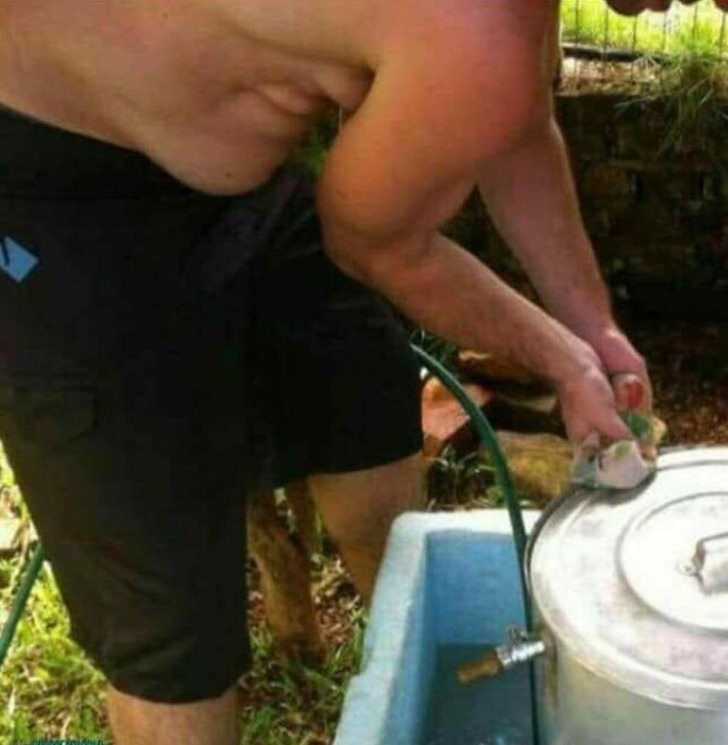 18. The rest of this individual cannot be displayed.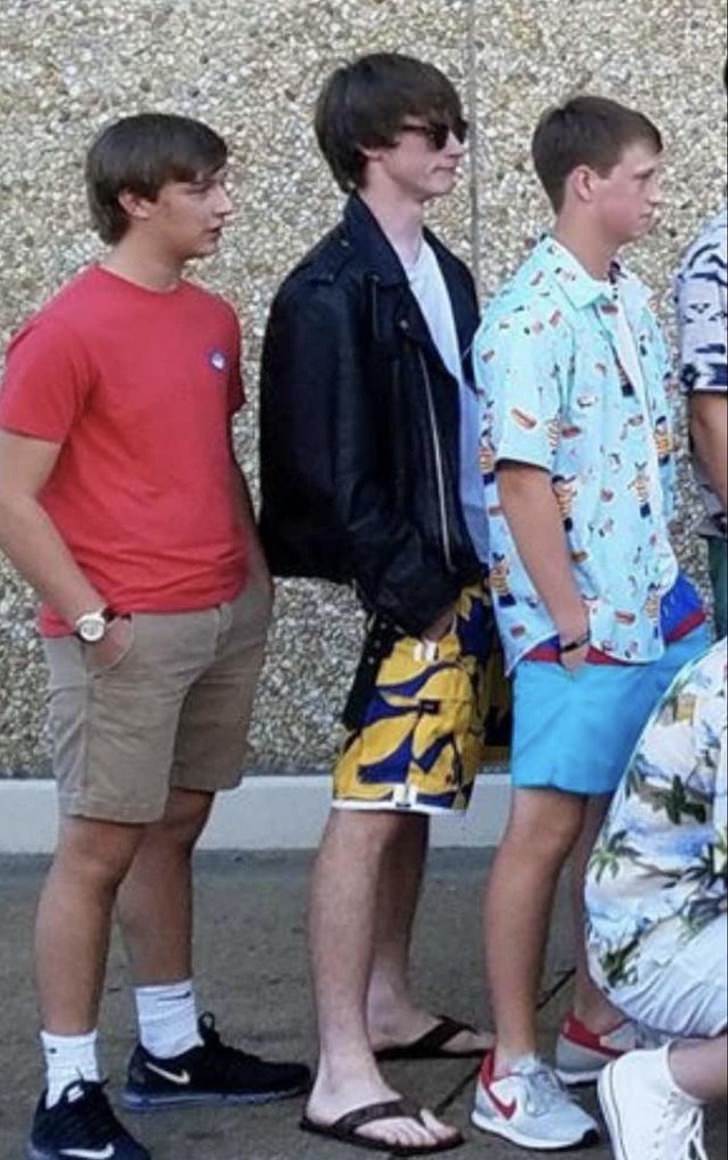 19. This guy had a really bright idea.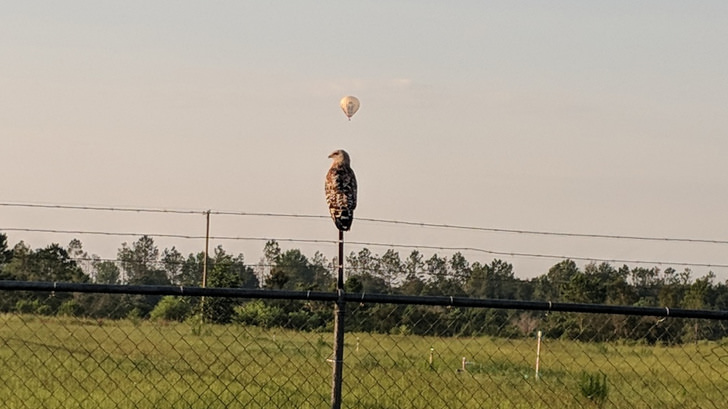 20. When you come and think your apartment has been turned into a restaurant.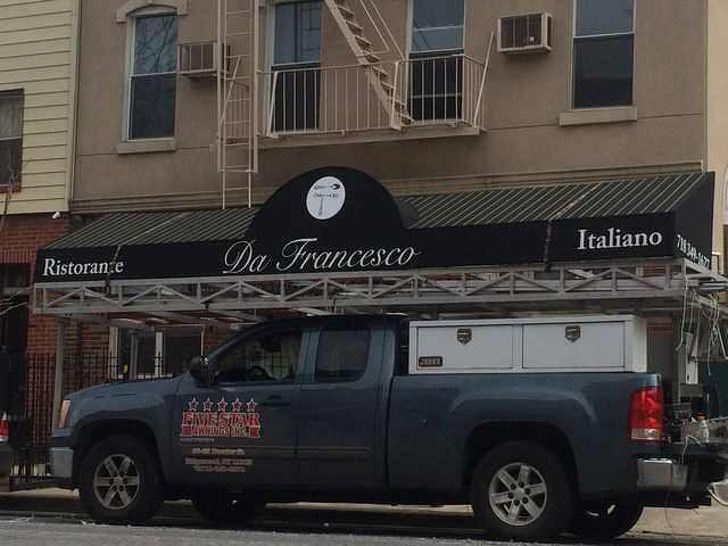 21. A great pose for couples.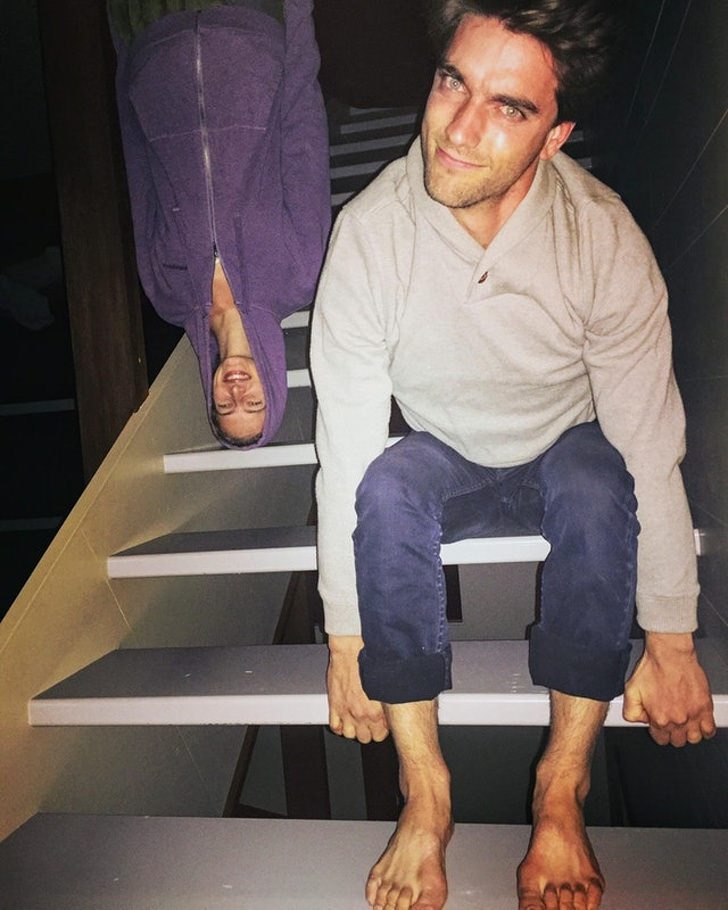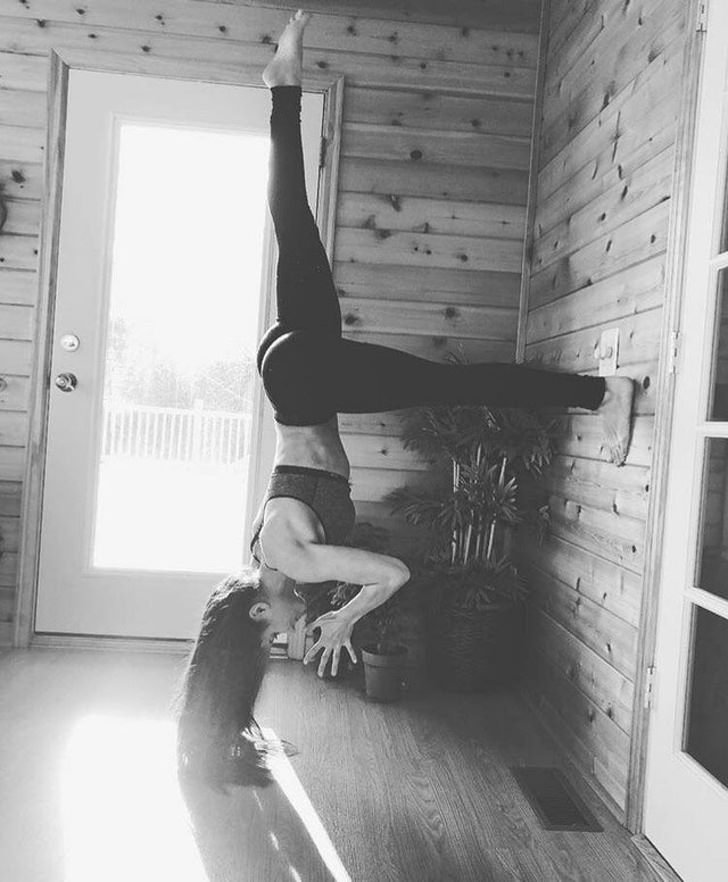 23. Where's the rest of her gone?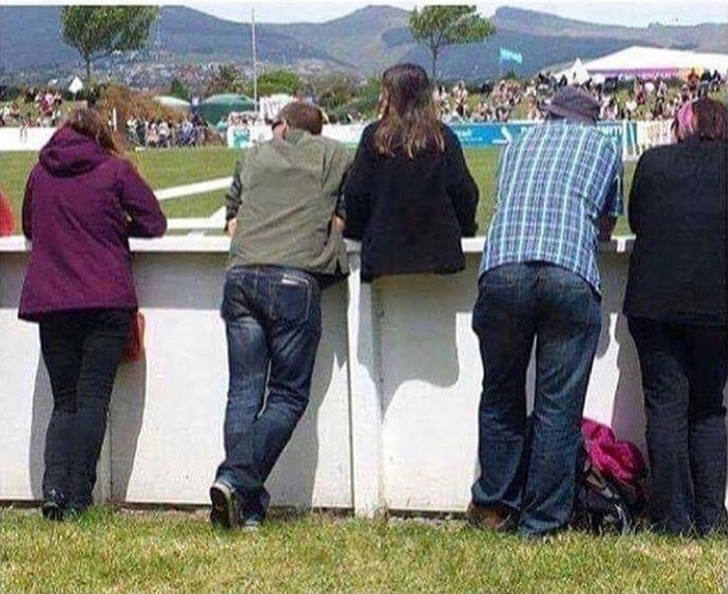 24. This is why you shouldn't skip arm day at the gym.