When taken completely out of context, some photos can end up becoming really baffling to the human mind. At other times, they might end up becoming an unintentional cause for laughter. The collection of elusive and hilarious photos that you're about to see contains a good mix of both. Enjoy!
1. Who stretched my shoes?!!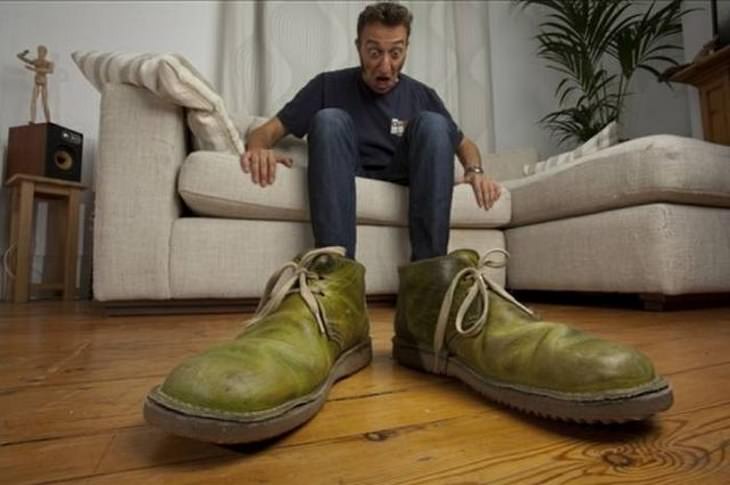 2. Giants use hot air balloons as bask
etballs.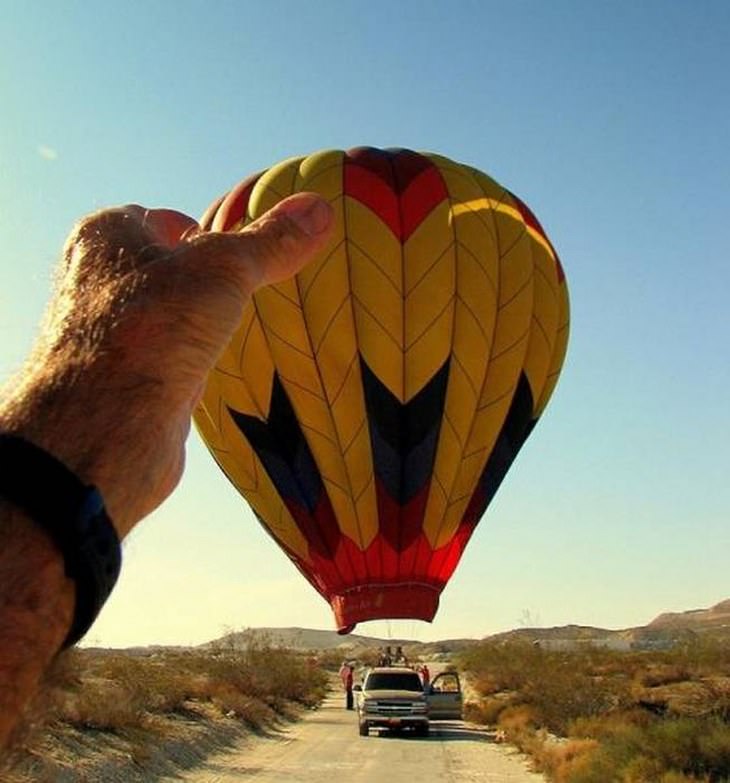 3. Look out below!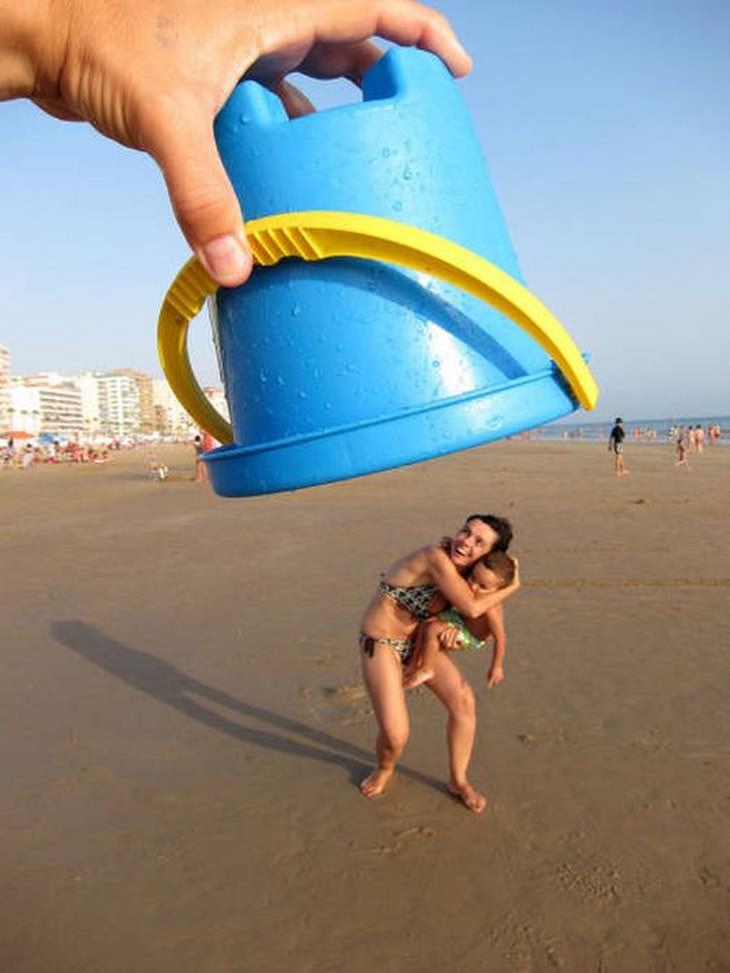 4. Bubble Boy to the rescue!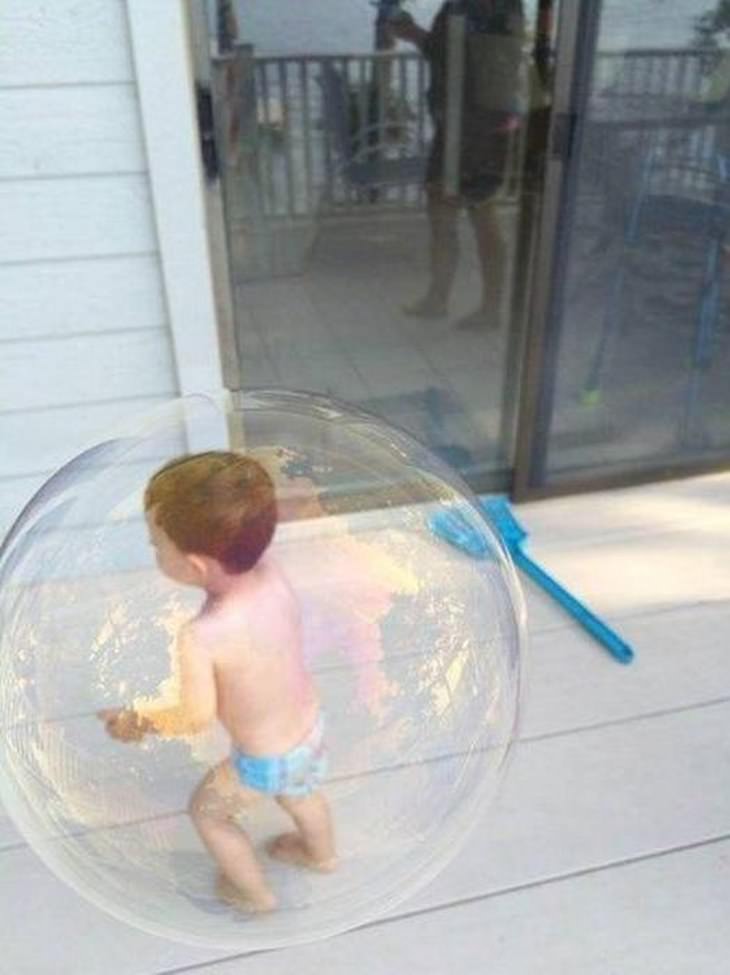 5. Where's the rest of her?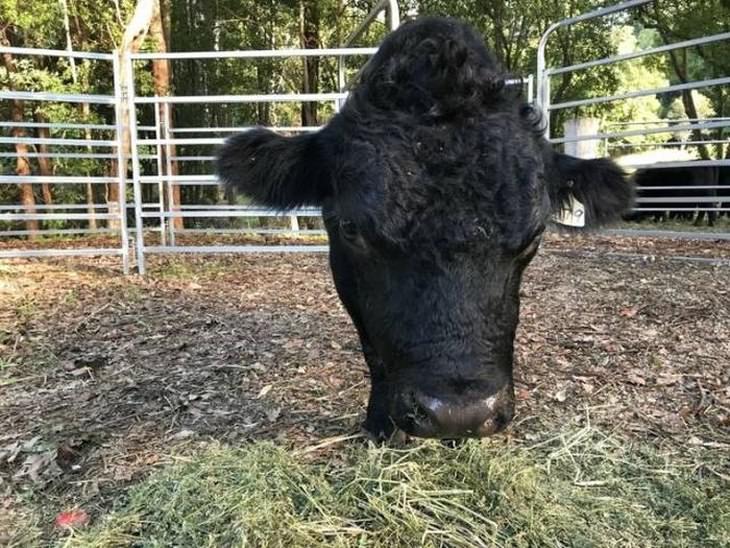 6. The Headless Feline makes an appearance whenever the moon is full.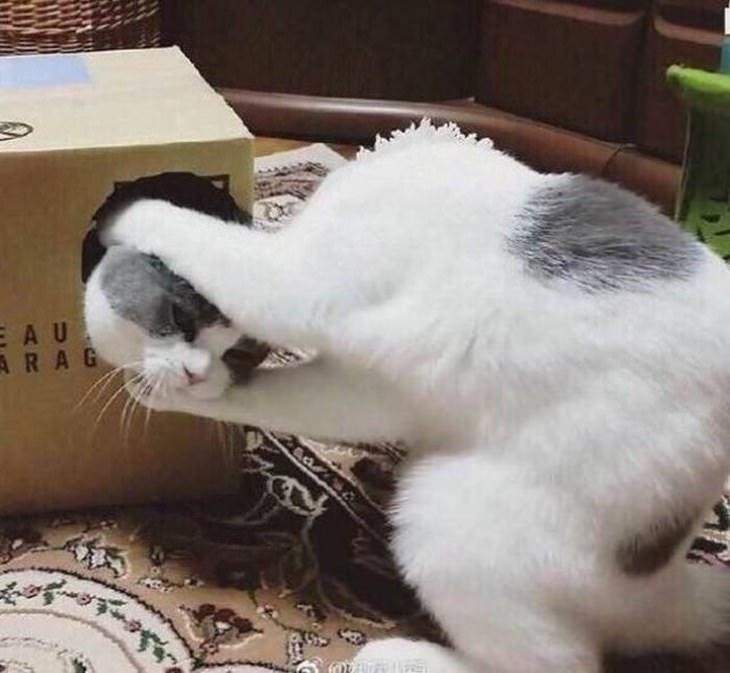 7. That doesn't look weird at all...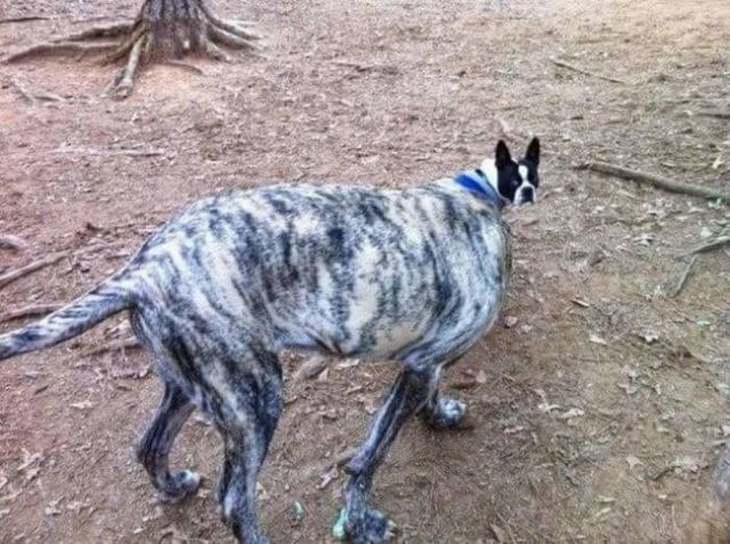 8. Most dogs simply love video games.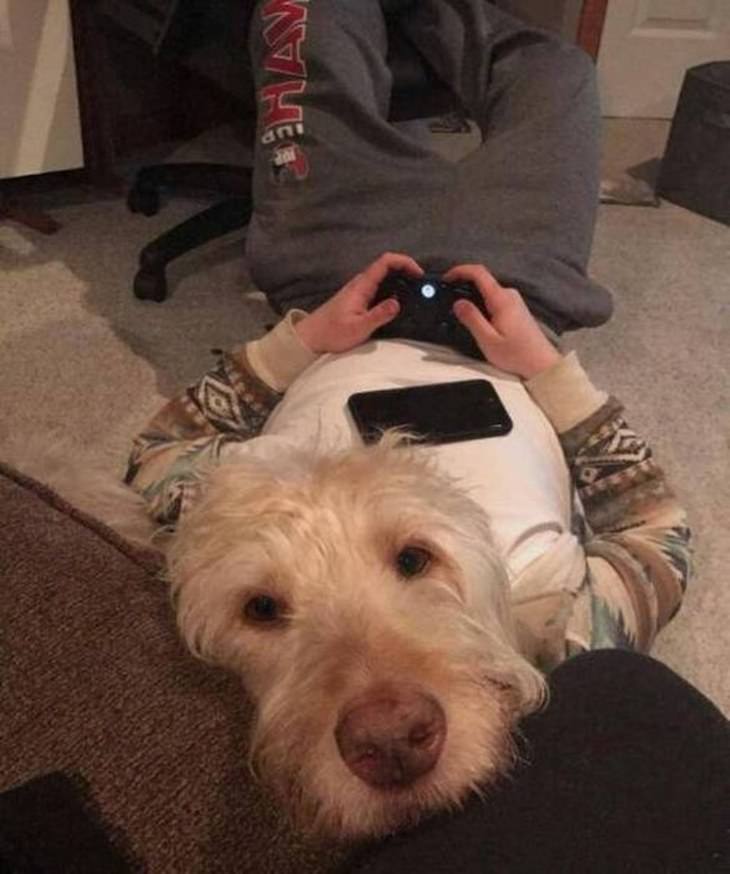 9. The three-legged traveler.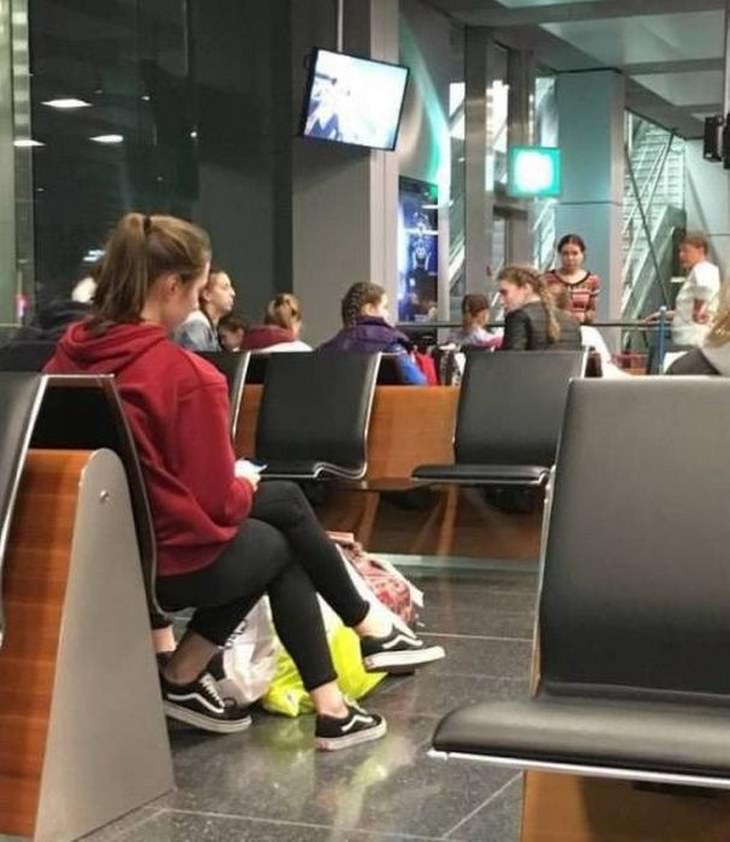 10. Japanese fashion in a nutshell.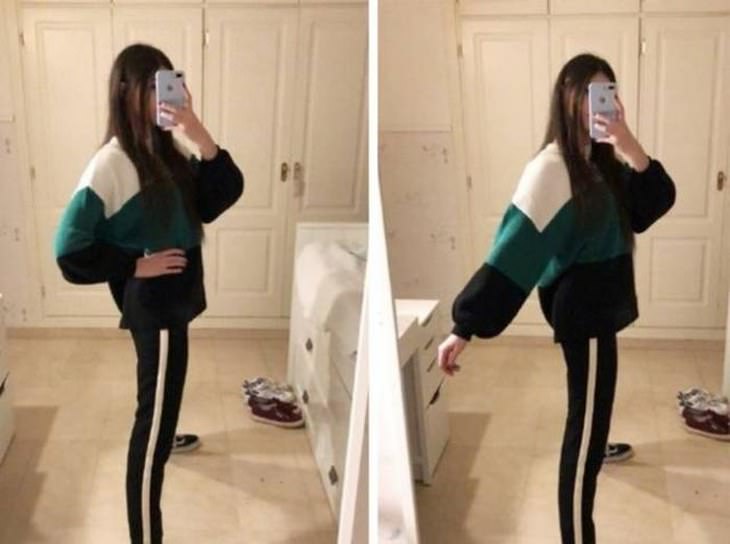 11. Long live the Resistance!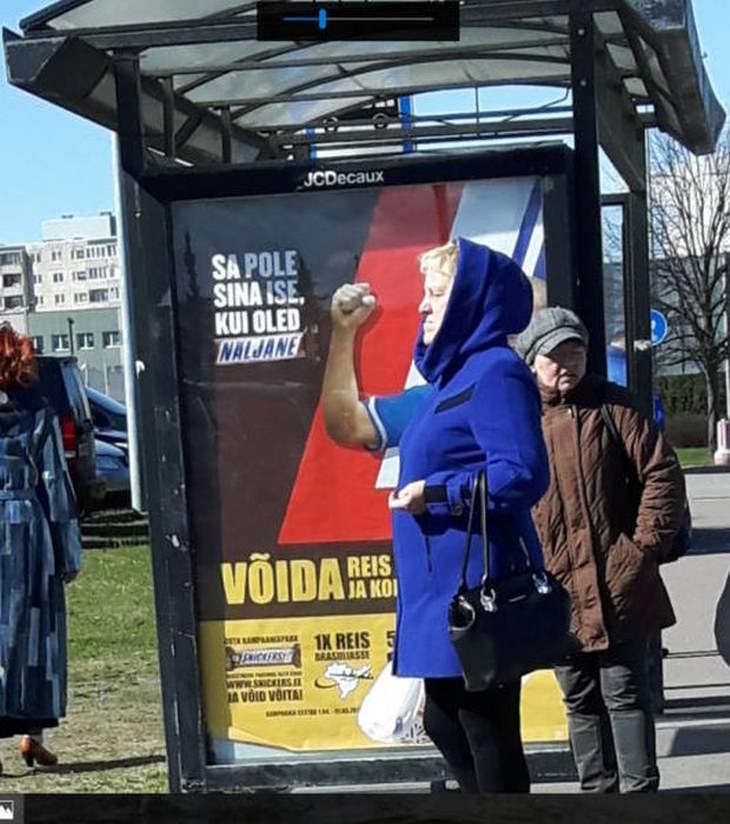 12. That's an interesting shirt...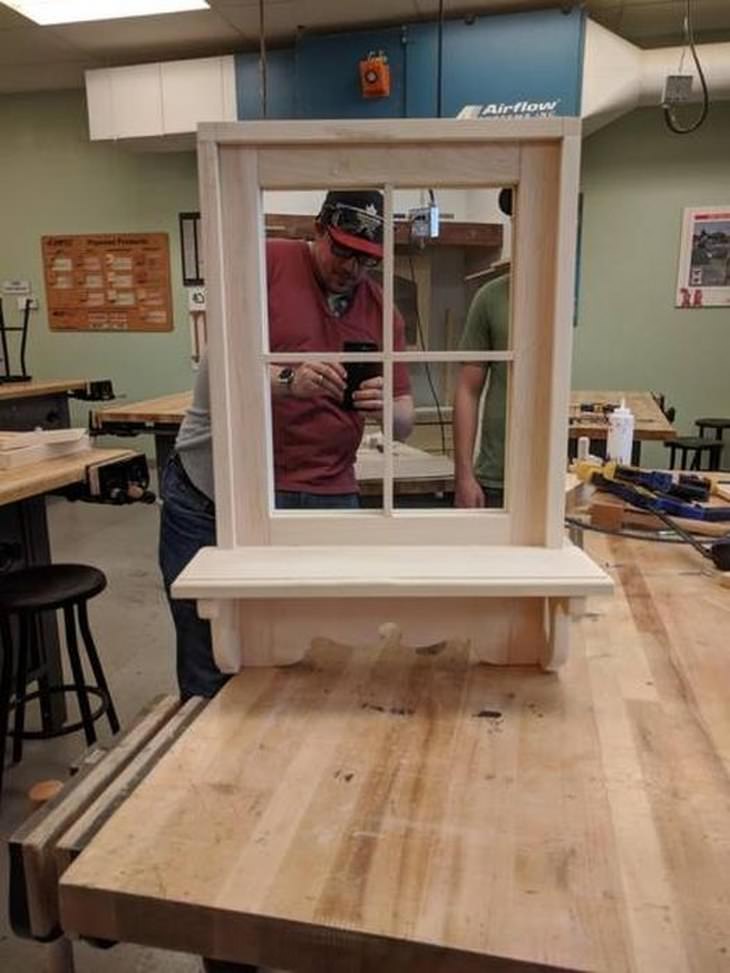 13. Yoga by the sea is so relaxing!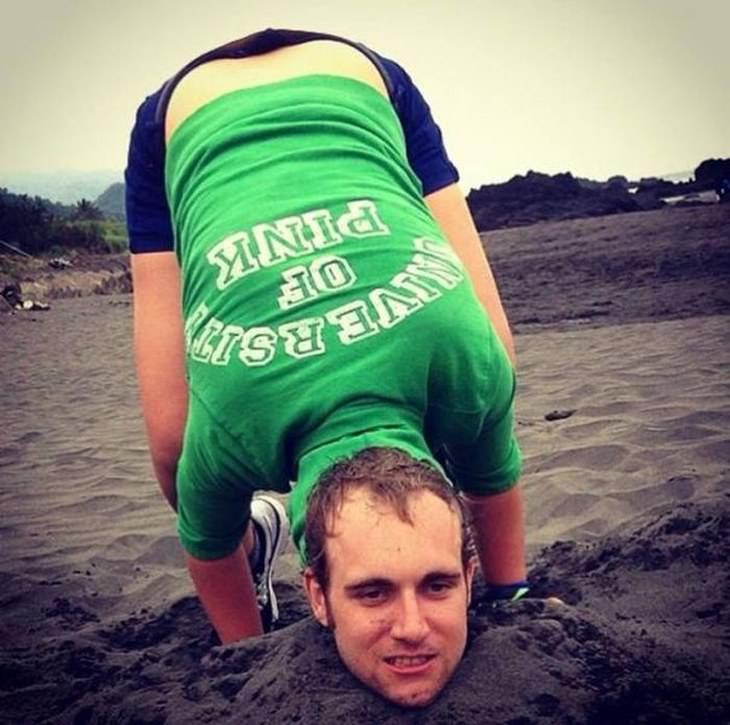 14. At least somebody remembered that today is 'No Pants Day'!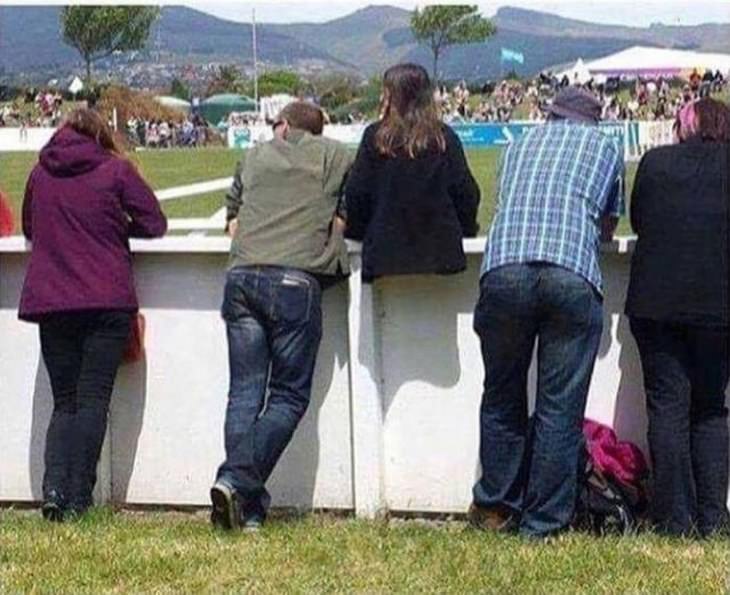 15. It wasn't me!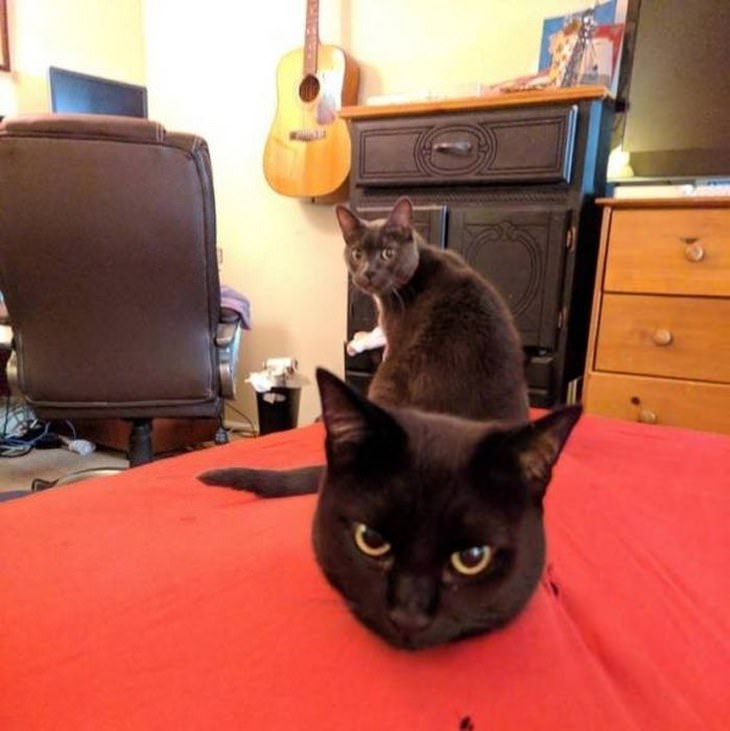 Don't forget to share these hilarious photos with your friends and family!
Related Articles:
Warning! This Art Might Make You Question Your Sanity
11 Optical Illusions You Must See
25 Unbelievable Optical Illusions Created by ​Tiago Silva
15 Portraits by ​Oleg Shuplyak, the Master of Optical Illusions