MERRY CHRISTMAS and HAPPY HOLIDAYS to all you baba-mailers!
We wish you nothing but the best of everything - food, drink, company and gifts! But more than anything, we wish you the joy of family and love, and the deep satisfaction that comes with a holiday well celebrated. The holiday is felt strongest today, and around the world many homages to Christmas have been made.
We hope you enjoy this special photo collection of the Christmas spirit, showing the little things that happen only on this day and which make this holiday so much fun!
Also, we have a little gift for you of a video with over an hour of all your favourite holiday music to play for guests or just fill the house on this holiday. Click to go straight there or scroll all the way down!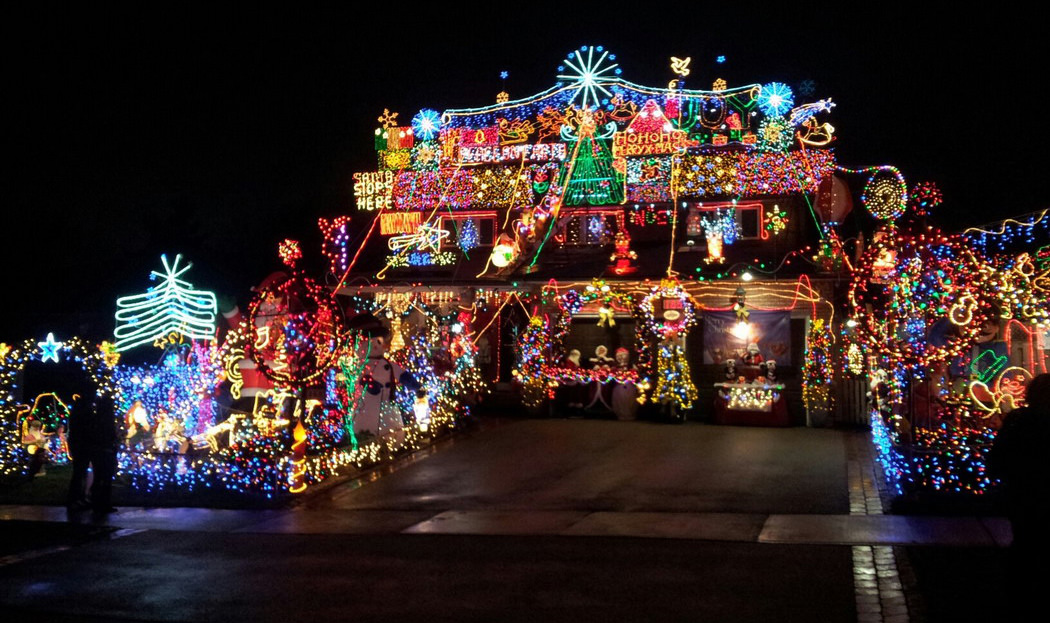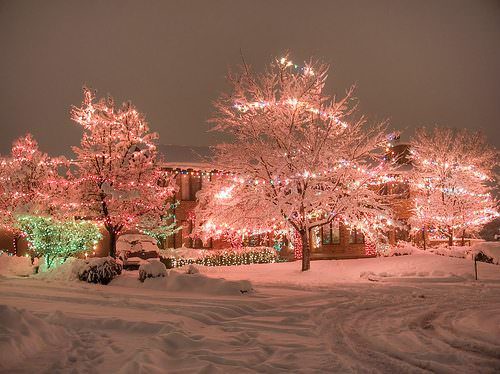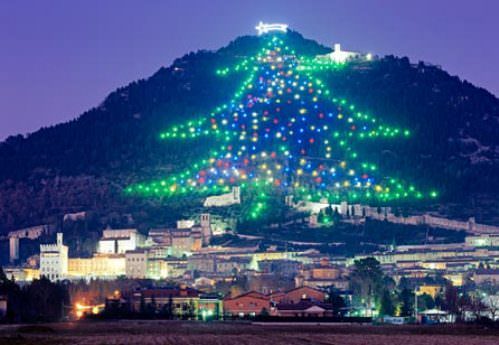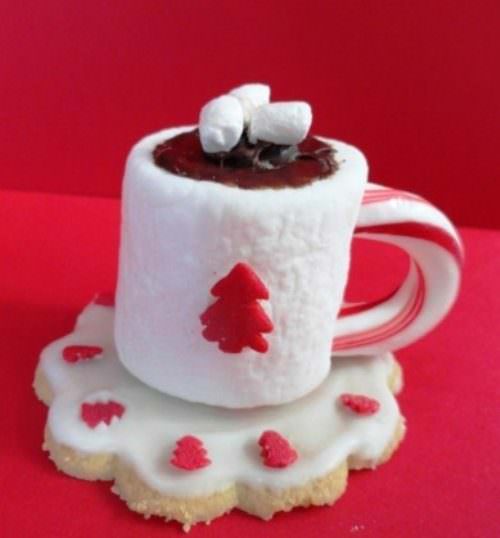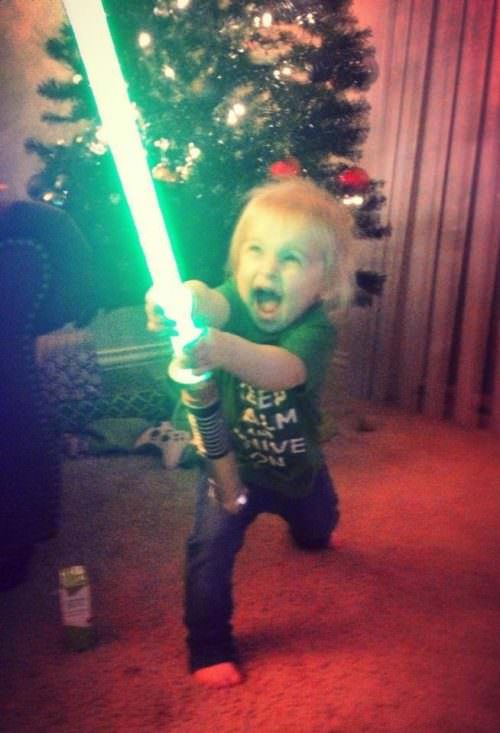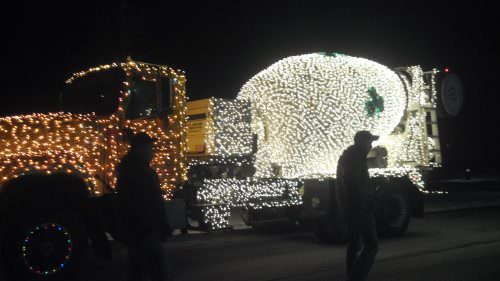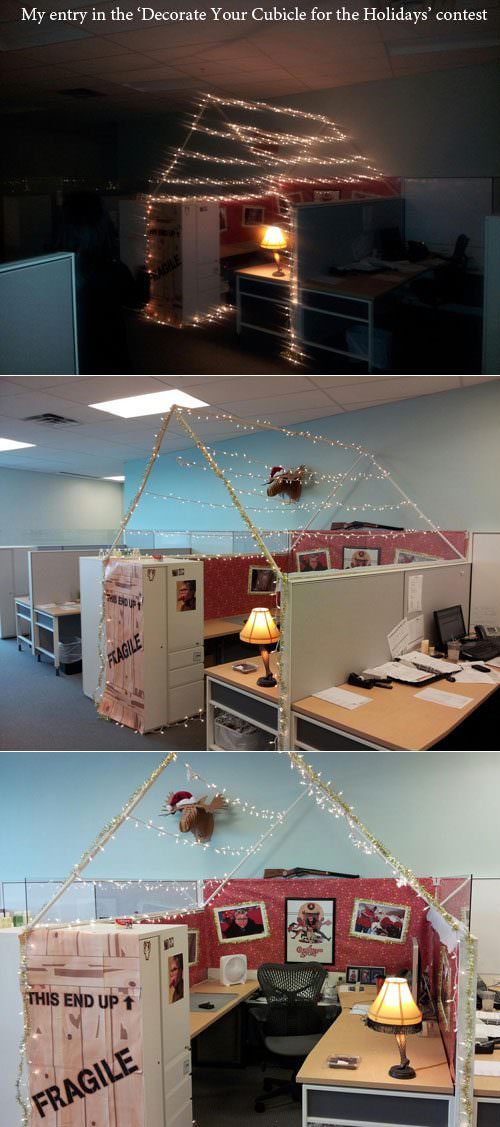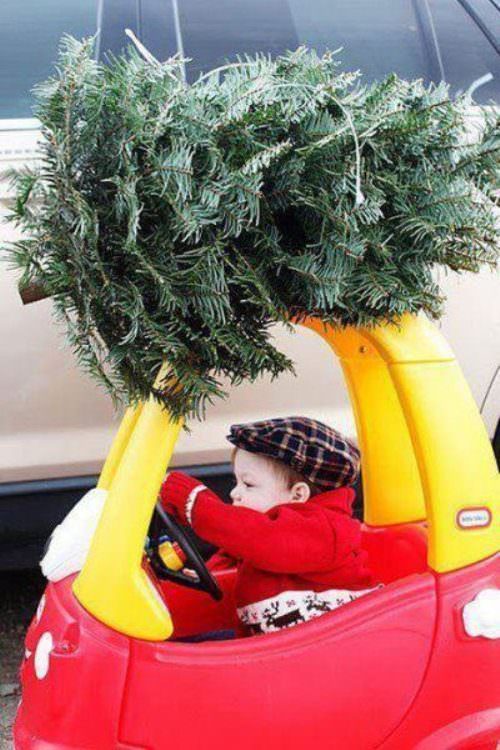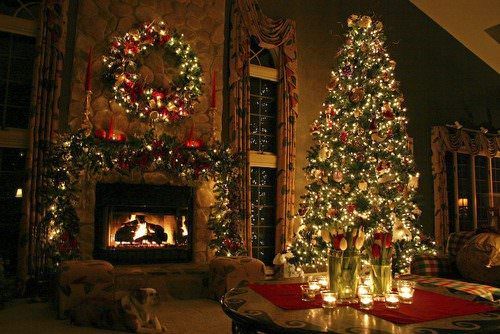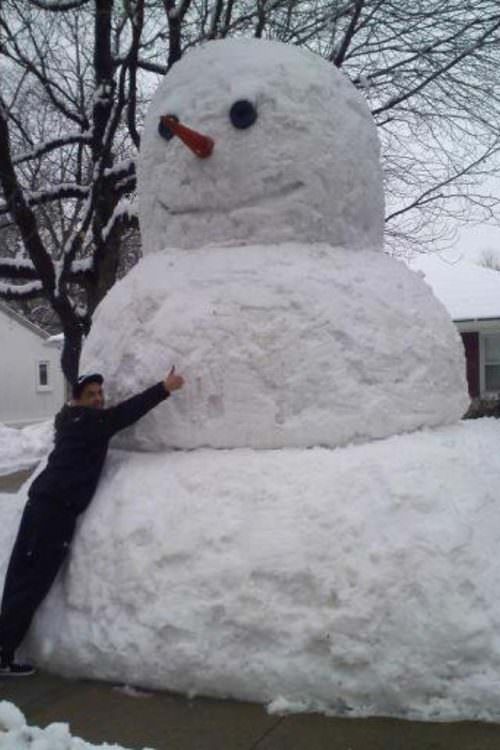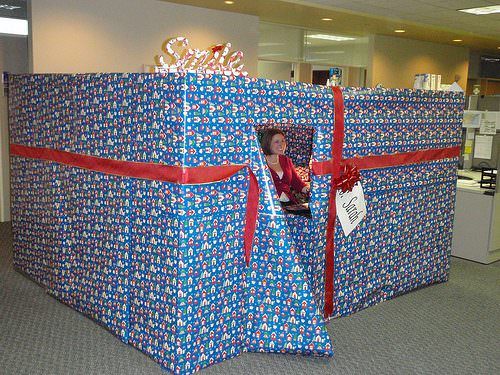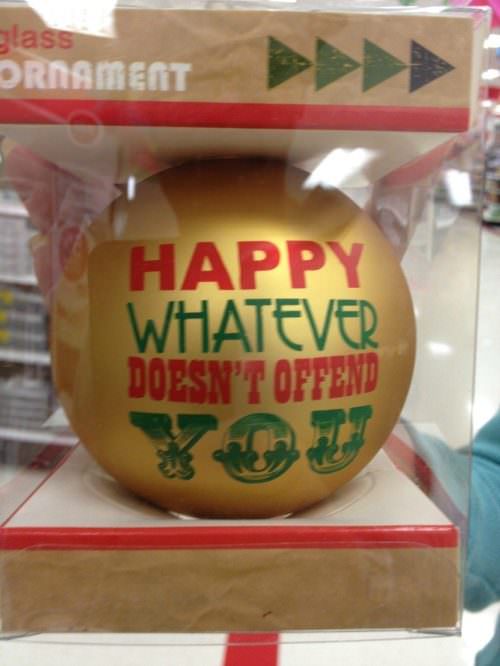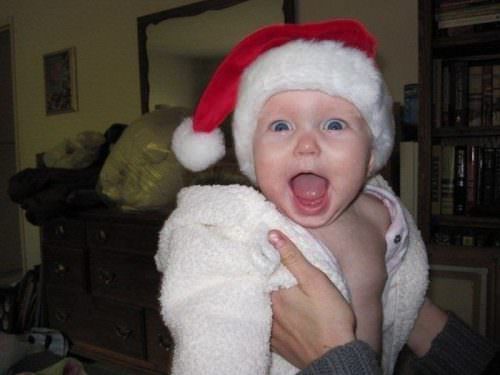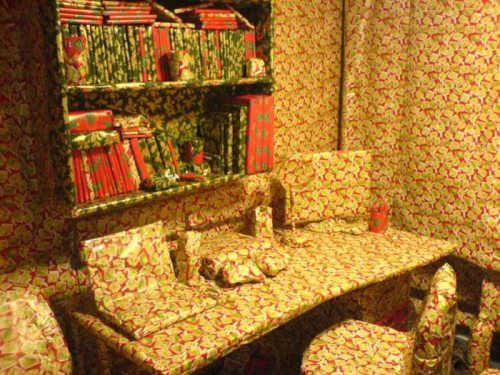 מאפייני טבלה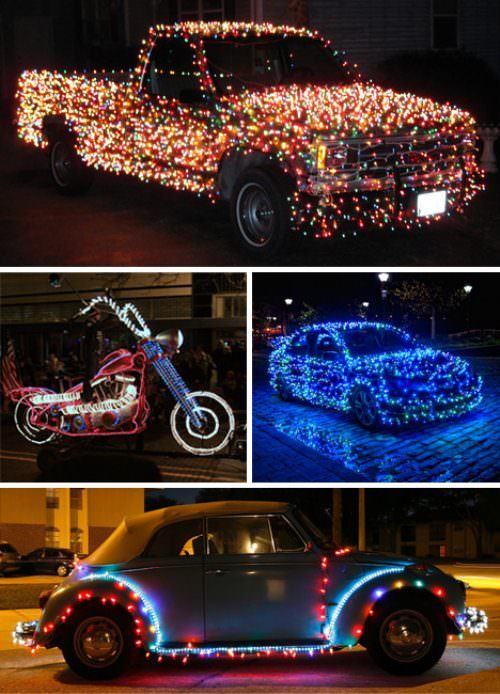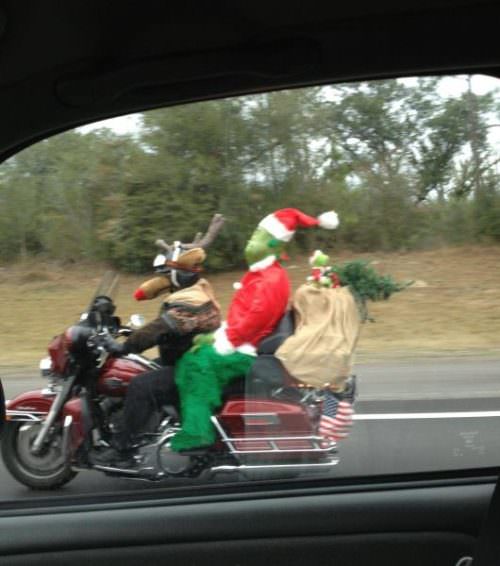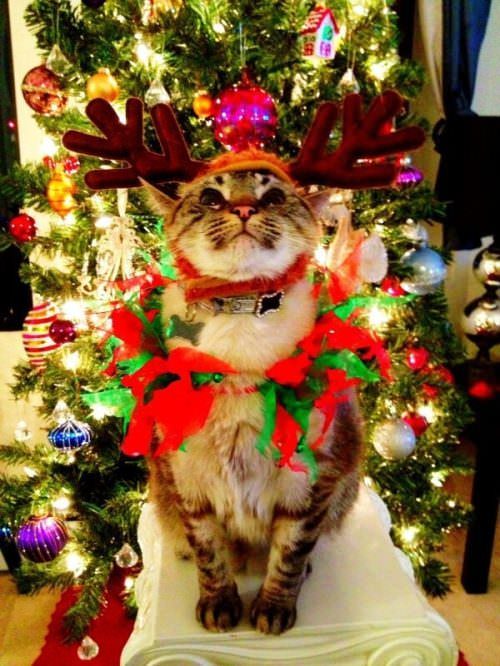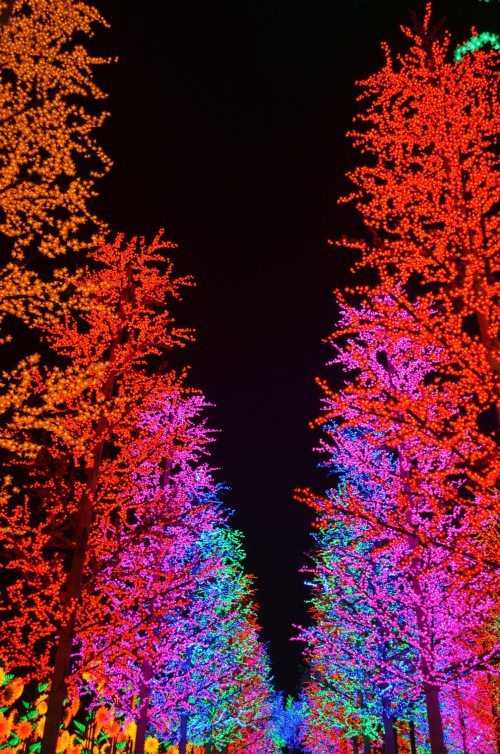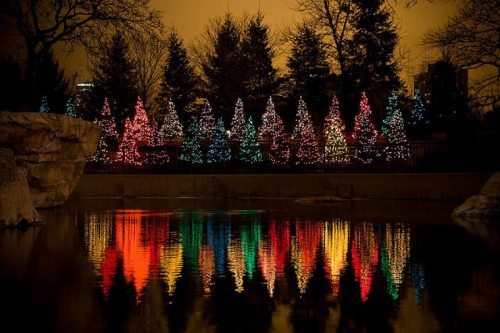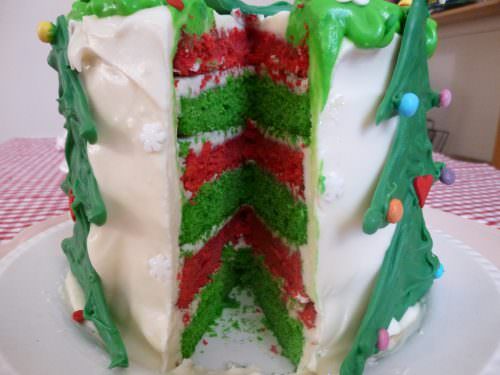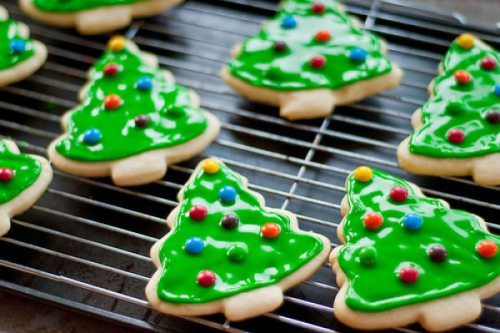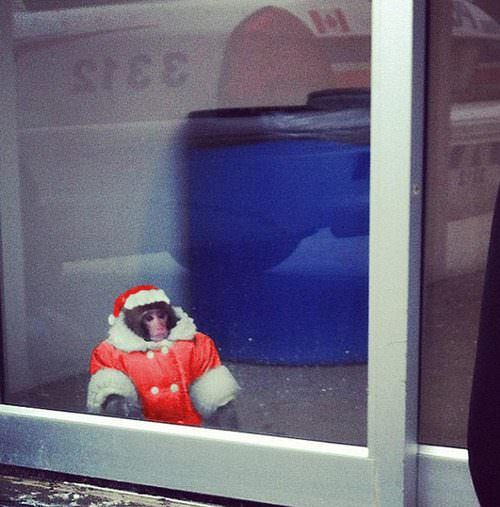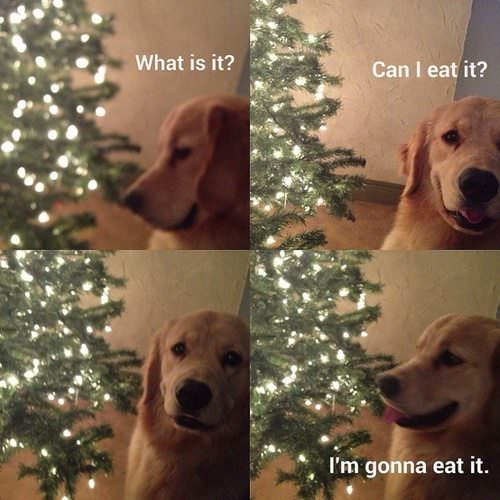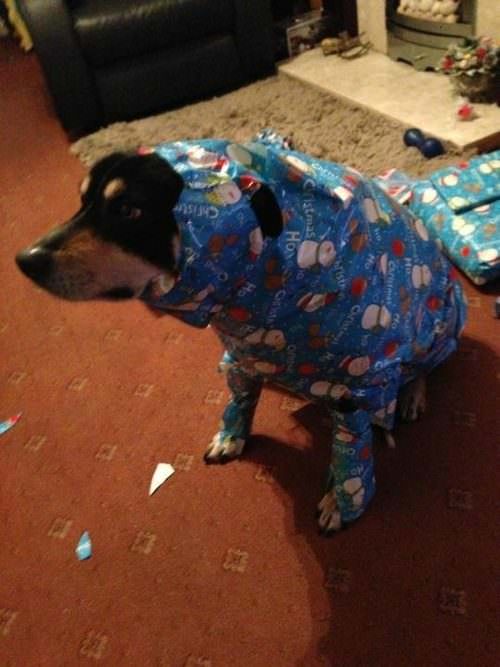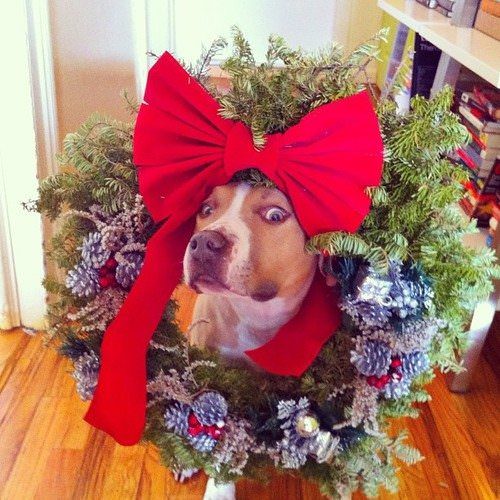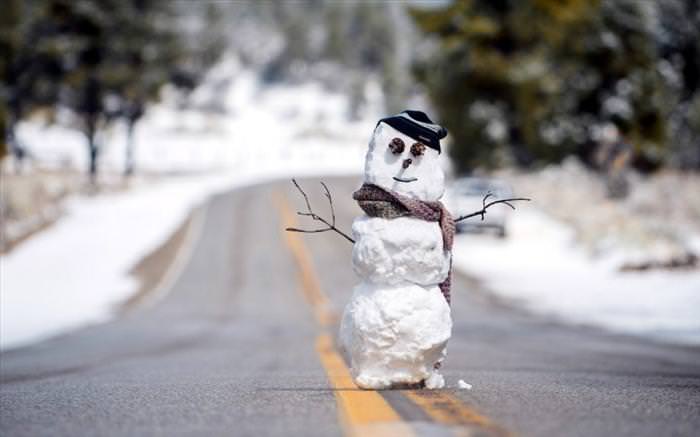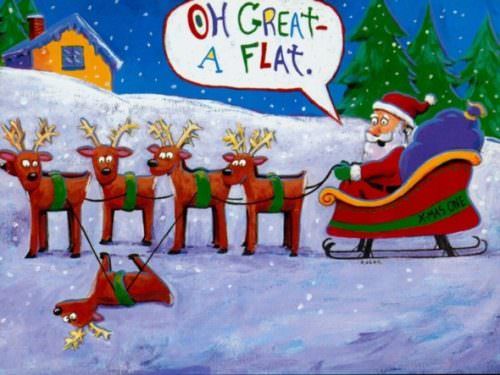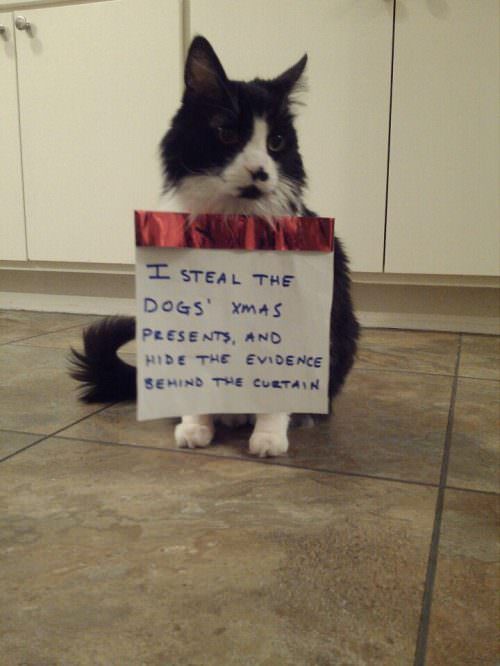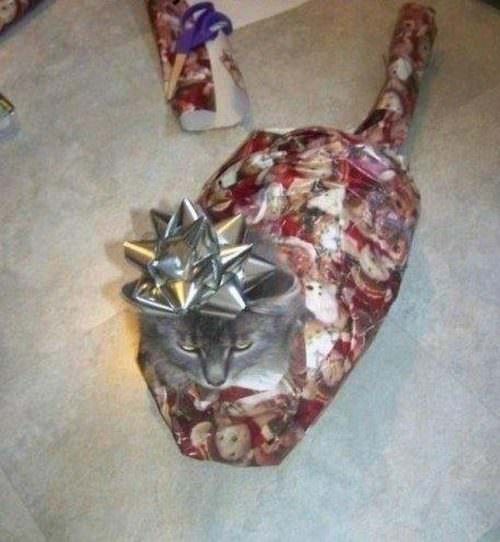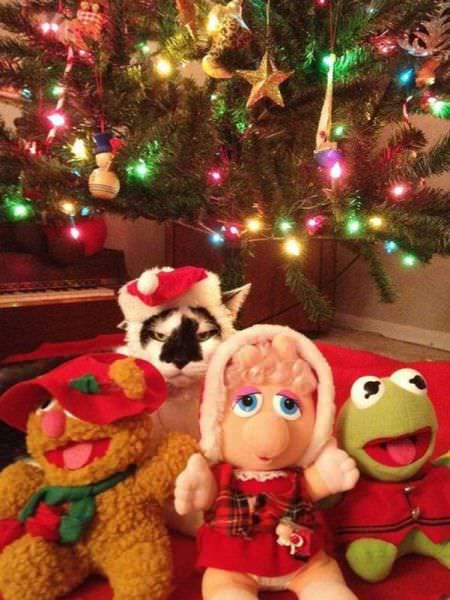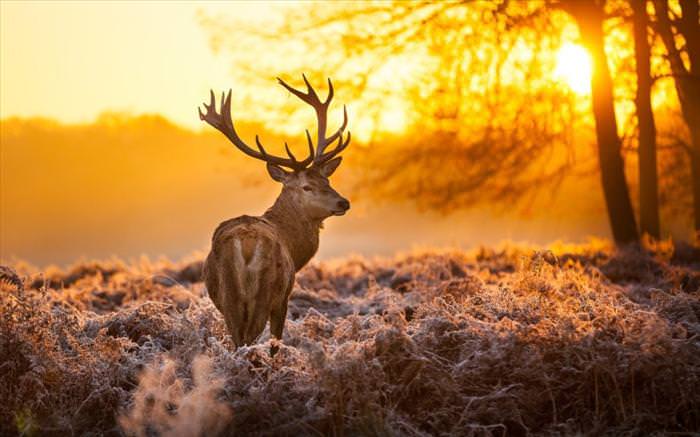 Submitted by: Dennis Landou