Humans are extremely creative, developing masterpieces that are truly remarkable, but often we need the help of Photoshop to take things to the next level. However, as the following 12 photos prove, reality is far better!
1. The theater of fingers.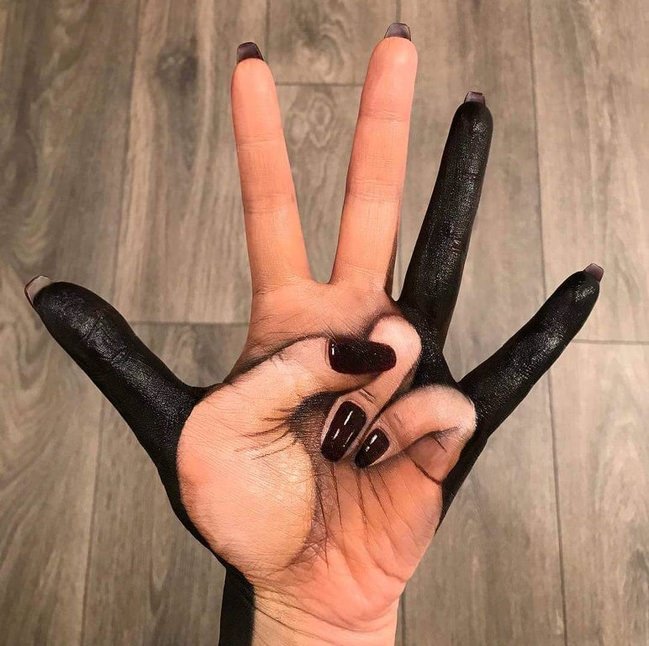 2. Taking a photo on the edge of a boat when some dolphins suddenly jump out the water.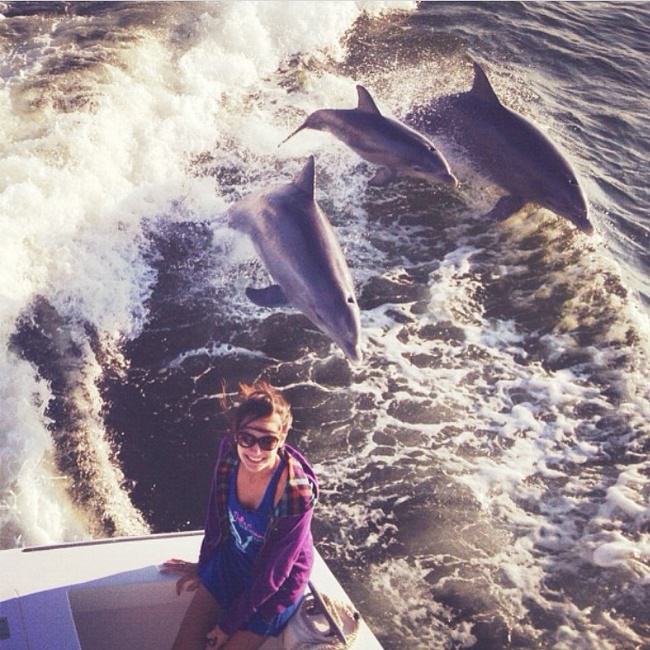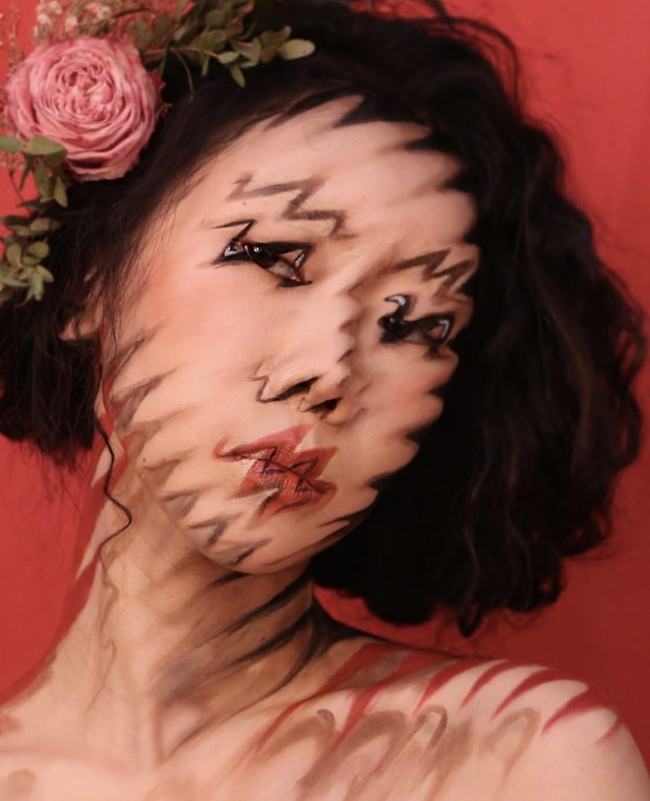 4. A brick wall polished by the ocean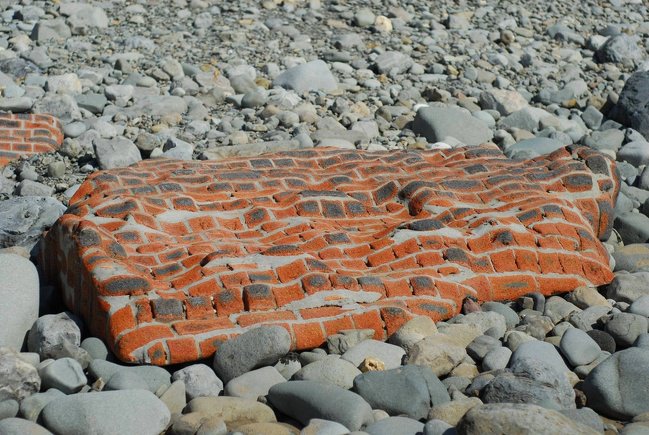 5. The world's largest salt flat in Salr de Uyuni, Bolivia.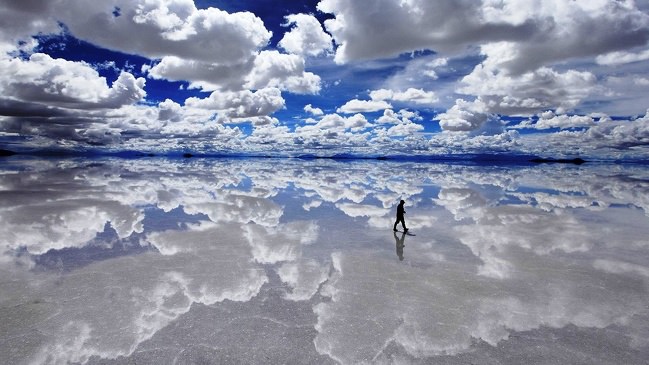 6. A sand sculpture - location unknown.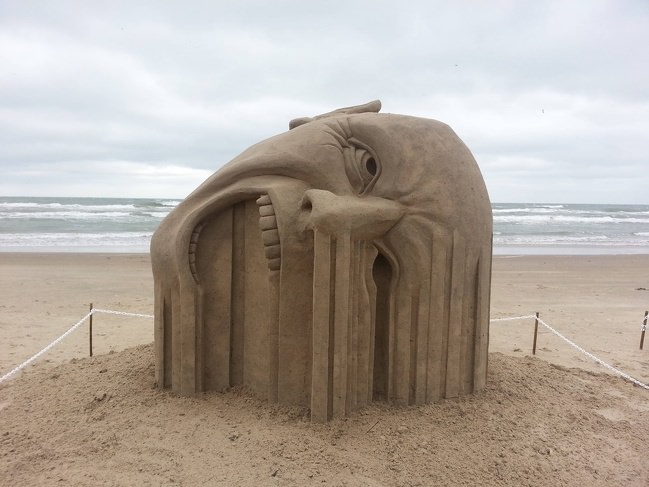 7. Bamboo in Japan in winter.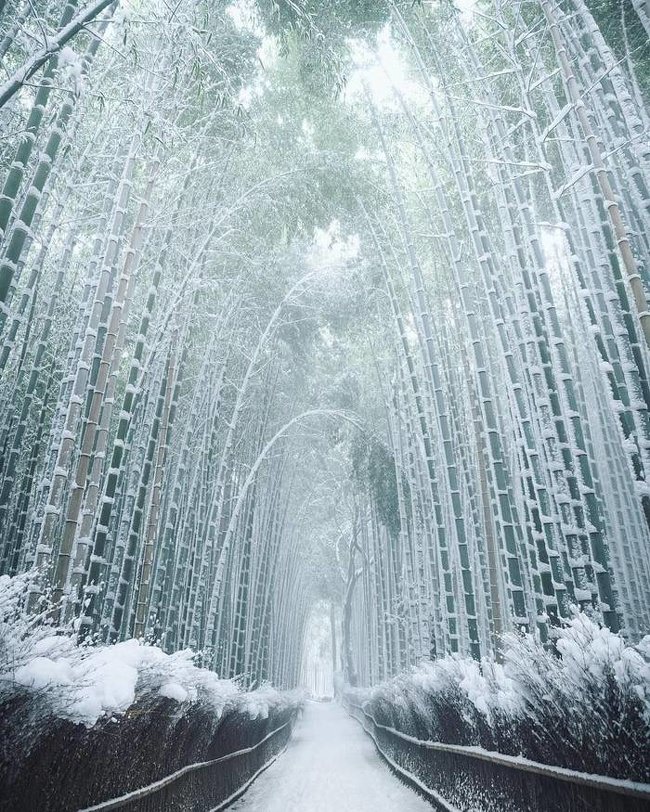 8. Salt under a microscope.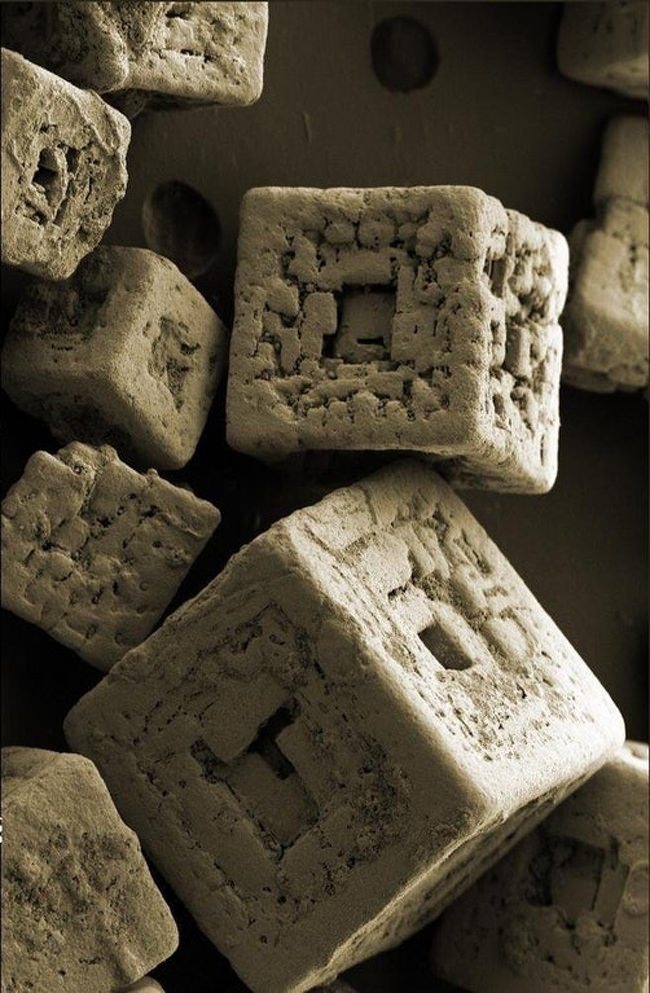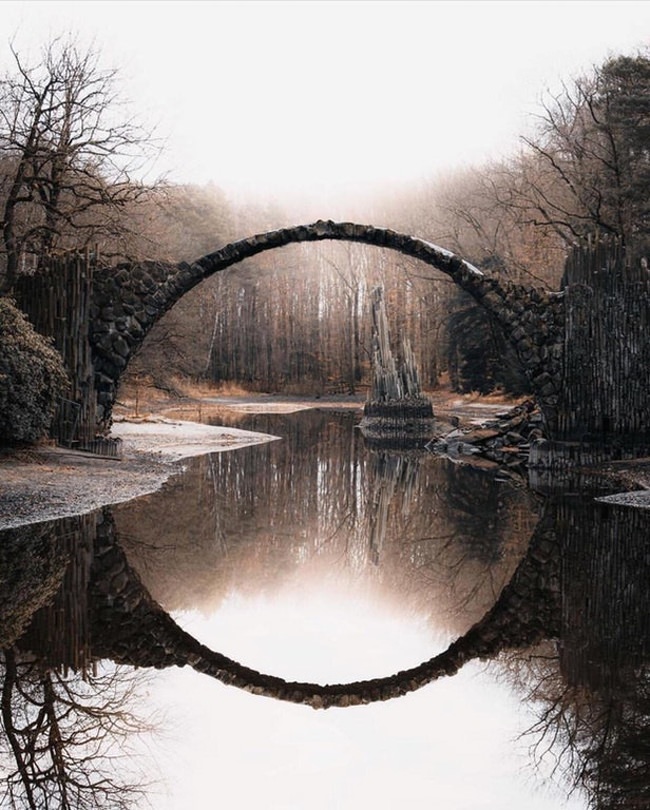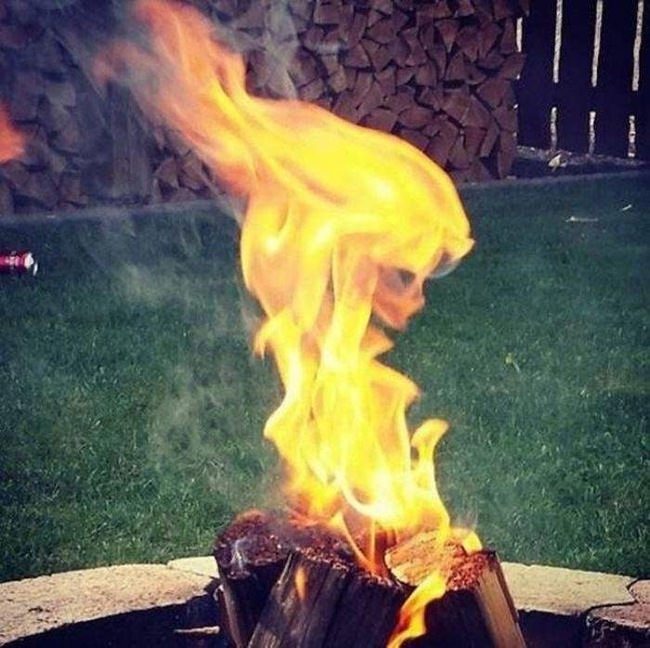 11. Spices at an Indian Market.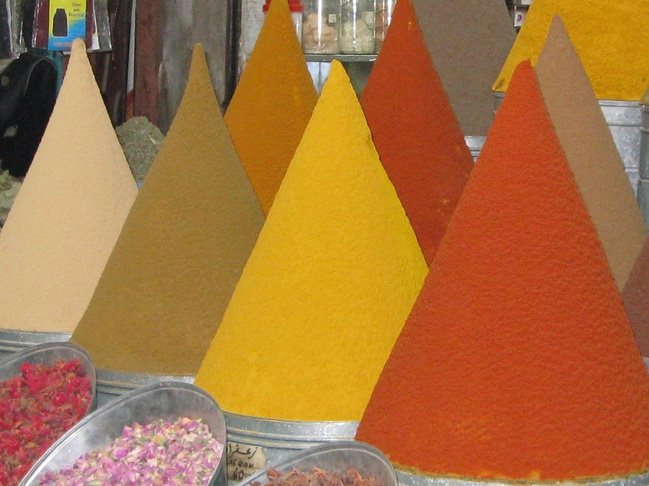 12. This pool is untouched by turbid floods.