If you own a cat, you'll agree that they are plenty of fun. Sure, they might spend a lot of time snoozing and lazing about, but you never quite know when they're about to do something funny, cute, crazy, or evil.
Snapchat is a great medium for people to capture their feline's foibles, because it's highly visual and you can tag your pics with a witty caption. Below are a series of cat-snaps that will leave you grinning from ear to ear.
After you have laughed your head off at these funny cat pics, we recommend you also take a look at these hilarious dog photos (if you can take more laughter that is).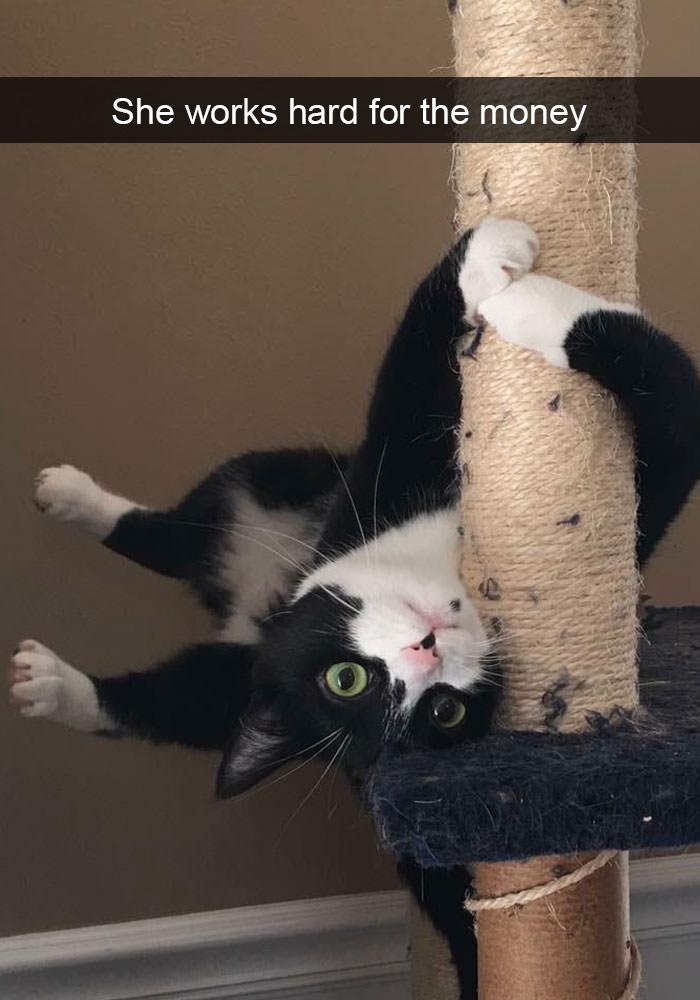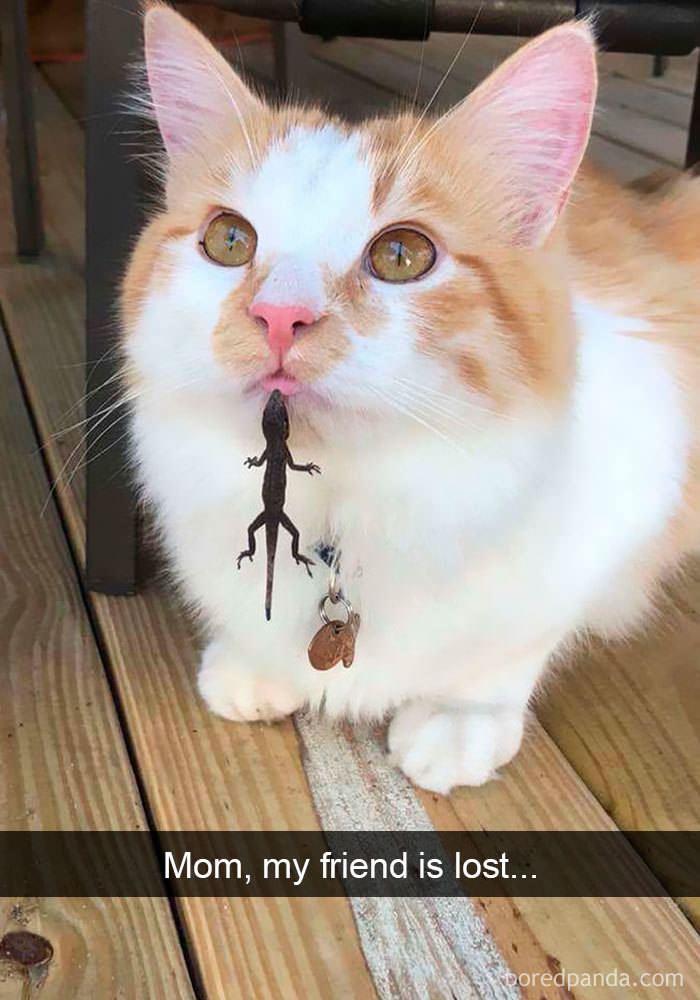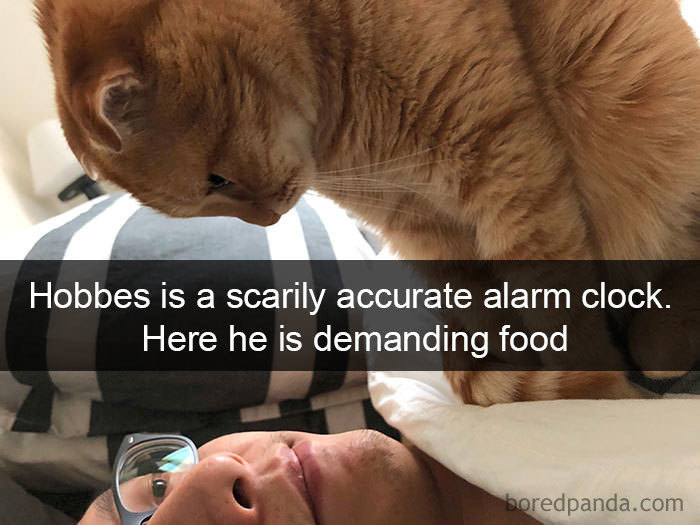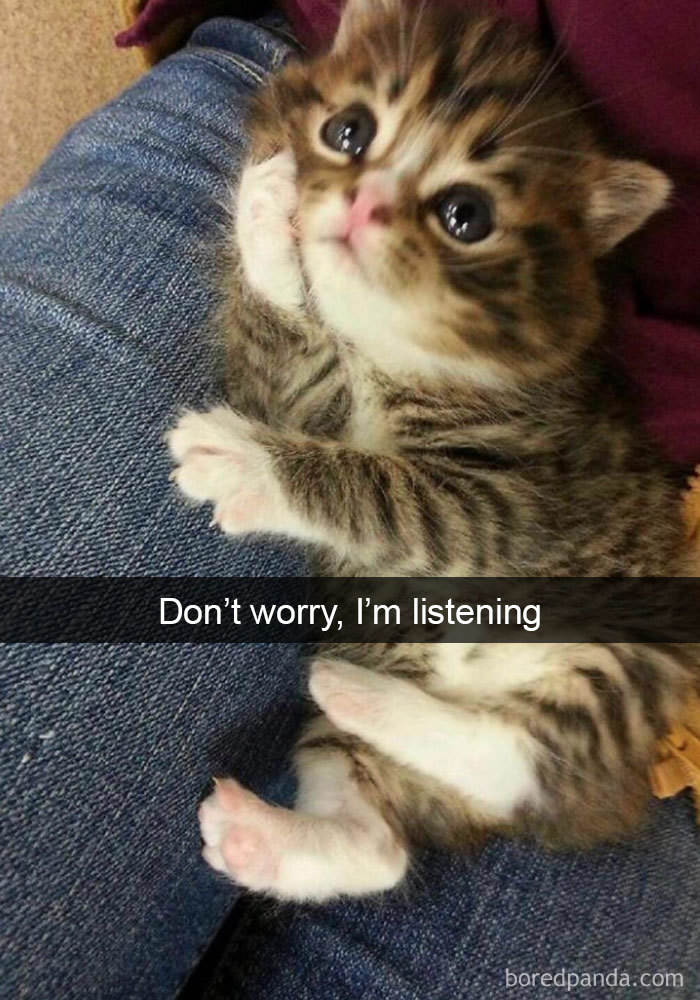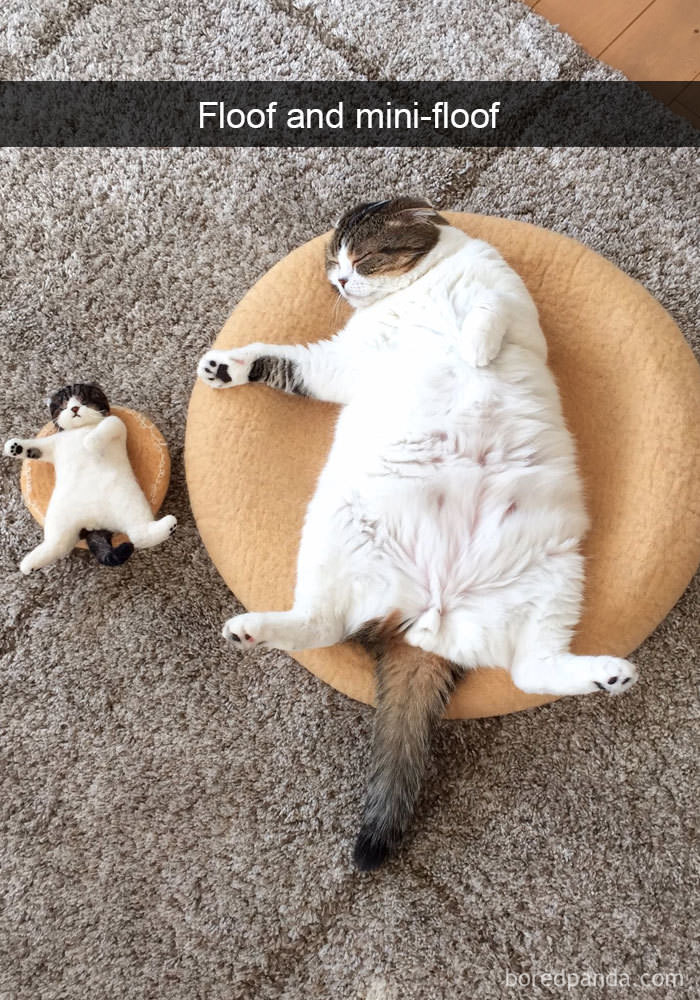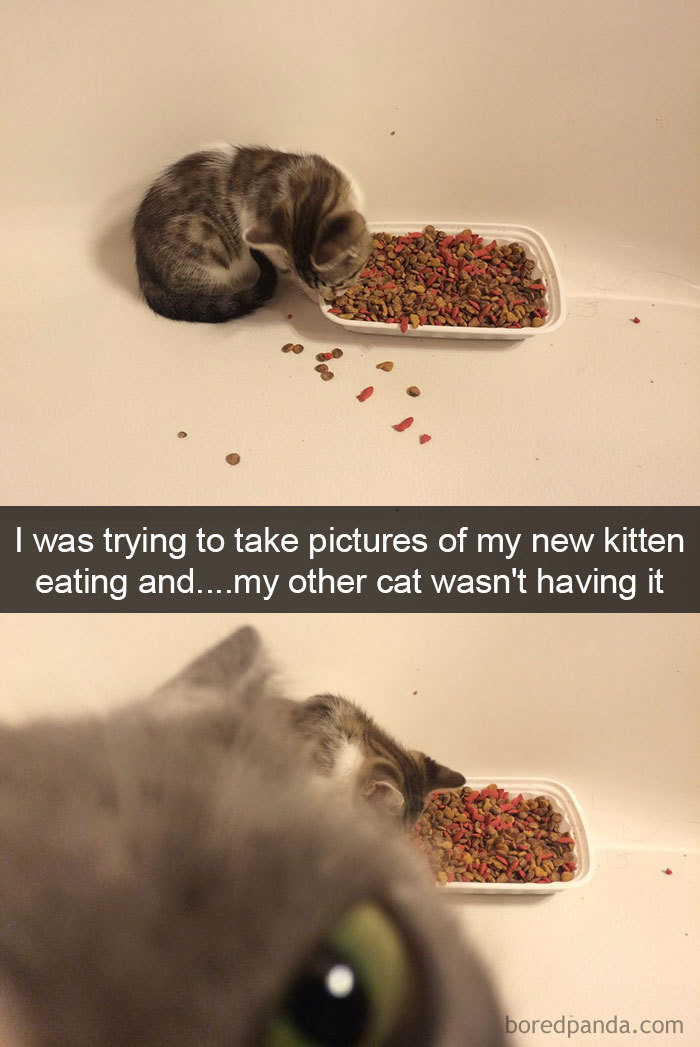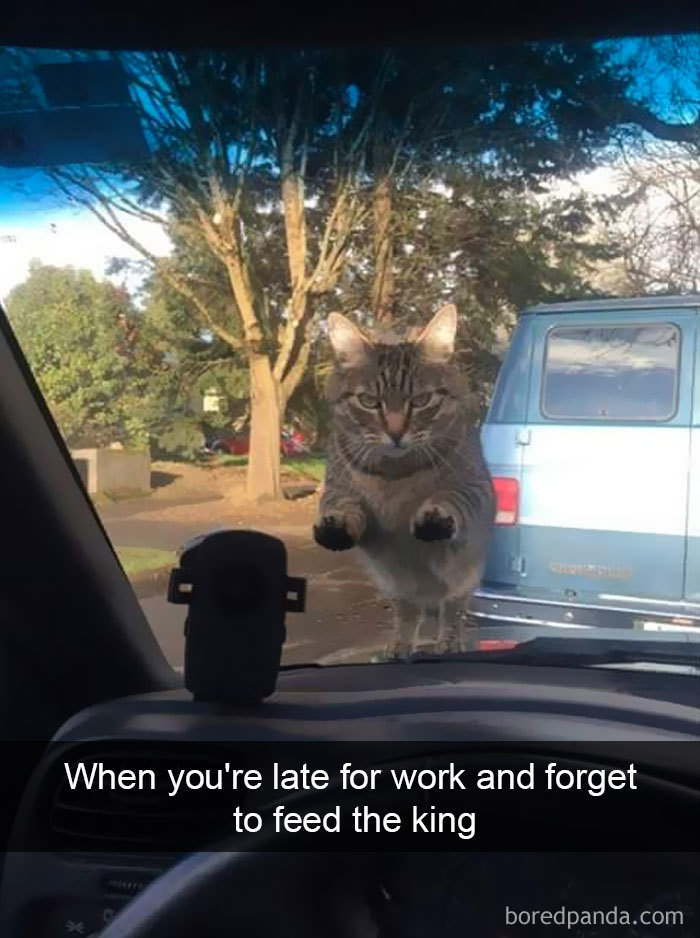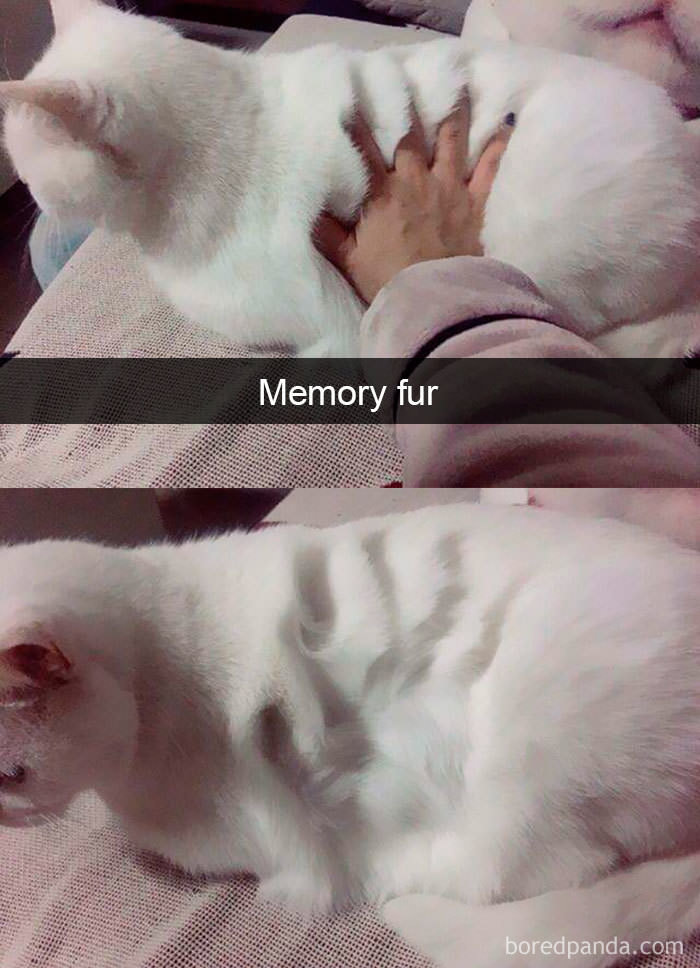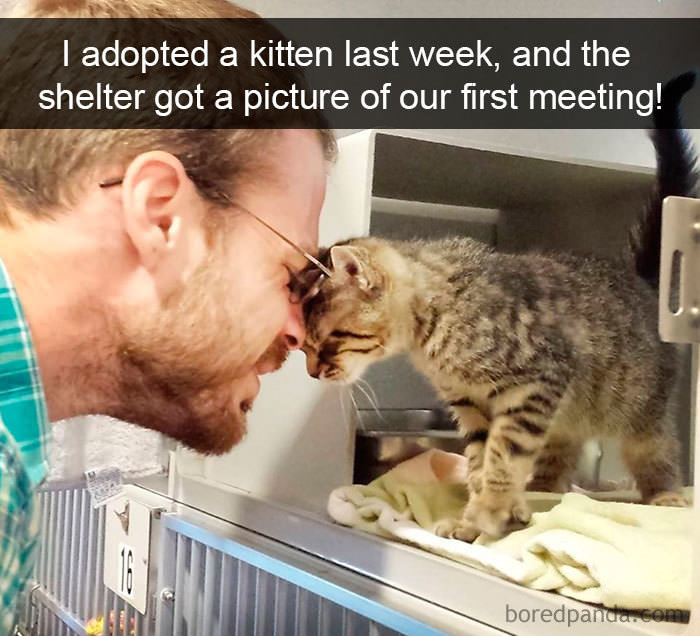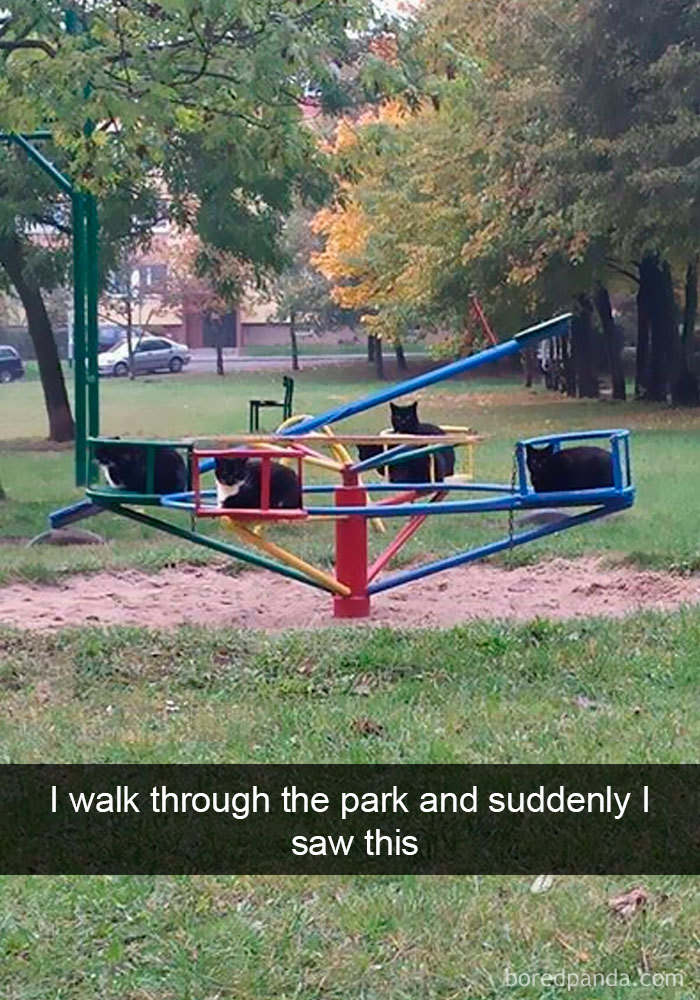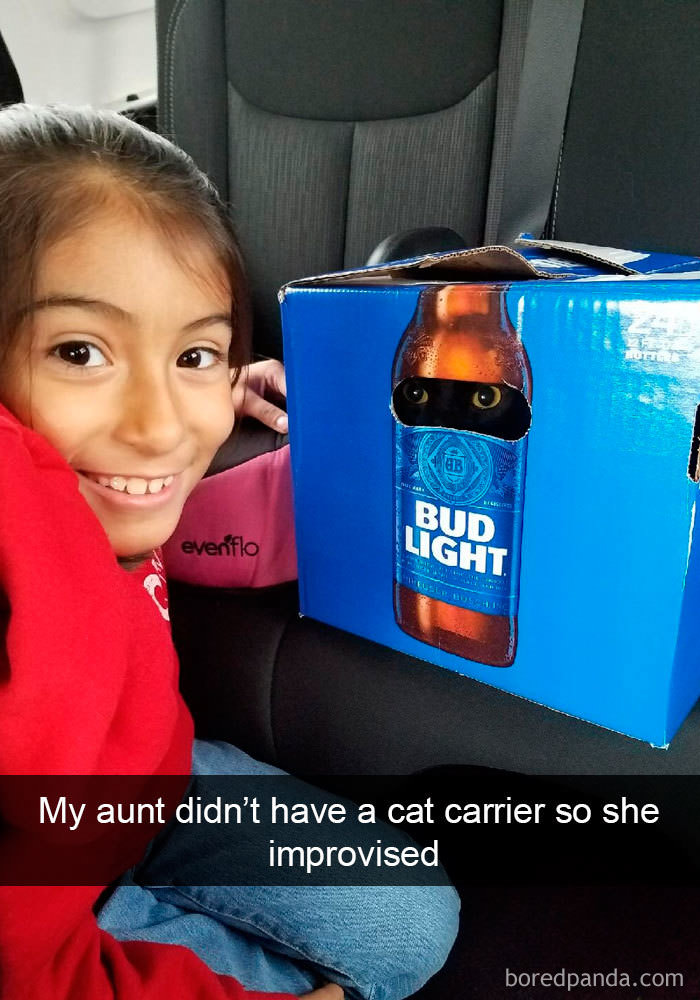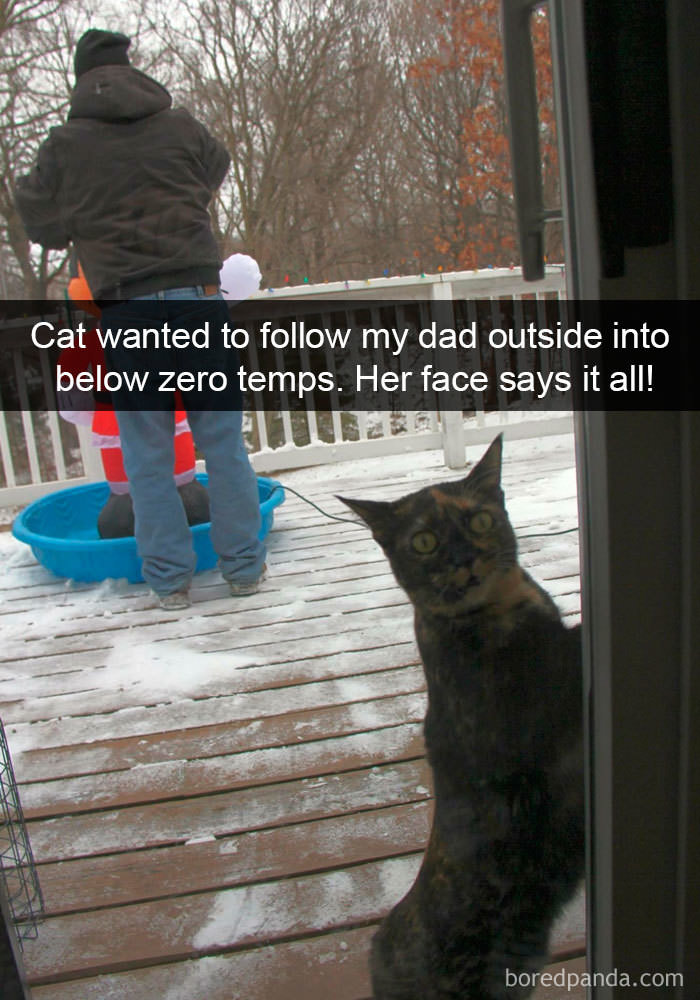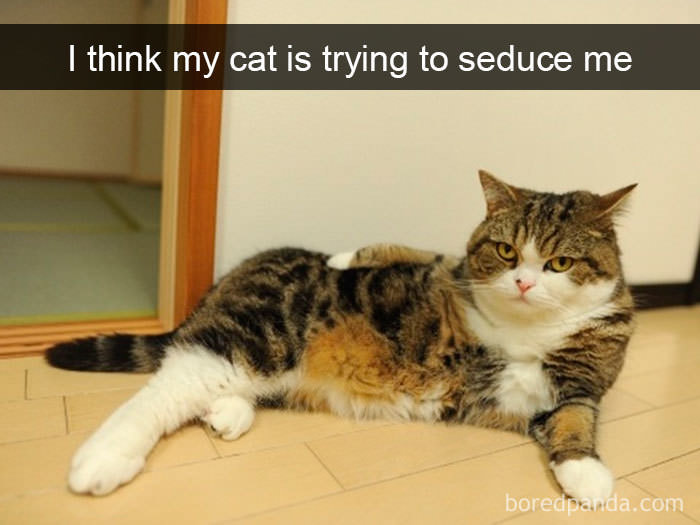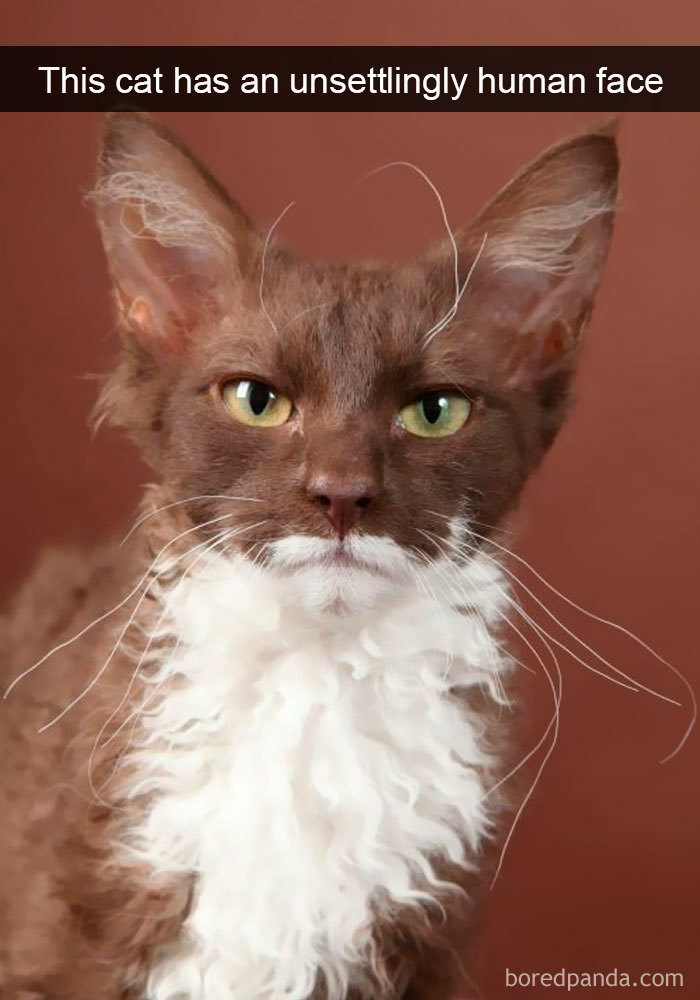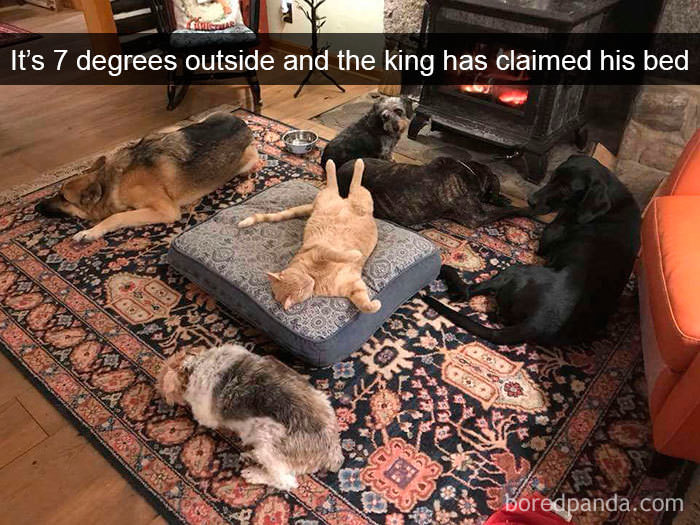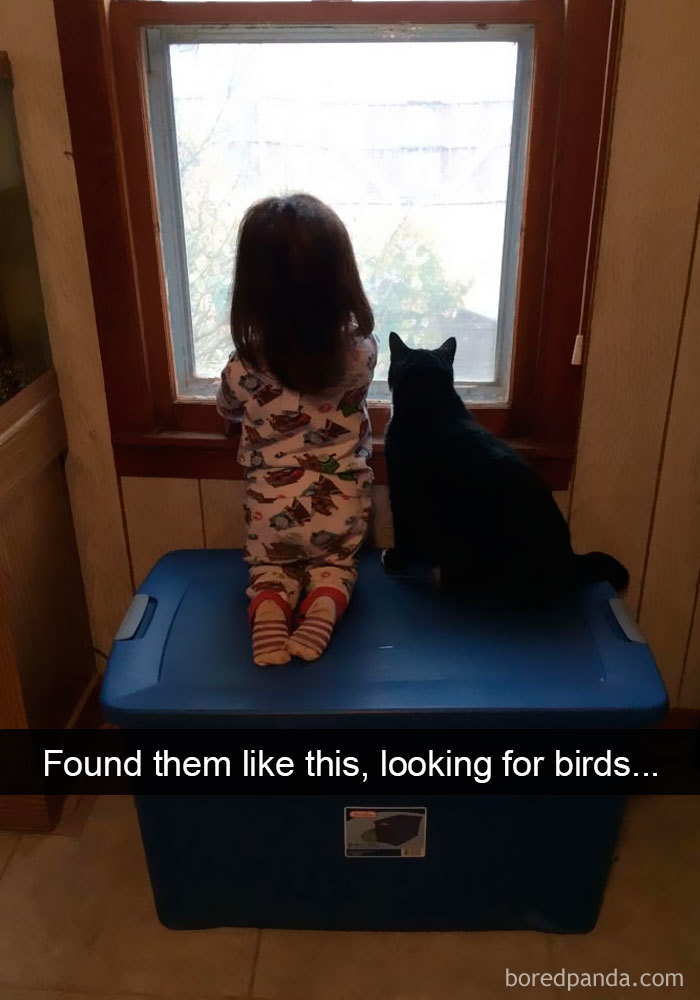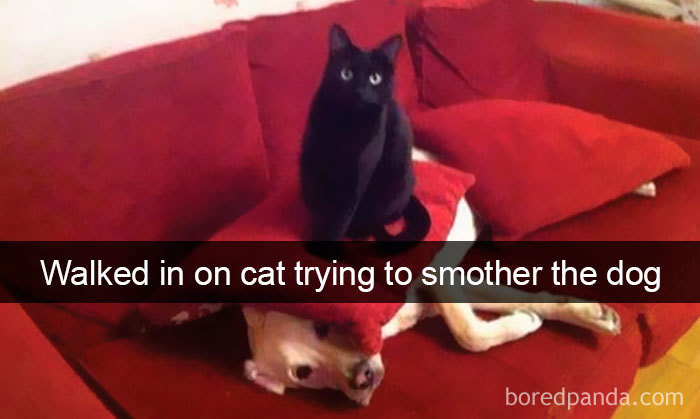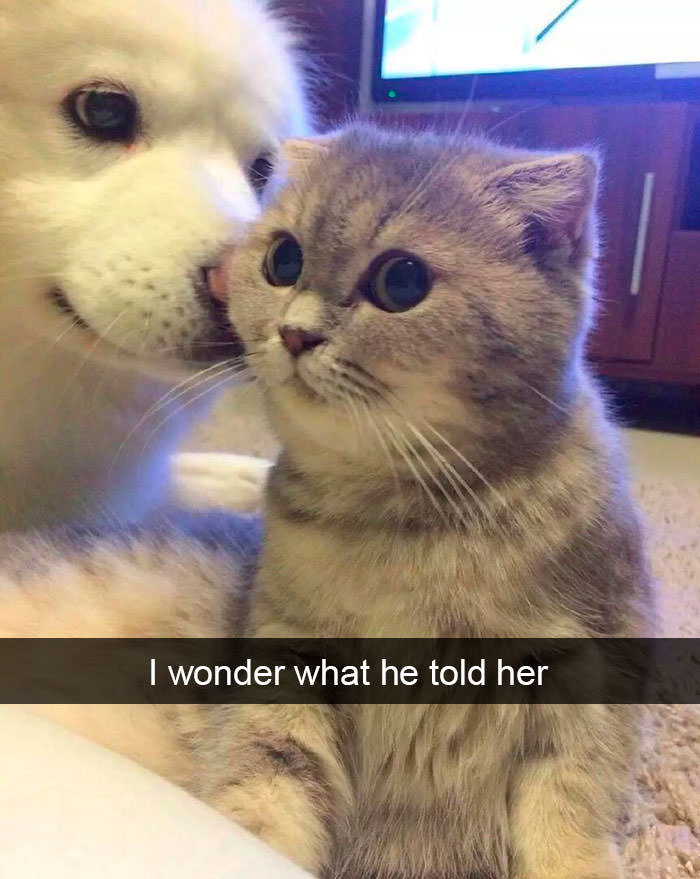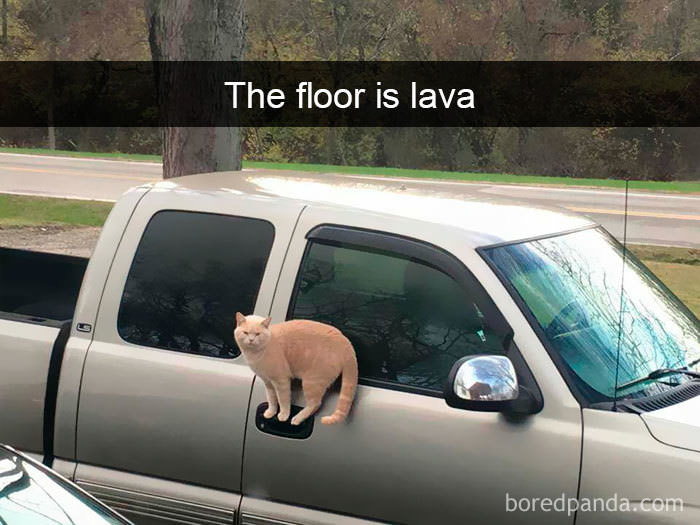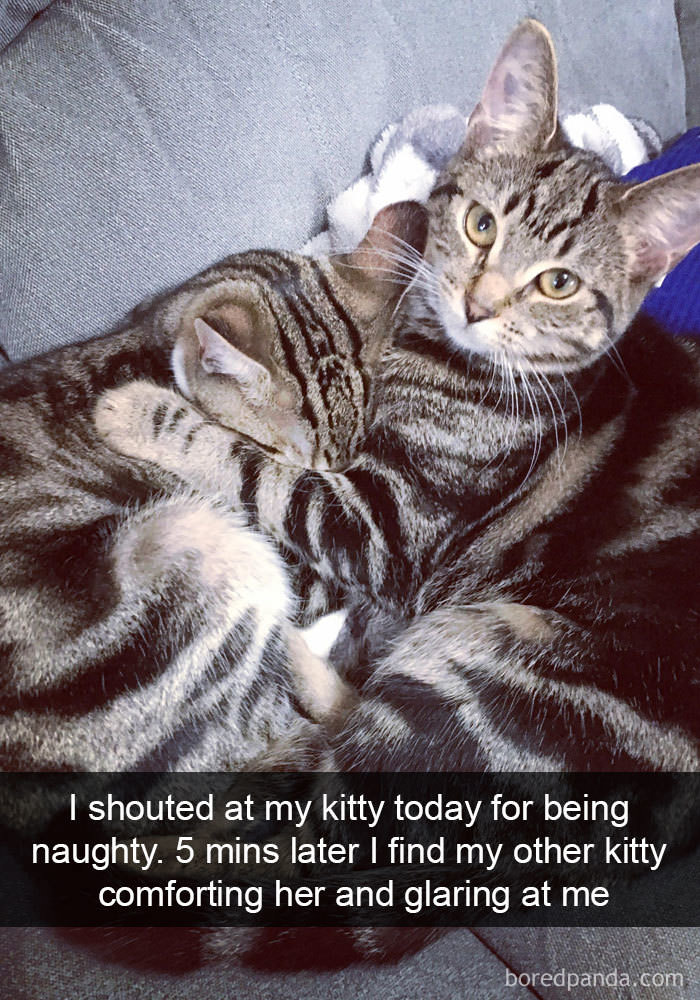 Source: boredpanda