1. Backup your chat history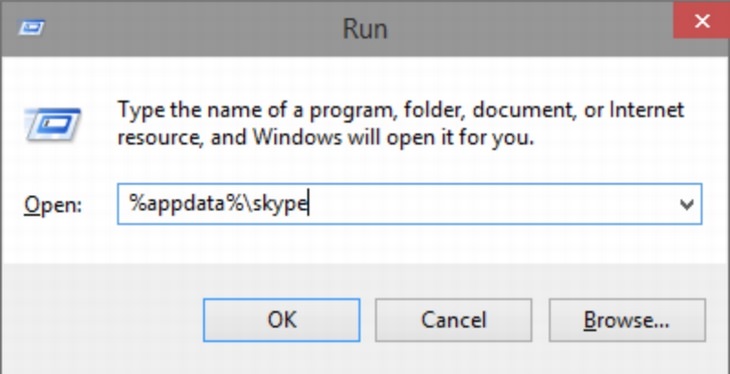 Regardless of whether you want to be nostalgic over a chat log of a conversation with an old flame, or simply have to collect every scrap of data that you put out over the internet, backing up your Skype chat history is easy.
Open the Run command on your PC by pressing the Windows key + the R key. Enter the command %appdata%\skype into the window that pops up. This will cause a new window to open. Left-click on the folder with the same name as your Skype ID , then select the main.db file. You'll find all of your chat logs inside to copy and can save to your heart's content.
2. Forward calls when you're on the move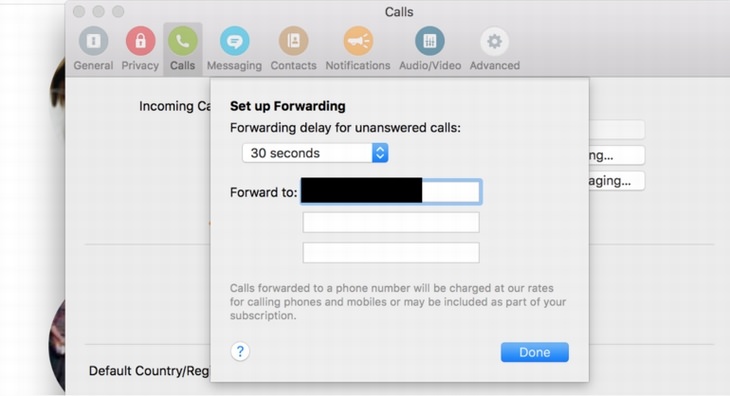 If you're on the move but expecting a Skype call, you have two options in order to pick it up. The first is to download the Skype app and use up your mobile data to take the call when it comes in, or else you can forward your calls to a cell phone or landline number of your choice.
All you need to do for the latter option is to click on Tools in the top menu, then select Options. Select the Call Forwarding option, and enter the phone number that you wish to have incoming Skype calls forwarded to.
Note that you will be charged for any calls you pick up through your Skype credits. Skype-to-Skype call forwarding is free, but picking up Skype calls through a cell phone or landline will come at a cost.
3. Use Skype as a security camera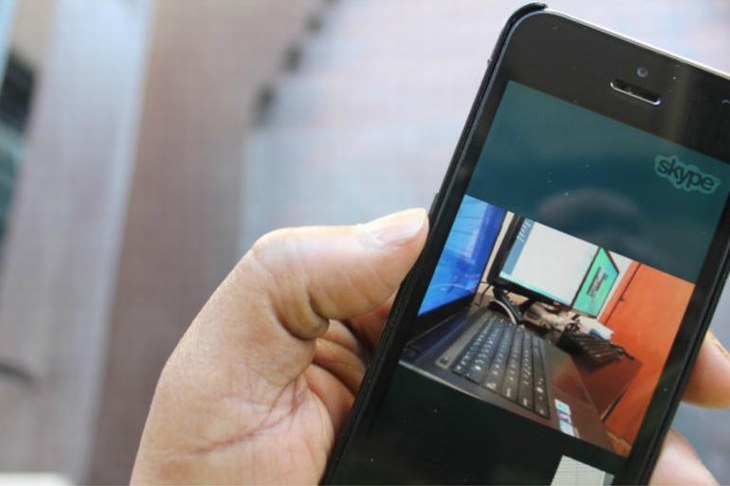 We've actually written a full-blown post on how to use Skype and other methods to create a home security camera using a webcam, but you basically need to own two Skype accounts and a webcam to make it happen. You can use this method for things such as keeping an eye on who enters your room, or seeing how your dog is doing while you're out at work.
4. Record Skype calls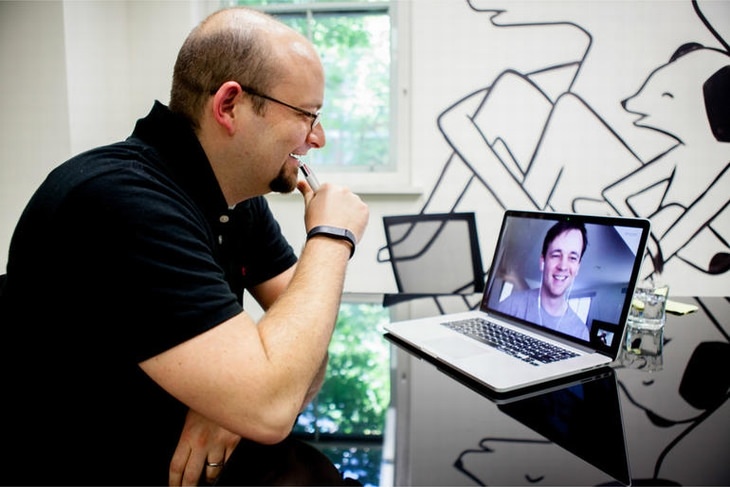 Occasionally you might need to record a Skype video call for reference purposes (such as an interview, or perhaps a business meeting), and you'll need a standalone app in order to do this. Free Video Call Recorder for Skype is a great one you can try – it allows simple recording and links up directly to your Skype app to record your calls with ease.
5. Edit sent messages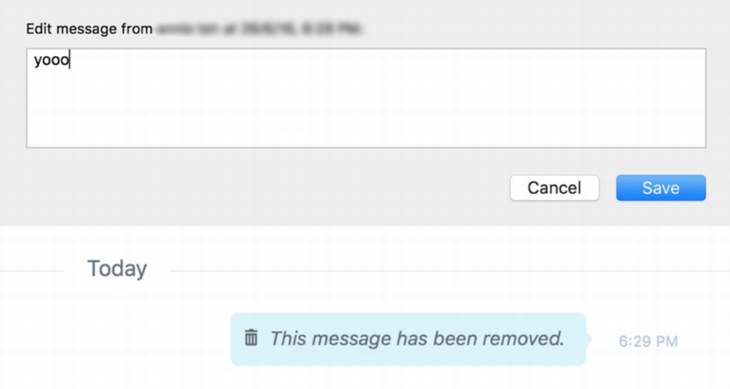 It can be quite embarrassing when your sent messages are full of typos, but luckily, there's a quick fix for this on Skype. All you need to do is right-click on the offending message with your mouse and select Edit Message from the drop-down menu. Your message will appear in the text box for you to edit. Once you're done, left-click Send. Your message will now reflect your edits in the chat window.
6. Send a video message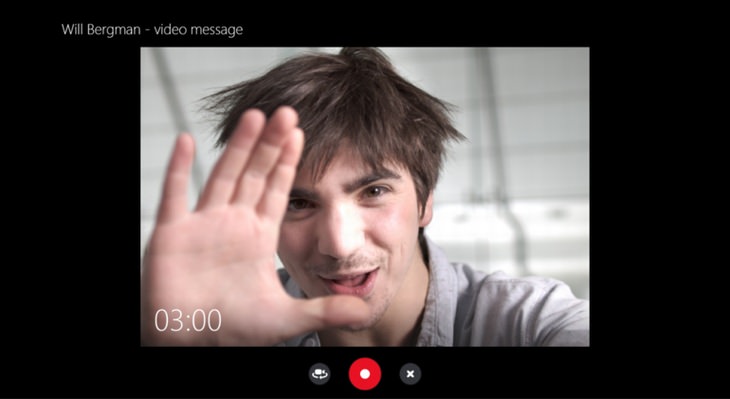 Video messaging is very much a thing of the moment and is much more fun than merely sending a boring text message. Sending a video message on Skype is very simple – all you need to do is right-click on the person you want to send your message to and select Video Message from the drop-down menu.
A new window will pop up, and you'll be able to record anything you want from your webcam prior to sending to a Skype contact of your choice.
7. Share your screen during a call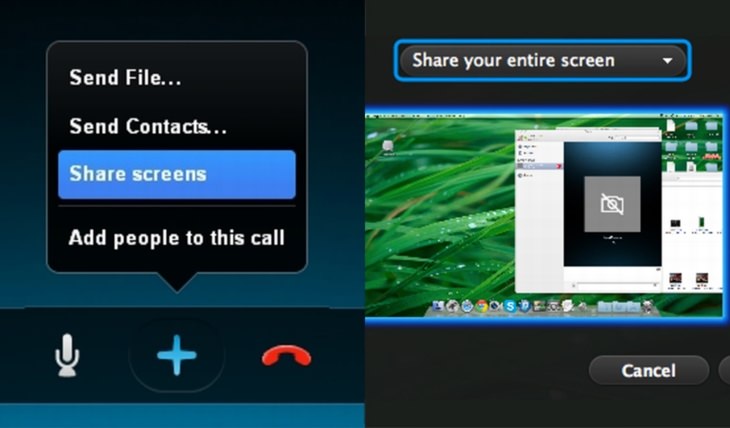 If you don't know how to share screens via Skype, check out our dedicated post. It's as simple as clicking on the + icon, when you have a call in progress, and selecting Share screens.