In photography, timing is everything - it can make or break a shot. The photographers who brought us the shots you're about to see must have felt like they were shooting an album cover for the various animals you'll see posing in them. From a crew of rapping pigeons, to canine solo acts and an inter-species group, these animals all had their game faces on for their big moment. Here are 18 funny pictures of animal album cover shots:
1. The Ghetto Gangster Pigeons.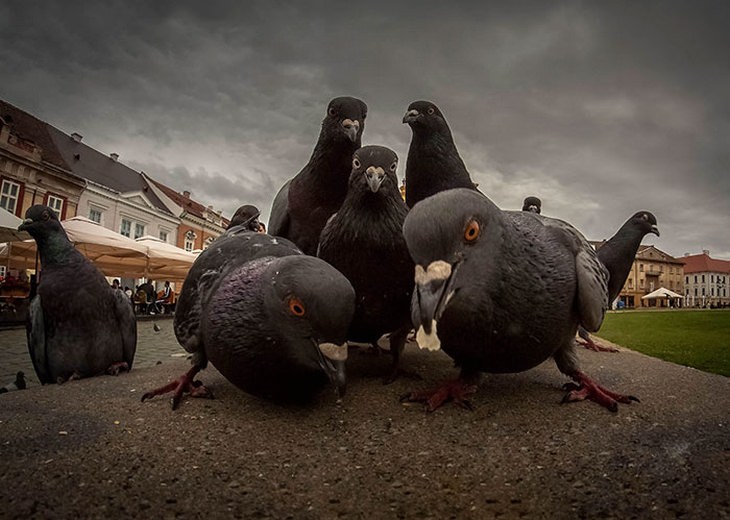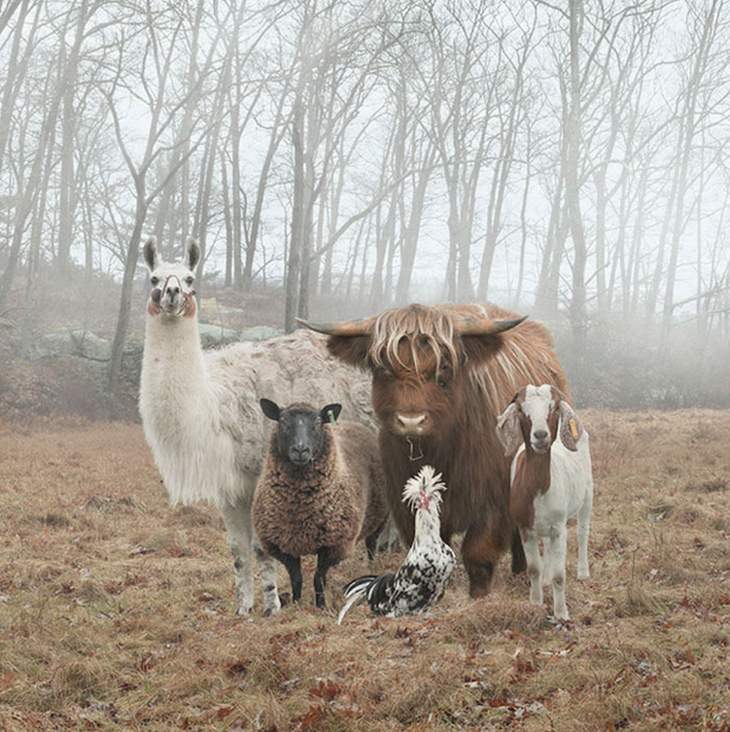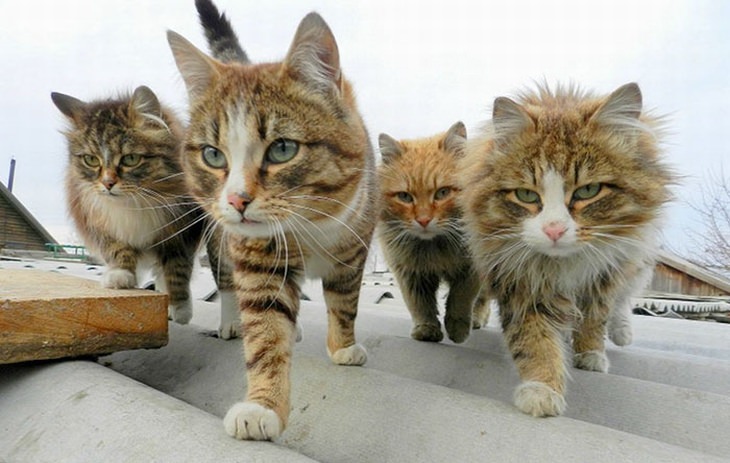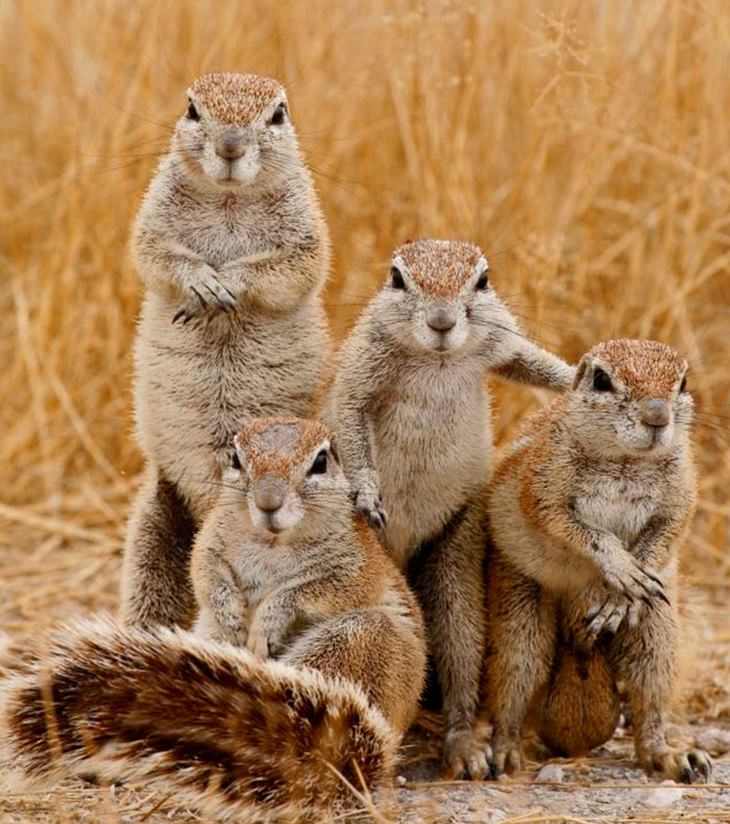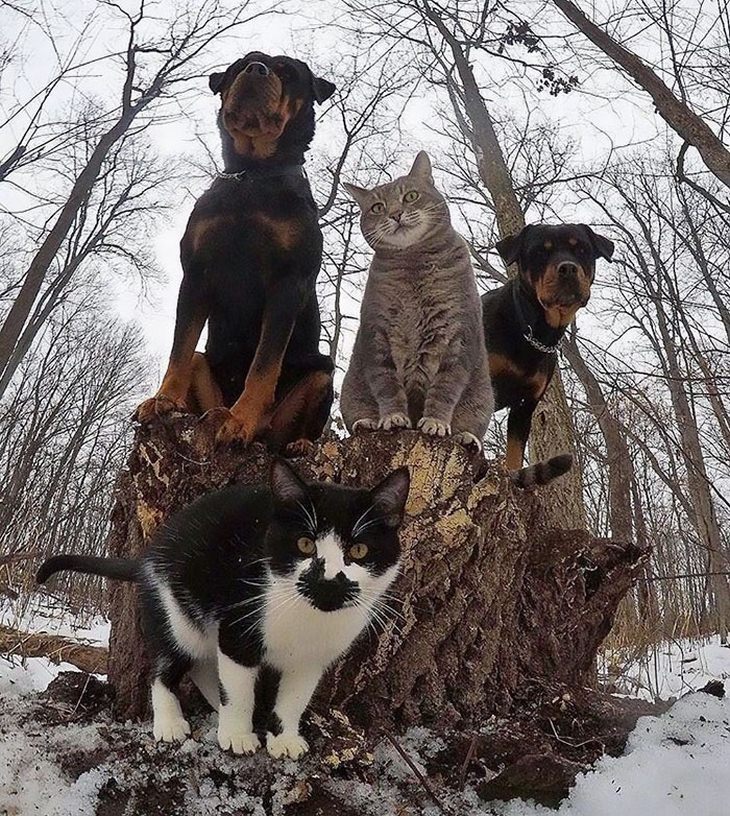 6. The Highland Indie Rockers.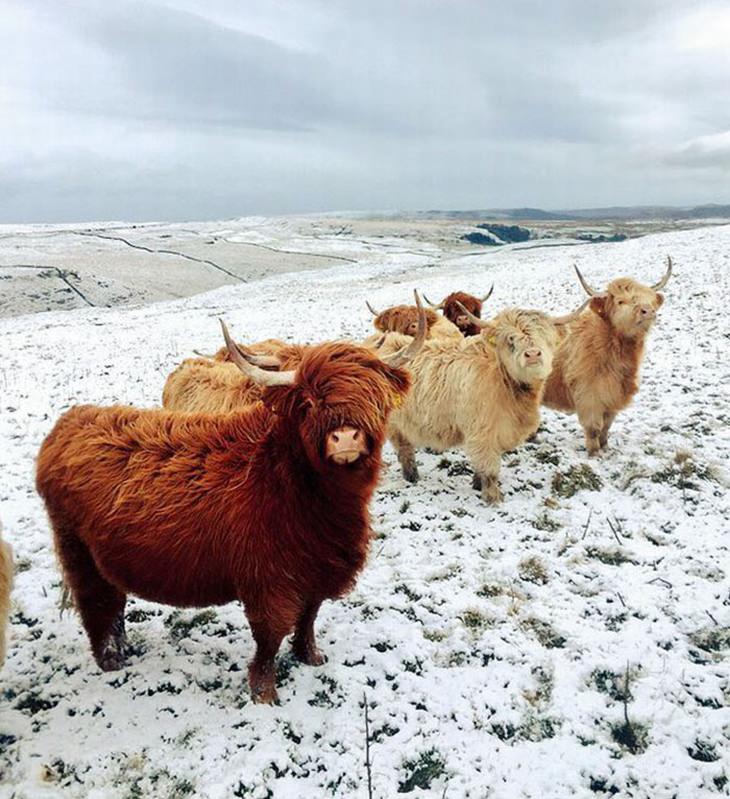 7. A new rap superstar is born.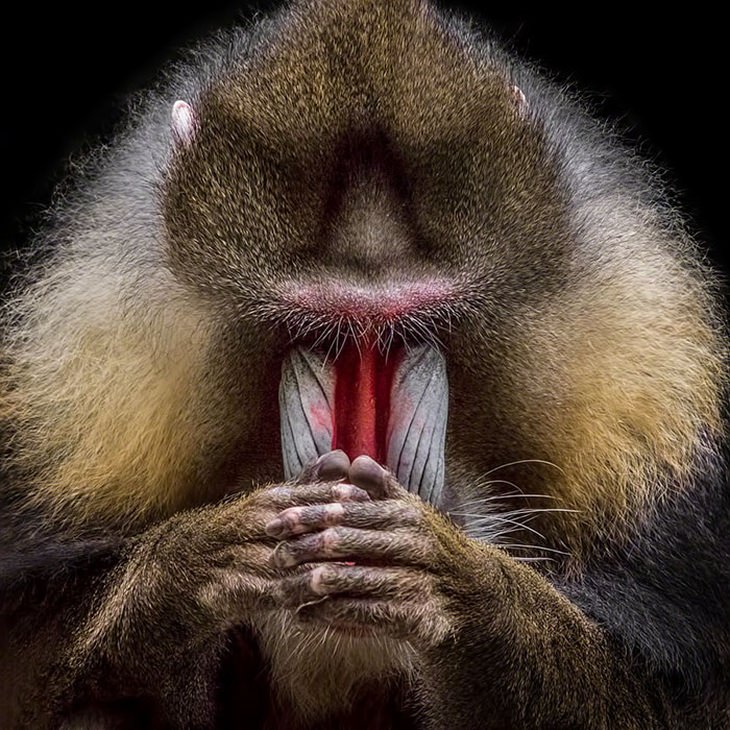 8. The Finnish entry for this year's Eurovision.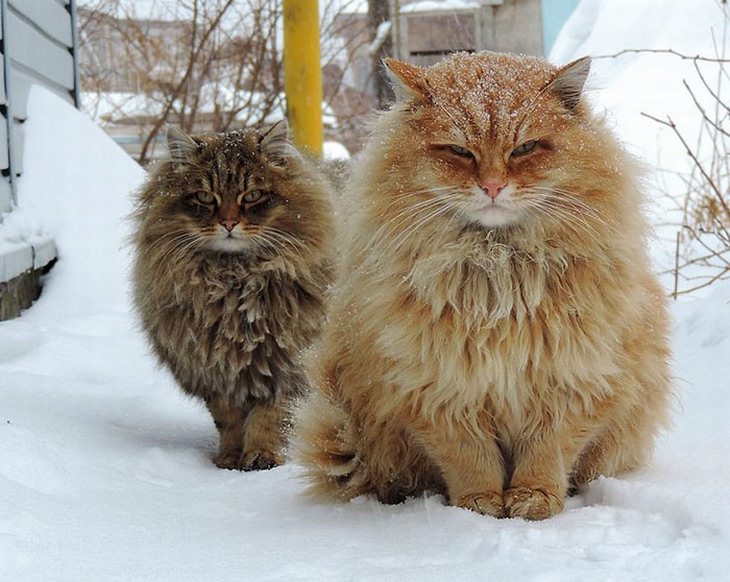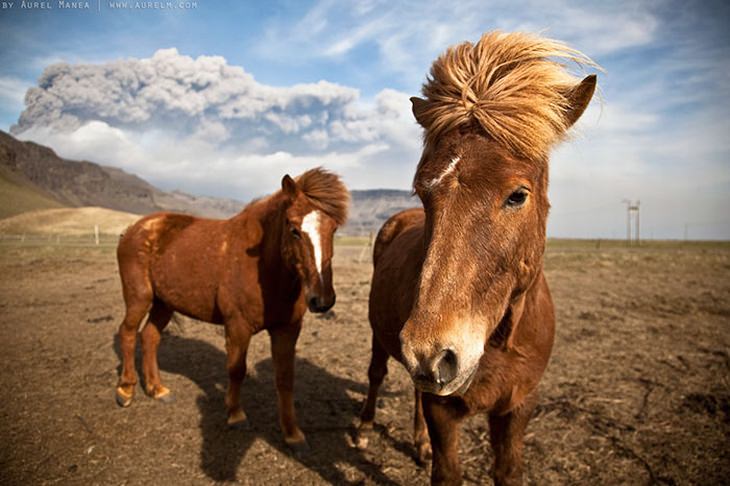 10. The spectacles are part of their unique look.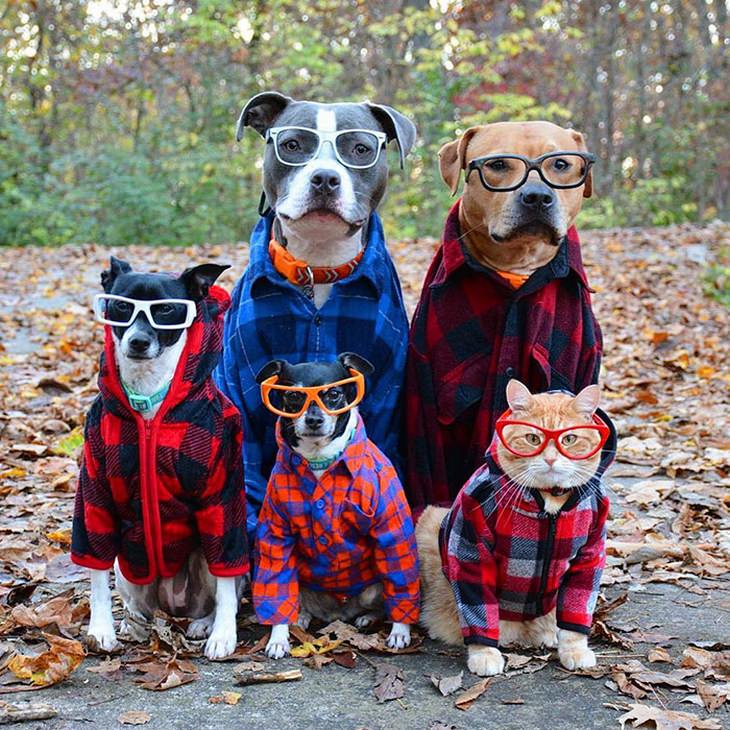 11. The Red Hot Chili Penguins.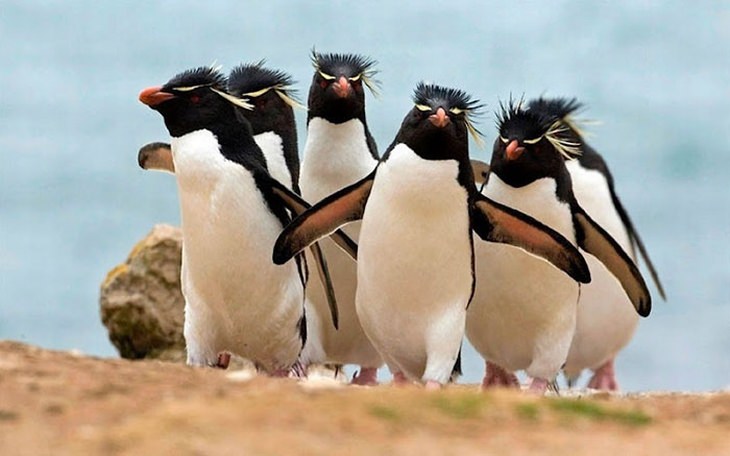 12. The Pand-tastic Four.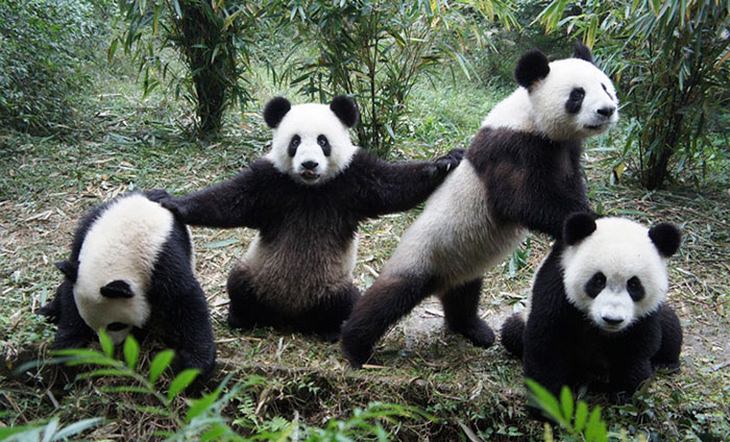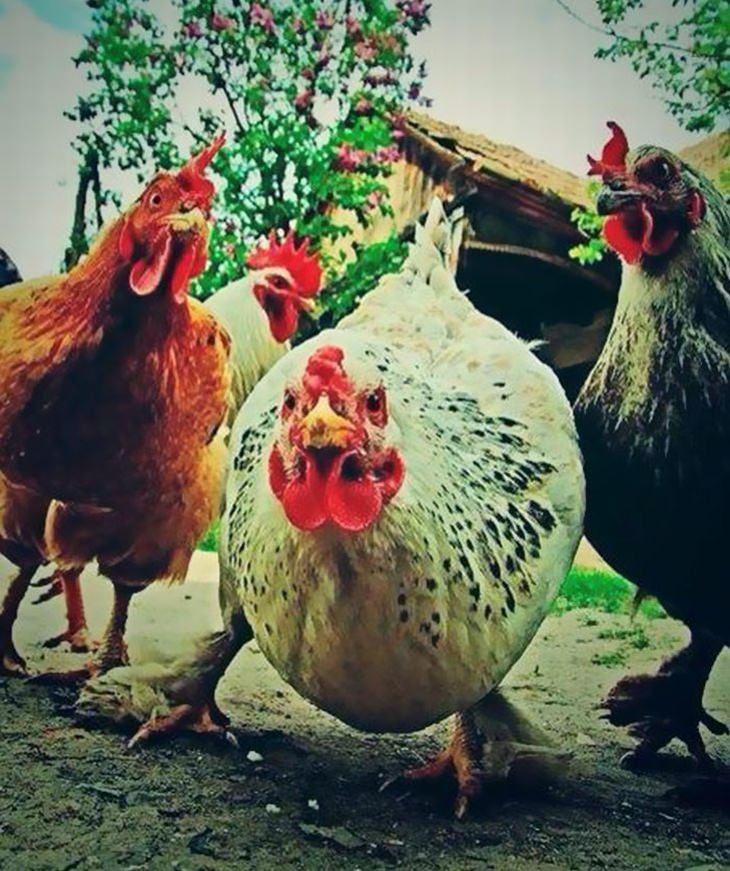 14. Roo Charles with his solo debut.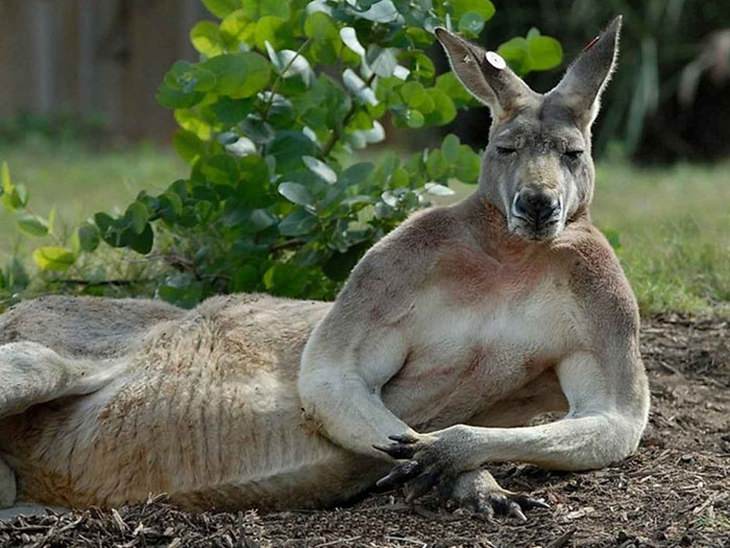 15. These guys were thrilled to be releasing their first album.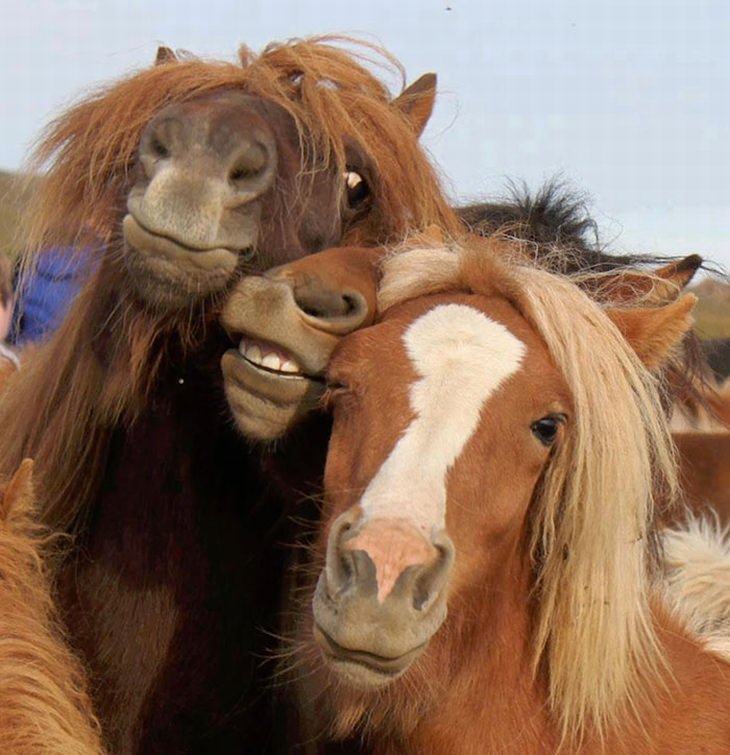 16. 'Triever went for a moody look with his latest album.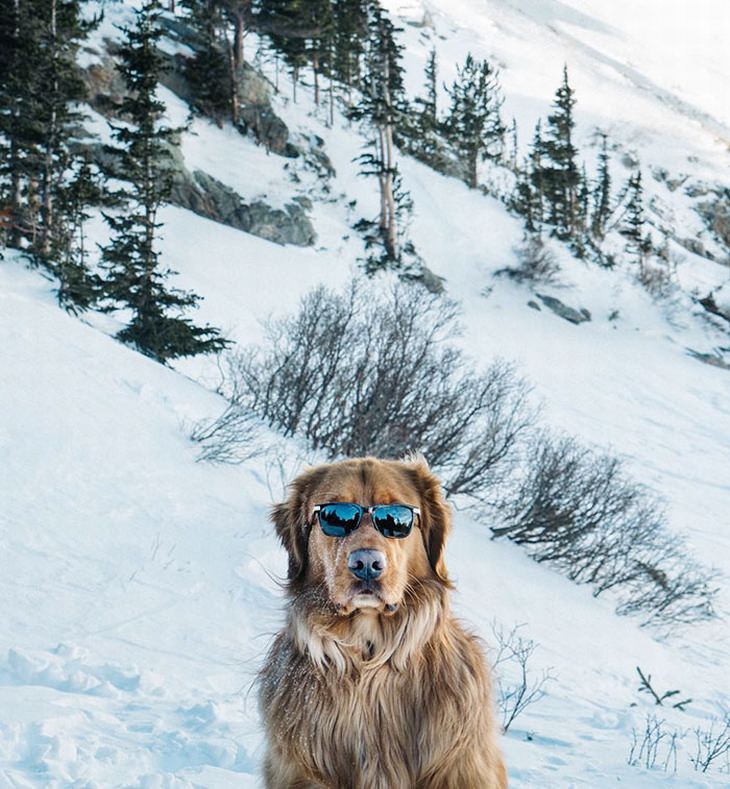 17. 3 Non Cats shot their album cover all by themselves.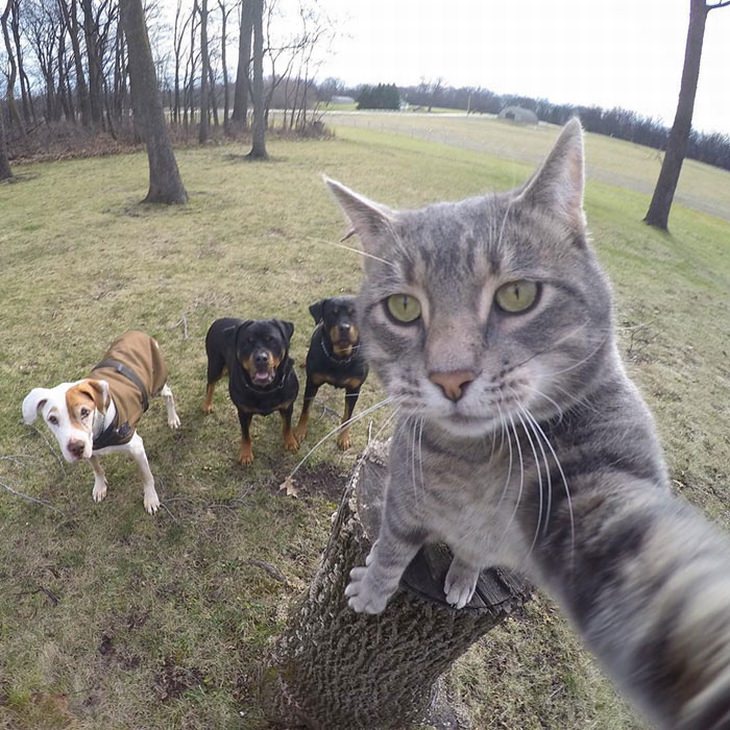 18. David Meowie went for a forlorn look for his cover of Mad World.